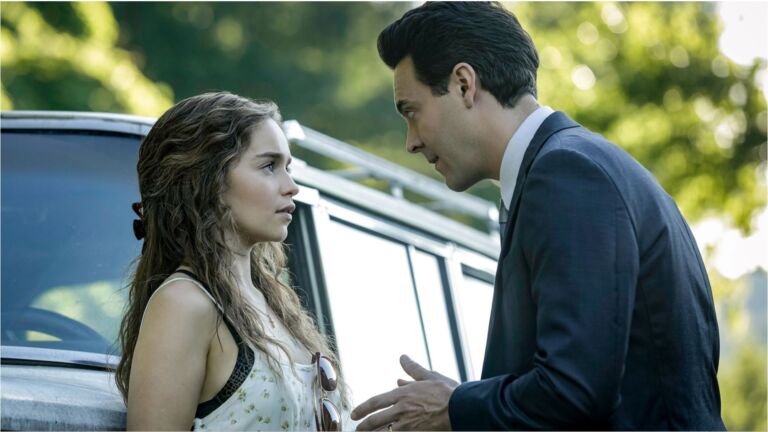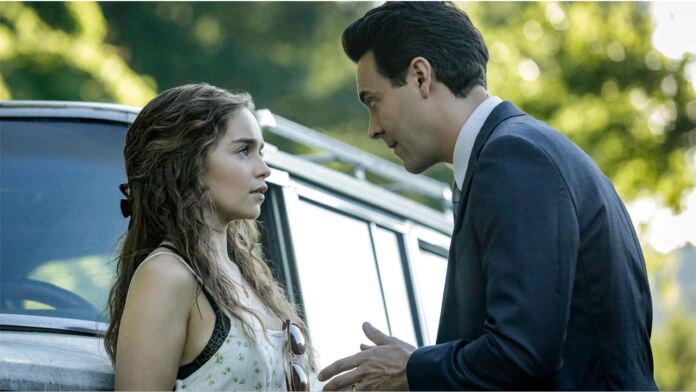 Following the Covid-19 pandemic, Netflix has tried to bring some films and TV shows for the entertainment of the audience. A few of them are still trending in the list of the top 10 shows and films on the streaming platform. While people have continued to enjoy the best shows and films on Netflix, there is one film that has been able to grab the first spot on the charts. The name of the film is 'Above Suspicion'.
It is a thriller inspired by real-life events and people are watching it frequently for the last few days. Know all about the story.
Related: Why Did Jameela Jamil Refuse To Star In Netflix Series 'You'?
'Above Suspicion' Has Been Trending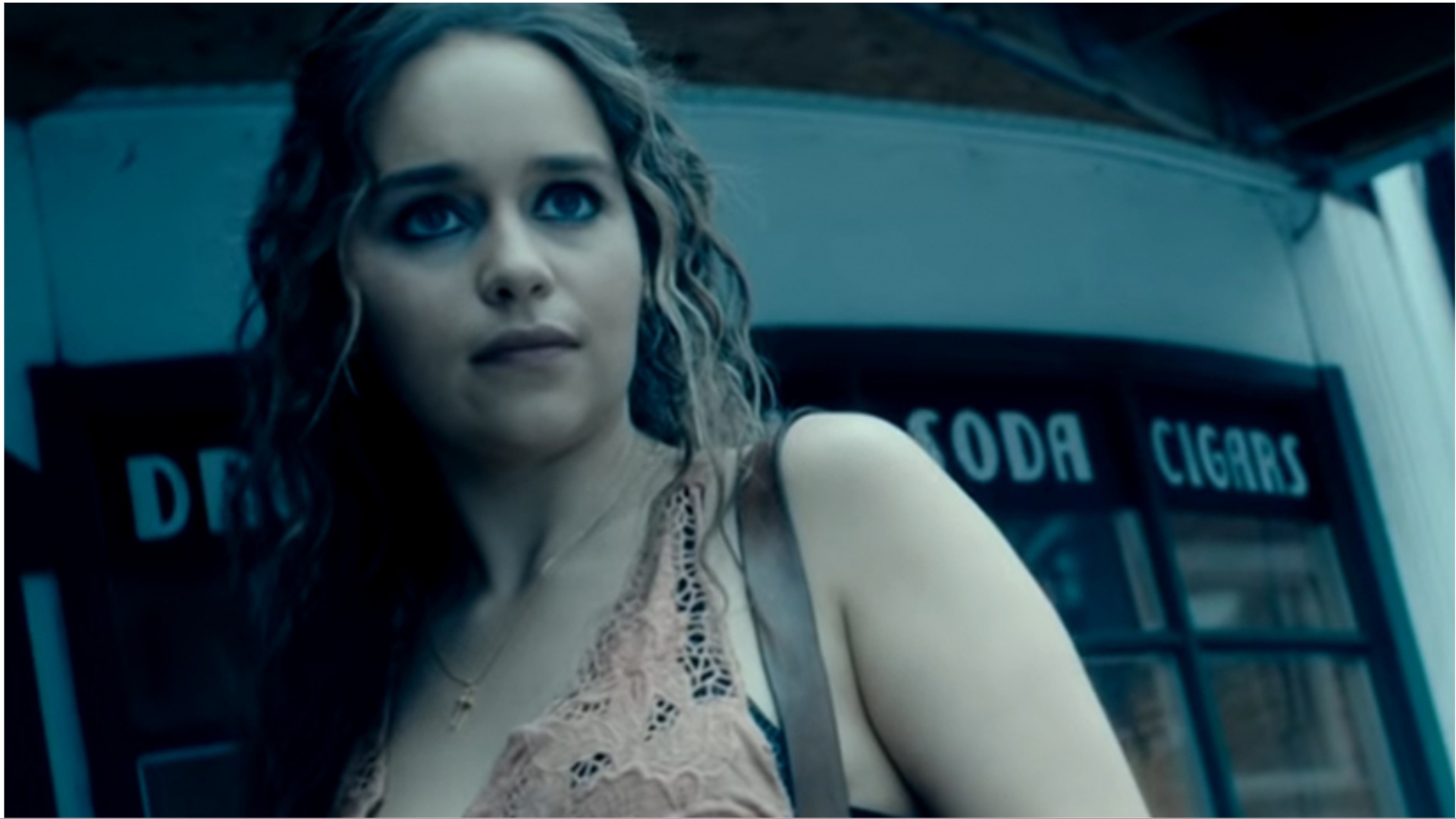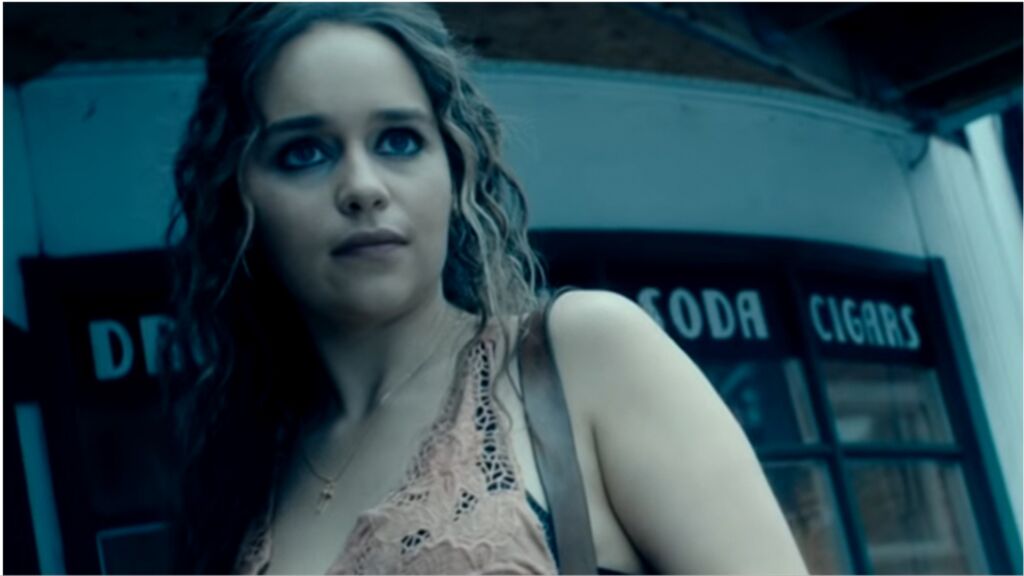 It must be noted that 'Above Suspicion' was released a long time back in 2021. However, it was released on Netflix a few days ago and has been trending as it has been able to find a new audience for itself.
Considering that 'Above Suspicion' is based on real-life events, people are easily getting attracted to it. A majority of the audience has loved the performances and they are specifically praising Emilia Clarke and her character. The rest have expressed their satisfaction with the events of the film.
Let's have a look at a few reactions on Twitter:
In case you missed: Is Mark Ruffalo's Netflix Series 'All The Light We Cannot See' Based On A Book?
'About Suspicion' Plot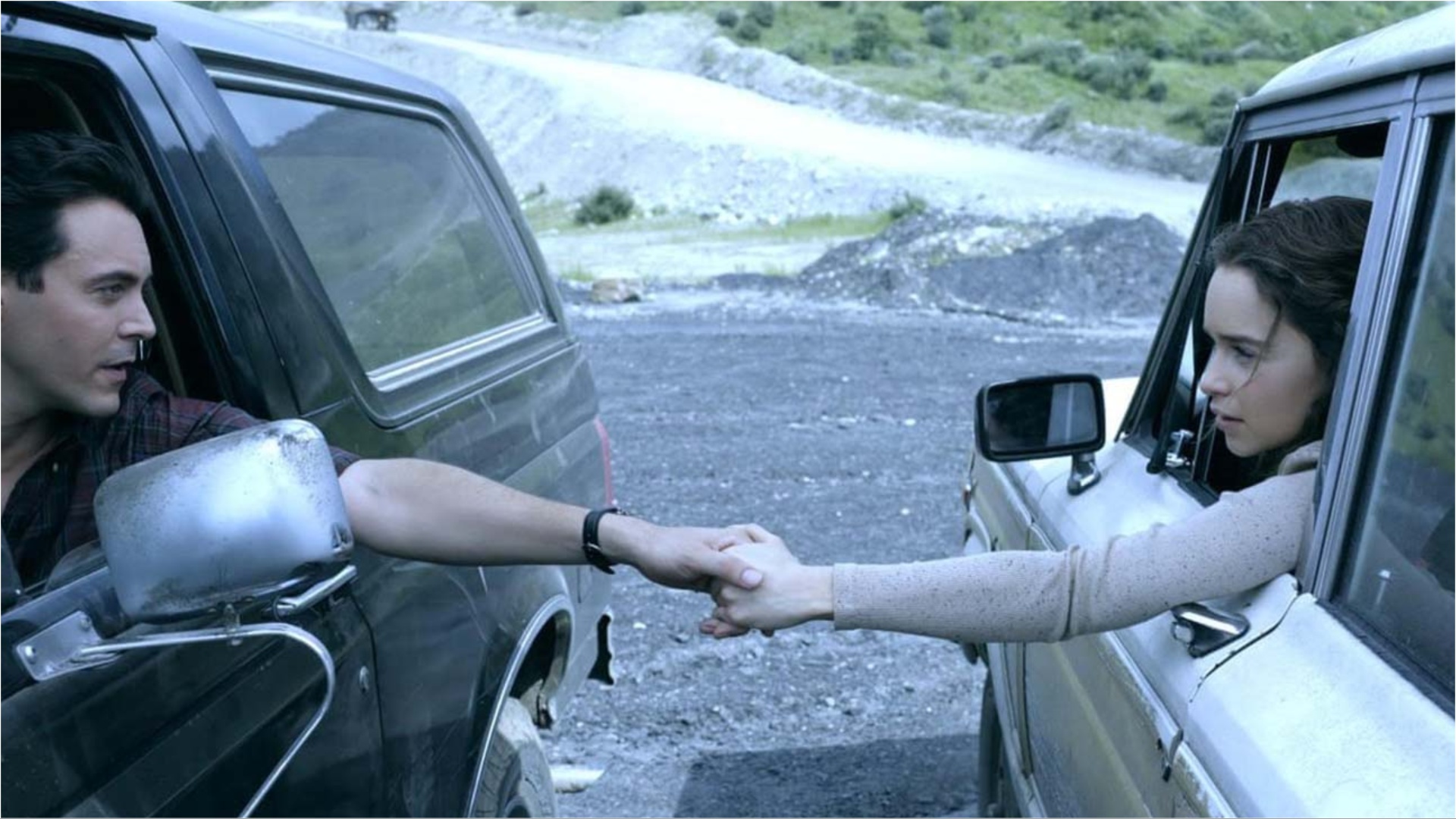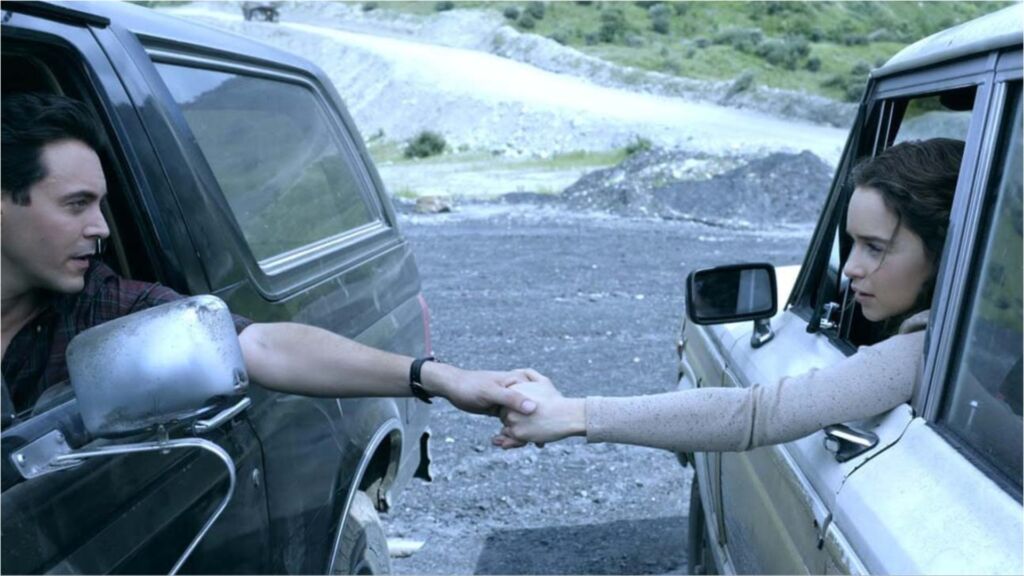 'Above Suspicion' follows a real-life event where American FBI informant Susan Smith was murdered by her lover Mark Putnam, also an FBI agent. Directed by Phillip Noyce, the film was released on May 7, 2021.
The film entered the production phase in 2016 and casting was confirmed the same year in May. The film was shot in various locations including Kentucky.
The positive response towards 'Above Suspicion' on Netflix is described to be shocking since it has scored only 25% on Rotten Tomatoes. The lead roles were portrayed by Emilia Clarke, Jack Huston, Sophie Lowe, Thora Birch, Johnny Knoxville, and others.
You may also like to read: Netflix's 'Queen Cleopatra' Faces Backlash From Egyptians Over Her Skin Color