Mark Ruffalo is extending his collaboration with Netflix. The Oscar-nominated actor stars in his first episodic series 'All The Light We Cannot See' for the streaming giant. Previously, Ruffalo appeared in Netflix's science fiction movie 'The Adam Project' starring Ryan Reynolds and Jennifer Garner.
'All The Light We Cannot See' stars Ruffalo as the father of one of the protagonists. The first look at the series unveils Mark Ruffalo'e character going through harrowing pain as the world around him burns in warfare. The Netflix war series is based on a Pulitzer Prize-winning novel.
Related: Is Emma Stone's Science Fiction Movie 'Poor Things' Based On A Book?
'All The Light We Cannot See' Is Based On A Novel By Anthony Doerr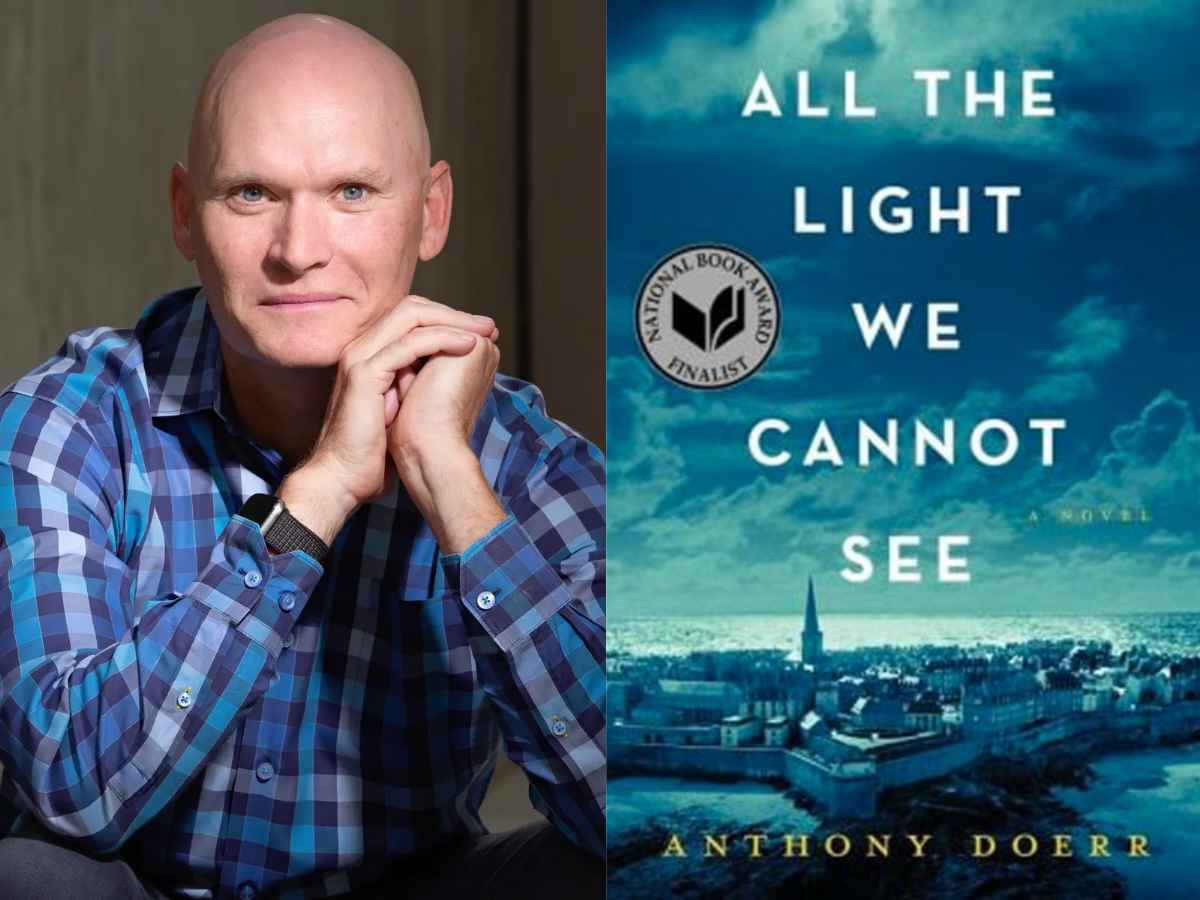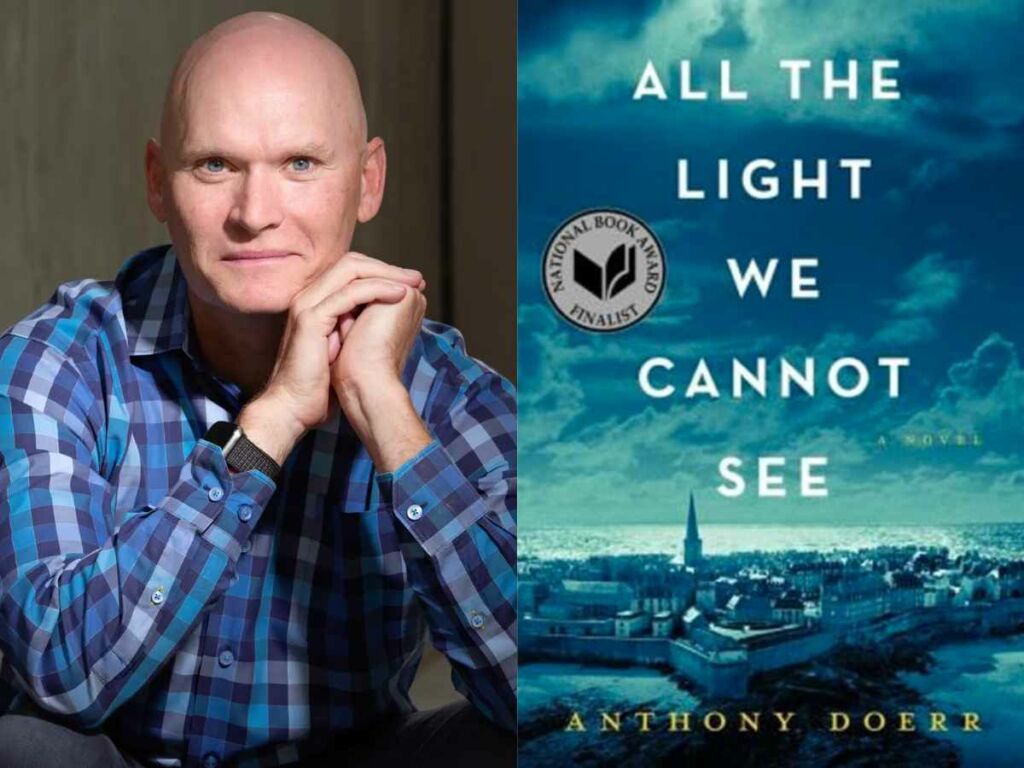 'All The Light We Cannot See' comes from Anthony Doerr's Pulitzer Prize-winning novel of the same title. Before 'All The Light We Cannot See,' Doerr wrote three collections of short stories called 'The Shell Collector, and 'Memory Wall.' He also wrote the novels 'About Grace' and 'Cloud Cuckoo Land.'
Anthony Doerr's 'All The Light We Cannot See' follows the interconnected stories of a blind French teen girl, Marie-Laure, and a German soldier, Werner, whose paths cross in occupied France during World War II. Doerr was inspired to write the novel by the omnipresent power of communication and his love for nature.
In Case You Missed: Is Brie Larson's Apple TV Series 'Lessons In Chemistry' Based On A Book?
'All The Light We Cannot See': Cast And Crew Details Of The Netflix Series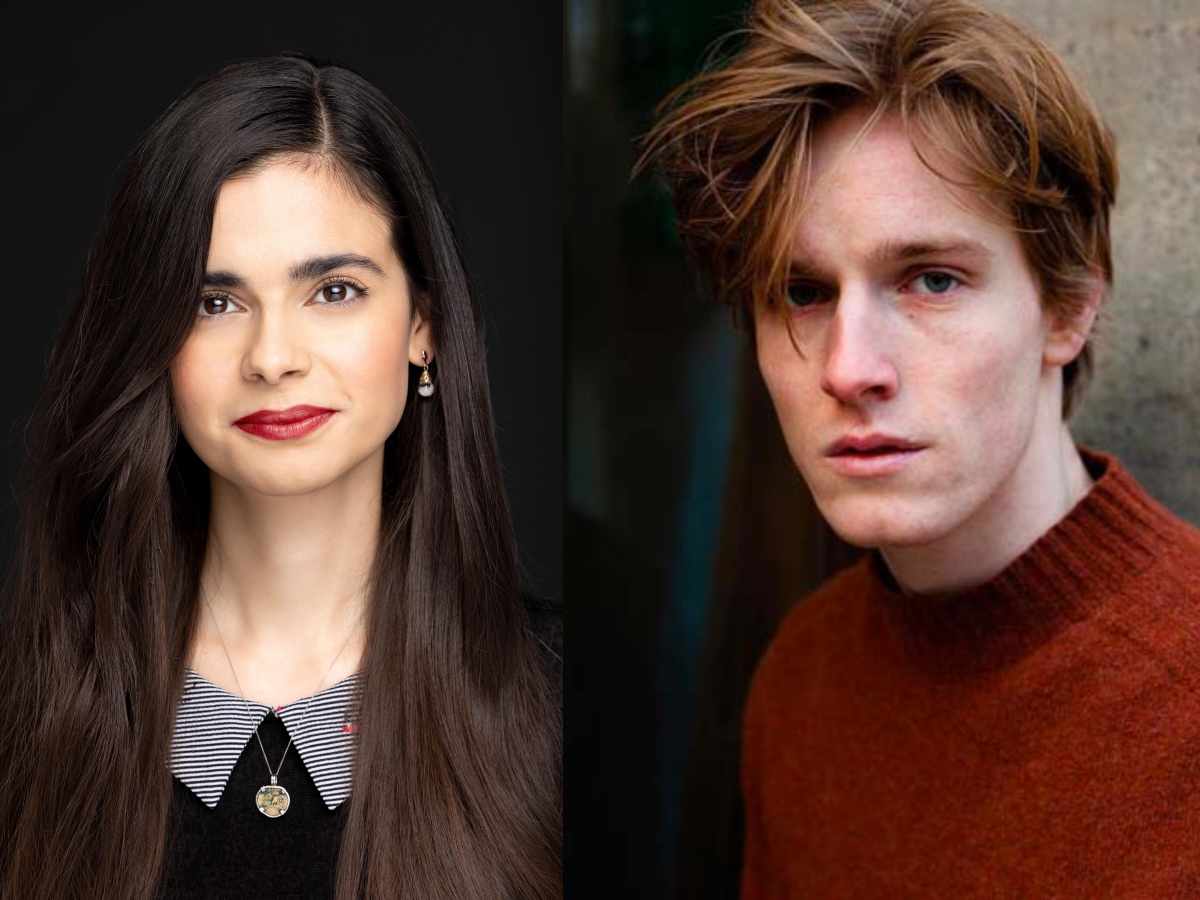 Mark Ruffalo plays Daniel LeBlanc, father of Marie-Laure and a locksmith at the Museum of Natural History in Paris. The series has been by Steven Knight. The British writer is known for creating the television series 'Peaky Blinders.' Shawn Levy will direct all episodes.
The four-episode Netflix series also stars Aria Mia Loberti, Hugh Laurie, Louis Hofmann, Lars Eidinger, Andrea Deck, and Marion Bailey. The series is now available to stream on Netflix.
You Might Also Like To Read: Is Michelle Yeoh's Disney+ Series 'American Born Chinese' Based On A Book?