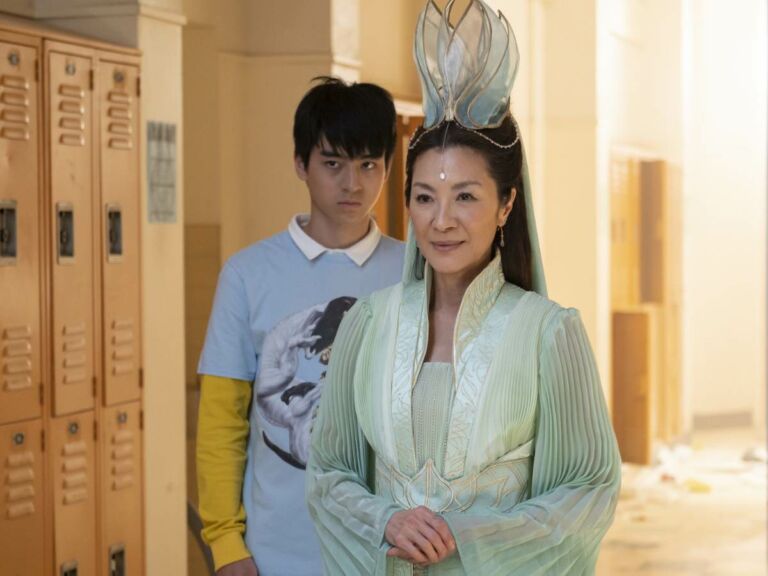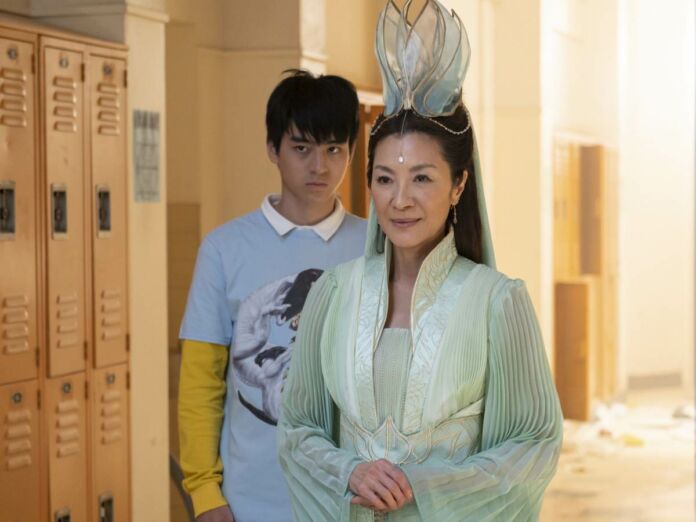 The phenomenal success of 'Everything Everywhere All At Once' has increased a general appetite for different narratives from different cultures. Disney+ series 'American Born Chinese' is set to be the next phase in diverse storytelling on a larger scale. Michelle Yeoh, Ke Huy Quan, Stephanie Hsu, and James Hong reunite for action comedy series.
'American Born Chinese' follows a high schooler having a hard time. To make matters worse, he's asked to chaperone a foreign exchange student from Taiwan. Unbeknownst to him, this student leads him to one of the most decisive battles to save the universe. The series is based on a graphic novel by Gene Luen Yang.
Related: Will Disney+ Series 'Willow' Return For The Second Season?
'American Born Chinese' Is Based On Gene Luen Yang's Graphic Novel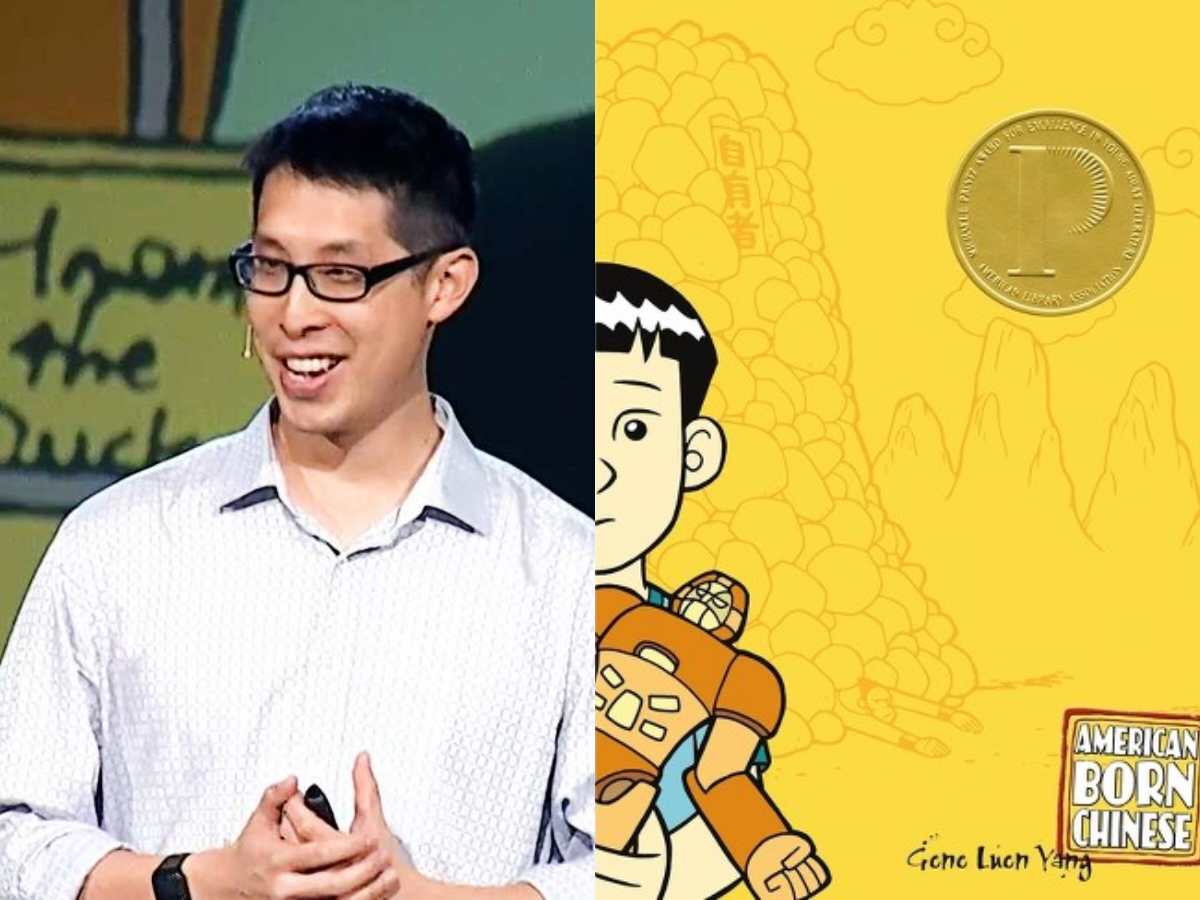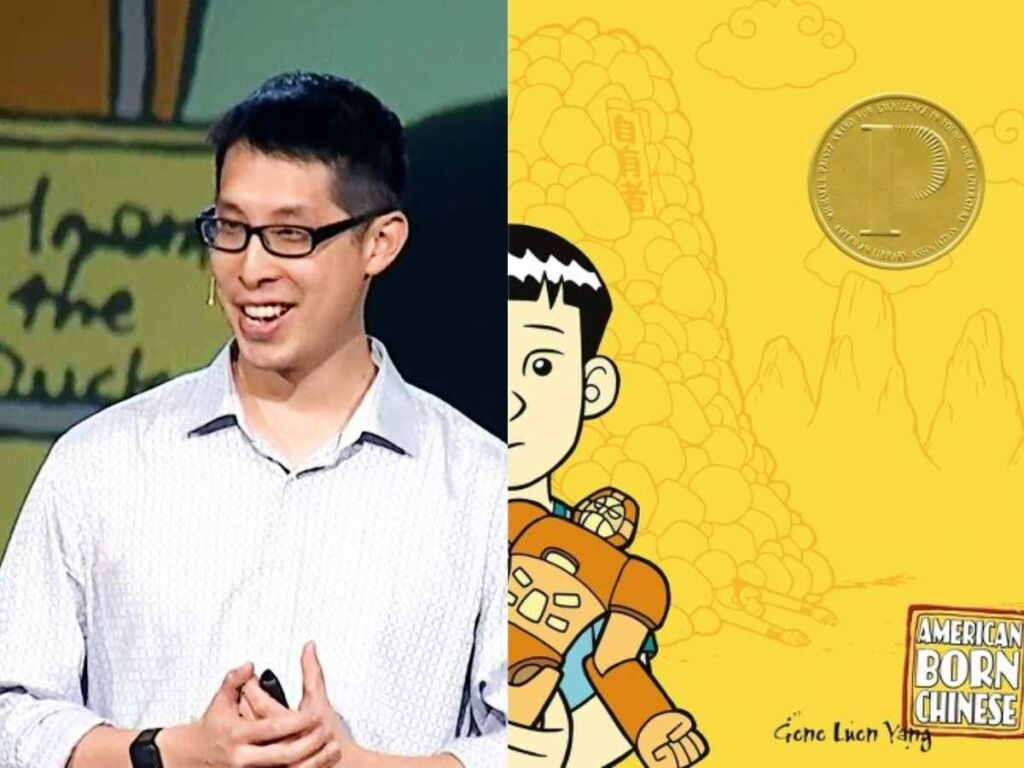 The Disney+ series is based on American cartoonist Gene Luen Yang's prize-winning graphic novel. He began self-publishing his comics under the imprint Humble Comics in 1996. His work has been published in Marvel Comics, SLG Publishing, Dark Horse Comics, HarperTeen, The New Press, and Pauline Books & Media.
Gene Luen Yang published 'American Born Chinese' in 2006. Inspired by the Chinese folk character of the trickster Monkey King, the book tells the story of a second-generation school-age immigrant who struggles with his Chinese-American identity. The book follows three interrelated stories.
In Case You Missed: Is Robert Downey Jr.'s Series 'The Sympathizer' Based On A Book? 
Who Is Michelle Yeoh Playing In 'American Born Chinese'?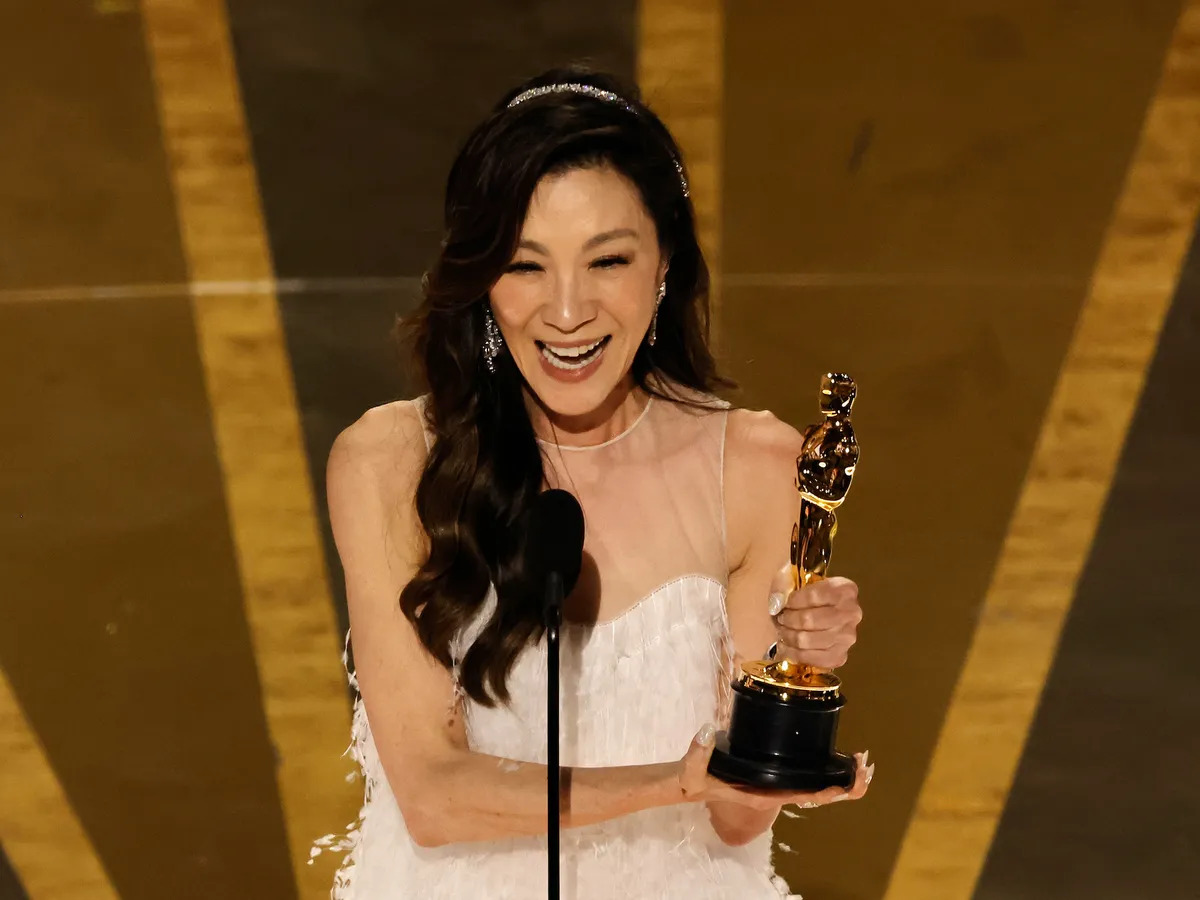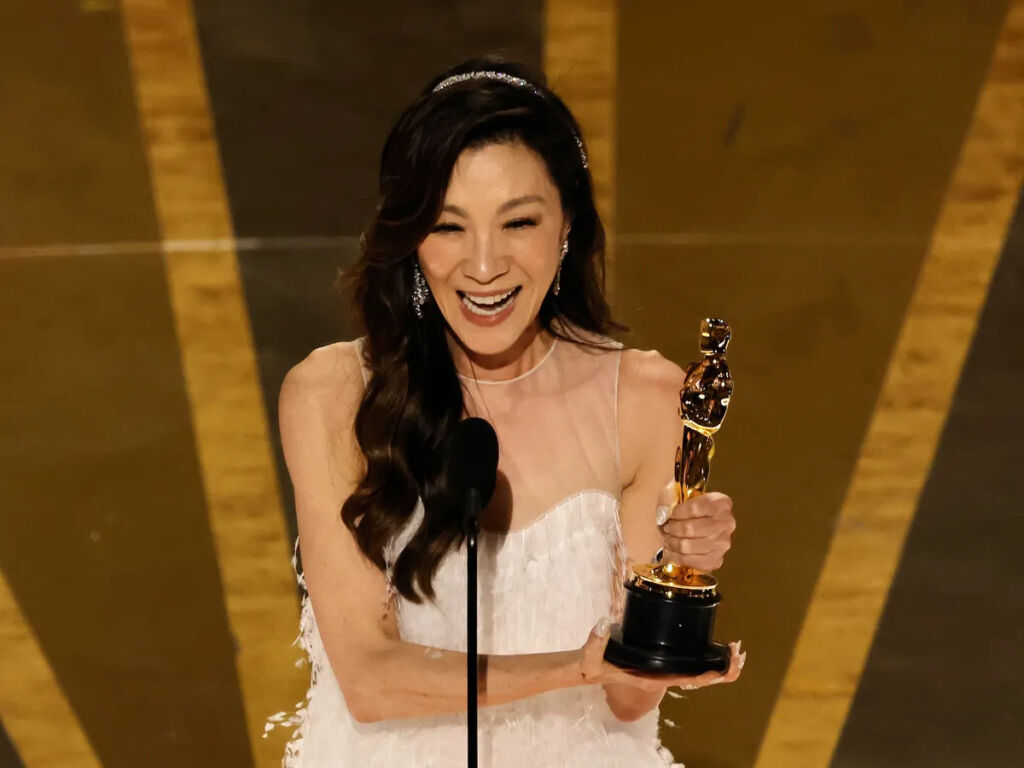 Academy Award winner Michelle Yeoh plays Guanyin, the goddess of mercy. She acts as a guide to Jim Wang, who finds himself fighting for the fate of the universe. Ben Wang plays the protagonist Jim Wang. Yeo Yann, Chin Han, Daniel Wu, Ke Huy Quan, Jim Liu, and Sydney Taylor form the main cast.
Stephanie Hsu, Hong Huifang, Poppy Liu, Ronny Chieng, Rosalie Chiang, James Hong, Lisa Lu, Jimmy O. Yang, and Leonard Wu form the supporting cast. 'American Born Chinese' is an eight-part series, with Destin Daniel Cretten and Lucy Liu directing. It will debut on Disney+ on May 24, 2023.
You Might Also Like To Read: Michelle Yeoh Becomes The First Asian Best Actress Winner For 'Everything Everywhere All At Once'