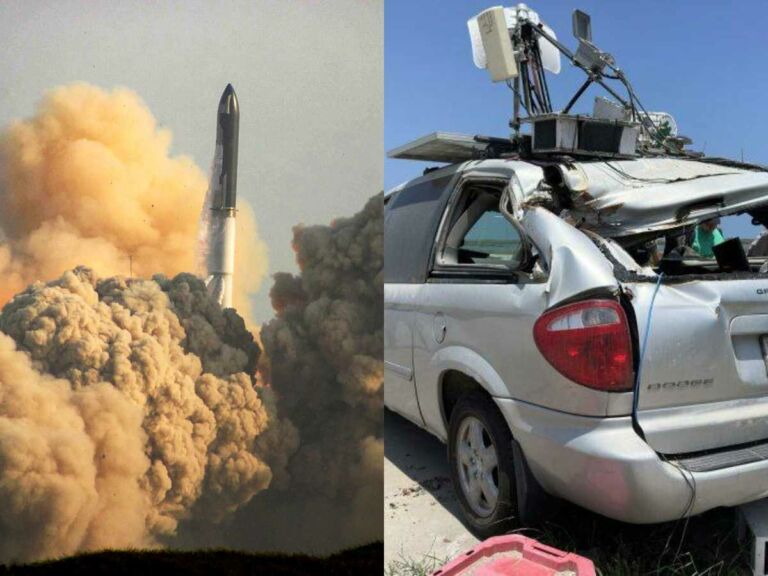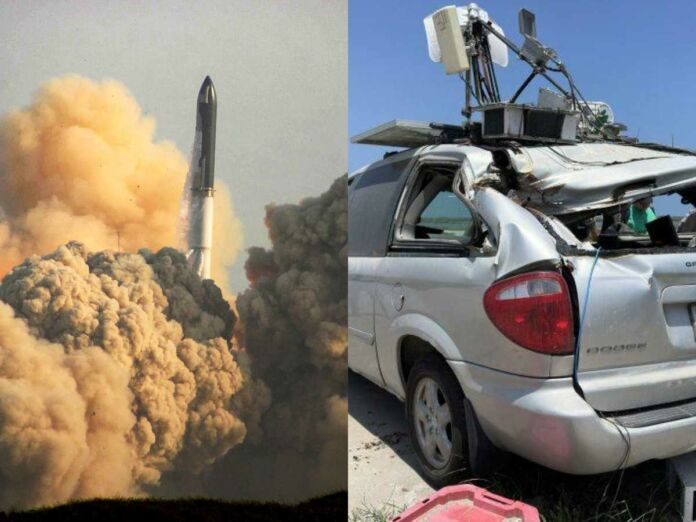 Ground control to Starship: Launch Failure. The cutting-edge technology from Elon Musk's SpaceX came crashing and burning to the ground on its 20th April launch. The crewless Starship rocket was supposed to complete 90 minutes during its debut flight. However, an explosion occurred four minutes into the launch, and the craft ended up in dust and rubble.
It's not hyperbolic to say the fate of humanity rests on the success of such launches. Starship is designed to carry cargo and crew to Earth's orbit, the moon, and Mars. In the ensuing chaos, the vehicle near the launch pad took a massive hit from debris. It survived despite taking the hit.
Related: How Elon Musk Reacted After His SpaceX Rocket Exploded
Starship's Debut Launch Disastrously Fails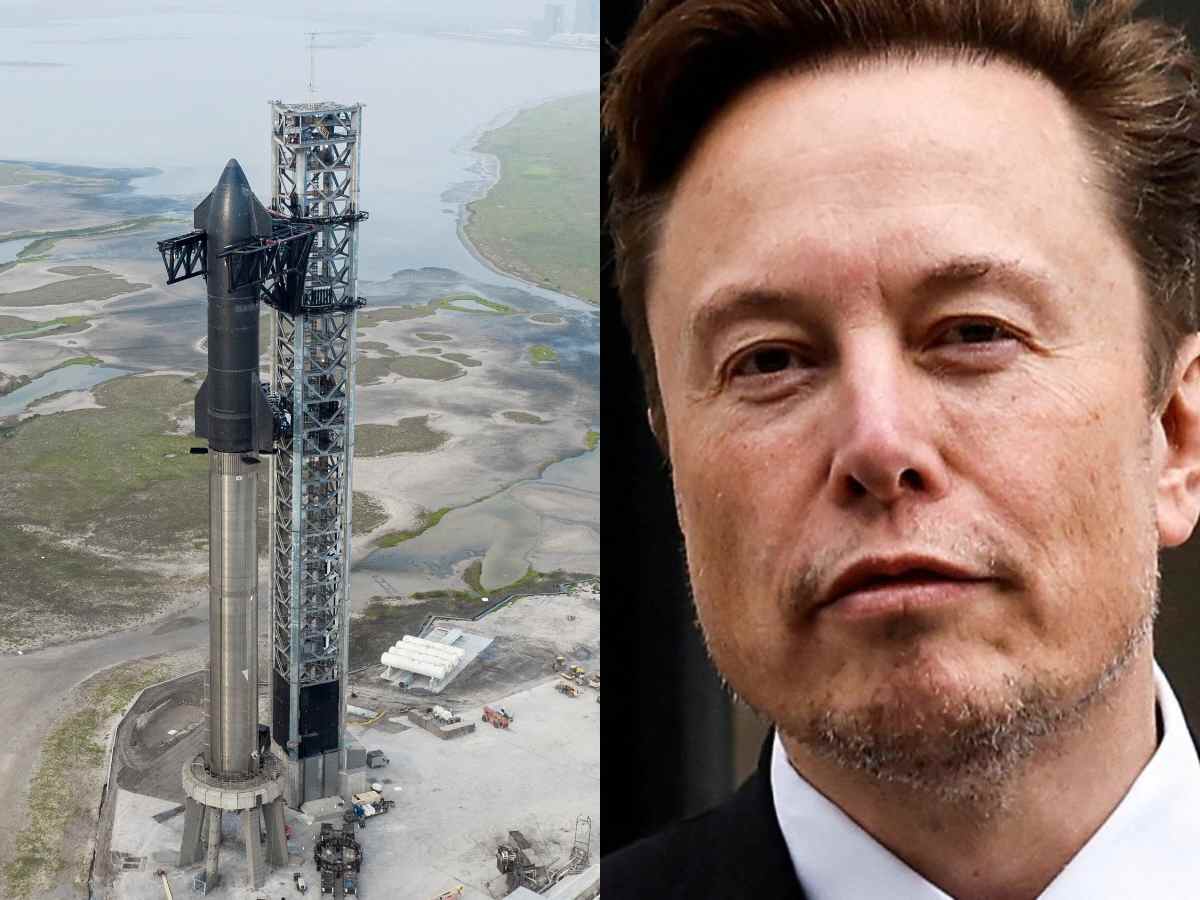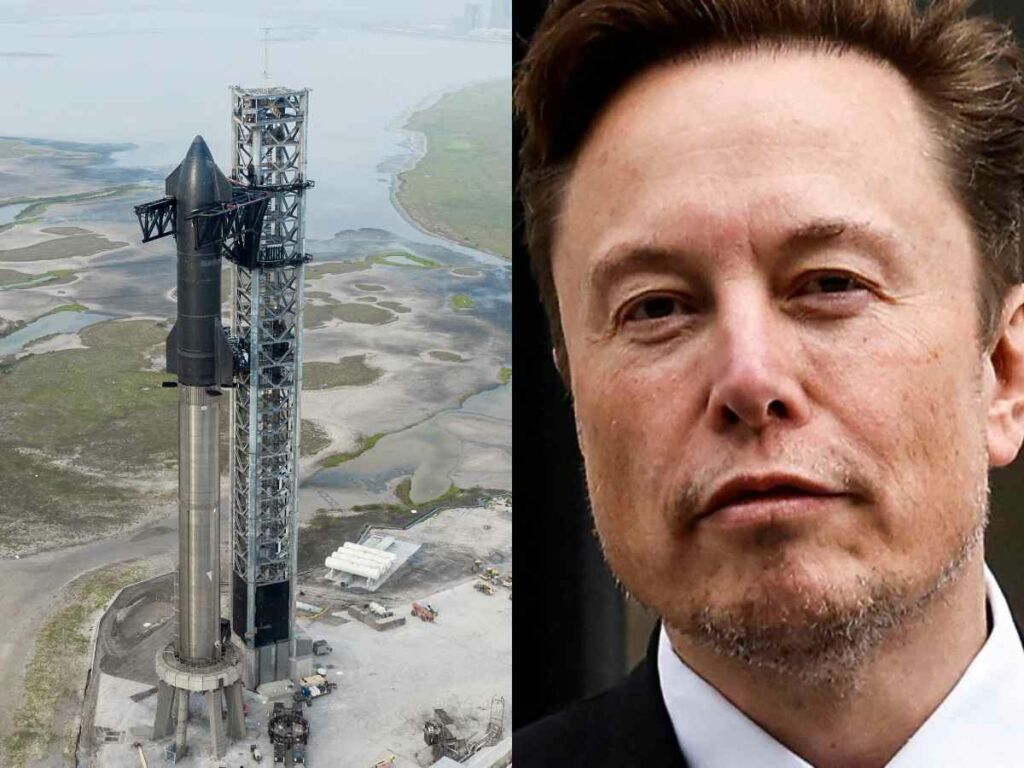 The launch marked the first occasion of Starship's both sections- the spacecraft and Super Heavy booster was collectively launched. This unmanned launch aimed to eliminate its Super Heavy booster into the Gulf of Mexico. The Starship would then continue heading eastward to orbit half the Earth. The final stage of the mission was for the spacecraft to have submerged near Hawaii.
Alas, none of this happened as Starship tumbled to the ground. The spacecraft couldn't be separated in time from its lower-stage booster, causing the untimely explosion. Starship is said to be quintessential in the NASA Artemis Program, and a successful launch would have put SpaceX at par with this ambitious timeline.
In Case You Missed: Which Sci-Fi Book Series Inspired Elon Musk To Start SpaceX?
Starship's Failed Launch Causes Heavy Damages To Nearby Minivan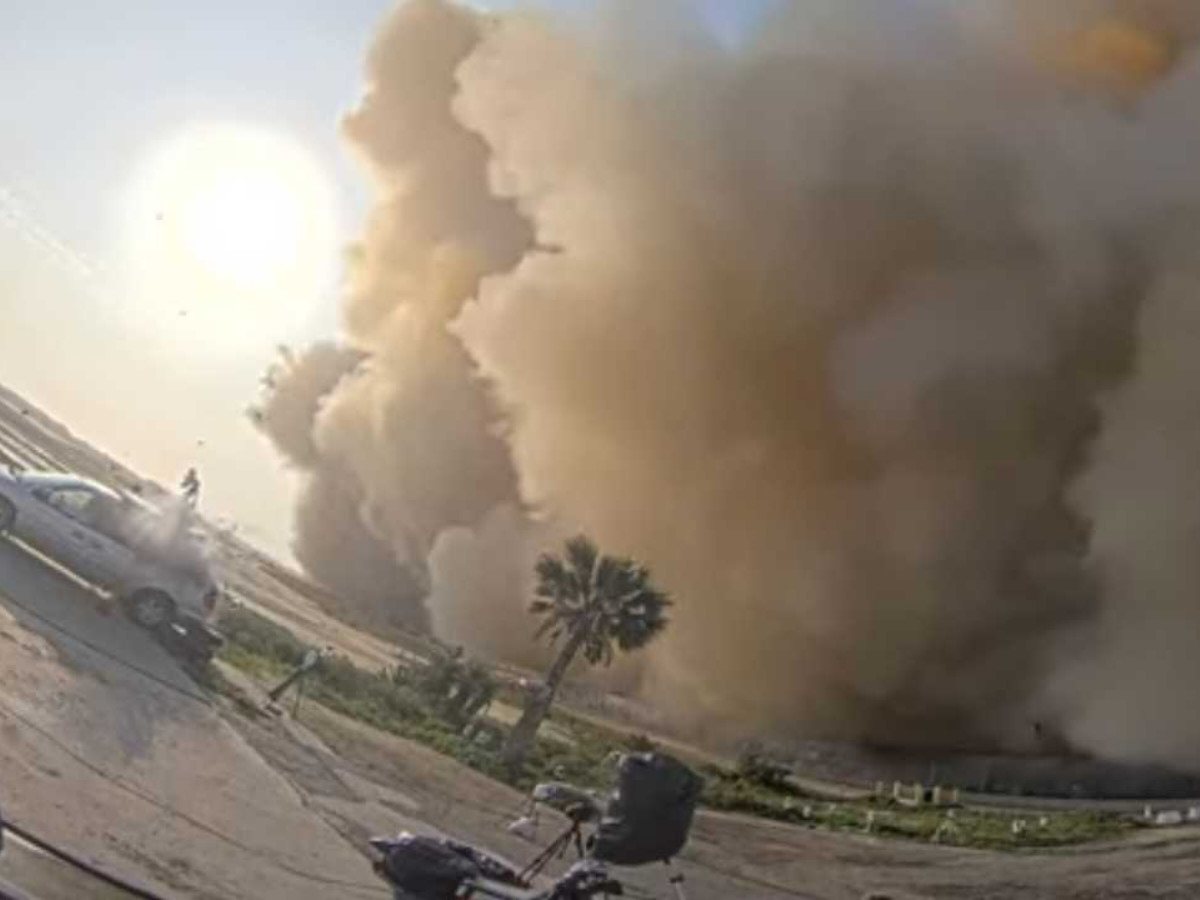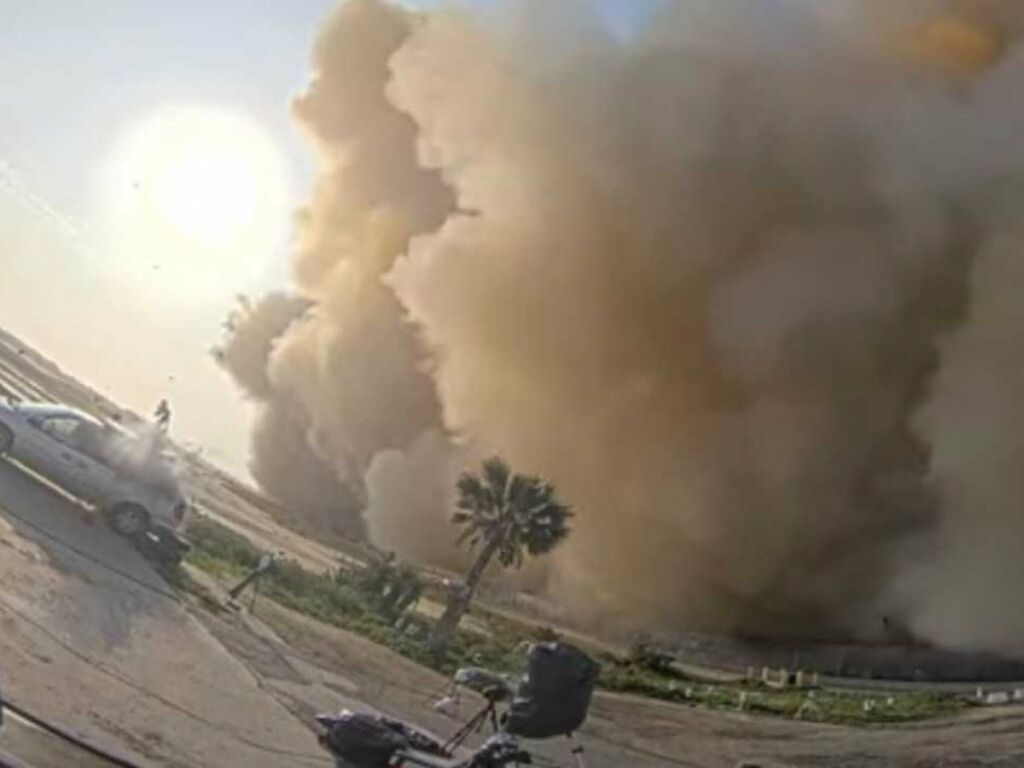 Elon Musk and SpaceX's shot in space was not a total misfire. The collapse of Starship was a calculated risk, as he had low expectations going in. He already said that there might be a chance Starship doesn't complete its 90-minute trip. With all that can go wrong during a space mission, SpaceX counts this as a victory. This provides an opportunity for data collection and "reliability," which can make future trial runs more efficient.
With a test like this, success comes from what we learn, and today's test will help us improve Starship's reliability as SpaceX seeks to make life multi-planetary

— SpaceX (@SpaceX) April 20, 2023
However, the amount of debris and dust emitted is a cause for worry. It's believed that these huge chunks of rocks likely caused the engines to malfunction. The explosion's impact is said to have damaged a Dodge minivan parked near the launch pad. The rear window was hit by the resulting debris from the blast. Despite the hit, the van didn't fall to pieces.
You Might Also Like To Read: SpaceX Employees Write A Letter Calling Musk's Behavior Embarrassing; Gets Fired