The wait for Ari Aster's next project with A24 is over. Since his last feature film, 'Midsommar,' fans have been looking forward to his legitimate brand of terror and lunacy. Reportedly, he was working with 'Joker' star Joaquin Phoenix on then titled 'Disappointment Boulevard', which was changed to 'Beau is Afraid.'
The first images of Joaquin Phoenix in a rugged pajama suit sent the internet into a frenzy as they postulated different theories about his film's look and feel. A24 has finally released the first trailer for Ari Aster's 'Beau is Afraid,' scheduled for a theatrical release on April 28, 2023. Here's an official look into the horrors of 'Beau is Afraid.'
Related: "Oscar Incoming": Timothée Chalamet Sends Twitter Into A Frenzy With 'Bones And All' Trailer
What is the 'Hereditary' Director's Latest Film About?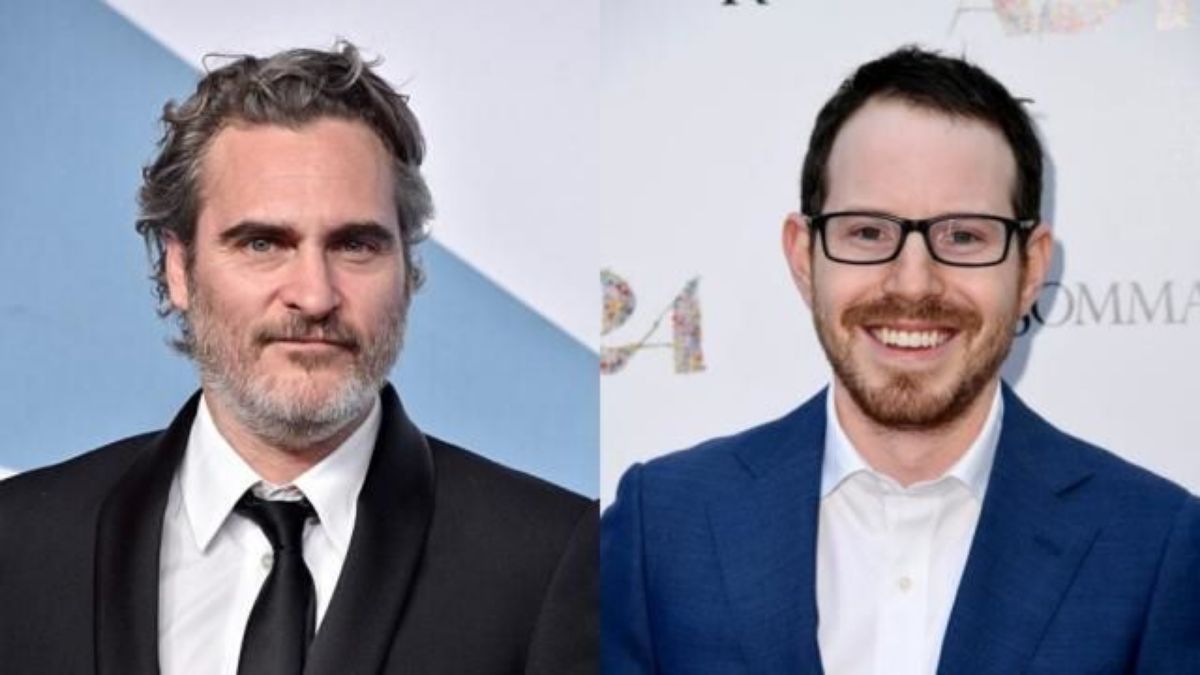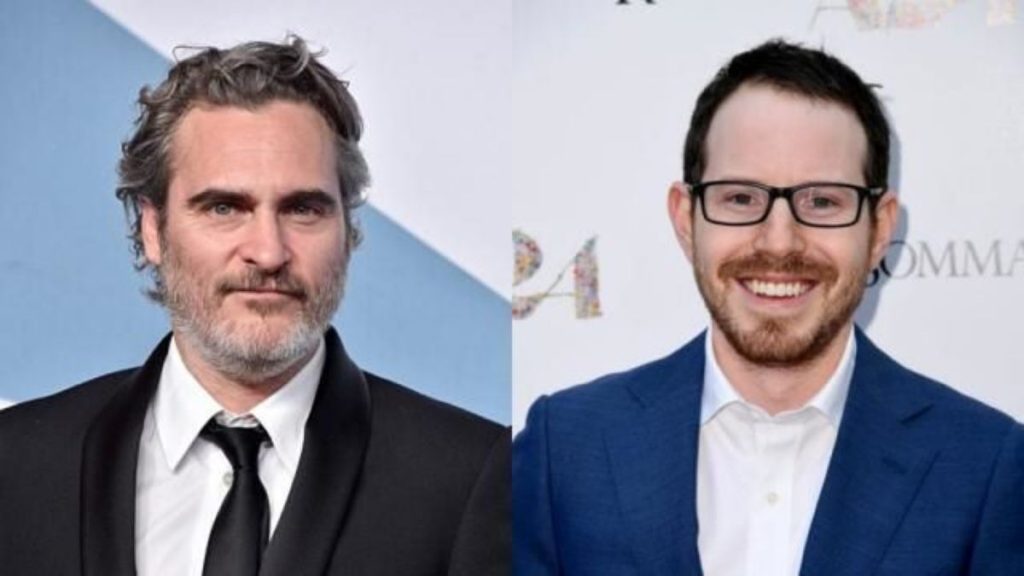 Only a few American filmmakers in recent history have rightly done 'elevated horror.' The darkness in the bounds of a family unit has been a recurring theme in Ari Aster's works, be it his early short films 'The Strange Thing About the Johnsons' and 'Basically' or his feature films' Hereditary' and 'Midsommar.'
Before his Hollywood success and Joaquin Phoenix's attachment to the project, 'Beau is Afraid' was a short film Ari Aster made during his salad days. The screenplay of 'Beau is Afraid' was circulated online for some time before being taken off. 
After toying with fans with the poster reveal, the official A24 synopsis gives a succinct view of the film's plot: "A paranoid man embarks on an epic odyssey to get home to his mother in this bold and ingeniously depraved new film from writer-director Ari Aster."
In Case You Missed It: Top 10 Movies That Are Perfect For Halloween
What Kind Of Character Is Joaquin Phoenix Playing In 'Beau Is Afraid'?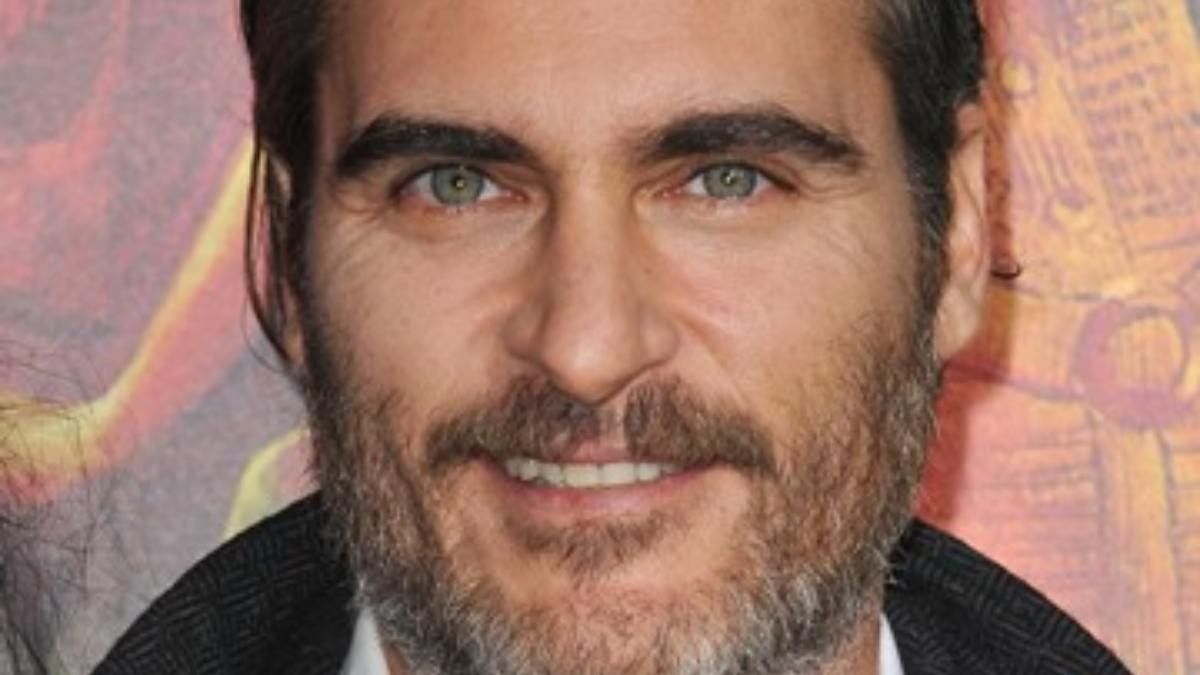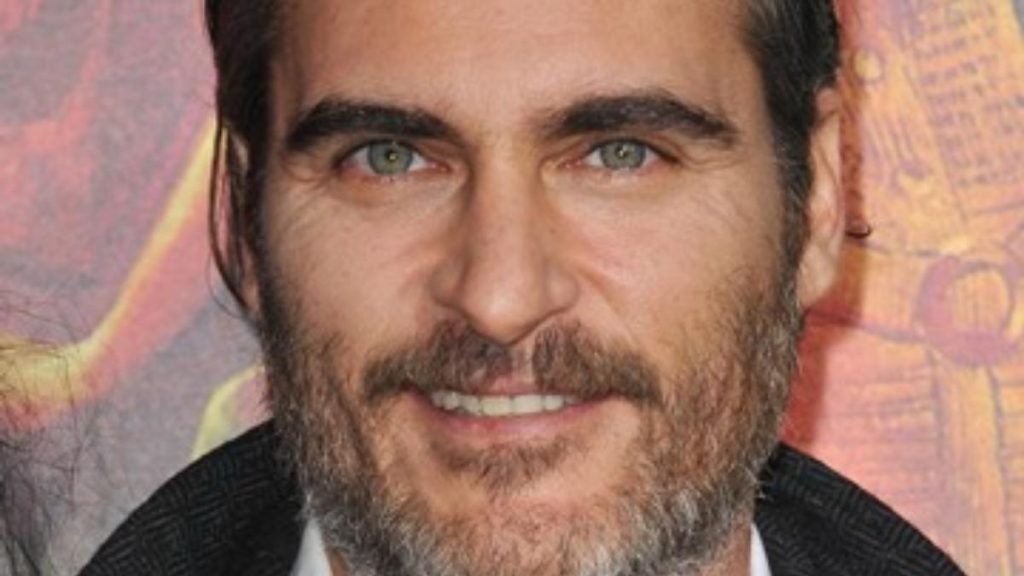 Joaquin Phoenix, who became an Academy Award winner thanks to a devastating turn in Todd Philips' 'Joker,' has collaborated with Ari Aster in an ingenious film about grief and identity.
Joaquin Phoenix will play the titular coward Beau, whose mother loves bombs on him. This anxiety-ridden and pill-popping man is on his way to meet her mother in the middle of an apocalyptic setting.
As he makes up his mind about his mother, his homecoming gets delayed by a freak accident. To escape, he runs into various hallucinations that unravel his sanity and provide answers to who he is when the madness ends. From the looks of the trailer, his path to reality doesn't appear to be a bed of roses.
In addition to Joaquin Phoenix, 'Beau is Afraid' co-stars Nathan Lane, Patti LuPone, Amy Ryan, Kylie Rogers, Parker Posey, Stephen McKinley Henderson, Hayley Squires, Michael Gandolfini, Zoe Lister-Jones, and Richard Kind.
You Might Also Like To Read: Nicolas Cage Wishes To Work Next With Christopher Nolan, Spike Lee, Ari Aster