The long-awaited movie based on Priscilla Presley's relationship with Elvis Presley has finally hit theatres. As the audience gets a look into the relationship between the King of rock and roll and his wife, parts of their relationship that are deemed problematic have also surfaced.
Based on the movie, and Priscilla's own memoir, here's why their relationship was problematic.
Related: Did Priscilla Presley Ever Remarry? Who Did She Date After Elvis Presley?
Their Age Gap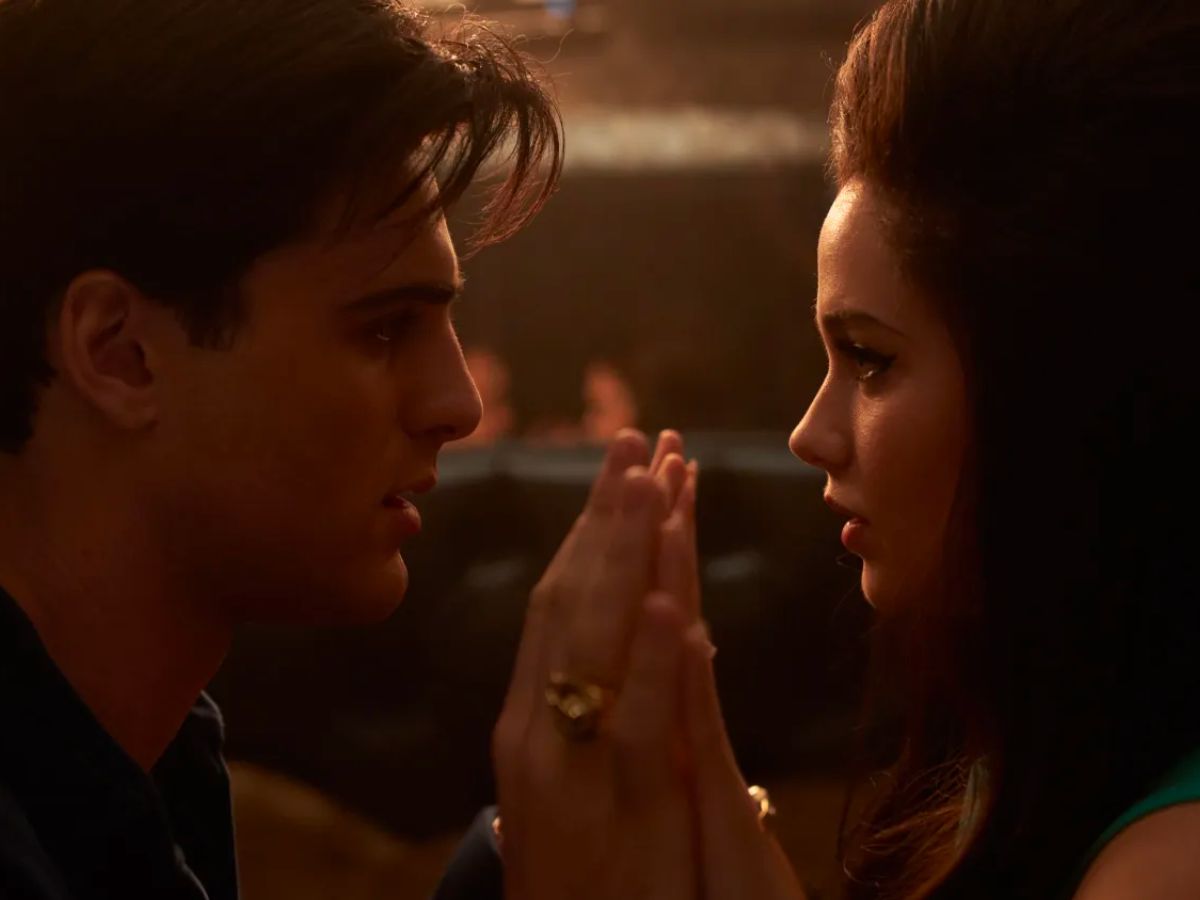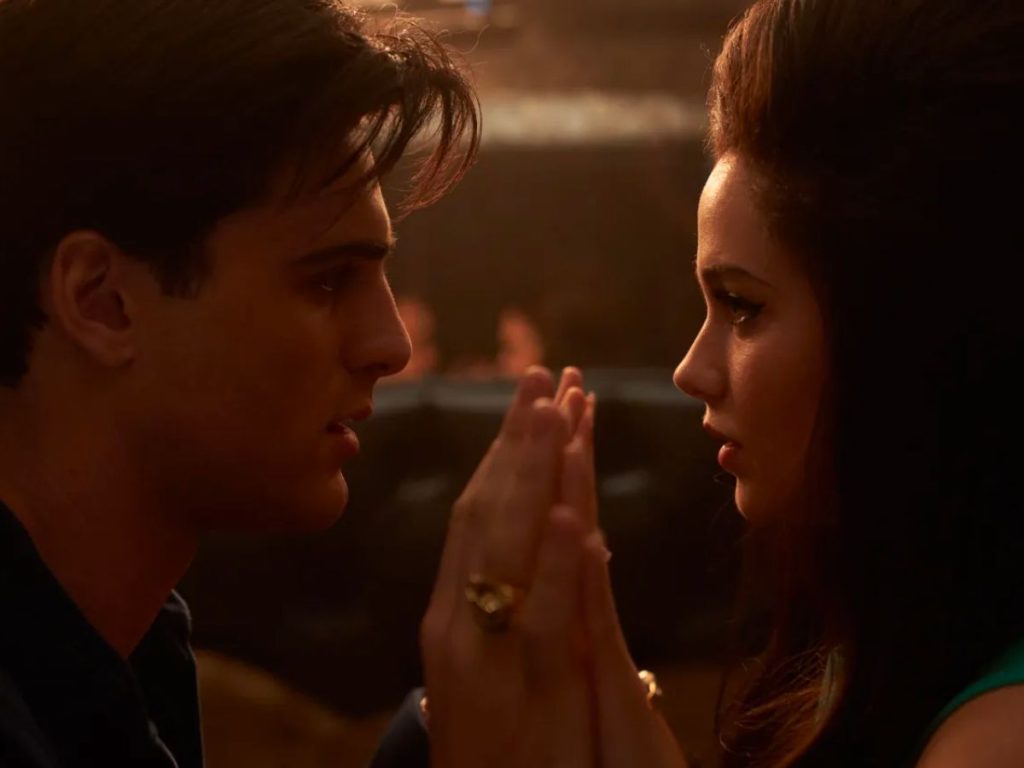 The most disturbing part about their relationship was their age gap. Priscilla was only 14 years old when Elvis, 24 years old showed an interest in her. It's safe to say that Elvis groomed Priscilla.
Even her parents had refused Elvis' advances towards her due to their age gap.
Why do people idolize Elvis and Priscilla Presley as if he didn't groom her

— 𓁿 iggy 𓁿 (@fringycholeric) September 26, 2020
Priscilla And Elvis' Sex Life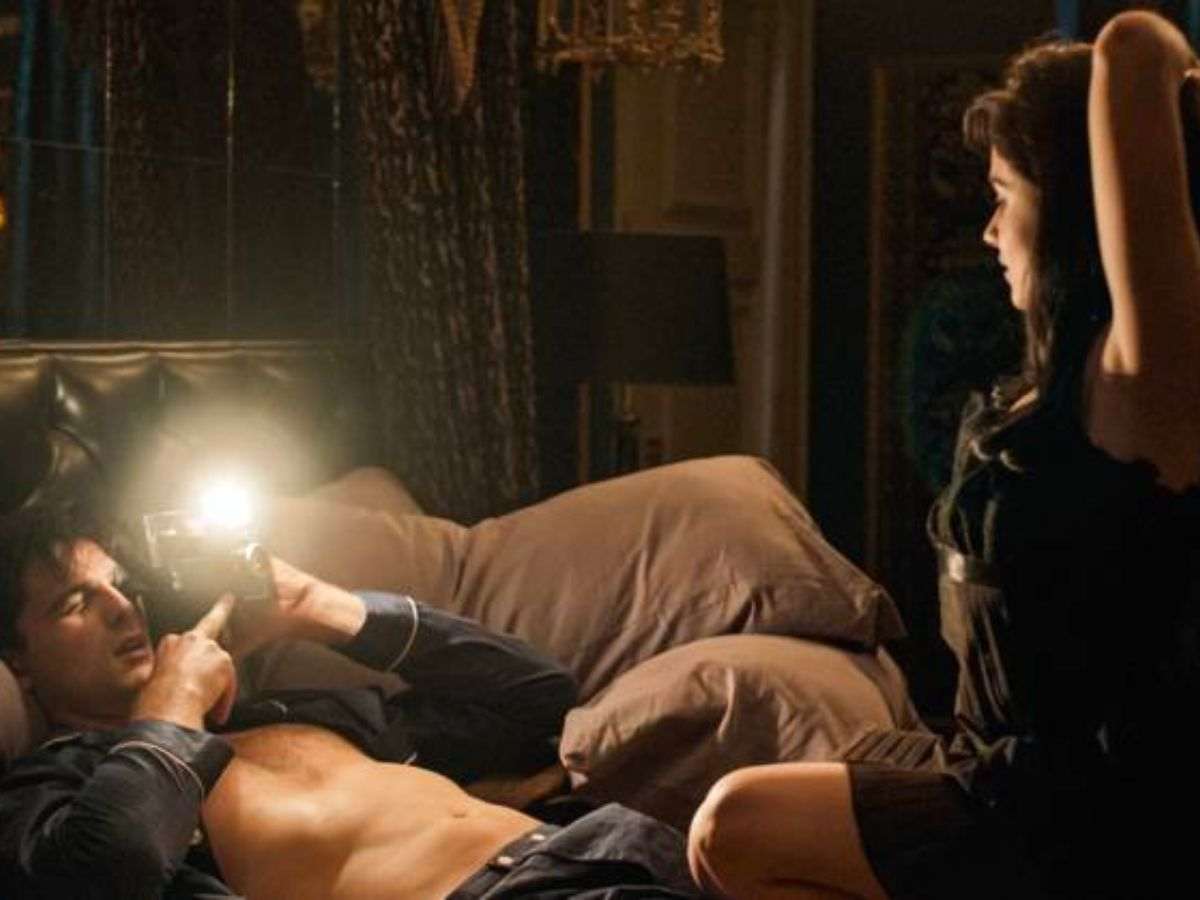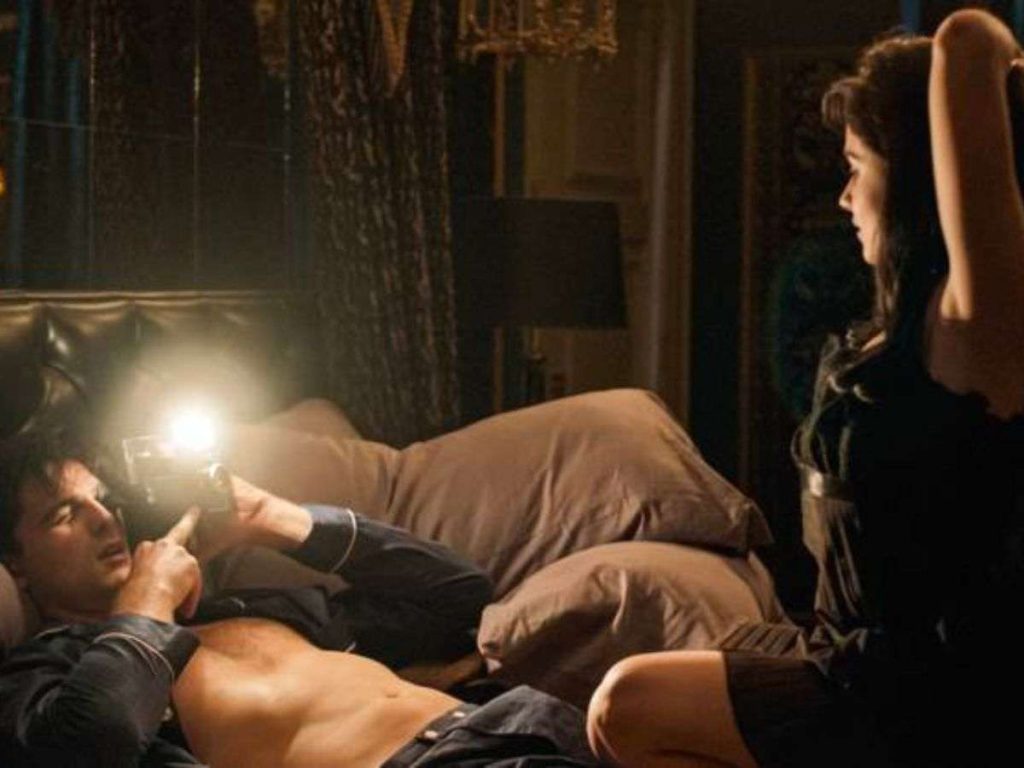 Priscilla has said that they never indulged in penetrative sexual acts before they got married. They slept together every night and indulged in other sexual acts but never had intercourse. Even though Priscilla wanted to, Elvis refused to have sex with her because he wanted her to be 'innocent'.
Priscilla also wrote in her memoir of the incident where she revealed her affair to him and he called her to his suite and, in her words, "forcefully made love" to her. In the movie, that scene is shown in a violent manner, but it is not portrayed as rape (which it probably was, in real life).
In Case You Missed It: "I Still Can't Believe It": Priscilla Presley Recounts Her Final Moments With Late Daughter Lisa Marie Presley
Elvis Controlled Priscilla's Life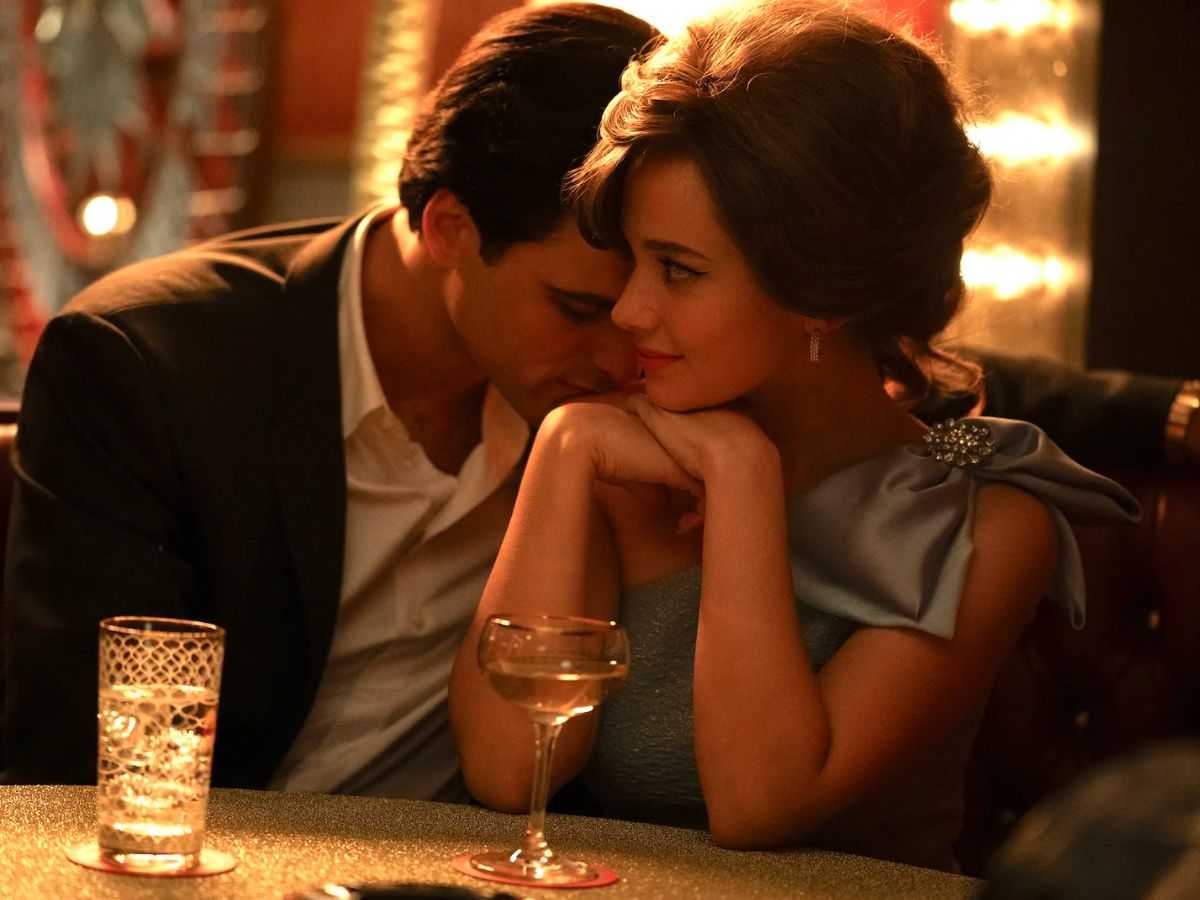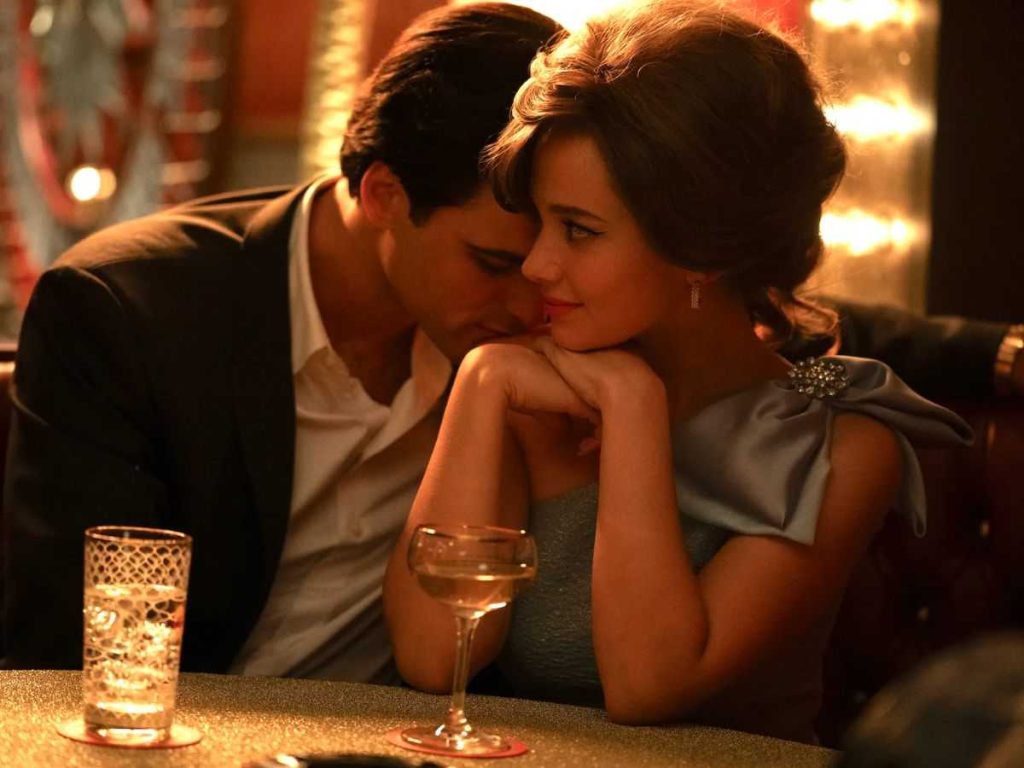 According to the movie and Priscilla's memoir, Elvis controlled what Priscilla wore. He asked her to dye her hair and insisted that she put on more makeup.
Talking about this, Priscilla told the Guardian in 2015, "At that time I just liked that he was paying attention to me. He was very opinionated on what he wanted: 'I don't like you in that color. Brown isn't good for you. Green looks horrible, it's a dull color with no spark to it.' I was a young kid, 16 years old, so I thought: 'Oh, OK!' It wasn't until I got a little older that I started developing things that I liked."
She also said that she felt like she was "Elvis' living doll, to fashion as he pleased."
Their Marriage Was Abusive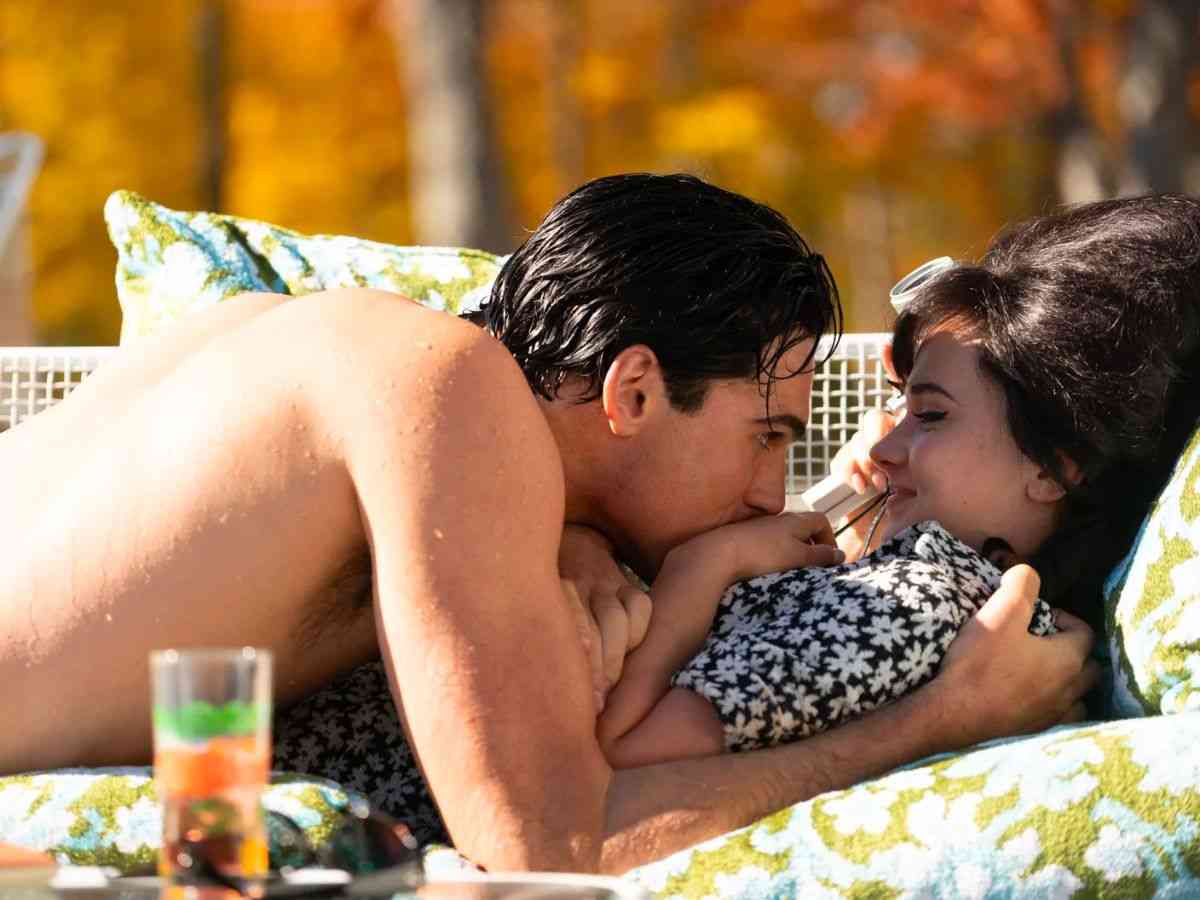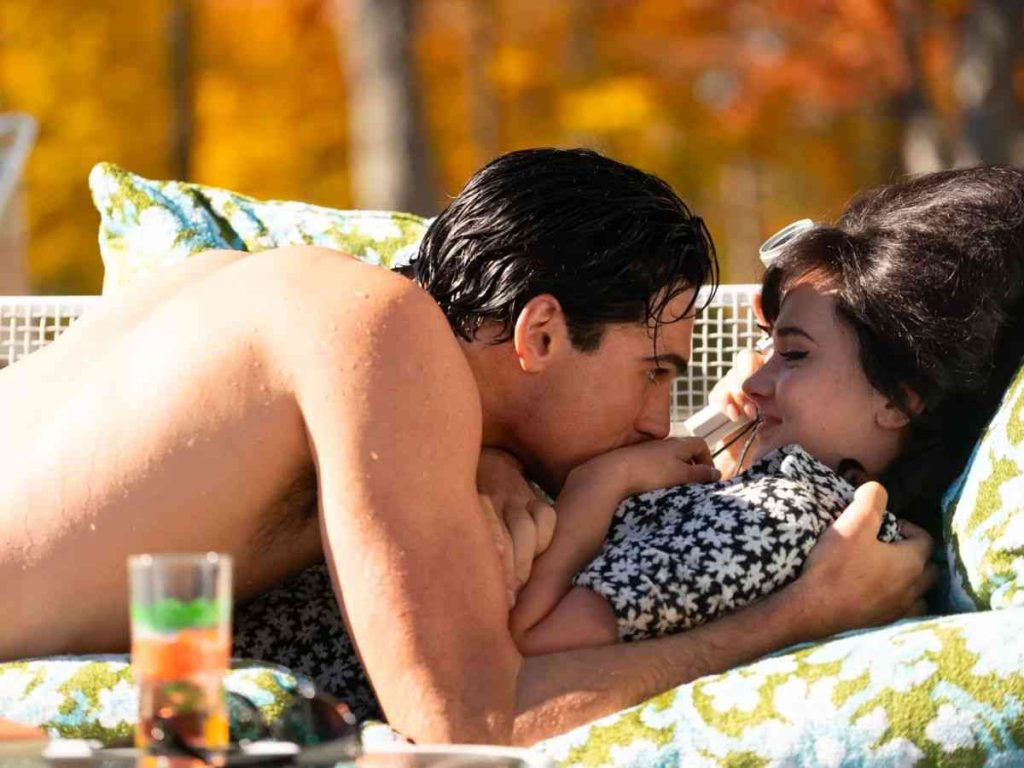 Many believe that Elvis got married to Priscilla reluctantly after much chagrin of her parents and his manager. Once married, he got more and more controlling and often indulged in affairs with other women and paid less and less attention to Priscilla.
When Priscilla got pregnant, Elvis was worried that it would affect his career. He even tried to leave her while she was pregnant. He also took no part in raising their daughter. According to Priscilla's memoir, Elvis also refused to get intimate with her once she gave birth. According to her, Elvis found it difficult to be sexual with a woman who had given birth.
He also had anger issues and would often shout at her, even throwing a chair at Priscilla once. He carried a gun around with him and shot the TV whenever something he didn't like came up.
Elvis was also habitually unfaithful to Priscilla. She revealed, "He wasn't faithful. I tried to turn my back to that, but I just didn't want to share him … As much as he wanted to be married and have a family, I don't know if he was ever cut to be married. Because I don't think he could ever be faithful to one woman".
They divorced in 1973, after which Elvis took all the blame for the split on himself. Despite their split and their rocky relationship, Priscilla has always expressed her love for the singer and says she continues to love him very much to date.
You Might Like To Read: Elvis Presley Estate Slams "Cheap" Priscilla Presley Biopic