When fans think of Fast and Furious, they usually think of an action franchise that is constantly striving to outdo itself with increasingly insane setpieces. However, as the series nears its conclusion, producer Neal Moritz believes that the Fast & Furious franchise should go in the opposite direction. Moritz discussed his career as a producer in an interview with Matthew Belloni on The Town, as well as his hopes for the future of the Fast & Furious franchise, which he believes should go small after years of trying to be the biggest, most outrageous series possible.
Moritz Discusses The Future Of Fast And Furious Franchise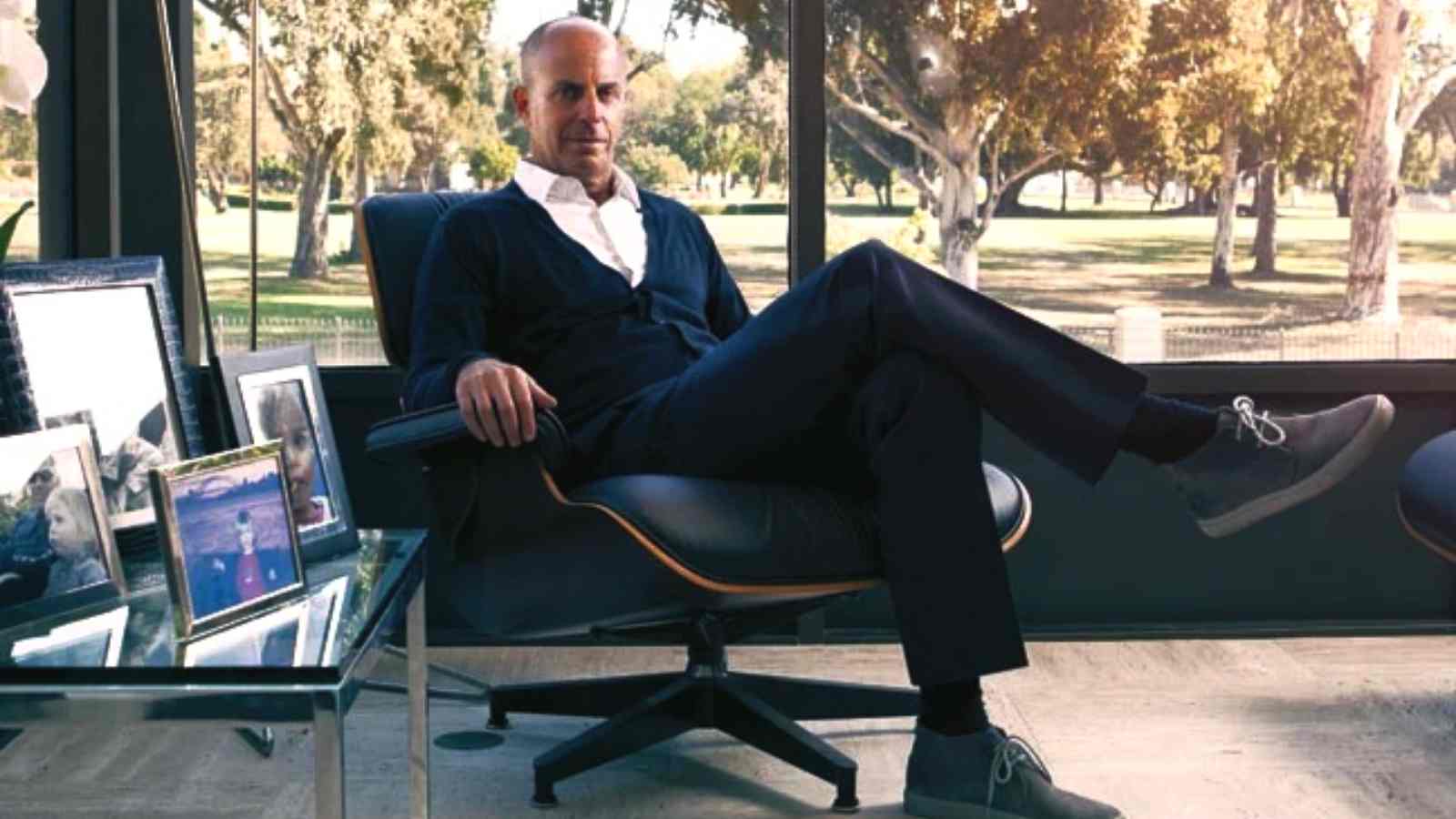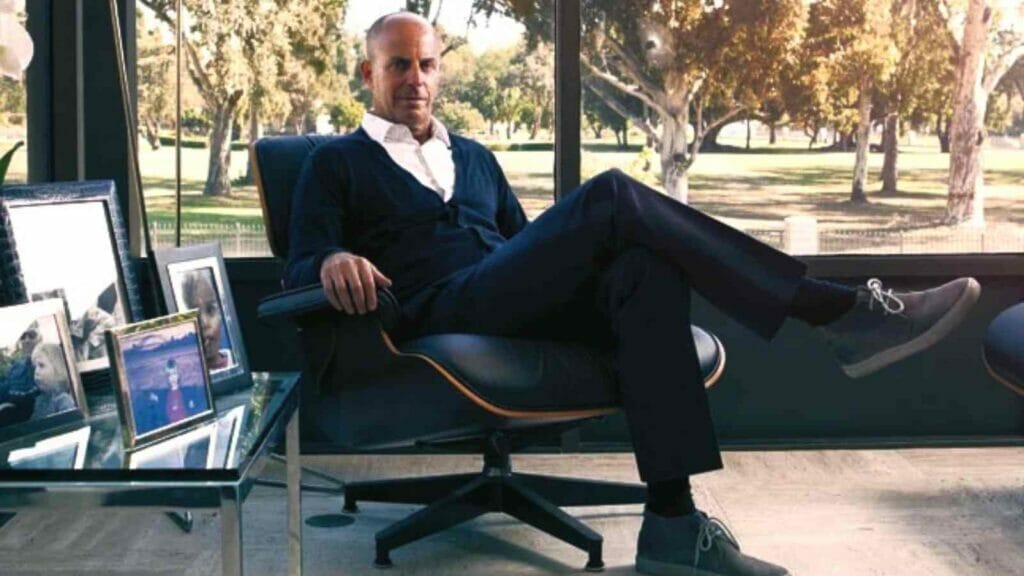 Moritz said that he honestly thinks that going forward they should go smaller. Neal Moritz said that he would like to kind of start to go back to where they started. He thinks that's an interesting way to go. He further went on to say that he likes to zig and then zag. Moritz added that he likes to try and do something different as he thinks that's what audiences demand these days. With ten films spread out over two decades, the action-packed franchise has certainly broadened its horizons. However, with the release of Fast & Furious 11, the main franchise will come to an end in February 2024. Although Moritz wants to take things one at a time, it's unclear what the franchise's future holds after 2024. He advised making a great film before moving on to the next.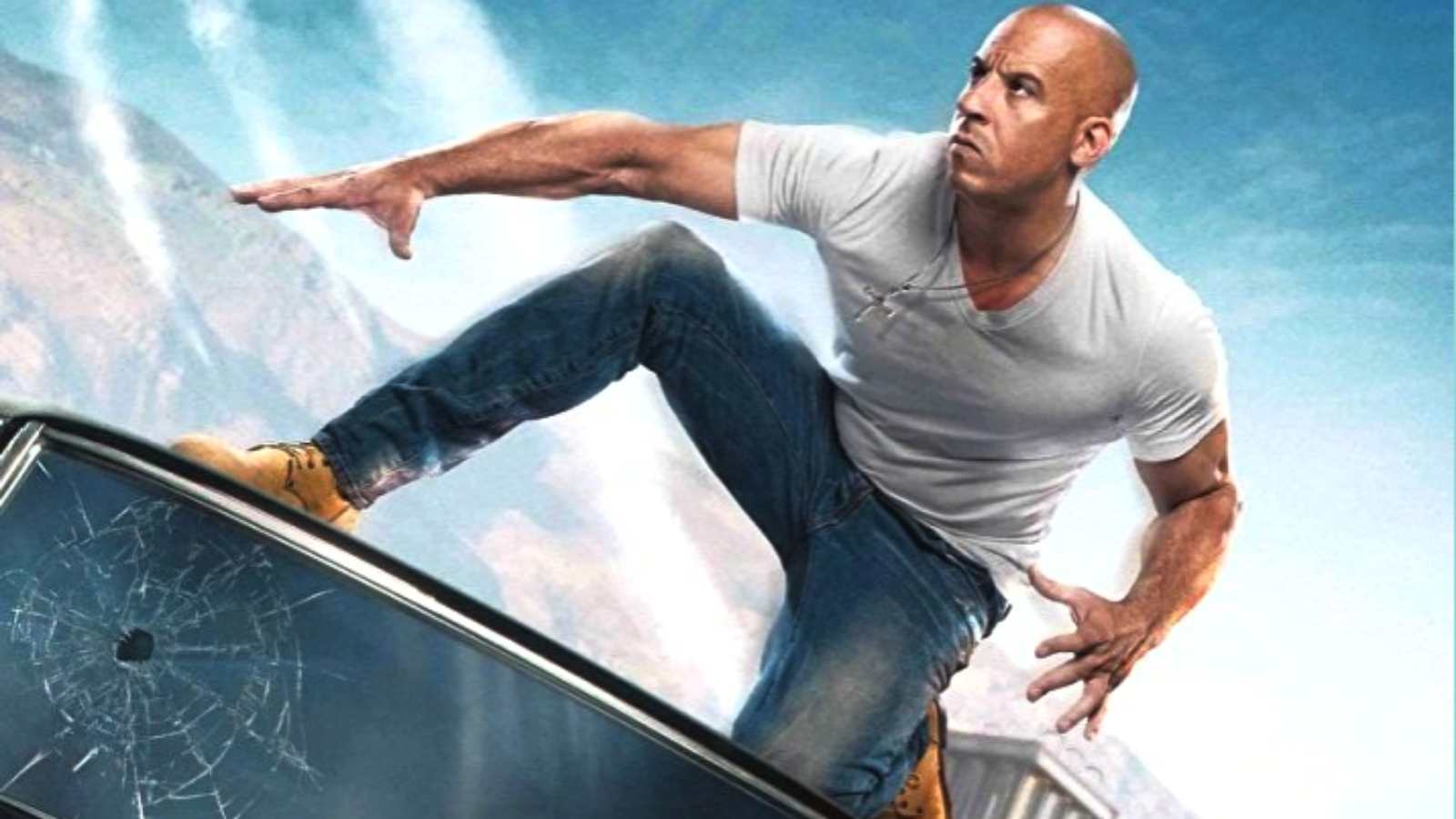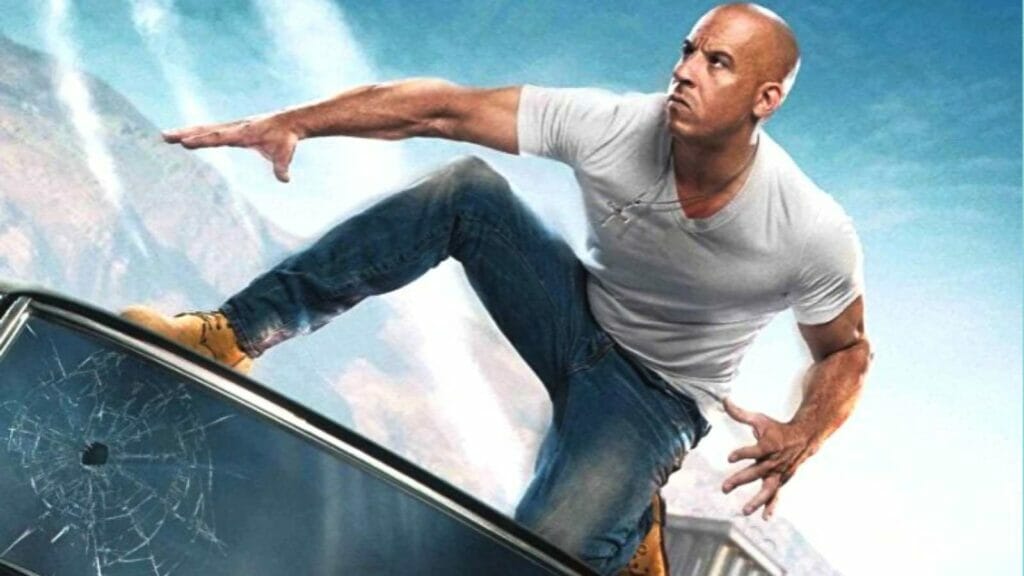 The Fast and the Furious franchise has grown significantly beyond its original scope since its inception, with plotlines ranging from street racing and stealing DVD players in The Fast and the Furious to literally traveling to space in The Fast and the Furious 9. F9, the most recent installment in the franchise, was released in 2021 and was praised for being both outrageous and heartfelt. The film also included a significant number of women in its cast, signaling a shift in the male-dominated franchise. Moritz most recently co-produced Sonic the Hedgehog 2, a box office success praised by fans for its "humor and charm" and fidelity to the original Sonic games.
Also Read: Fast And Furious 10: Jason Momoa Reveals His Character And The Return Of Charlize Theron As Cipher