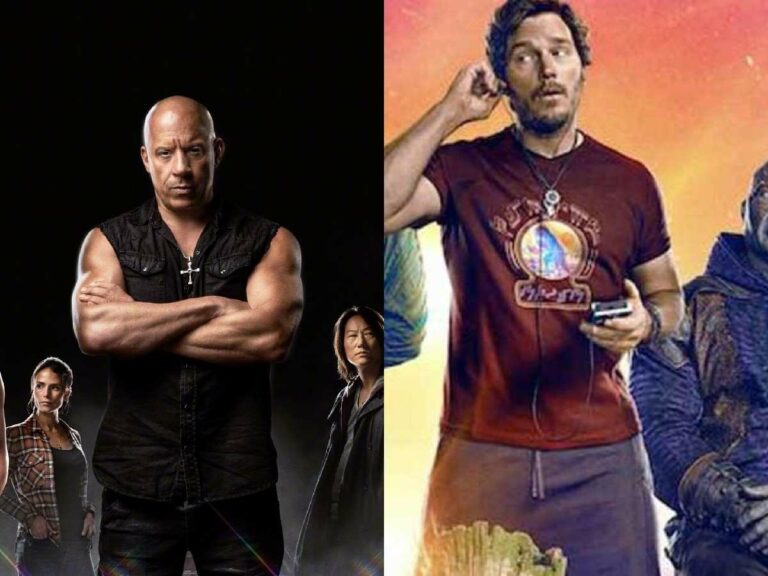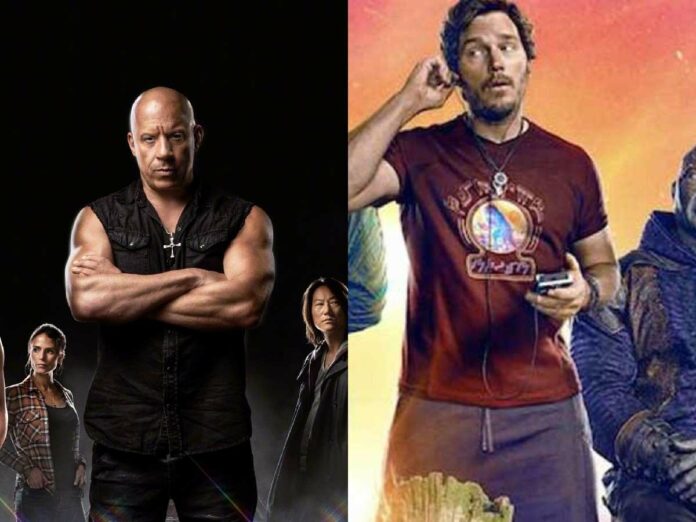 It is racing cars versus bandit raccoons. 'Fast X' is the tenth installment of the 'Fast and Furious' franchise currently occupying the first spot at the domestic box office. Directed by Louis Leterrier, 'Fast X' grossed $28 million on its first day of release. Meanwhile, James Gunn's 'Guardians of the Galaxy Vol. 3' grossed around $48 million on its opening day.
However, 'Fast X' dethroned the Marvel film in just four days of its release, where it had earlier remained in the top position for almost two weeks after its release.
Read also: Can 'Guardians Of The Galaxy 3' End The Mediocre Box Office Run Of MCU Phase 4 And Become The Only $1 Billion Marvel Hit?
Will 'Fast X' Surpass The Record Of 'F9'?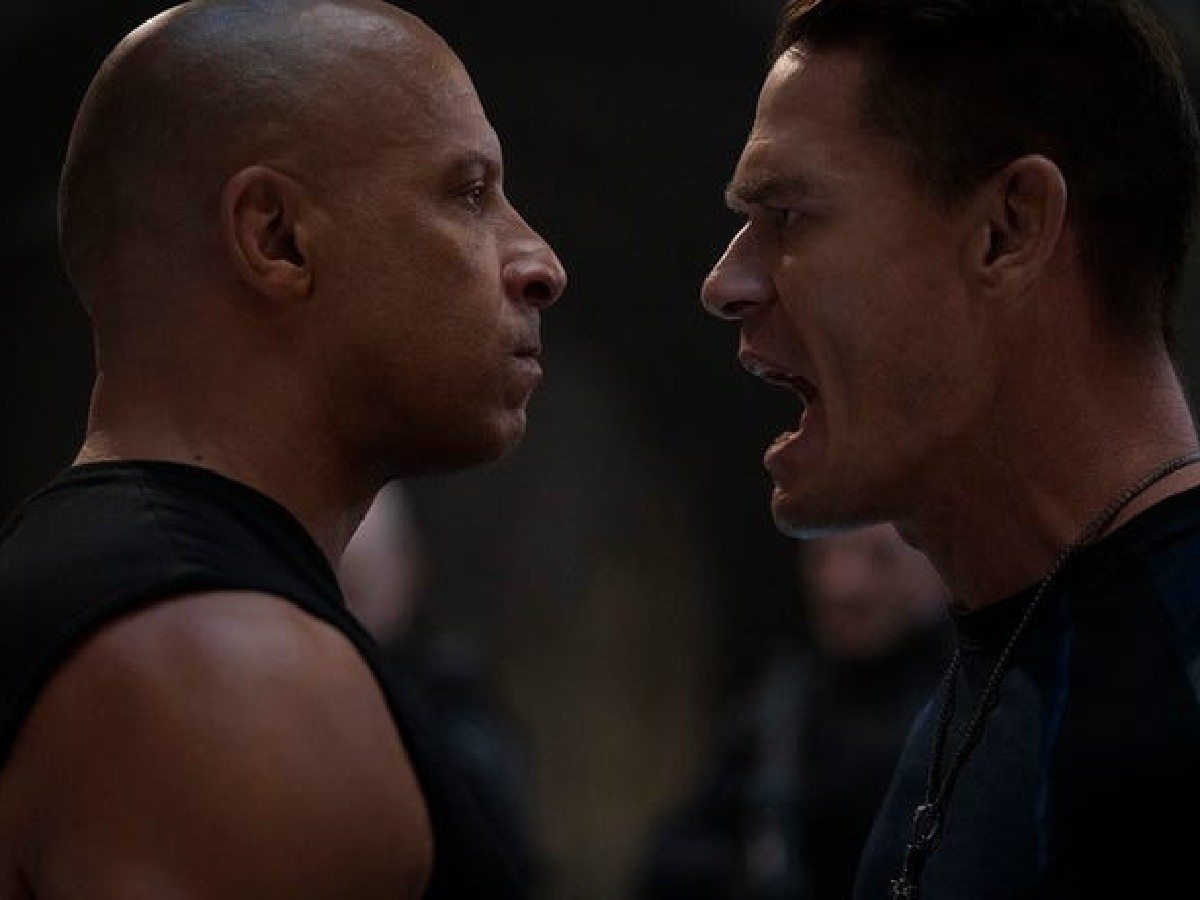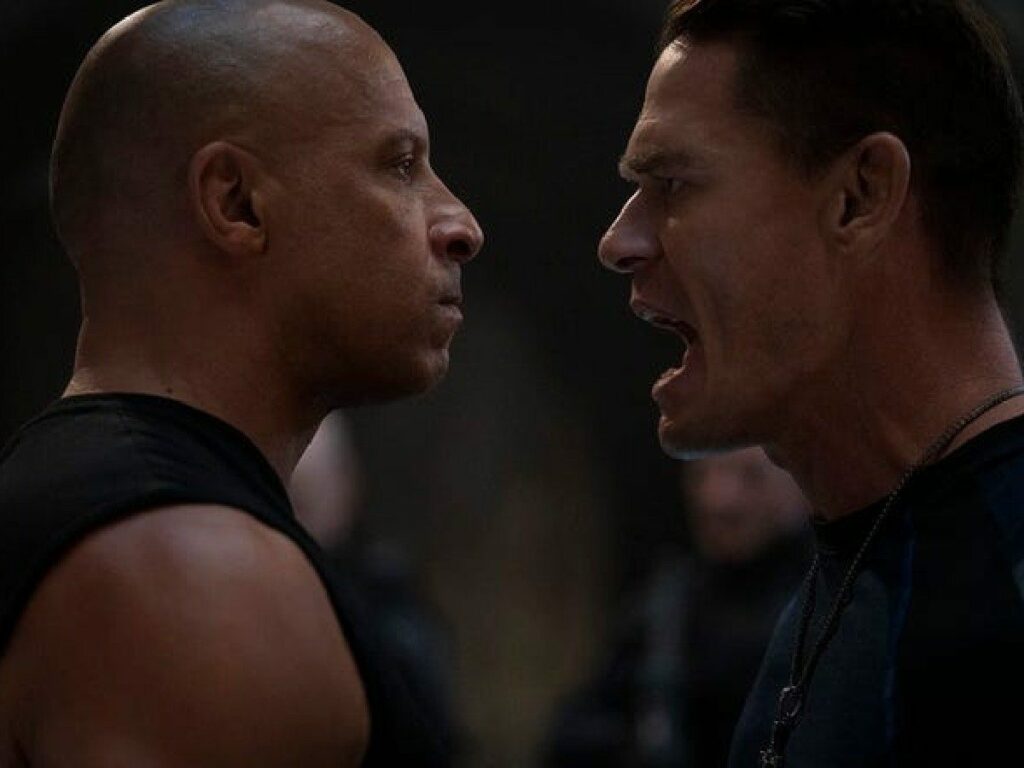 The new 'Fast and Furious' film earned around $69 million in its opening weekend, which also included $7.5 million from the previews. However, it still earned less when compared to F9, which was released in 2021. Moreover, the ninth installment of the franchise was released at the scary time of the coronavirus pandemic and still managed to earn $30 million on opening day and $70 million on its first weekend.
Meanwhile, even 'Guardians of the Galaxy Vol 3' opened relatively low for a major Marvel movie, while the first installment collected $333 domestically and $770 million worldwide, the second installment reached $389 million domestically and $863 million globally. But since 'Guardians of the Galaxy Vol 3' is considered to be one of the best Marvel movies to date, then there is a chance it will surpass the box office collection of its previous two installments.
In case you missed: Why 'Fast X' Budget Shot Up $140 Million Higher Than 'F9: The Fast Saga'?
What Is The Behind-The-Scenes Drama Involving 'Fast X'?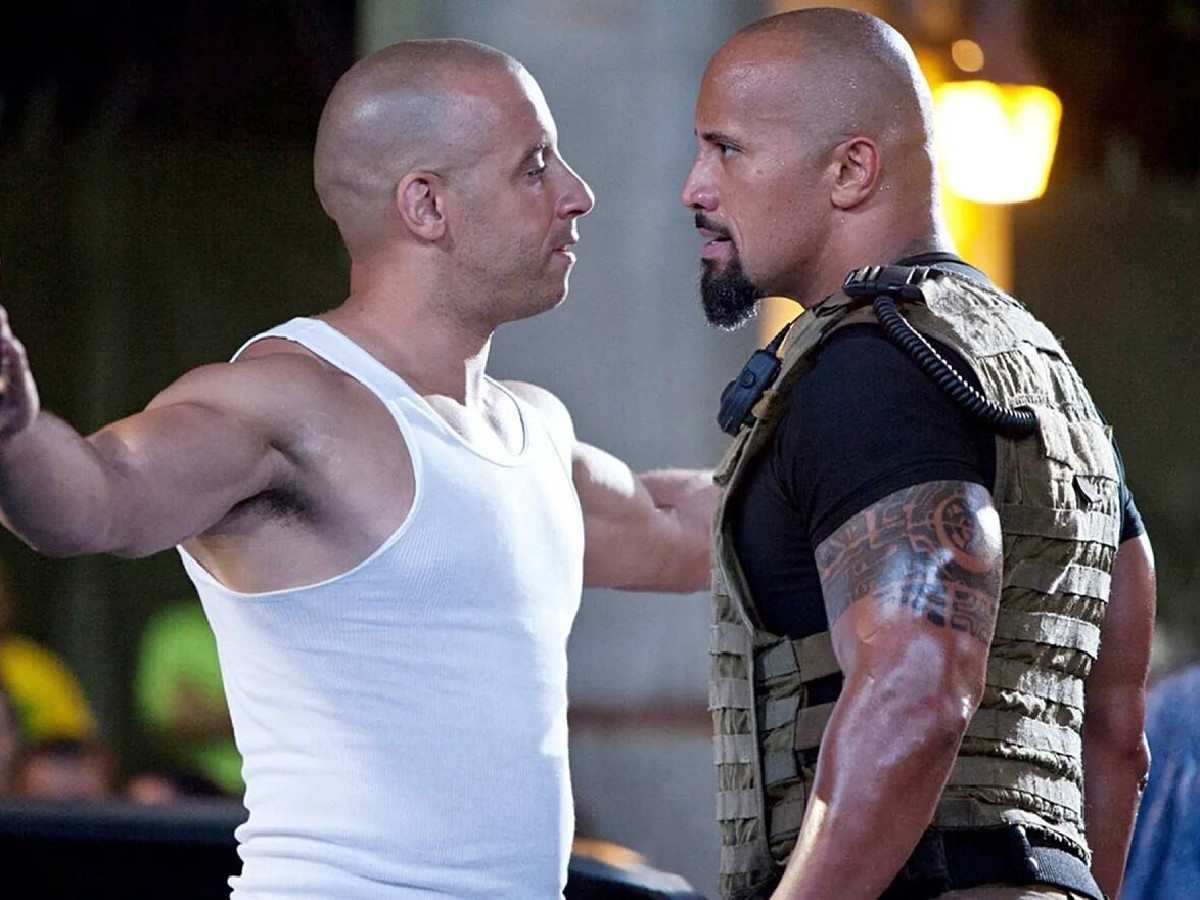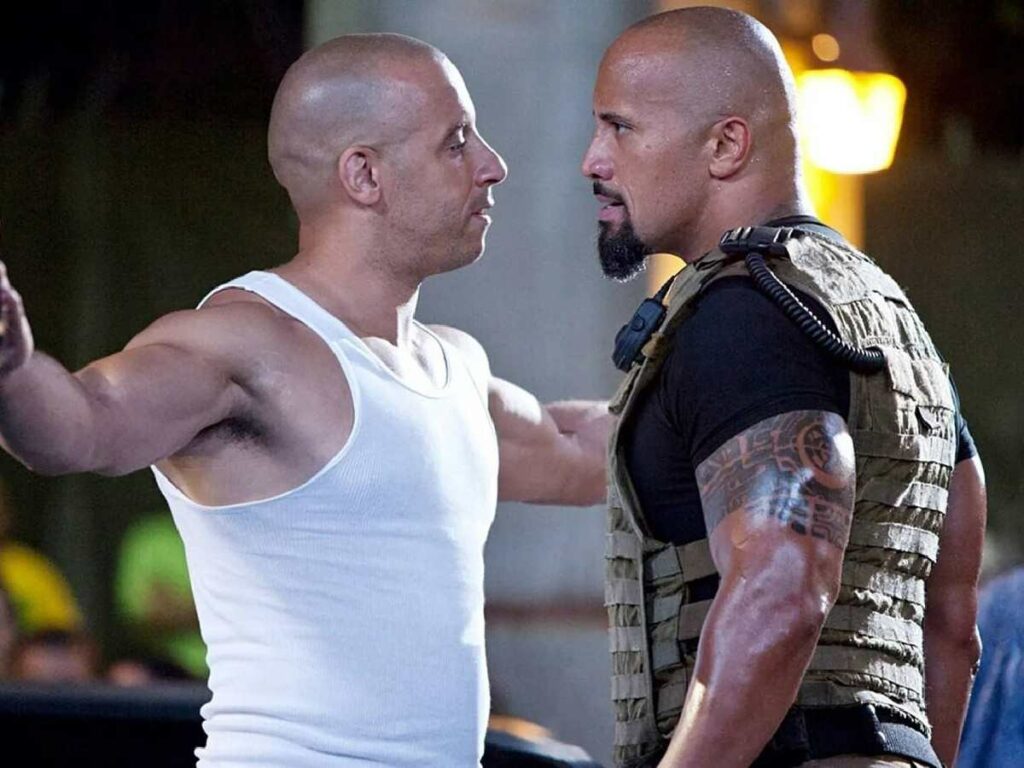 More than what is shown on the screen, the real drama lies behind the scenes of 'Fast X'. There is still speculation amongst the fans about the fallout between Vin Diesel and Dwayne Johson that initially began on the sets of 'The Fate of the Furious'. Maybe the hatchet is buried maybe it's not.
Meanwhile, Justin Lin, the initial director of 'Fast X' dropped out immediately after the first few weeks of filming. The French filmmaker Louis Leterrie was hired as Lin's replacement. Leterrie also directed the 'Clash of the Titans', the 'Transformers' franchise, and 'The Incredible Hulk'. 'Fast X' was expected to generate $280 million worldwide only in its opening weekend as it was released in China and other 65 international territories. But it is now expecting a $320 million finish. 
You would also like to read: Which Role Will Benedict Cumberbatch Play In Bob Dylan Biopic Starring Timothée Chalamet?