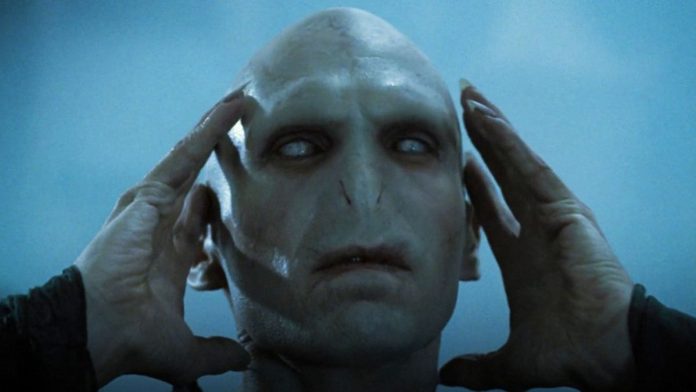 Harry Potter has picked up many Potterheads since the release of the first book 'Harry Potter and the Philosophers stone', by J.K. Rowling. The Harry Potter series is admired and loved by adults and younger audiences worldwide. The original seven books were adapted into eight-part movies by Warner Bros, starring Danielle Radcliff, Emma Watson, and Rupert Grint. In the year 2002, socialist Andrew Blake named Harry Potter a British Pop Culture Icon.
Throughout the series, the trio- Harry, Ron, and Hermoine are on a quest to seek answers about the return of The Dark Lord. Lord Voldemort created his identity partly to hide the fact that he found his parents to be disappointments who abandon him. He is the most iconic villain of modern pop culture. He tapped into the dark magic and pushed its limits which rewarded him immortality and extreme power.
Read Also: Who Was Robbie Coltrane? How Did He Bag The Role Of Hagrid In The 'Harry Potter' Film Series?
Who Are Voldemort's Parents?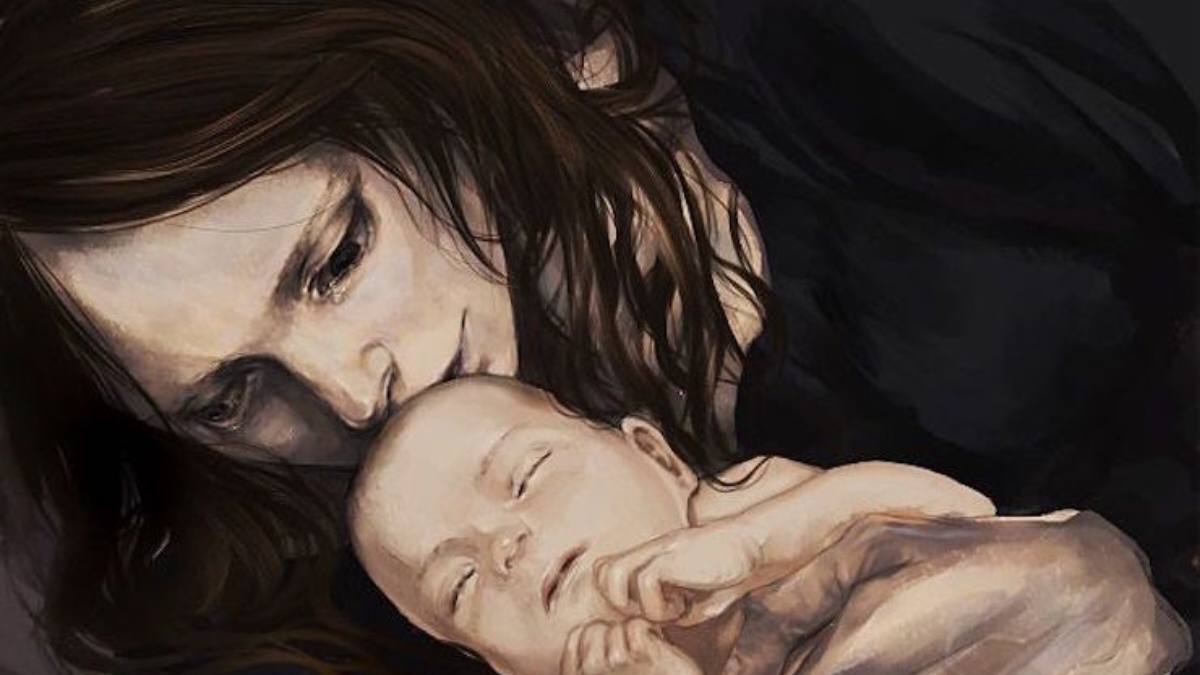 There are few recognizable parallels that can be drawn between Voldemort's parents and Harry Potter's parents. Despite being disappointed in his parents, Voldemort wasn't ashamed of his family lineage because, of his mother, Merope Gaunt. She was a charming and remarkable witch but sadly lead a tragic life.
The Gaunts are the descendants of Salazar Slytherin, one of the four founding members of Hogwarts, and Cadmus Peverell, the original owner of the Resurrection stone. He was connected to, two of the most powerful wizarding families, which rooted pride and a sense of superiority in him. Merope led a very sad and depressing life. She was mentally and physically abused by her father, Marvolo, and brother Morfin. Her death led Voldemort to believe that she was just a mere muggle who abandon him.
Merope Gaunts was in love with a rich, handsome Muggle, Tom Riddle who lived in a village close by. After her father and brother landed in the Azkaban Prison, she convinced Tom Riddle to marry her and both became parents soon after. Tom Riddle was almost similar to James Potter except that James was not a muggle. According to Albus Dumbledore, Merope used the love potion against Tom to magically fall in love with her.
Read Also: Why Did Alan Rickman Continue To Do 'Harry Potter' Despite His Cancer Diagnosis?
Why Did Voldemort's Parents Abandon him?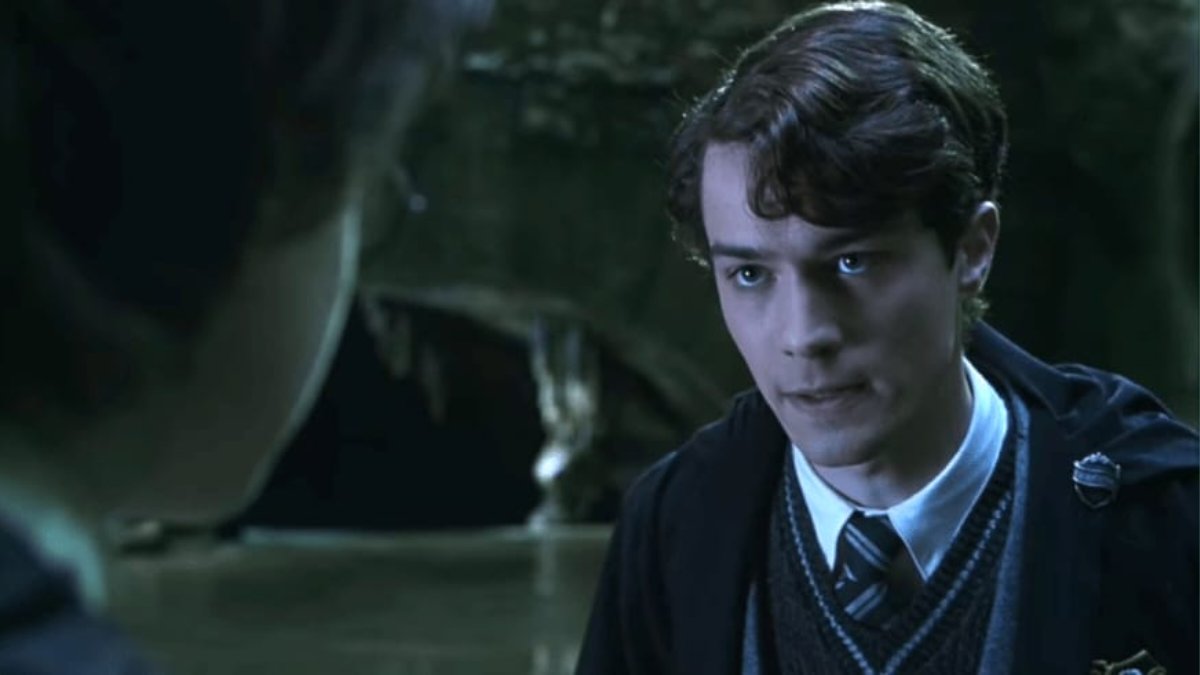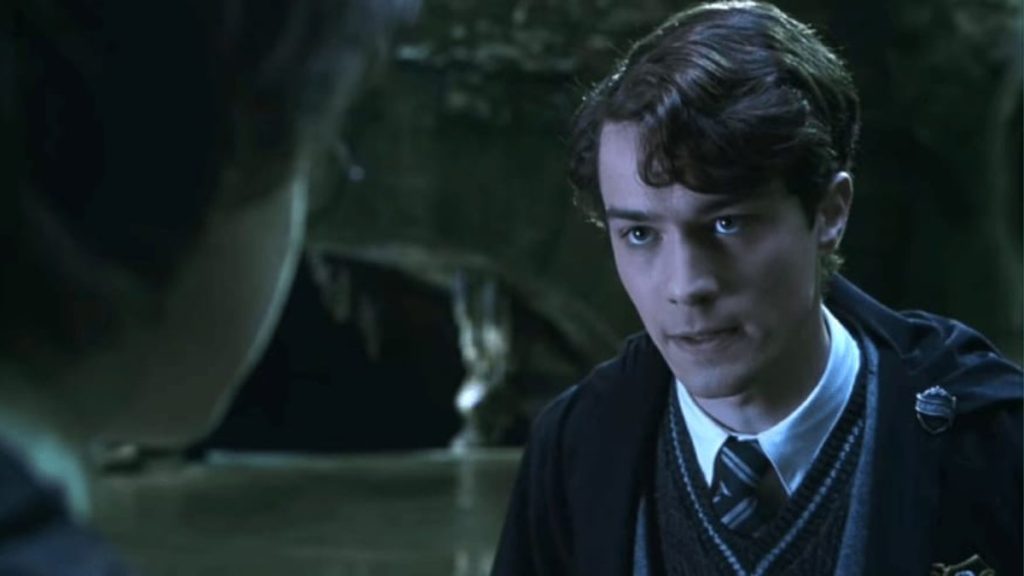 Before the birth of their son, Merope must have stopped giving Tom Riddle the love potion. When Tom realized he was free of the magic, he abandoned his wife and unborn child to return to his life in the Muggle world. Helpless and heartbroken, it appeared as though Merope gave up on magic entirely and made her way to a Muggle Orphanage at the time of birth. She died almost immediately after naming her son Tom Marvolo Riddle. What an ironic name!
Growing up in a Muggle orphanage was difficult for young Voldemort, who only found satisfaction in the torture of his fellow orphans. When he discovered he was a wizard, his immediate assumption was that his father was a wizard and his mother was a Muggle because he believed, then that magic could defeat death.
Once at school, he committed himself to learning about his heritage, only to arrive at the disappointing conclusion that his mother was an unremarkable witch and his father was a Muggle. Which rooted true hate against Muggles in his mind, similar to Salazar Slytherin. Wanting to cut ties with his father, he abandoned his birth name in favor of his new name Lord Voldemort.
Read Also: 'Harry Potter, Thank You For Making Our Childhood Magical' – 5 Scenes From The Series That Made Us Cry