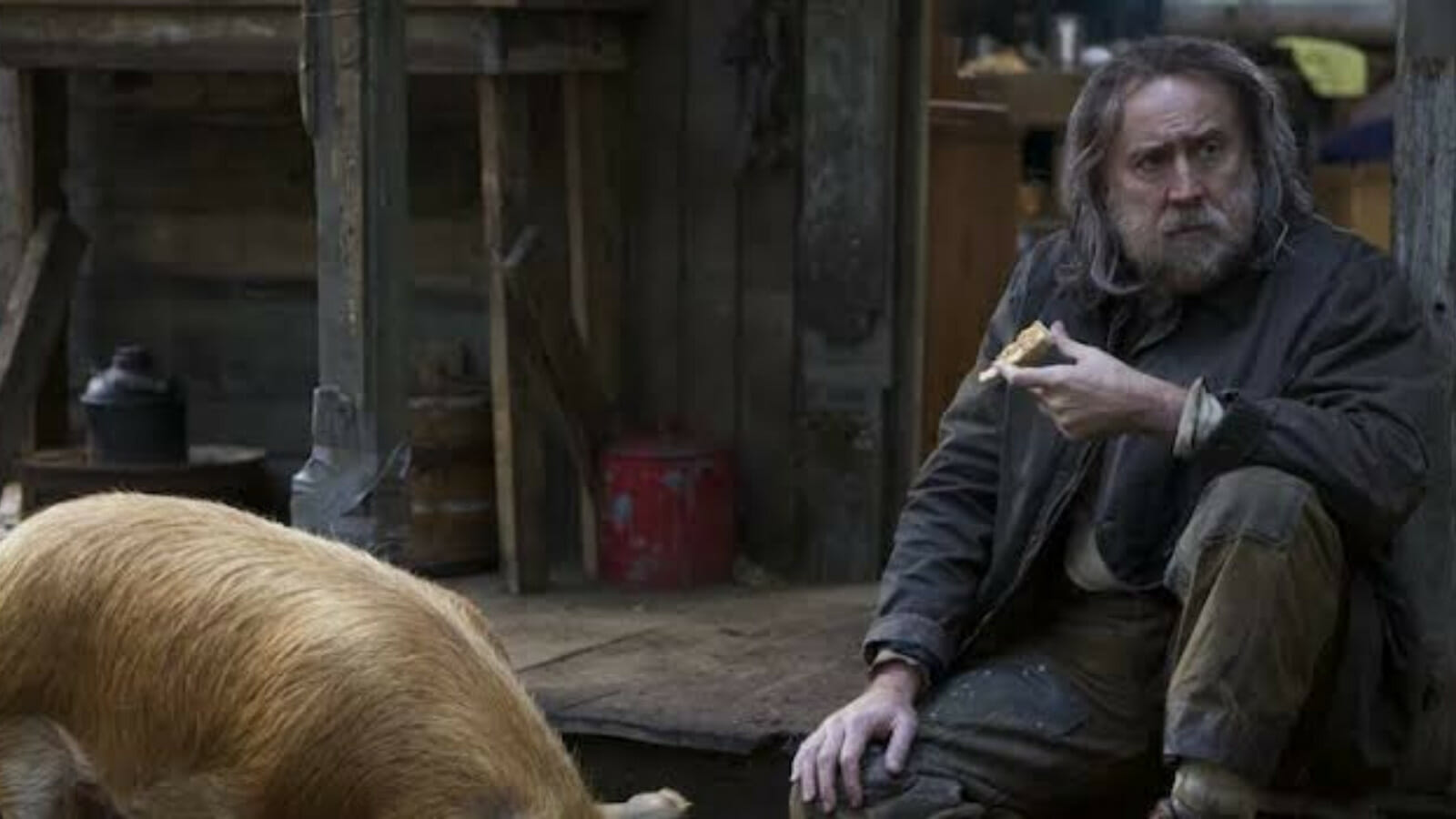 "You live your life for them and they don't see you." These lines from Nicolas Cage's Pig cannot ring truer as many deserving artists did not receive Oscar nominations this season. Nicolas Cage is also on the list of those unlucky few, who were not nominated for Oscars this year, despite delivering phenomenal performance. 
All About Nicolas Cage Film 'Pig'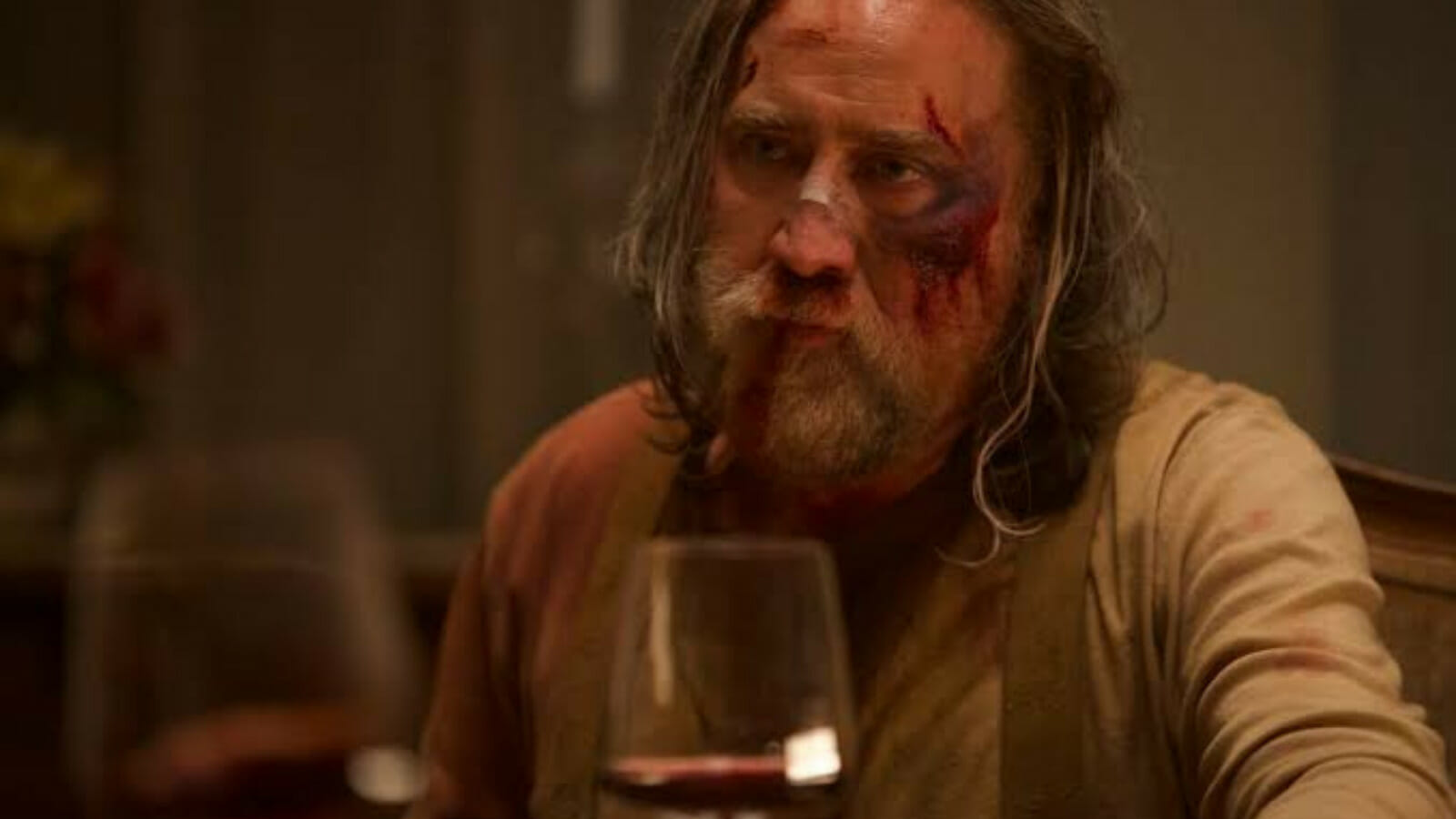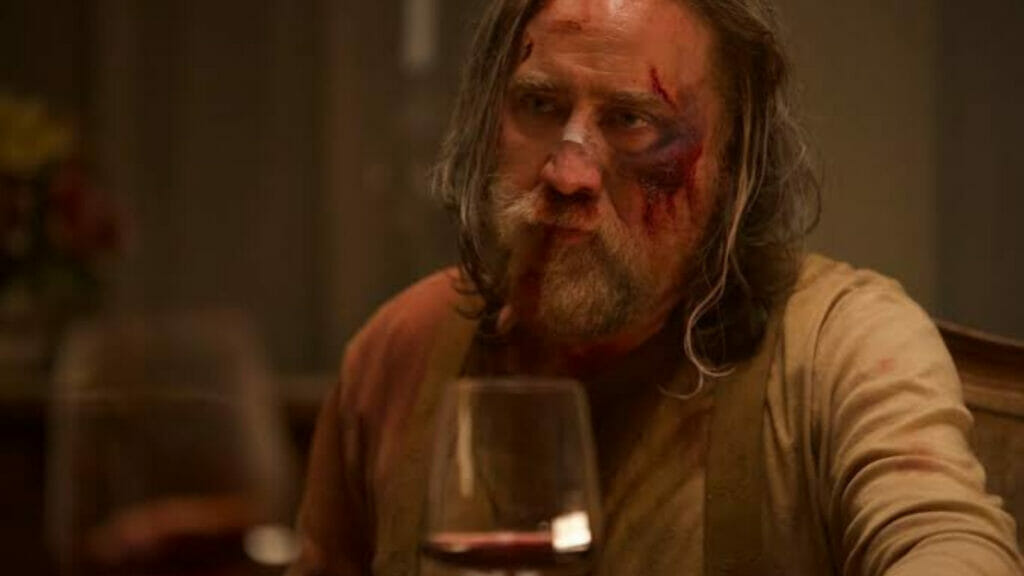 Nicolas Cage's film titled 'Pig' is a story of a truffle hunter living in an isolated, forest abode, and when his invaluable pig goes missing, he revisits his past to be dejected while searching for his pig. 
The Pig has a line-up, along with Cage, of actors like the Six Feet Under actor David Knell, Nina Belforte, the riveting Alex Wolff, Nina Belforte, and Gretchen Corbett. The film is written and directed by the debutant feature director Michael Sarnoski.
Though the film was kept off from the Academy, the critics had many good things to say about the film. Praising Cage's performance Variety remarked, "Nicolas Cage is at its melancholic best in this strange, sad porcine drama." Vulture opined that "See Pig and Tremble before your own morality."
Fans Were Not Happy With Pig's Snub:
The poignancy of the performance delivered by the actor did not sit well with the Committee at the Academy. The film was an indie one with fewer promotional strategies, unlike his 'The Unbearable Weight of Massive Talent' which is slated to release in April 2022.
Other Artists Who Were Also Snubbed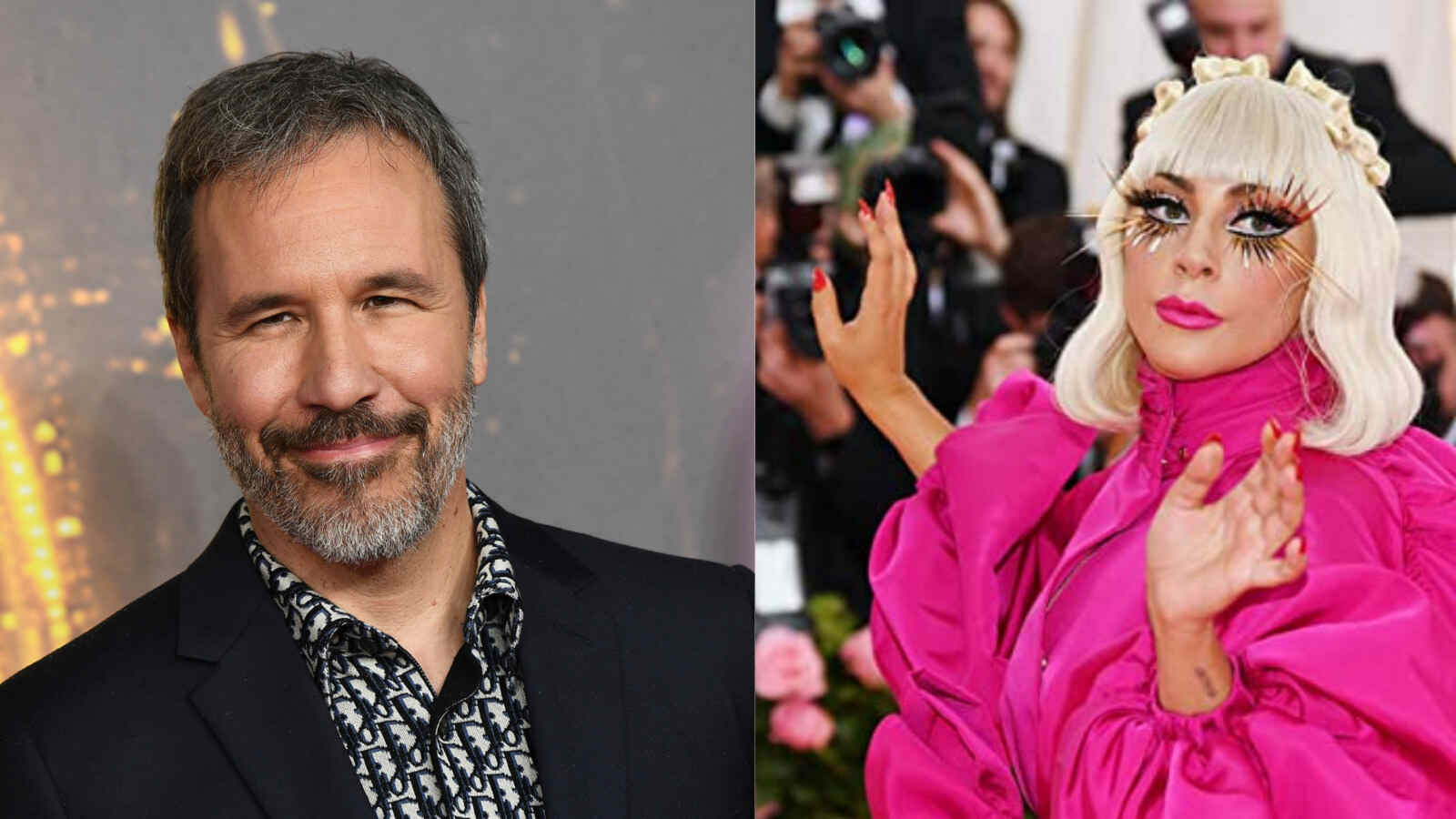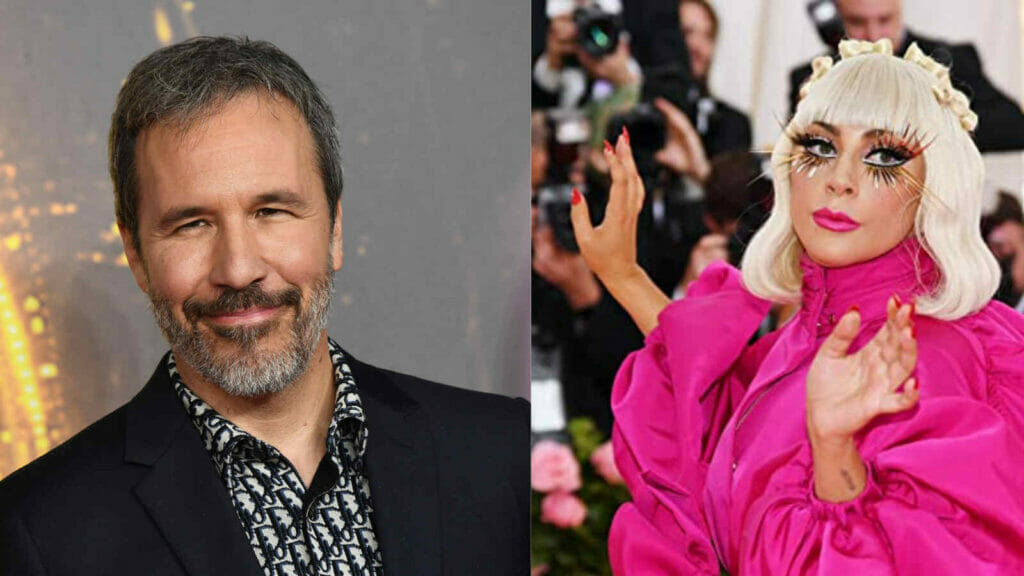 Along with Nicholas Cage, the biggest name to get sidelined during the Academy season was Director Denis Villeneuve of Dune. If the list of Best Director to be evaluated, all came from the list of the Best Picture. So, it was surprising to see Denis not getting a nomination despite Dune receiving one for Best Picture.
Another artist ignored was the pop-sensation, Academy-Award winner Lady Gaga. She swooned the audience with the heart-wrenching, musical adapted screenplay 'A Star is Born.' Last year, she played the role of Patrizia Reggiani in the 'House of Gucci.' Though the film received a moderate reaction, all were in praise of Lady Gaga's portrayal of Patrizia. She was nominated for BAFTA, SAG, Golden Globes, and HCA, but not an Oscar one. 
Another is the co-star of Lady Gaga in the 'A Star is Born' Bradley Cooper. Cooper was also left out of the nomination for his supporting character in 'Licorice Pizza.'
Also Read: The Incredible Hulk Finds Its Home In A New Streaming Service