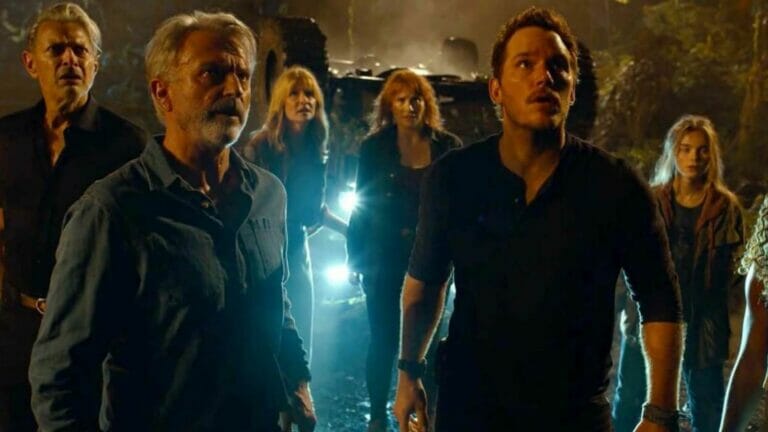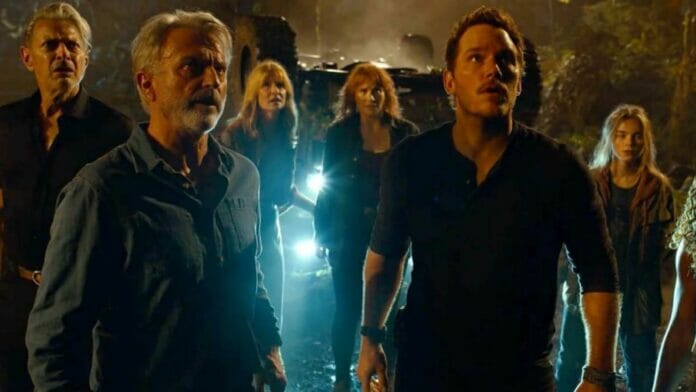 The trailer of Jurassic World: Dominion is out and continues the chaotic tale of dinosaurs coming back to life. Dominion is the third film in The Jurassic World trilogy that started in 2015. The film is set in the present and after 4 years of where Jurassic Park: Fallen Kingdom concluded. Now, the film continues after the previous events of Dinosaurs being released in the human world.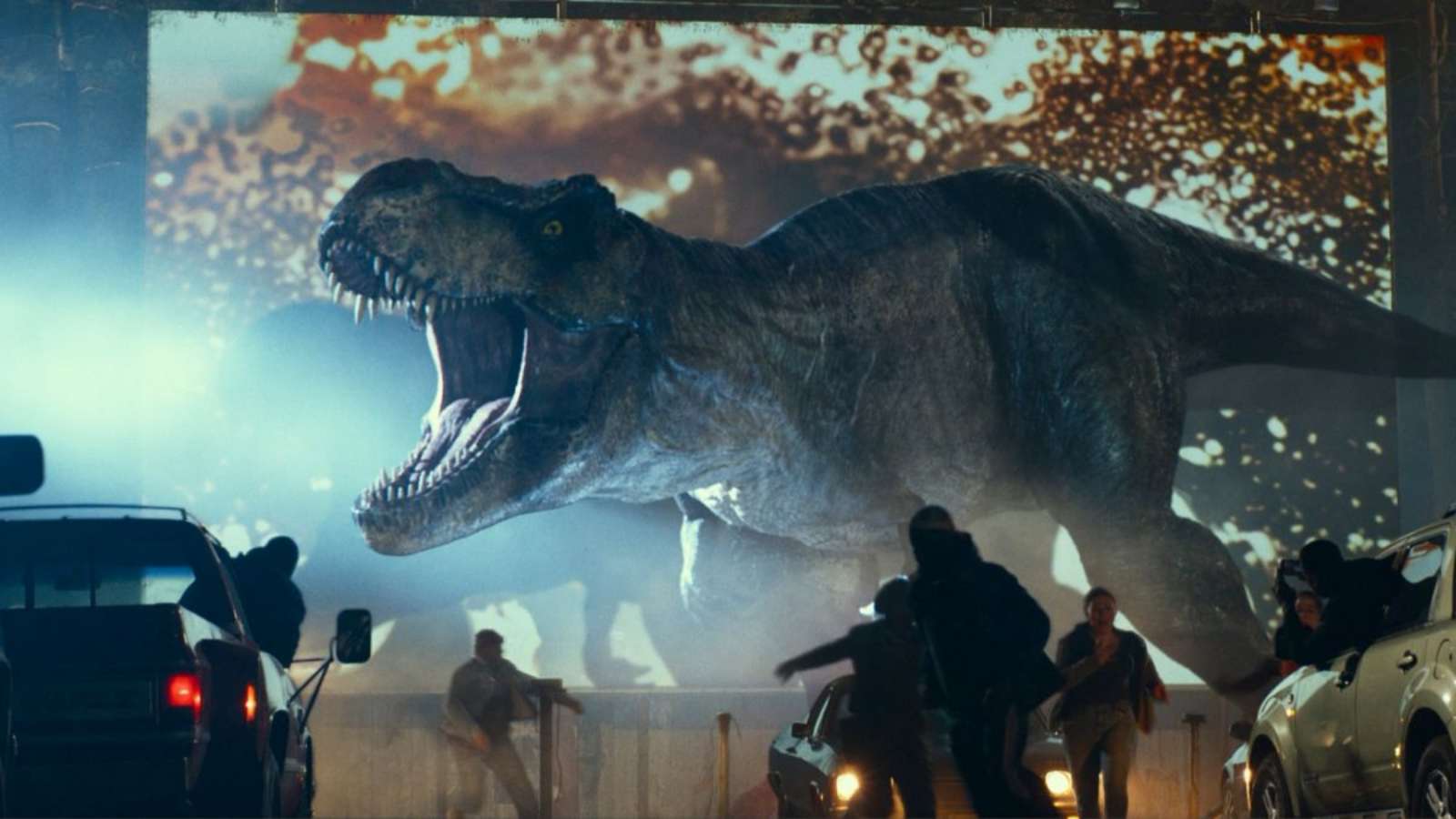 Jurassic World: Dominion is going to release this June. The film is directed by Colin Trevorrow who has co-written the script as well. Moreover, the movie marks the return of the original Jurassic Park trio Laura Dern, Sam Neill, and Jeff Goldblum. In addition, the cast of previous Jurassic World films will reprise their role for Dominion too.
Jurassic World: Dominion, The Trailer
The Jurassic World: Dominion trailer shows Dinosaurs and humans co-existing, 4 years after the creatures were released in the human world. The forced co-existence is a dangerous settlement between humans and dinosaurs. However, the settlement is more dangerous for humans than for wild and dangerous creatures.
The trailer shows scenes from snowy Tundra where dinosaurs roam and swim freely. Meanwhile, humans witness them warily. The three minutes long video features advanced versions of the animal apart from Velociraptors and Tyrannosaurus Rex. Additionally, there are flying dinosaurs referred to as Allosaurus and Quetzalcoatlus. Moreover, the trailer shows Grady and his allies chasing and fighting off the animal in the snowy landscape.
The obvious outline is by Laura Dern in the trailer who says, "Human and dinosaurs can't coexist. We created an ecological disaster." Adding in Goldblum says, "We not only lack dominion over nature, we're subordinate to it." Finally, the trailer ends with Malcolm asking rather frantically, "Bigger, why do they always have to go bigger?!"
The Exciting Cast of The Film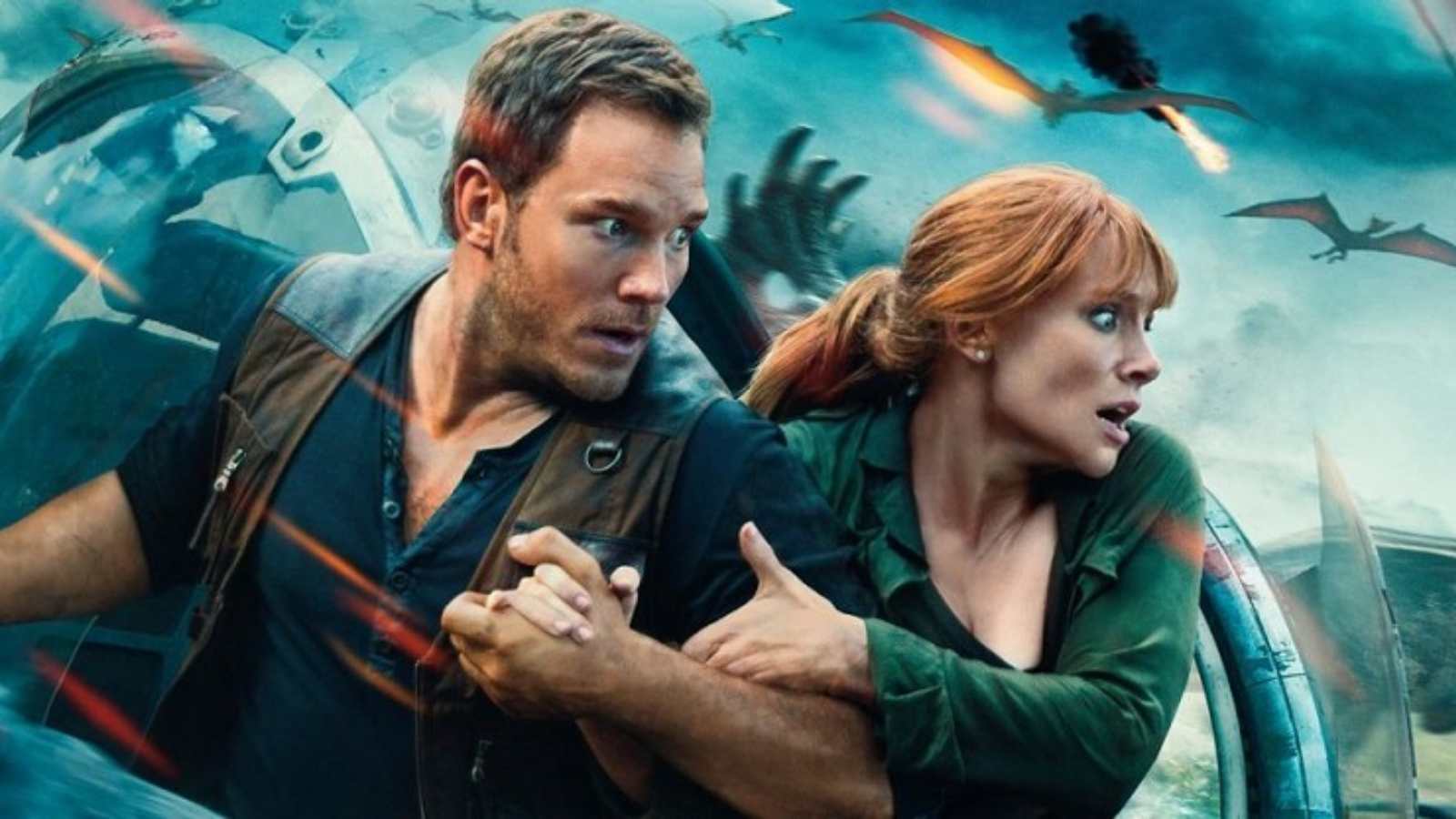 Chris Pratt is back as the dino trainer Owen Grady while Bryce Dallas Howard revives Claire Dearing. Others returning are Daniella Pineda as Zia Rodriguez, Isabella Sermon as Maisie Lockwood, and Justice Smith as Franklin Webb. Apart from them, there are two new faces in addition to the cast of the movie as BD Wong as Dr. Henry Wu. Mamoudou Athie, and Scott Haze.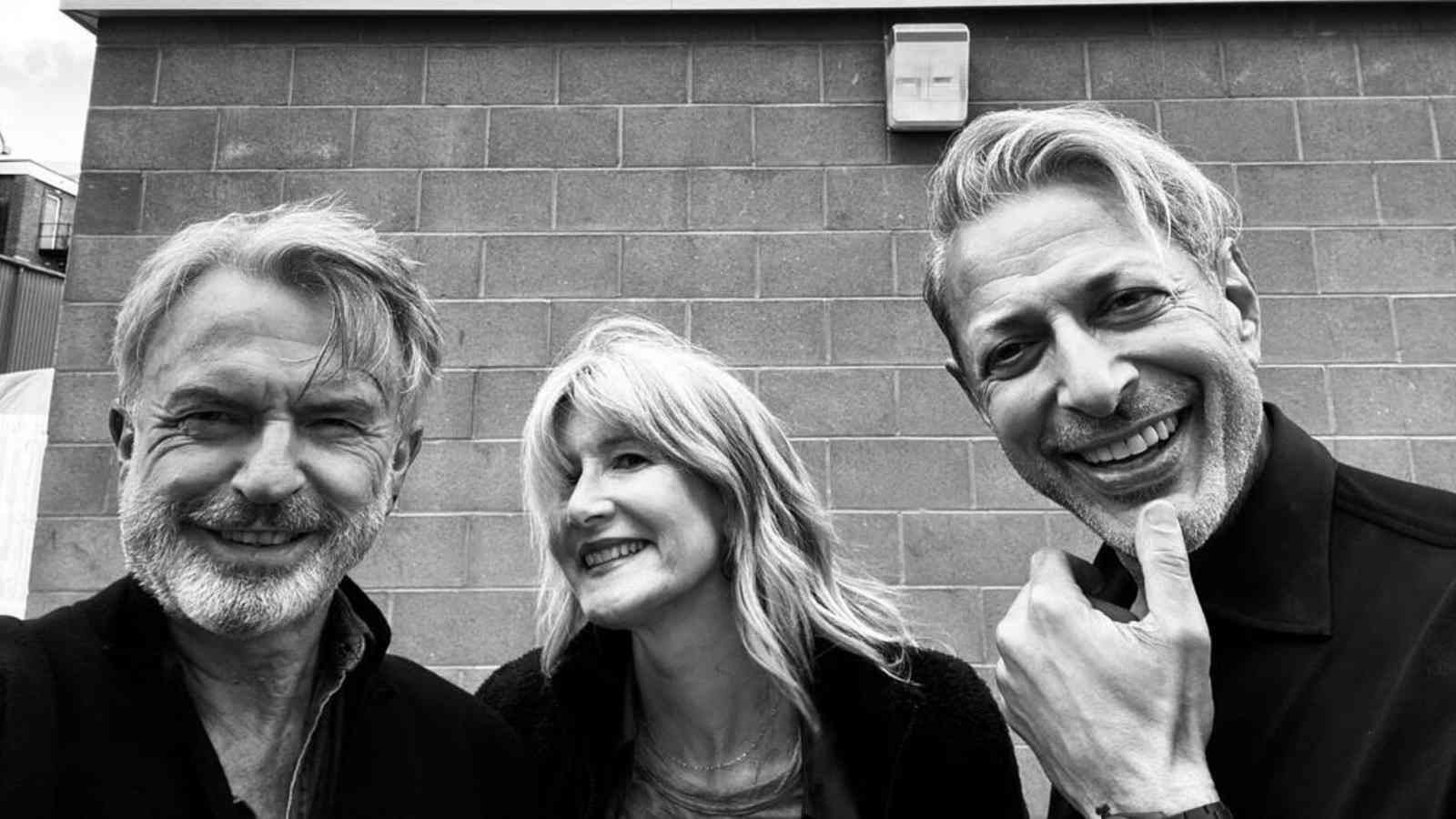 However, the most exciting aspect is the convergence of Jurassic Park and Jurassic World. As marked by the return of Laura Dern as Dr. Ellie Sattler, Sam Neill as Dr. Alan Grant, and Jeff Goldblum as Dr. Ian Malcolm. Together, both the teams will fight off the Dino Mayhem caused by this co-existence.
Also Read: Henry Cavill Opens up About the Relationship Between Geralt and Vesemir