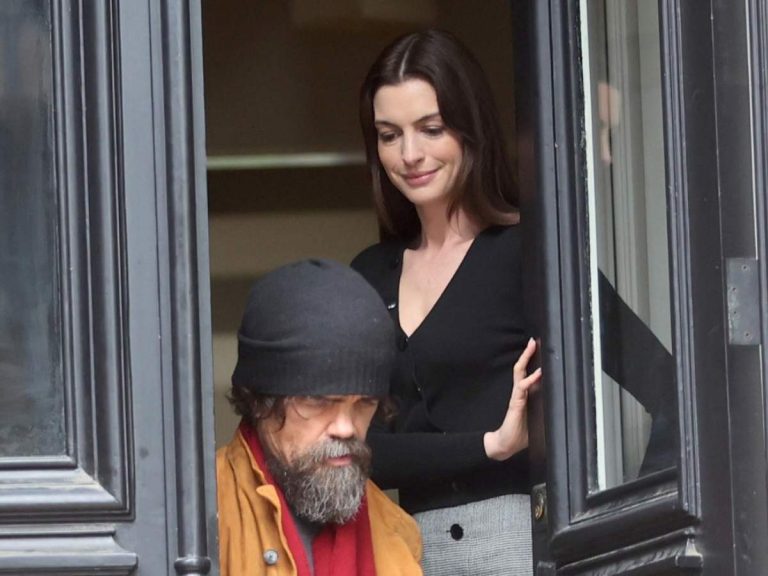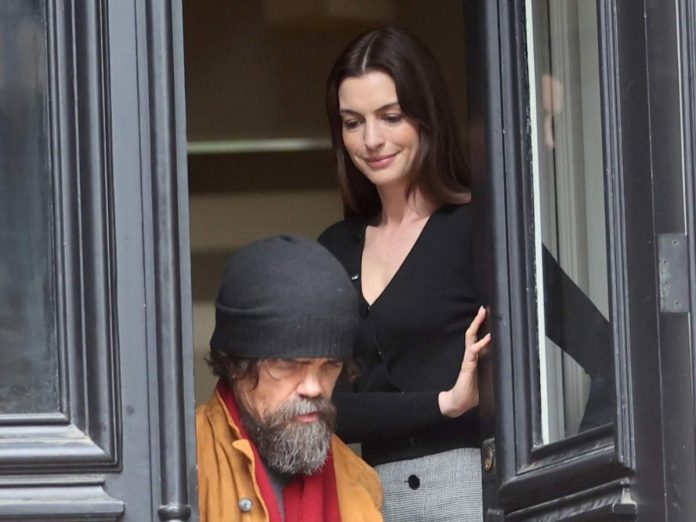 'She Came To Me' is a romantic comedy by the director and screenwriter Rebecca Miller. The film is set to premiere at the Berlin Film Festival in February. This would not be the first film of Miller's to be screened at the festival. In 2009 her 'The Private Lives of Pippa Lee' was screened for the competition. Her 'Maggie's Plan' was her last film to be played at the festival's Panorama sidebar. The directors of Berlinale have great expectations from the film.
The rom-com is produced by Anne Hathaway along with Damon Cardasis, Pamela Koffler, Christine Vachon, Rebecca Miller, and Len Blavatnik. Let's learn more about the film's plot, cast, and release date.
Related: "Let Chris Pine And Anne Hathaway Make Out In The Fountain": 'The Princess Diaries 3' Is In Development At Disney
'She Came To Me': Plot And Cast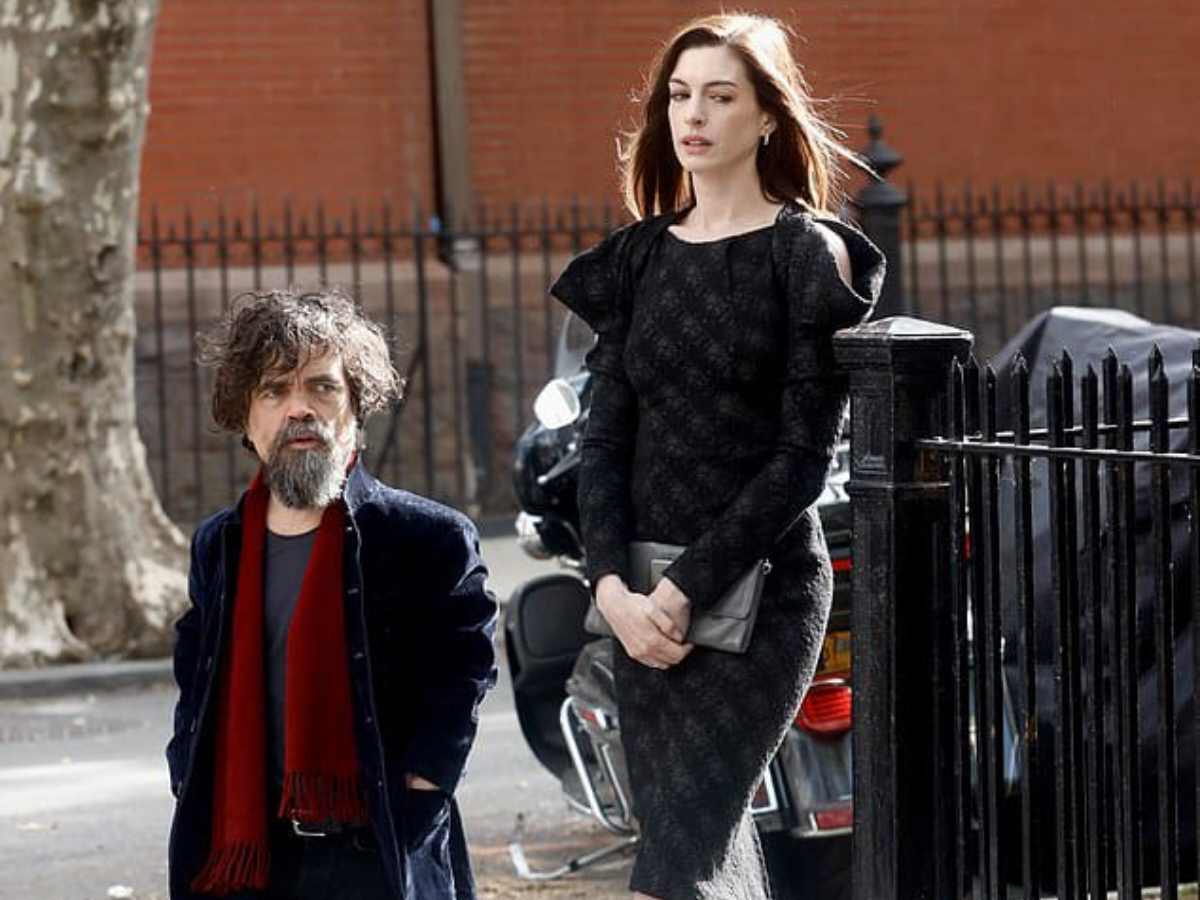 The story of 'She Came To Me' revolves around music composer Steven Lauddem. He is going through a block and having trouble finishing the opera for his comeback. His wife Patricia, who was also his former therapist, advises him to go out and seek inspiration. Following her advice, he reaches out to the world but meets with unexpected experiences. Miller's production has an assortment of excellent actors.
'Game of Thrones' actor Peter Dinklage plays the composer Steven Lauddem and Anne Hathaway is his former therapist and wife. Besides these, the film also casts Steve Carell, Nicole Kidman, Marisa Tomei, and Matthew Broderick.
Related: Anne Hathaway Finally Reveals If There Will Be A Sequel To 'The Devil Wears Prada'
What Is The Release Date?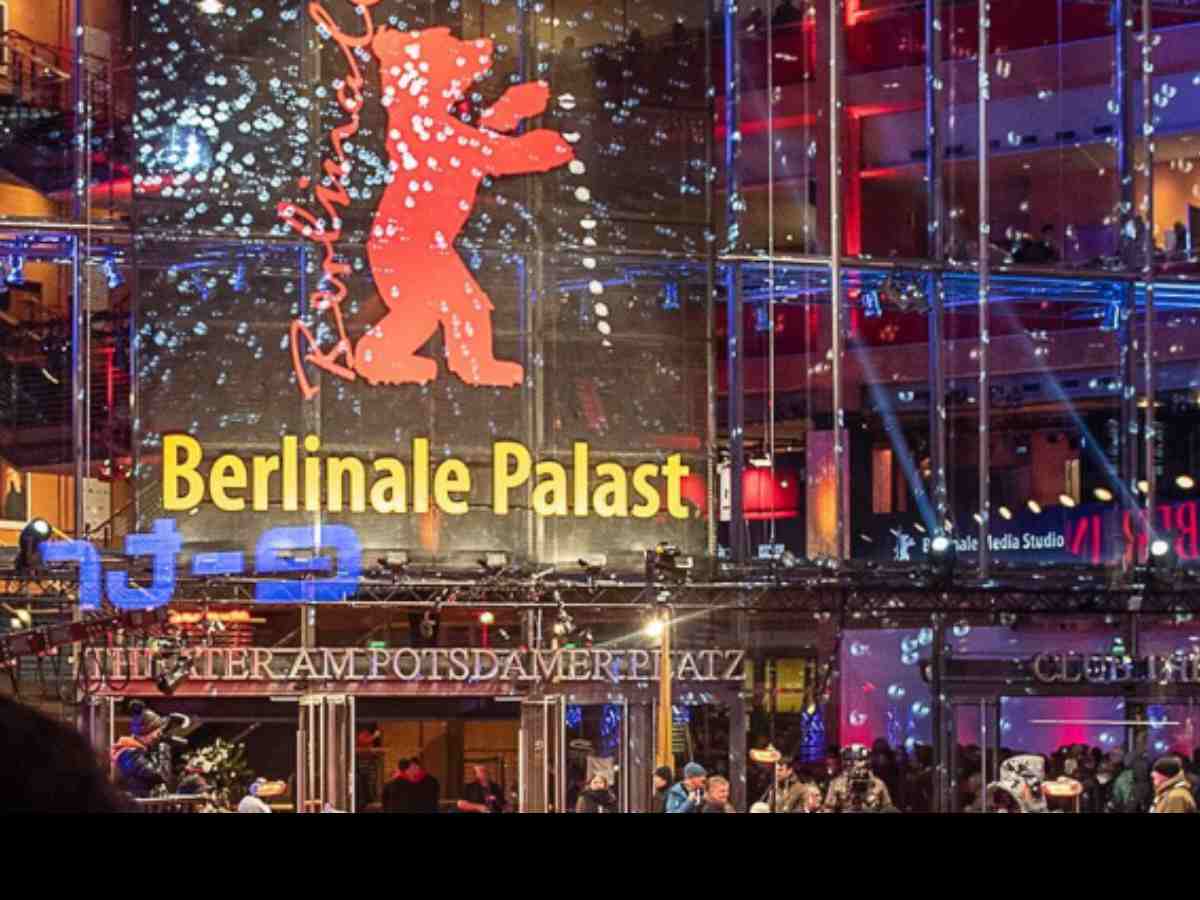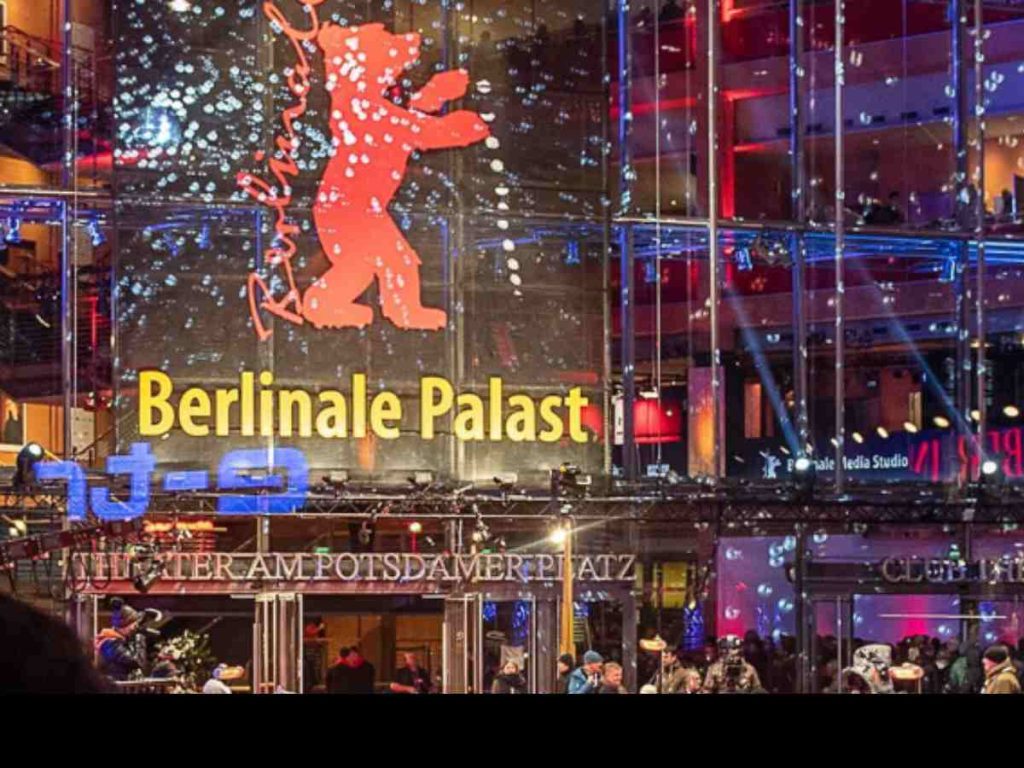 The film will premiere at the 73 Berlin Film Festival. It will be screened out of the competition at the Berlinale Palast as a Berlinale Special Gala. The directors of Berlinale – Mariëtte Rissenbeek and Carlo Chatrian speak very highly of the film: "We are very pleased to open this festival edition with an irresistible comedy that builds upon the everyday conflicts of western society."
"The characters, conceived by Rebecca Miller and incarnated by fantastic actors choose to follow the inspiration of the moment instead of being led by societal dictates. Like a pre-code Hollywood film, 'She Came to Me' is a magical ode to the freedom of expression," further stated the directors. The film festival will run from 16 to 26 February. A release date for the cinemas has not been revealed yet.
Related: Get To Know About Peter Dinklage Net Worth, Awards And Best Roles