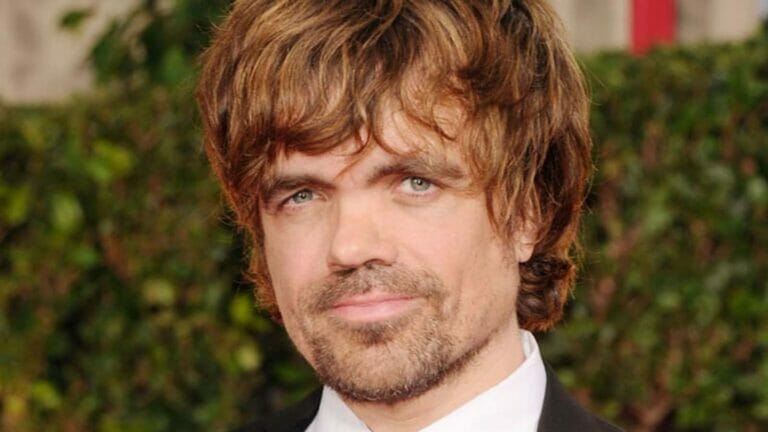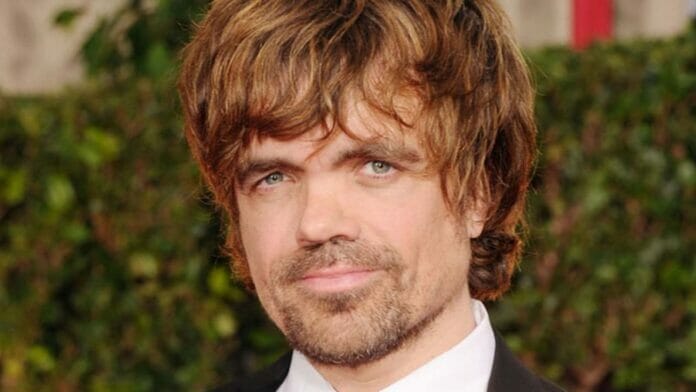 Today we will discuss the best work and roles of Peter Dinklage. Also, we will discuss his net worth as well as the awards won by him. So, let us get started.
Meet Peter Dinklage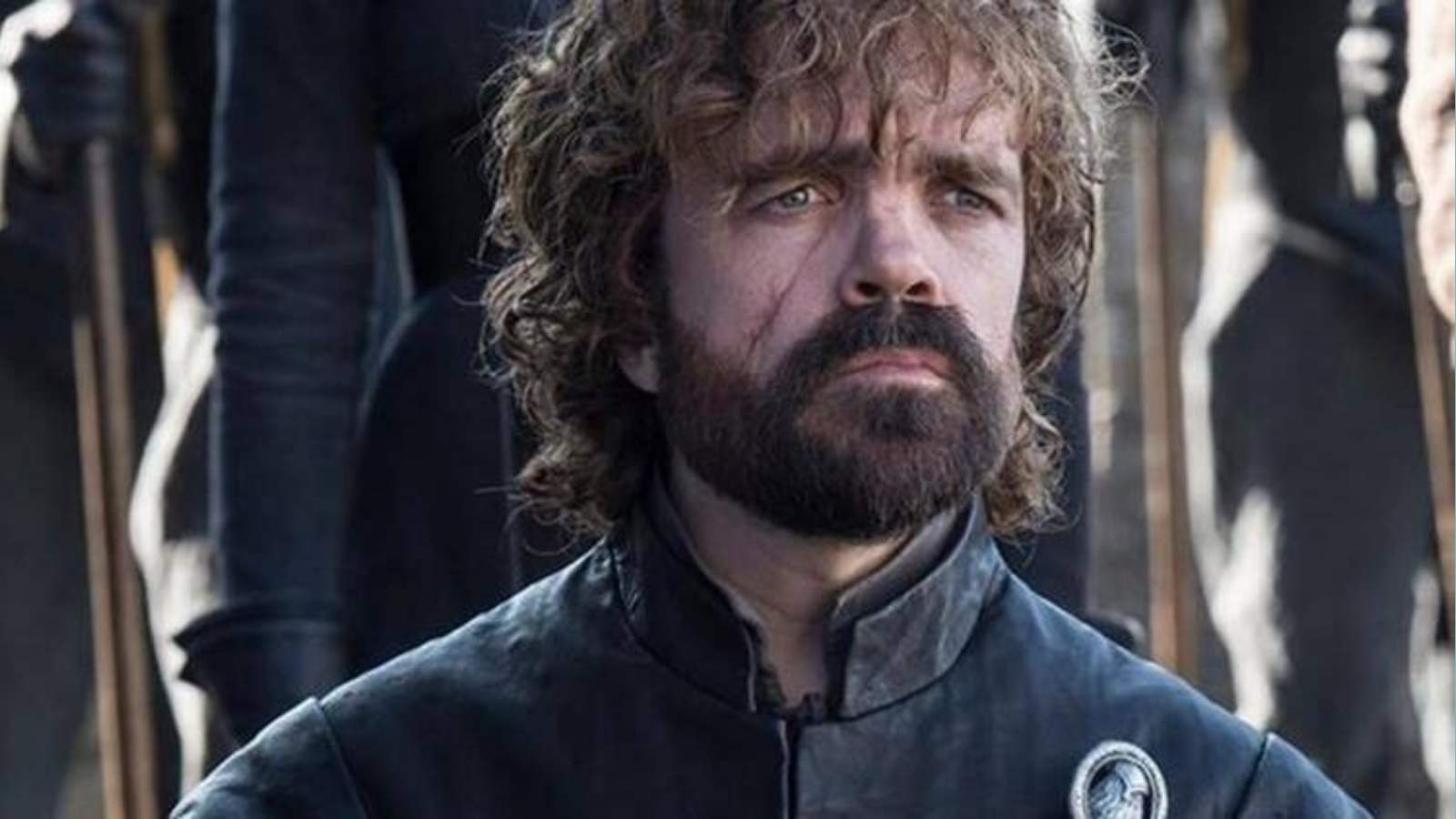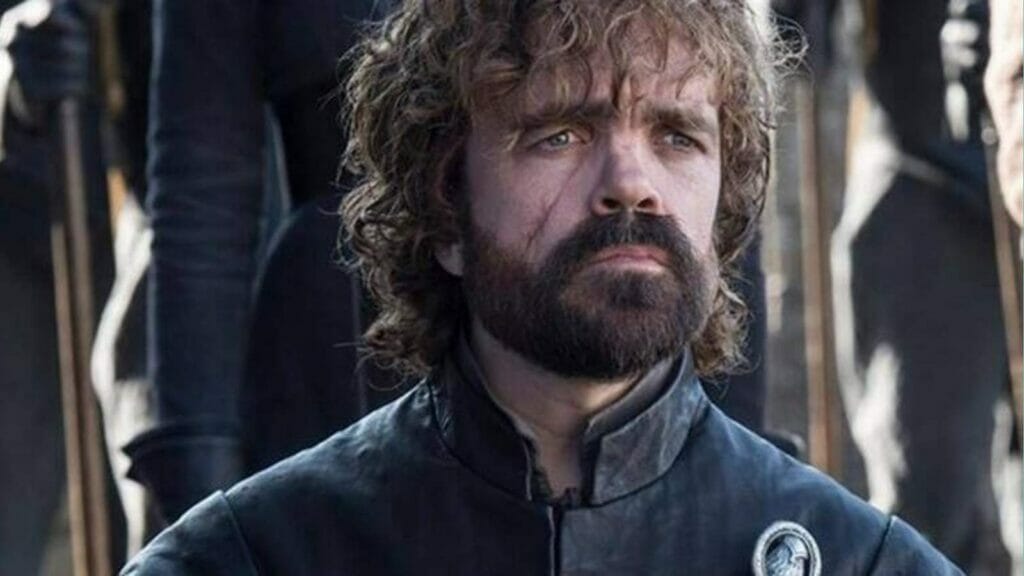 Peter Dinklage is a very famous actor as well as a producer. He started acting in 1995 and is famous for his work in Game of Thrones as well as many other movies and shows. Earlier, he was a part of different movies, but his breakthrough came after 2003. When he became a part of The Station Agent, his life picked an ever-growing chart. And he later became more renowned for his work in the world-famous show Game of Thrones.
He is from New Jersey and has an elder brother, Jonathan. He was born in 1969. And his parents' names are John Carl Dinklage and Diane Dinklage. His father was an insurance salesman. And his mother was an elementary school teacher. Peter is the only member of the family with achondroplasia, or we can say dwarfism. When he and his brother were young they used to play puppet musicals. And as per Peter, his elder brother was a real performer. But he at that time had a liking of violin, and due to this, he didn't come into acting. Peter's schooling is at Delbarton School, and this was the place he started acting in plays. His first theatre play was in his fifth grade when he acted as a lead in The Velveteen Rabbit. His graduation is from Bennington College. And after coming to New York, he faced a lot of hard times. He then got a job at a data-processing company. He worked there for almost six years. And then he pursued his dream of acting. 
Net Worth Of Peter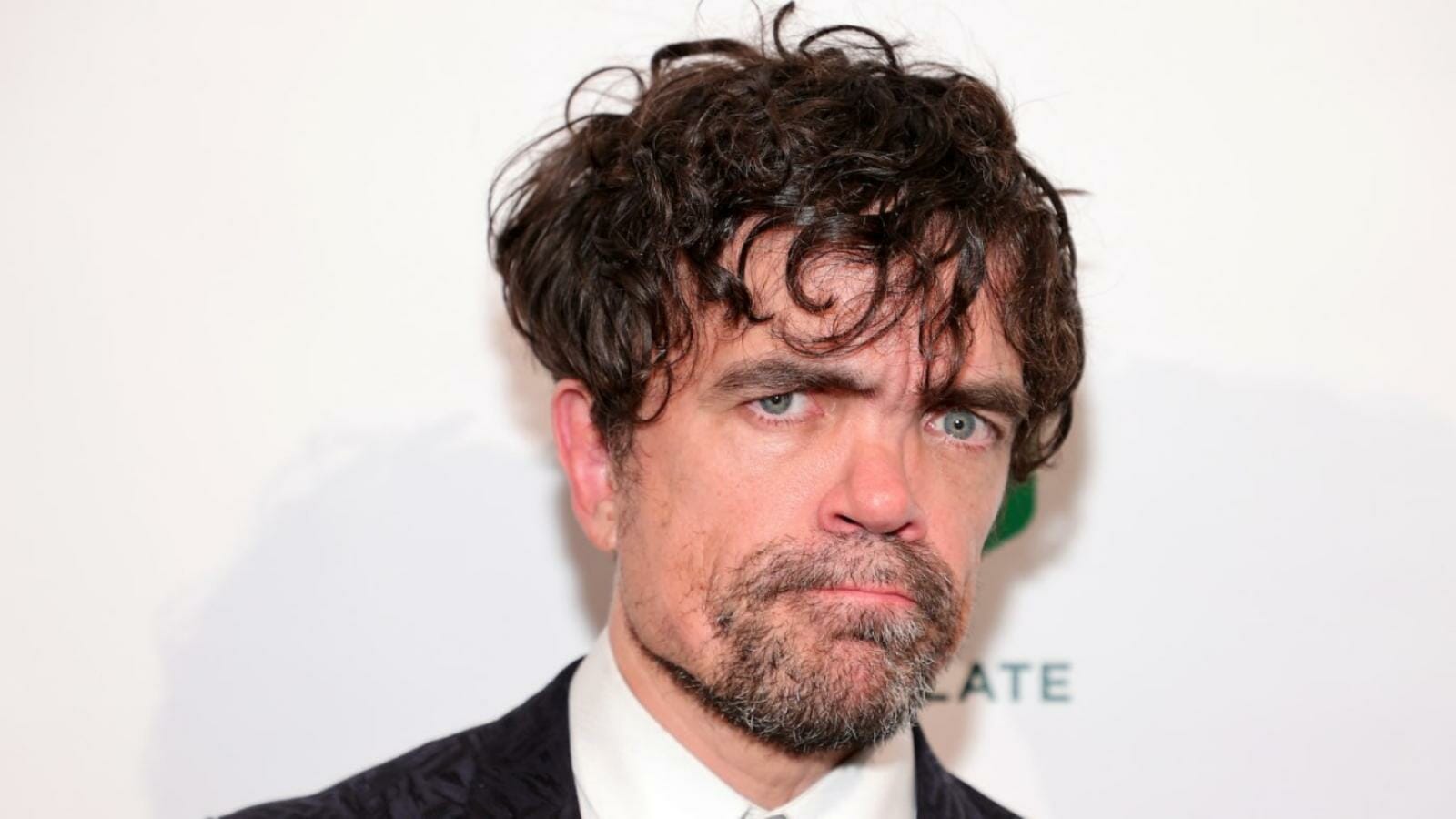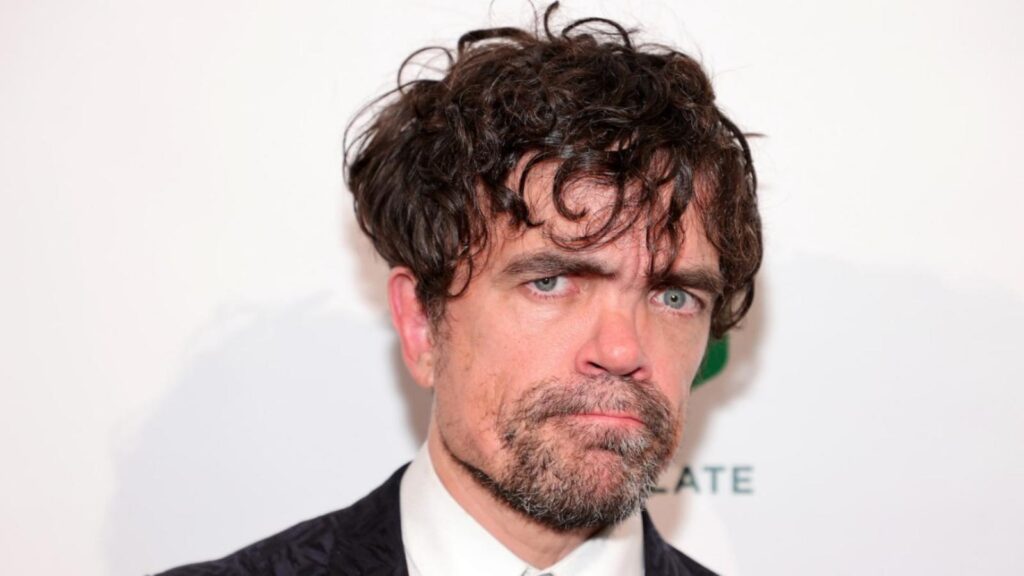 Peter has a whopping net worth of $25 million. And his latest earnings are around $1.1 million per episode of Game of Thrones. For earlier seasons, he was earning around $500,000 per episode. And later on, it got doubled. 
His Awards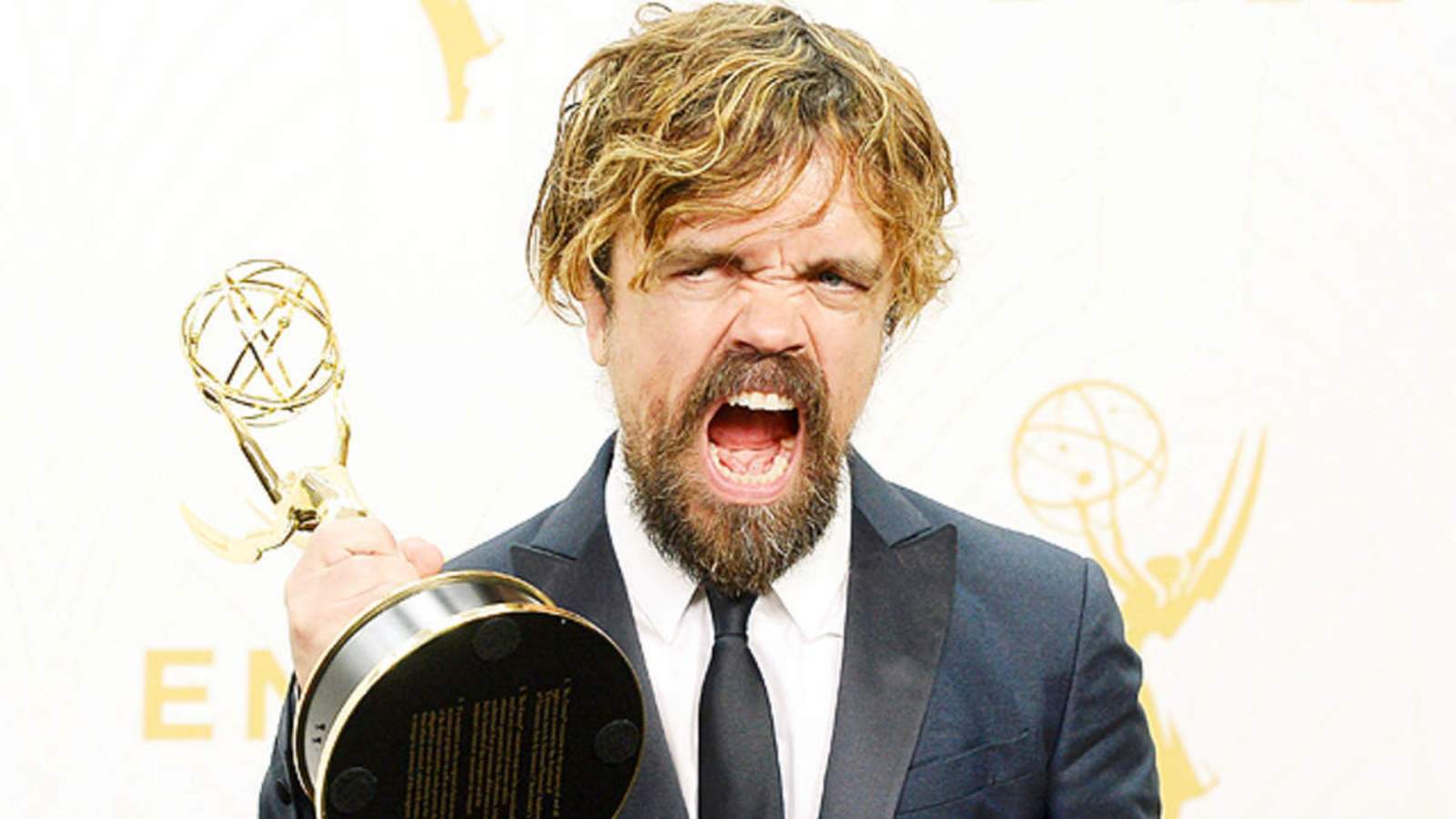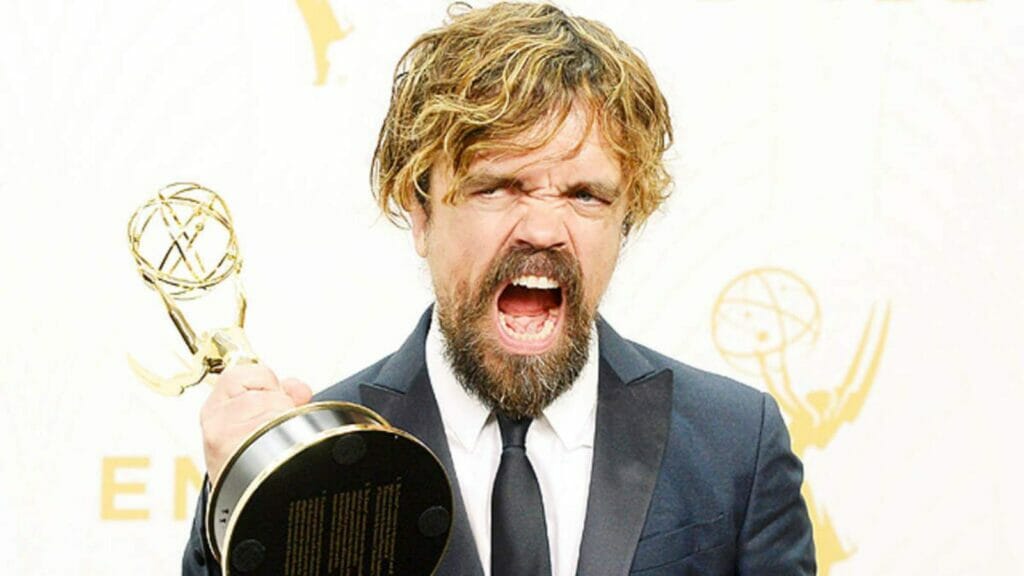 Peter is the winner of a lot of awards. And some of those are:
Golden Globe Award for Game Of Thrones
Two Screen Actor Guild Award (one for Game Of Thrones)
Four Primetime Emmy Awards: Outstanding Supporting Actor in a Drama Series for Game of Thrones
In total, he was a part of 58 nominations. And out of these, he was the winner of 12 awards. 
Best Roles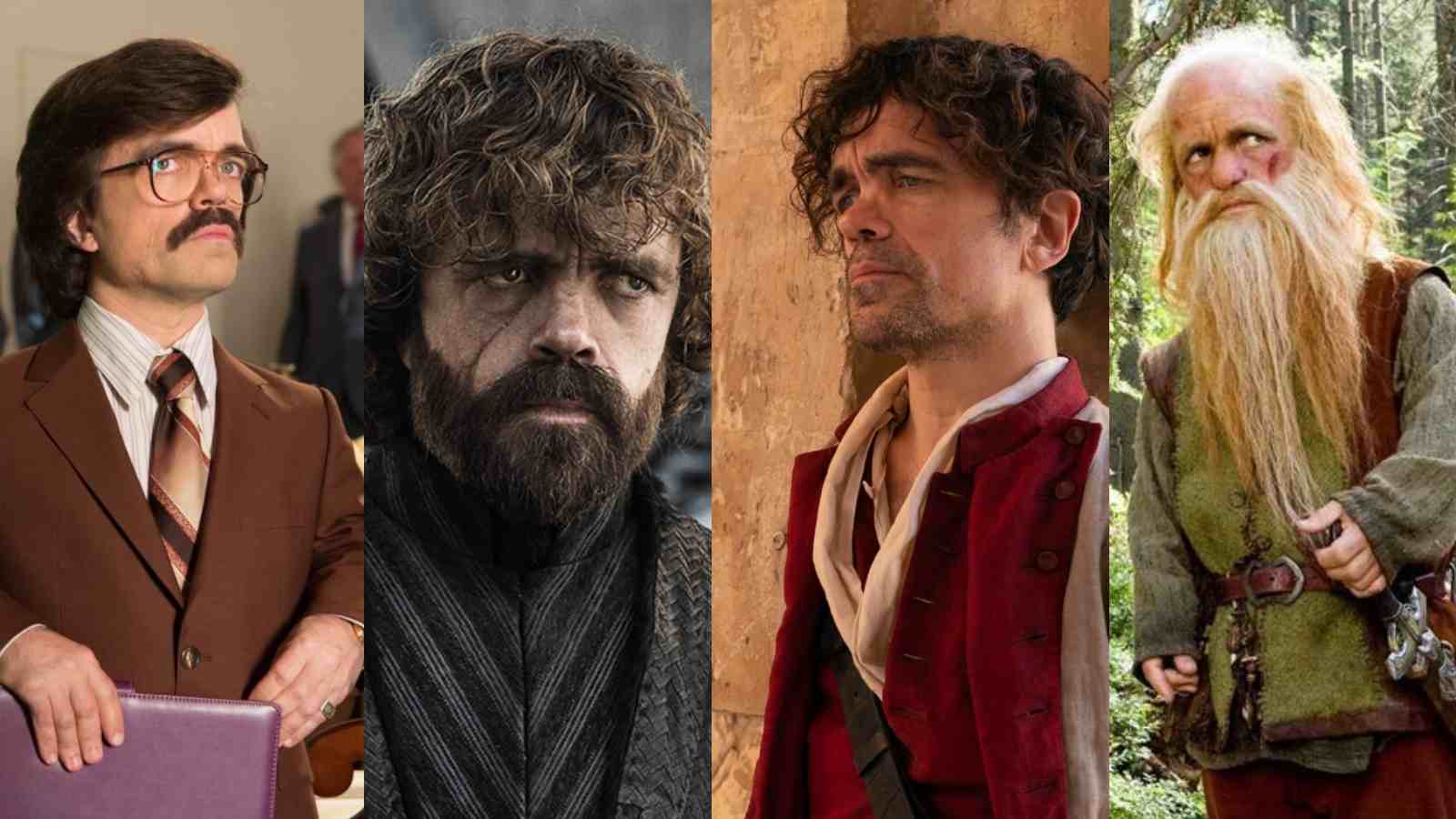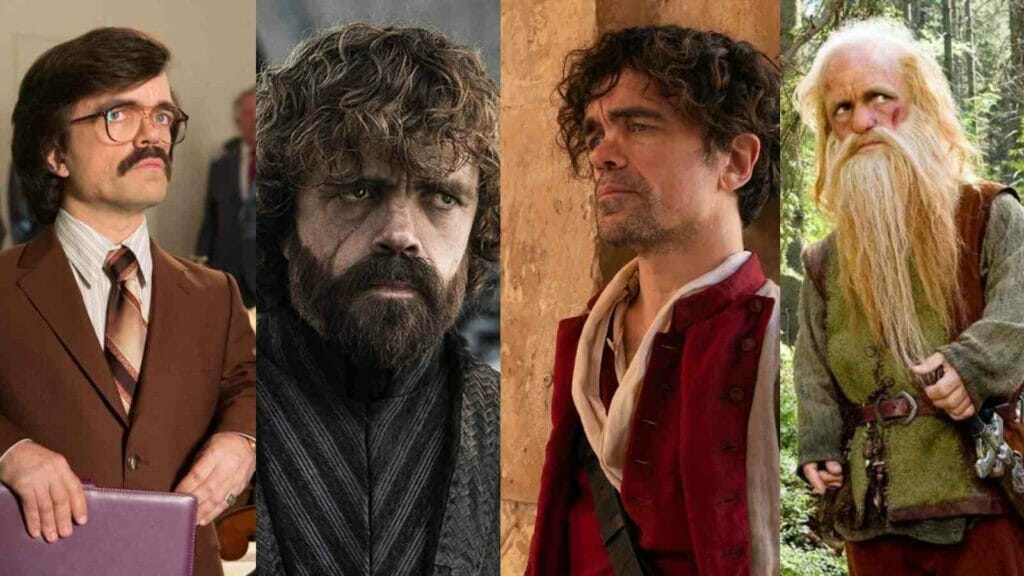 Peter is a part of a lot of movies and shows, but his best works or roles include:
Tyrion Lannister in Game of Thrones
Eitri, the King of the Dwarves in the movie Avengers: Infinity War
James in the movie Three Billboards Outside Ebbing, Missouri
Bolivar Trask in X-Men: Days Of The Future Past
Dr. Belber in Life As We Know It
Finbar Mcbride in The Station Agent
Marlowe Sawyer in Nip/Tuck
Tito in Living In Oblivion
Peter in Death At A Funeral
Arthur Ramsey in Threshold
Ben Klandis in Find Me Guilty