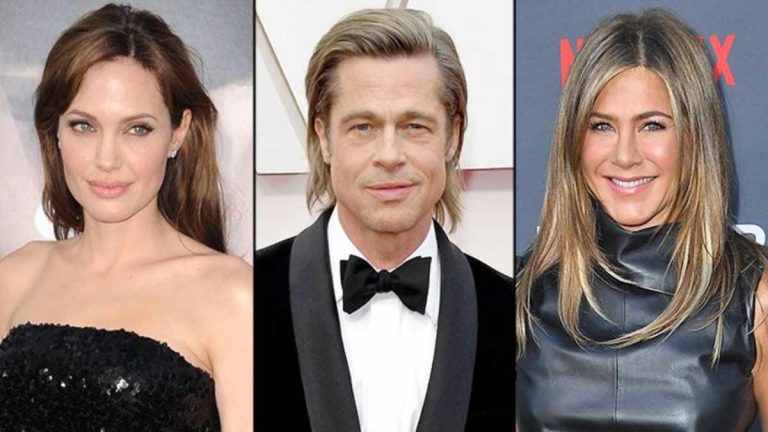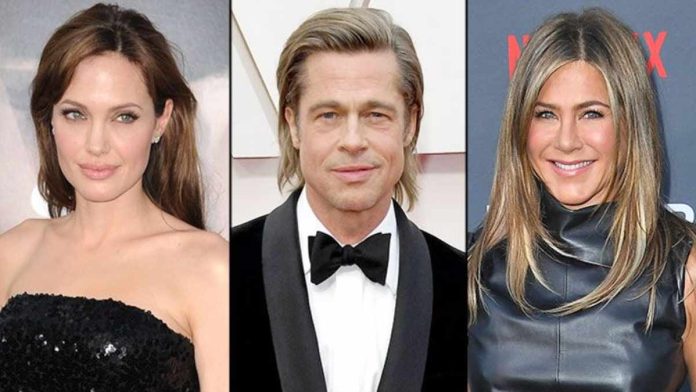 Acting is a strange profession. When the chemistry between the co-stars is genuine, we believe they are in love on and off the screen. It sounds like a peculiar assumption, but to sell romance, actors commit to the delusion of love. Some movies have destroyed the marriages of actors.
When co-stars can't stand each other, we consider this made-up conflict a real-life fact. But believe it or not, there have been instances where actors have fallen in love during their movie productions. We bring you a list of movies that lead to the deterioration of marriages, as the leading actors forget their vows and fall in love with someone else.
Related: "Stop With The Continous Cyber Games": Travis Scott Denies Rumors That He Cheated On Kylie Jenner
Mr. And Mrs. Smith (2005)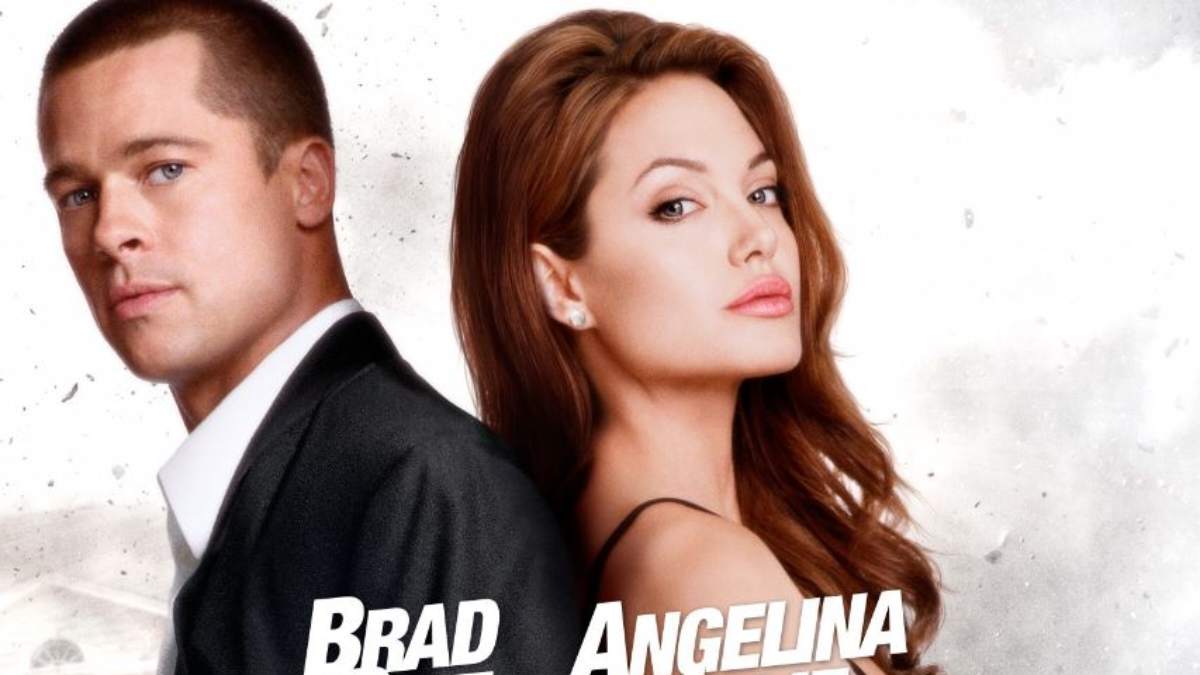 Brad Pitt and Angelina Jolie had intense romantic chemistry in Doug Liman-directed spy-thriller. This wasn't a performance as Brad Pitt, and Angelina Jolie fell head over heels for each other during the production. As a result, Brad Pitt's marriage to Jennifer Anniston ended horribly, giving birth to the "Brangelina."
Days of Thunder (1990)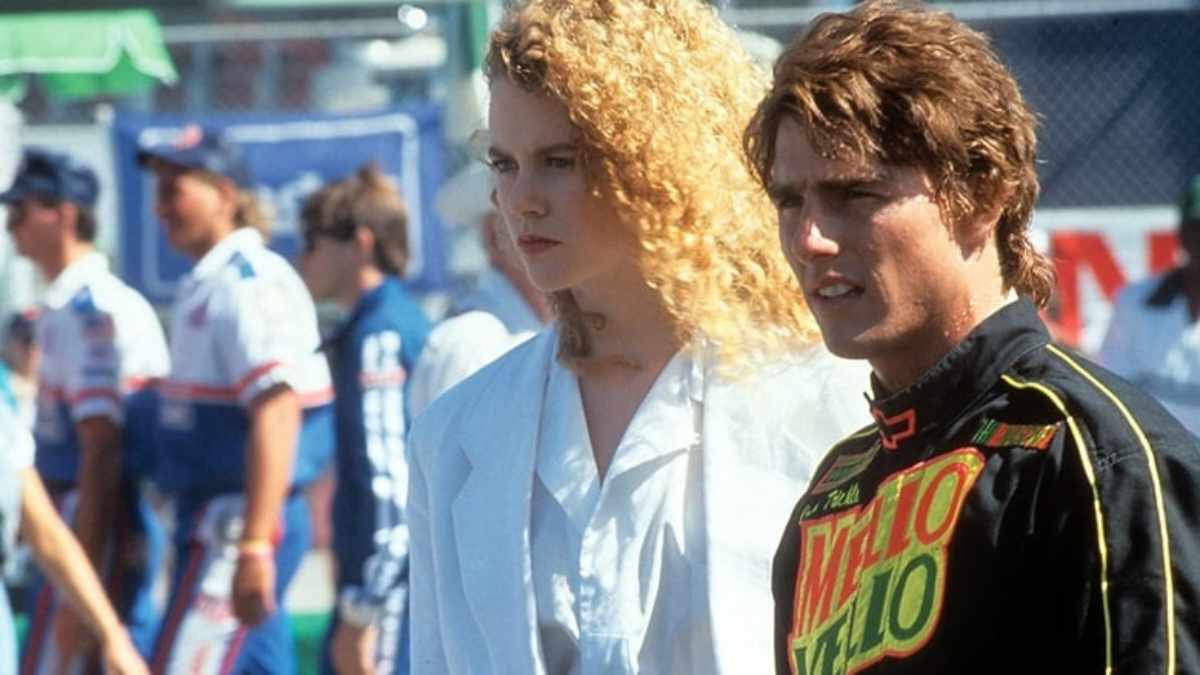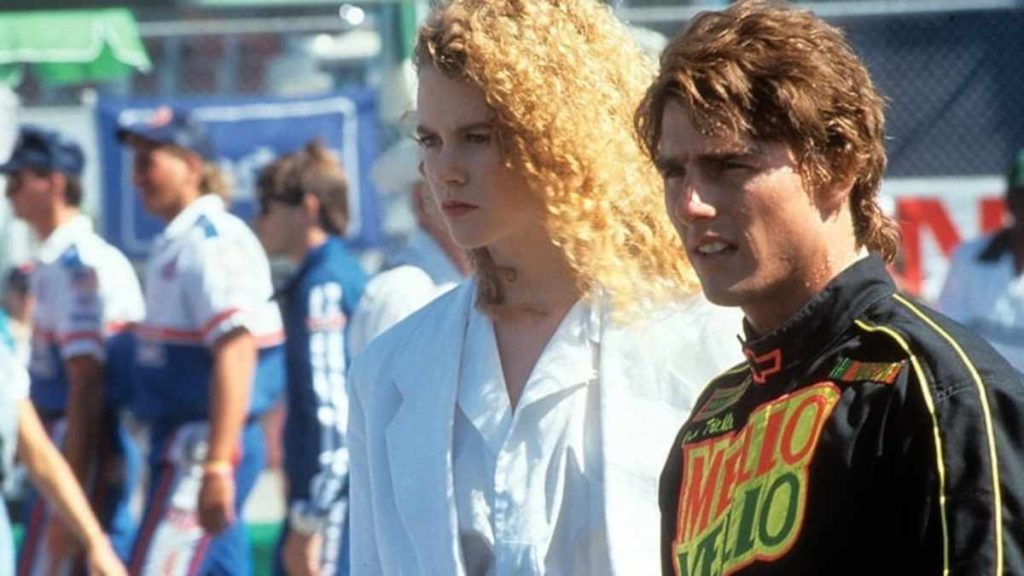 This lesser-known sports drama with Tom Cruise had a significant impact on Tom Cruise's life. While filming, the "Top Gun" star was married to a much older Mimi Rogers. Soon, sparks flew between Nicole Kidman and Cruise. A month into pre-production, Tom Cruise divorced Mimi Rogers and married Nicole Kidman in 1990.
Proof of Life (2000)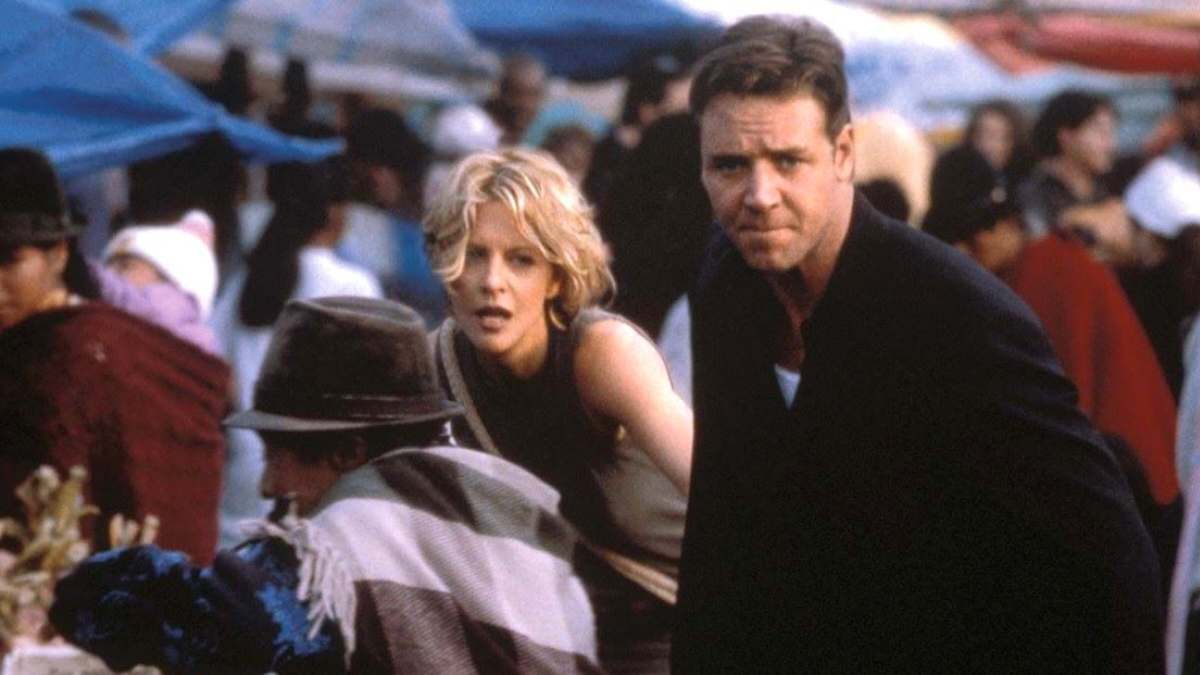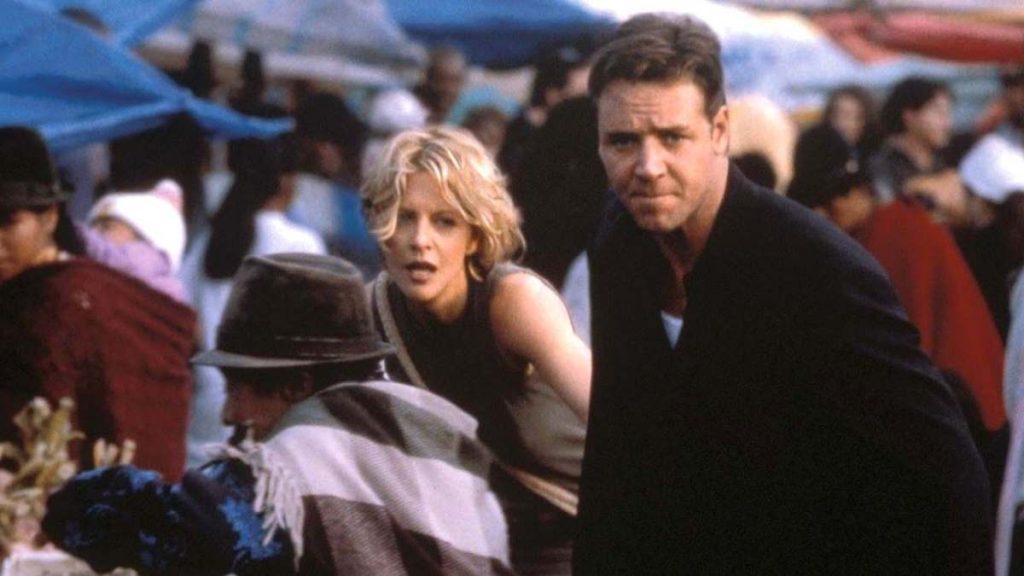 This panned thriller from director Taylor Hackford will be remembered for its behind-the-scenes drama. Its star Meg Ryan was married to actor Dennis Quaid, and their relationship was stormy. Russel Crowe, who plays a negotiator in the film, caught her attendance. Meg Ryan couldn't resist the gladiator as they got together during the shoot. Soon, Meg Ryan and Dennis Quaid filed for divorce.
Daredevil (2003)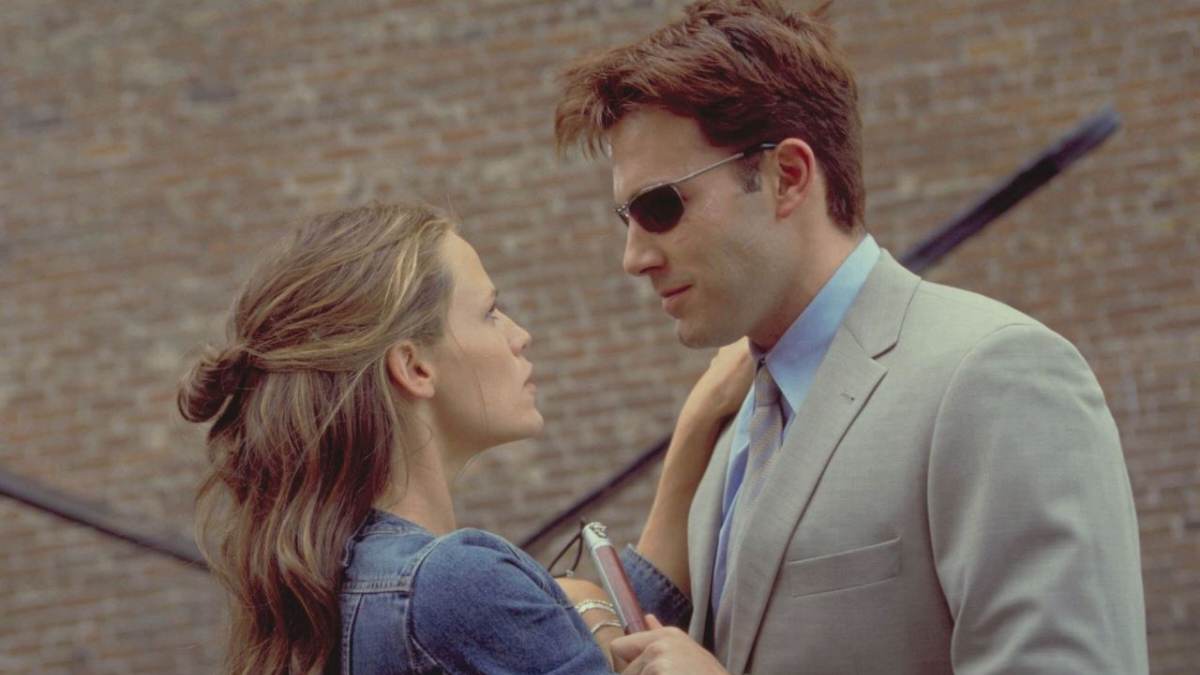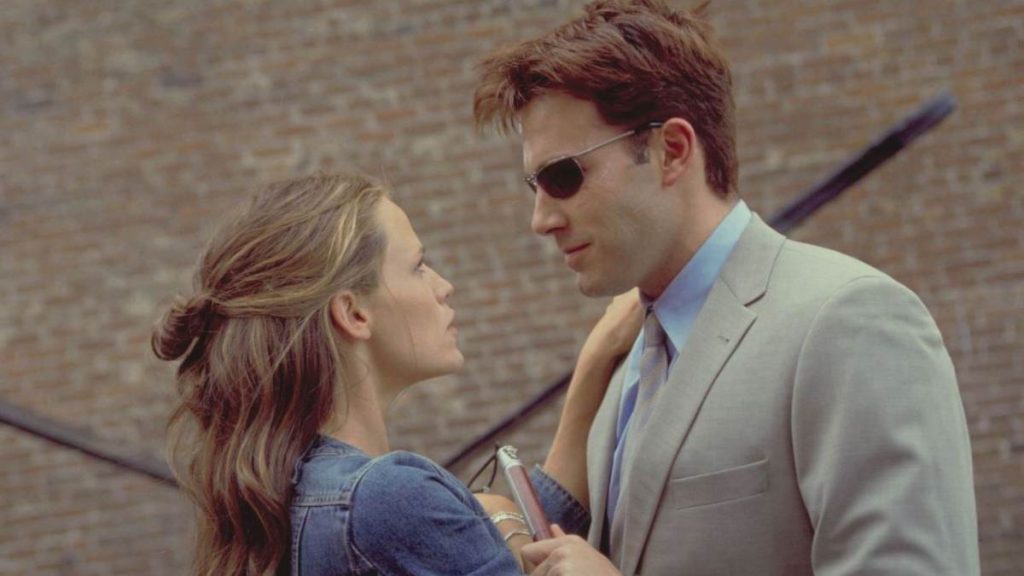 The shoot for 'Daredevil' was an emotional and romantic entanglement for the cast involved. Ben Affleck, who played the devil of Hell's Kitchen, hooked up with Jennifer Garner. This was why she called quits on her marriage with actor Scot Foley, marrying and starting a family with Ben Affleck. 
Rosemary's Baby (1968)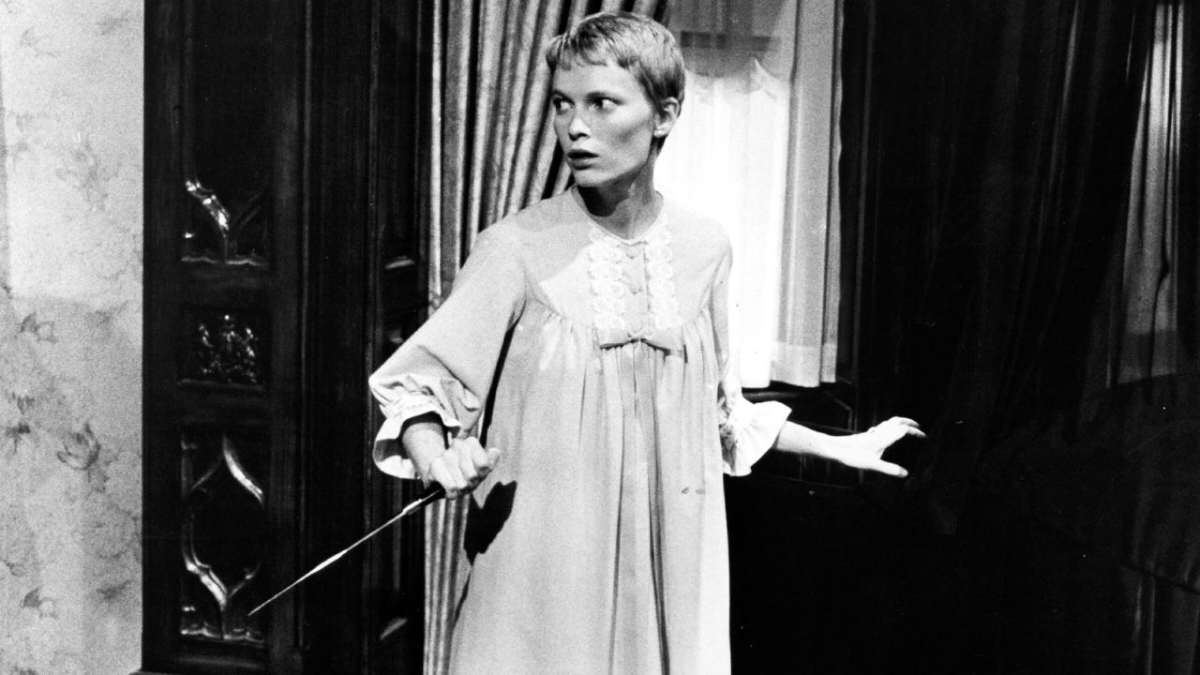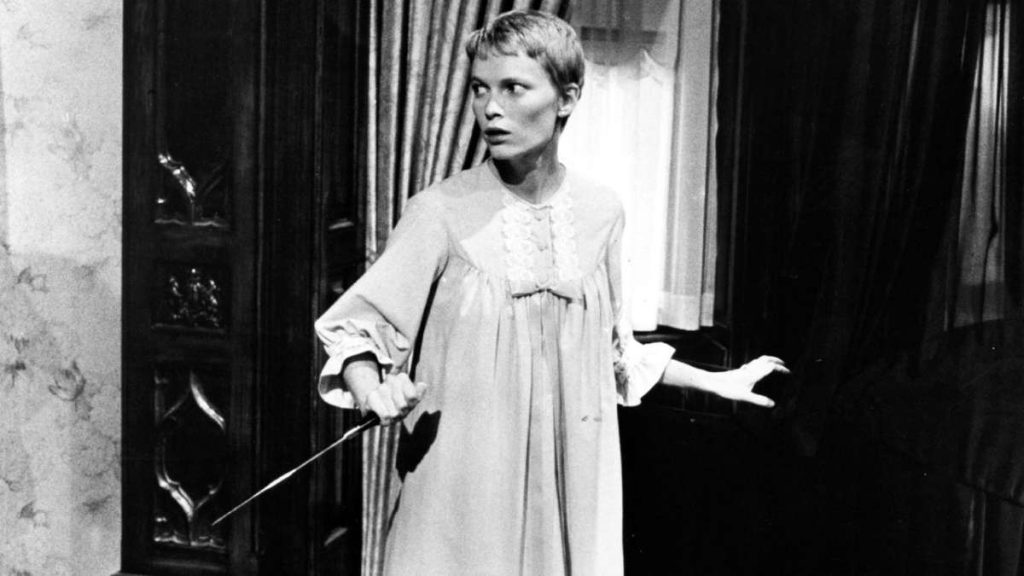 The quintessential cinephile film will always be remembered for Mia Farrow's haunted performance. Her husband, Frank Sinatra, "The Ol' Blue Eyes" himself, was adamant about the movie getting in the way of her marriage to Mia Farrow. As she stood her ground and proceeded with the film, Sinatra ended their union by serving her with divorce papers.
Cleopatra (1963)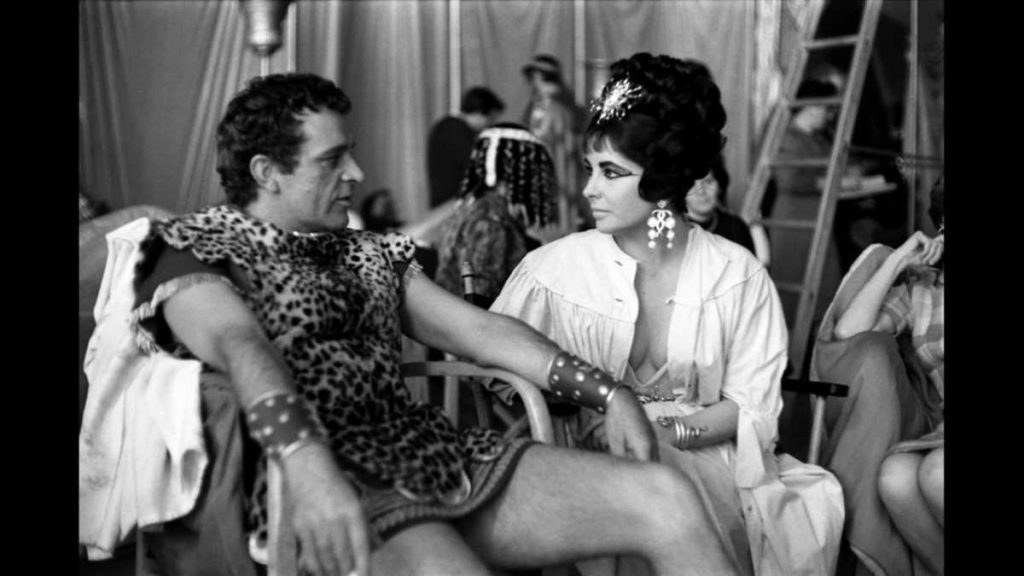 The movie almost took down the studio that took a chance on it. Nothing went right on the sets of 'Cleopatra,' except the blossoming of a legendary romance blossomed between the stars Richard Burton and Elizabeth Taylor. Richard Burton divorced her then-wife actor Sybil Christopher, and Elizabeth Taylor left her fourth husband, singer Eddie Fisher. Since their first marriage on March 15, 1964, they've fallen out of love and marriage a few times, only to return to each other. 
The Misfits (1961)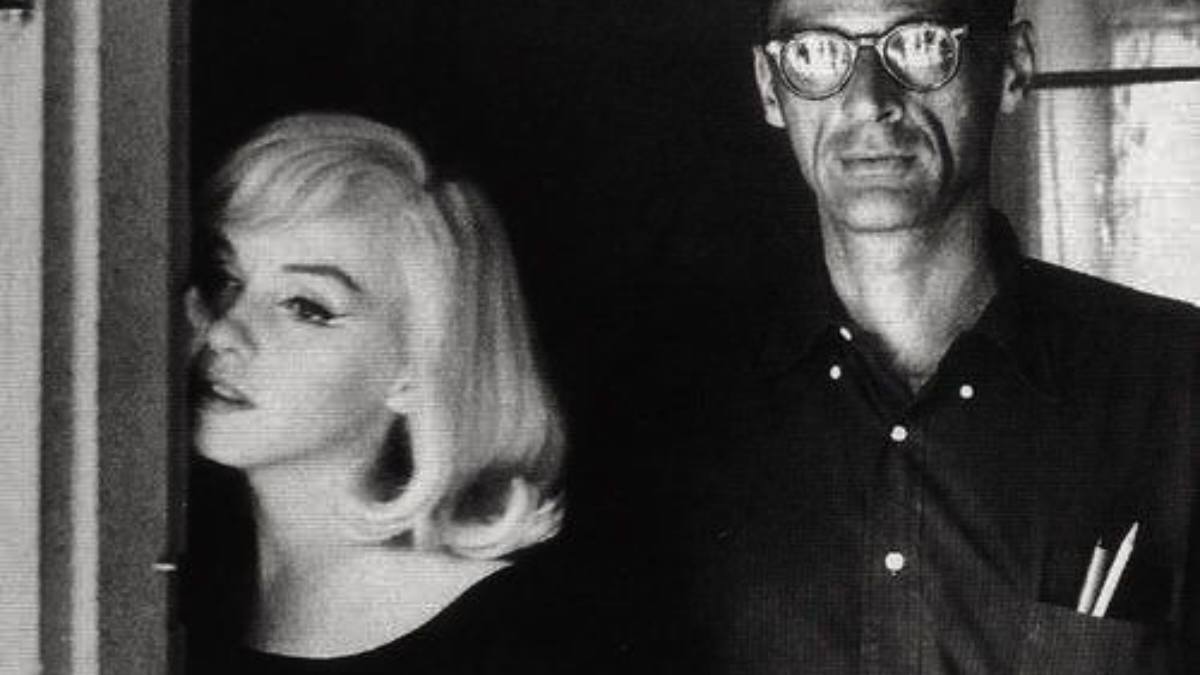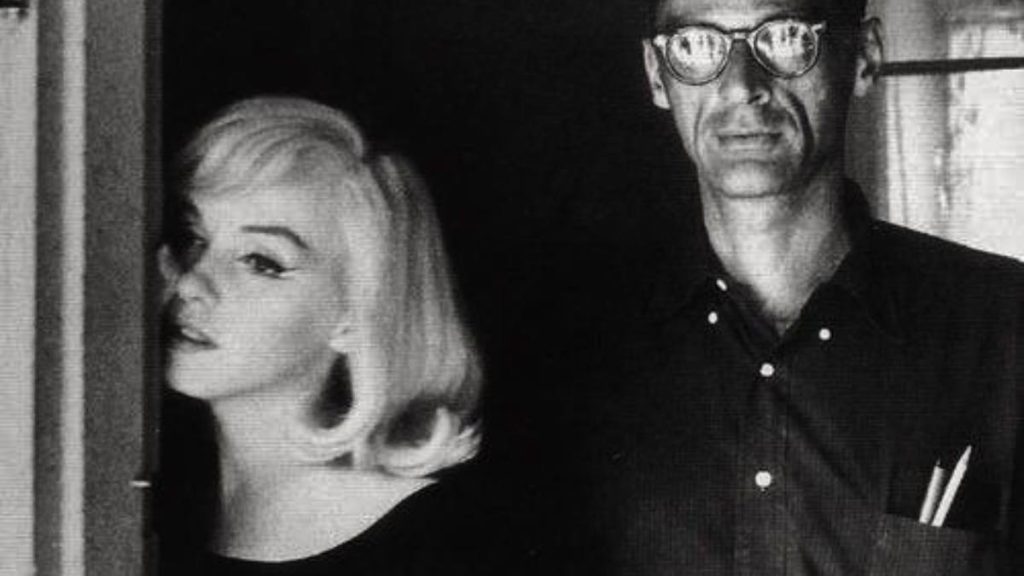 Ironically, Arthur Miller had written 'The Misfits' to save his marriage to Marilyn Monroe. However, Marilyn became increasingly drug bound during the making of the film. Her erratic behavior took a toll on Arthur Miller, who was killing himself with several rewrites. He would cheat on his wife with his mistress when he wasn't making script revisions, and so would Marilyn Monroe. Soon, Marilyn Monroe and the playwright Arthur Miller parted ways after the movie was completed.
In Case You Missed It: Why Is Behati Prinsloo Still Supporting Adam Levine After He Cheated On Her?
Mary Shelley's Frankenstein (1994)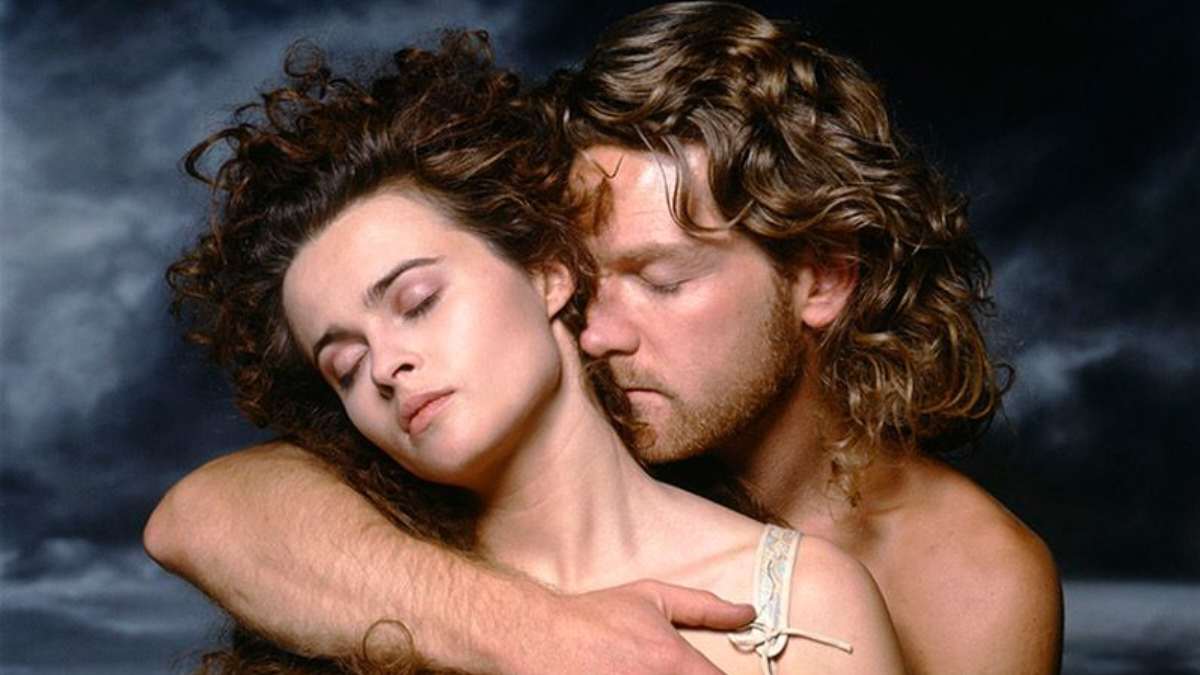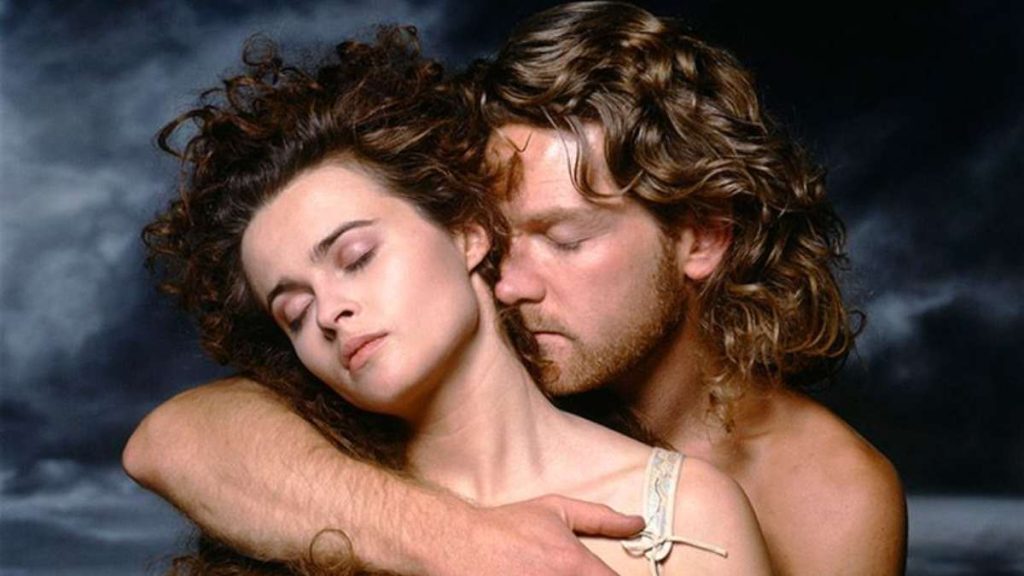 Emma Thompson and Kenneth Branagh were supremely talented performers who happened to be married to each other. Already an established actor, Kenneth Branagh had started making a name for himself. He directed and starred as the titular character of Marry Shelley's beloved classic novel. On the sets, he fell for another British actor Helena Bonham Carter. When Emma Thomson discovered the growing attraction on the movie set, she left Kenneth Branagh.
Honey Boy (2019)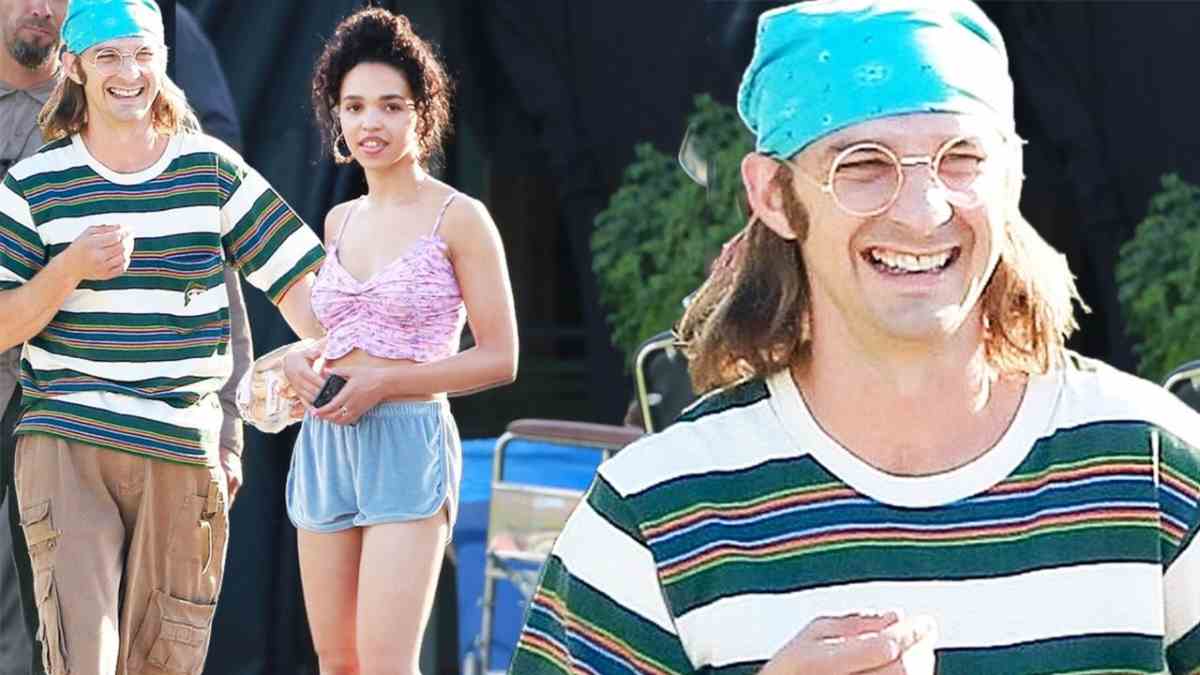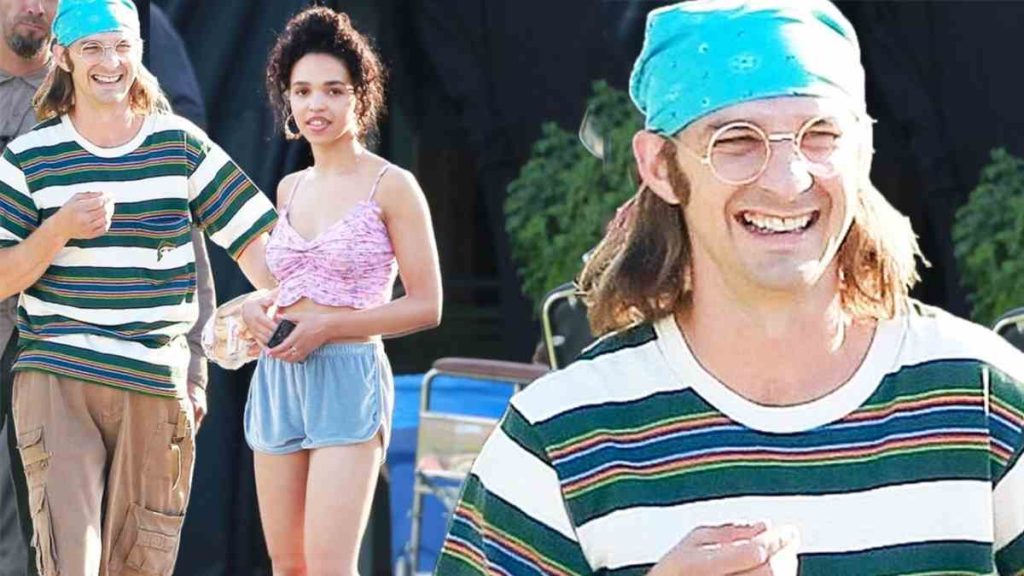 This devastatingly honest movie about his brutal childhood life put Shia LaBeouf on the map as an upcoming screenwriter. He cast the musician FKA Twigs in his film, which leads him to end his two-year marriage to Mia Goth.
To Have or Not To Have (1944)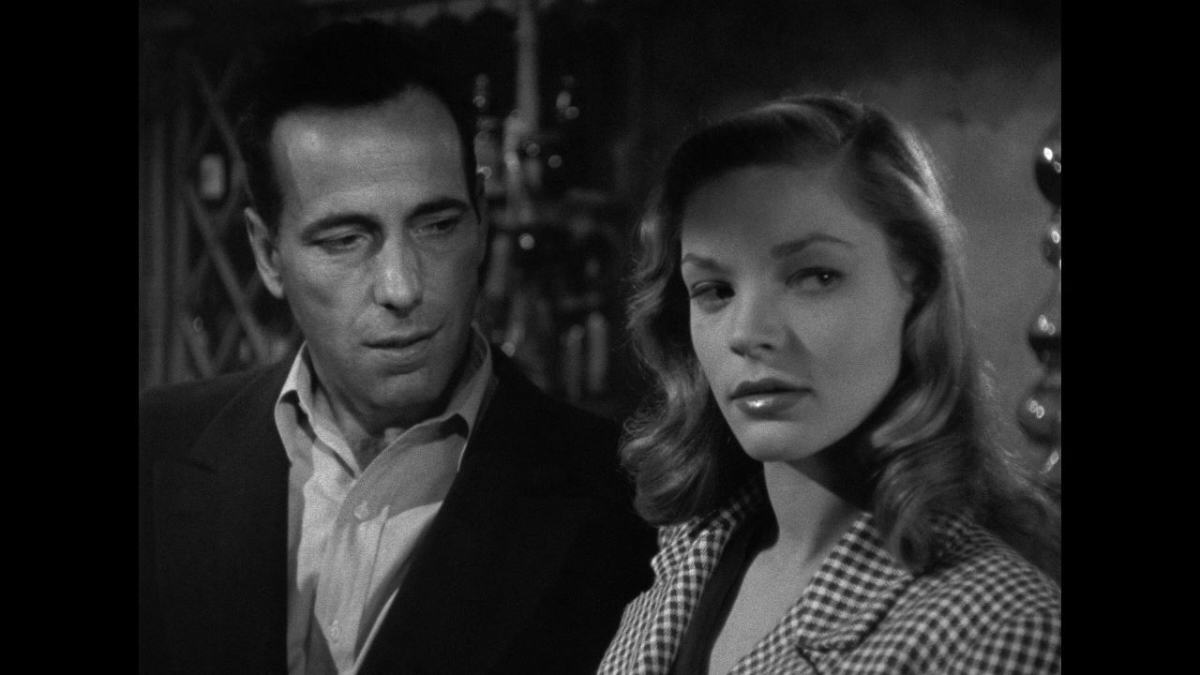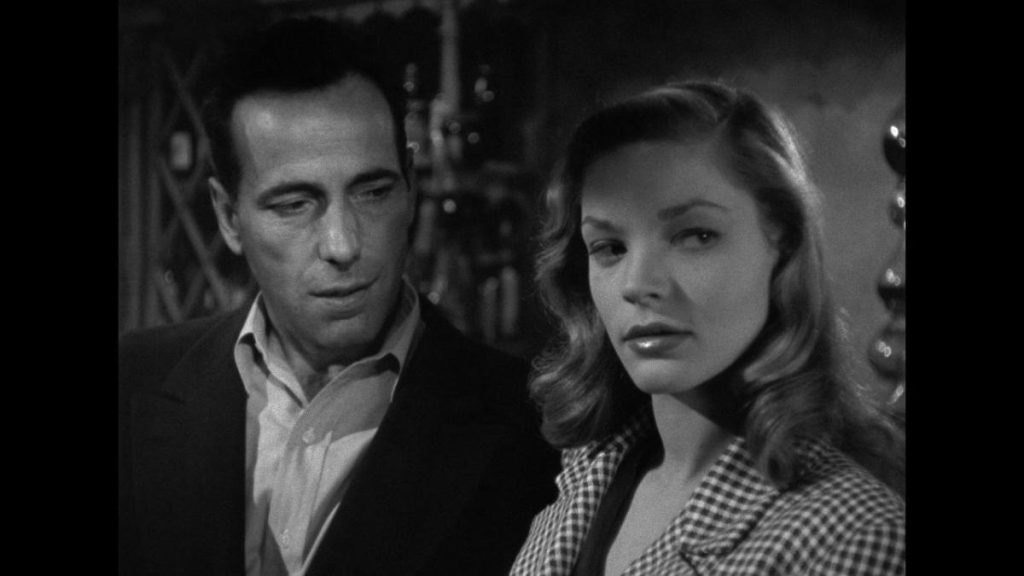 During the filming schedule of Howard Hawks' seminal film 'To Have or Not To Have,' a 19-year Lauren Bacall became enthralled with Humphrey Bogart. Bogart, 44, was already in a marriage to Mayo Methot. He ultimately left her in 1945 for Lauren Bacall.
You Might Also Like To Read: How Many Times Jay-Z Cheated On Beyonce And Why Did She Forgive Him?