We have all grown up watching our favorite magical book series, 'Harry Potter', getting adapted into a magical movie series, and falling in love with the cast, who brought all our favorite characters to life. A decade since the franchise ended and two decades since it began, it still remains one of the most brilliant pieces of cinema out there.
While they shot a stellar series, the actors also found friends and homes in their cast members as they spent a decade stepping into the shoes of our favorite wizards. But among all the friendships on set, there seems to be one sour relationship, and it was between Alan Rickman and Emma Watson. Here's why Alan Rickman admitted to disliking Emma Watson on set.
Related: A Man Of Contradictions: Why Severus Snape Is One Of The Most Fascinating Characters In 'Harry Potter'
The Harry Potter Franchise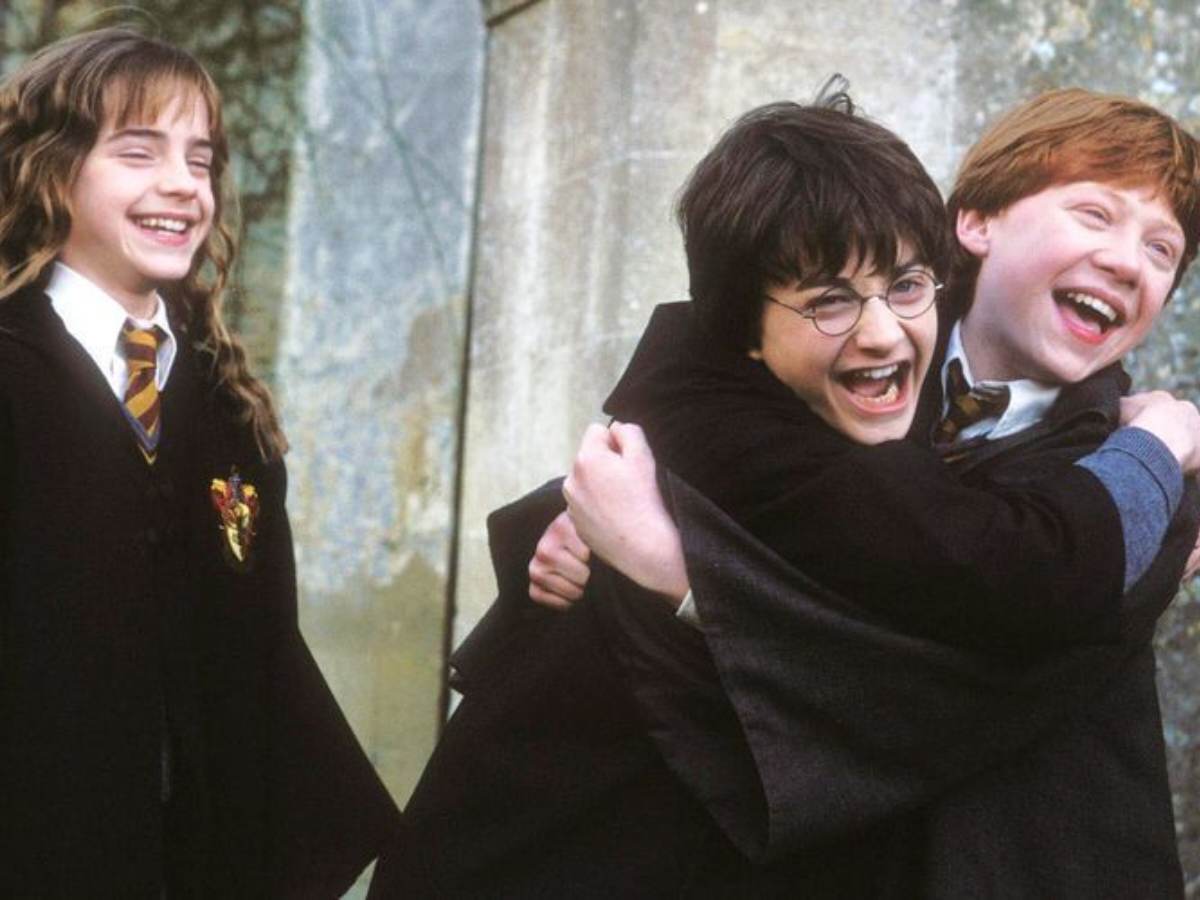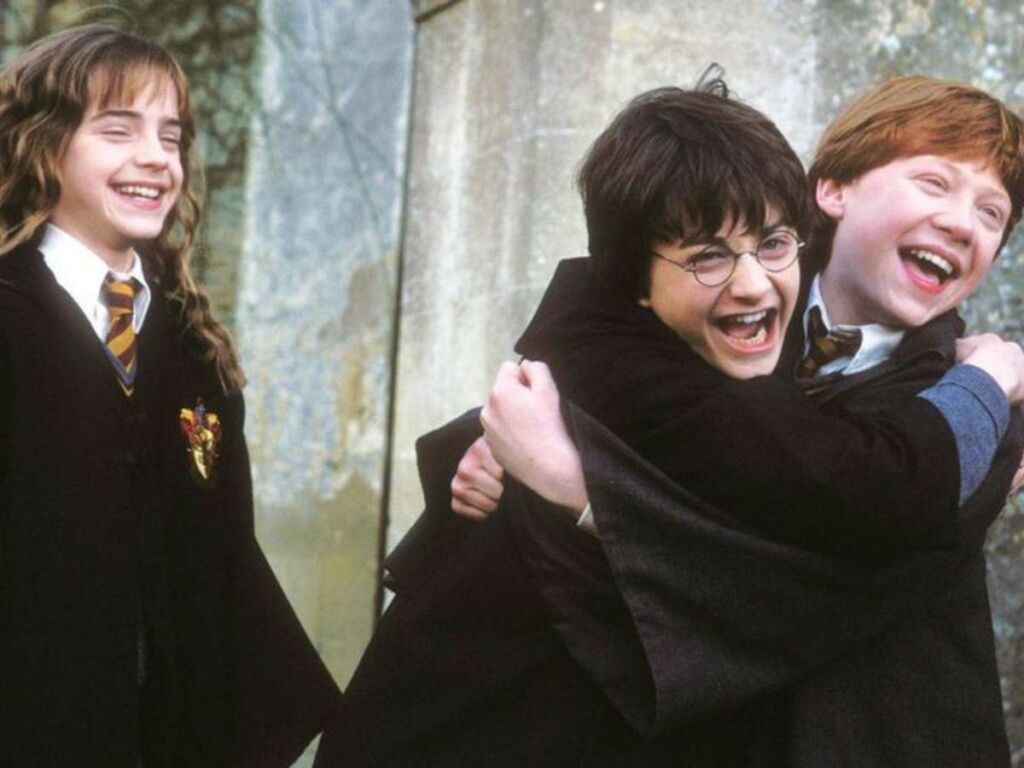 The series managed to capture audiences of all age's attention and gave us our dream cast who perfectly managed to become our favorite magical characters. Except for some flaws in the casting choices made by the team, there were some that managed to exceed our expectations. One of these was the character of Severus Snape.
The vicious Potions professor was brilliantly portrayed by Alan Rickman who managed to mirror his mannerisms, his sneery expression, and his ambiguity. We loved to hate Snape and I bet we all cried our eyes off when he said his last dialogues.
Another perfect cast choice was Emma Watson as Hermione Granger who managed to captivate everyone with her performance at such a young age. Her know-it-all nature, and intelligence, were all extraordinarily brought to life by Watson who managed to rise from the performance as an amazing actress.
While the whole world fell in love with Emma Watson, there seemed to be someone who actively disliked her, and it was none other than Professor Snape. Just like the character he was portraying, Alan Rickman disliked Emma Watson. Here's the reason why.
In Case You Missed It: Is 'Harry Potter' TV Series A Good Idea Or A Curse For J.K. Rowling's Wizarding World Legacy?
Alan Rickman Criticised Emma Watson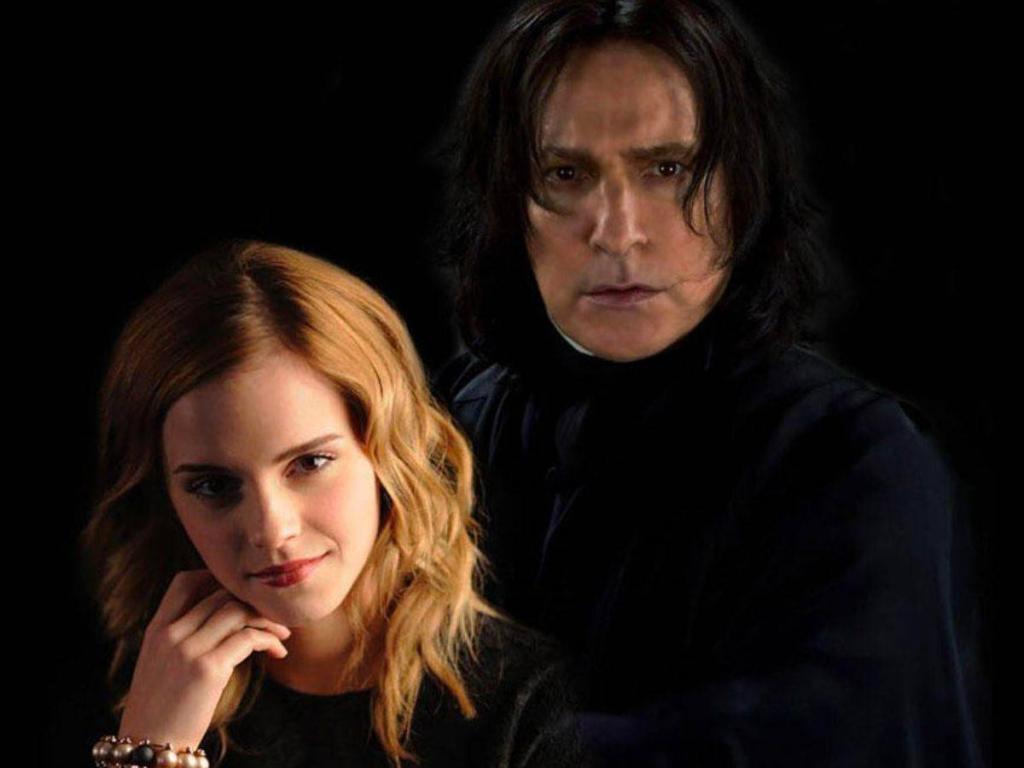 Extracts from Ala Rickman's diary, 'Madly, Deeply: The Alan Rickman Diaries', have been released and they contain some raw statements the actor made regarding Harry Potter's franchise and the young actors he worked with.
Speaking of Rowling, he wrote, "Talking to her is talking to someone who lives these stories, not invents them. She's a channel, bubbling over with, "Well, when he was young, you see, this, that and the other happened"—never, "I wanted so and so."
He later criticized Daniel Radcliffe's acting and said, "I still don't think he's really an actor but he will undoubtedly direct and produce." Alan then went on to criticize Emma Watson's choice of words and said, "These kids need directing. They don't know their lines and Emma [Watson]'s diction is this side of Albania at times."
He further writes about his character Snape and what made him hang on to the character: "One small piece of information from Jo Rowling seven years ago—Snape loved Lily—gave me a cliff edge to hang on to."
In another entry, he writes about Daniel Radcliffe growing up so fast: "One minute he was 12; now he's 19. When did that happen? And he's sensitive, articulate and smart. And owns a three-bed apartment in NY."
You Might Like To Read: Top 10 Differences Between 'Harry Potter' Books And Their Movie Adaptations