A masterpiece, cult classic, there are no words that can really describe the David Fincher-directed movie 'Fight Club'. However, this is not how the movie director sees the film. In fact, he hasn't watched the movie as a final product. And recently the filmmaker opened up about why he hasn't watched the movie in 20 years and why he isn't going to.
David Fincher started his career directing commercials and music videos in which he became quite successful. He stepped into making films in 1992, with his debut film 'Alien 3′. The filmmaker had a troubled start but proved everyone wrong with the films that came thereafter.
Related: Suicide To Bipolar Disorder: 10 Movies On Mental Health
David Fincher Will Never Watch 'Fight Club'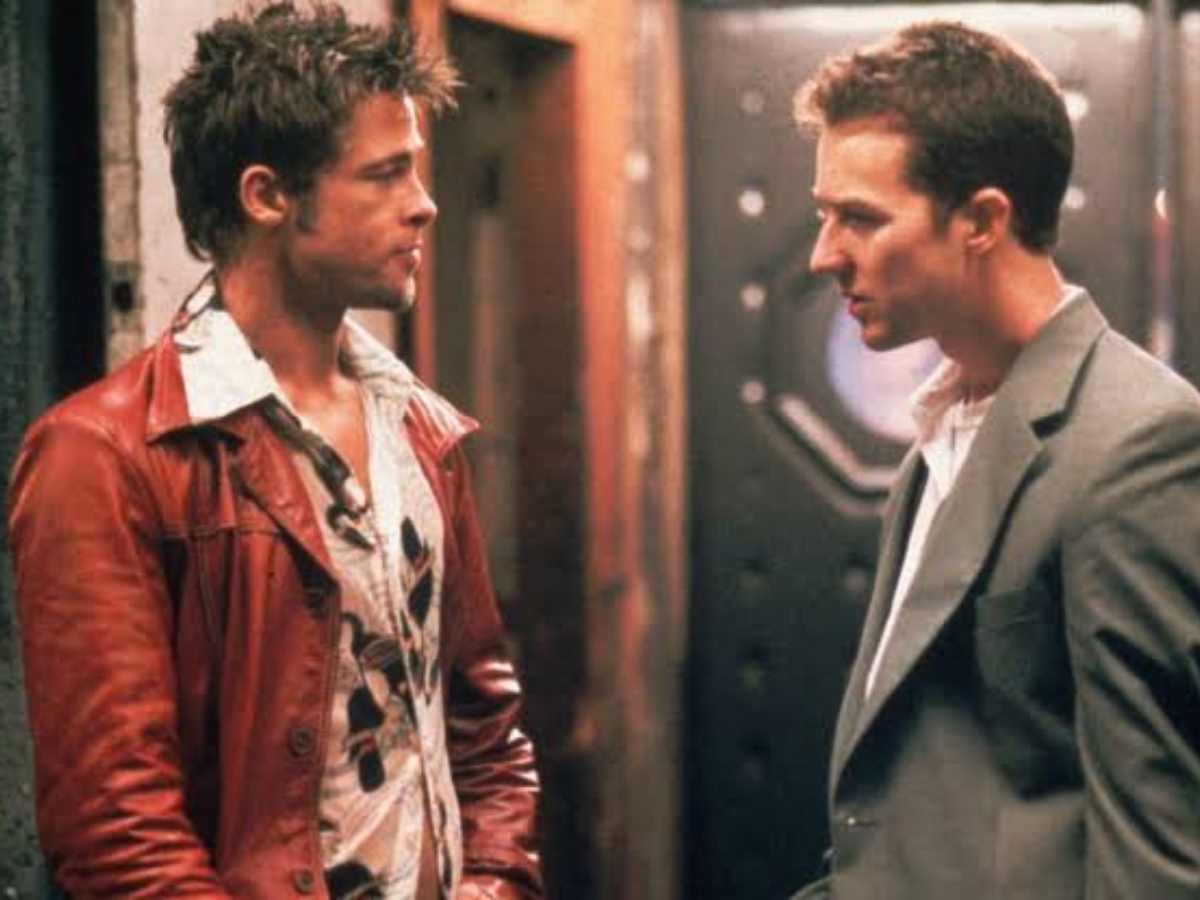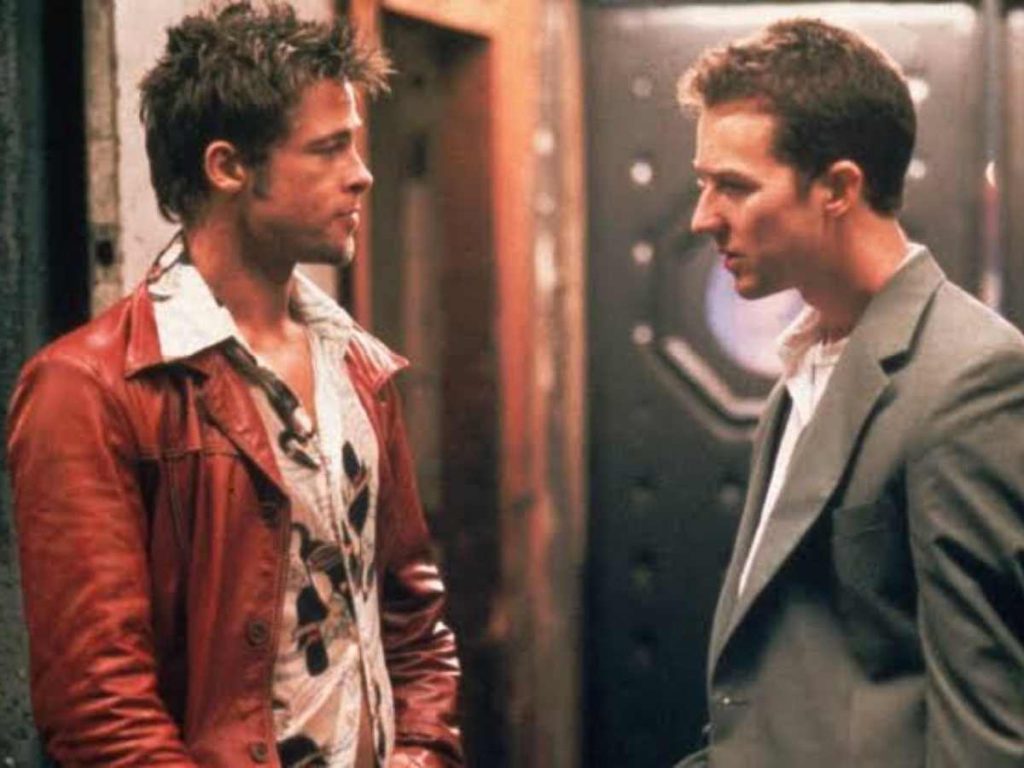 David Fincher's rule for his movie 'Fight Club' is not to watch it ever. Talking about his upcoming film 'The Killers', the director talked about his movie from 20 years ago, starring Brad Pitt, Edward Norton, and Helena Bonham Carter. The film which reflected on the chaos of the millennium, did not do well when it hit the theatres. The box-office collection of the film, $37 million is in no way near to the $60 million which is the production cost.
This 1999 classic, this decade became a hit, staying top among the favorites of many young audiences. The mayhem and the chaos in the mind of individuals is put onto the silver screen by the 'Se7en' director.
"I haven't seen it in 20 years. And I don't want to," Fincher said to British GQ. The interviewer asked if the filmmaker had any aversion towards his old movies. Fincher replies with a 'no' and 'yes'. "It's like looking at your grade school pictures, or something. "Yeah, I was there," the director shared. This is what prevents the creator of grisly crime thrillers from watching his movie. 
In Case You Missed: "Each Of Us Had Different Ideas About It": Harrison Ford Comes Clean About His Feud With Brad Pitt While Filming 'The Devil's Own'
David Fincher Has Believes In Multiple Takes To Get The Perfect Shot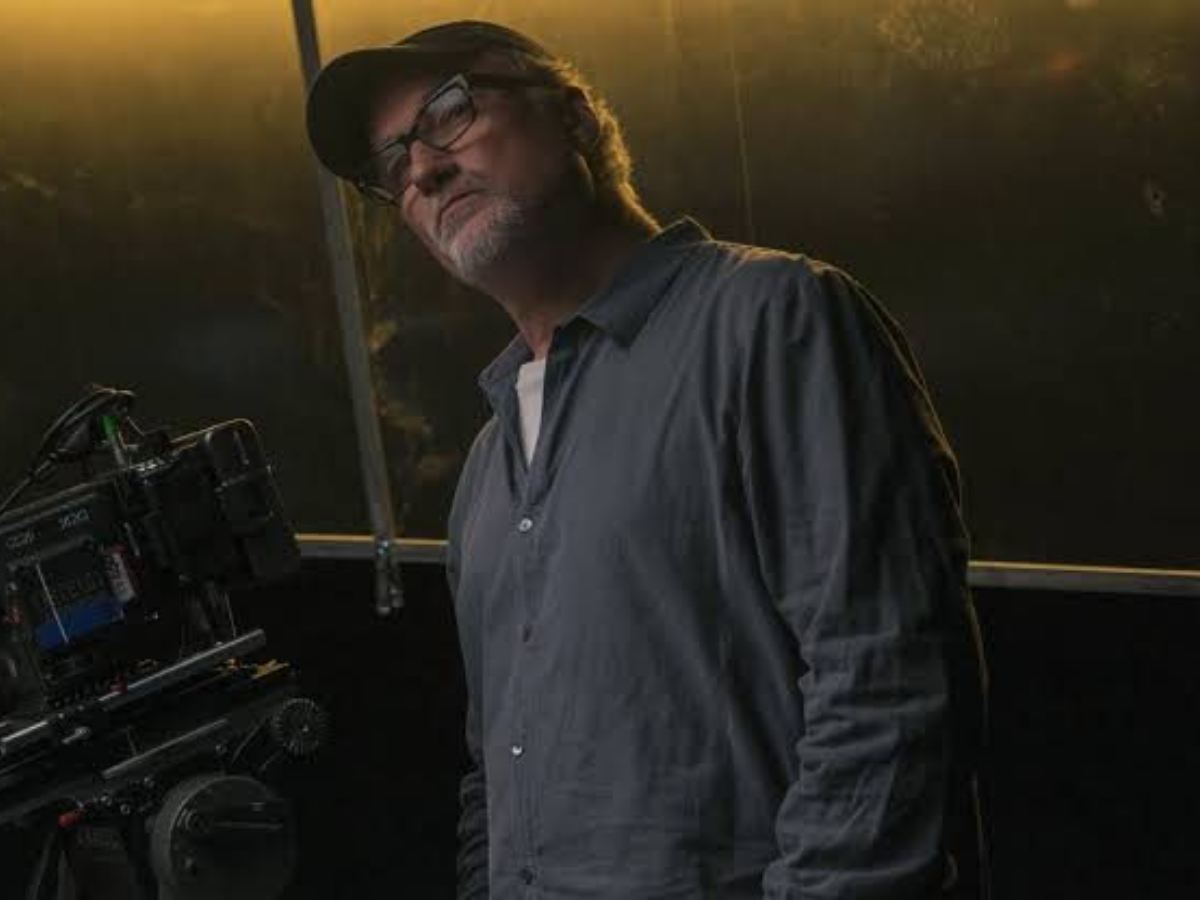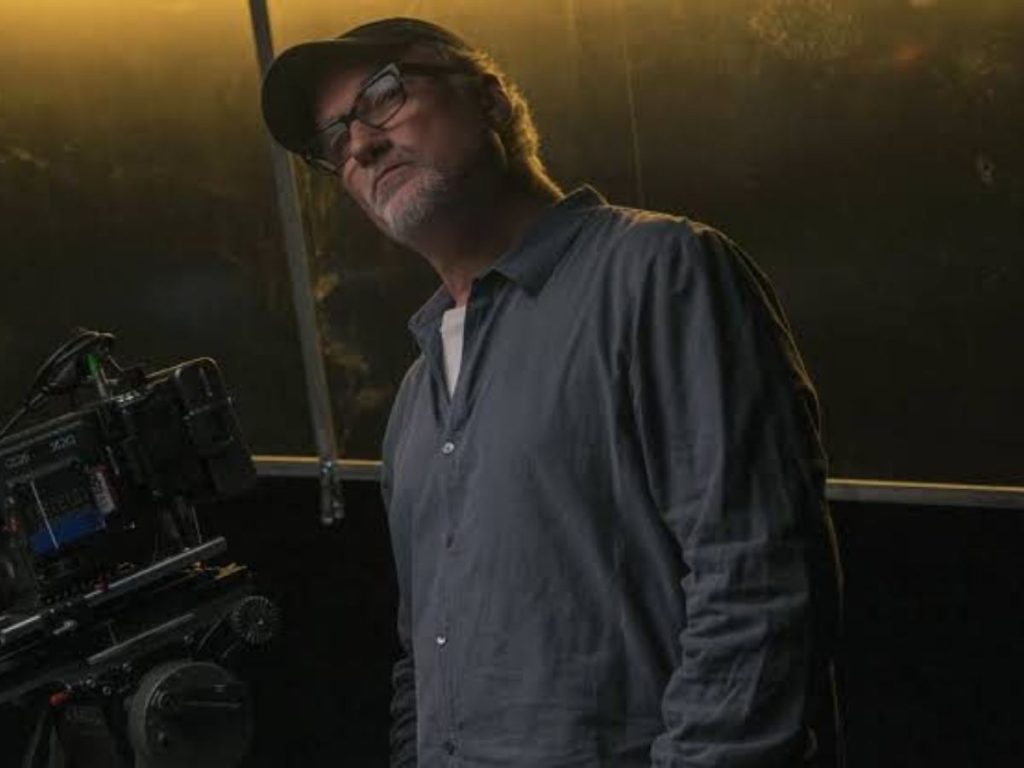 The 'Fight Club' creator has an obsession with doing multiple takes. This is to make sure that he would get the best from his actors and the perfect shot. In 'Mindhunter', the filmmaker had 75 shots taken for just a single scene. While for 'Zodiac', Fincher had Jake Gyllenhaal do a scene for the whole afternoon. The shot was one in which the actor was tossing paperwork in his car.
In addition, in 'The Social Network', Andrew Garfield had to break multiple laptops in his famous laptop smash scene. When a usual filmmaker sets the number of takes between ten to fifteen, David Fincher has it in the fifties and the sixties, No wonder his hands create evergreen masterpieces.
You Might Also Like To Read: The Gyllenhaal siblings: Everything you need to know about Jake and Maggi Gyllenhaal