After the polarizing 'Mank,' David Fincher is back with what looks like an instant classic. 'The Killer' stars Michael Fassbender as the methodical assassin gone rogue after one of these jobs leaves him fighting for his life. The film is a reminder of  David Fincher thrillers like 'Seven' and 'Zodiac.'
'The Killer' marks David Fincher's first time working with Michael Fassbender and Tilda Swinton. Before it opens to the streaming service audience, the film will go through the film festival route. The film, which will be Netflix's giant swing at the Oscars, is based on an incredible graphic novel. 
Related: 'Painkiller': Is Netflix's Opioid Drama Based On A True Story?
'The Killer' Is Based On A Graphic Novel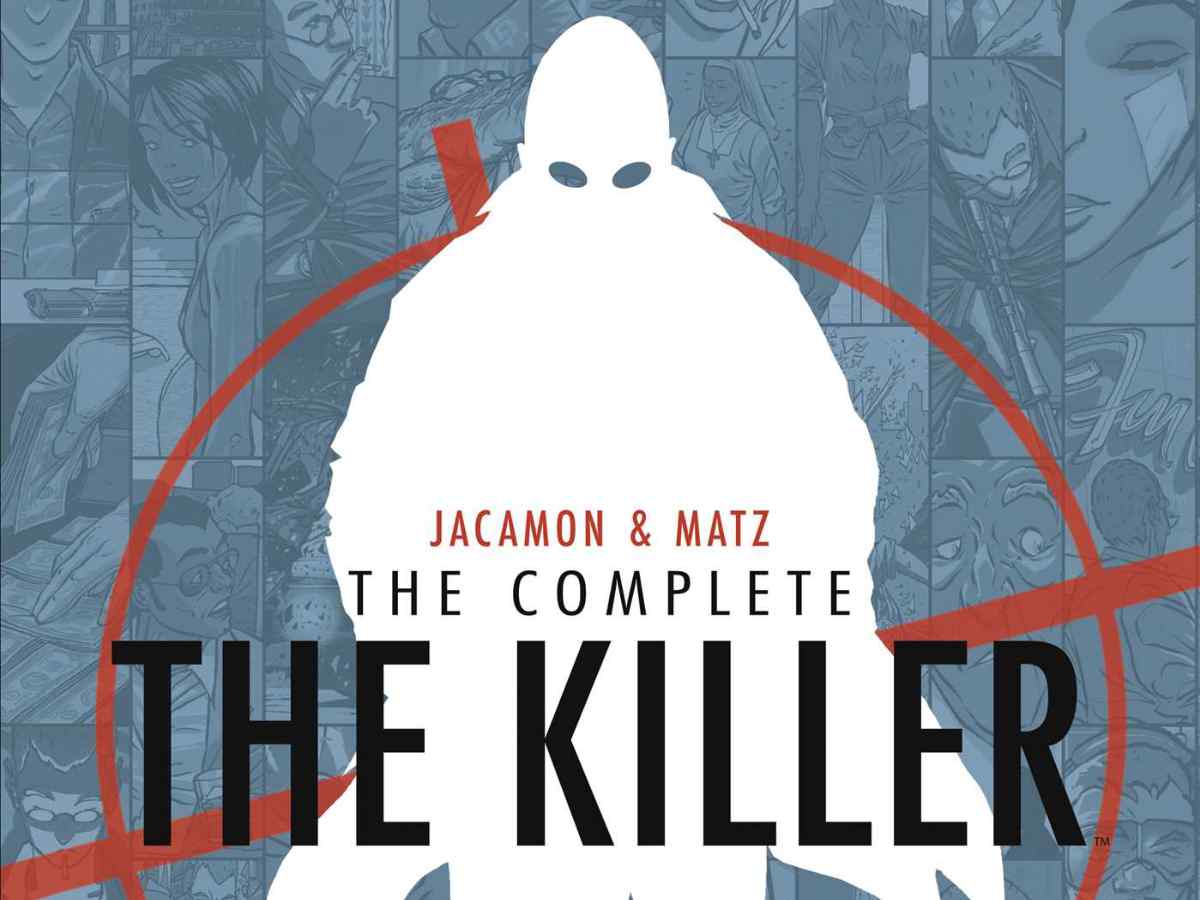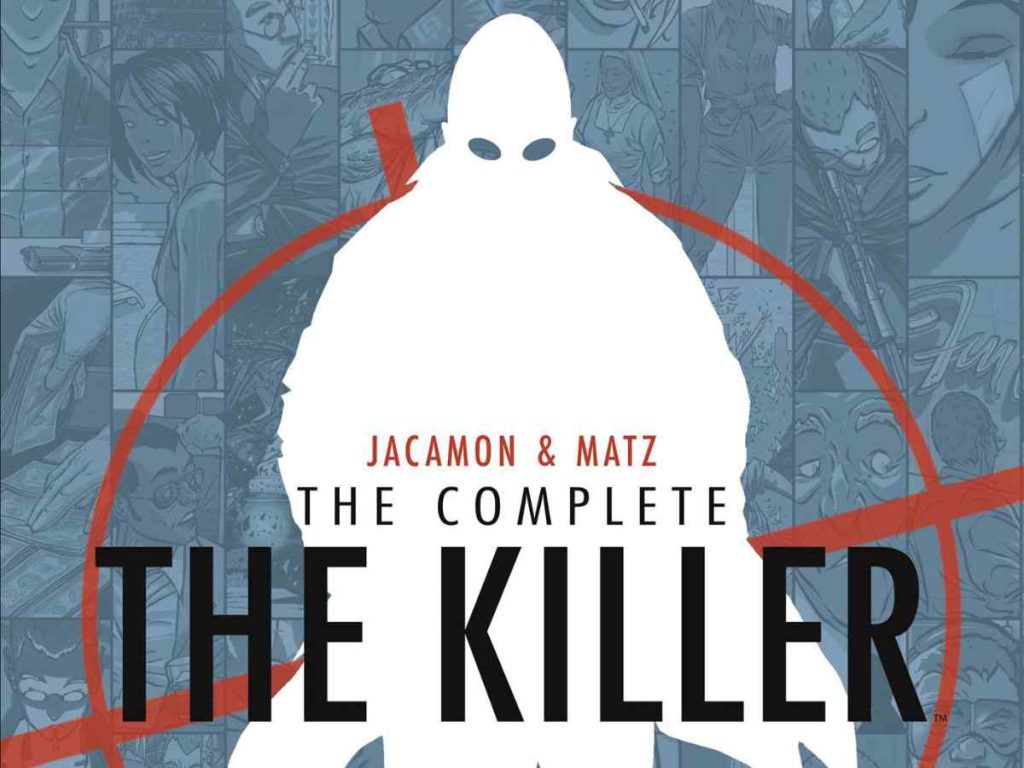 Michael Fassbender's 'The Killer' is based on writer Alexis 'Matz' Nolent and artist Luc Jacamon's 1998 graphic novel of the same title. It's a story about an assassin who performs his work with great precision. Thanks to his self-created code of accuracy, he is never short of high-profile clientele. 
However, things start to go awry after a botched job. The assassin finds himself making missteps he never did as he begins to battle his conscience. He's also got to deal with the manhunt set out by his employees, who have no intentions of leaving any loose threads. 
In Case You Missed: Is Mark Ruffalo's Netflix Series 'All The Light We Cannot See' Based On A Book?
Which Role Is Michael Fassbender Playing In 'The Killer'?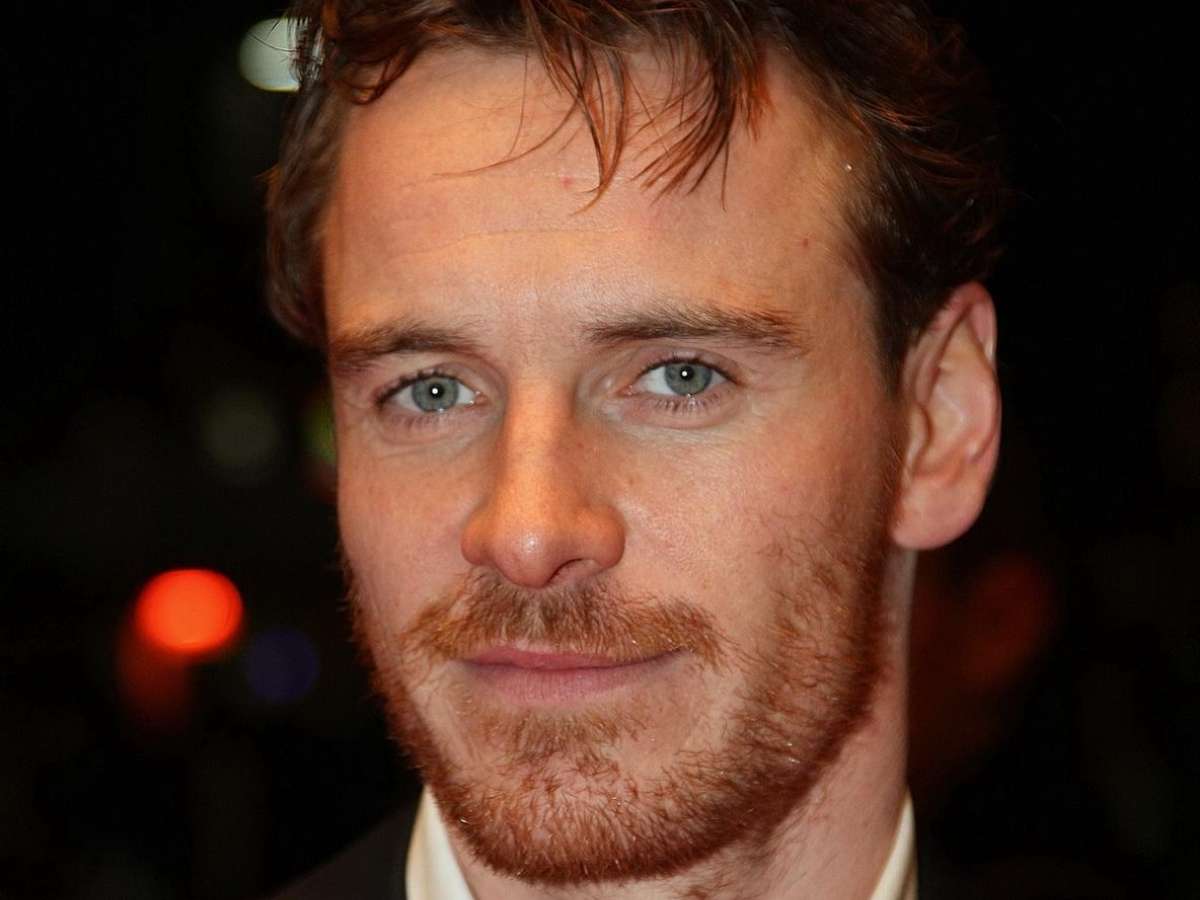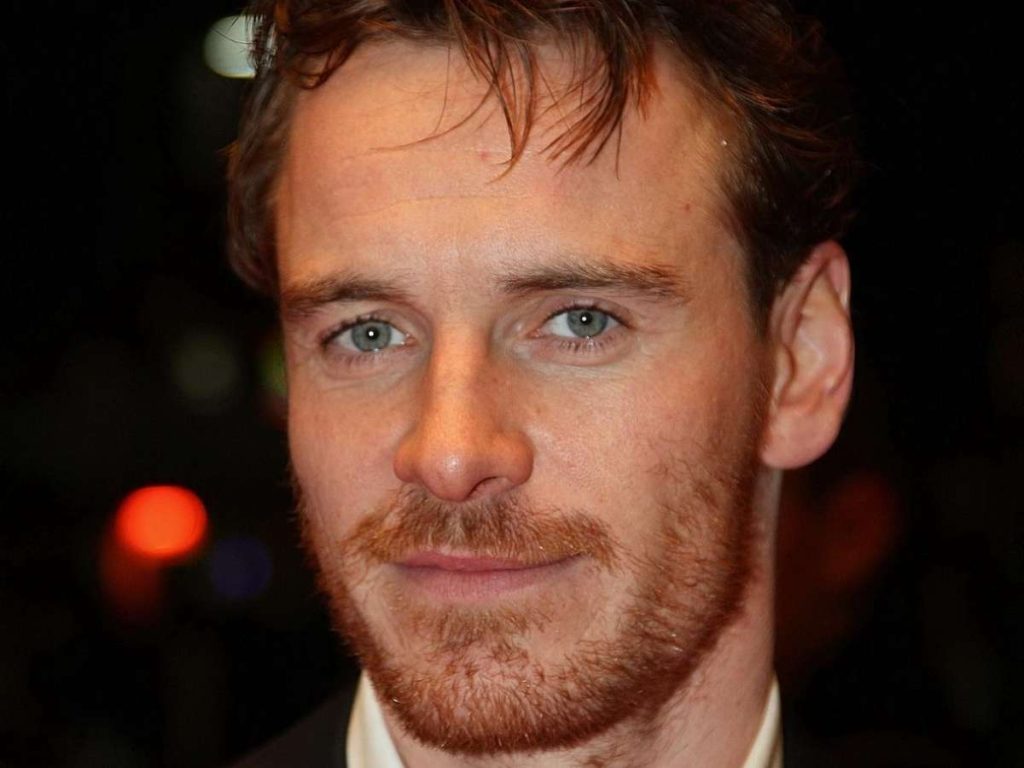 Oscar nominee Michael Fassbender plays Christian, the most sought-after killer in the business. He finds himself on the run from his employees as he strays from his code of conduct. Time's running out for him as he begins to question the ethics of his vocation. After operating in shadows for so long, Christian is forced to hide in them.
'The Killer' also stars Tilda Swinton, Charles Parnell, Arliss Howard, and Sophie Charlotte. The film is written by Andrew Kevin Walker and directed by David Fincher. It will have its world premiere at the 80th Venice International Film Festival this year. 'The Killer' has a limited theatrical release starting October 27, 2023; It will be available to stream on Netflix on November 10. 
You Might Also Like To Read: 'Fair Play': Plot, Cast, Trailer, And Release Date Of Phoebe Dynevor's Netflix Film