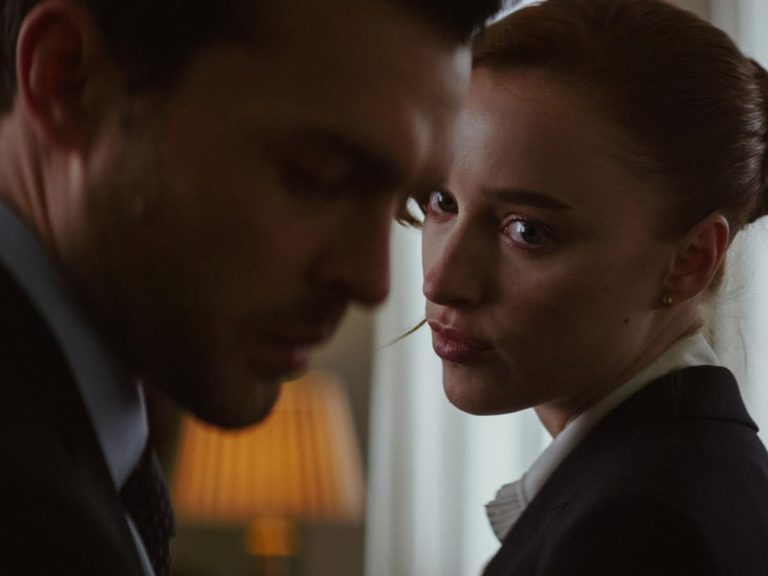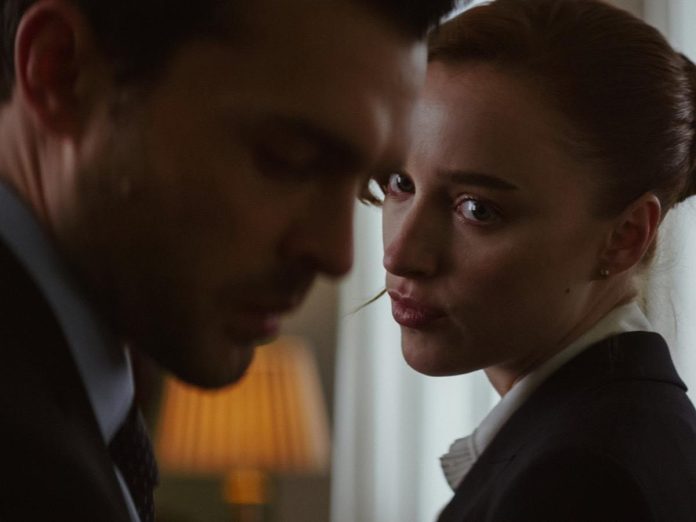 In 'Fair Play,' Phoebe Dynevor trades Victorian corsets for the high-pressure corporate world. Dynevor stars as Emily, in love with his co-worker Luke. Unknown to their other co-workers, they decide to get engaged. But given the hostile work conditions, they agree to keep the news between them. 
Things start going south when Emily is promoted ahead of Luke. Soon, workplace jealousy comes into play as Emily attempts to make herself a part of the organization's top hierarchy. Will the strain of ambition prove too much for Luke and Emily's relationship? Or is it all part of a twisted game to spice up their relationship? 
Related: Why Phoebe Dynevor Will Not Come Back As Daphne For 'Bridgerton' Season 3?
Plot Details Of 'Fair Play'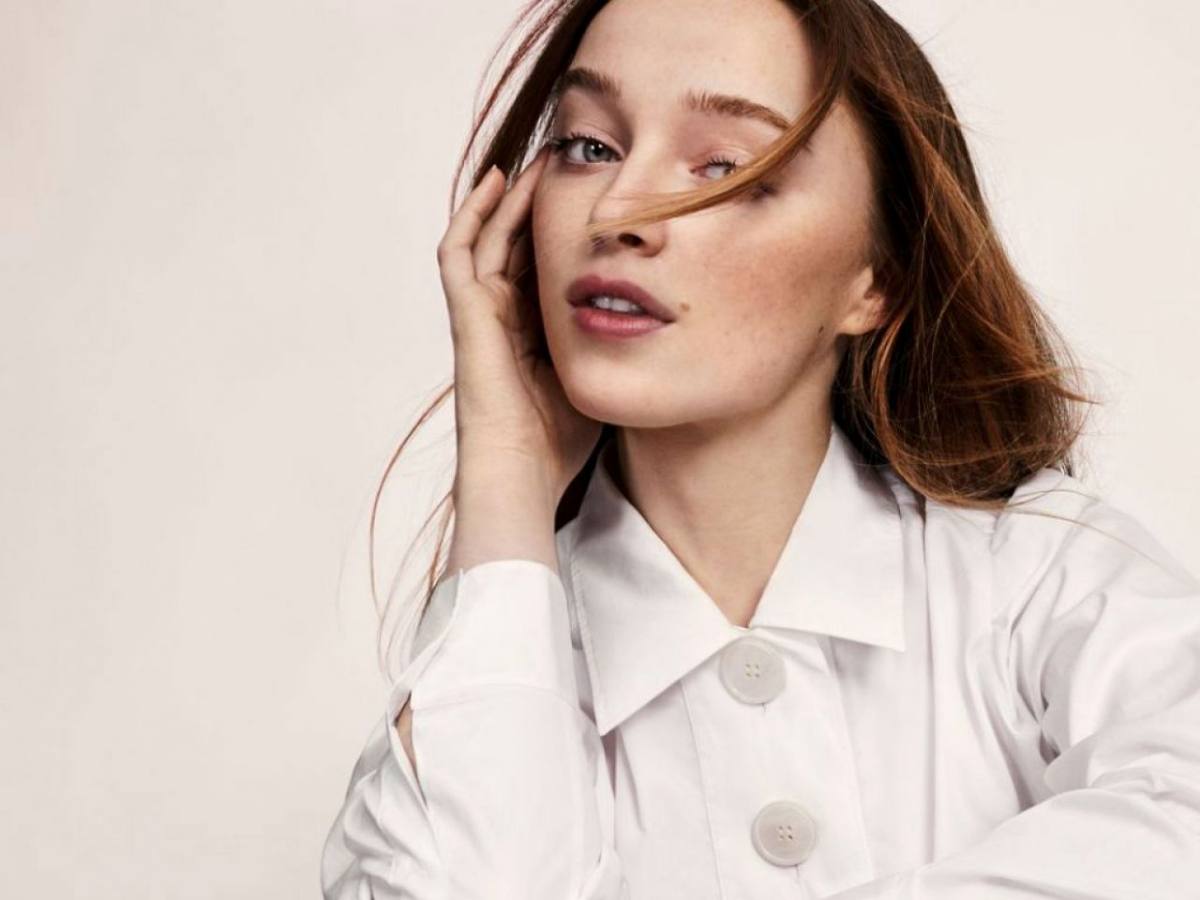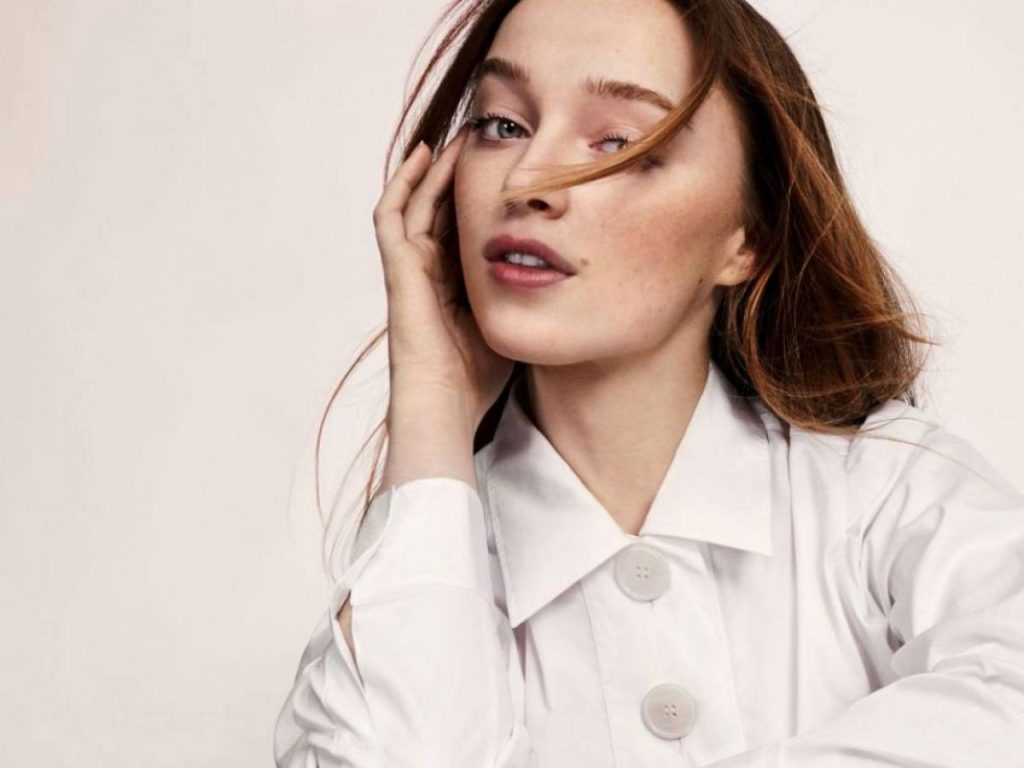 During the day, Emily and Luke work at a prestigious hedge firm. But outside the office, they are passionate lovers. Soon, the young couple declares their love for each other. But in doing so, they violate company by-laws. Hence, a mutual agreement to keep their engagement a secret is made. 
But the couple's relationship hits a hitch when Emily is tapped for a sought-after promotion. Soon, their dynamic changes as Emily climbs the corporate ladder and Luke is caught in the masculine prison of rage and insecurity. With tensions boiling, the couple may be on the outs.
In Case You Missed: 'Depp V. Heard': Trailer, Release Date And More Of Netflix Docu-Series On Johnny Depp-Amber Heard's Defamation Trial
'Fair Play': Cast And Crew Details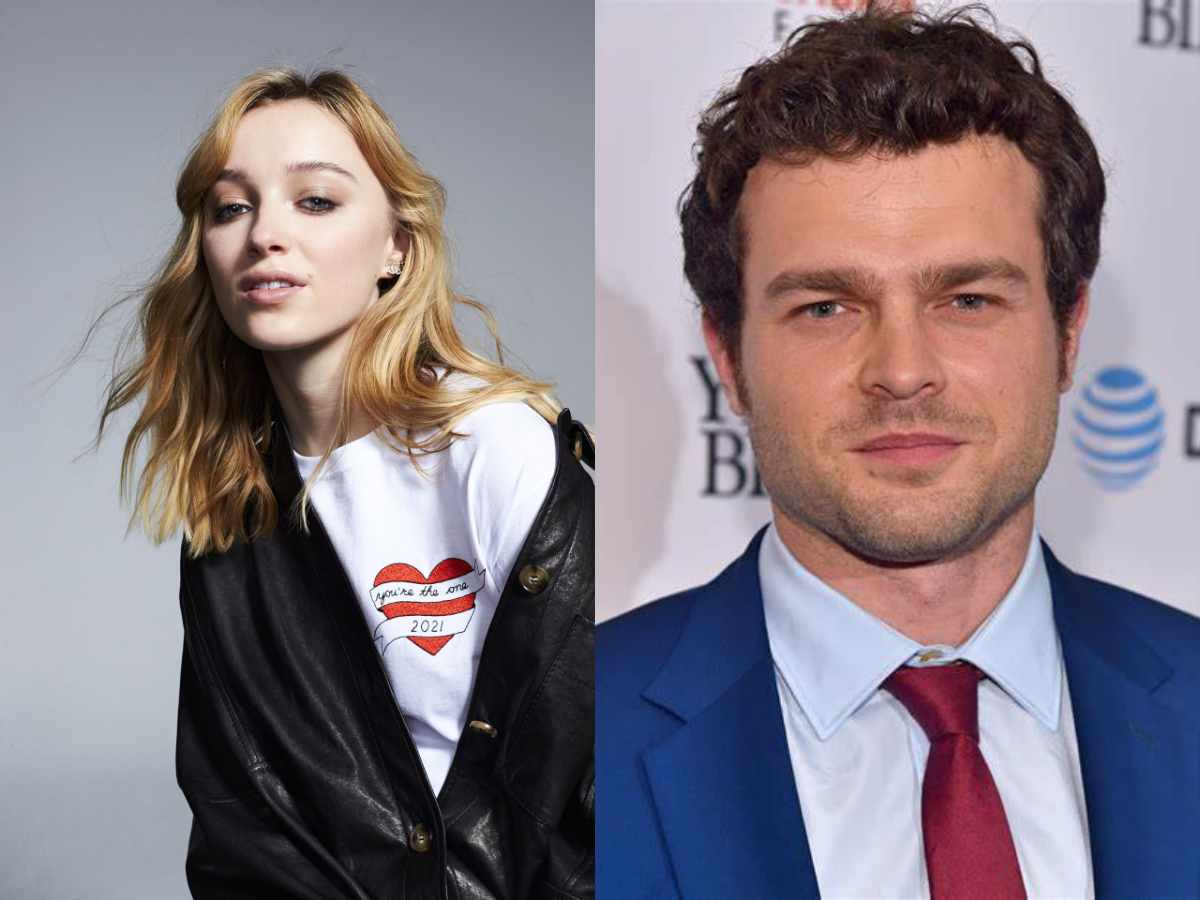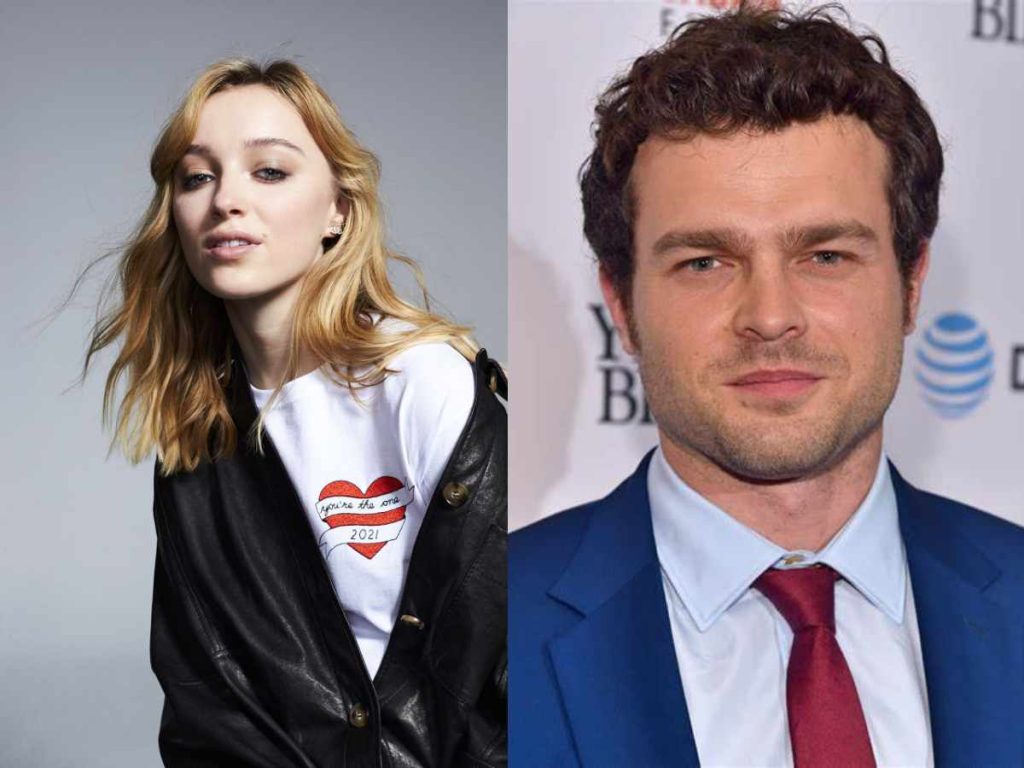 'Fair Play' is written and directed by Chloe Domont, who makes her feature film debut with the erotic drama. 'Bridgerton' breakout star Phoebe Dynevor plays Emily, while 'Solo' actor Alden Ehrenreich plays Luke. The supporting cast features Eddie Marsan, Rich Sommer, and Geraldine Somerville.
'Fair Play' debuted at Sundance Film Festival this year, where it sparked a bidding war. According to The Hollywood Reporter, Netflix bought the film for a whopping $20 million. 'Fair Play' will be available on Netflix on October 13, 2023. But before making the streaming debut, filmmaker Chloe Domont's feature film debut will open at select theatres on September 29, 2023.
You Might Also Like To Read: 'The Abandons': Cast, Plot And Release Date Of Upcoming Netflix Series