It will be a while before we can see the contemplated Madonna biopic. And there's no telling how or when it will come about as Madonna's touring announcement has thrown a wrench in the plans. Following the sold-out status of Madonna's world tour, the film 'Like A Virgin' hitmaker's biopic starring Julia Garner is no longer in the making.
After several stabs at making a Madonna biopic, the singer finally decided to make the movie she won't let anyone make. Not only was she going to direct but also write the biopic centered around her best-selling artist and rebel icon status. But with the announcement of her upcoming tour, the movie is a distant reality.
Related: Does Madonna Possess A French Painting Lost In World War I?
Why Has The Madonna Biopic Been Canceled?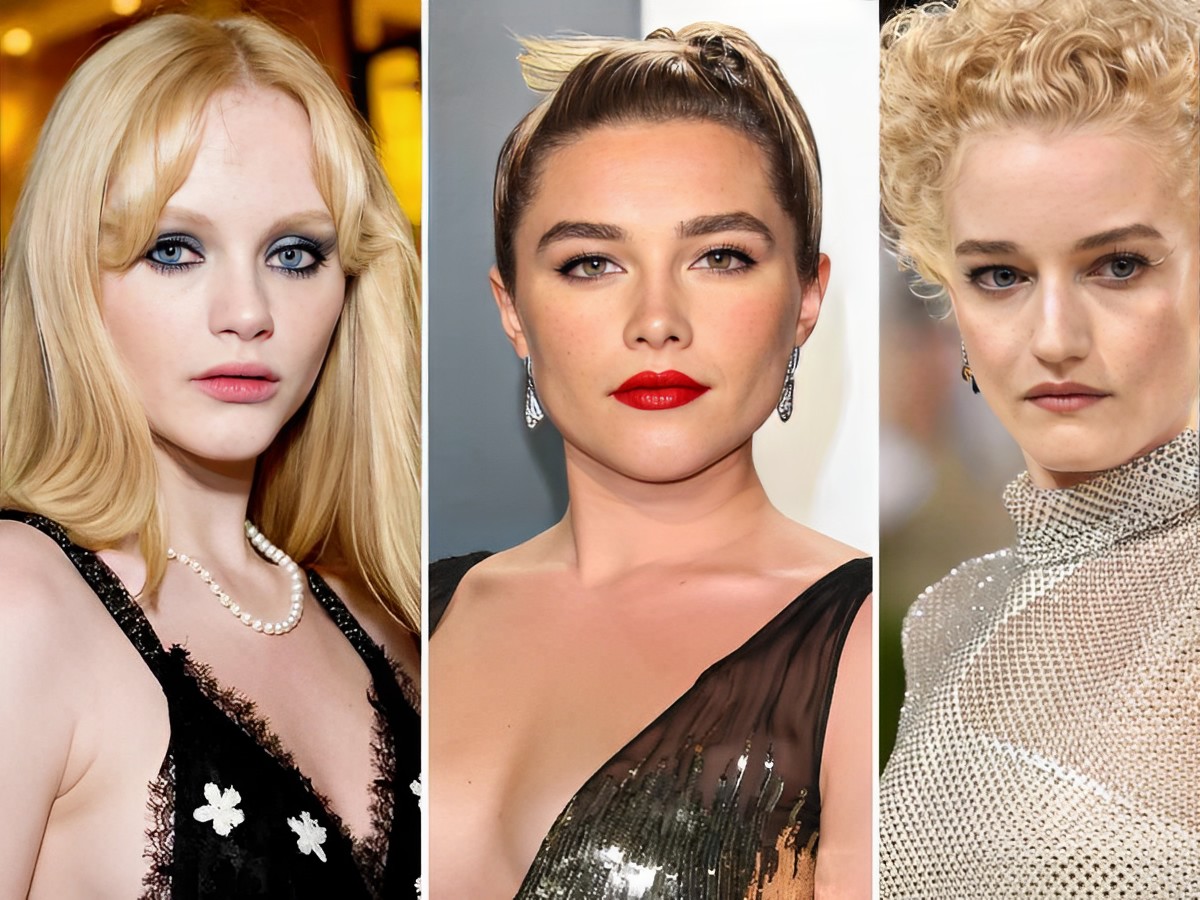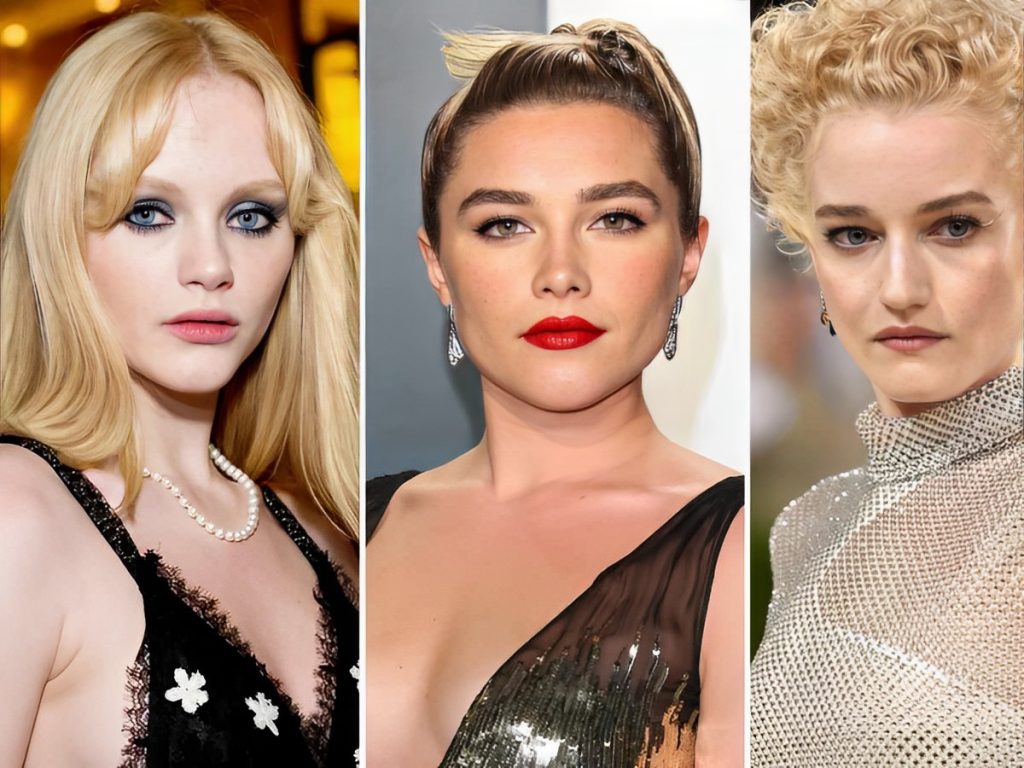 First announced in 2020, Madonna started developing a screenplay based on her life. She was collaborating with Diablo Cody on a story encompassing the highs and lows of her complicated stardom. In 2021, she confirmed the in-work biopic during her appearance on 'The Tonight Show Starring Jimmy Fallon.'
Cody exited the project, making way for Erin Cressida Wilson for co-writing duties. Since the success of 'Bohemian Rhapsody,' the musical biopic genre has seen a massive resurgence. Winning the Academy Award for playing Freddie Mercury was a huge moment for Rami Malek, as he was cast in the Bond movie 'No Time To Die.'
Unfortunately, given her busy schedule ahead, the biopic is no longer in development. Given Madonna's mythology and enfant terrible status, we expected a raucously rock-n-roll biopic. However, Madonna's only focus, for now, is music, and we wish her all the luck with the touring journey she's about to undertake.
In Case You Missed: Topless Madonna Breaks The Internet At The Age Of 64
Julia Garner Became Madonna's Final Choice To Play Her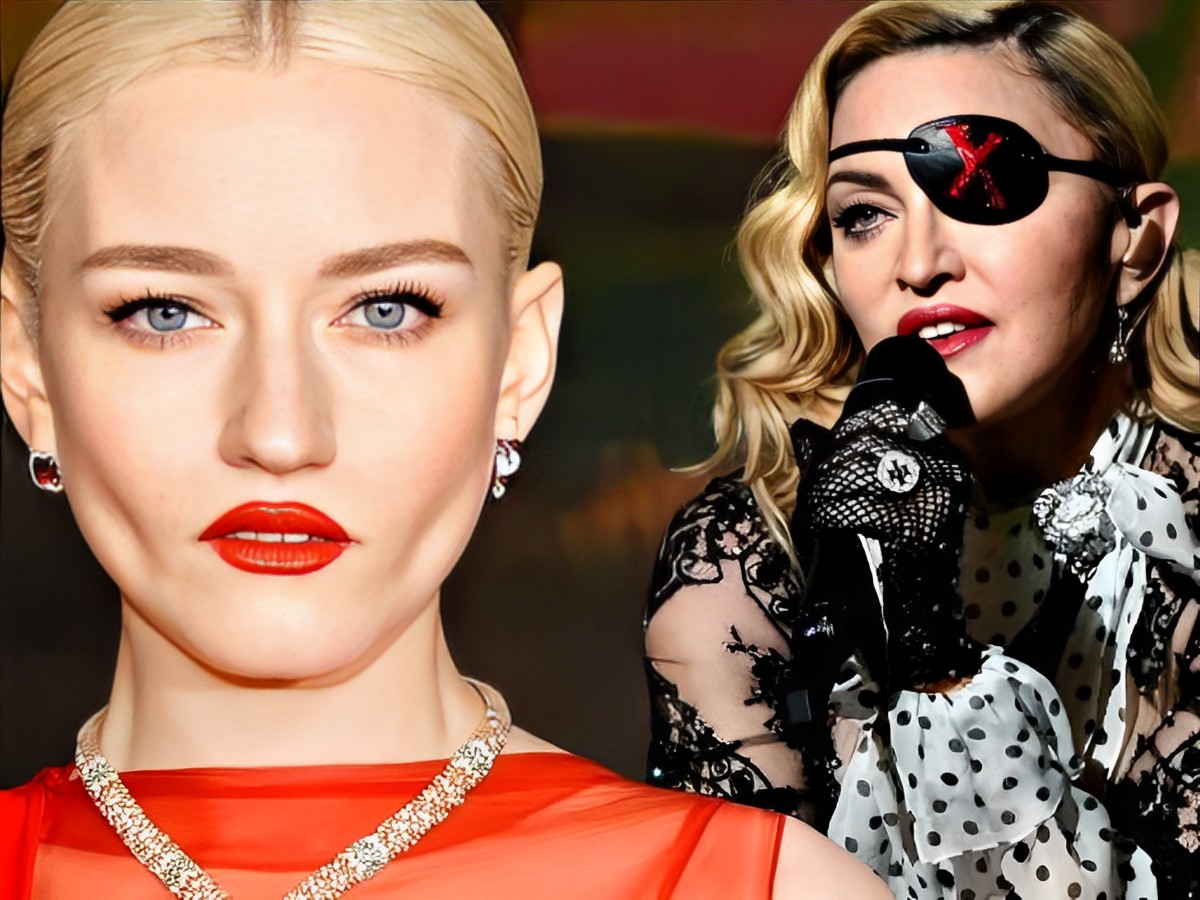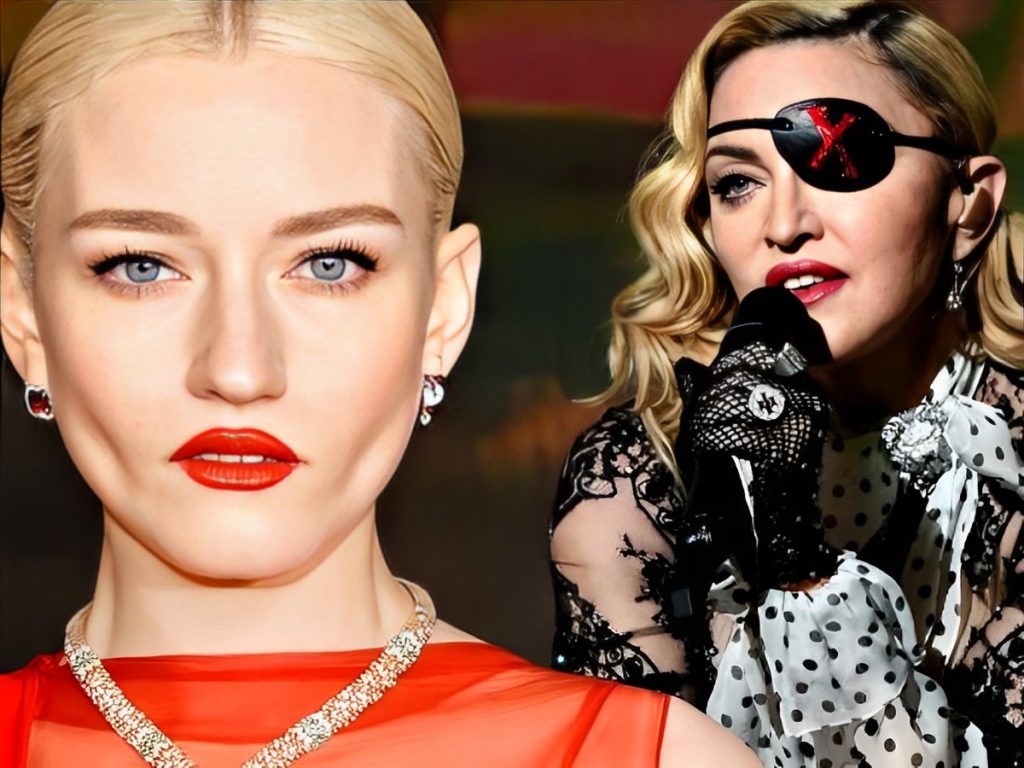 The casting was undoubtedly the most laborious task. The search for the perfect actress to play the pop icon was far and wide. The town's up-and-coming actresses and music artists lined up for the audition, some of the names being Florence Pugh, Odessa Young, Julia Garner, 'Euphoria' breakout Alexa Demie and the pop musicians Bebe Rexha and Sky Ferreira.
The audition was a week-long session of singing and choreography lessons designed to flush out the best candidate. Under the watchful eye of Madonna and her choreographer, the role was finally handed to 'Ozark' fame Julia Garner. The project isn't happening now, but it doesn't mean it will stay dead and buried forever. Madonna plans on returning to work on the movie in the near future.
You Might Also Like To Read: What Was The Controversy Surrounding 'Erotica' By Madonna?