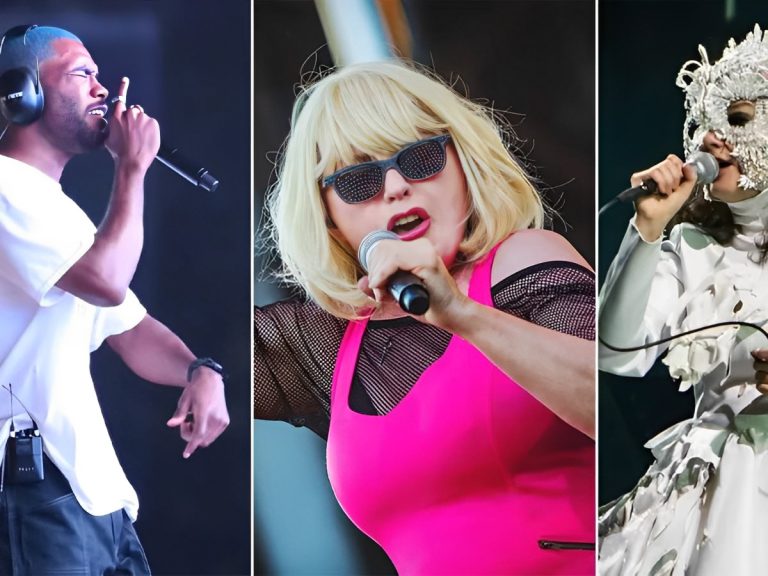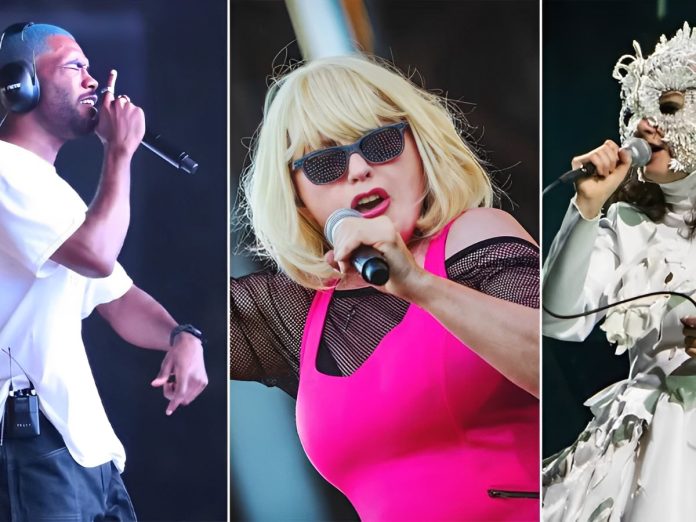 Music's mega event, Coachella, has announced its slate of performers for this year. The fest is held in Indio, just east of Palm Springs. It will unfold over two weekends, from April 14–16 and April 21–23, 2023. There's a lot of buzz this year for the lineup this year. It is touted to be the best in many years.
A few months away, the festival has sent the internet screaming over the incredible groups of bands and solo artists. For the music fan, it will be a restless few months before we can enjoy the communal aspects of such a prestigious music festival. Meanwhile, keep reading to find out who you'll see at the Coachella this year.
Related: Harry Styles And Shania Twain Unite For Surprise Performance At Coachella
Which Artists Will Headline Coachella 2023?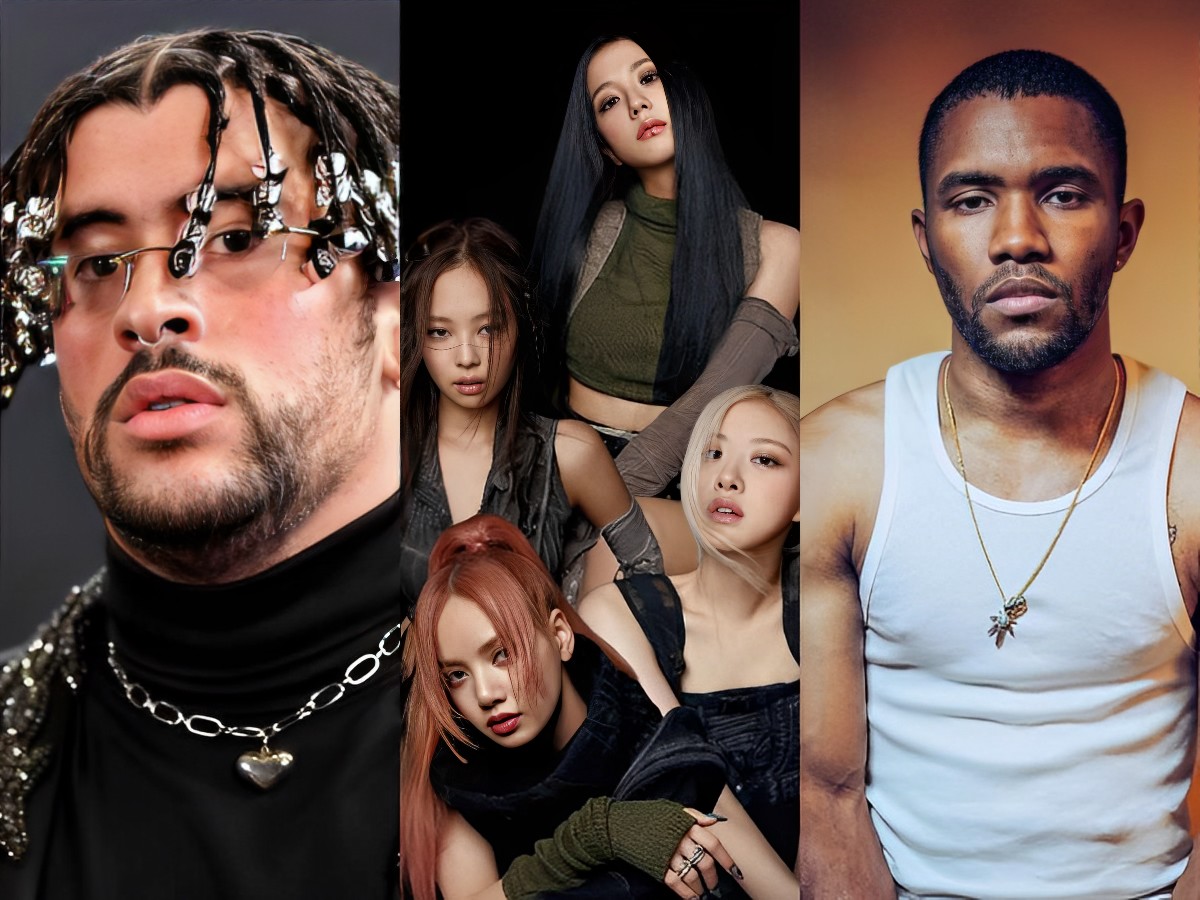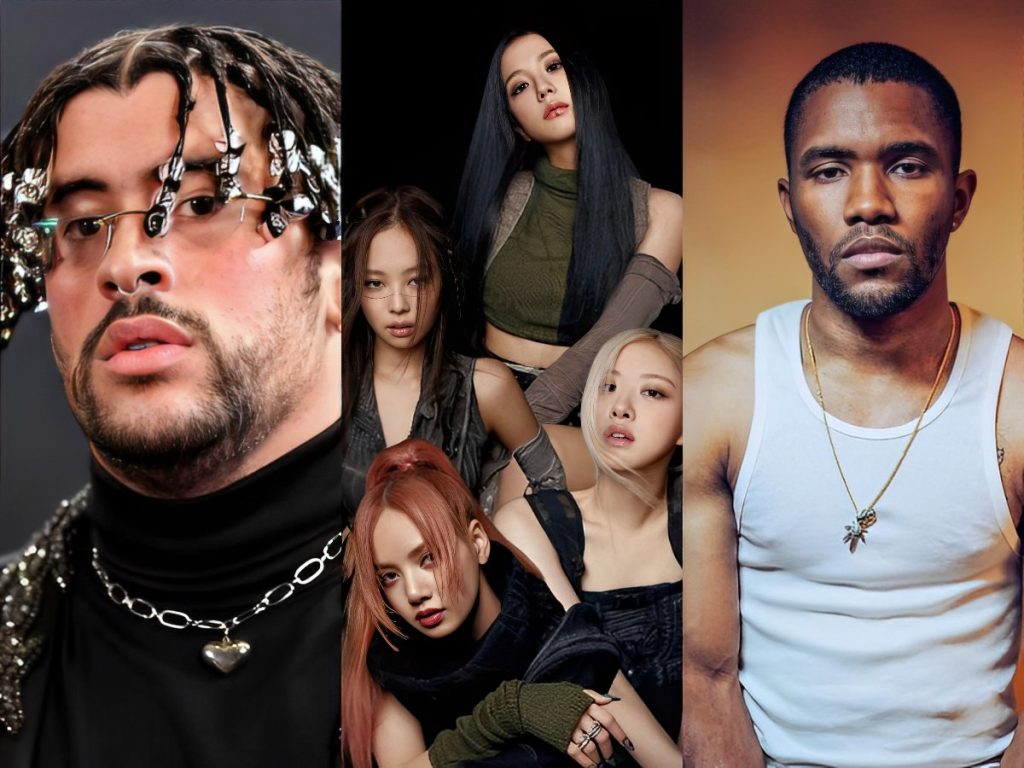 Bad Bunny, Blackpink, and Frank Ocean will get the ball rolling for Coachella this year. Previously appearing in 2019, this will be the Puerto Rican rapper's second Coachella appearance. He has two Grammys, winning in 2020 and 2021. His 2022 album 'Un Verano Sin Ti' will compete for the Album of the Year Award at the Grammys this year.
Korean girl group Blackpink also appeared at the festival in 2019, but this is the first time they are the headliners. Their 2016 album 'Square One' merged as the number one hit on the US Billboard World Digital Song Sales. Frank Ocean, who was supposed to headline 2020's canceled Coachella, returns.
In Case You Missed: Maneskin Performs Covers Of Britney Spears, Iggy Pop, And Charlie Chaplin At Coachella
Which Other Artists Will Perform At The Music Festival?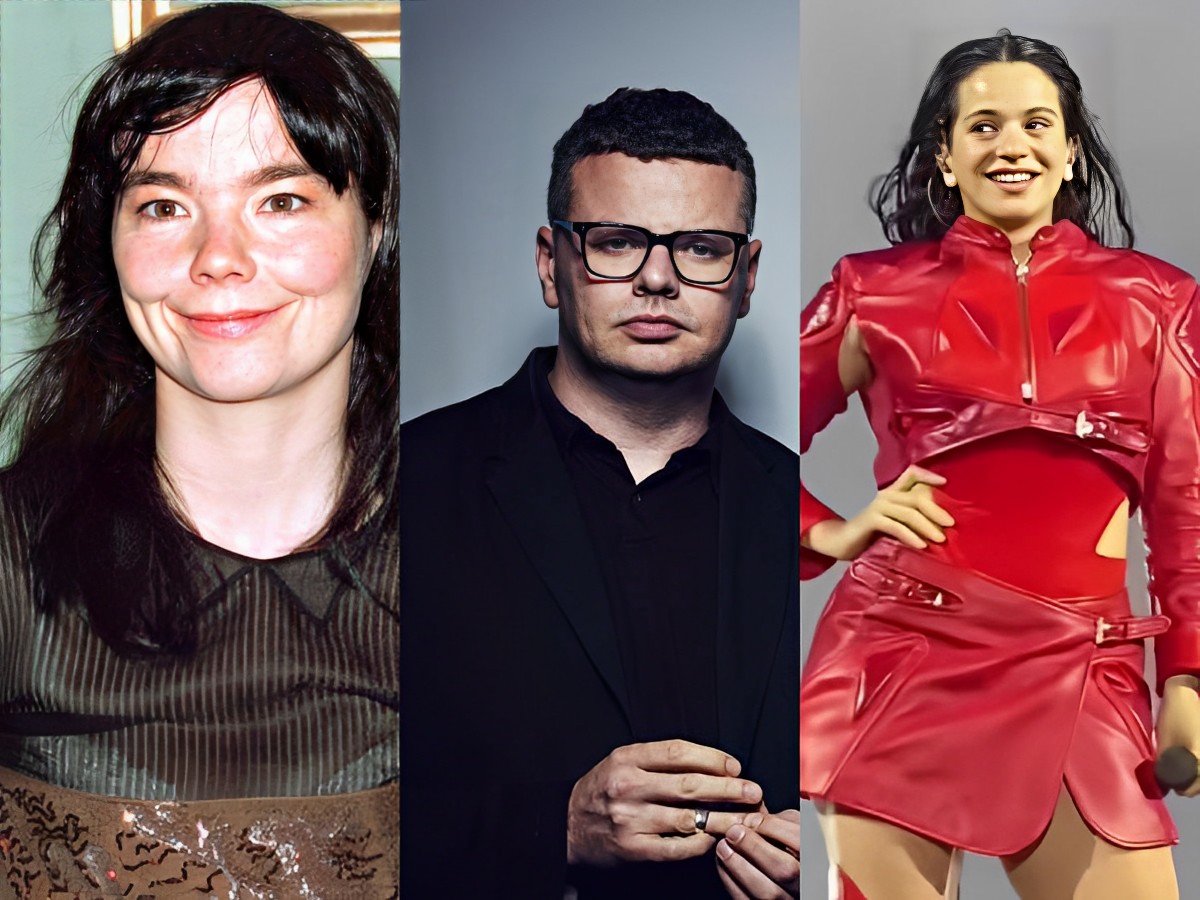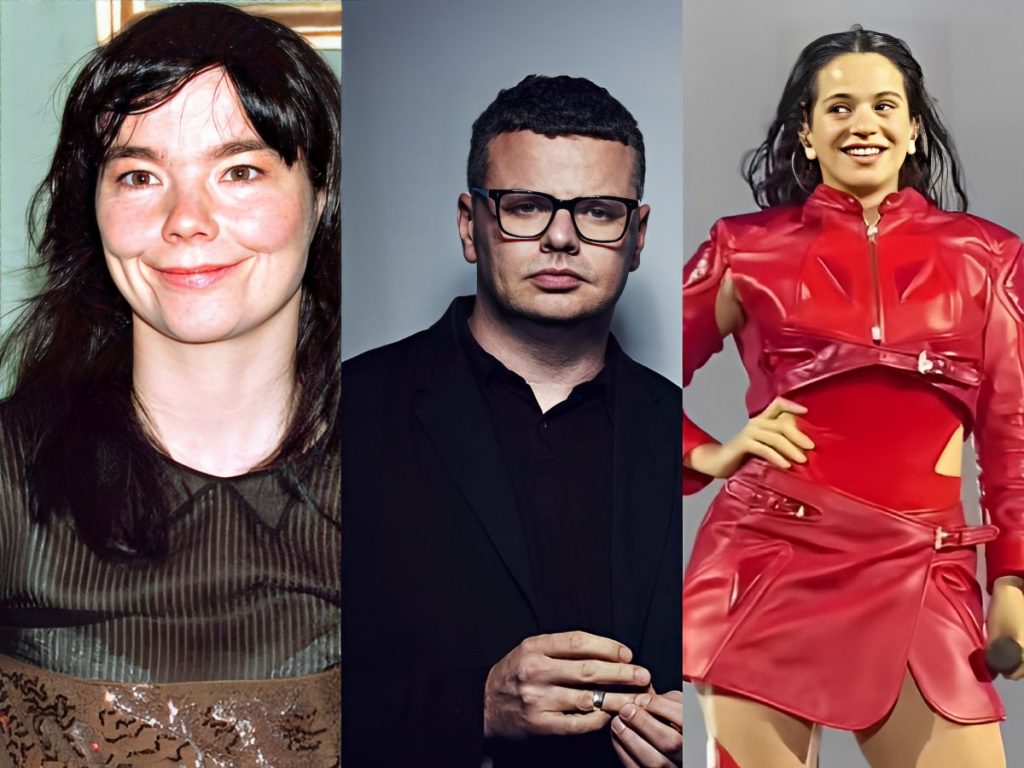 Apart from the headliners, Coachella has released its entire itinerary for the festival. Gorillaz, Burna Boy, The Chemical Brothers, Kaytranada, Blondie, and Becky are some artists who are setting the stage on fire. Rosalía, Björk, Charli XCX, Alex G, and Jai Paul are other notable acts Coachella will offer this year.
Since the pandemic, the festival has had a hard time coming back. The 2020 edition of the music festival was called off due to health and safety concerns of the crowds. The festival was up and running in 2022 but encountered various organizational problems. Hopefully, this year goes without a hitch. The fans have waited for a long time.
You Might Also Like To Read: Billie Eilish Collaborates With Hayley Williams At Coachella Weekend 2