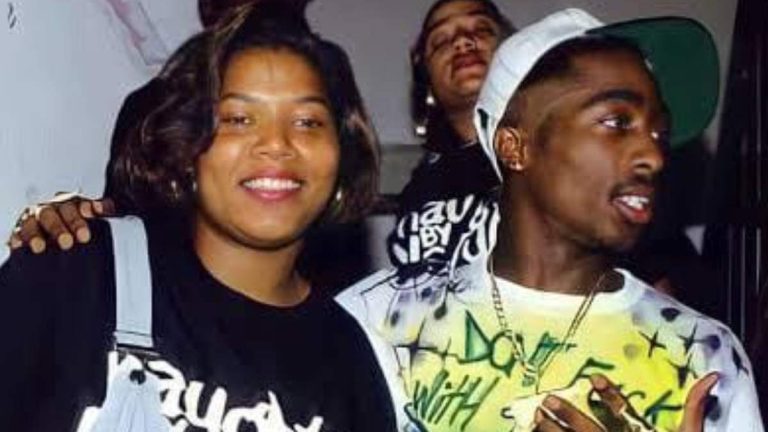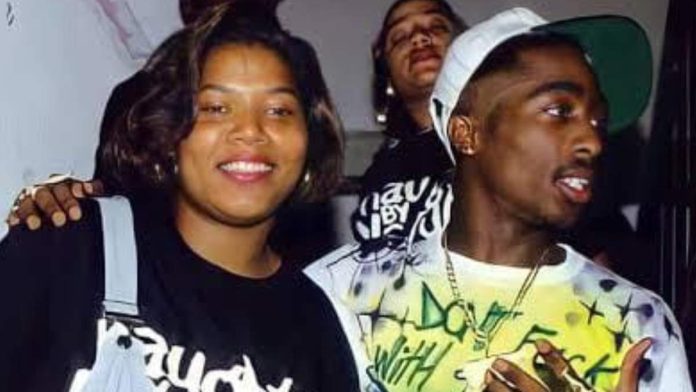 It is unanimous that Queen Latifah is the undisputed queen of Hip Hop. She forged the path for other female artists to foray into the genre. It has been a male-dominated genre and female artists like Latifah, Lil Kim, Missy Elliot, and others broke the pattern. She neither accepted nor denied her sexuality, but helped Hip Hop liberate itself from highly masculine energy providing a queer, feminist angle to the space. She had contemporaries like Biggie, OutKast, Andre3000, Tupac Shakur, and others.
On September 13th,1996, Hip Hop lost one of its gems, Tupac Shakur. The rapper got shot in Club 662 while he was headlining. He was hot in his arms, chest, and thigh four times. 2Pac was one of the revered names in the genre, who brought the ghetto issues into the mainstream and bent the lyrical themes inspiring generations to come. Tommy Boy, who was under the Digital Underground label, represented Queen Latifah and Tupac, respectively. During one of the gigs, the 'Order In The Court' rapper took him to a gay club.
Related: Top 10 LGBTQIA+ Artists In The Music Industry
Queen Latifah Remembered How Everyone Wanted To Tear His Clothes In The Club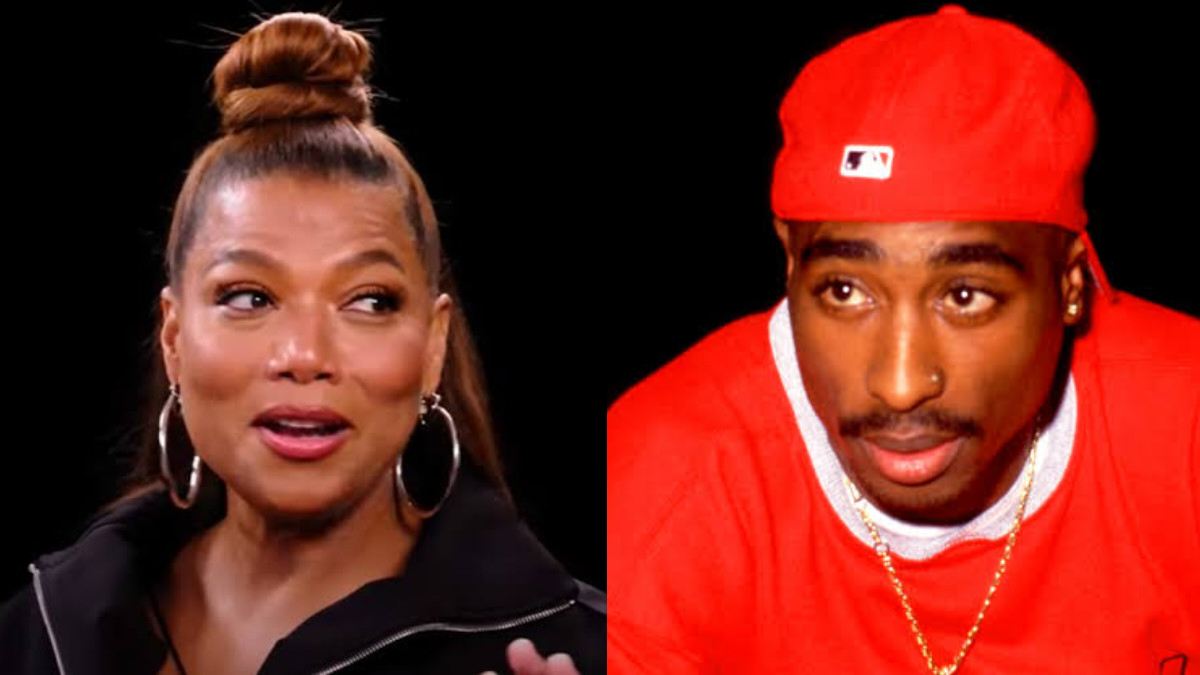 During the BET Awards in 2021, Queen Latifah professed her love to her partner, Eboni Nichols while receiving the Lifetime Achievement Award. The Grammy-winning artist has never addressed her sexual orientation in public. But, she has hinted at it and talked about female sexuality in her music vastly. At the awards show, she gave a shout-out to her partner and child, Rebel. She kept her hand on her and said, "Eboni, my love. Rebel, my love".
But, long before everyone celebrated her as the icon she is, she was performing in small clubs and gigs. At that time, Tommy Boy represented her, who was under the Digital Underground band that launched Tupac. So, eventually, the two grew closer and fond of one another.
During one of the episodes of 'Hot Ones', she recalled an episode when they were performing at a gay club in San Francisco on New Year's Eve. She invited Shakur to the club as well. Latifah recalled telling 2Pac, "I was like, 'Yo I'm here', and he's like 'Yo I'mma hook up with you'. So 2Pac came to the club with me. I was like, 'Yo, 2Pac is in the building!' " When the 'All Eyez On Me' rapper came on stage, she said that the audience went into a frenzy and joked that the people were going to rip his clothes off.
In Case You Missed: HD Photos Of Late Rapper Tupac Shakur Are Going Viral, Fueling Conspiracy That He Is Still Alive
The Rapper Wanted To Form An All Female Rappers Group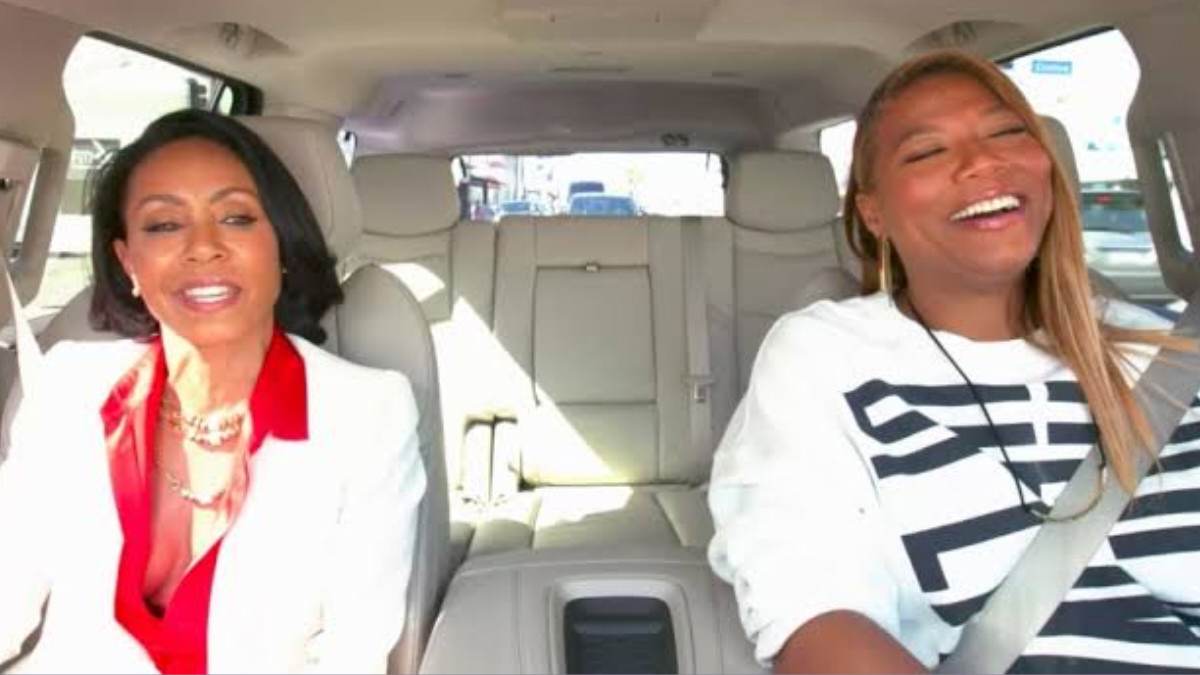 The speculations about the love between him and Jada Pinkett Smith took the internet by storm. The two went to the same Art school together. Due to their closeness, Jada's husband Will Smith was jealous. On 'The Breakfast Club' podcast, he admitted that he was envious of their friendship. 2Pac also allegedly wrote a poem when he was in prison for Jada. But, one of his dreams was to put her in an-all female rappers group.
During the Carpool Karaoke episode with Queen Latifah, she revealed it. Smith said, "He tried to put me in a female rap group. We had all these little corny battles 'cause we went to high school, and he wanted to put a bad-ass chick group together. He's like, 'Yo, Jada, I'ma write your raps. I'ma show you the flow.' " But, unfortunately, Latifah couldn't rap.
You Might Also Like To Read: 7 Times Jada Pinkett Smith Embarrassed Her Husband Will Smith Publicly