There's no denying the power that Drake has in the music world. According to Billboard, the OVO artist-generated more on-demand streams in the United States in 2021 than all pre-1980 records combined. The data for the report came from Luminate, the entertainment analytics firm that used to be known as MRC Data. Billboard looked back at last year's 988.154 billion U.S. streams and gave a decade-by-decade breakdown of how the catalog category has grown in prominence in recent years. And it's large because of older albums by new artists.
What Does The Data Show About The Catalogue?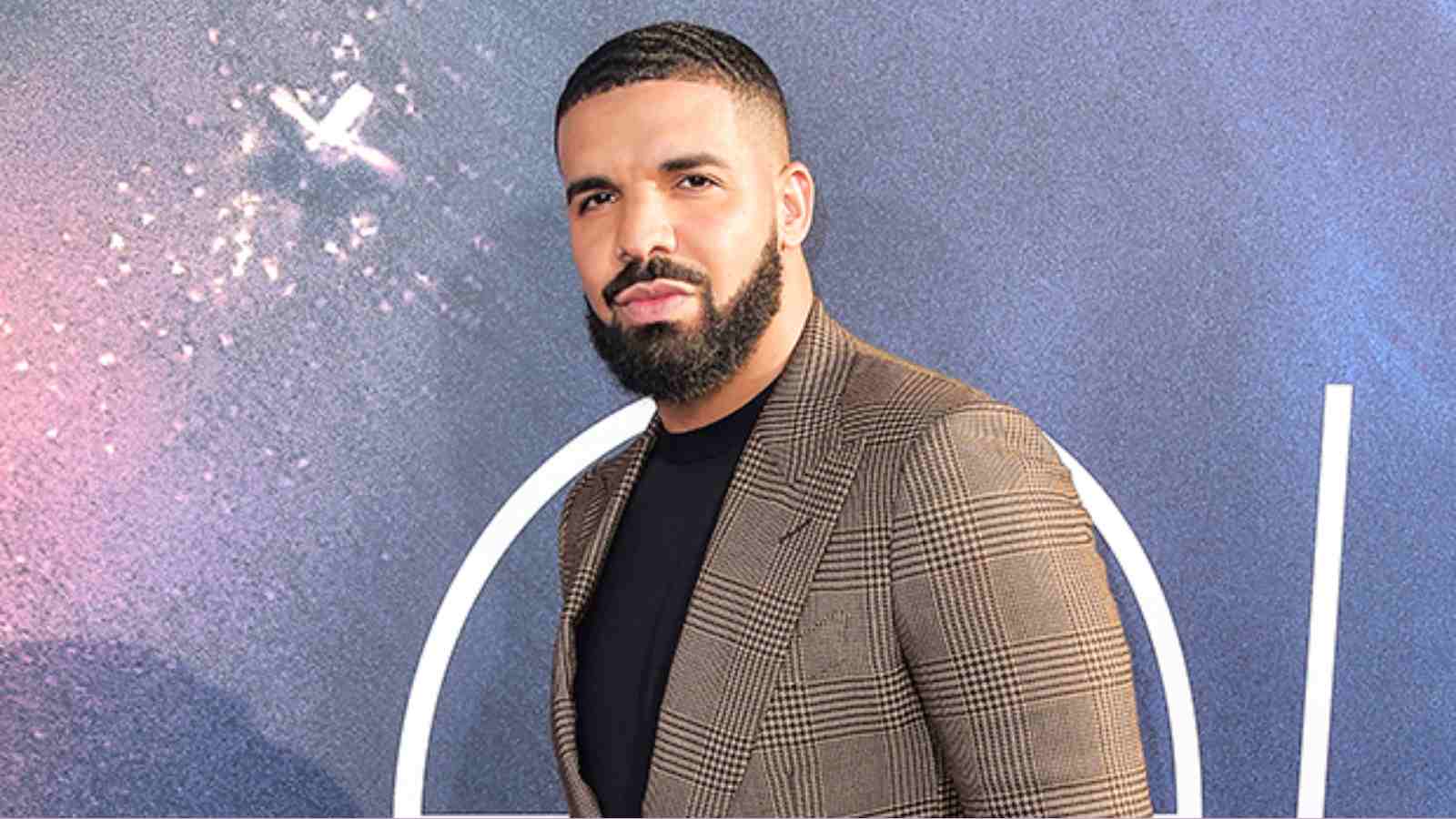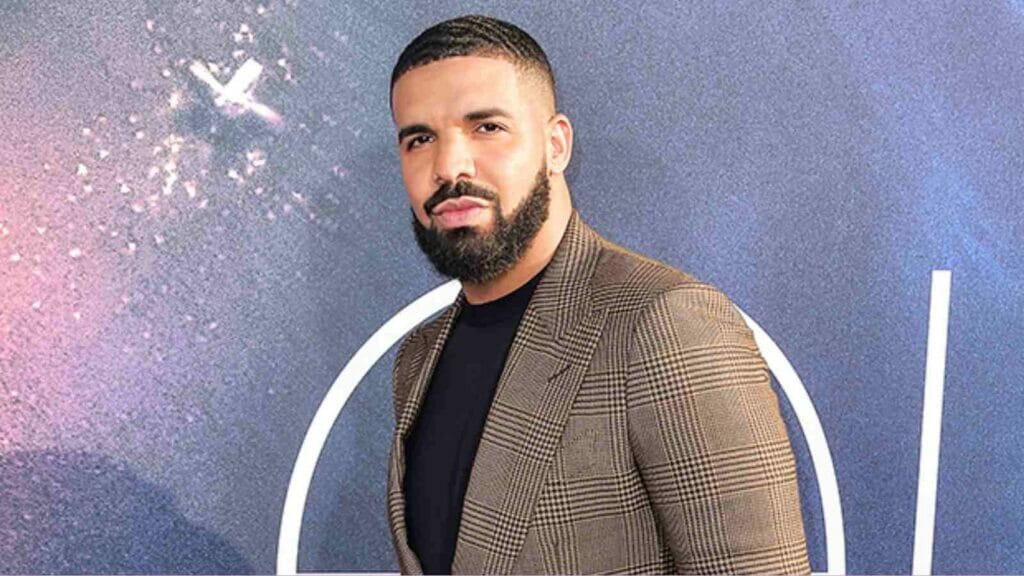 According to the data, the catalog business, which includes records that are 18 months or older, accounted for 69.8% of album consumption units in 2021. This is up 4.1 percent from 2020. However, according to Billboard, about 90% of those units came from records released this century. This demonstrates the growing popularity of modern pop classics, also known as the "shallow catalog." According to the Luminate data, music released between 2000 and 2009 accounted for 11.12 percent of US streams in 2021; records released between 2010 and 2019 accounted for 39.3 percent; and music released between 2020 and 2021 accounted for 39.4 percent. Last year, 60 billion streams (6.07 percent) were generated by songs released in the 1990s. While 33.84 billion streams were generated by records released in the 1980s (3.42 percent).
What Does The Data Say About The Catalogue Of Drake?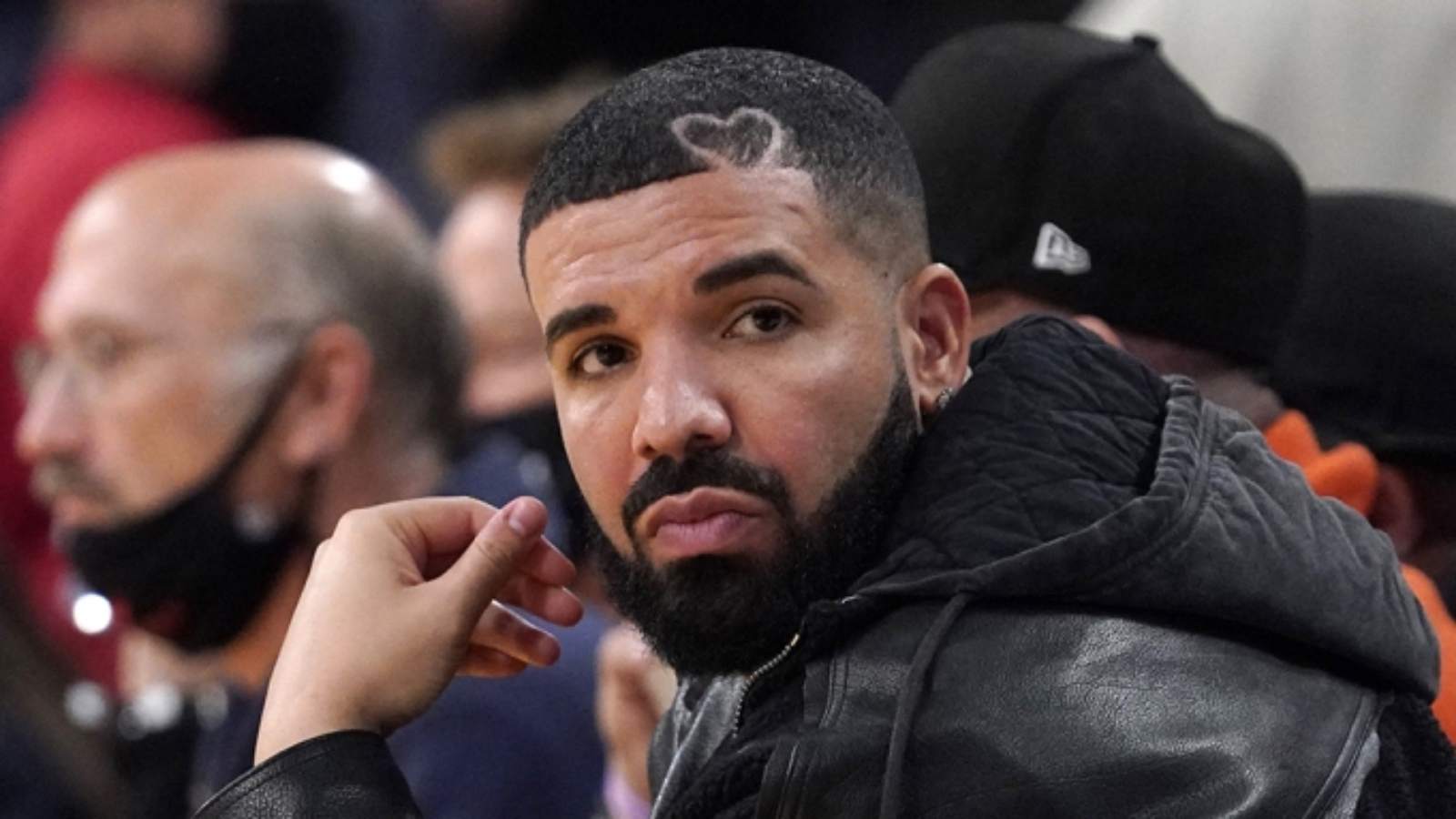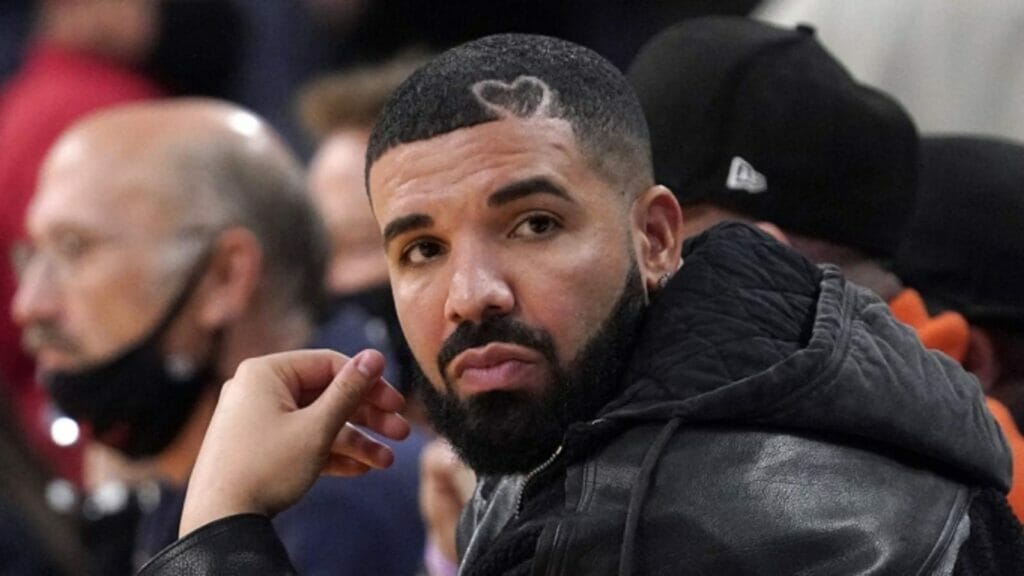 According to Billboard, all tracks released between 1950 and 1979 accounted for only 0.6 percent of all streams last year. Whereas Drake, who released his first mixtape over 15 years ago, accounted for about 0.8 percent of all 2021 streams. Though impressive, the achievement isn't particularly surprising. Drake became the first artist to earn more than 50 billion Spotify streams in 2021. He was also named the most-streamed artist in 2021. Accounting for 1 out of every 131 streams in the United States during that time period.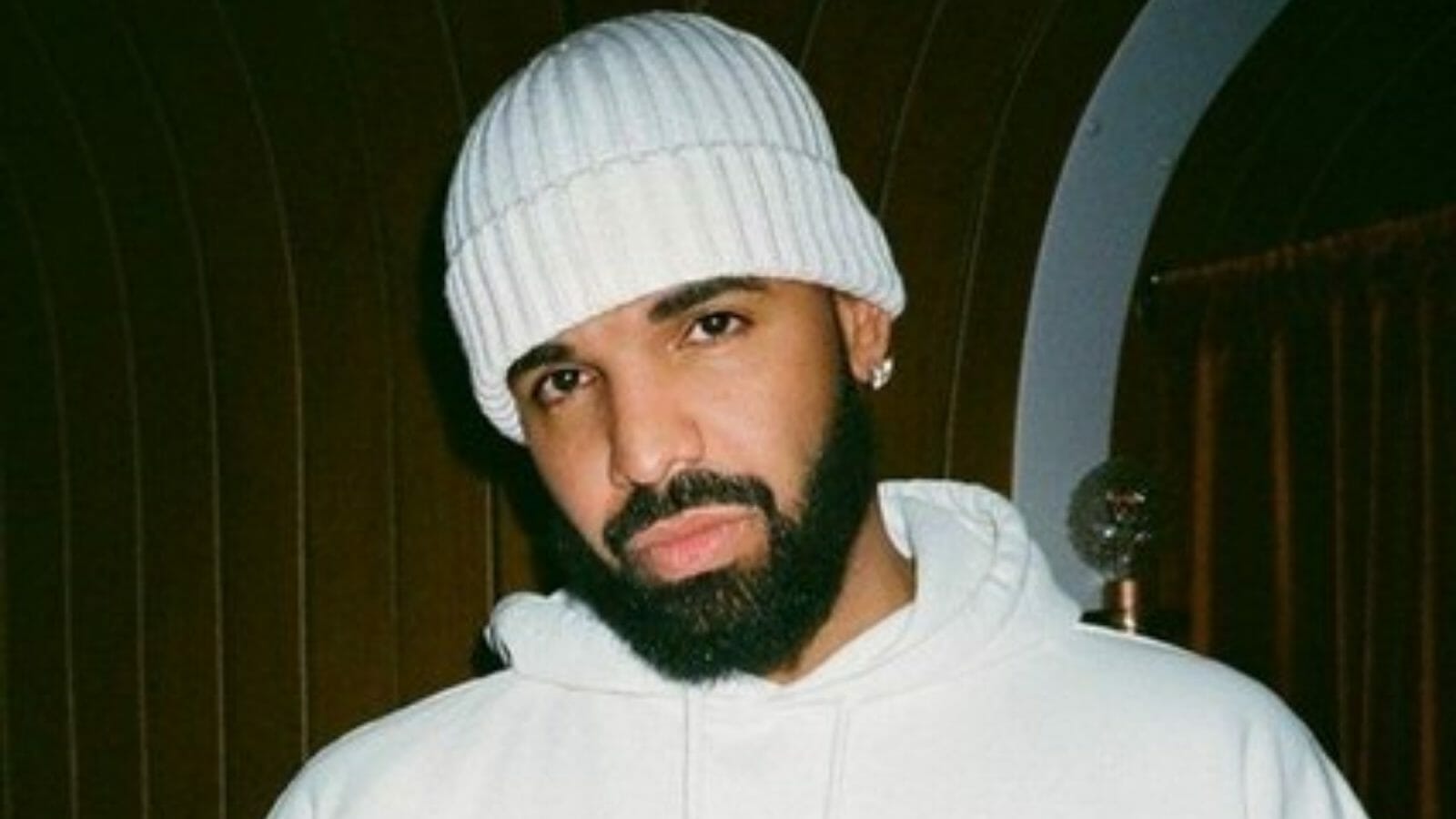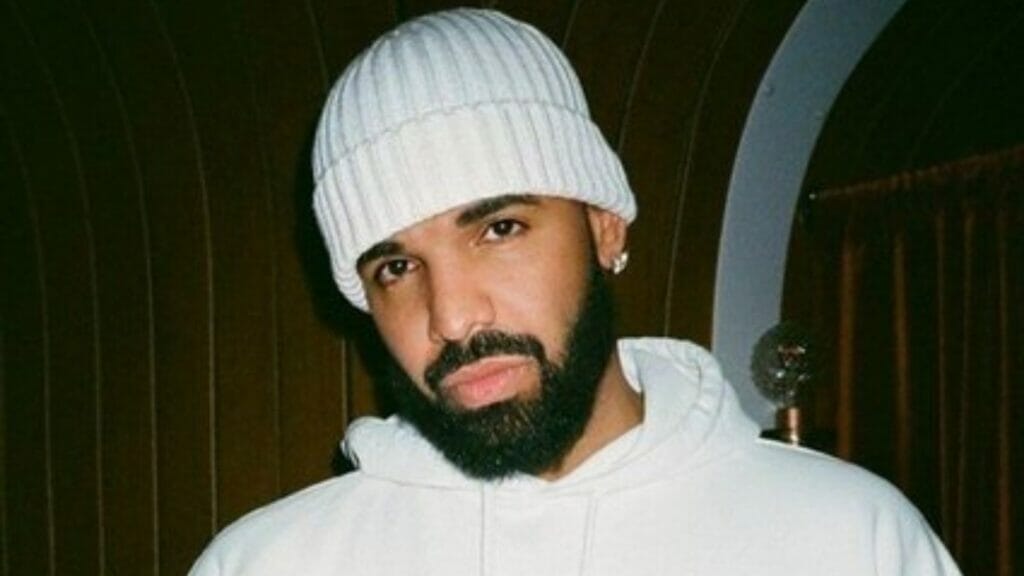 While new music dominates the all-time streaming charts, one song from the 1970s has done well: Queen's "Bohemian Rhapsody" is the only song from the decade in the top 100 most-streamed songs on Spotify (and one of only two from before the 2000s, alongside Oasis' "Wonderwall"). Queen has four songs on Spotify's official 240-song "BILLIONS CLUB" playlist, which collects songs with a billion streams on the platform. Drake has eight. Swift's "I Don't Wanna Live Forever," a collaboration with Zayn, is the only song on the playlist.
Also Read: Taylor Swift, Drake, And Ed Sheeran Termed The Top Offenders Of Substance Reference In Their Songs