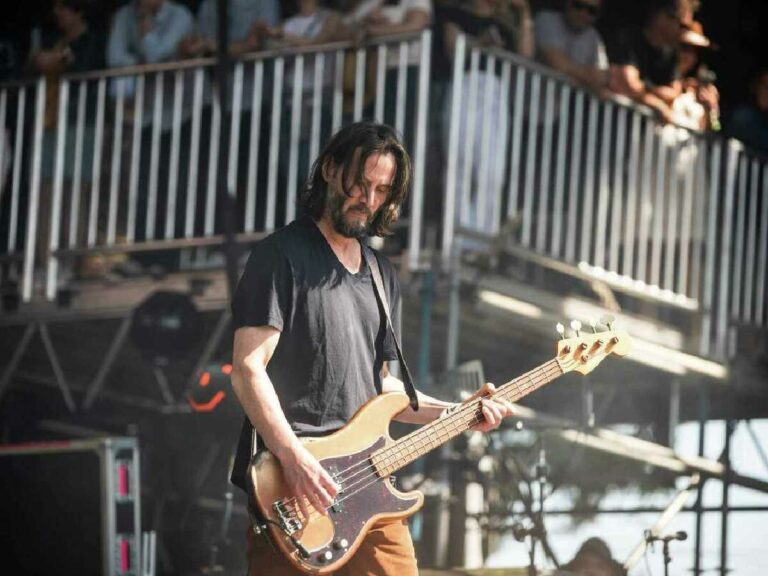 This is the most excellent news. After years of being the greatest human being and a movie star, Keanu Reeves has returned to playing music. The 'John Wick' mega star is slapping the bass with at with his band Dogstar at the a 12-song set at the 2023 BottleRock Napa Valley festival.
Keanu Reeves played with Dogstar in 2006. While they have unofficially jammed since then, the 2023 BottleRock Napa Valley festival marks the band's reunion performance since their last gig. Now with the Canadian actor's character hopefully meeting his end in the 'John Wick' he can continue to play more and more gigs with the band.
Related: Why Is Matthew Perry Removing Keanu Reeves' Name From His Memoir?
Keanu Reeves Reunites With Dogstar After 20 Years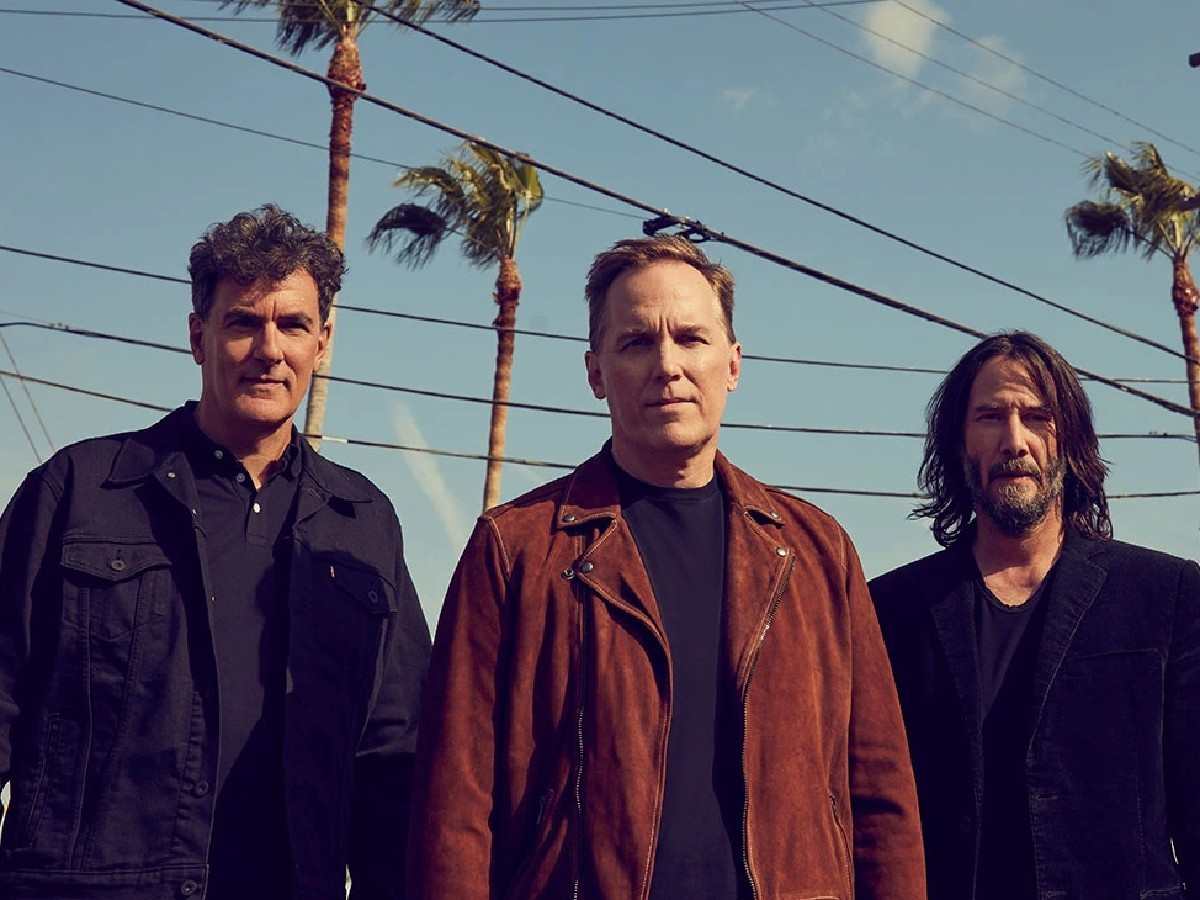 Keanu Reeves is trading his guns for the bass. The 'John Wick' actor finally reunited with his band Dogstar after 20 years for their perform at the Napa Valley, California. The alternative rock trip is playing a 12-song set at the 2023 BottleRock Napa Valley festival. After remaining in contact for years, Keanu Reeves, Robert Mailhouse, and Bret Domrose decided to once again set the stage on fire.
First formed in 1990, Dogstar gave it's final performance in 2002 in Japan. The hiatus happened due to the Canadian actor's stardom keeping him away from music. But now that he avenged his dog and his wife, the 'John Wick' actor is bringing the band together ! This reunion isn't an one-time event as the Dogstar will be working on a new record.
In Case You Missed: Is Keanu Reeves Reviving His Music Career?
Twitter's Response To Keanu Reeves Bringing The Band Together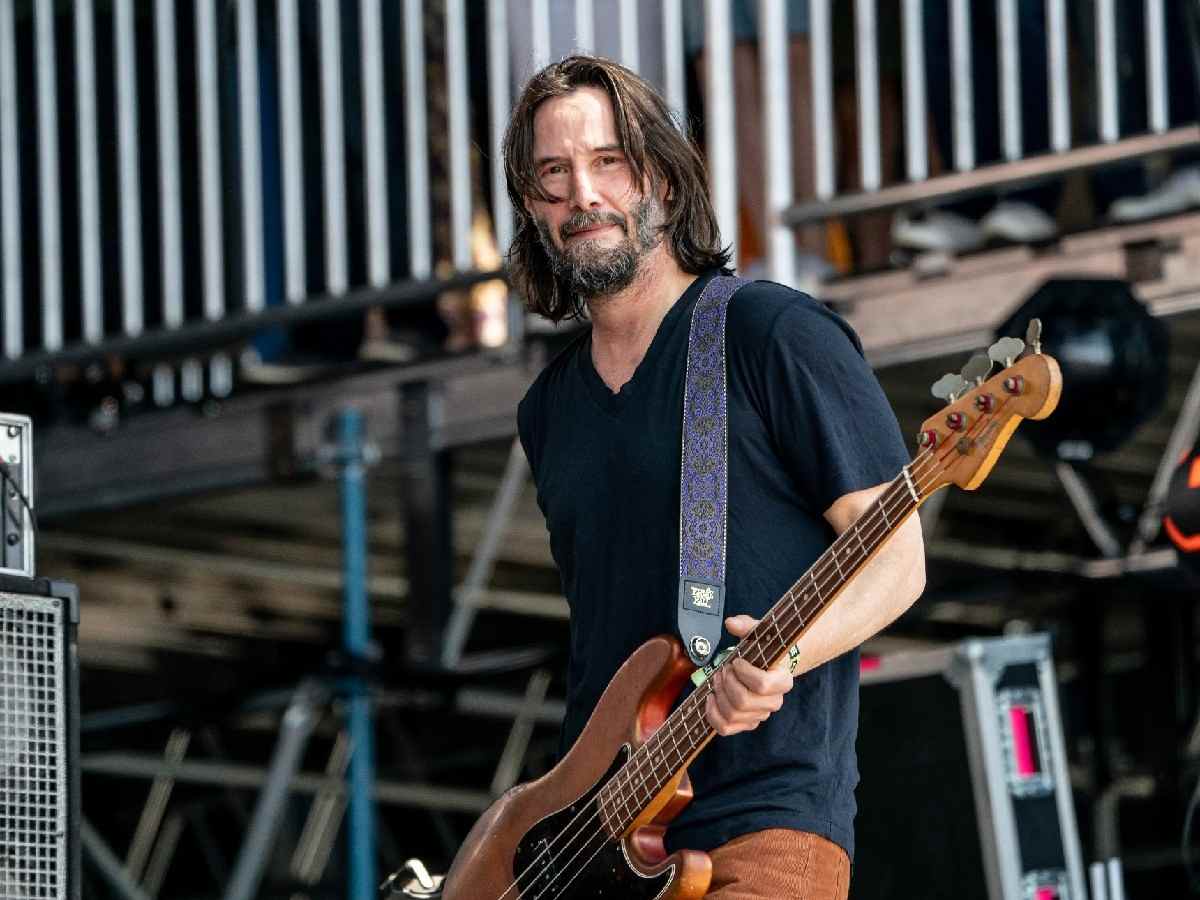 Every music and Keanu Reeves fan is loving the 'John Wick' star's return as musician. Twitter was overwhelmed with love for the actor and musician, with Twitter user @JennyLynnLaw80 applauding his many talents as a human being and a musician, "He's just amazing and multi talented!!!"
He's just amazing and multi talented!!!

— Jennifer Lawson (@JennyLynnLaw80) May 30, 2023
@dmariaii was also beset by emotion as the 58-year-old-actor made his musical comeback, "Today's best news! Adore him!! He's such a good human, humble and kind."
Today's best news! Adore him!! He's such a good human, humble and kind.

— D. Maria II (@dmariaii) May 29, 2023
@JimAcebedo made a reference to Wyld Stallyns, the fictional band from 'Bill And Ted's Excellent Adventures' the Canadian actor's character was a part of, "But, The Wyld Stallyns?"
But, The Wyld Stallyns? 😂

— Jim Acebedo (@JimAcebedo) May 29, 2023
You Might Also Like To Read: "That Is Johnny Depp, Tom Cruise Level Fame": Joe Rogan Is Awestruck With The Way Keanu Reeves Handles Fame