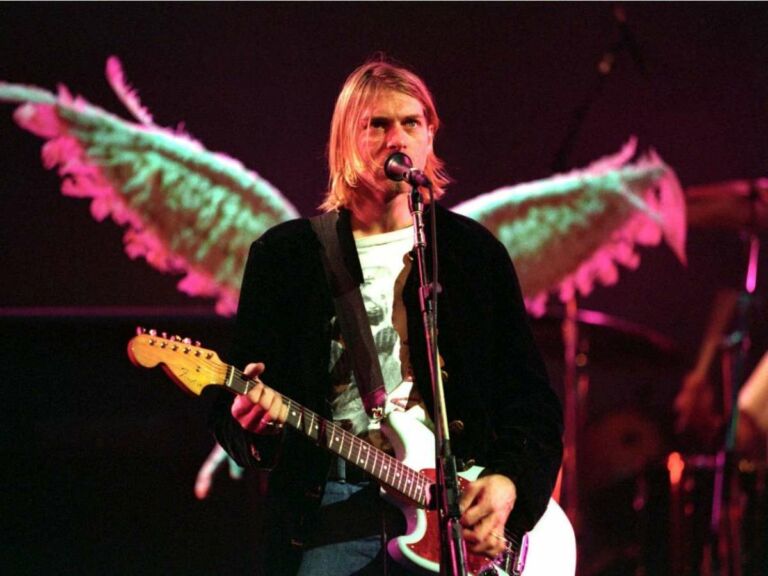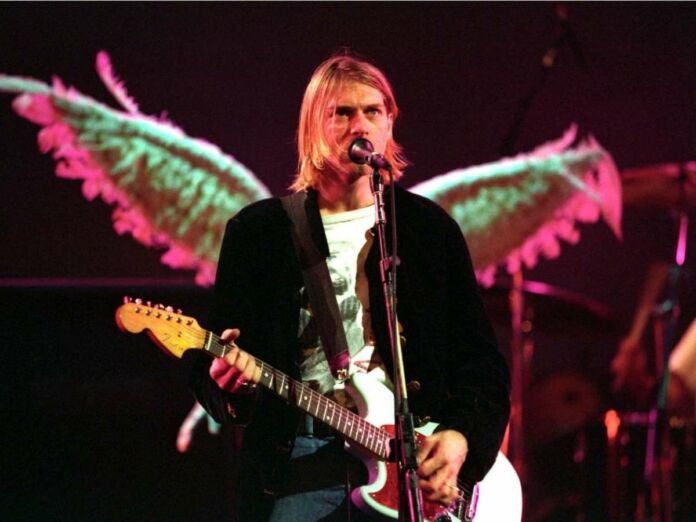 The Washington-based rock musician Kurt Cobain was an idol of isolation. Flawlessly going back and forth between high tenors and baritones, he came to define an alternative to established rock music. With Nirvana, he created music that made the outcasts feel heard and seen.
Kurt Cobain's music brought comfort. But the man wasn't without his demons. He had it all, and it was too much. Unable to deal with the luxury of what his music created, Kurt took his life in an unfortunate suicide. So what happened to Kurt that led to him killing himself? And what became of his band?
Related: Top 25 Greatest Albums Of All Time
Reason For Kurt Cobain's Tragic Death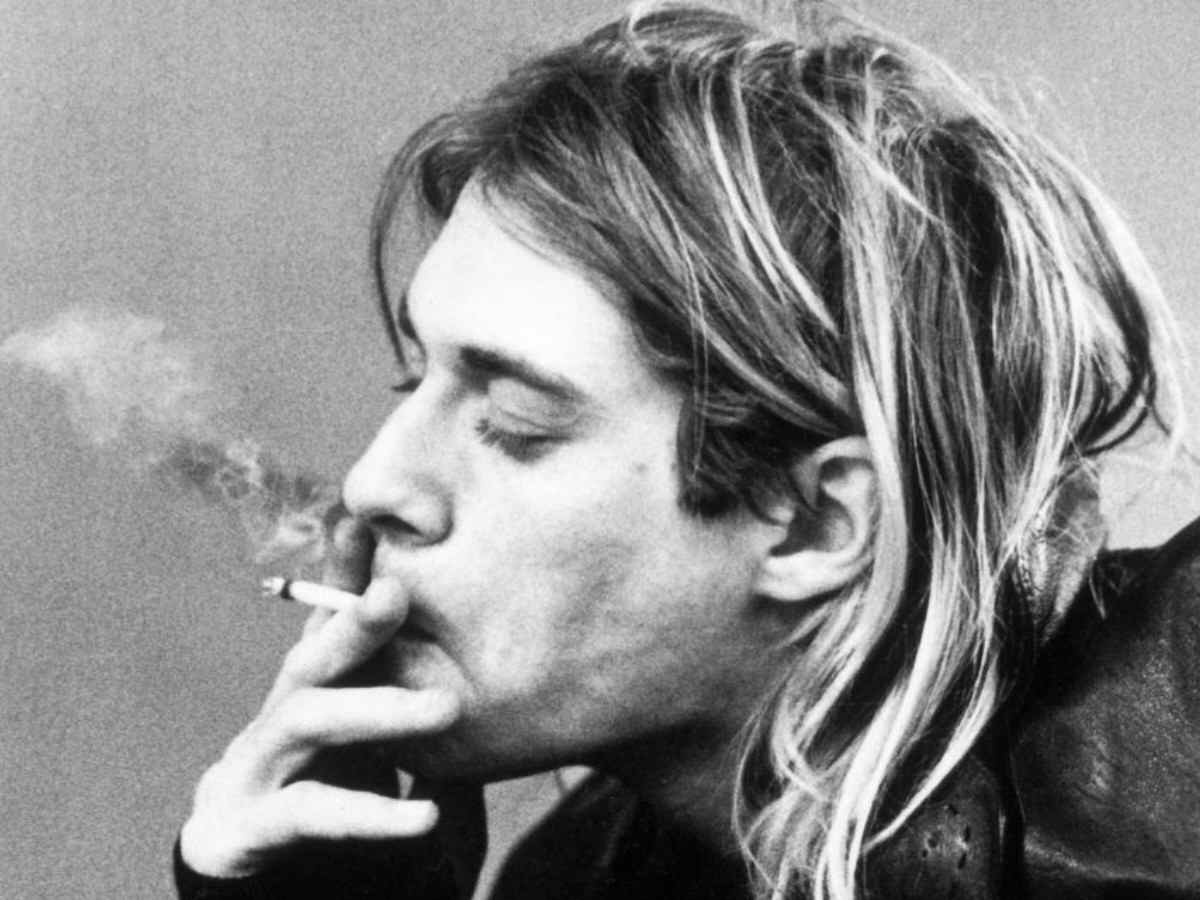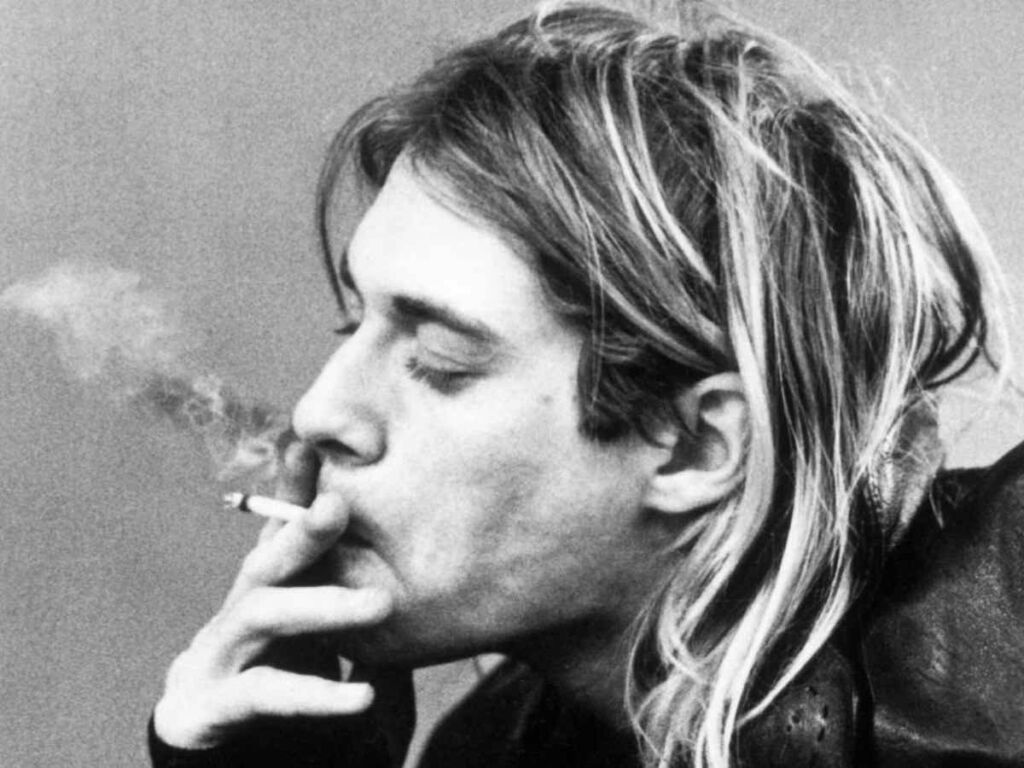 Kurt Cobain suffered from chronic bronchitis and intense pain for most of his life.  He struggled with alcohol and drugs all his life. Moreover, Kurt also suffered from depression. Kurt got hit with severe bronchitis in 1994 after performing in Munich. The following performances were canceled for Kurt to rest and recover.
Courtney Love found Kurt passed out. Soon, his friends planned an intervention. They urged the musician to be treated for his addictions. Wanting to get better, Kurt agreed. But he ditched the clinic and went back to Seattle. What happened next, no one saw coming.
On April 8, 1994, Kurt Cobain was found dead at his home in Seattle, Washington. The Seattle Police Department incident concluded that the Nirvana frontman was found with a shotgun across his body. He suffered a visible gunshot wound to the head.d A suicide note was discovered nearby. An investigation ruled his death as suicide. But this might not have been as straightforward of a ruling as it seemed.
In Case You Missed: Kurt Cobain Net Worth: Who Inherited Nirvana Singer's Massive Wealth After His Suicide?
What Happened To Nirvana After Kurt Cobain's Death?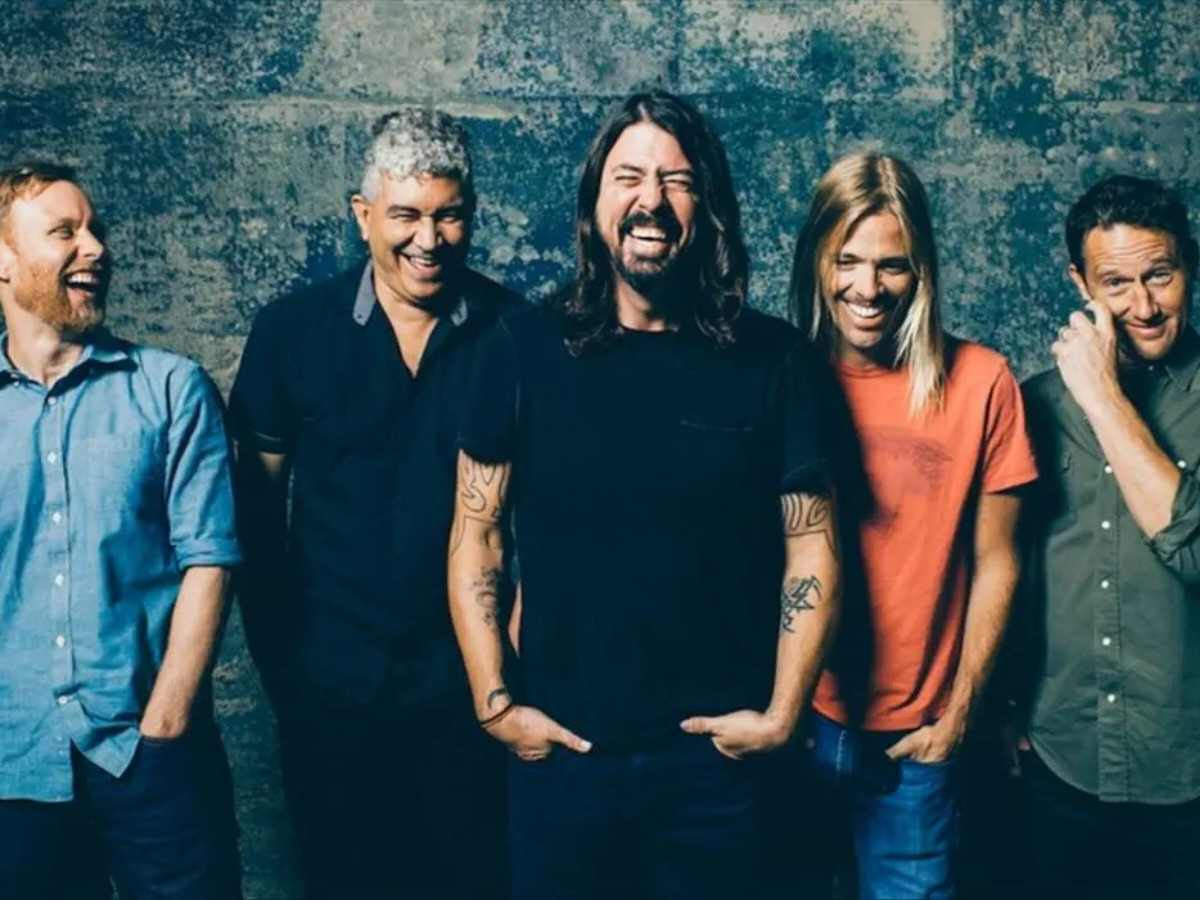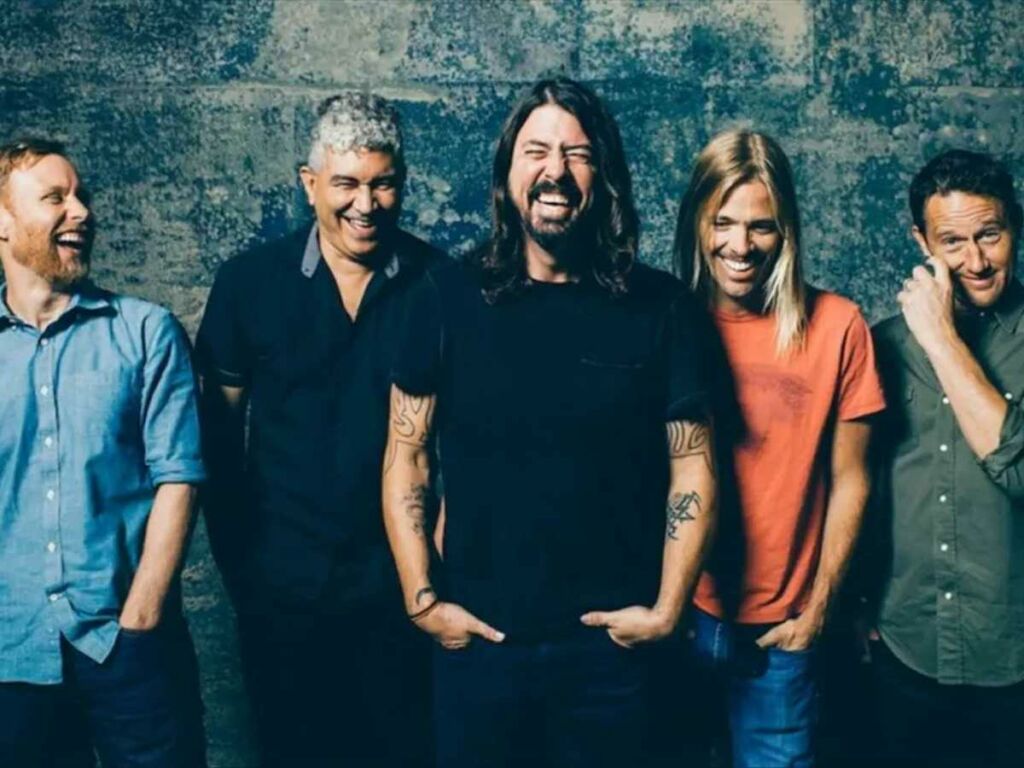 Kurt Cobain's death shattered the world. His band members were distressed by the news of his untimely demise. But in the memory of Kurt and the service of the music, the remaining members of Nirvana forged new paths in the music industry. The members Krist Novoseloc and Dave Grohl left to become part of other musical acts, some making the successful transition.
After the breakup of Nirvana, the bassist Krist Novoselic formed another band called Split 75. After one album, they split due to creative differences. In 1994 Dave Grohl founded Foo Fighters. He recruited another Nirvana member, Pat Smear as a guitarist, drummer William Goldsmith, and bassist Nat Mendel as members of the Foo Fighters.
You Might Also Like To Read: Is Foo Fighters Moving Forward As a Band After Taylor Hawkins' Death? How Did the Drummer Die?