Lana Del Rey was awarded the Visionary Award at Billboard's Women in Music Awards. Olivia Rodrigo, the winner of the same award last year, acted as Del Rey's presenter. The 'Video Games' hitmaker graciously thanked Olivia Rodrigo who presented her with the trophy. She thanked Olivia and gave shout-outs to her favorite artists in the room.
She ended her speech by saying that now that the music is there with her, being music is the ultimate goal in life. Lana Del Rey has multiple songs on Billboard's Top 100 charts like 'Summertime Sadness' and 'Snow On The Beach.' The artist is supposed to perform at the Glastonbury Festival 2023. However, the artist is unhappy with her billing status. It is likely that Lana Del Rey will boycott the festival.
Related: Lana Del Ray Net Worth 2022: How Rich Is The 'Brooklyn Baby' Singer
Billboard's Women In Music Awards Honours Lana Del Rey With Visionary Award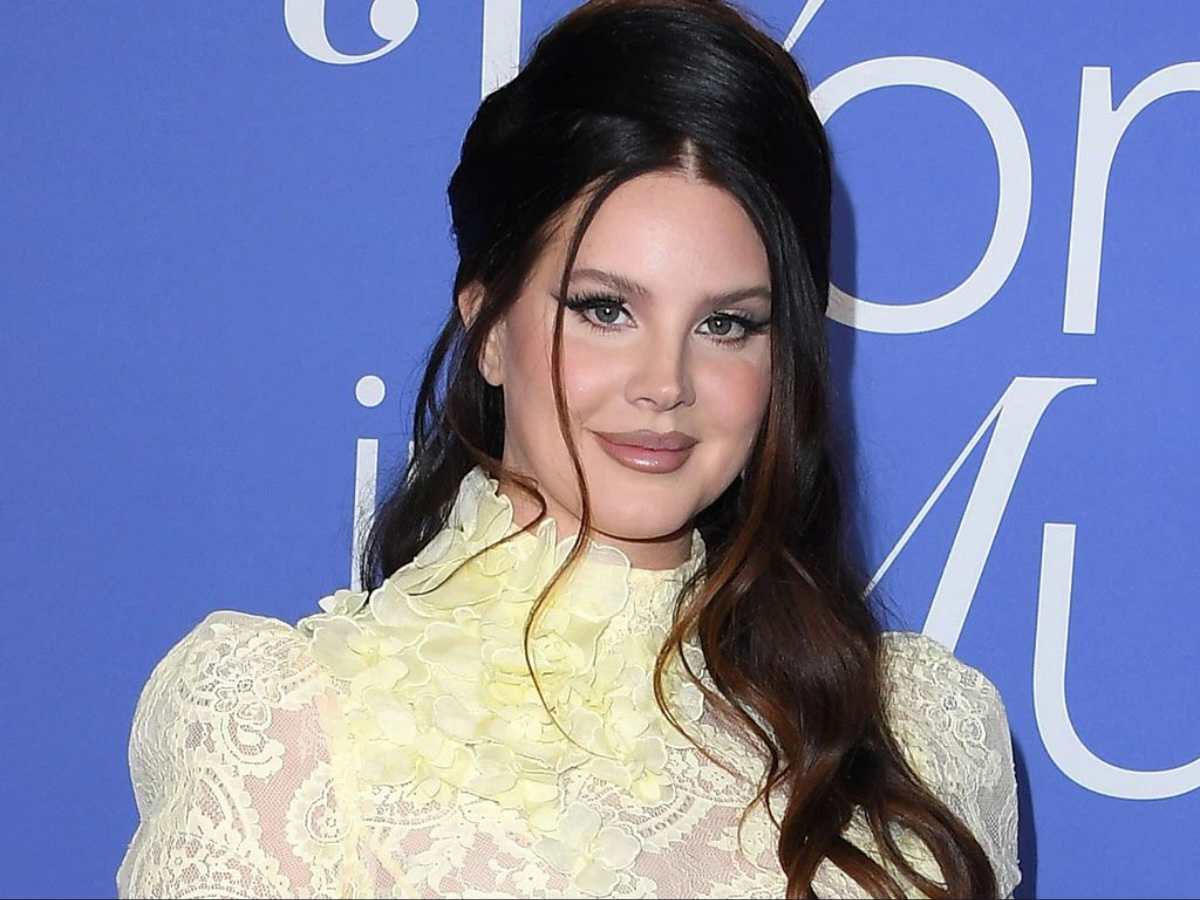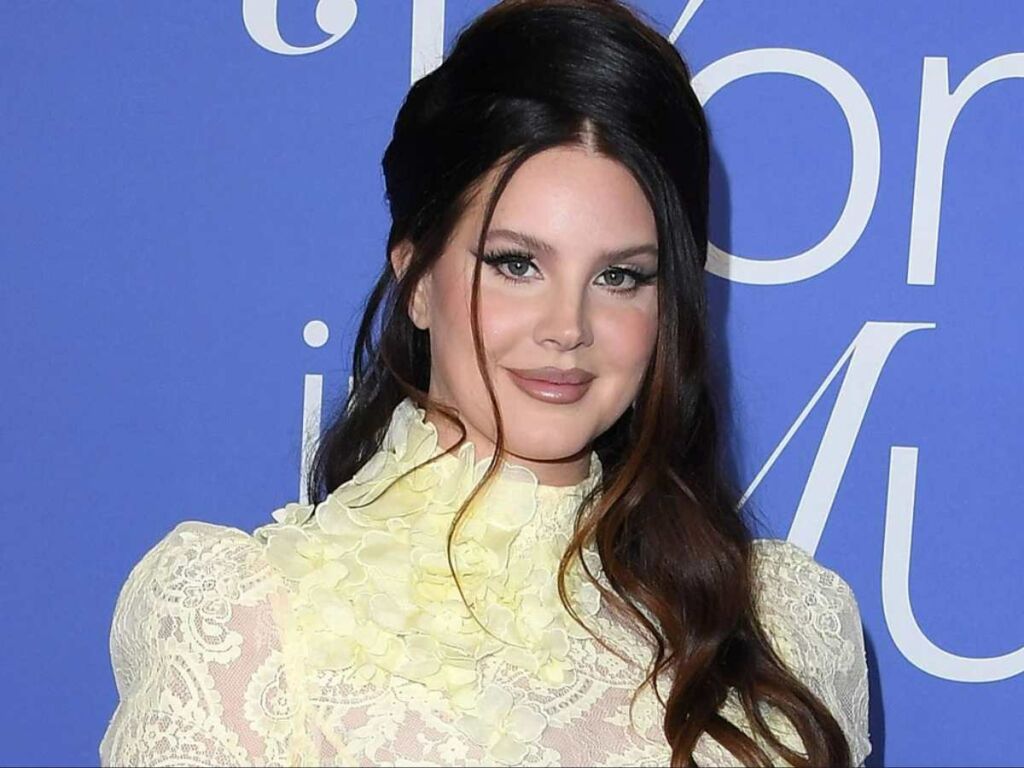 Lana Del Rey is the pick for Visionary Award this year at the Billboard Music Award. The 37-year-old musician broke into stardom with her viral hit 'Video Games.' Her first single to break into Billboard Top 100 was 'Summertime Sadness,' peaking at number nine. Her song 'Snow On The Beach' was ranked fourth, her career-best at the Billboard Charts. 
Lana Del Rey was grateful and happy to win such a prestigious honor. In her speech, she was thankful, expressing love for the musicians and the people she admires, saying, "We made it. Well, I'm not much of speech person either… Olivia, Olivia Rodrigo, I really don't even deserve her giving me this wonderful award. She's so endlessly glamorous and talented I cannot tell you how much it means that someone who wrote "Drivers License" is standing next to me."
In Case You Missed: 'Midnights': Taylor Swift Becomes The First Artist To Occupy The Entire Top 10 On Billboard Hot 100
Lana Del Rey To Likely Boycott Glastonbury Festival 2023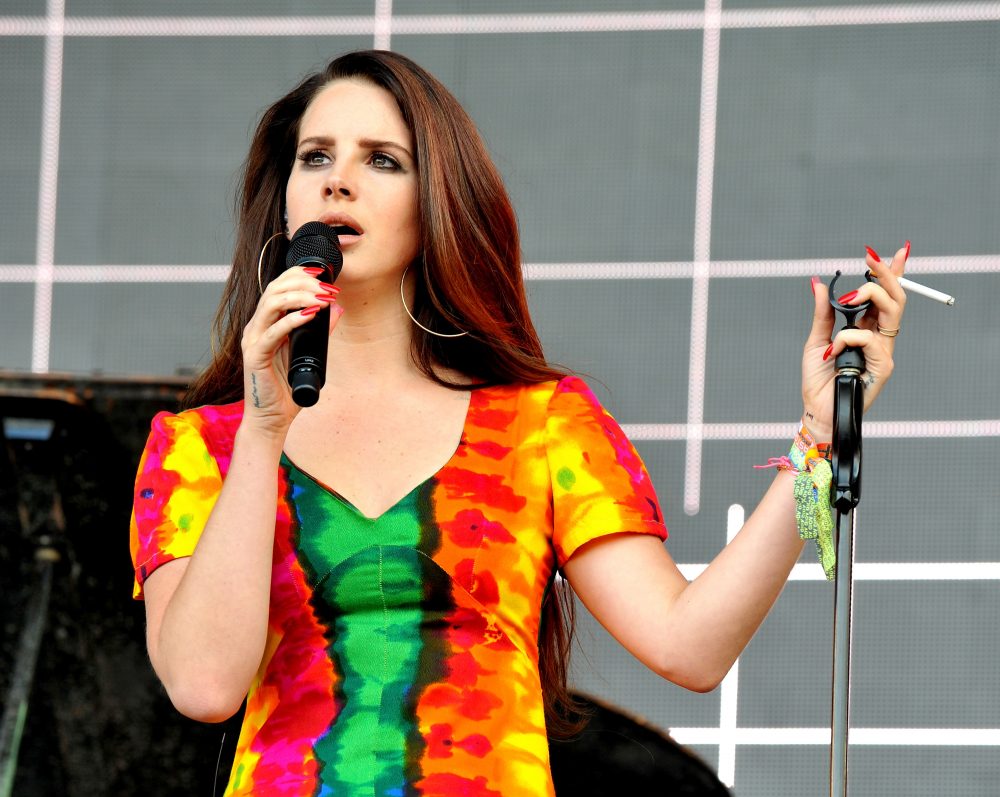 Lana Del Rey could refuse to perform at the Glastonbury Festival scheduled at Worthy Farm, Somerset, in June 2023. The singer is expected to headline the Other Stage at the music festival. But she is reportedly upset with her billing status. Her last performance at the renowned music festival was in 2014.
Lana Del Rey has been announced as joining another group of headliners, including Sir Elton John, Arctic Monkeys, and Guns' N' Roses on the bill. However, she wasn't announced as a headliner like her peers. Upset with not being specifically announced as the Other Stage headliner, the singer-songwriter commented under Glastonbury's Instagram post: 'Thanks for announcing that I was headlining the other stage. Thumbs up.' 
 

 

View this post on Instagram

 
She also posted another comment from her personal Instagram account: 'Well, I'm headlining the 2nd stage. But since there was no consideration for announcing that we'll see, the singer-songwriter responded. As the New York-born musician's future at the Glastonbury Music Festival remains unknown, angry fans have swarmed the festival's social media to criticize their lack of consideration for Lana Del Rey's billing. 
You Might Also Like To Read: 20 Celebrities Who Don't Use Their Real Names