Taylor Swift is in the moment! She is a global phenomenon. The artist has become an invincible force in the music industry with the mega-blockbuster 'Eras Tour.' The tour is on its way to becoming the highest-grossing tour of all time. It is reportedly set to earn $1 billion, surpassing artists like Elton John and U2. Whatever she touches becomes gold!
Taylor Swift has been selling out arenas and making all her albums a commercial hit. Recently, Swifties crashed Google when she uploaded a puzzle to reveal the vault tracks from the upcoming '1989' album. Swift has revived the economies of many countries. So, the songstress is using her voice for political good, urging people to register to vote.
Related: Amidst Divorce Proceedings, Sophie Turner Joins Joe Jonas' Ex-Girlfriend Taylor Swift's Club
Taylor Swift Bumps Voter Registration By 23% More Than 2022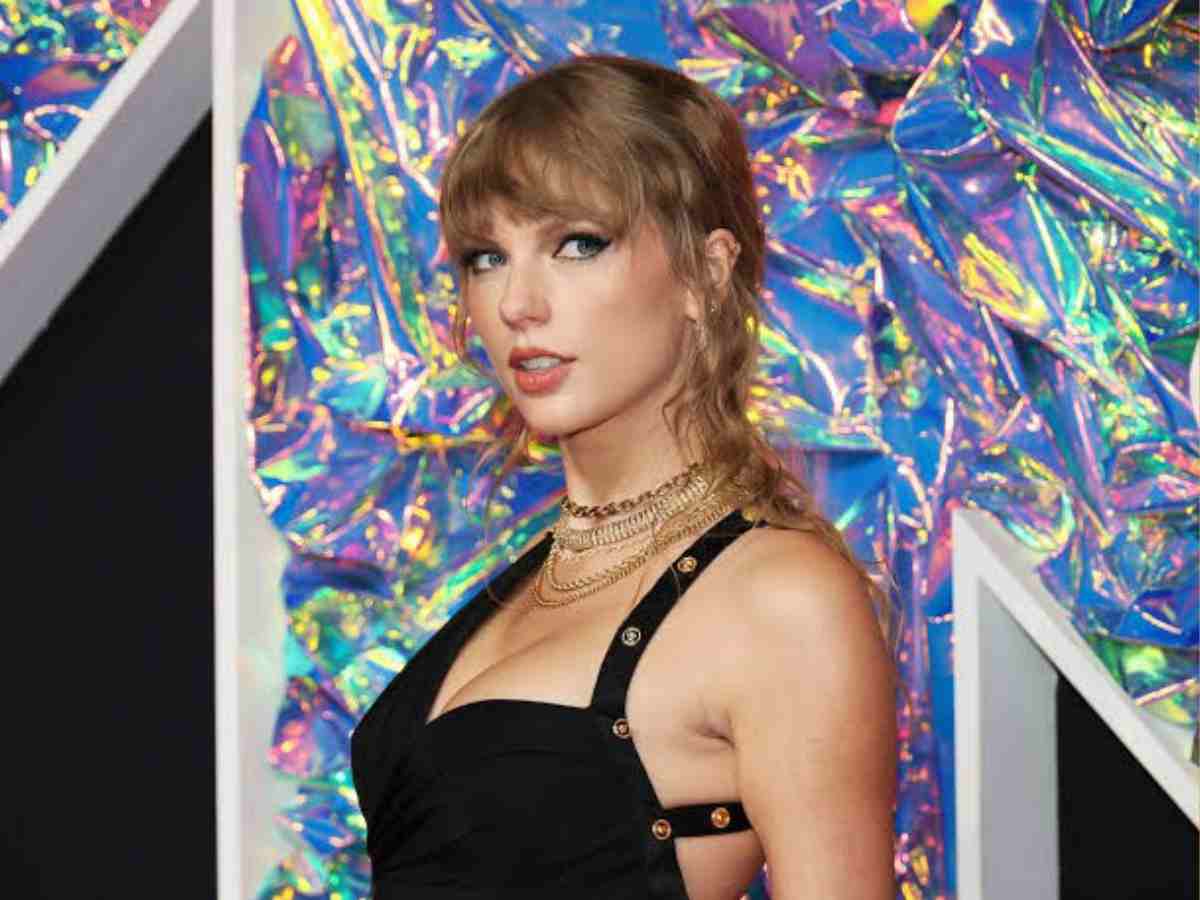 On September 19, 2023, the United States celebrated National Voter Registration Day. To mark the important day, Taylor Swift posted a message on her Instagram, urging the citizens of the US to register as voters to exercise the powerful voices they have.
In the message, she wrote, "I've been so lucky to see so many of you guys at my U.S. shows recently. I've heard you raise your voices, and I know how powerful they are. Make sure you're ready to use them in our elections this year!" The 'folklore' artist linked the website to register the fans as voters.
After the post, Vote.org saw a 1,226% jump in participation. Andrea Hailey, the CEO of Voter.org, said, "Our site was averaging 13,000 users every 30 minutes—a number that Taylor Swift would be proud of." The CEO said that there was an increase in the number of voters who turned 18. "Time and again young people are showing up and demonstrating they care about their rights and access to the ballot box."
In Case You Missed: Taylor Swift, Harry Styles And Other Pop Icons Are Being Accused Of Fueling Inflation Crisis. Here's Why
The Artist's 'Eras Tour' Concert Film Reportedly To Open At $100 Million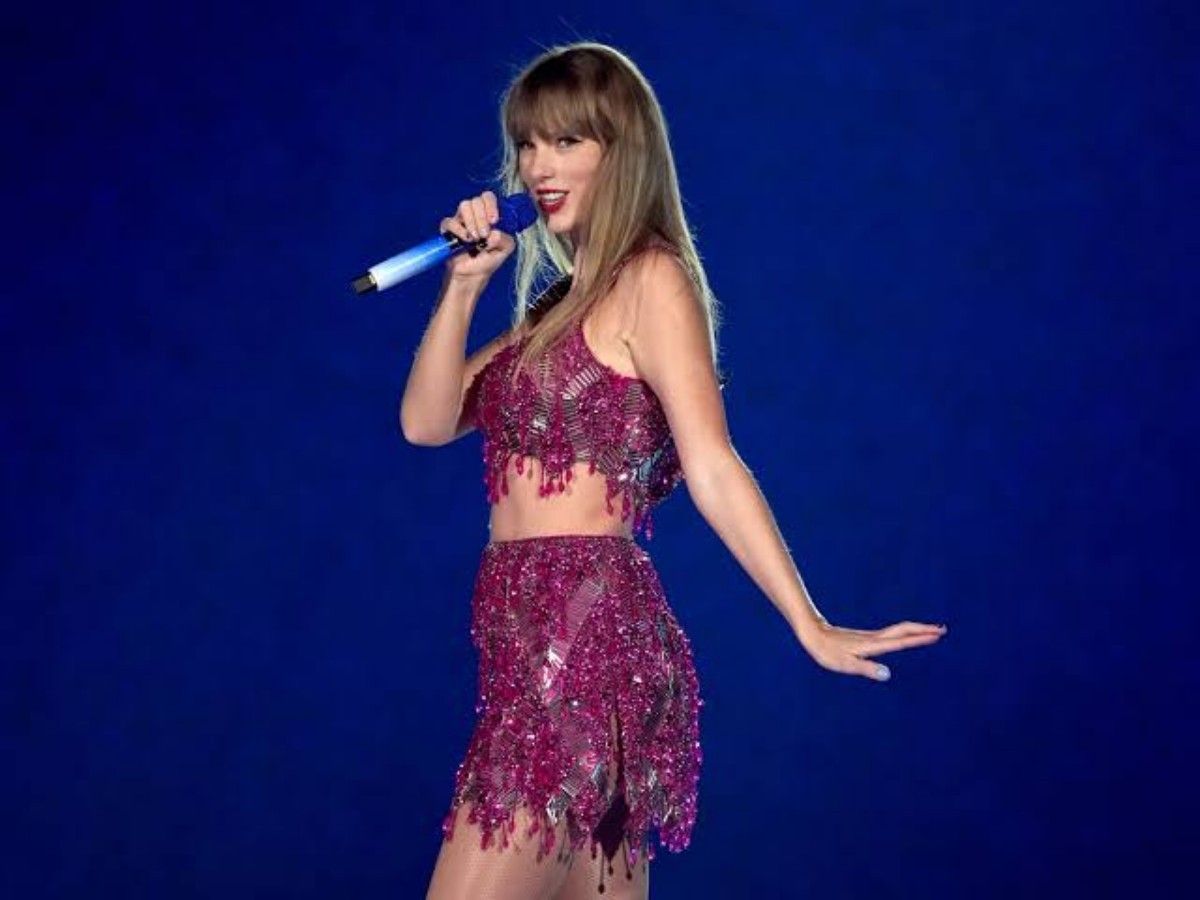 Taylor Swift's 'Eras Tour' is getting grander with every venue! Recently, Swift completed the US leg of the tour, and she went on to perform in Mexico. She will be touring next in Latin American countries before taking the tour to Asia and Europe. Before completing the tour, Taylor announced the concert film, which will be released on October 13, 2023, only in the US.
Taylor Swift's 'Eras Tour' concert film will be distributed by the AMC Theater chains. During the presale, the film recorded $26 million. Now, several exhibitors have told The Hollywood Reporter that Swift's film may clock $100 million during the opening weekend. In 2023, only a few films will be able to achieve this feat. It includes 'Barbie', which earned $162 million in its opening weekend. 'The Super Mario Bros.' film earned $140 million.
You Might Also Like To Read: "I Threw The Ball In Her Court": Travis Kelce Admits Inviting Taylor Swift To His Game