Taylor Swift has been busy enthralling and serenading Swifties with the theatrics of the 'Eras Tour.' Since March 2023, Taylor has been on the road with her new tour, which is about to become the highest-grossing music tour. During the tour, along with the music, Swift's personal life was in focus.
During the 'Eras Tour,' Taylor Swift made headlines for breaking up with Joe Alwyn, whom she dated for six years. The two parted ways amicably. Shortly after the breakup, it was confirmed that Swift was dating 'The 1975' band member Matty Healy. The two were spotted in New York together. However, Matty and Swift also parted ways. Now the rumor is that after Joe, the 'reputation' artist is dating another actor.
Related: Is Taylor Swift Getting Back With Matty Healy After Allegedly Breaking Up With Him For His Racist Behavior?
Taylor Swift Has Been Visiting Los Angeles To Meet The Actor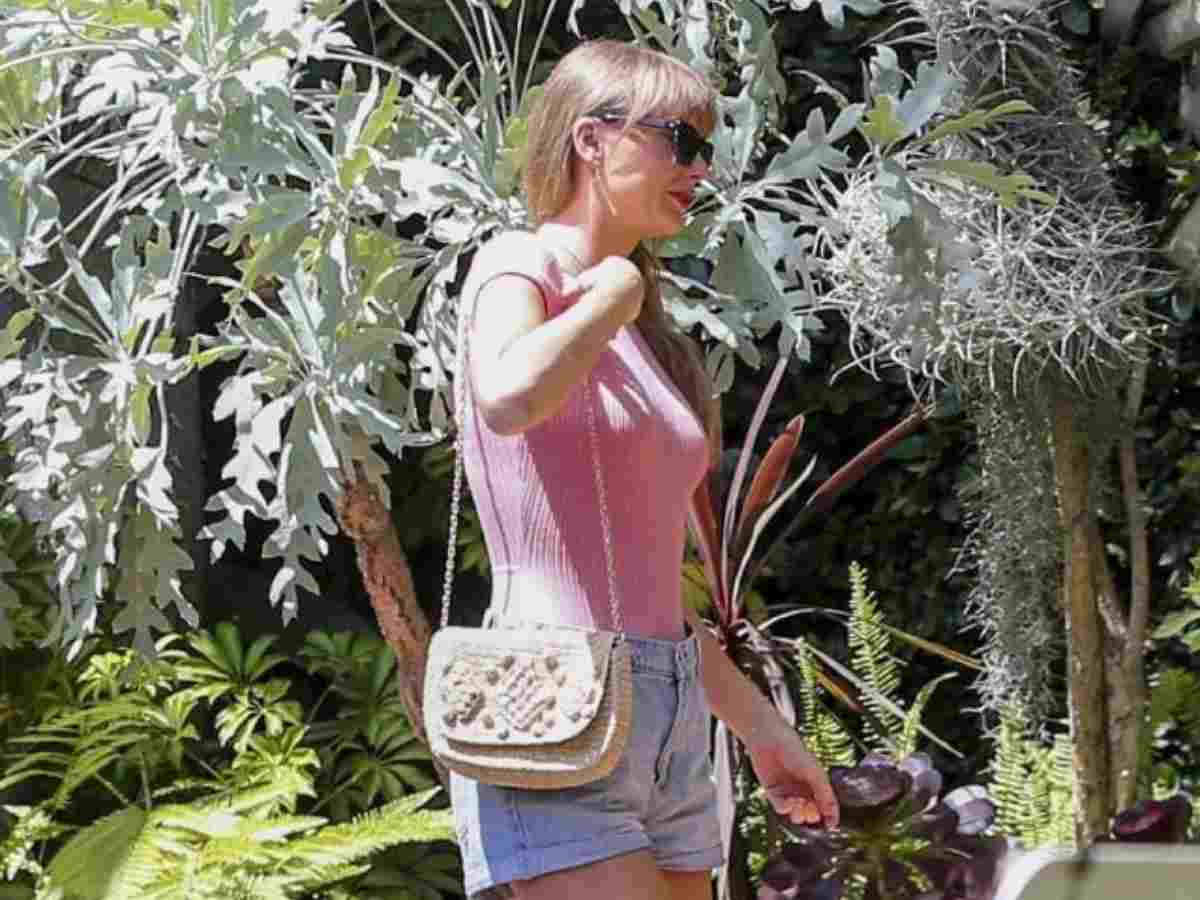 While the 'Eras Tour' collection is skyrocketing and Taylor Swift has announced the tour film, the songstress is also trying to get her personal life on track! In August, Swift was seen exiting a recording studio in a pink, sleeveless sweater with denim shorts. The singer has been a frequent visitor to Los Angeles, and the gossip outlet Deuxmoi is speculating that she is dating an actor.
Deuxmoi posted a claim by a follower, stating, "Taylor Swift is dating another actor and that's why she's in LA so much again." To this, the blind item website seemingly agreed and said, "Are you telling us or asking us lol. Because if you're asking yes, I would believe that."
In Case You Missed: "The Hypocrisy And Sheer Rudeness Of It All": Joe Alwyn Finds Taylor Swift's Romance With Matty Healy Tacky And Disappointing
The Artist Had A Casual Relationship With Matty Healy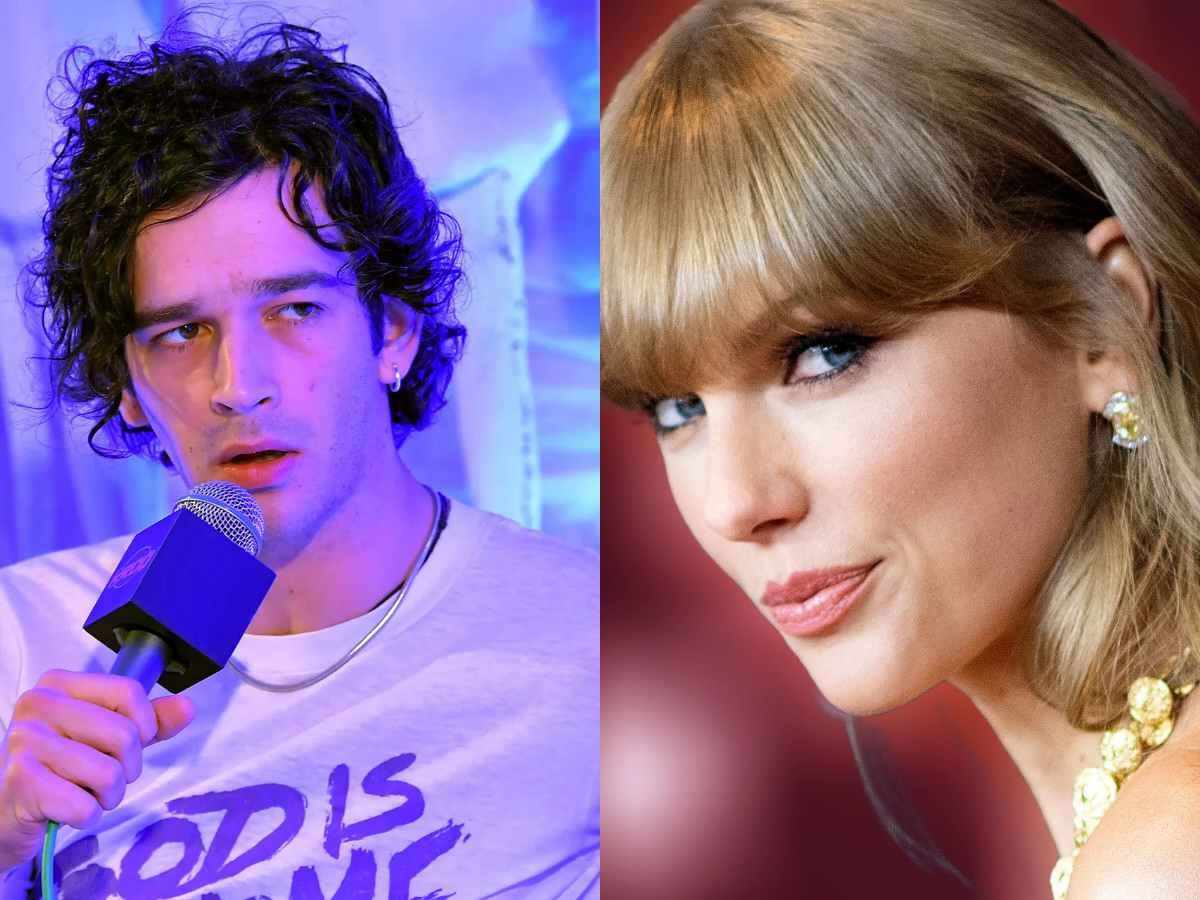 Taylor Swift created quite a stir when it was confirmed that she was dating Matty Healy. The singer has been controversial for his misogynistic and xenophobic comments and his quip against Ice Spice's ethnicity. Nevertheless, Swift and Matty's relationship did not last for even two months.
The ex-couple parted ways. A source told People, "She had fun with him, but it was always casual. They are no longer romantically involved." Another source told the outlet, "They were never boyfriend-girlfriend or exclusive and were always just having fun. There is no drama, and who knows what could happen again. It was a good time and ran its course."
You Might Also Like To Read: Taylor Swift's 'Eras Tour' Films May Join 'Barbie' And 'The Super Mario Bros. Movie' With $100 Million Earnings During The Opening Weekend