From dancing to Pop songs to enjoying every moment of romance, music is the purest form of expression. And the credit for this goes to the melodious singers out there. Female musicians have built up confidence among the women along with some entrepreneurship skills. Female singers have topped the music charts all over the world but some of them have created success stories unlike any other and generated a huge fan following along the way. The list of the Top 5 richest female singers in the world may include your favorite musician, check it out. 
Here Is The List Of Top 5 Richest Female Singers:
1) Rihanna, $1.7 billion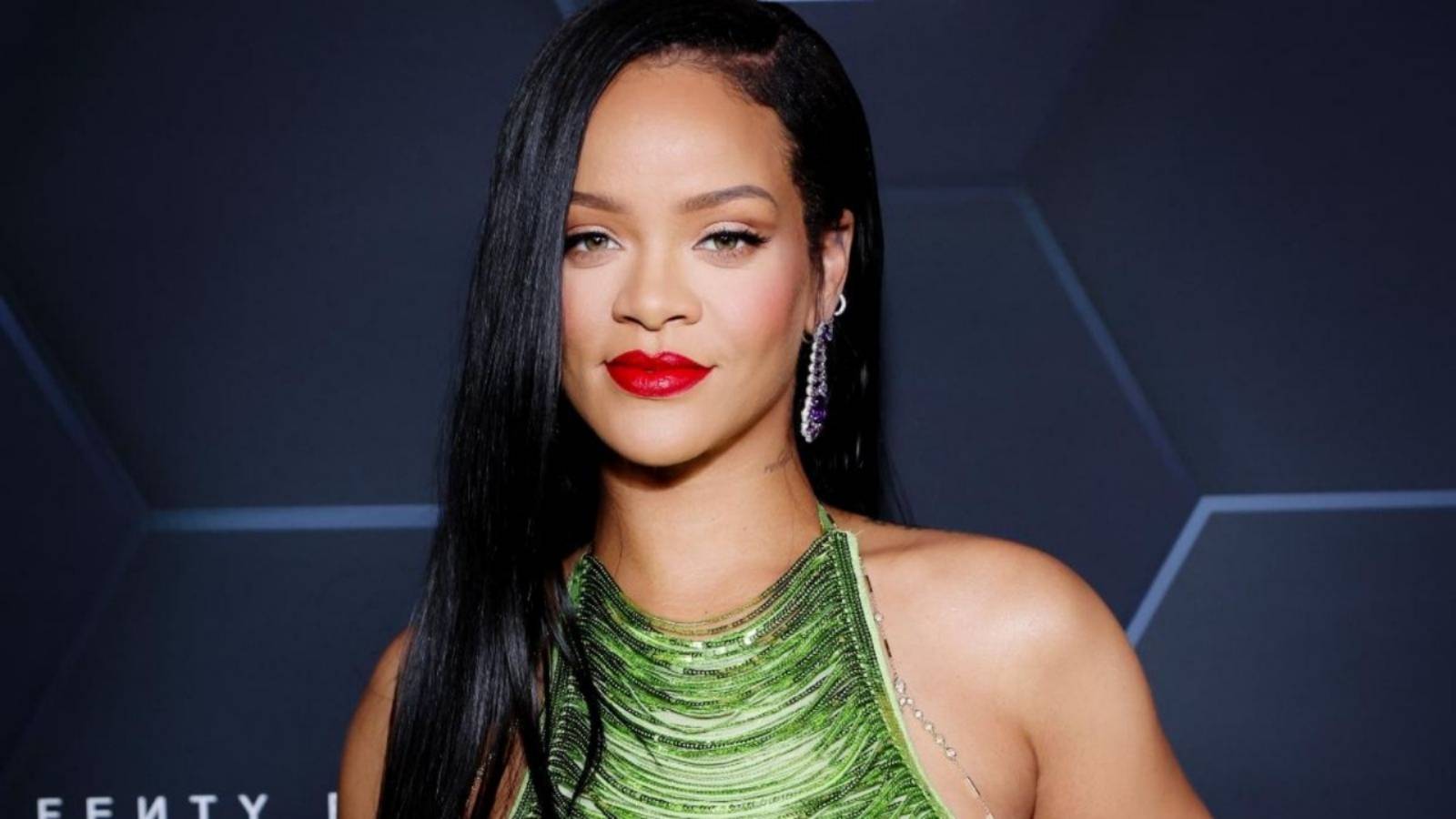 Following in the footsteps of Oprah, Rihanna took the concept of having many streams of income to its logical conclusion. With her timeless hits and numerous commercial initiatives including Fenty Beauty and Fenty Skin, this achievement was simply a matter of time. With all those businesses and royalty from her songs, Rihana sits comfortably on top of the list with an estimated net worth of $1.7 billion.
Rihanna is the recipient of nine Grammy Awards, twelve Billboard Music Awards, thirteen American Music Awards (including the Icon Award), and seven MTV Video Music Awards (including the Michael Jackson Video Vanguard Award).
2) Madonna, $850 million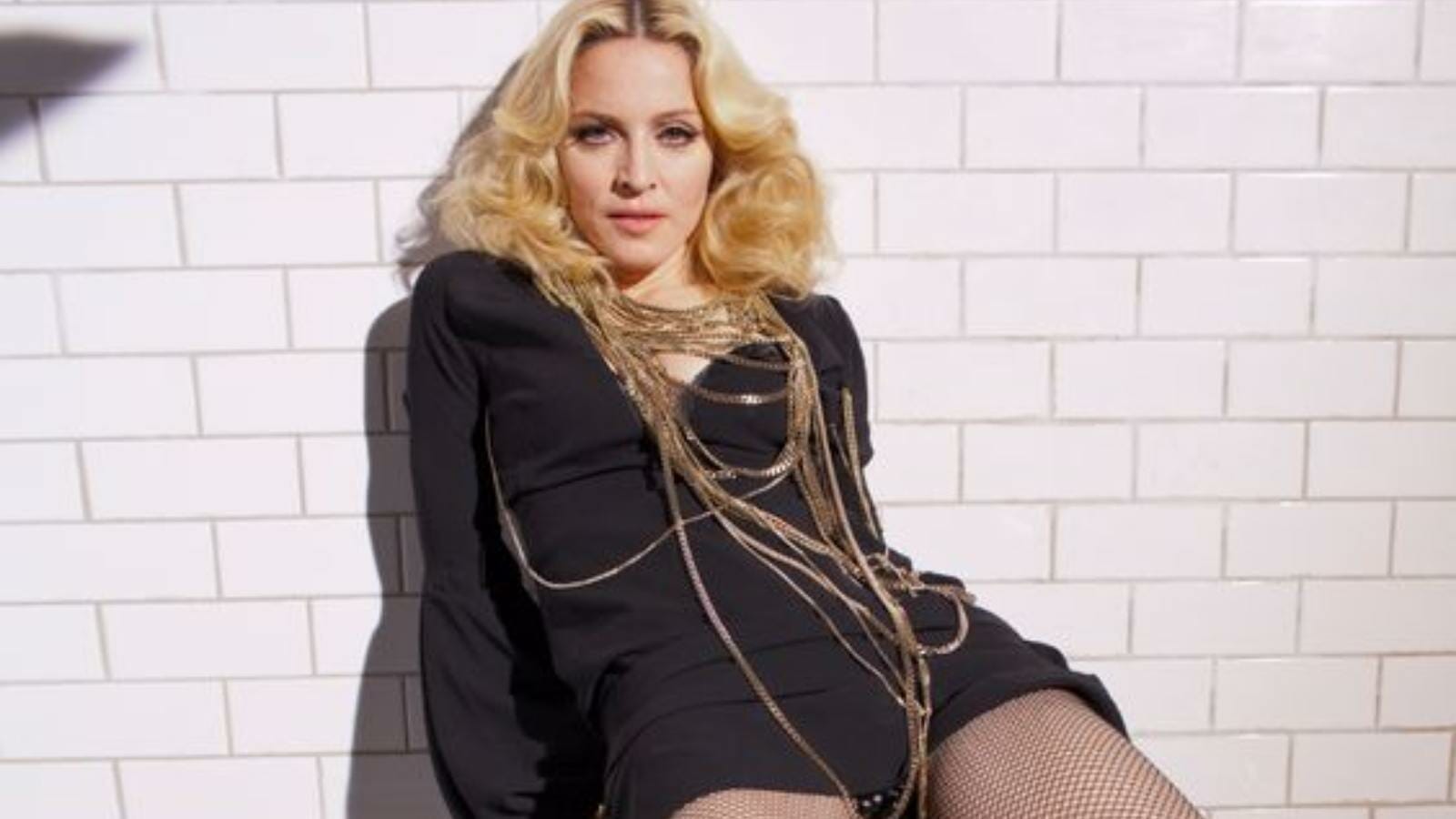 The Popstar is not new to all this, she's been doing it for a long time. Her tours and mementos are still in high demand. Madonna's music is popular on streaming services, and between her Maverick business, her film career, her books, fashion labels, and art collection, Madonna has plenty of money and knows how to spend it. Her name is the most successful female solo artist of all time to the Guinness Book of World Records in 2000. She is the best-selling female music artist of all time, according to Guinness World Records, with more than 300 million records sold during her career. Maddona is second on the list and has generated a stunning wealth of $850 million.
3) Celine Dion, $800 million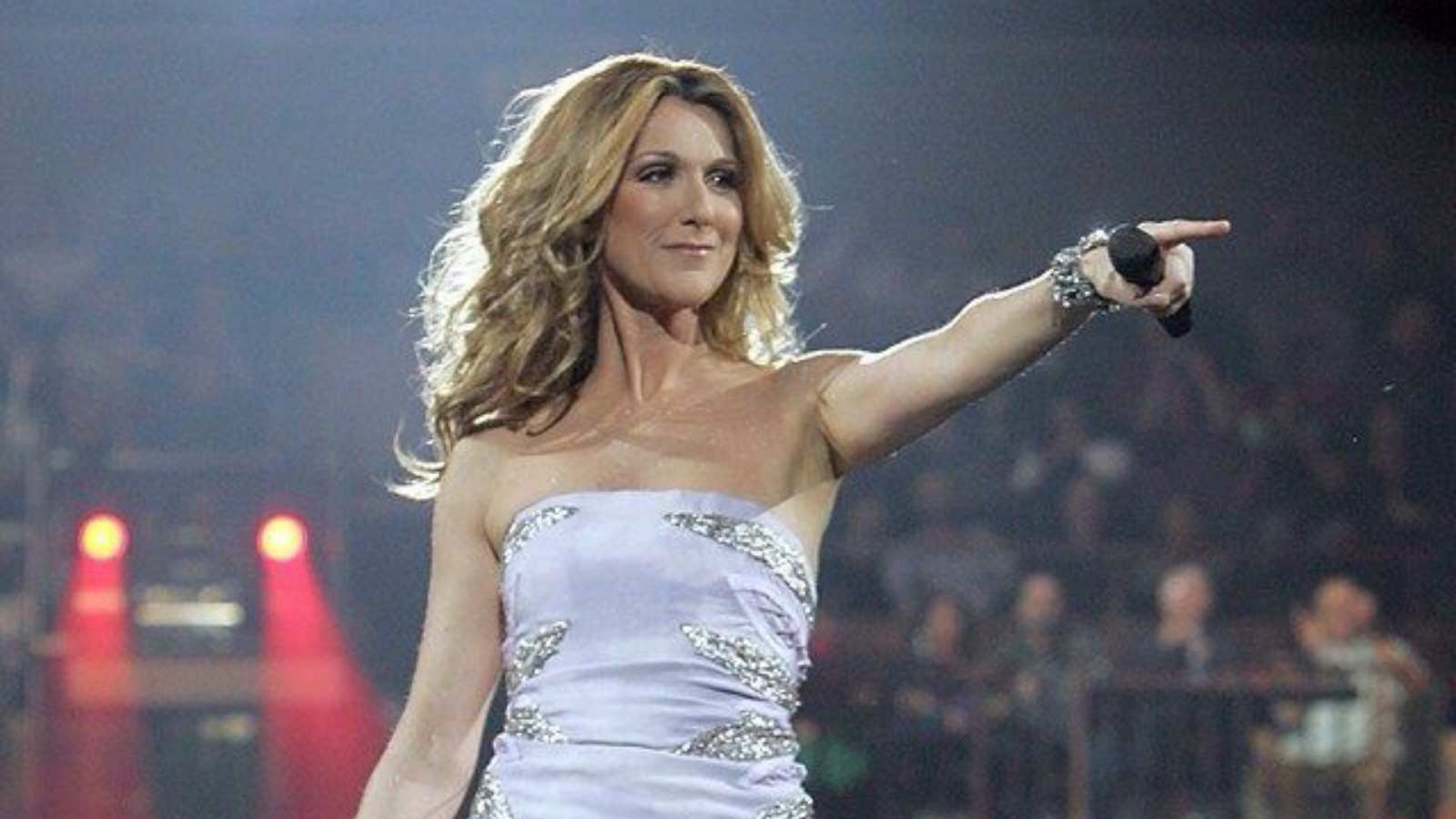 Celine Dion is Canada's most significant star, especially with three Diamond-certified albums in a row. Special thanks to Titanic and her Vegas stint in 1997 for catapulting those earnings into higher tax brackets. She has garnered multiple prizes around the world, which includes 5 Grammy Awards, 12 World Music Awards, 7 Billboard Music Awards, 6 American Music Awards, 20 Juno Awards, 50 Felix Awards, and many more. She is the Juno Awards' third most-awarded artist and the most-nominated artist in history. Celine is third on the list and has an estimated net worth of $800 million.
4) Dolly Parton, $650 million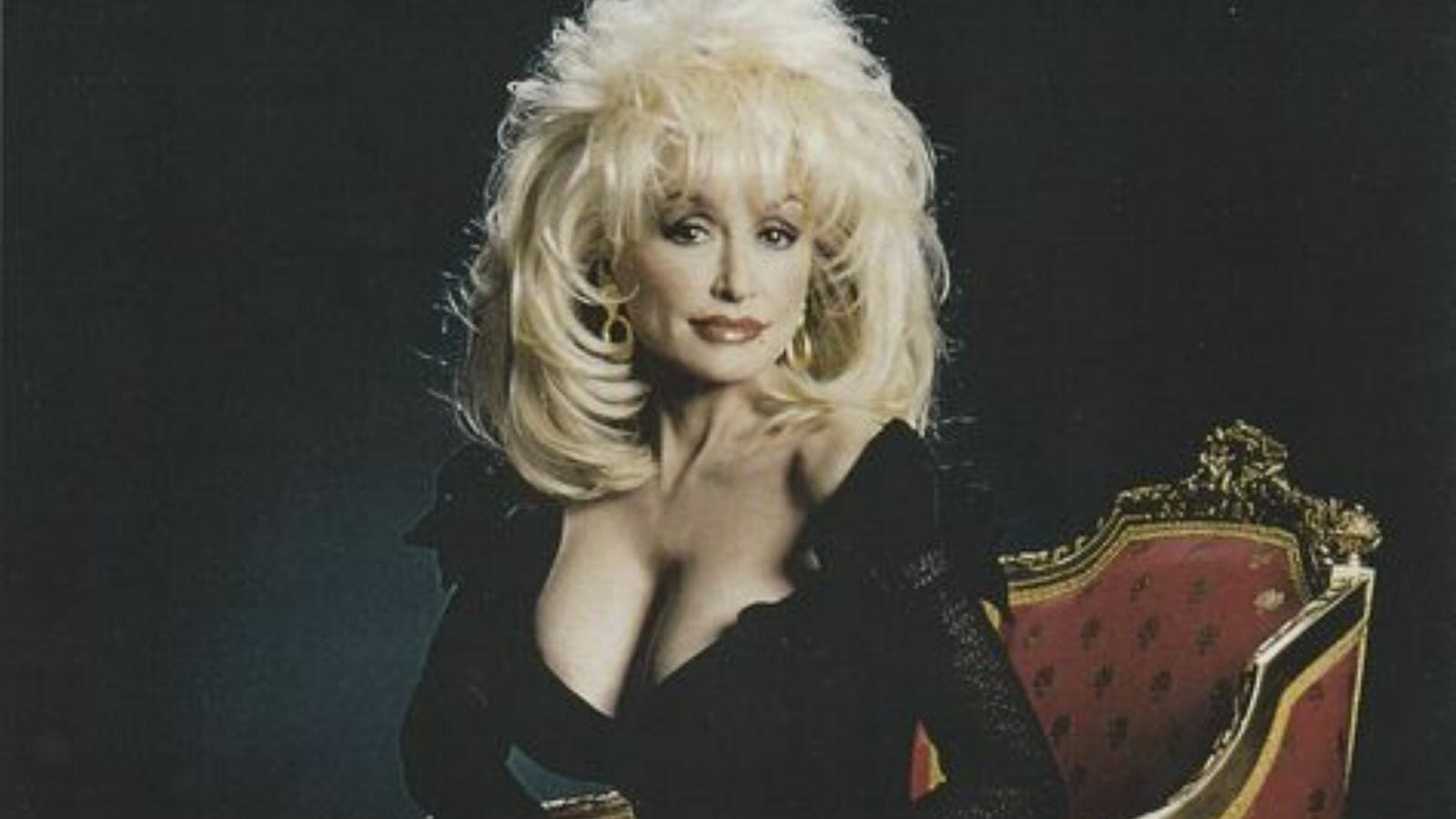 Shockingly, publication and royalties account for only one-third of Dolly's fortune. Dolly may thank her amusement park, Dollywood, and Hollywood flicks for the rest. She has received 50 Grammy nominations and has won ten competitive awards. She was honored with the Lifetime Achievement Award. Nominated for two Oscars, three Emmys, and one Tony Award. She has sold more than 100 million albums worldwide. She sits at 4th place with an estimated net worth of $650 Million.
5) Beyoncé, $500 million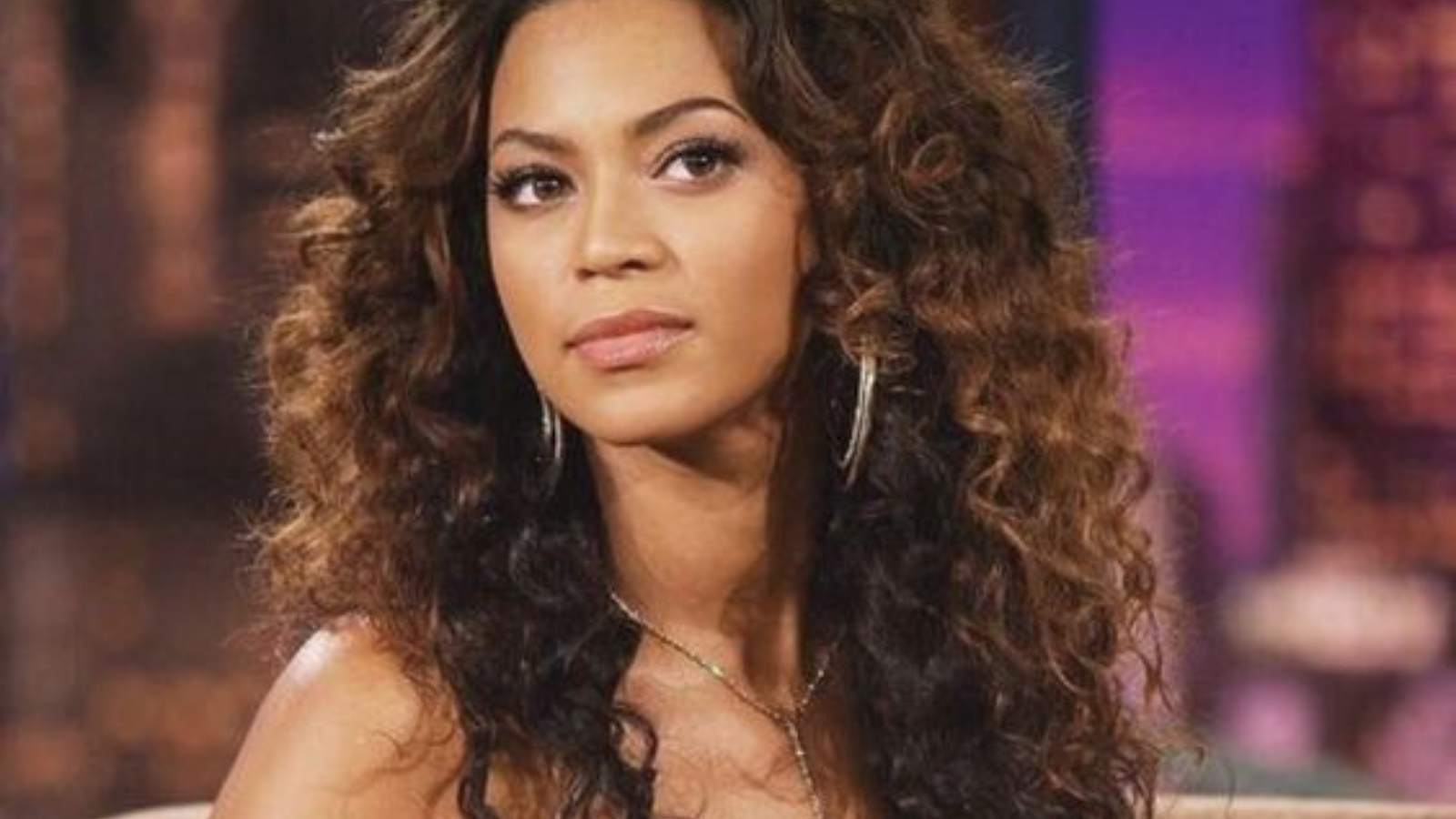 Music comes first, followed by films, and then you can own a creative agency and a fashion brand and reap the profits. Queen Bey is alright without a new record because of the success of Parkwood Entertainment (but give it to us anyway). She is the most nominated woman and the most awarded singer in Grammy history. Beyonce has received 28 awards and 79 nominations for her music (including work with Destiny's Child and The Carters). Beyoncé is the eighth-most-awarded artist at the Billboard Music Awards, with 13 nominations. Beyonce is last on the list and her net worth is around $500 million.
Wrapping up, the list might not end but some of the top musicians who took people's hearts as well as attracted them from their wealth are listed above.
Also Read: Superman's Revival In Talks Again After Discovery's Merger With Warner Bros