Be it laugh-out-loud comedies or engrossing historical dramas, Netflix has got you covered. With a meteoric rise of episodic content, the programming on streaming networks has grown tenfold. There are always new shows to catch up to, not to mention the ones you have yet to see. Our list is a beginner's guide to the must-watch Netflix series of all time.
In a sea of endless network content, picking a favorite is overwhelming. Every person has a different disposition. It takes work to make a single recommendation for everyone. Hence, after much thought, we've compiled a list of the 20 best Netflix shows you must watch. From 'Peaky Blinders' to 'Stranger Things,' 'Ozark' to 'BoJack Horseman,' there's everything for everyone. We hope you find your favorite Netflix show here. Just ensure to get a reliable internet connection such as Xfinity Internet to stream these movies without lags or buffering.
Related: Top 10 Best Netflix Original Movies Of All Time
20. Master Of None (2015-2021)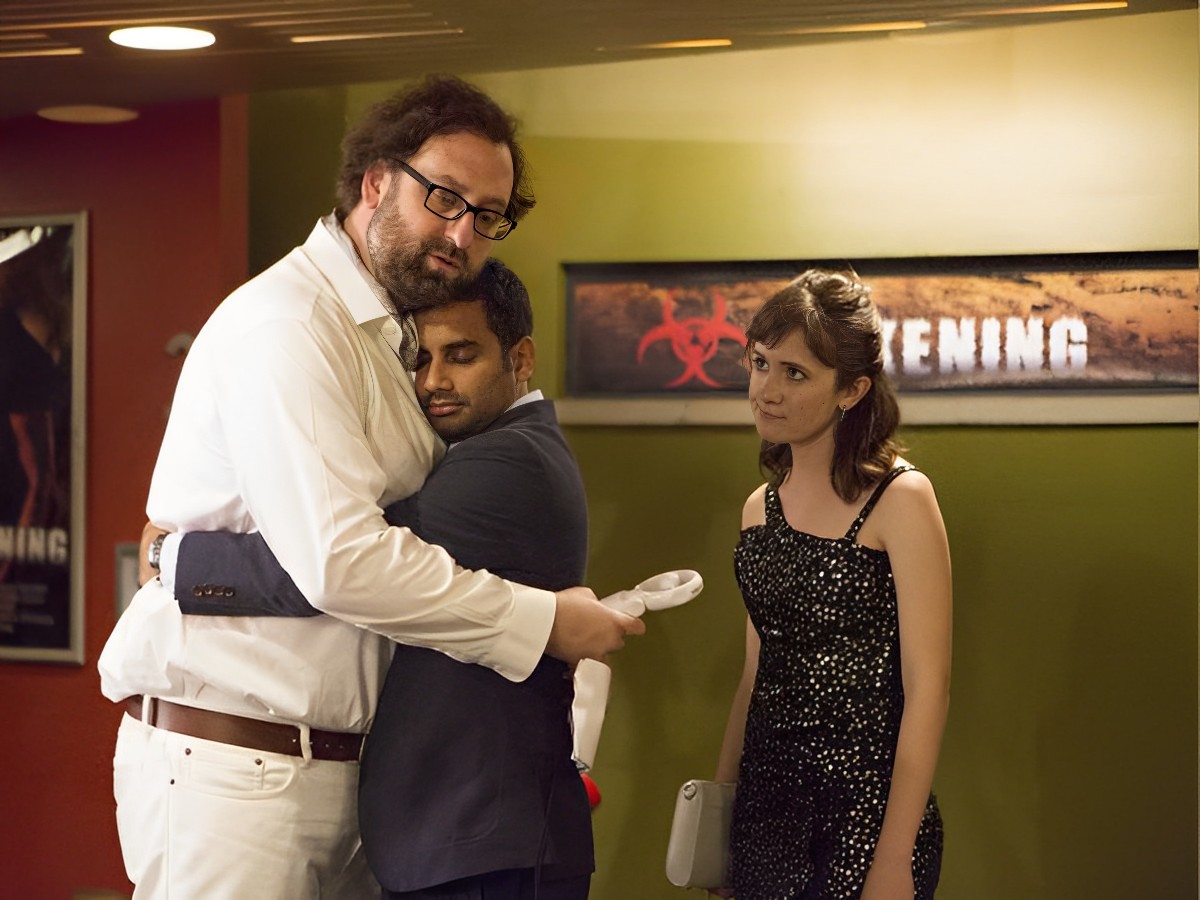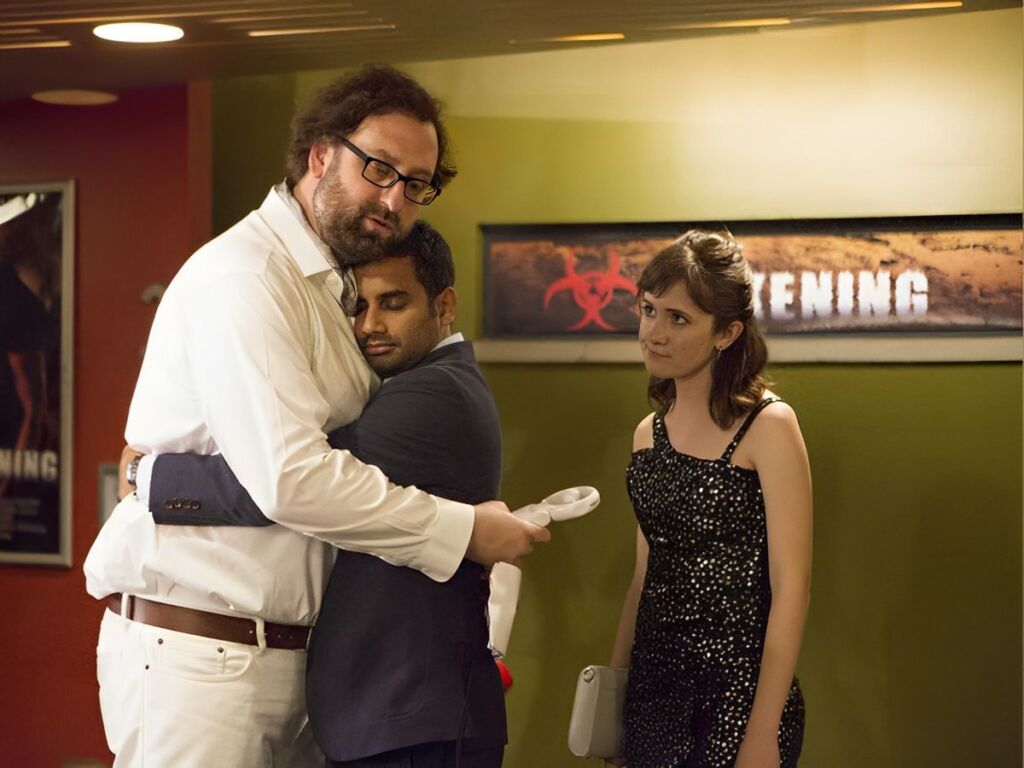 A show like 'Master of None' shouldn't have worked since Aziz Ansari's autofiction feels pretty low-stakes on paper. But time and time again, Aziz's talents in front and behind the camera are astounding. The third season was a surprising shift of perspective but somehow turned out to be a more delicate story of companionship.
19. Unbreakable Kimmy Schmidt (2015-2020)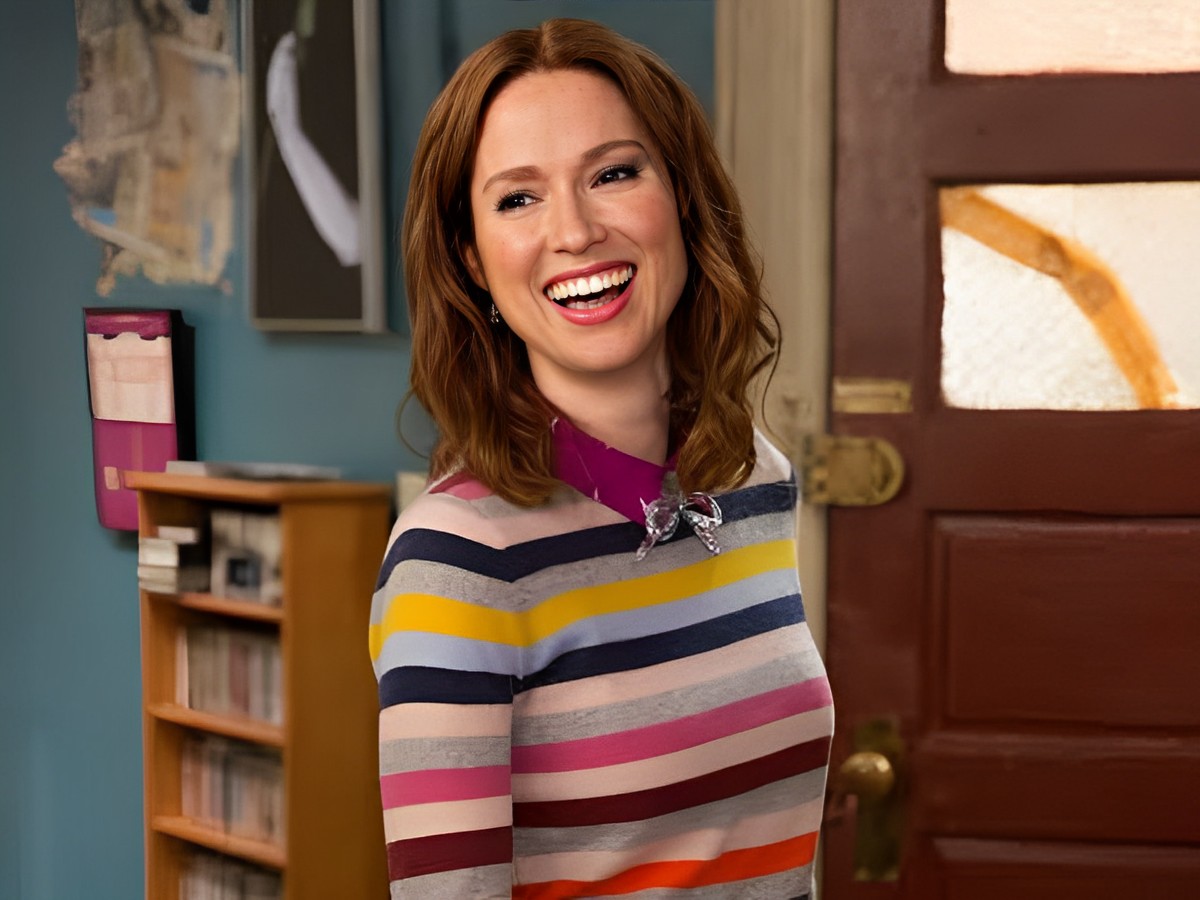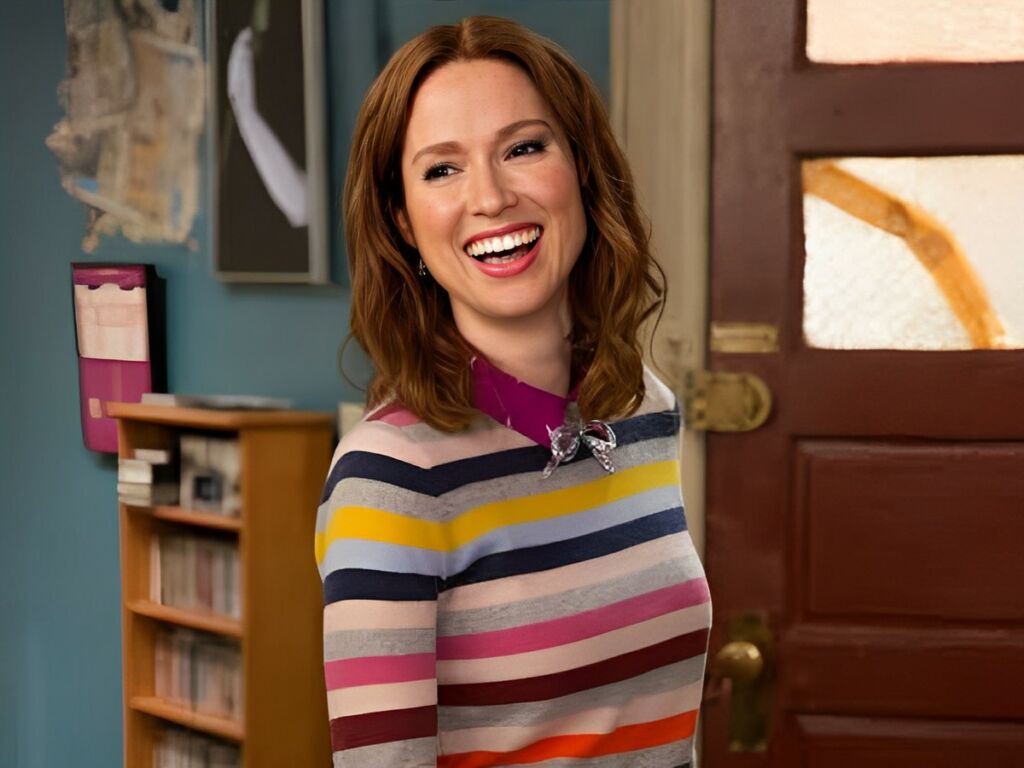 The team behind 30 Rock brings you a comedy about Kimmy Schmidt, a doomsday cult survivor who faces the unknown and scary world with an endearing and annoying naivety. Ellie Kemper as Kimmy is a delight to watch, with a great supporting cast of Tituss Burgess, Jane Krakowski, and Carol Kane to guide her through all the misadventures.
In Case You Missed: Top 5 Family-Friendly Netflix Comedy Specials To Watch On Thanksgiving
18. Easy (2016-2019)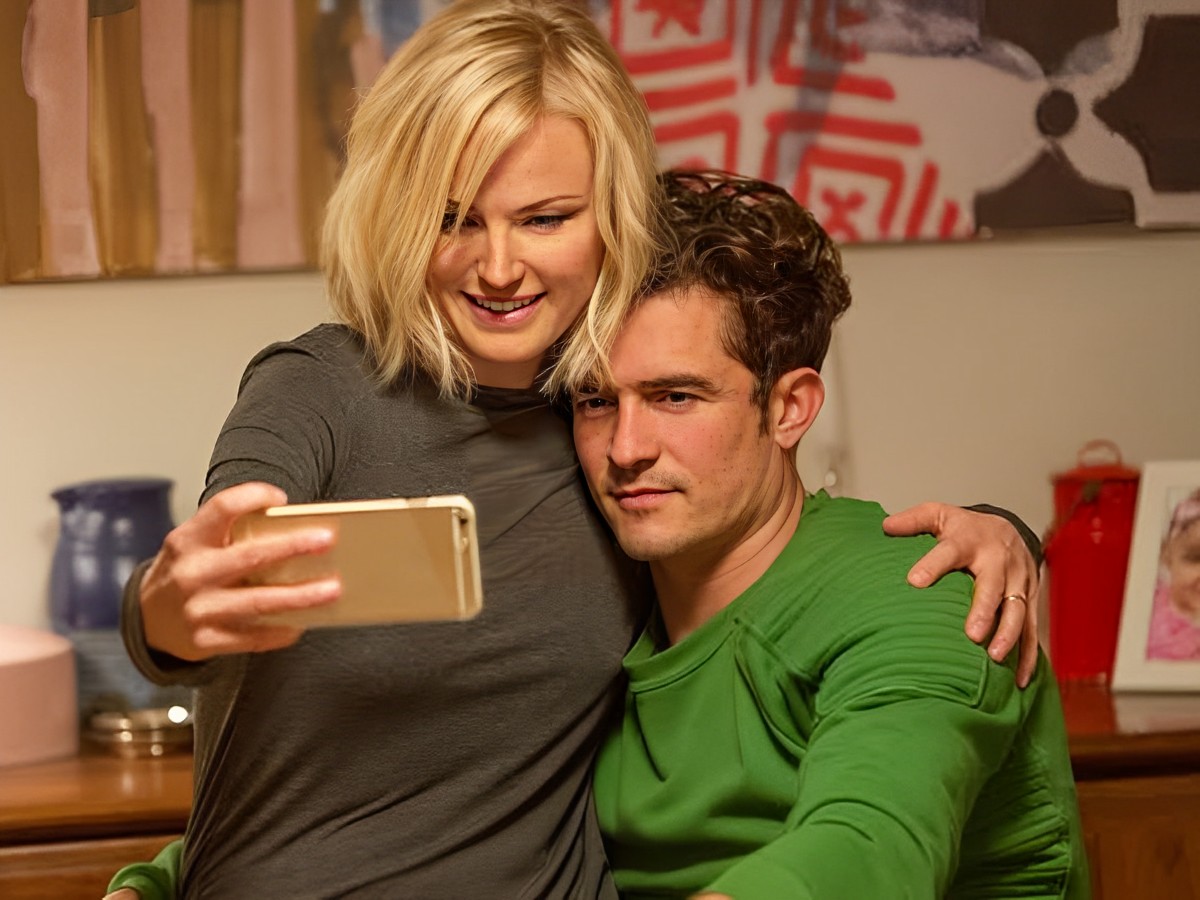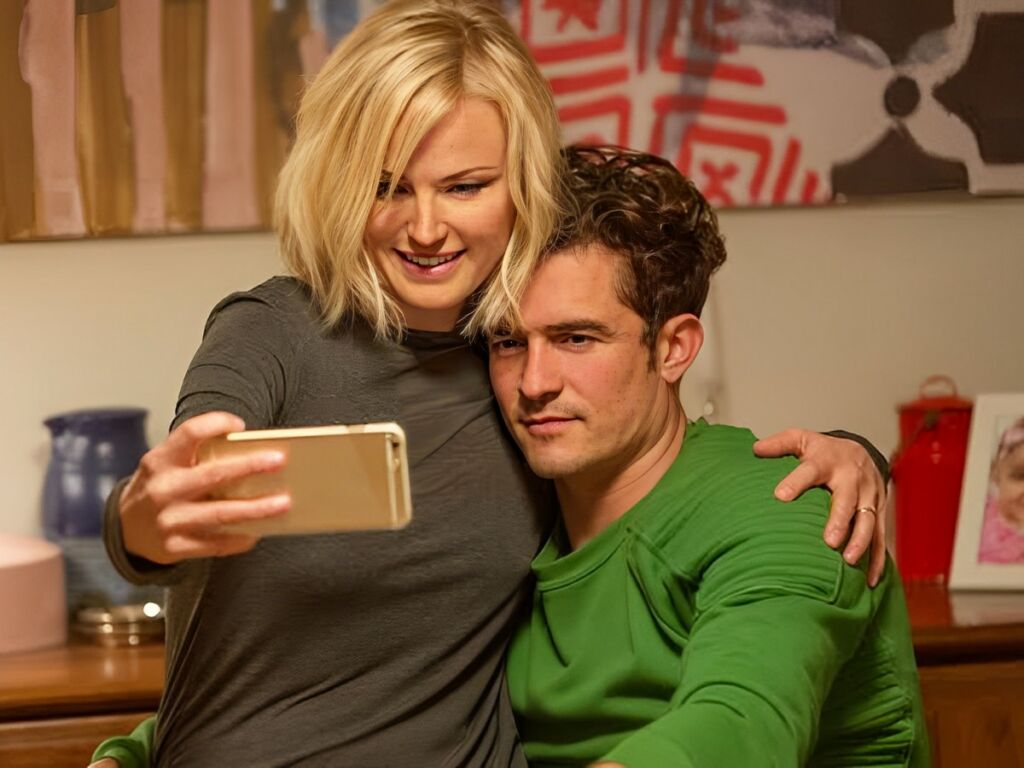 Joe Swanberg brought his mumblecore sensibilities to modern love. He explores this flickering emotion through perfectly timed vignettes that speak to all, regardless of gender or age. Orlando Bloom, Malin Akerman, Aubrey Plaza, and Dave Franco are only some of the star-studded cast that appears in 'Easy.'
17. One Day At A Time (2017-2020)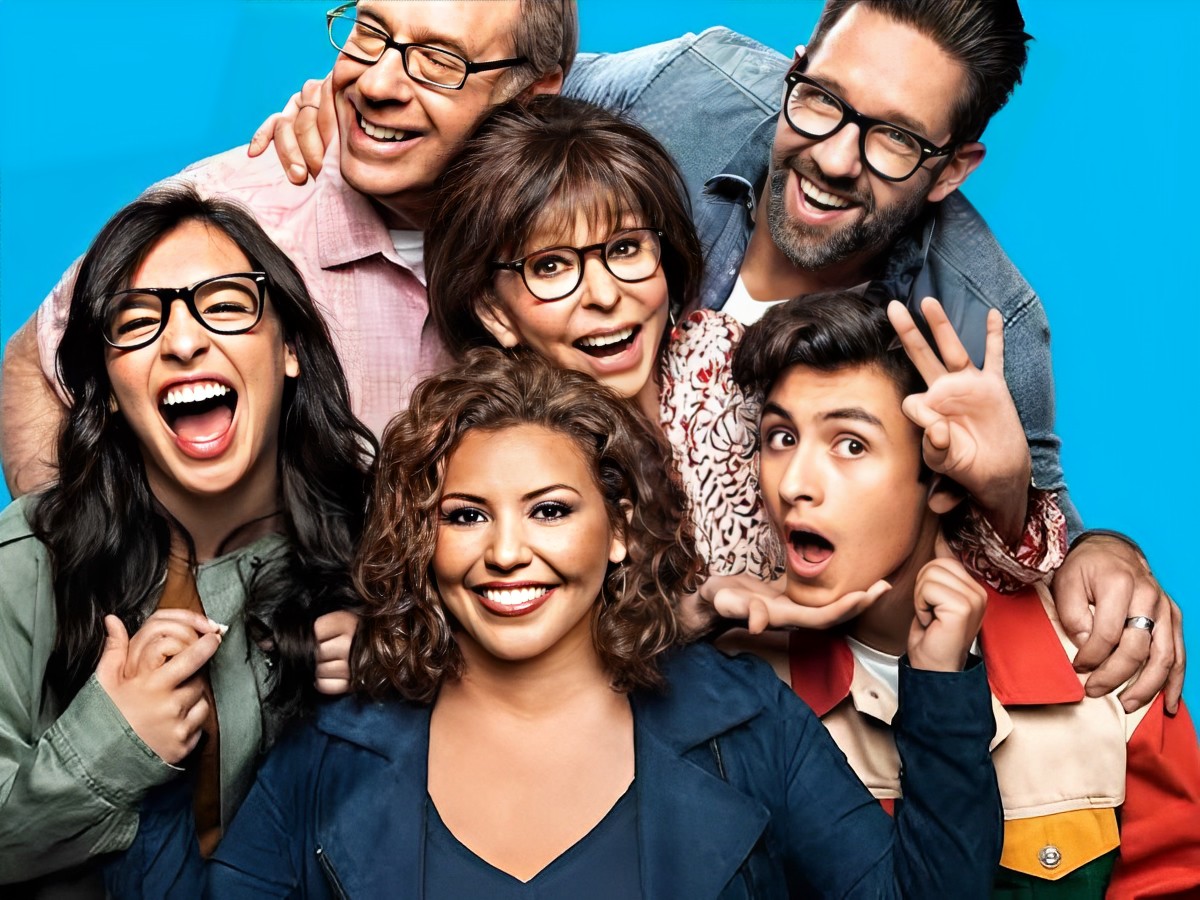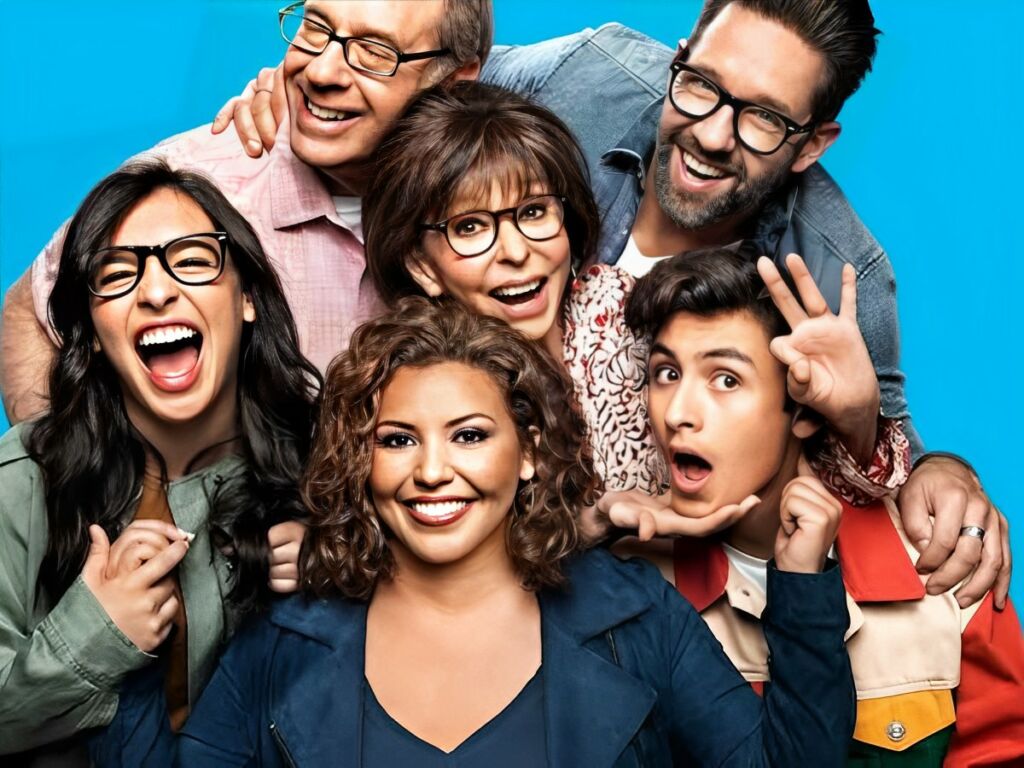 A headstrong, single mother raises her kids with little help. Don't let this simplistic premise turn you away, as the show makes the most robust case for reboots not always being bad. 'One Day At A Time' tackled issues like gender and sexuality, addiction, mental health, and immigration without being preachy in the best way possible.
16. Big Mouth (2017- )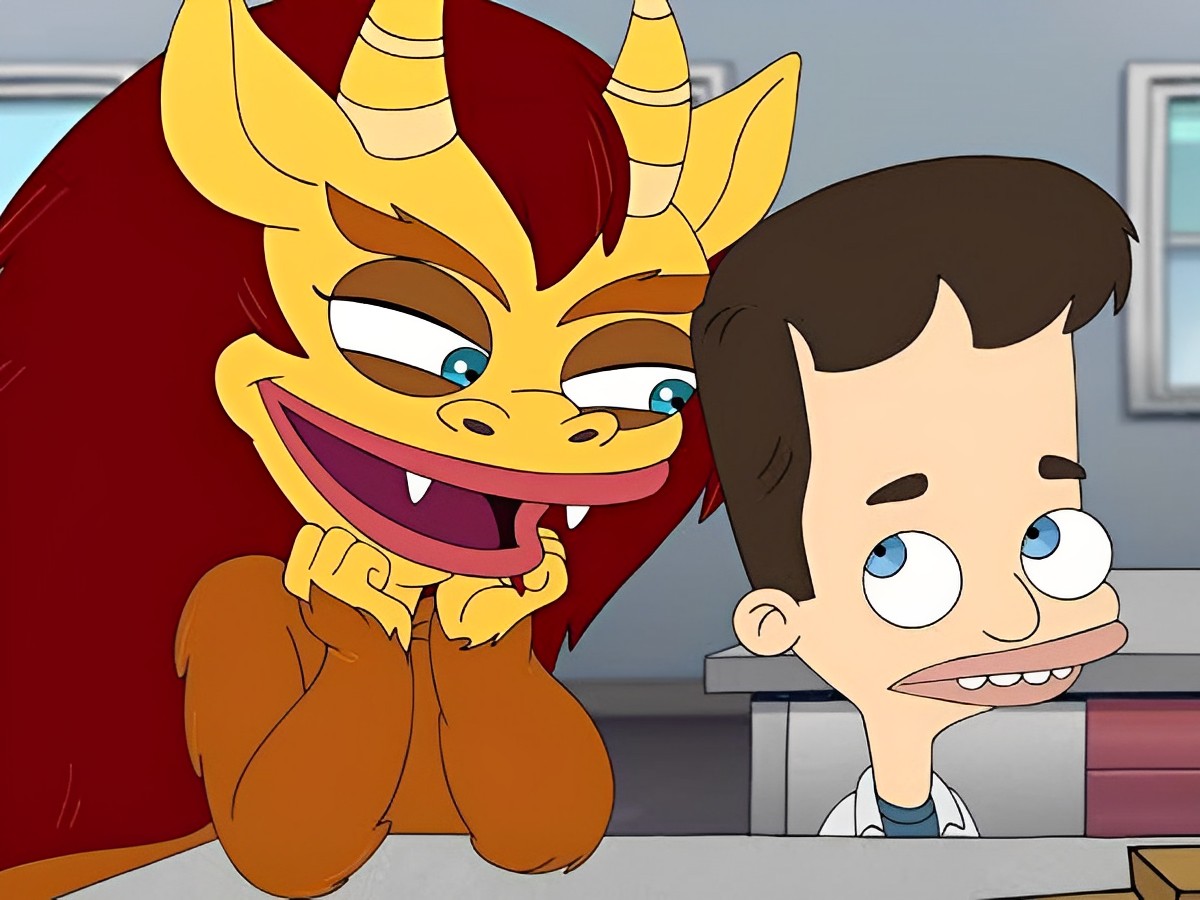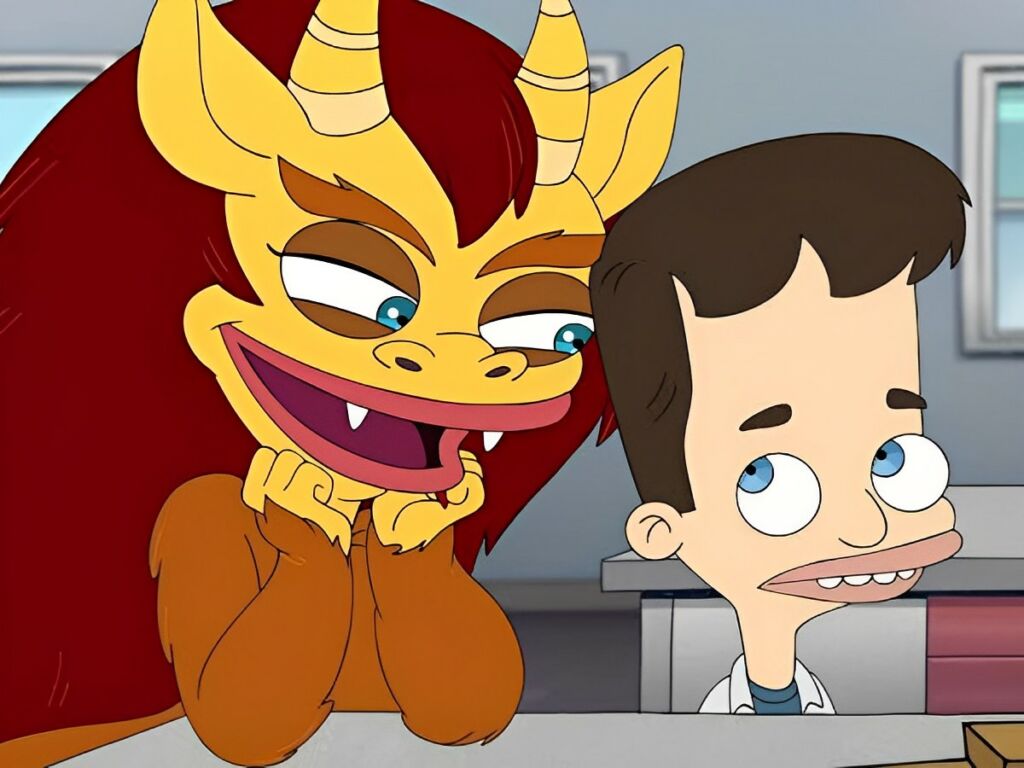 Kids say the darndest things in this humorously gross-out animation series from John Mulaney and Nick Kroll. Its comfort with the depiction of uncomfortable aspects of growing pains is commendable.
15. Atypical (2017-2021)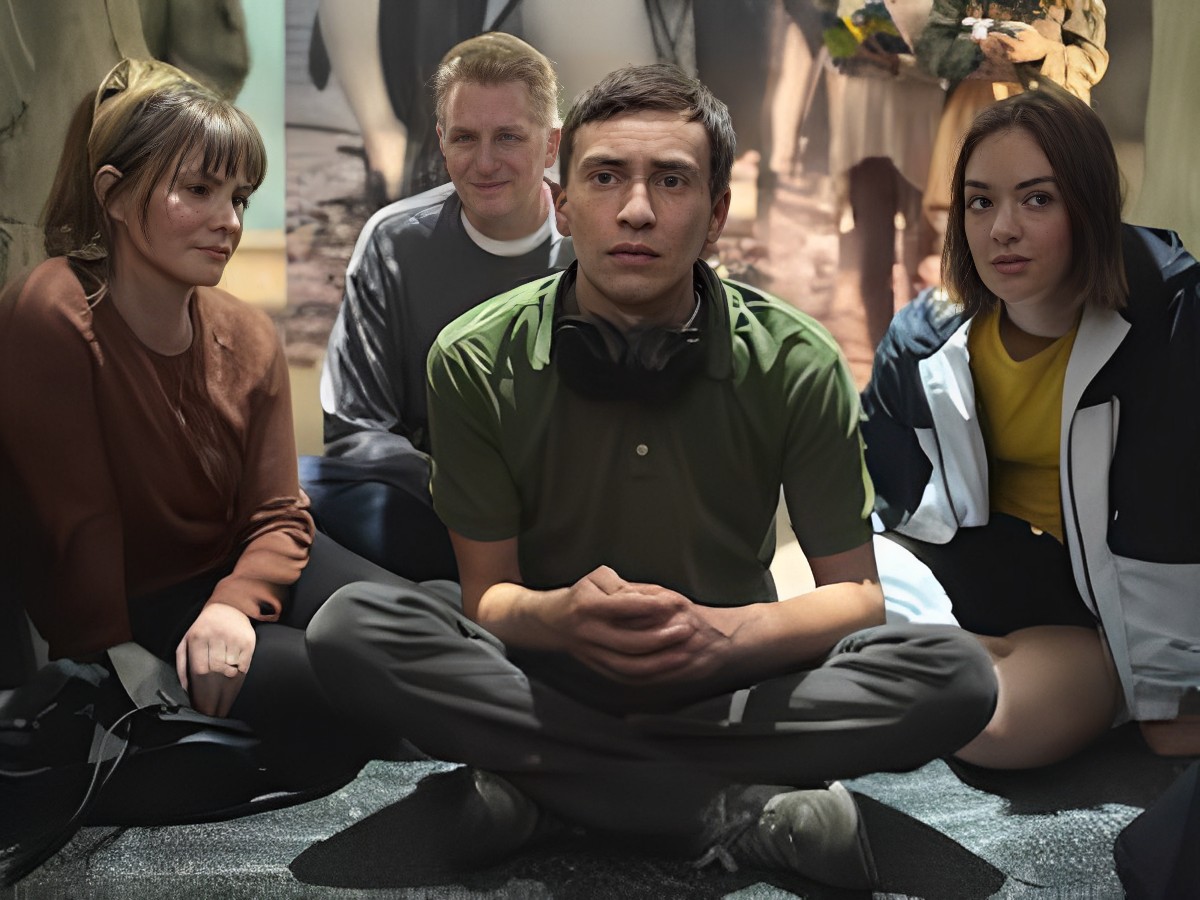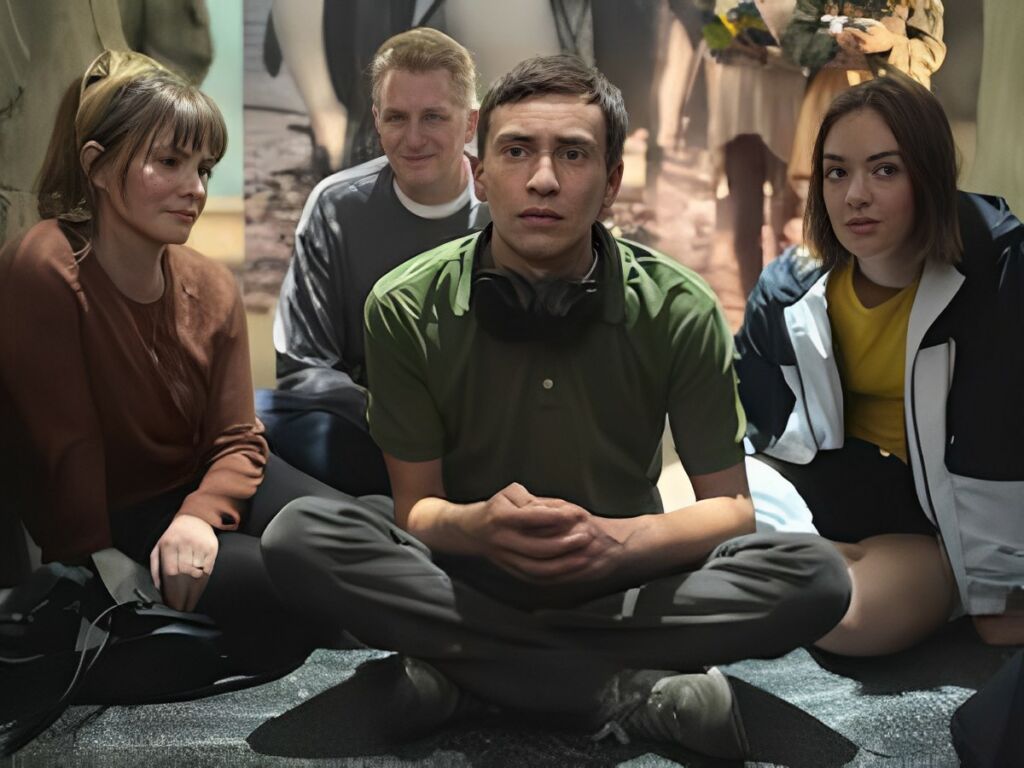 Sam Gardner (Keir Gilchrist) is an 18-year-old kid living with autism. With his family, friends, and a cute turtle, he seizes his days. We urge you to tune in if you need wholesome entertainment.
14. Sex Education (2019- )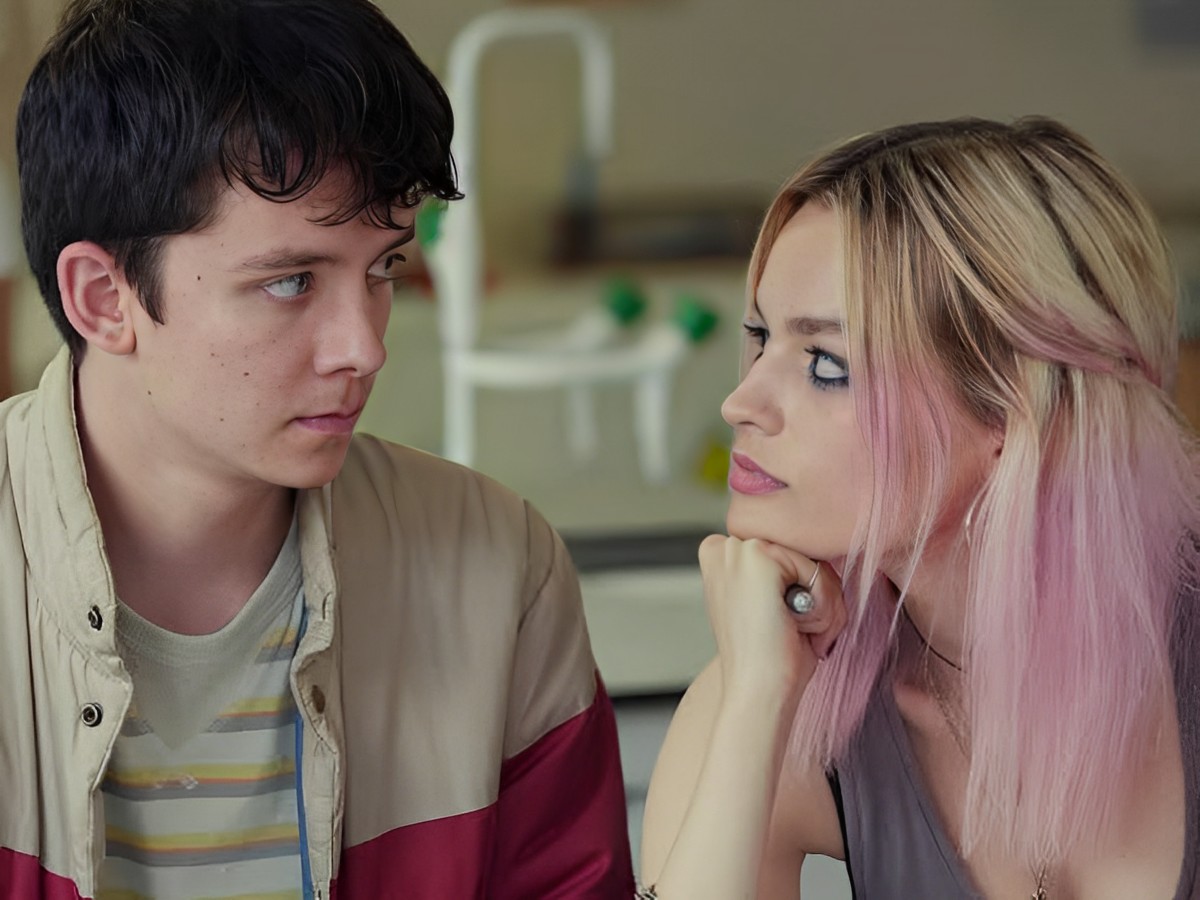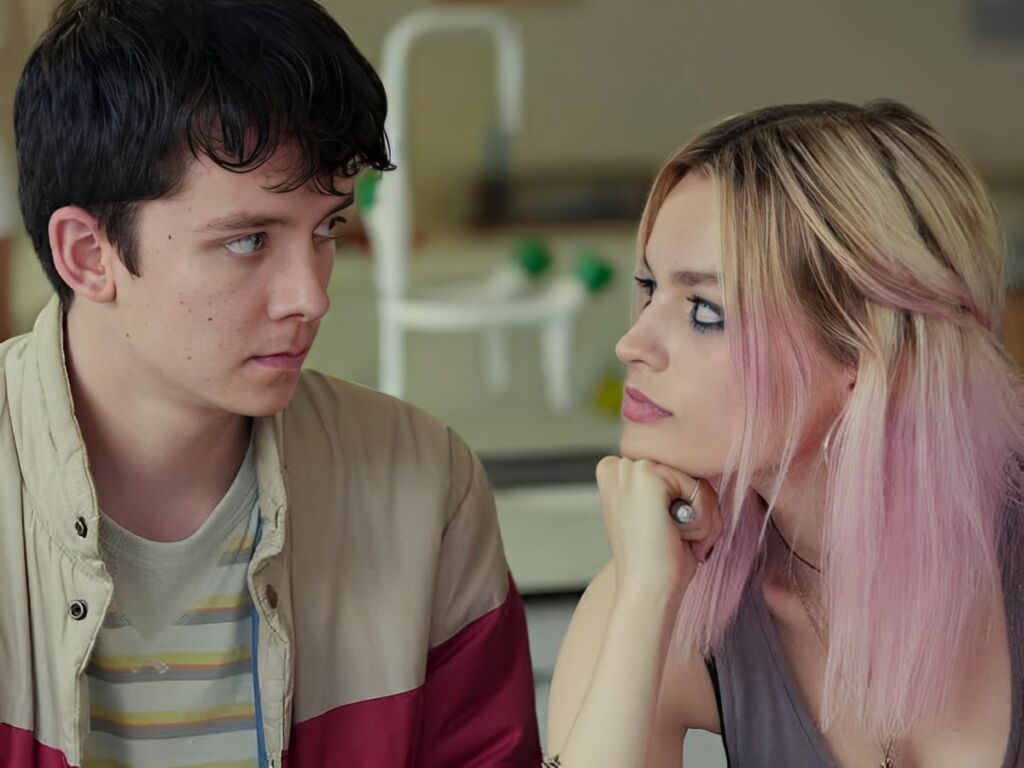 It's a charming and educative reappraisal of adolescent awkwardness around the subject of sex. Otis (Asa Butterfield) wants what you would call inexperienced yet the most experienced when counseling his peers on matters of sex and other growing pains.
13. The Witcher (2019- )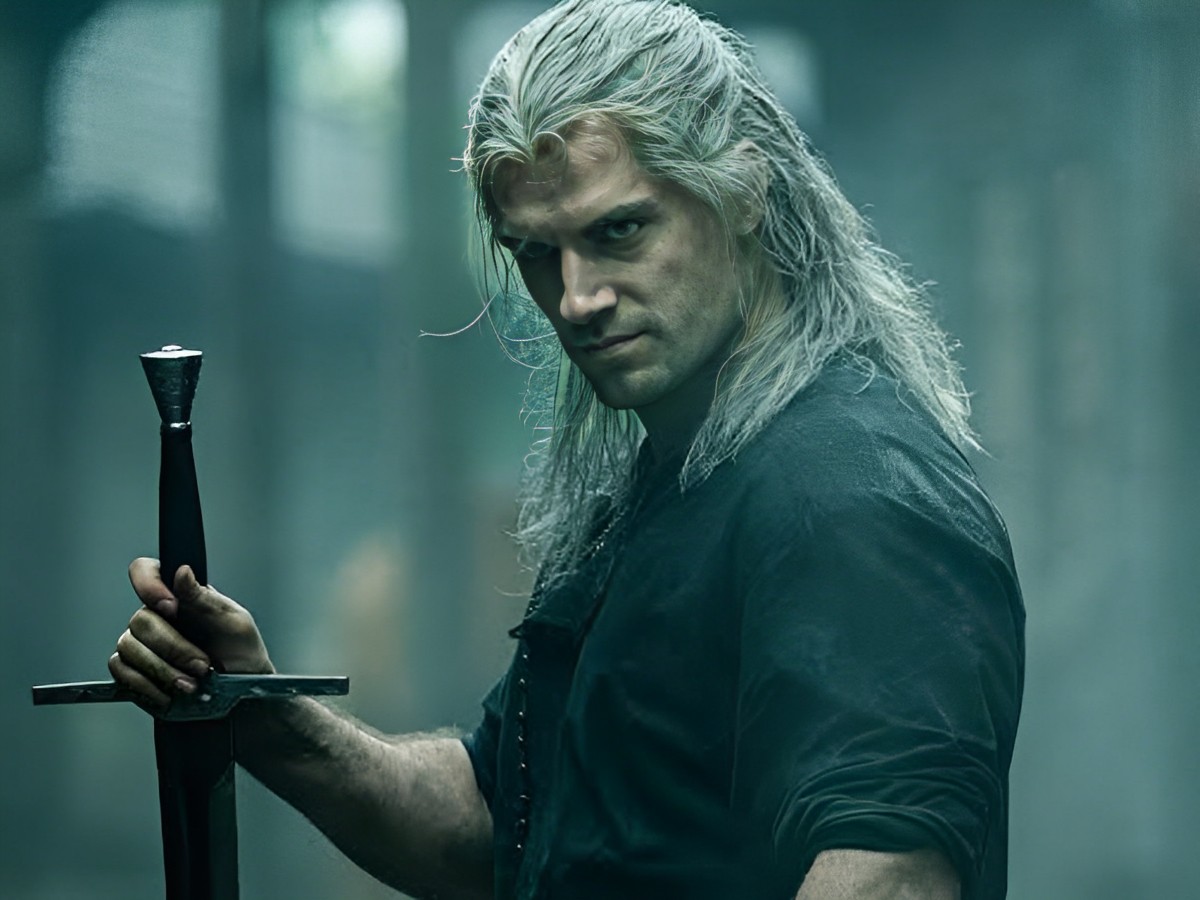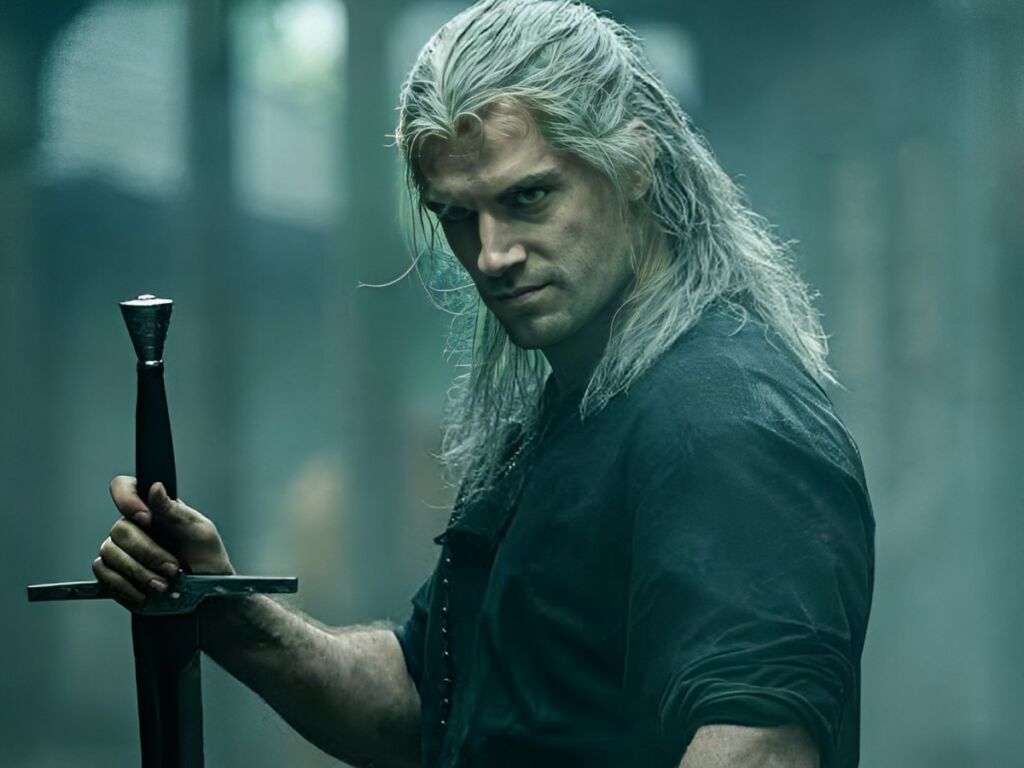 While it's no 'The Last Of Us,' its self-aware nature makes it a great watch. Henry Cavill was born to play Geralt, and his wholehearted love for this IP makes it worthwhile.
12. The OA (2016-2019)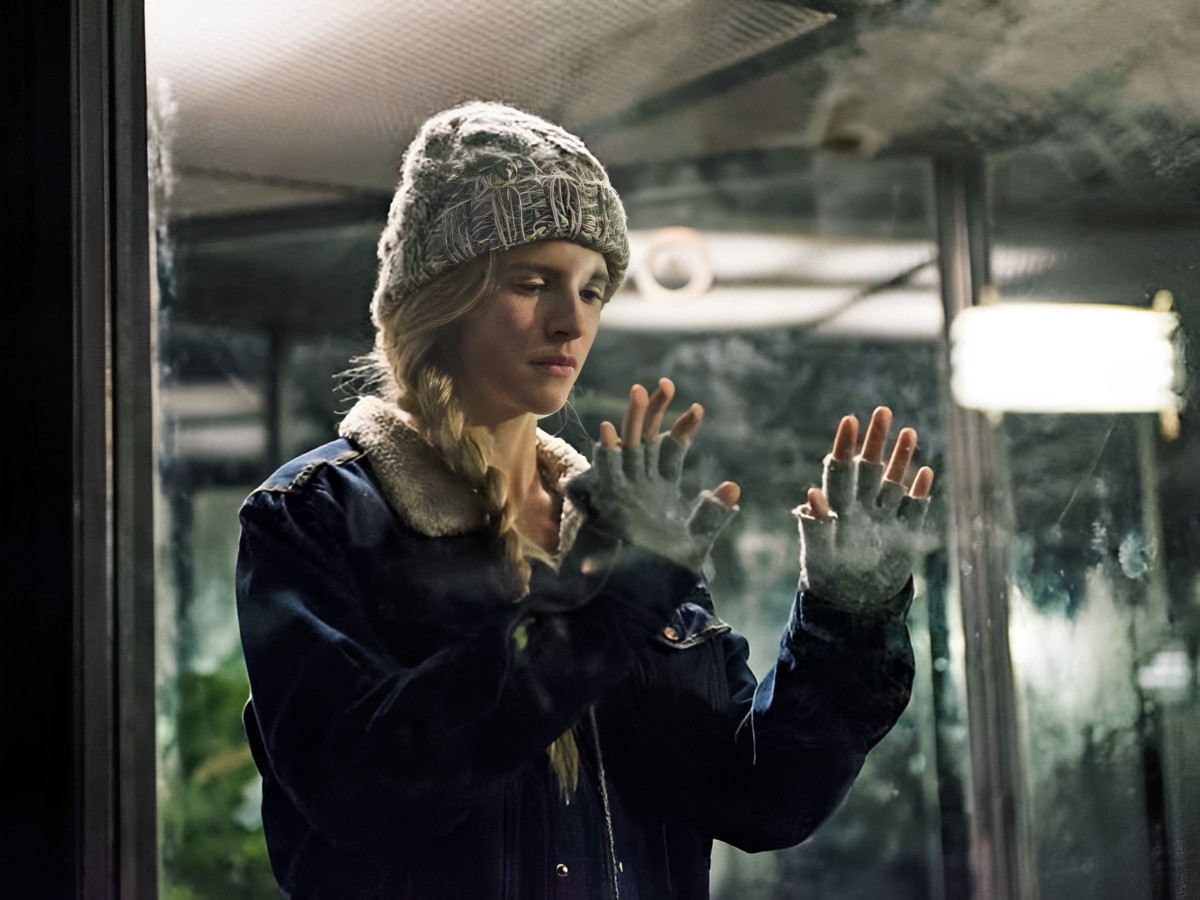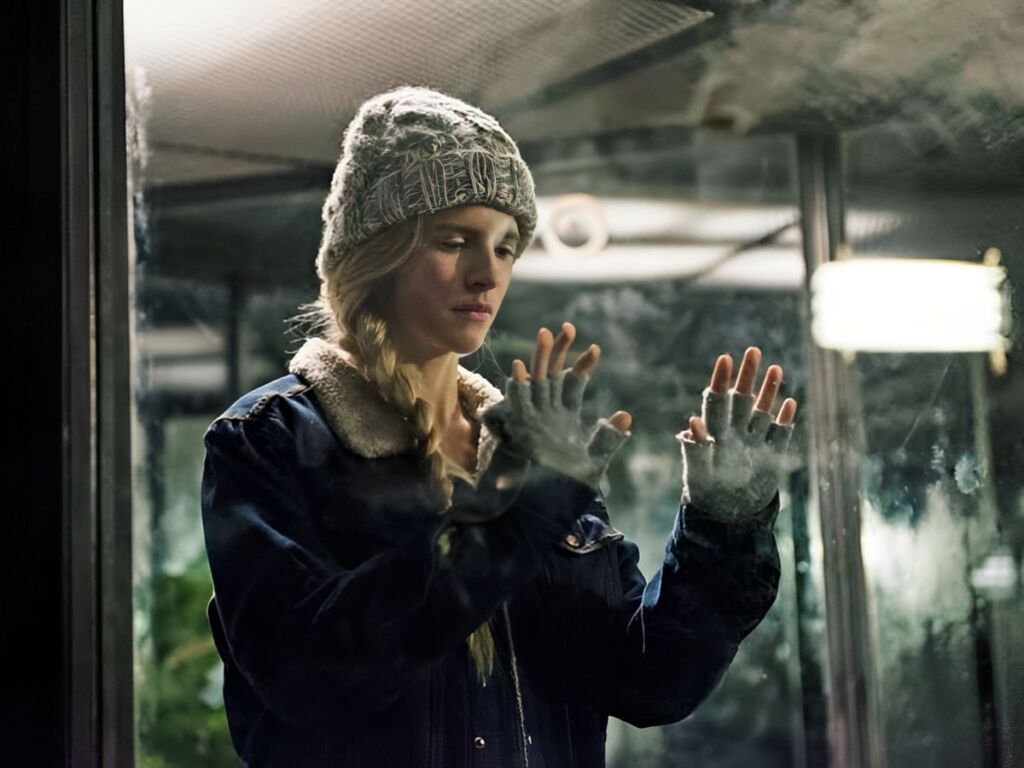 A high-concept show like The OA wasn't supposed to work, but it did. It slowly reels you in and makes you question the fabric of reality and the afterlife.
11. Ozark (2017-2022)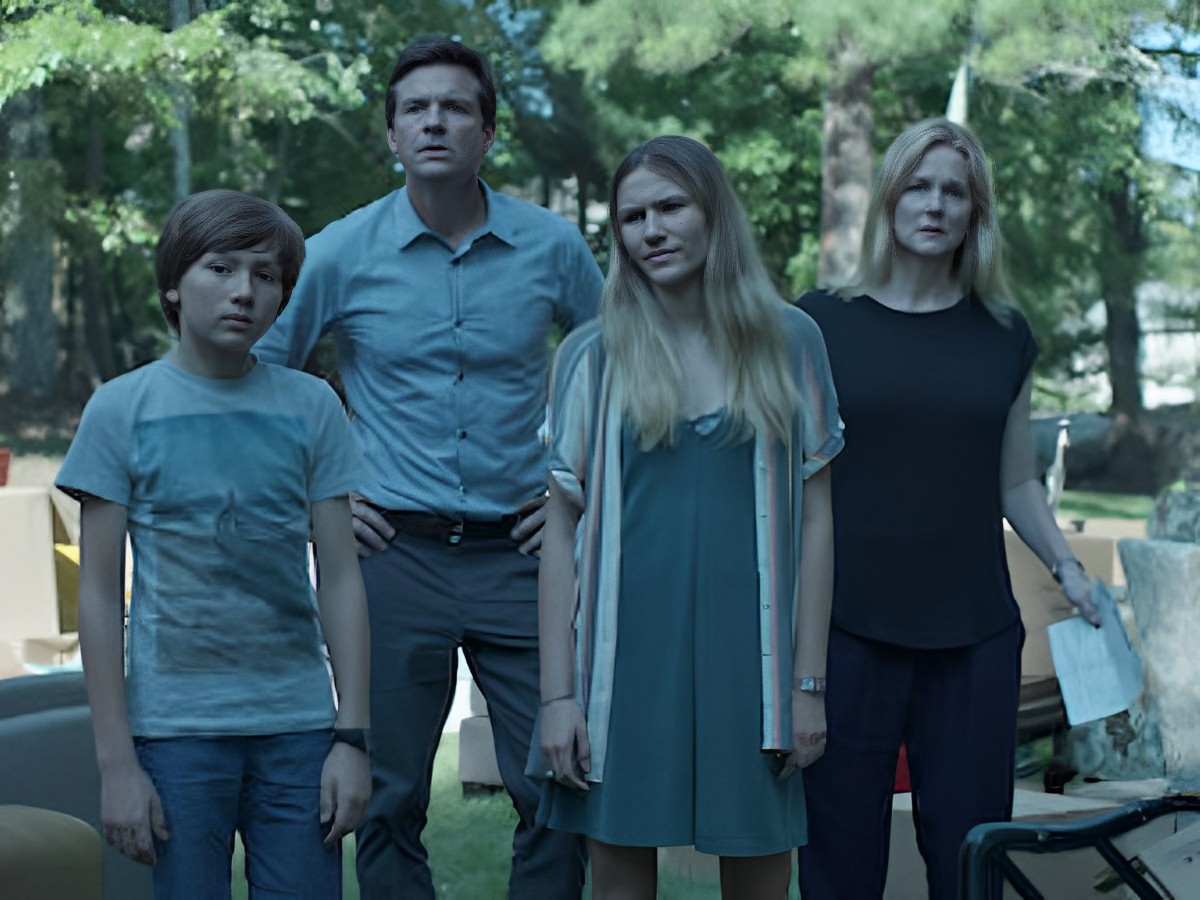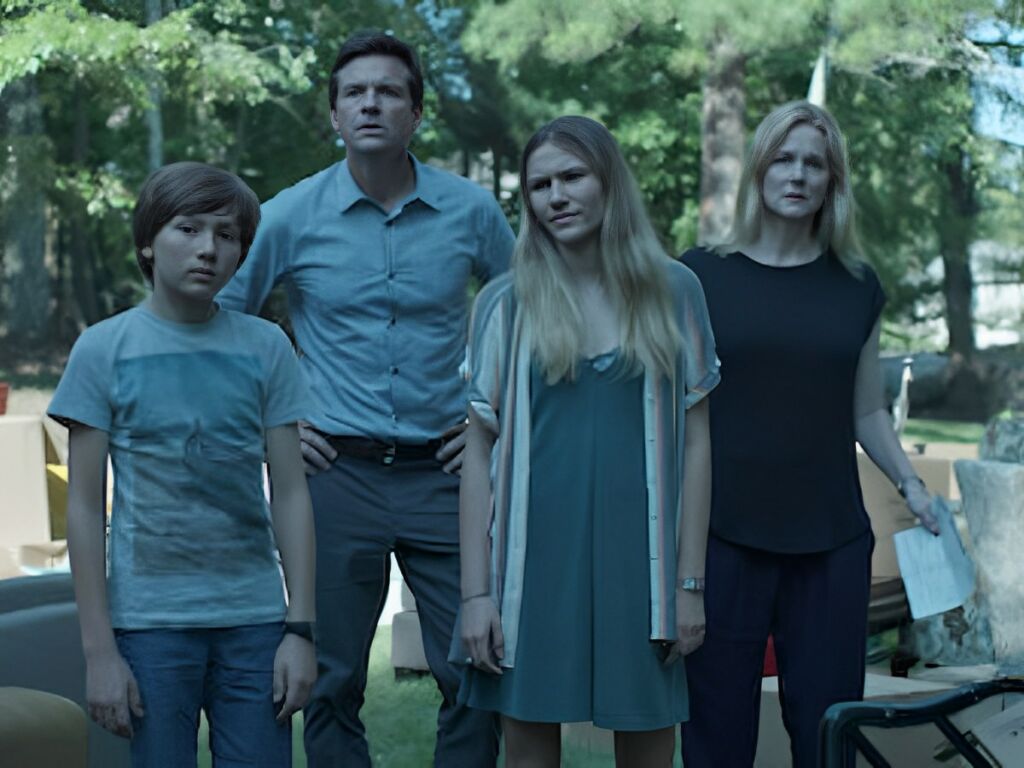 Jason Bateman is a numbers man who flees his boss after laundering the money for himself. Watch this slow-burning yet gratifying crime drama as soon as possible, especially for Julia Garner's ragingly brilliant Ruth. It is reminiscent of 'Breaking Bad,' which is all the motivation you need to watch 'Ozark.
10. GLOW (2017-2019)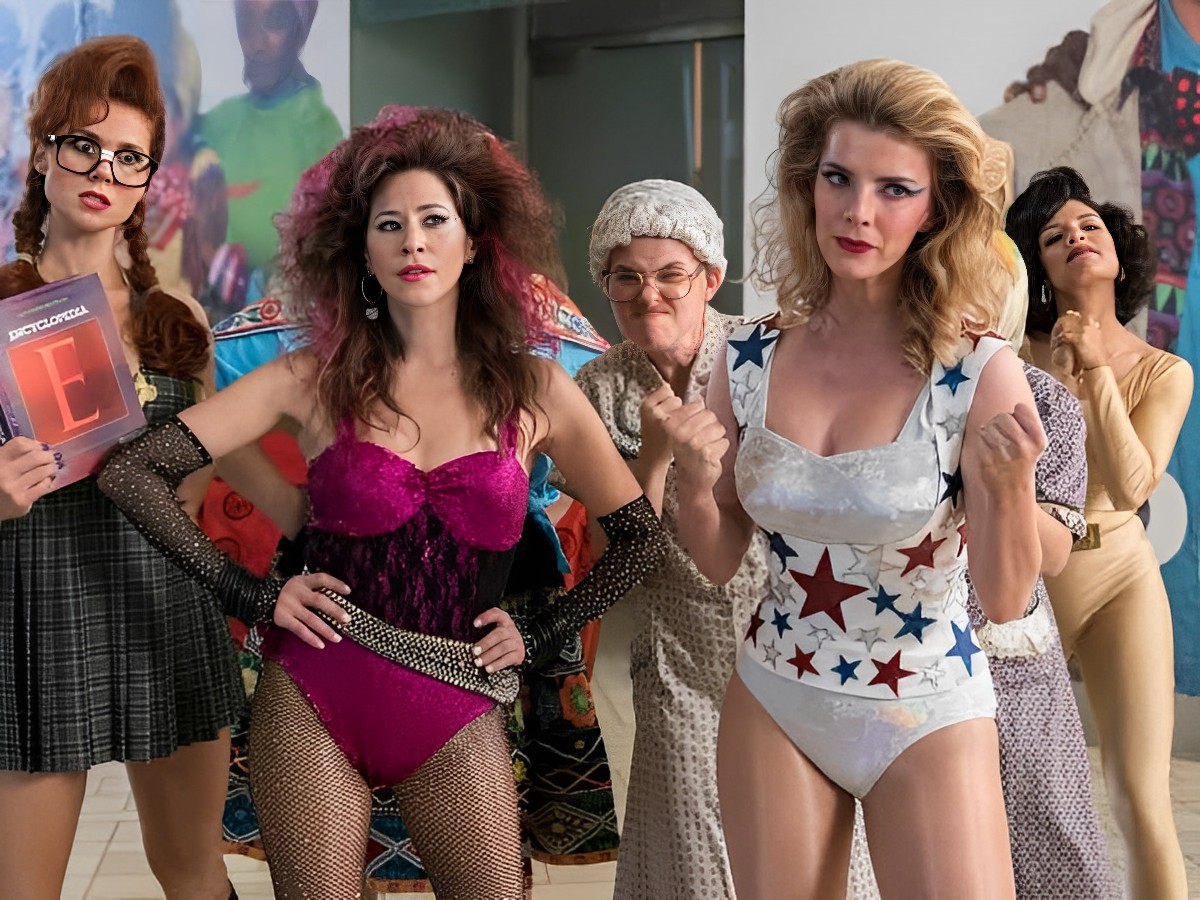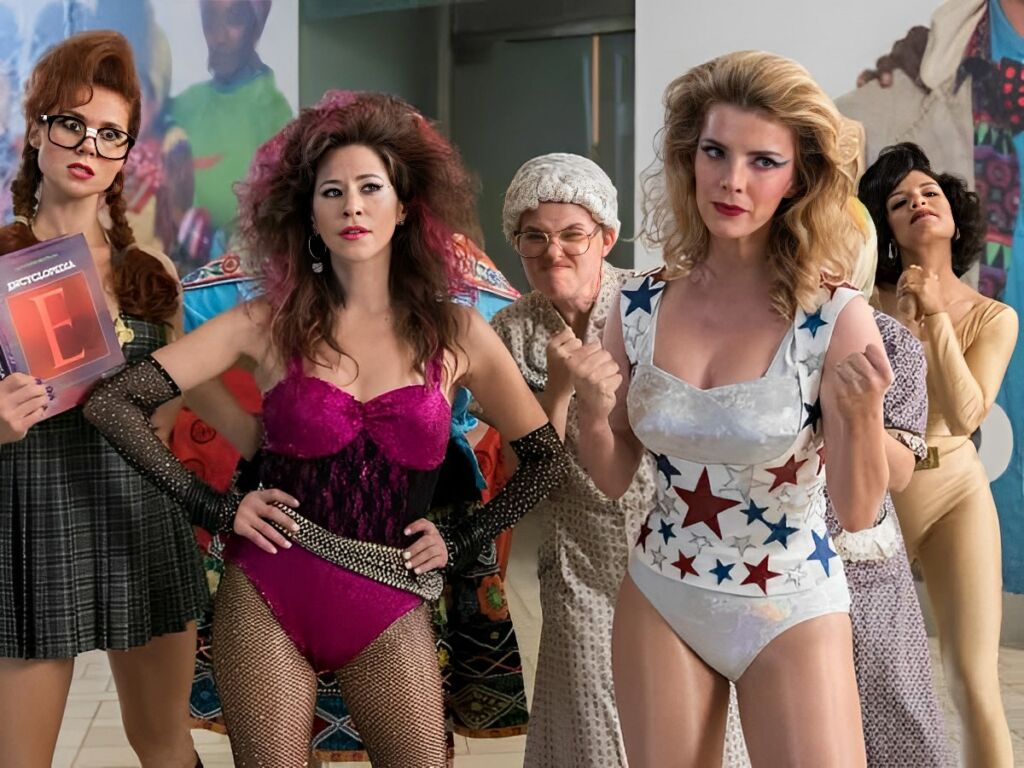 Ah, this one still hurts. Follow the ladies who find purpose in wrestling and leotards and perms as they come to terms with their selves. Alison Brie and Betty Gilpin are phenomenal, but Marc Maron, as Sam Silvia, runs circles around everyone on the show. 'GLOW' came at the time when
9. Daredevil (2015-2018)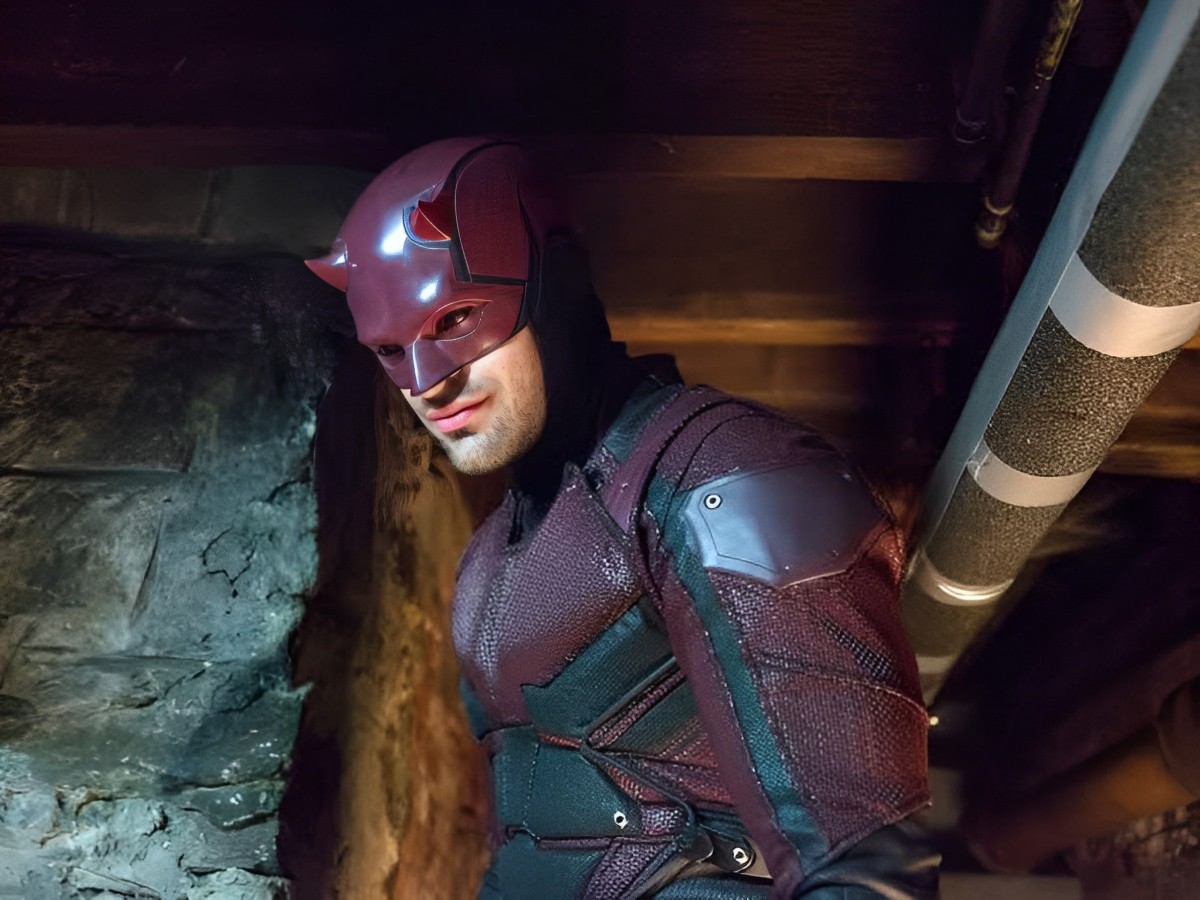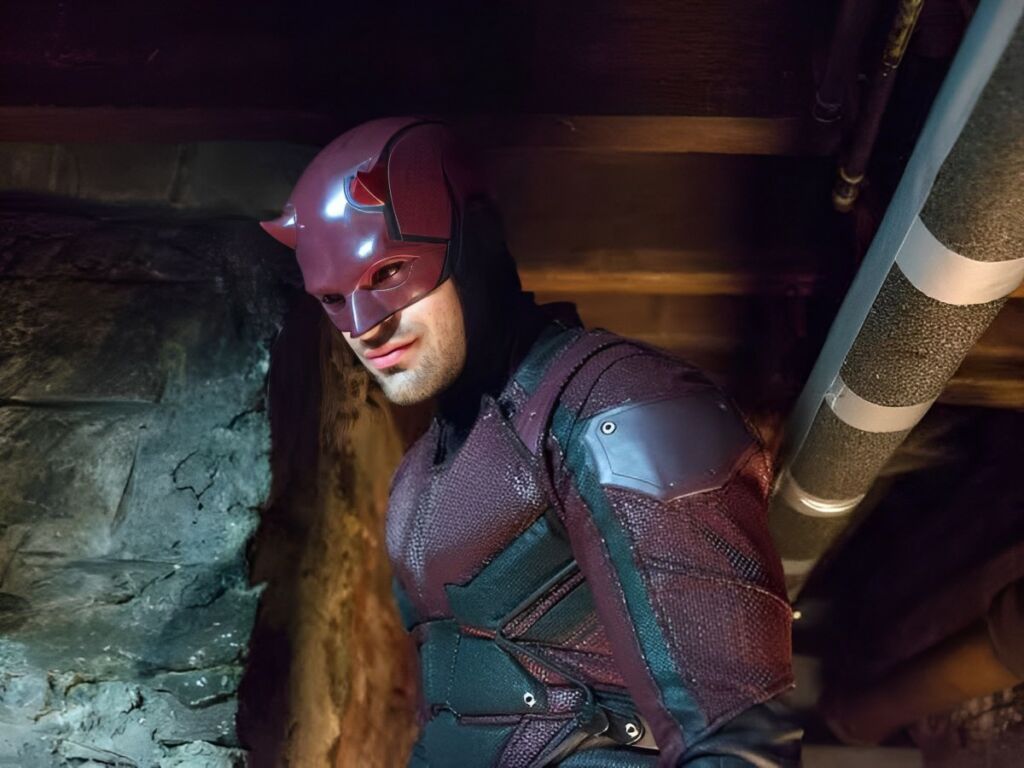 It reinvented how superhero shows could be made with a down-and-dirty realism. While we will see another Matt Murdock-led Daredevil series, we reckon if it's going to be anywhere near as good as the Netflix one.
8. Orange Is The New Black (2013-2019)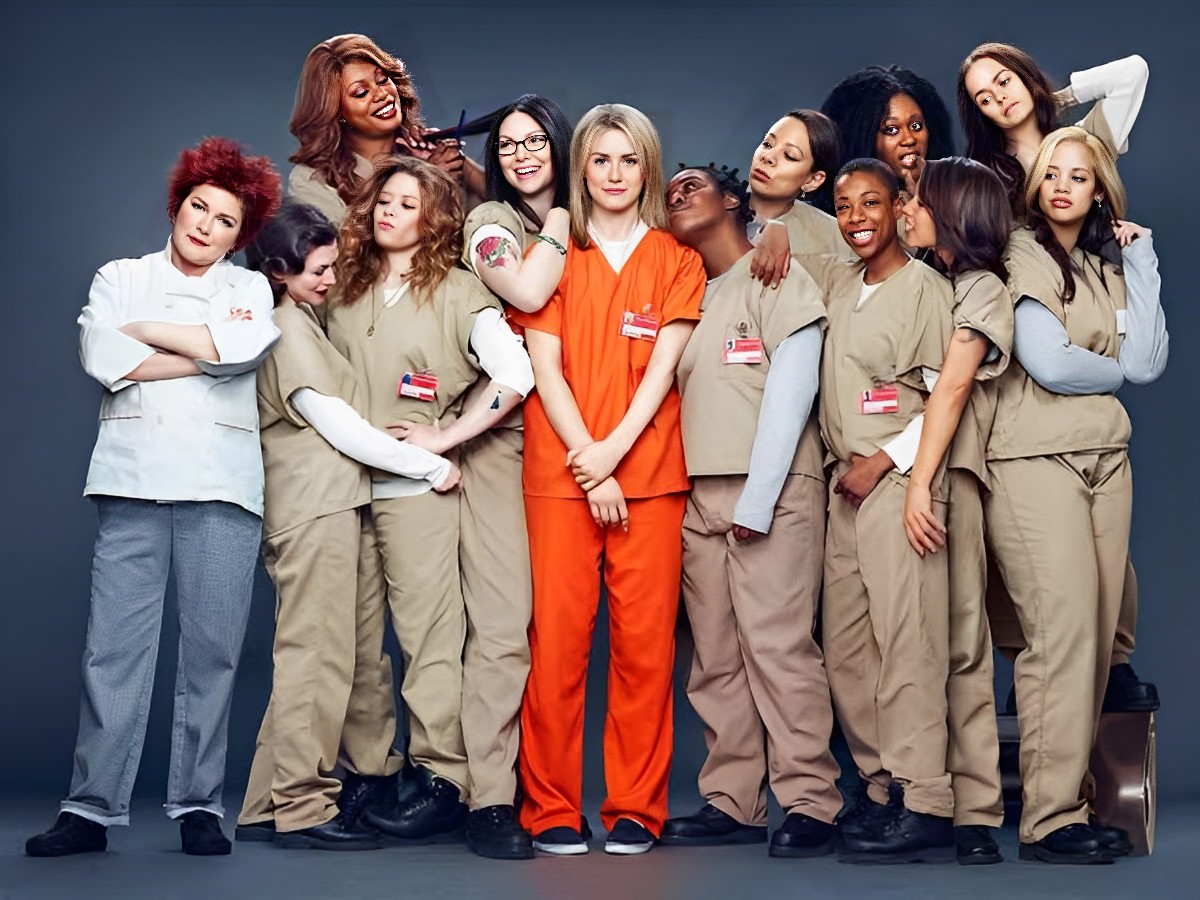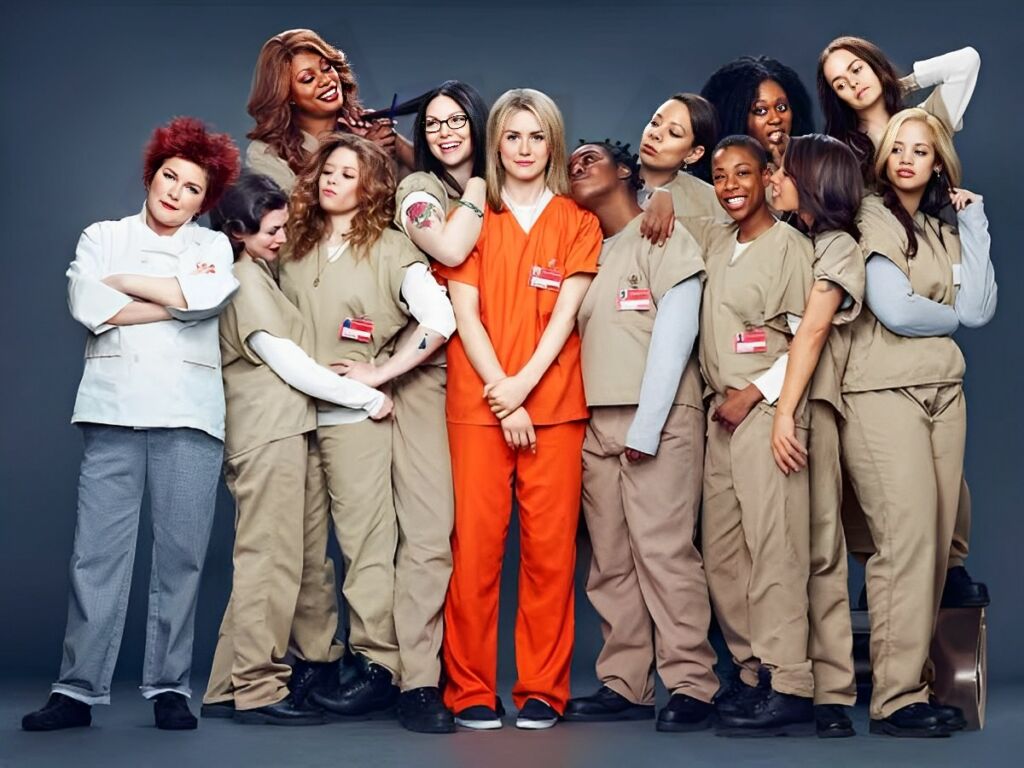 A little fork in the road doesn't mean this show didn't deliver four perfect seasons of entertainment. Based on a memoir from Piper Kerman, it follows the ins and outs of inmates at the Litchfield Penitentiary, an upstate women's prison.
7. Money Heist (2017-2021)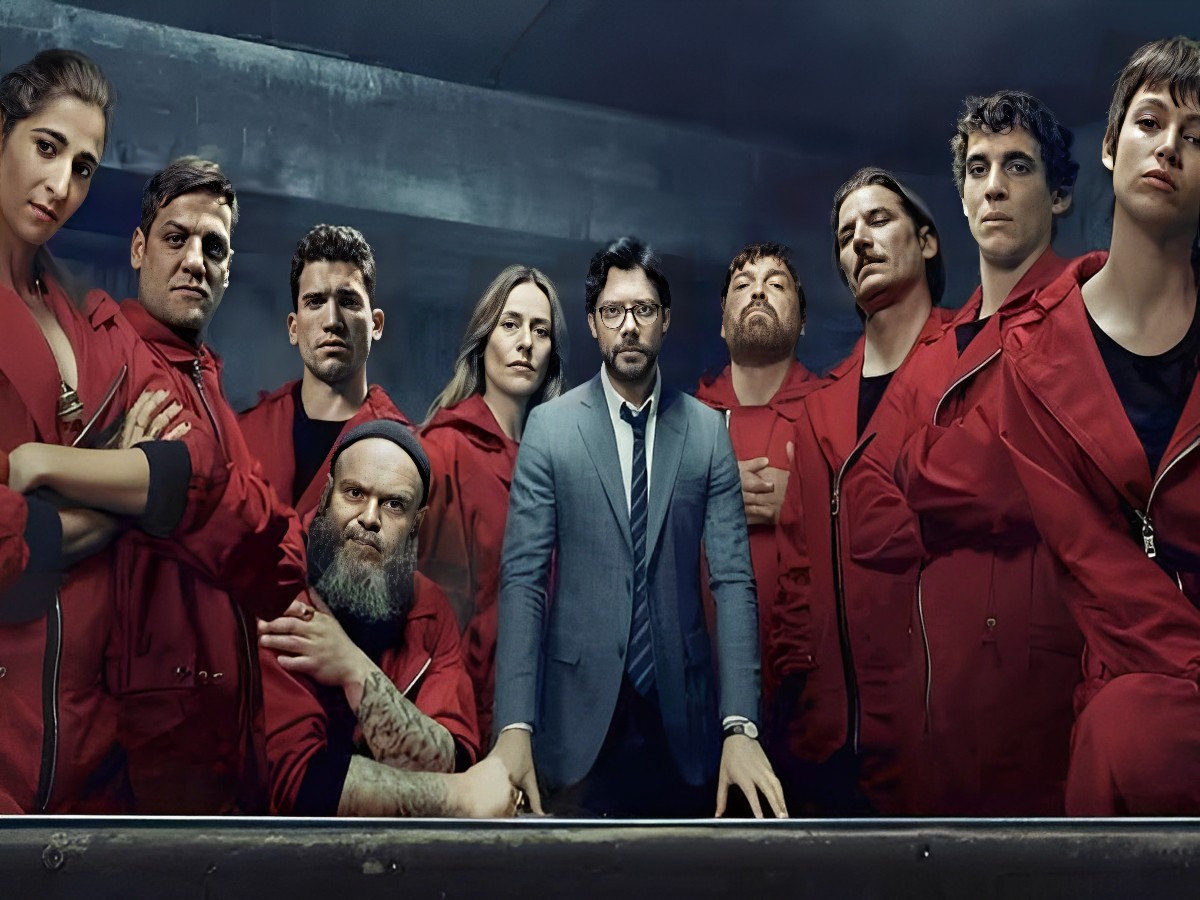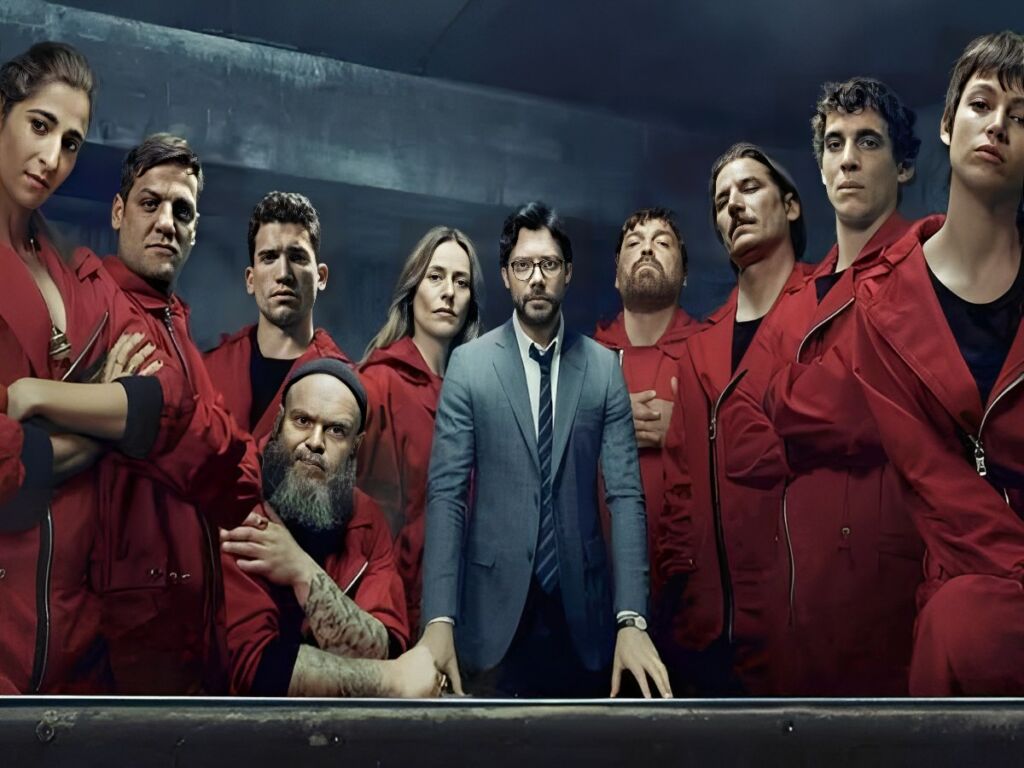 This heist drama for Spain makes this list. A group of good-looking bank robbers comes under the tutelage of one 'The Professor.' Slowly, the individual stories and motivations of the group come to light. You won't see any of it coming.
6. BoJack Horseman (2014-2020)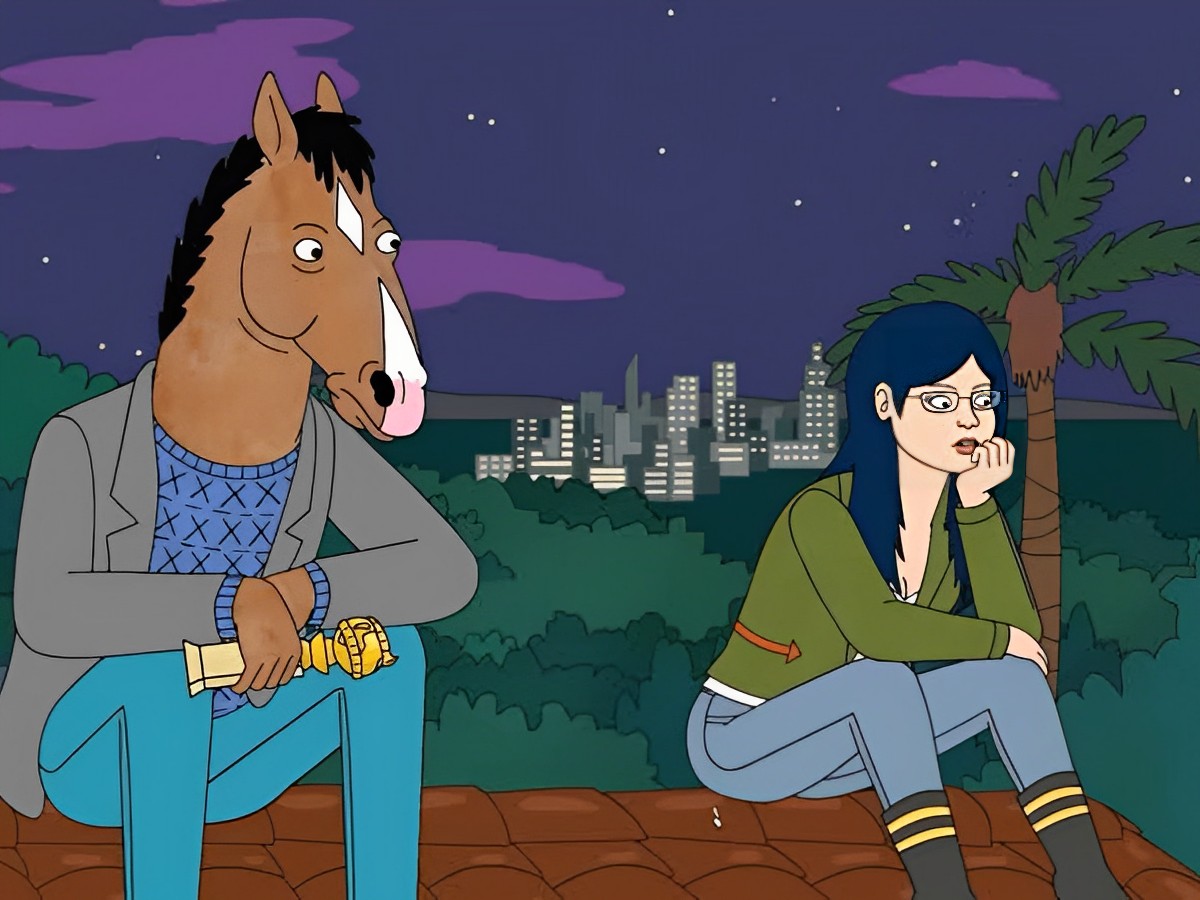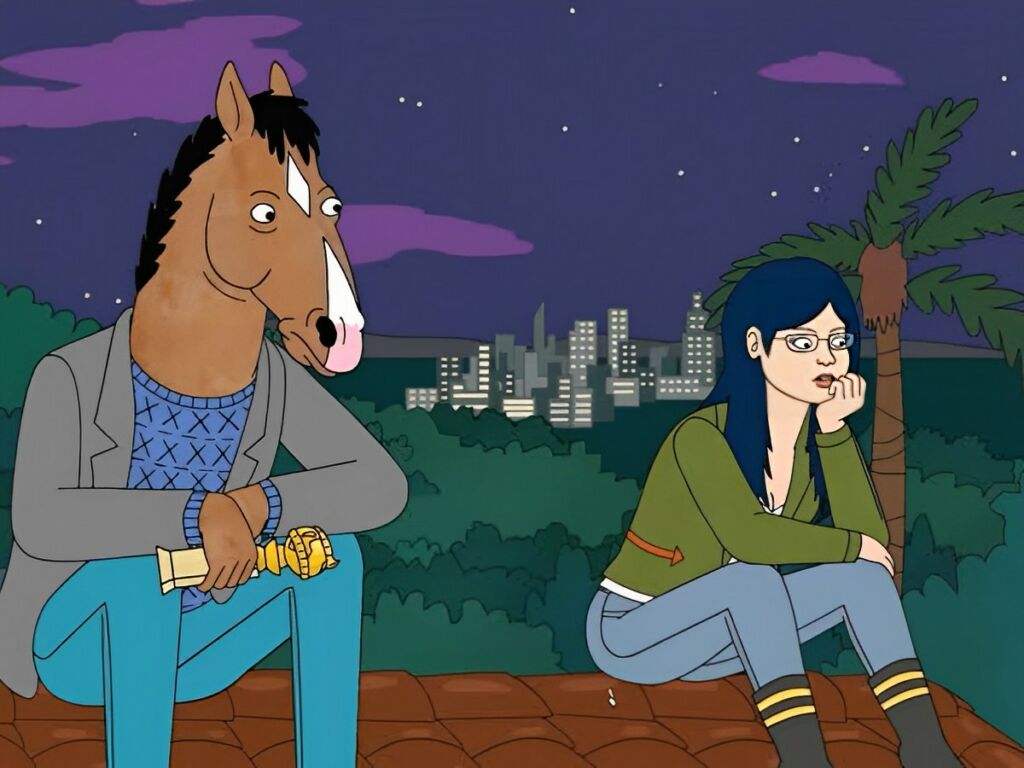 If adult comedy about a washed-up sitcom actor is your jam, Bojack Horseman is the way to go. It deals with sensitive subjects like trauma, depression, and abuse with shocking honesty. It's already miles ahead of other shows with its irreverent humor.
5. House Of Cards (2013-2018)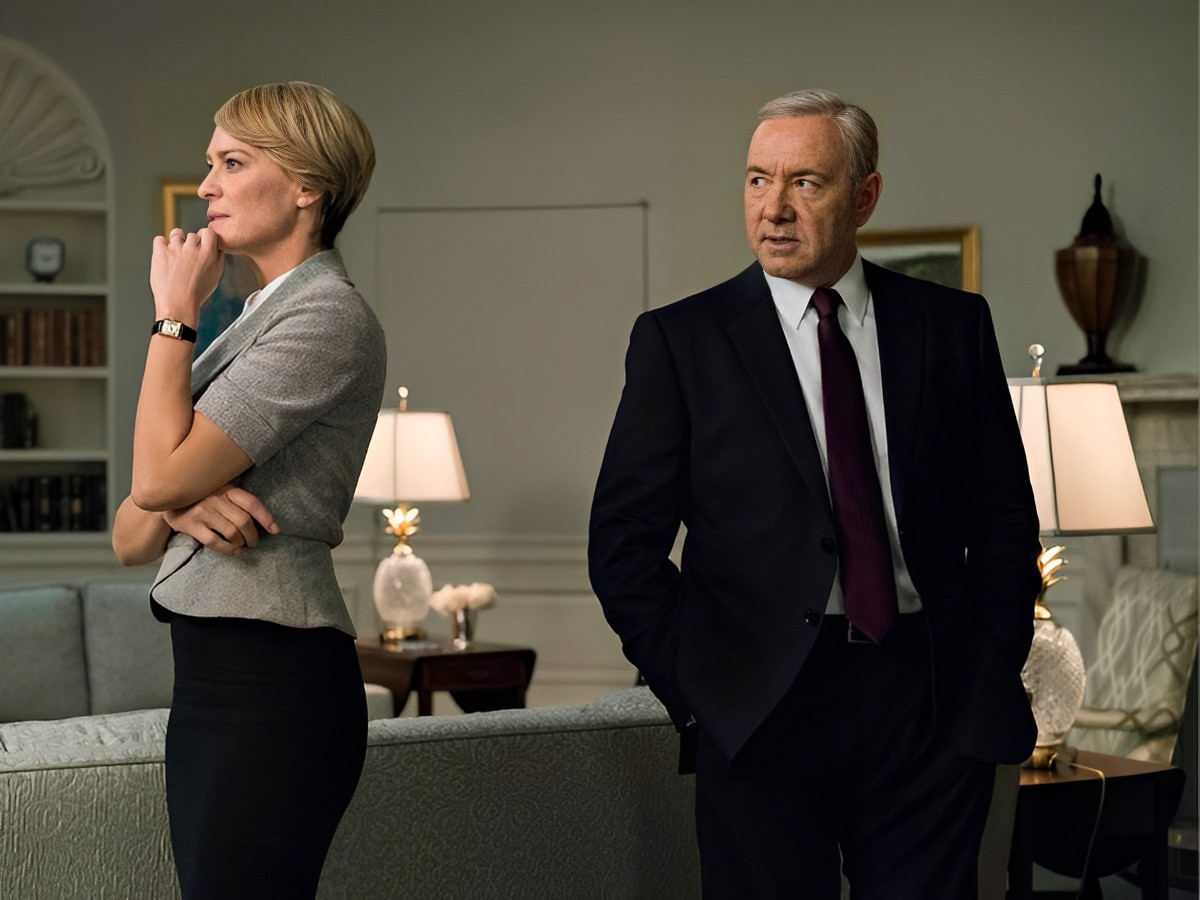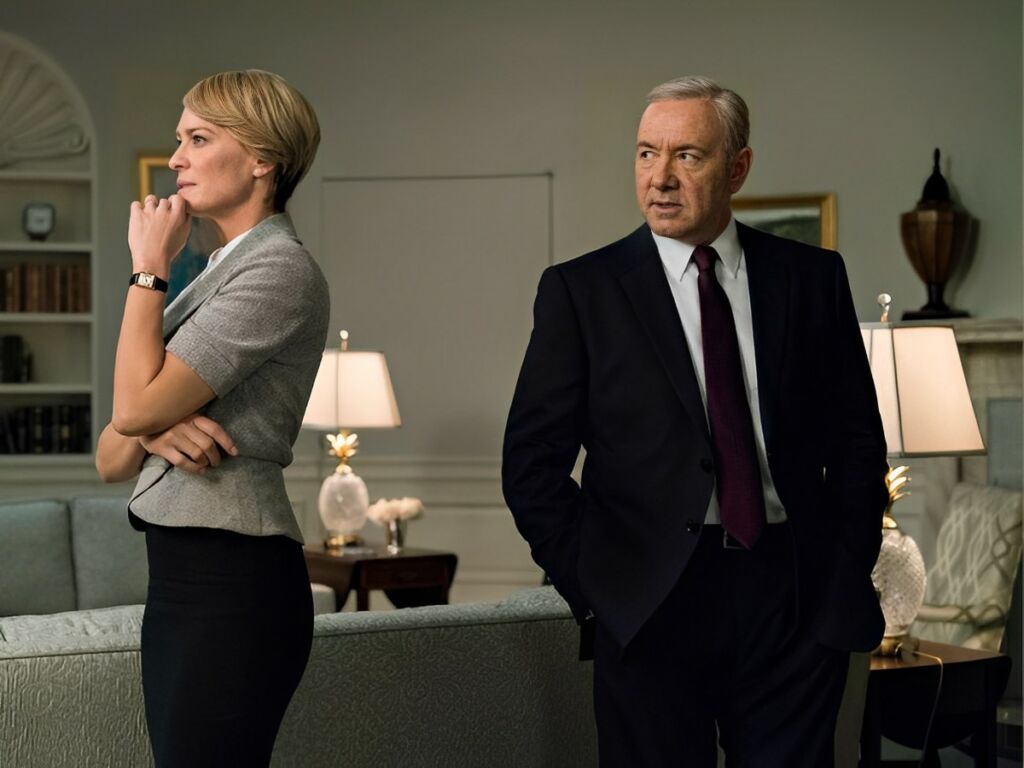 Under the guidance of David Fincher, Netflix's first original program became a success. This show about a jilted politician vying for the highest office in the United States provided all the thrills of the crooked political and sexual escapades. 'House Of Cards' was constantly brilliant and made people and politics into pawns for an engaging drama.
4. Peaky Blinders (2013-2022)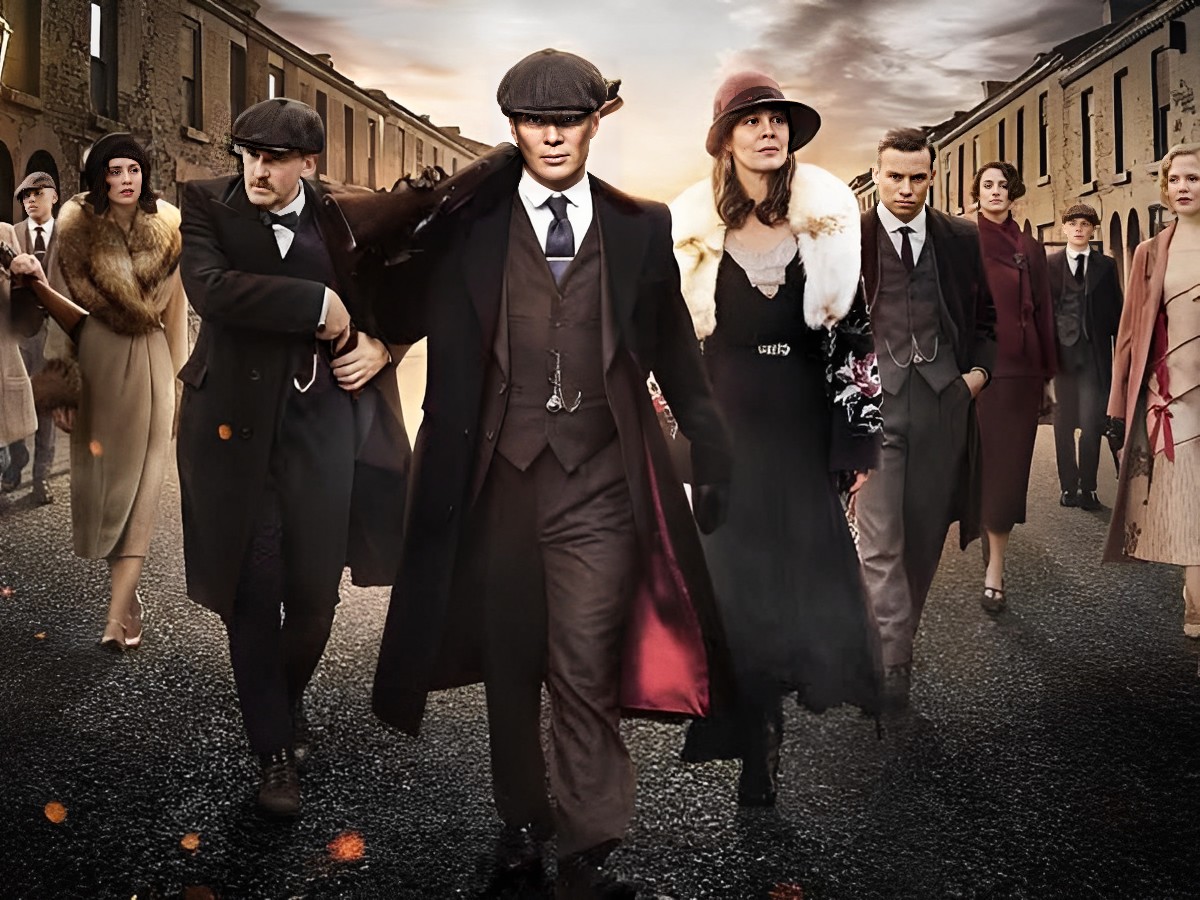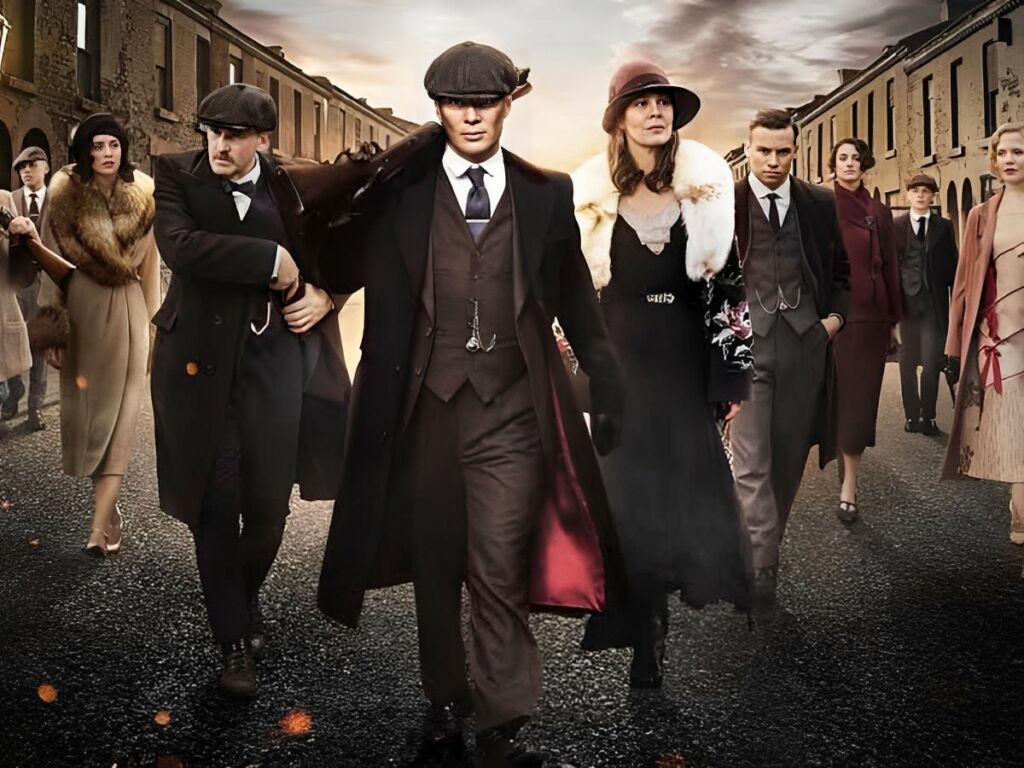 This Netflix series 'Peaky Blinders' has the who's who of British actors, all in the most menacing form for this engrossing historical gangster drama. Cillian Murphy as Thomas Shelby gives a pitch-perfect performance. Heavyweights like Tom Hardy and Adrien Brody occasionally show up and tear up the screen with their intensely physical performances.
3. The Crown (2016-2023)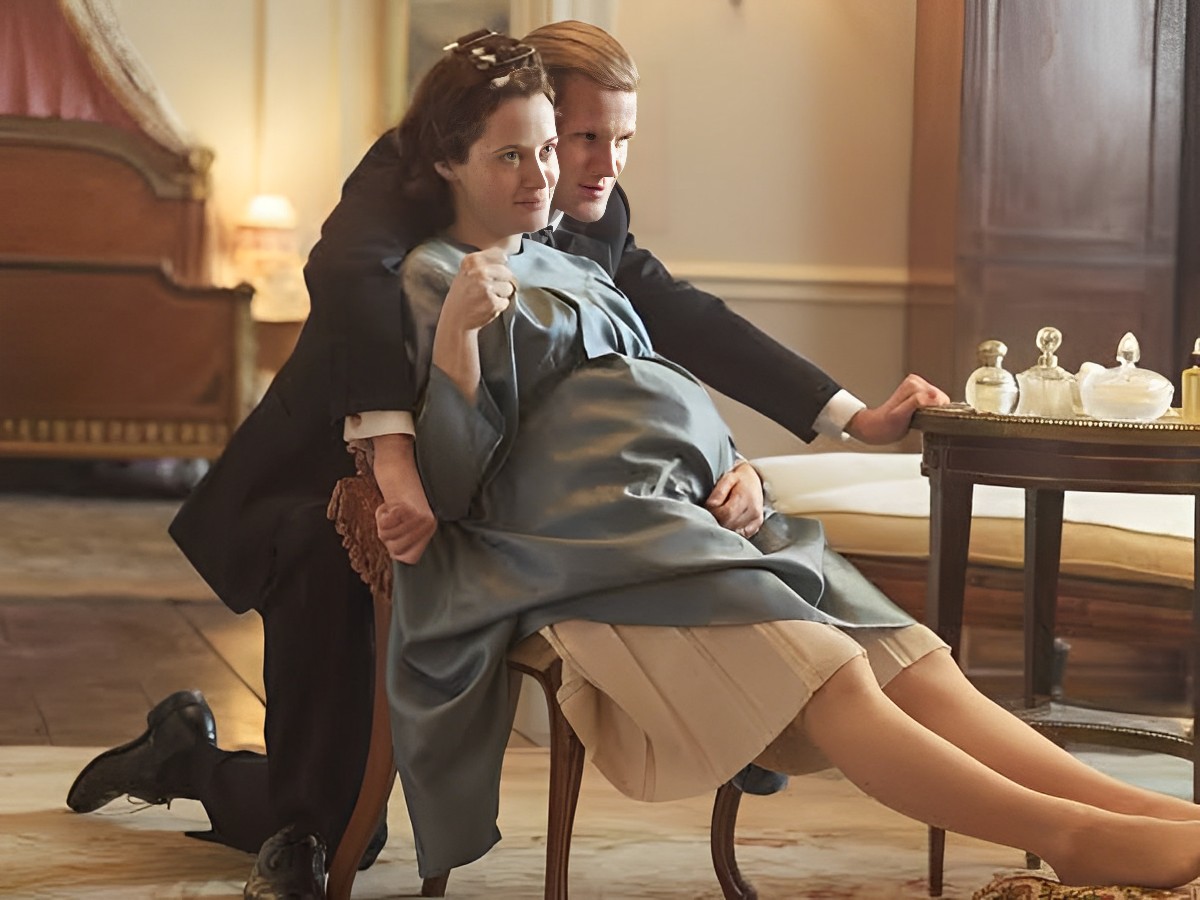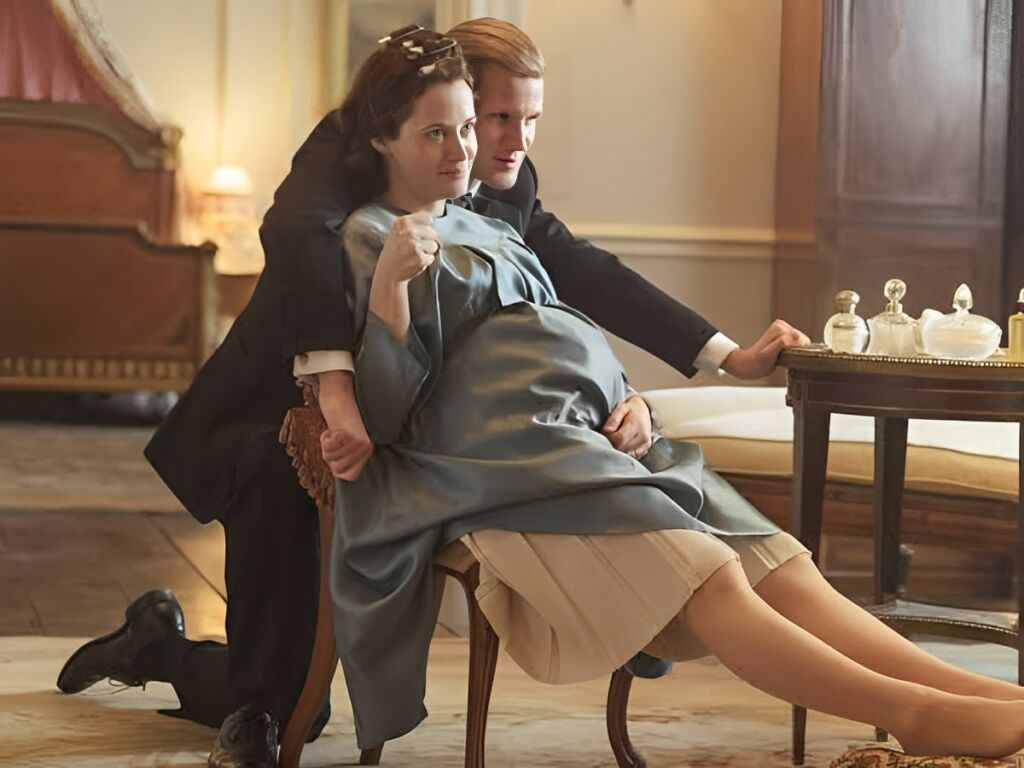 This Peter Morgan-created drama about the British Royal family is exquisite, be it the remarkable writing or profound performances. Despite the controversies, this is one of the best shows on Netflix.
2. Squid Games (2021- )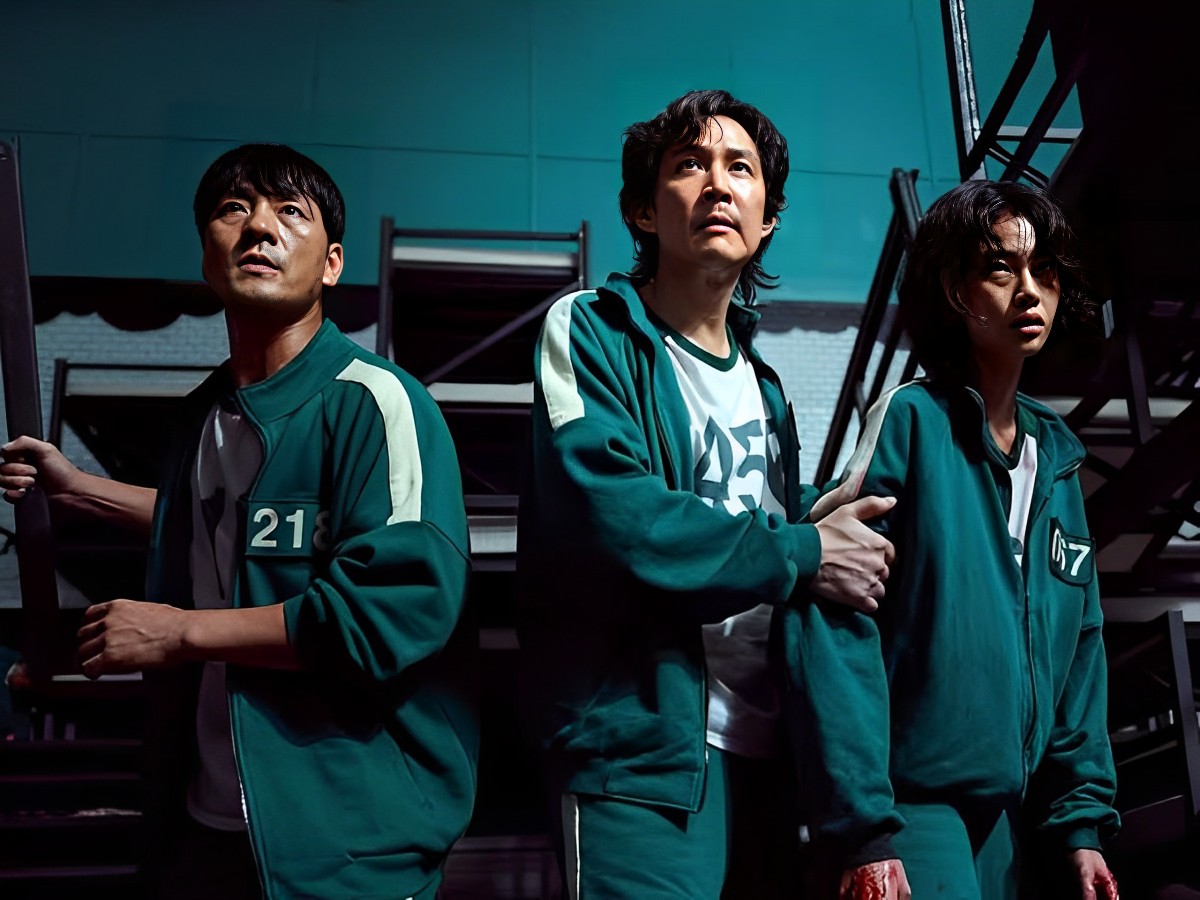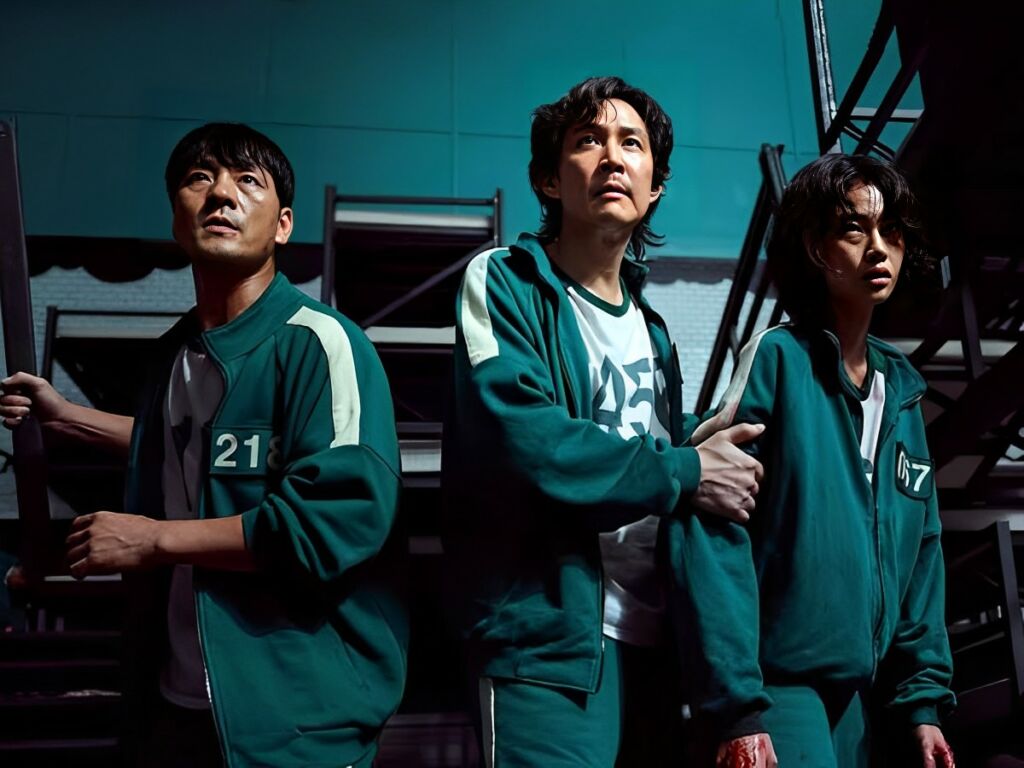 This Battle Royale-esque show came out of nowhere and became an overnight sensation. The hook is simple, people from different walks of life participate in games of chance and death to take home a boatload of cash if they can make it alive. Since it's only one season, you can quickly get through this in a day.
1. Stranger Things (2016-2024)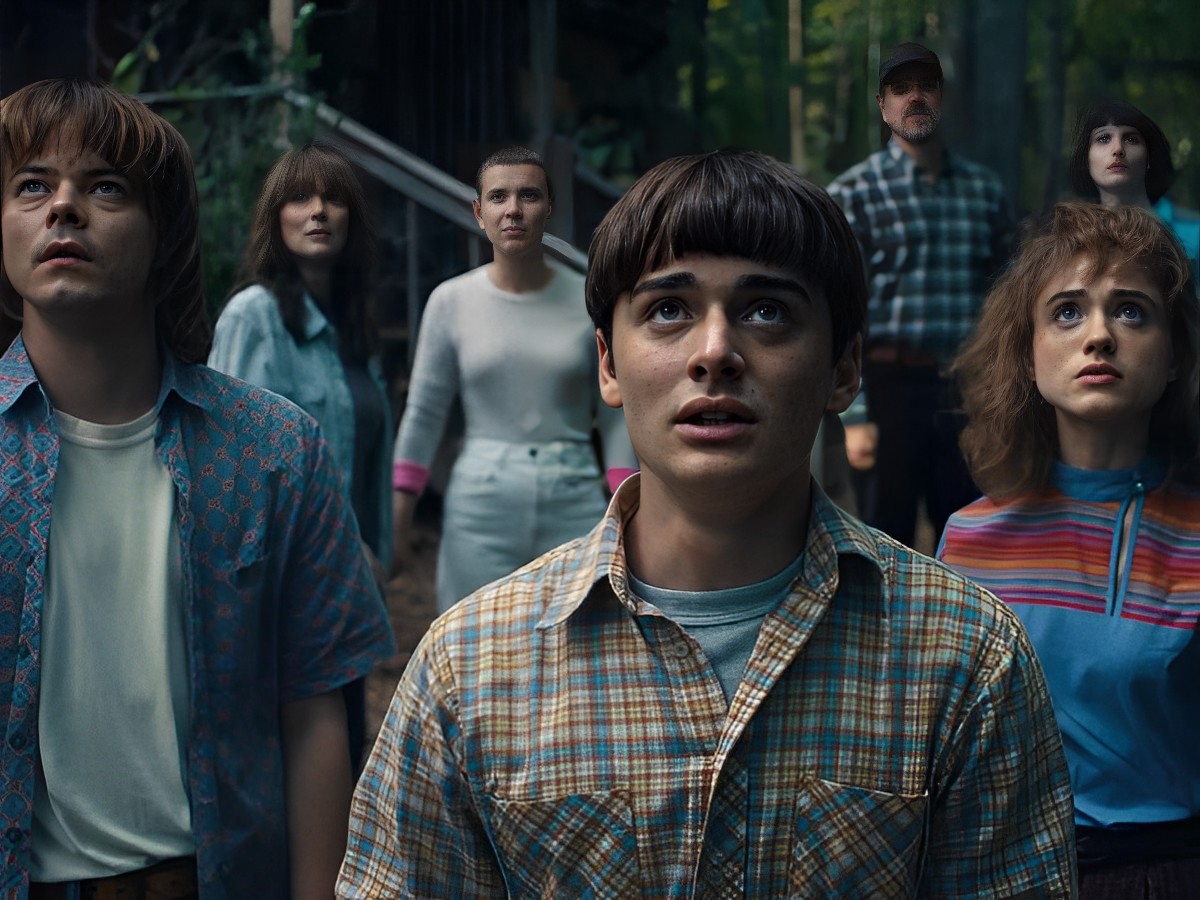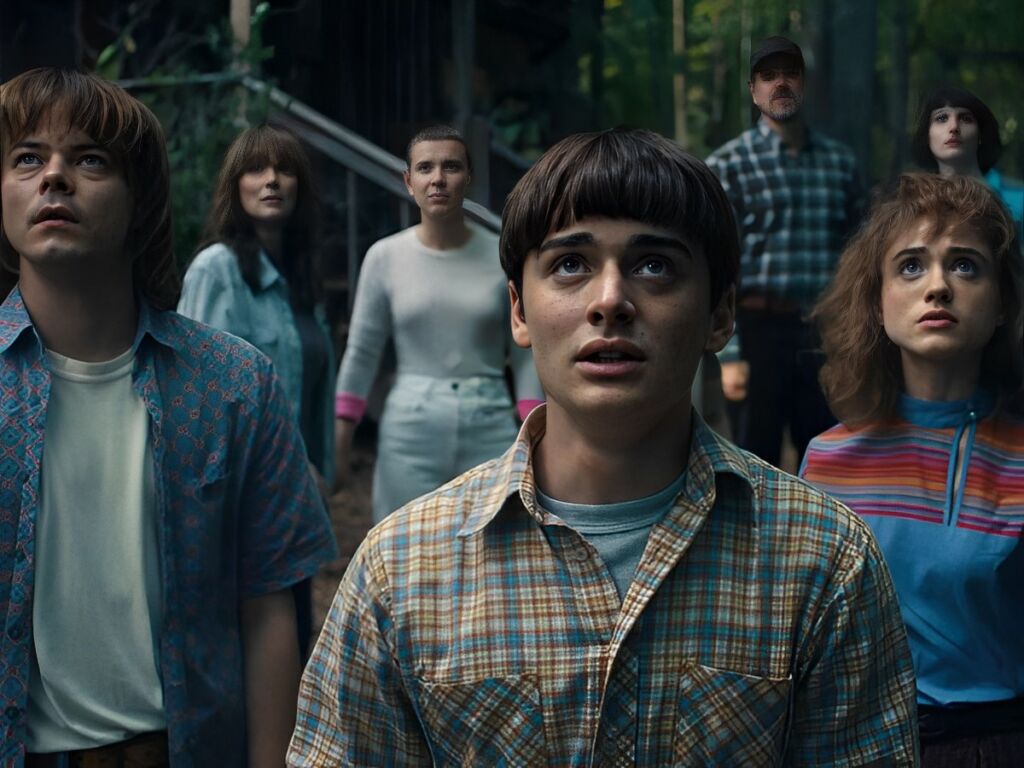 This science fiction drama evokes the artistic nostalgia of the 1970s and all things nerdy. 'Stranger Things' is a thrilling premise with elements of great science fiction. But at its core, it has always remained a show about the value and strength of friends and families.
You Might Also Like To Read: Top 10 Romantic Series On Netflix