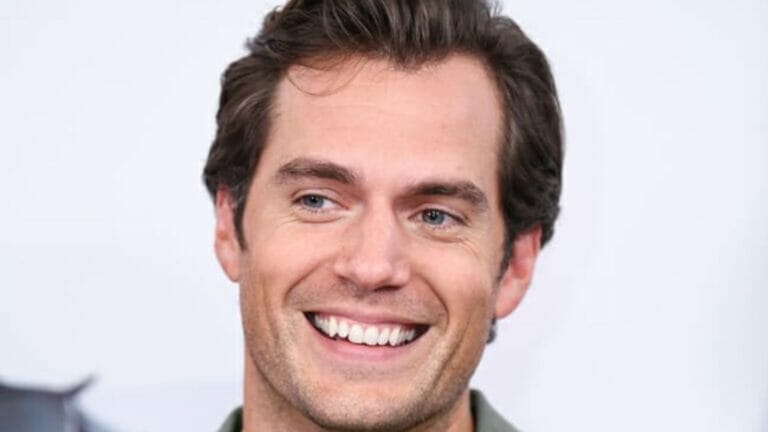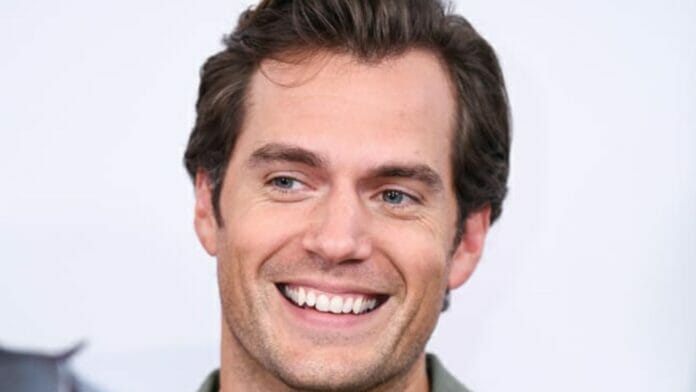 The latest season of The Witcher is topping the viewers' list since its release in December. The show has once again made Henry Cavill a fan favorite. Cavill plays the lead role of The Geralt of Rivia and has consistently delivered striking performance playing the character.
The Superman actor apart from being a great actor is an extraordinary human too. As depicted numerous times through interviews. Henry has already expressed how big a nerd he is. In a particular interview with Jimmy Kimmel, Cavill opened up about several aspects of his life.
Henry Cavill about Football
In an interaction, Kimmel mentioned how Cavill is a big fan of the NFL. Further, it was revealed that Cavill's favorite team is Kansas City Chiefs.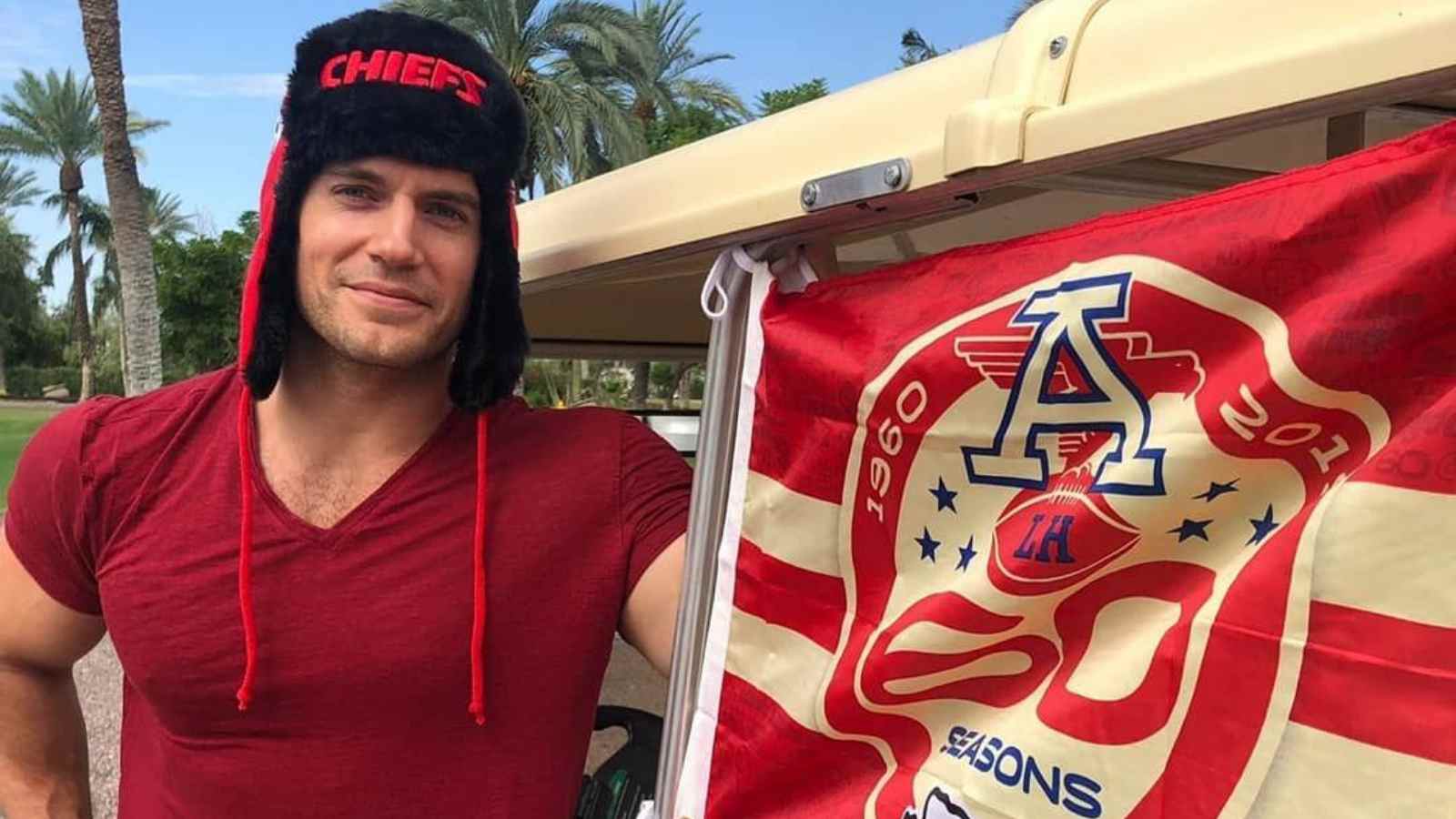 Kimmel asked Henry the reason for his likeness to that team. In his response, Cavill explained how he started liking the sport and realized that he had to choose a team. "The only way I could choose a team was with something that was never gonna change," said Henry.
He continued, "So I figured the one thing that one thing which won't ever change in my life is the Superman aspect of it, and I figured Superman's from Kansas. People in Kansas support the Chiefs, it all just added up." Moreover, Henry told about the one football game he attended in Arrowhead and how amazing an experience it was.
The brothers' equation
Further in the conversation, Cavill explained his dynamics growing up with four brothers. He mentioned that he's the second youngest among the five. Moreover, explained how the eldest gets the toughest game because of all the discipline.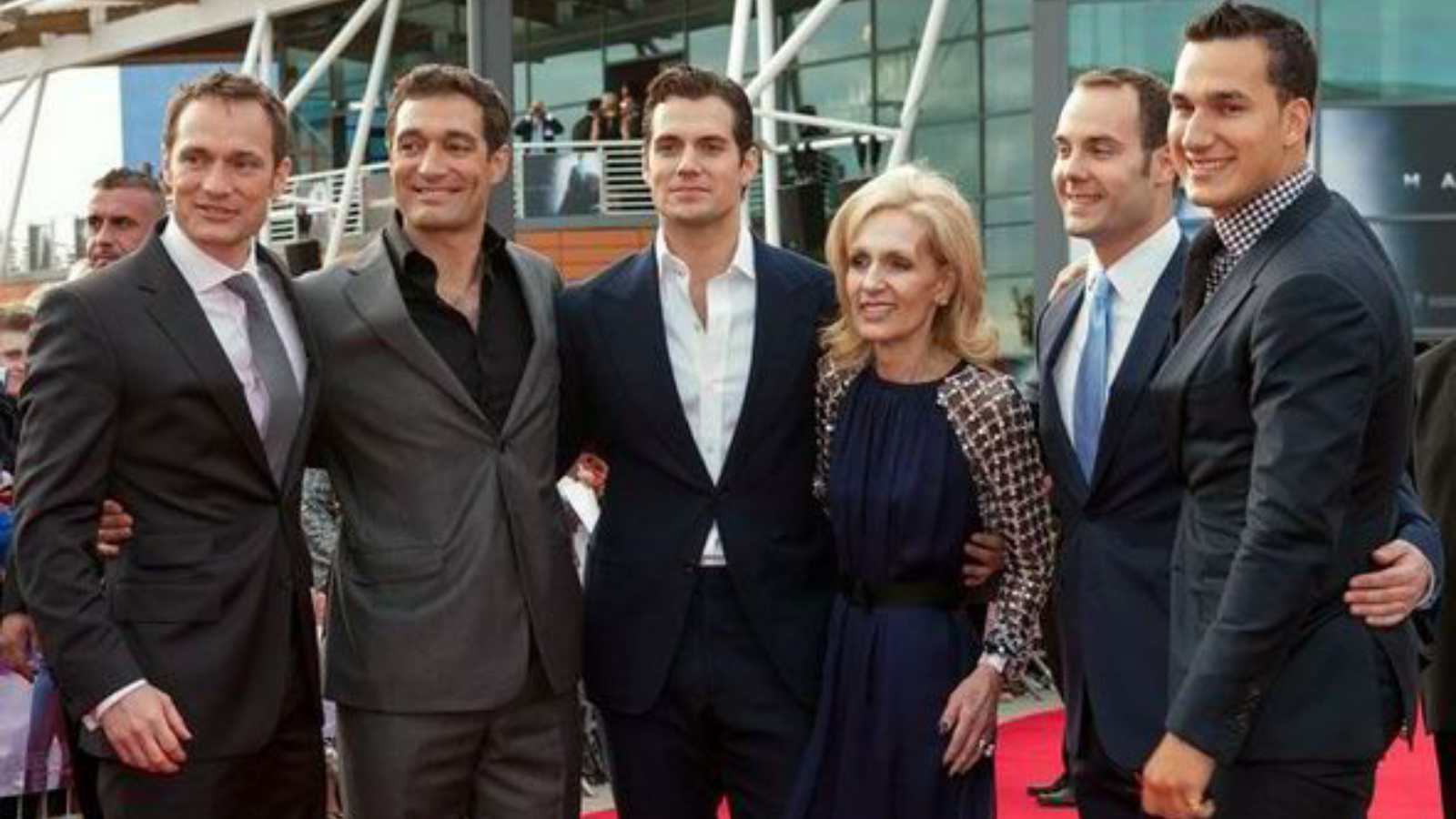 Henry recalled that his eldest brother Simon was incredibly strong and large-built. "He was so strong that we would make fun of him by saying Hulk Smash every time he got angry," told Cavill about his eldest brother. And told that he was smart enough not to pick fights with him.
About The Witcher and his stunts
When asked if he uses stuntmen for doing the stunts invoked in the show, Henry answered, "I do my best not to, for me, it's really important that the character exists within the action as well rather than just an acting scene. It's really important that the story and the character travel through all of those things."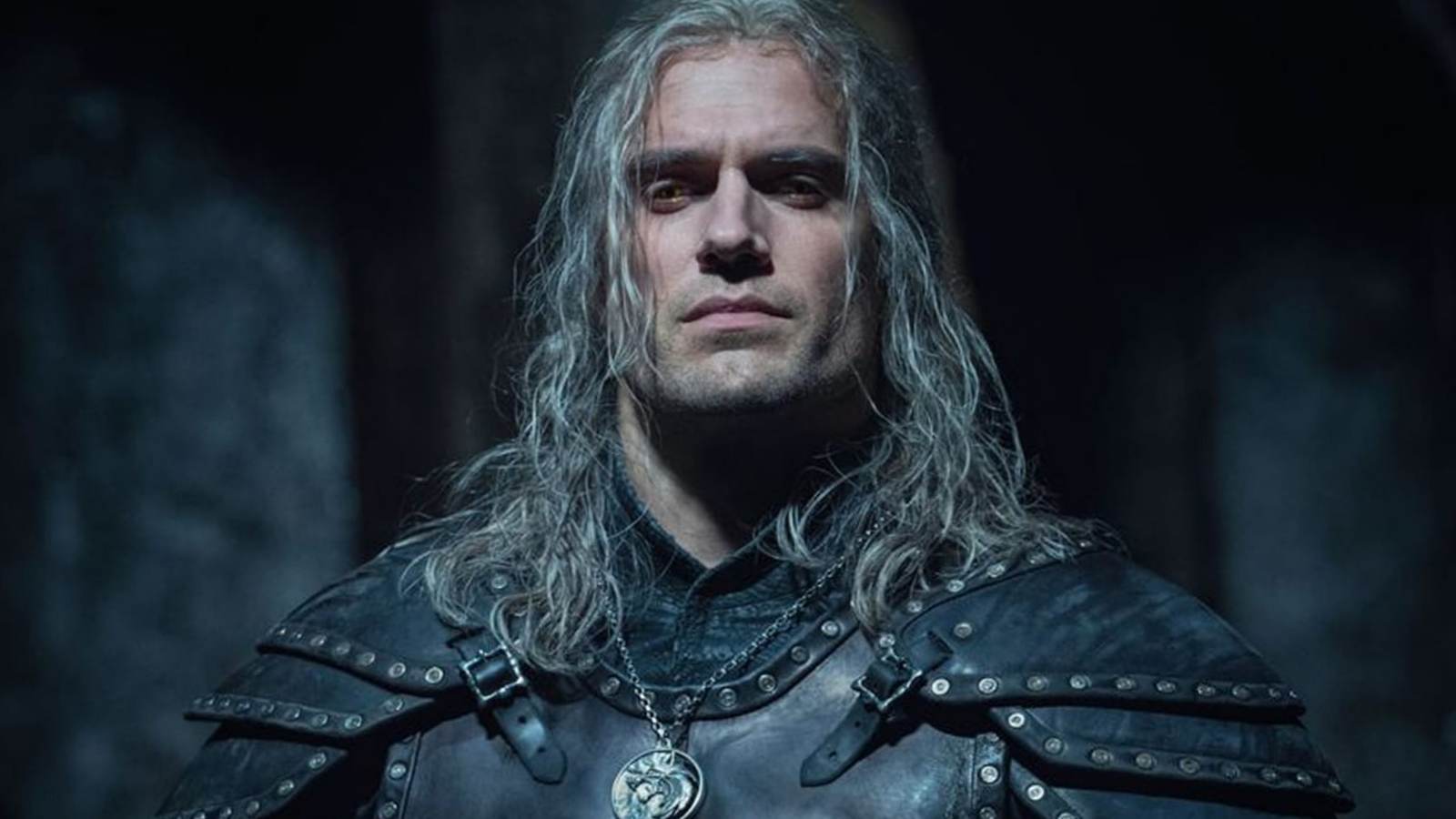 Cavill told how the TV series is based on the fantasy books by Andrzej Sapkowski. When asked if he has read those books, Cavill replied, "I met the showrunner and that's when I learned there were books. Read the books and I realized I was missing out on the whole world of the stuff because I've been in the fantasy genre since I was a kid."
Lastly, Kimmel joked about how Cavill's look in The Witcher somewhat resembles Khaleesi from The Game of Thrones. "I modeled myself of Khaleesi and made them call me Khaleesi or Emilia," Cavill added to the joke.