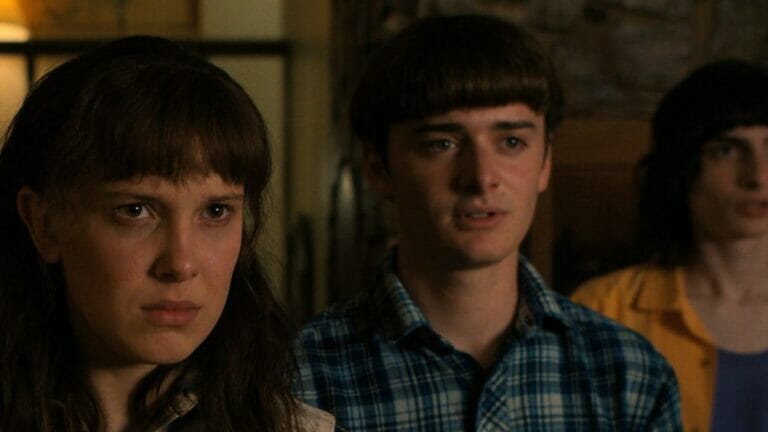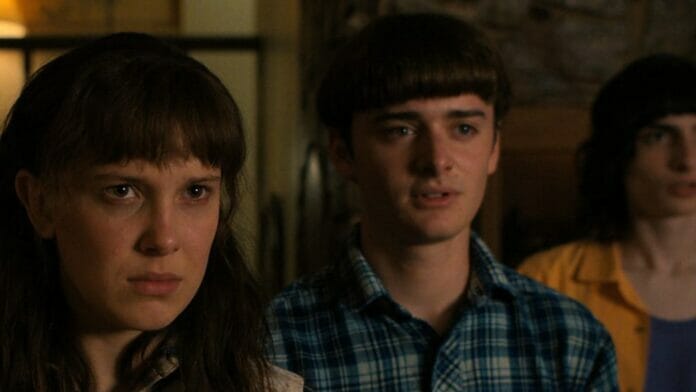 The next season of the popular Netflix series Stranger Things is finally in view. The trailer for the fourth season of the show just dropped and looks a promising sight for an exciting season ahead. Millie Bobby Brown is back to play Eleven as is the rest of the cast including Winona Ryder and Sadie Sink among others. This season will be released in two phases with the second one dropping later this year.
Stranger Things Drops The Trailer For Its Fourth Season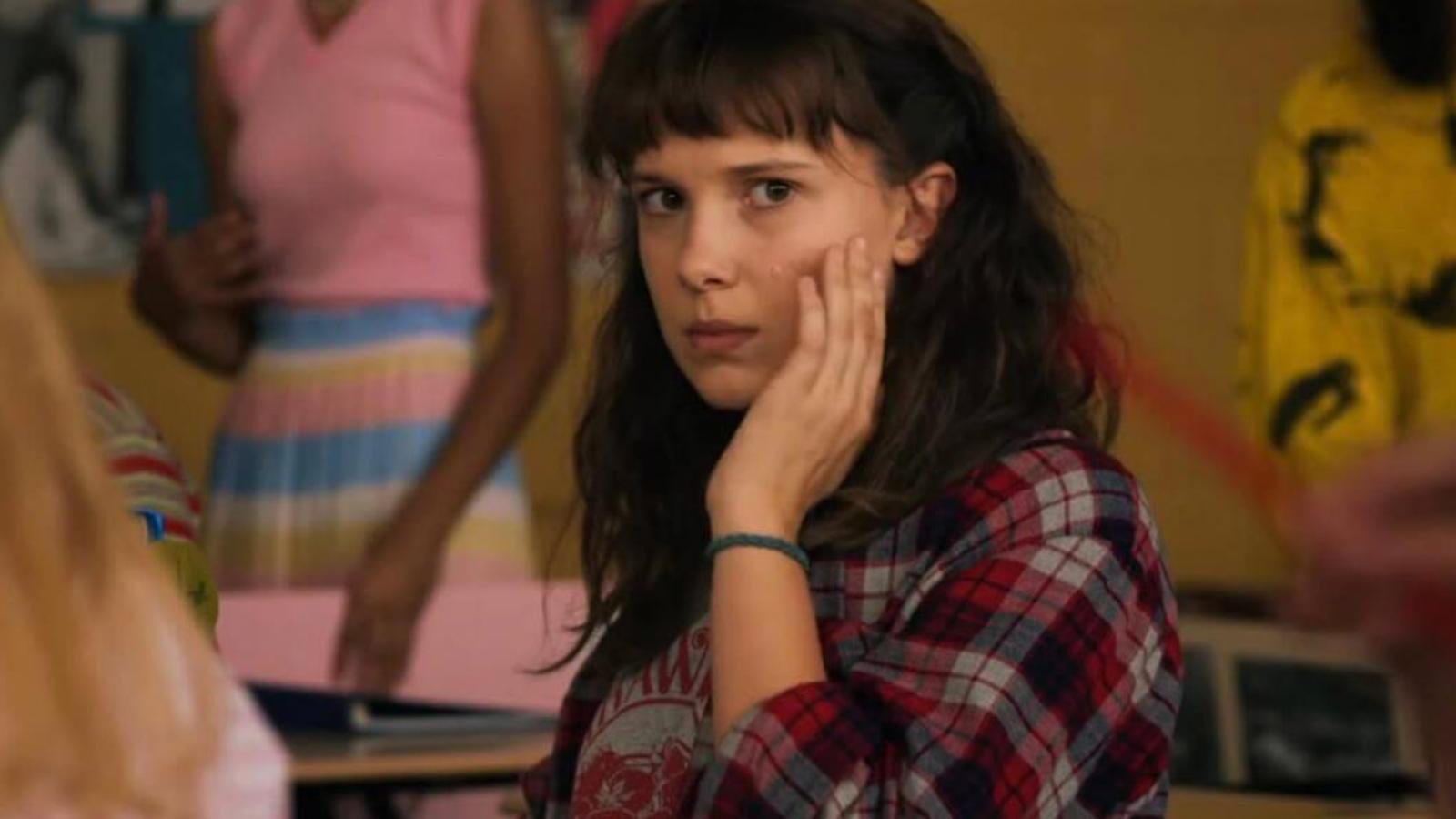 The dangers for the fan-favorite Hawkins gangs are getting worse as depicted in the newly released trailer for the fourth season. "It's been six months since the Battle of Starcourt, which brought terror and destruction to Hawkins. Struggling with the aftermath, our group of friends is separated for the first time — and navigating the complexities of high school hasn't made things any easier," reads the official synopsis for the trailer of the fourth installment. It concludes with, "In this most vulnerable time, a new and horrifying supernatural threat surfaces, presenting a gruesome mystery that, if solved, might finally put an end to the horrors of the Upside Down."
The fourth season is set to be released in parts with the first volume dropping on May 27. The next and final volume of the fourth season will release on July 1. And with the first volume close to its premiere, the latest full-length trailer looks like the perfect clip to push the anticipation up some notches. Moreover, the clip has done well to end the long wait between the last and the upcoming season.
The trailer features enticing visuals of a hauntingly dangerous beast. Moreover, things are probably getting wild this season for Sadie Sink's Max as the clip shows. Furthermore, the group is seen coping with the challenges of being in high school. However, the problems begin to seem trivial as soon as Dr. Owen makes an entry to pull Eleven and the group back into the real game.
Fans React To The Latest Trailer Of The Show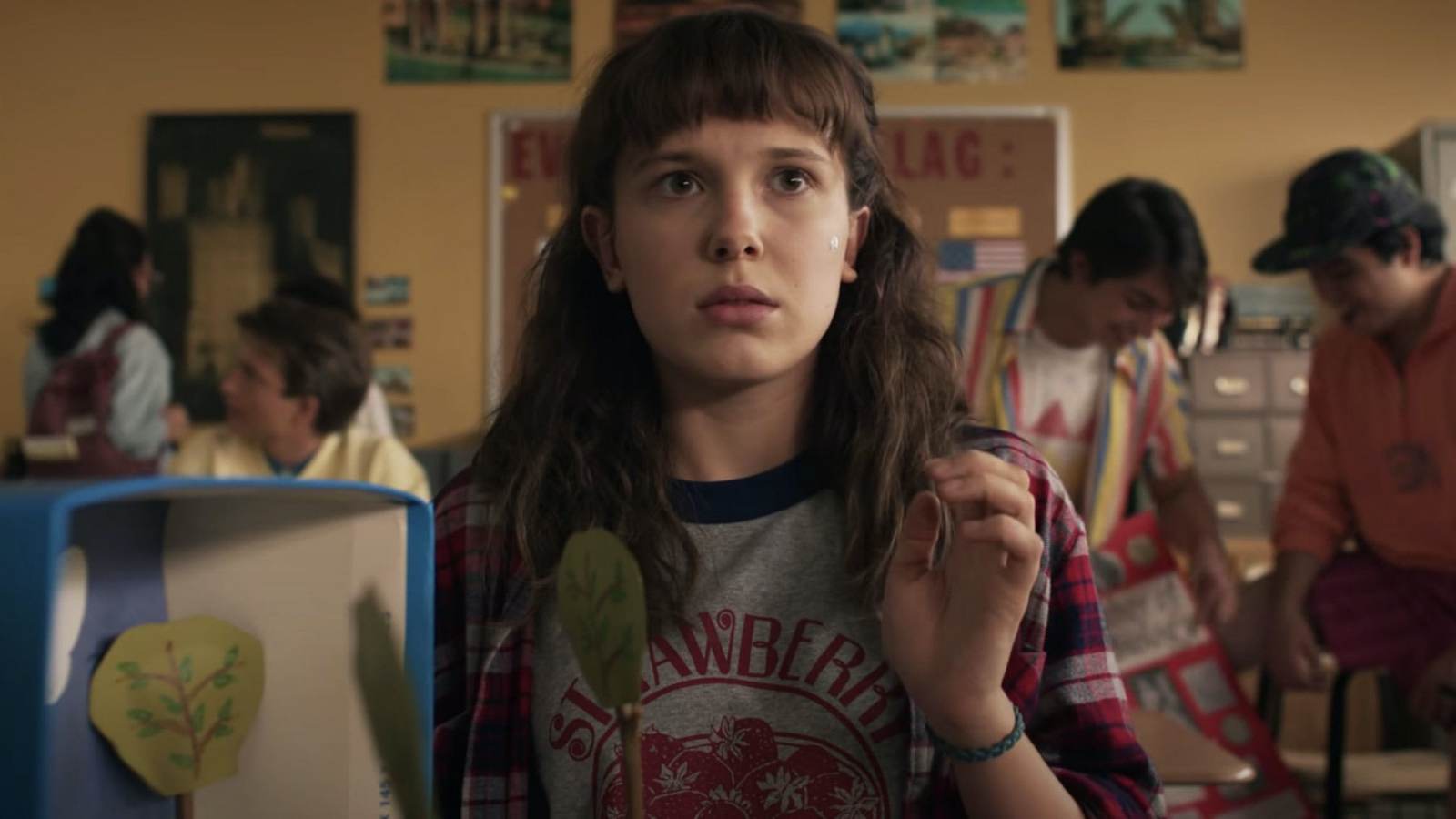 Stranger Things has earned a strong fanbase with the run of the initial three seasons. And viewers are impressed by the release of the trailer for the new season.
Stranger Things is set to conclude by the release of the fifth season of the show. And thus the trailer for the penultimate season is seemingly hinting toward initiating the wrap-up of the hit show.
Also Read: DJ Khaled Receives A Star On The Hollywood Walk Of Fame