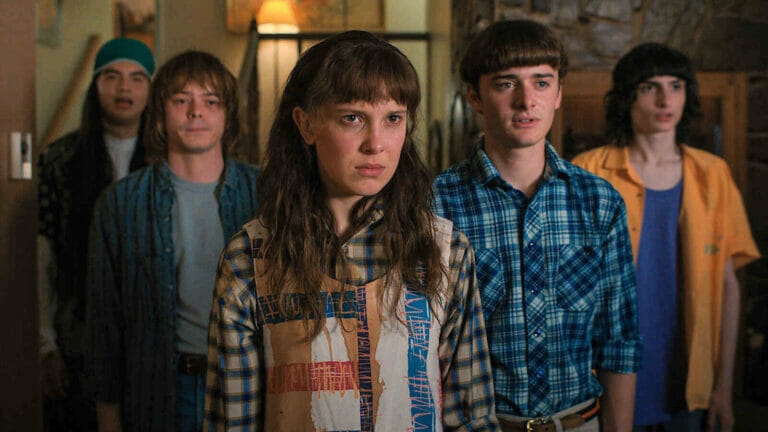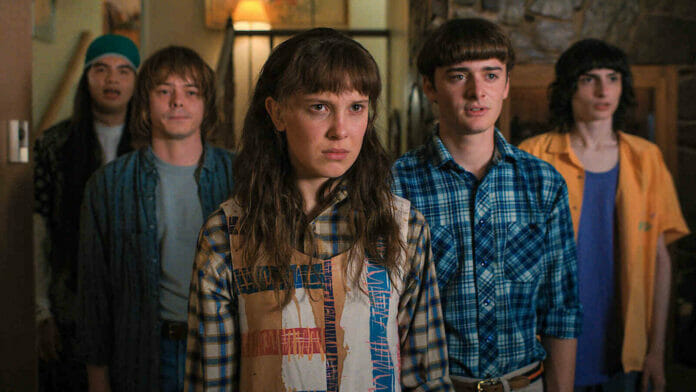 Previously, Netflix got fans excited for Stranger Things with the teasers and announced that their favorite series is all set to release in two volumes on May 27th and July 1st, 2022. Today, Netflix finally gave a sneak peek into what is in store for the audience this season.
From Russia To California: Stranger Things Got 'Strange'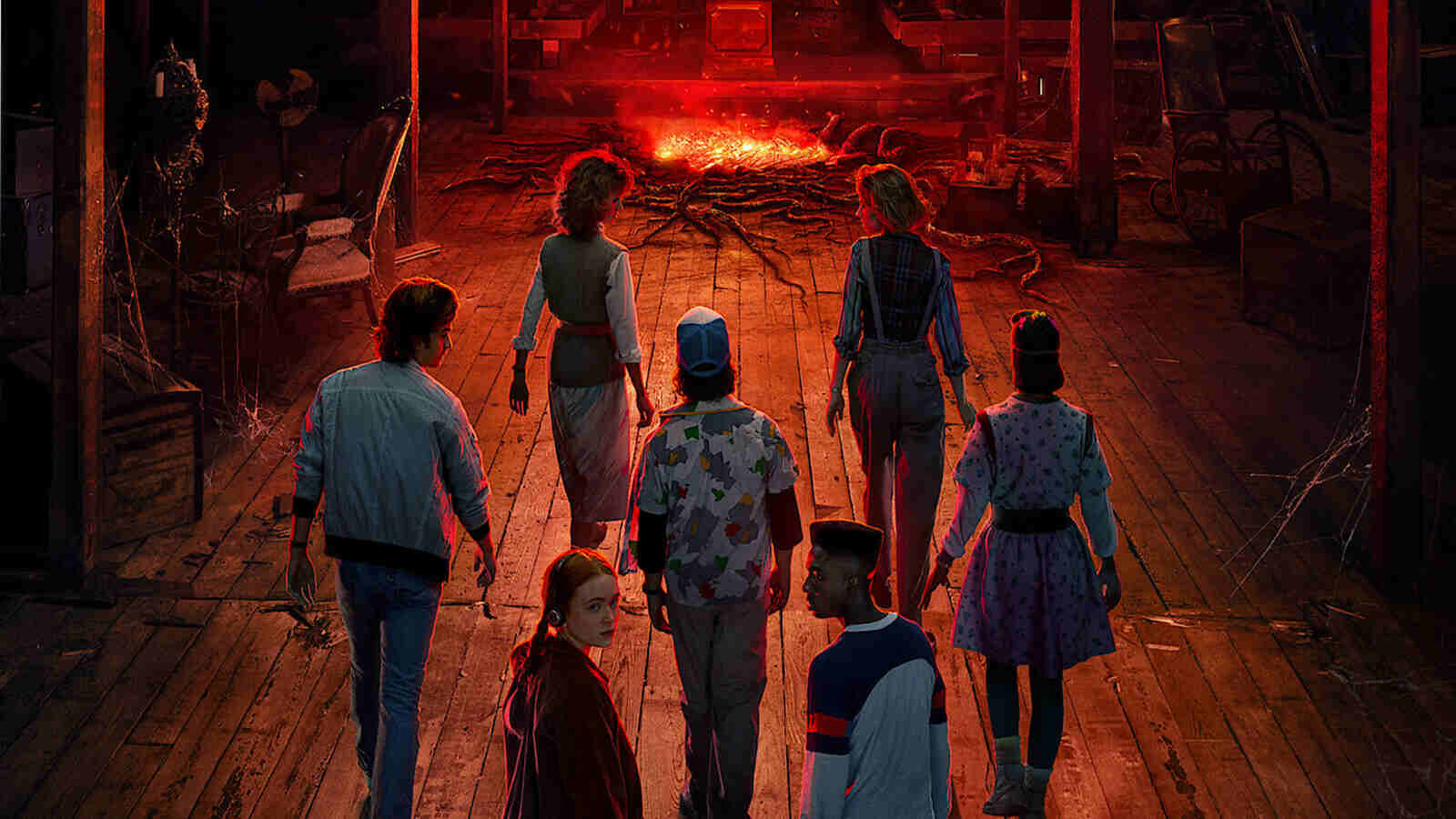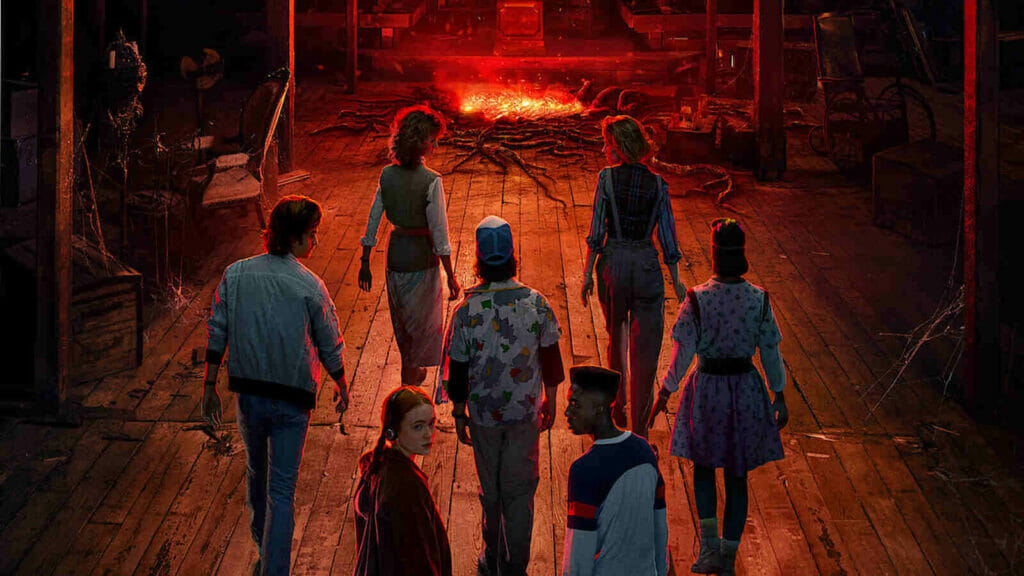 One of the teasers brings a sigh of relief for the fans as it reveals that Jim Hopper(David Harbour) is alive and well. On the other hand, the California teaser tells us about what lies ahead for our favorite characters via a conversation between Will and Mike.
The pictures tease us more with plot details like the one from the Creel House where it seems that Eddie and returning characters Steve (Joe Keery), Nancy (Natalia Dyer), and Robin (Maya Hawke) might just be in over their heads.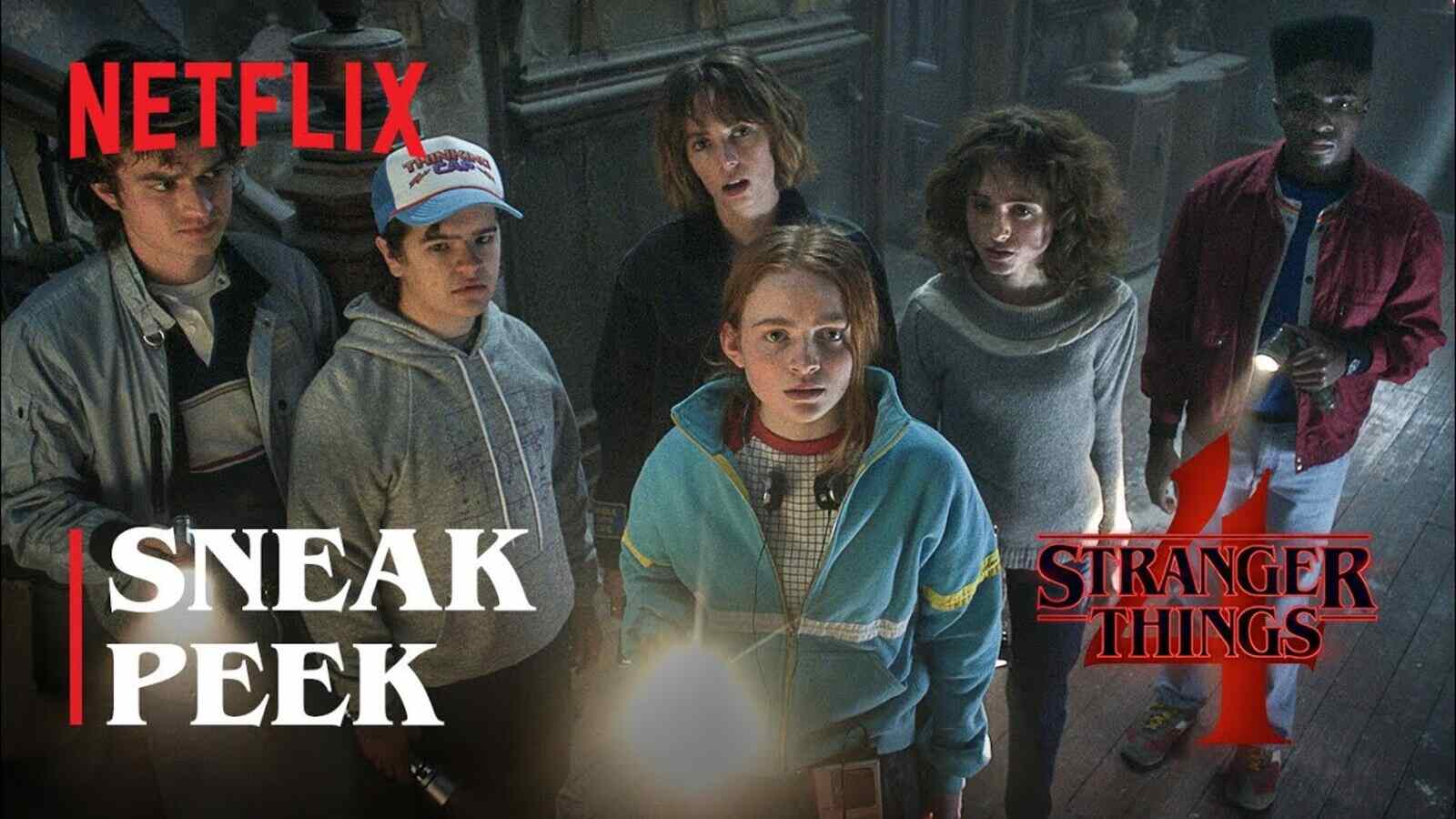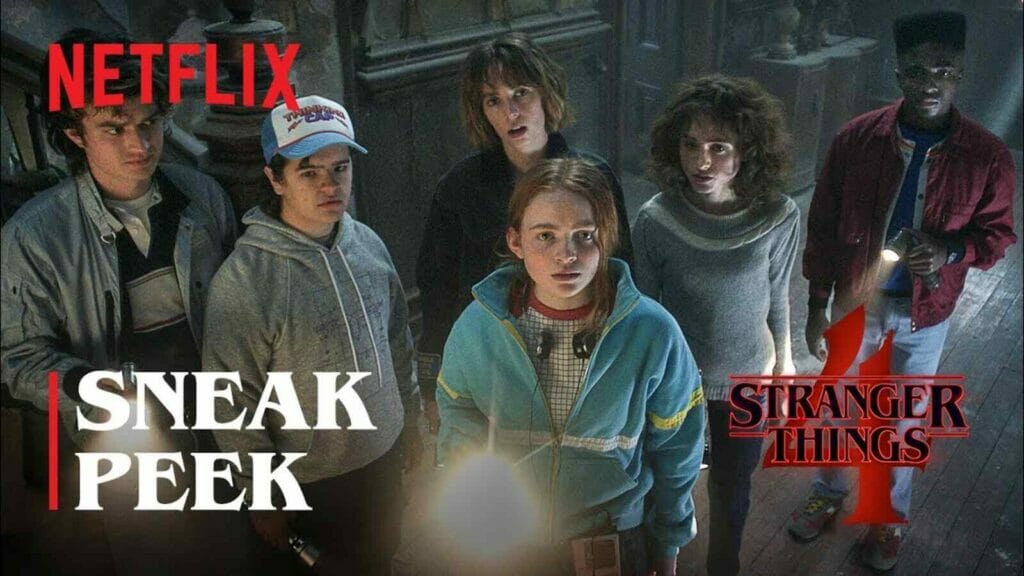 The synopsis of the official season 4 reads that "It's been six months since the Battle of Starcourt, which brought terror and destruction to Hawkins. Struggling with the aftermath, our group of friends are separated for the first time and navigating the complexities of high school hasn't made things any easier. In this most vulnerable time, a new and horrifying supernatural threat surfaces, presenting a gruesome mystery that, if solved, might finally put an end to the horrors of the Upside Down."
The creators in an open letter stated, "With nine scripts, over 800 pages and almost two years of filming, thousands of visual effects shots, and a runtime nearly twice the length of any previous season, Stranger Things 4 was the most challenging season yet, but also the most rewarding one."
What Do New Stranger Things Pictures And Teasers Reveal
The pictures peaked the anticipation of the fans as they got to see their favorite characters from the Hawkins. Netflix shared the pictures on Instagram with the caption, "First look images of Stranger Things 4 are here. The new season of Stranger Things arrives in 65 days! 6+5 = Eleven. Coincidence? Maybe, but we're still thrilled."
Also Read: "This Is Embarrassing"- Anne Hathaway Royally Defeats Kelly Clarkson On Her Show