Disney has many projects in the pipeline this year, but it is facing a backlash from both the film fraternity and the fans. Many LGBTQIA+ employees and supporters have walked out due to Disney's response to the 'Don't Say Gay' bill. Oscar Issac has opposed the bill and urged Disney to do so, calling it 'insane.'
What Is The 'Don't Say Gay' Bill?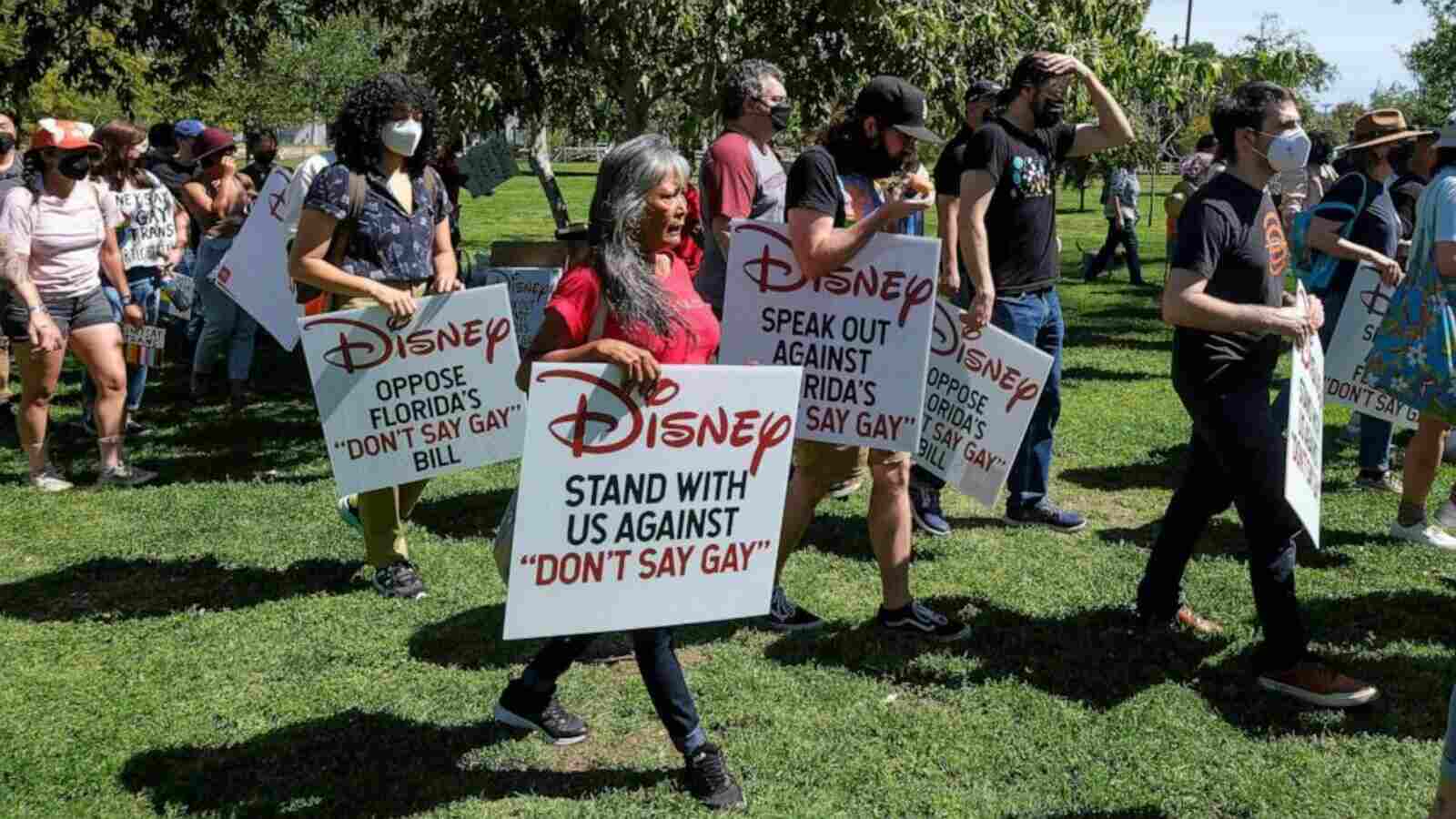 Formally known as Parental Rights in Education Bill, it prohibits state schools across Florida from teaching kids from Kindergarten to third grade about sexual orientation and gender issues. Also, parents of children can sue the educational institutions that try to do so.
As per a report by The Independent, in February, Disney donated $2,00,000 money to the state officials and Republican legislators who supported the bill. Due to this, the CEO Bob Chapek, after backlash announced about the company "pausing" all political donations in the state. The Governor of Florida Ron DeSantis is yet to give assent to the bill.
Reaction Of Oscar Issac On The Matter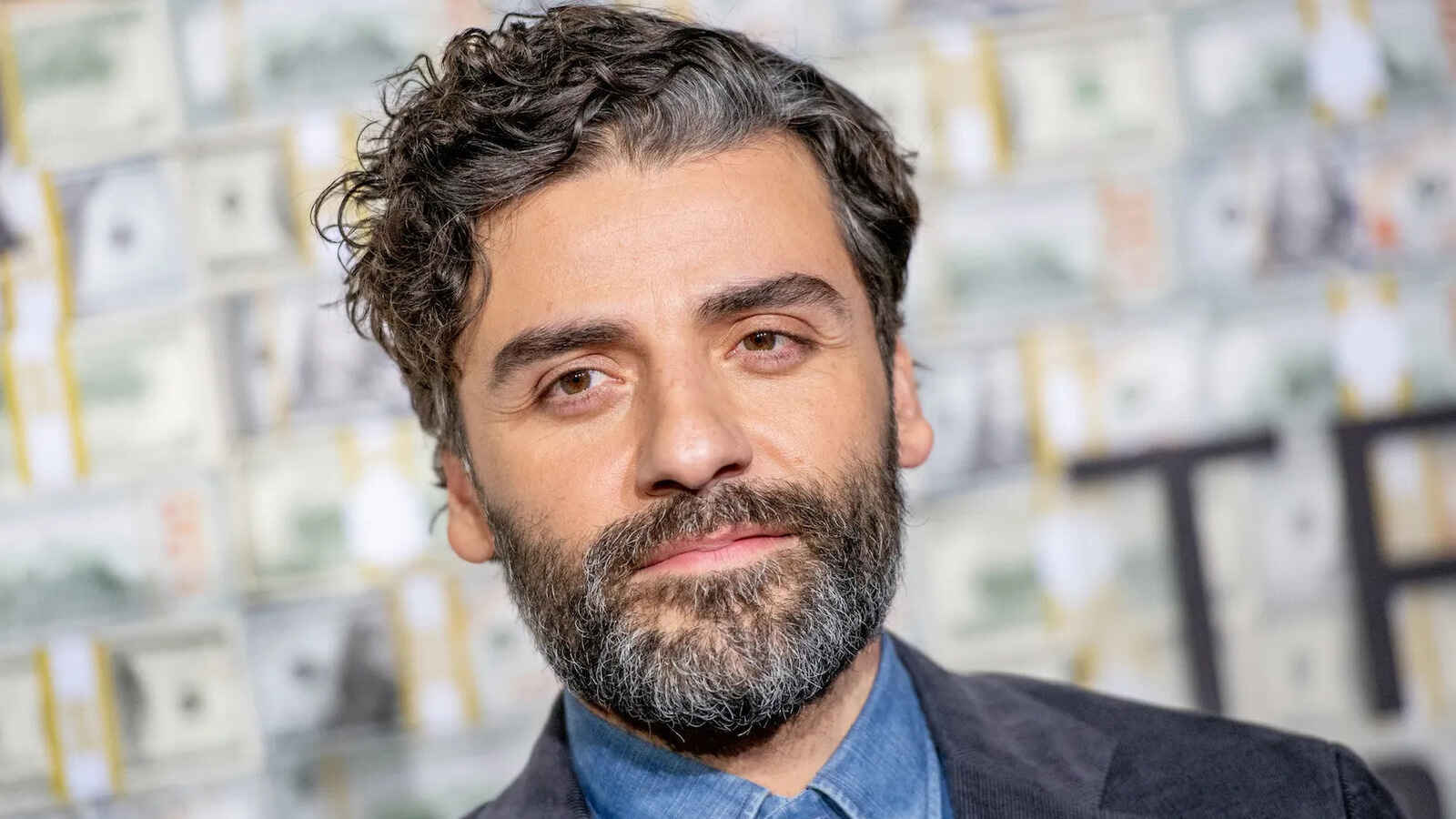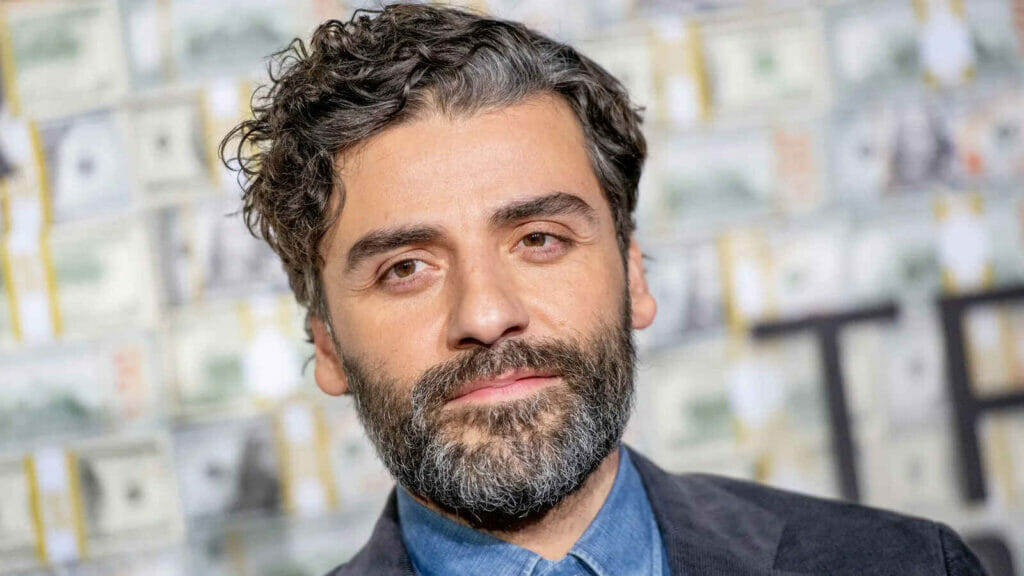 Issac is currently busy promoting the Disney+ miniseries, Moon Knight. This controversy emerged amidst the promotional events of the film. Disney's Hulu, National Geographic, ESPN, and other organizations were in solidarity with the LGBTQIA+ community, but Disney released a disappointing statement. It said, "they [statements] are often weaponized by one side or the other to further divide and inflame." 
While giving an interview to Variety, Oscar Issac started that, "I guess my comment would be [sings] gay, gay, gay, gay, gay, gay, gay, gay, gay, gay, gay, gay, gayyyyy." Adding to this, he said, "It's an absolutely ridiculous law. It's insane. It's insanity. And I hope that Disney as a company comes out as forcefully as possible against the idea. It's astounding that it even exists in this country."
Other Actors Like Oscar Who Reacted And Also Stood In Solidarity With The LGBTQIA+ Community:
Isaac was not the only one who was enraged by Disney's stance. Actress Kerry Washington took it to her social media and criticized Disney for its stance. She acknowledged her creative relations with Disney "corporate" and at the moment do not want to condone its actions or inactions, but wants to be in solidarity with the community.
However, certain Marvel actors like Mark Ruffalo had a different reaction and seemed pleased with the memo for which Chapek apologized.
His footsteps were followed by Hawkeye actor Vincent D'Onfrio who shared the same article of HuffPost as Mark Ruffalo with the caption "This is good."
Also Read: 'Empires Strikes Back' Character To Appear In Obi-Wan Kenobi Series, Revealed In New Star Wars Leak