Cameron Diaz has started to accept herself for who she is. She now aims to lead a candid and natural life when it comes to her appearance. Cameron opened about the same while she was in an interview at the BBC. Cameron was talking to Michelle Visage on the podcast, Rule Breakers.
What Did Cameron Diaz Say On The Podcast?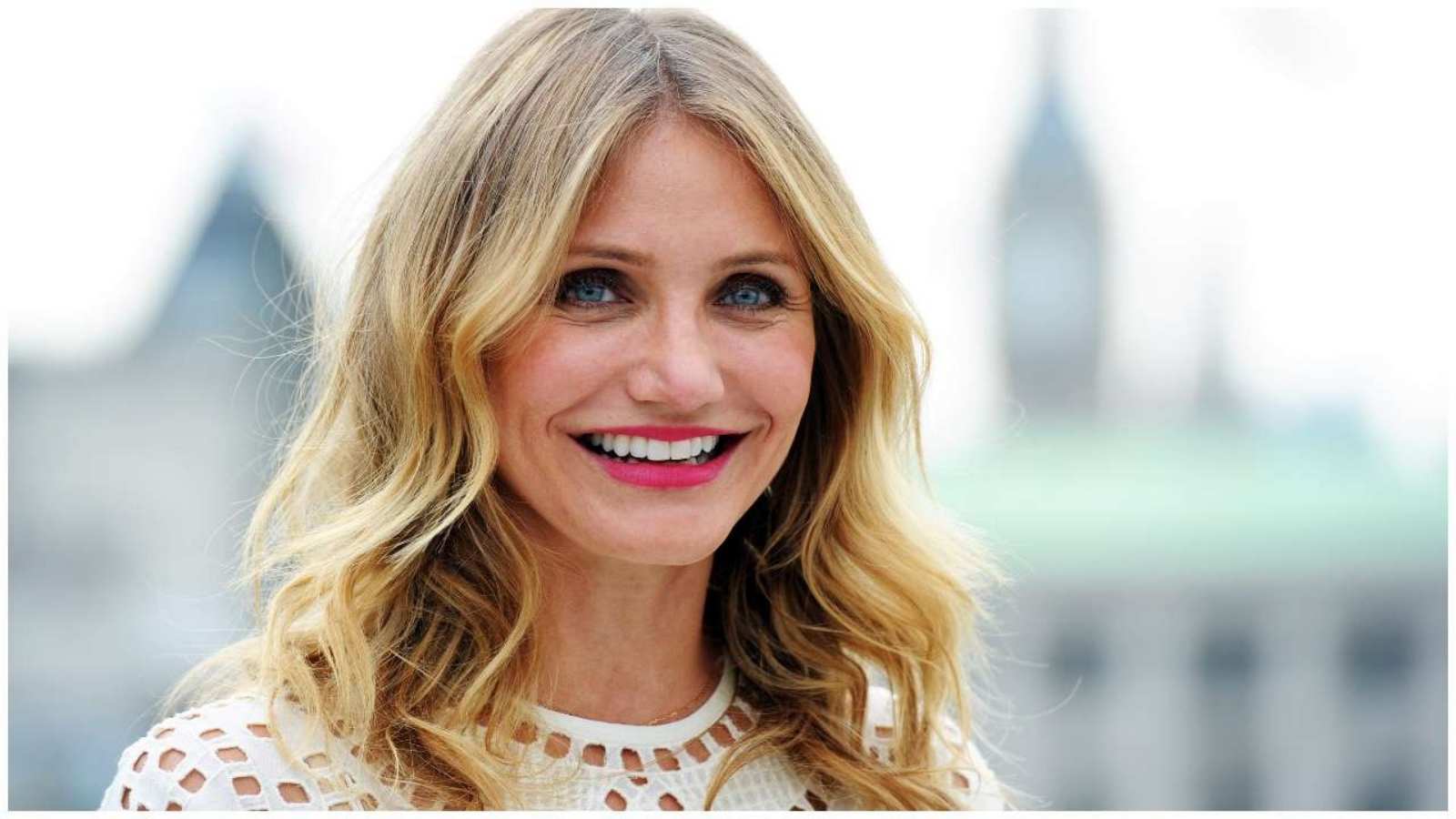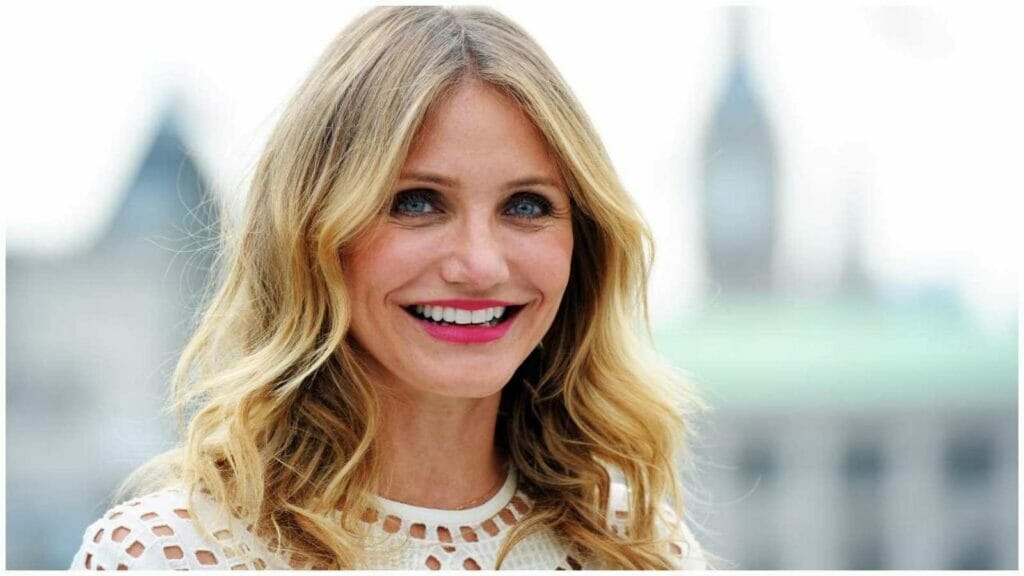 Cameron opened up about how different her life has become in comparison to that she used to have when she was in the entertainment industry. She still misses her last movie Annie which was released in the year 2014 where she played the role of Miss Hannigan. When Diaz was talking about vanity, she confessed that there had actually come a point in her life where she was super obsessed with beauty. She used to think that beauty was the main trait of a person and hence she focused on it a lot.
Cameron Diaz expressed, "I am absolutely a victim to all of the societal objectification and exploitations that women are subjected to," I have bought into all of them myself at certain times."
How Did She Struggle Over Her Obsession?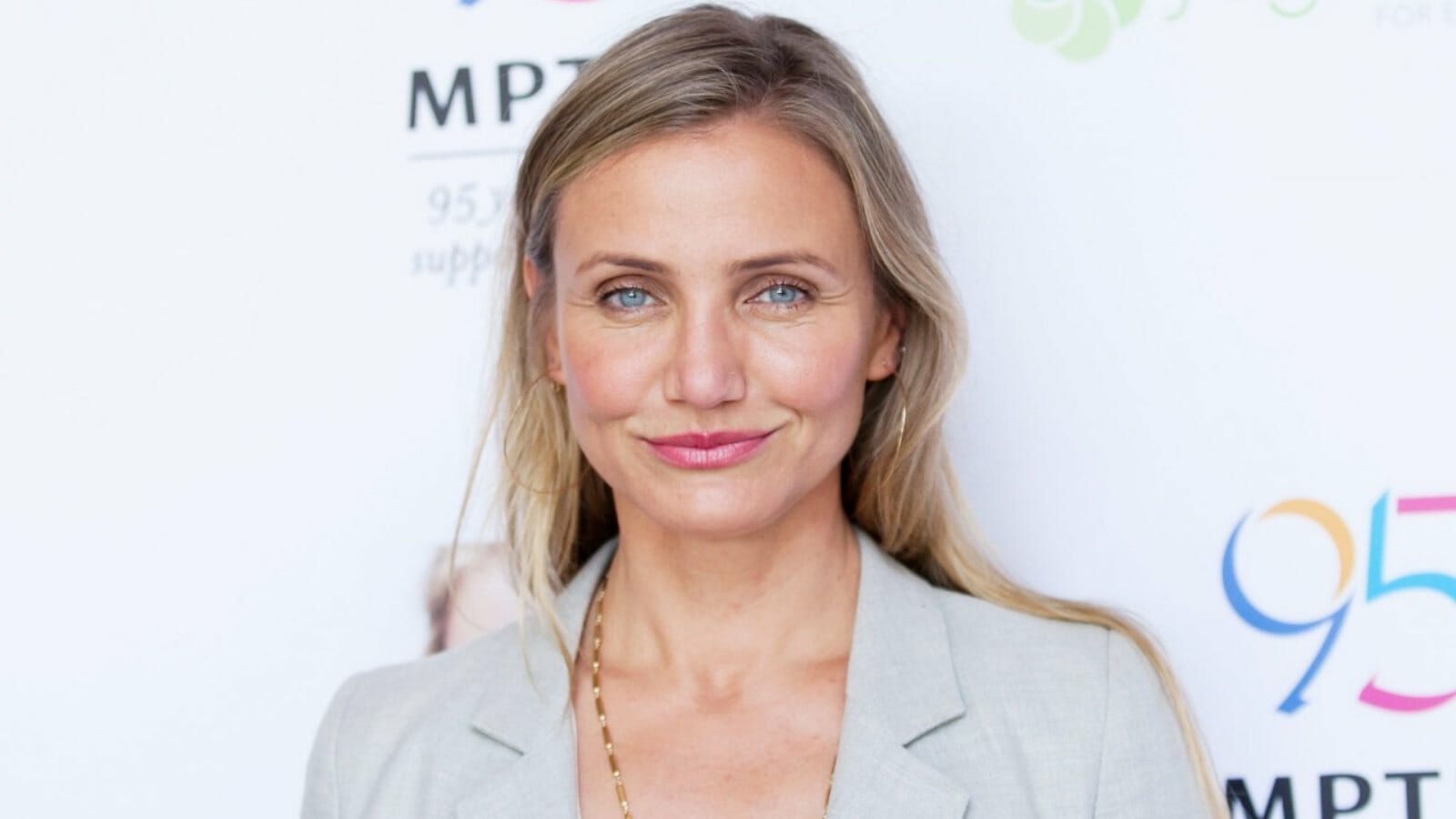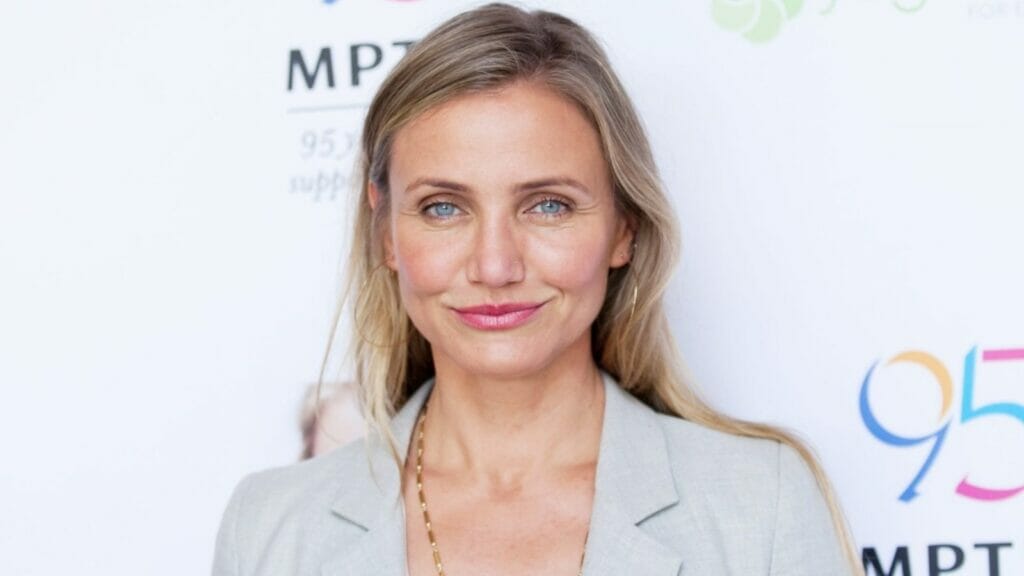 Cameron Diaz found it really difficult to not look in the mirror and judge herself. Diaz suffered from self-criticism for eight whole years. She thought that she is wild and hence began to culture herself. Cameron sat in front of the camera for so many hours that, it almost made her "toxic". Diaz found it very difficult to make peace with who she really was and not be mean to herself.
What Is Her Outlook Now?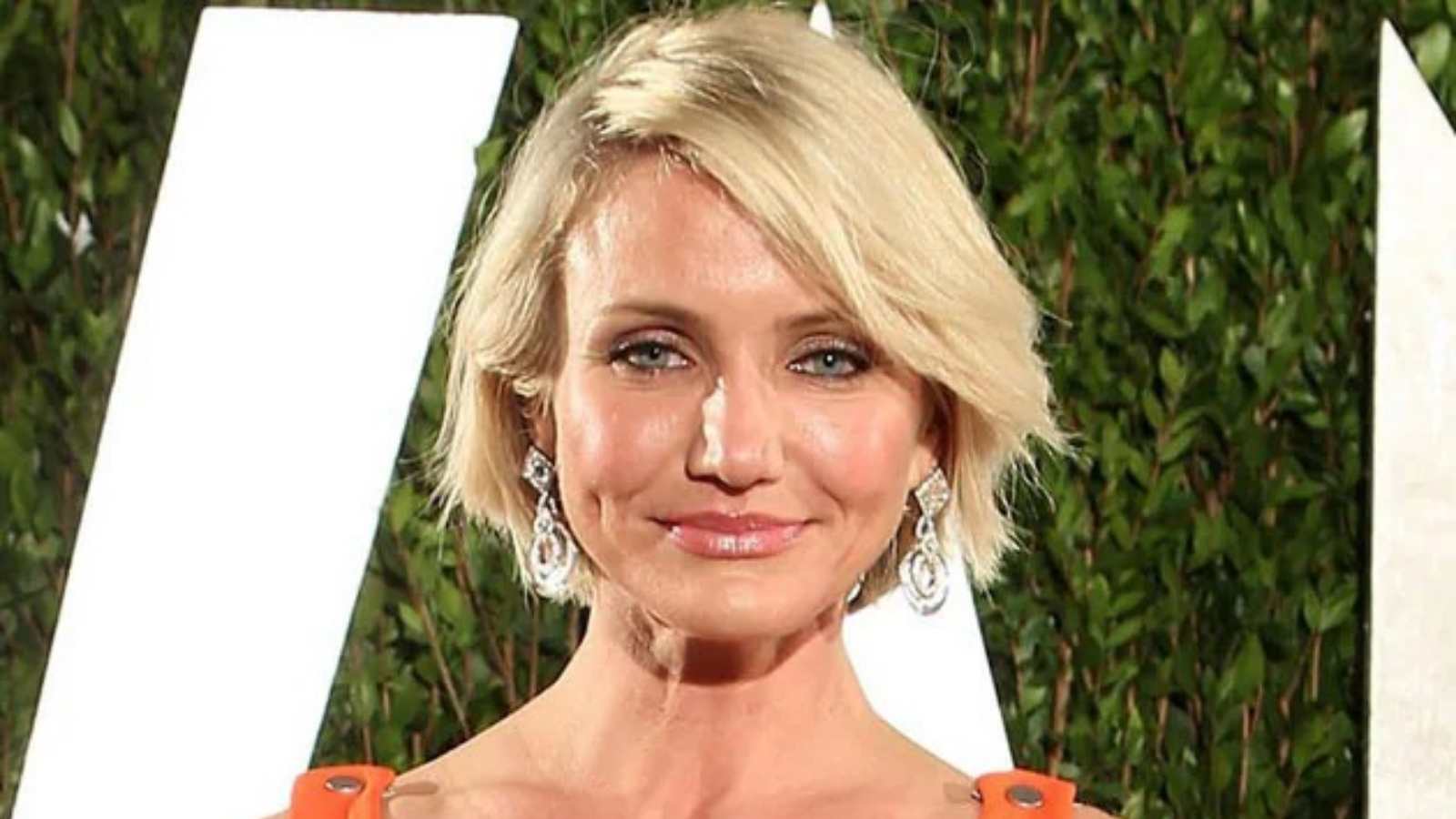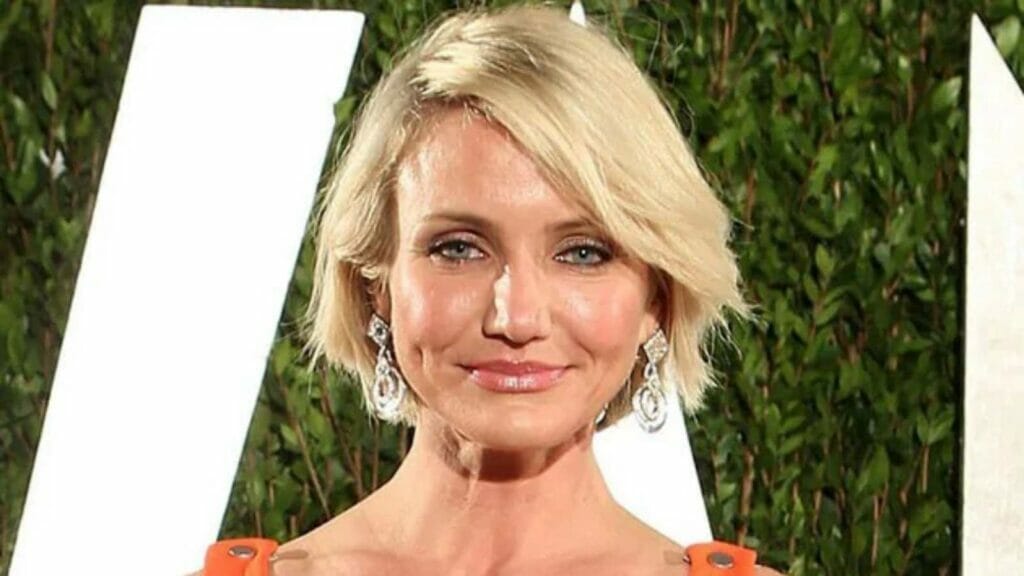 Over the years Diaz has learned not to pay much attention to it and believe in what she really is. Cameron does not care now how does she look. She also now does not invest much in beauty products even though she owns many products under her. Diaz has reduced the frequency of doing makeup to as low as once a week.
Instead, as she approaches her 50th birthday in August this year, she simply wants to stay strong. She wants to promote self-belief. Despite admitting that she enjoys acting, she later added in the conversation that she wanted to make her daily life more simple.
Also Read: Jamie Lee Curtis Talks About Her Embarrassing Moment In 'Trading Places'