Charlie Sheen blamed Denise Richards for Sam "Sami" Sheen's decision to join OnlyFans. It is a platform where young men and women upload sexually explicit photos for money.
Sami Sheen made the announcement of her new account on Instagram on June 13, along with a message that read, "Click the link in my bio if you want to see more." The announcement came after she posted a photo of herself in a bikini on Instagram. Her father, Charlie, had a strong reaction to the news.
Related: Bella Thorne To Cardi B, Celebrities Who Have An Account On The NSFW Site OnlyFans
Charlie Sheen Blames Ex-Wife Denise Richards For Daughter Sami Joining OnlyFans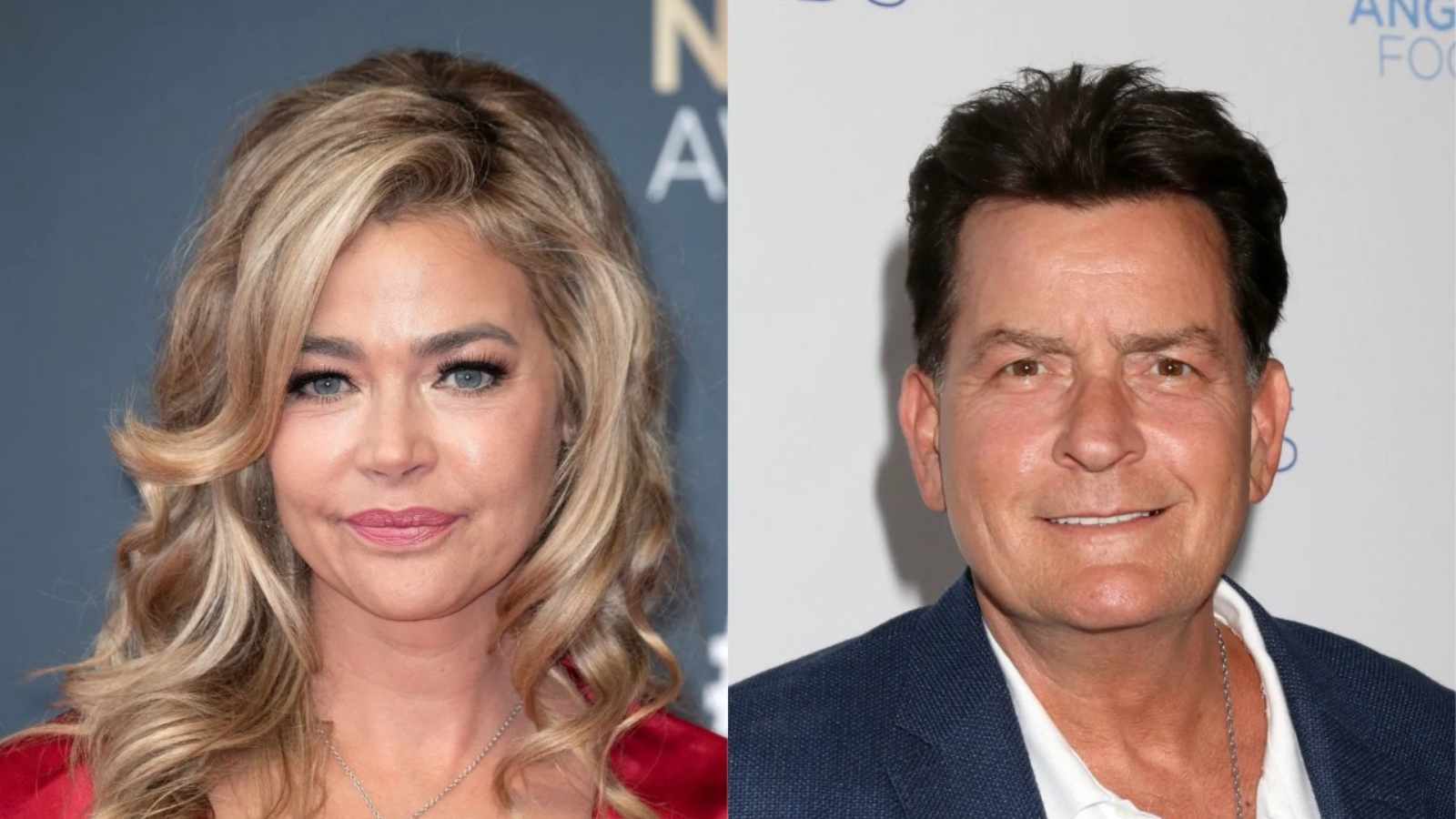 The 'Two and a Half Men' actor expressed his views on his daughter Sami joining OnlyFans to Page Six: "I do not condone this, but since I'm unable to prevent it, I urged her to keep it classy, creative and not sacrifice her integrity."
He added, "She is 18 years old now and living with her mother. This did not occur under my roof."
Sultry swimwear photos of Sami, who turned 18 in March, were posted on Instagram ahead of launching her adult business endeavor. She wrote, "Click the link in my bio if u wanna see more."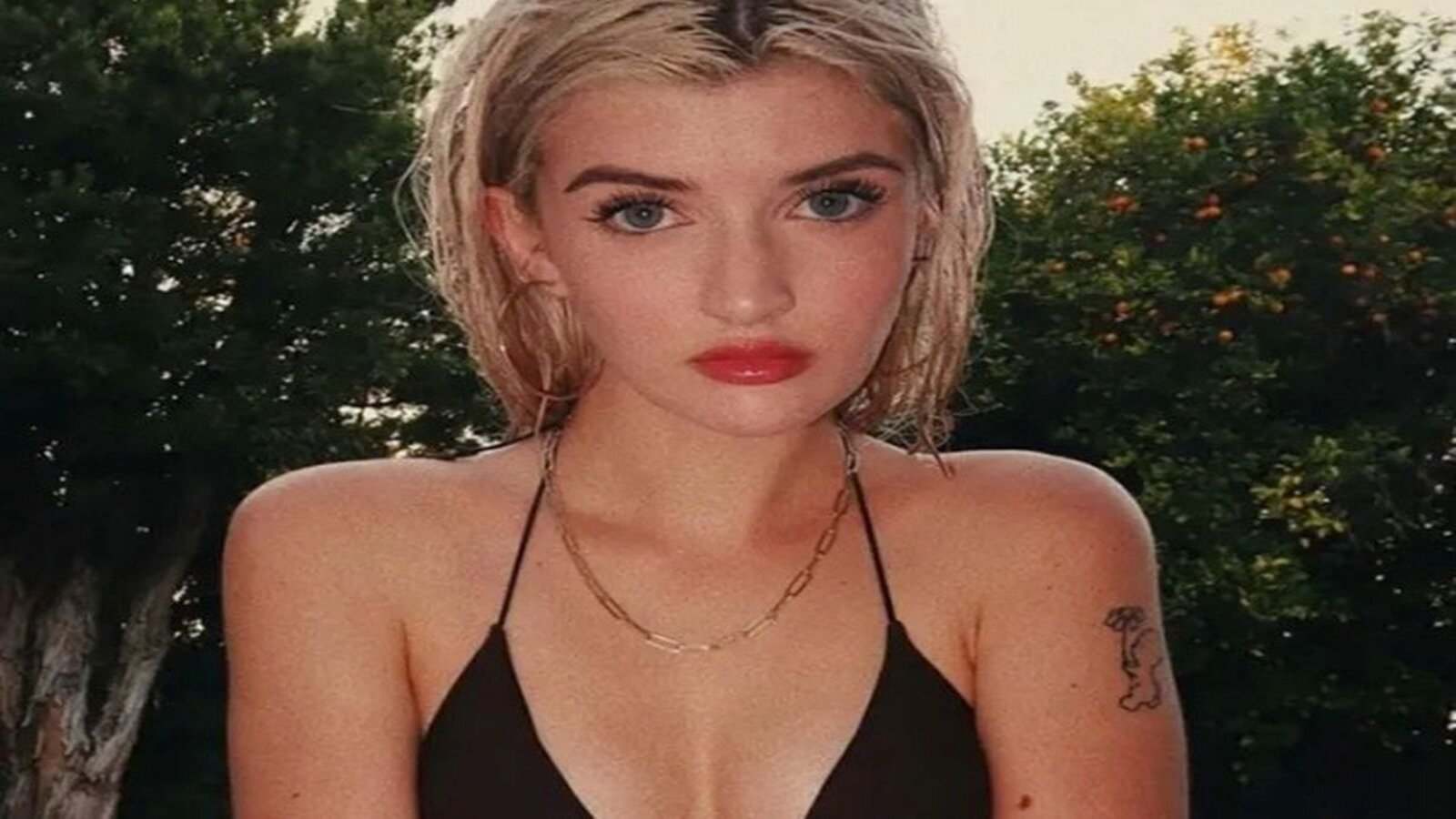 Subscription-based social media platform OnlyFans is popular among young people. They share explicit images and videos of themselves while getting undressed at times on the website. "Hey subscribe to see exclusive content," Sami said in her post.
For her subscribers, Sami also said she would post fresh content "three or four times a week" and urged them to communicate with her personally.
In case you missed: Britney Spears Loves To Post Risqué Naked Photos On Instagram. Here's Why
Richards Reacts To Sheen's Accusations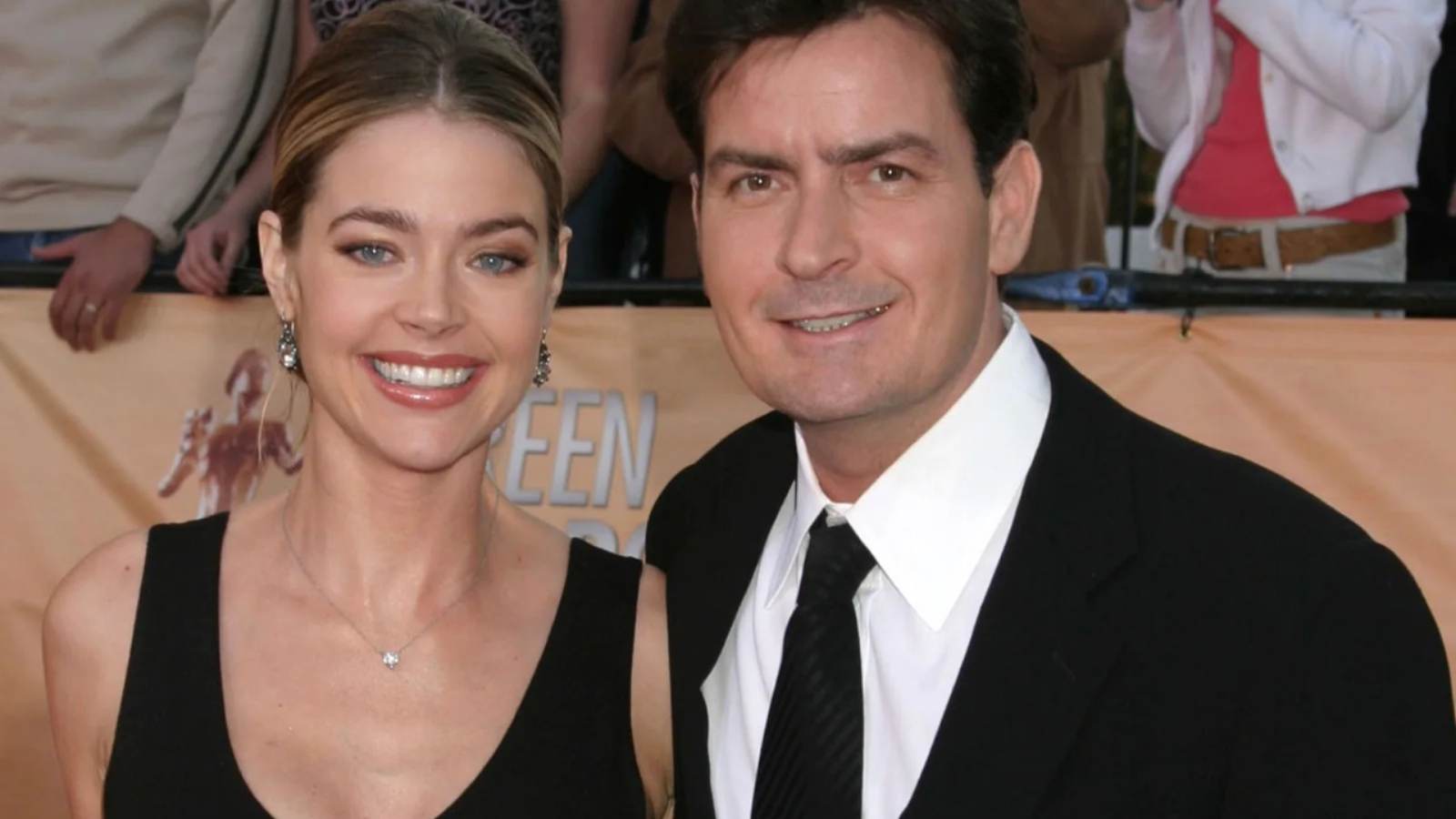 As soon as word of the scandal surfaced, Richards, 51, informed Page Six directly that "Sami is 18, and this decision wasn't based on whose house she lives in. All I can do as a parent is guide her and trust her judgment, but she makes her own choices."
While residing with the 'Real Housewives of Beverly Hills' alum, Sami made news in September 2021 after recording a TikTok video in which she claimed she was "trapped in an abusive household".
"There are some regulations and I enforce them," Richards explained at the time. The rules are different at Charlie's house, and that's fine. Richards claimed in February that their relationship was still "strained," but things appear to be improving between the two now.
You might also like to read: OnlyFans Miami Model Courtney Clenney All In Blood Detained After Stabbing Lover Christian Obumseli To The Death