Will Smith, a Hollywood actor, and Chris Rock, a comedian, have become the talk of the town for reasons that are well known to all. During the 94th Academy Awards, the King Richard actor punched the comedian after he made a 'disgusting' remark about ex-wife Jada Pinkett-Smith. The Hollywood celebs have been all over the news since the event in late March, garnering headlines.
For his unruly behavior, Smith has been barred from attending the prestigious award event for the next ten years by the Academy. Rock has joked that he got his "hearing back" after Will Smith walked onto the stage and slapped him at this year's Oscars. The US comic reportedly made the quip on Friday during his Ego Death World Tour stand-up show in Indio, California.
Chris Rock And Will Smith Oscar Altercation And Current Scenario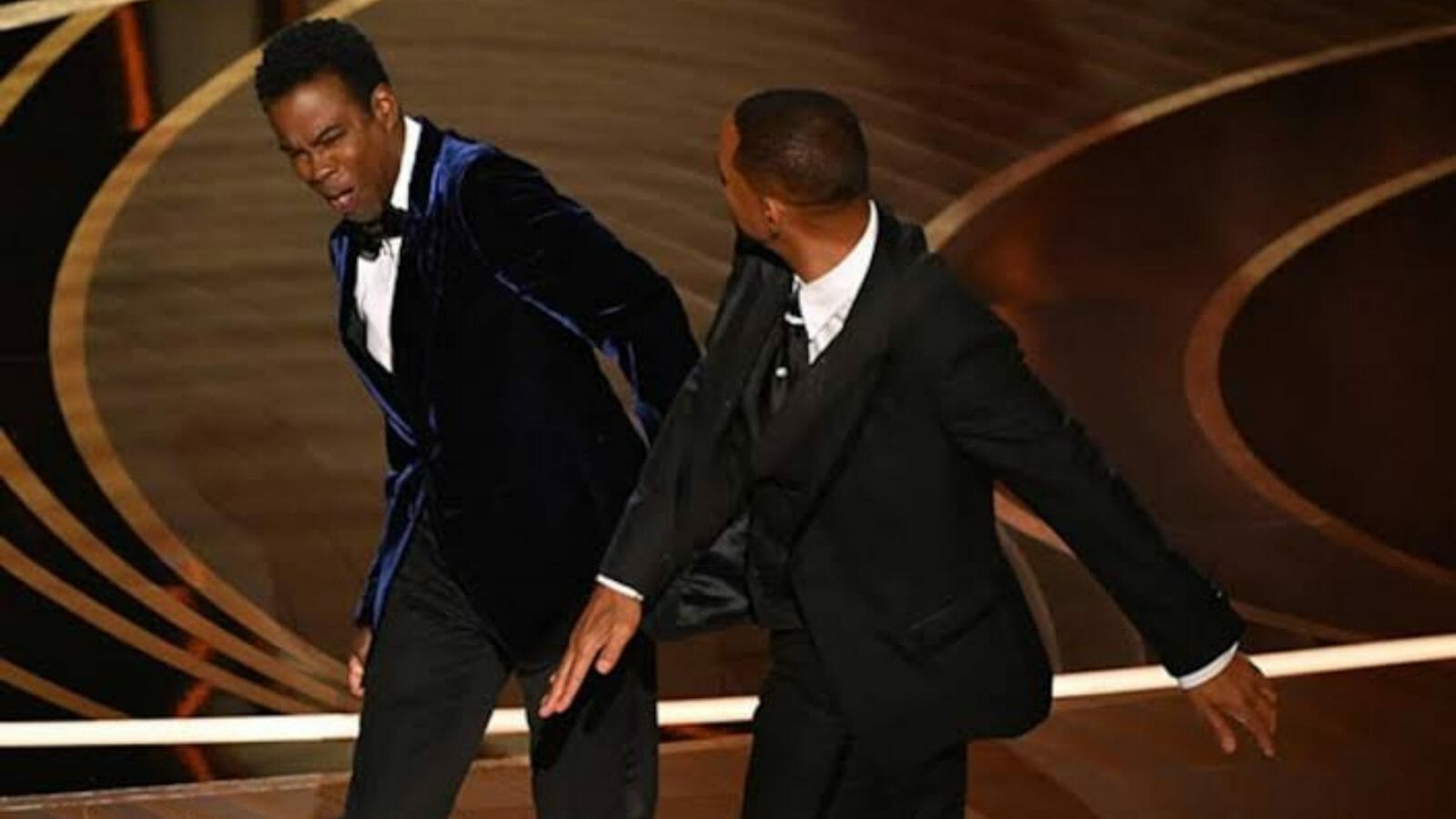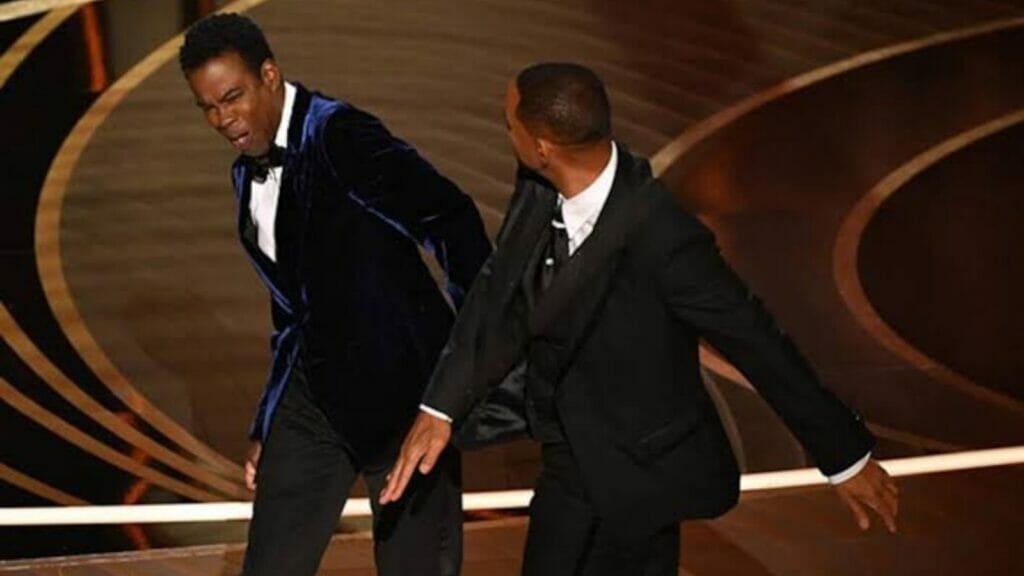 For those who are unaware, the incident occurred when Chris made a joke about Jada's alopecia. Will, who was first seen chuckling at the joke, and Jada rolling her eyes. Subsequently, Smith smacked Chris in the face. Chris Rock recently did a comedy gig where he laughed about the slap gate incident, following the slap gate scandal. According to the local daily Desert Sun, Chris Rock was observed telling the audience at Fantasy Springs Resort Casino in California's Coachella Valley, that life is good. After Will hit him, Chris joked about getting his hearing back.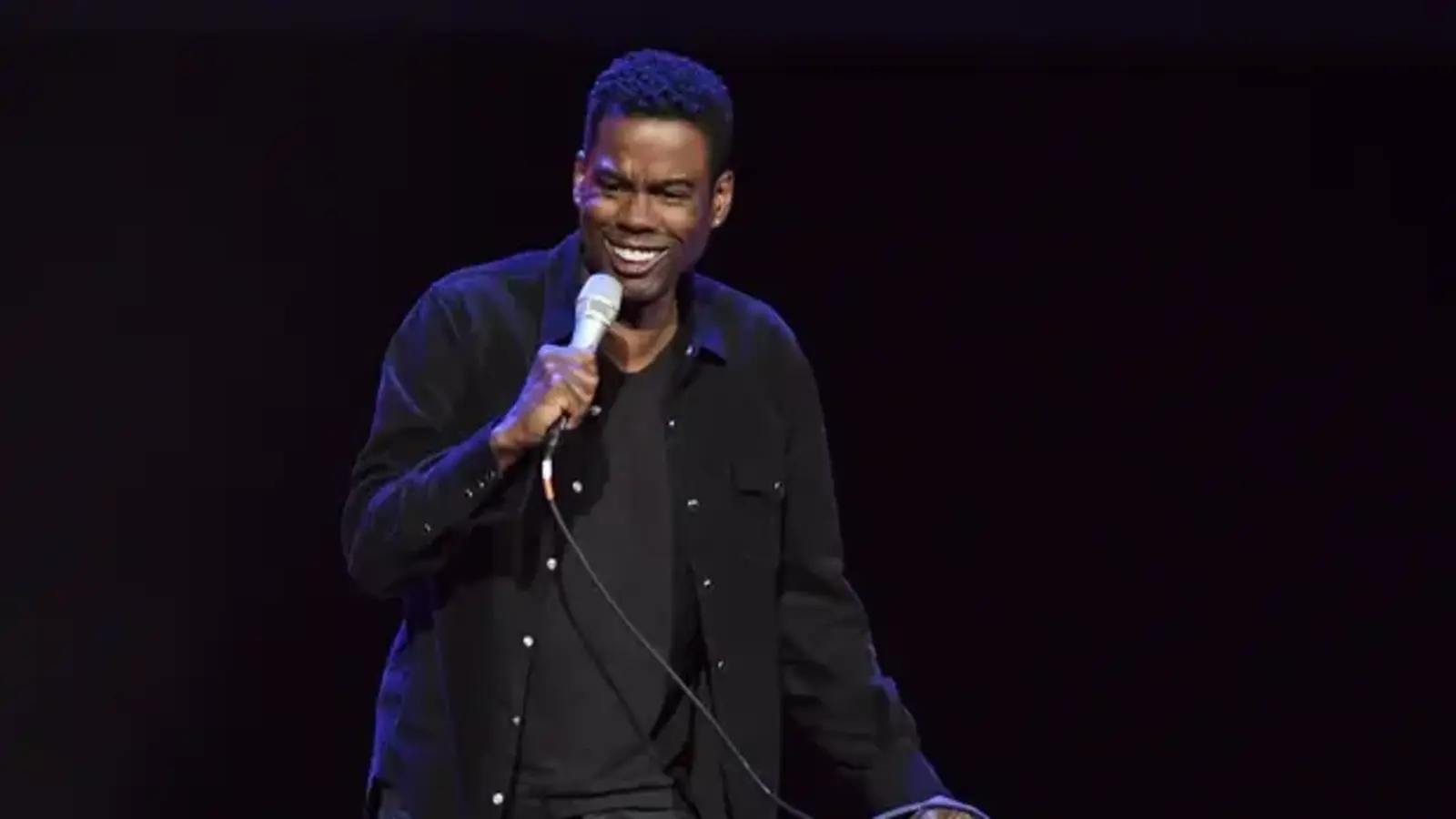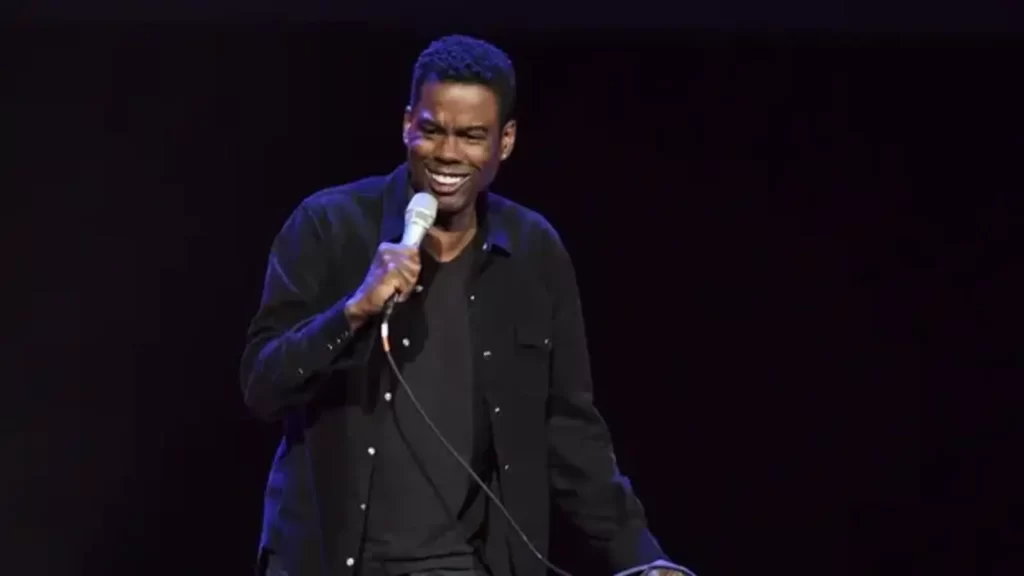 A statement was published shortly after Will Smith was barred from the Oscars for ten years. The 94th Academy Awards were supposed to be a celebration of the many individuals in the community who performed wonderful work this past year. According to Variety, such moments were overshadowed by the disrespectful and detrimental behavior Mr. Smith displayed on stage. They did not appropriately handle the situation in the room during their telecast. The team at Oscars even apologized for this. They failed to take the appropriate action at the appropriate time and to set an example for everyone.
Chris Rock went on to say that he has an entire performance planned around the topic. But then he refused to discuss it. He stated that he is OK. Rock went on to say that he had an entire program that he won't talk about until he is paid.
Also Read: "I Accept And Respect"- Will Smith Banned From Oscar Events For 10-Years After Chris Rock Slap