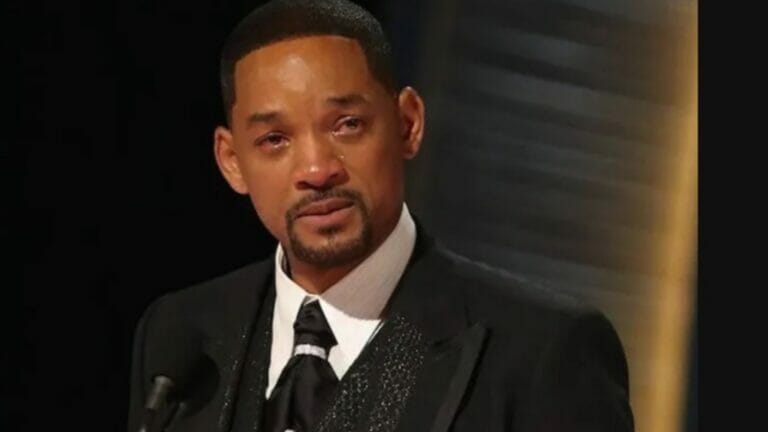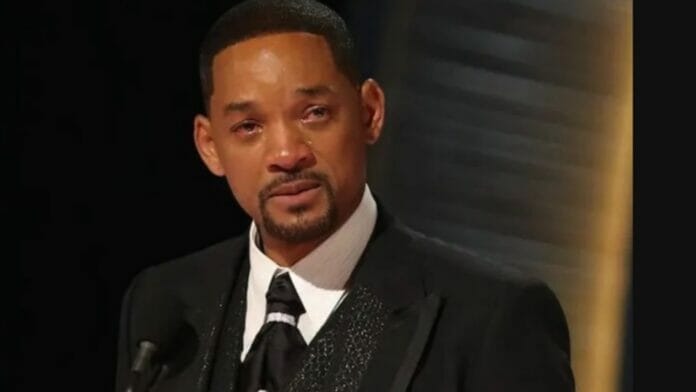 No, Will Smith is not losing his Oscar award but, the Academy board blocks his appearance in the Oscars and its related events for 10 years.
Not much penalty was left in hand to charge on King Richard actor, Will Smith; however, the AMPAS board of Governors has announced that he will not be allowed to mark his presence at the Oscars for 10 years. This came as the final judgment after Will slapped comedian Chris Rock who was assigned as showrunner for cracking a joke on his wife's health issue at the 94th Academy Awards.
Will Smith Banned From Oscars For 10-Years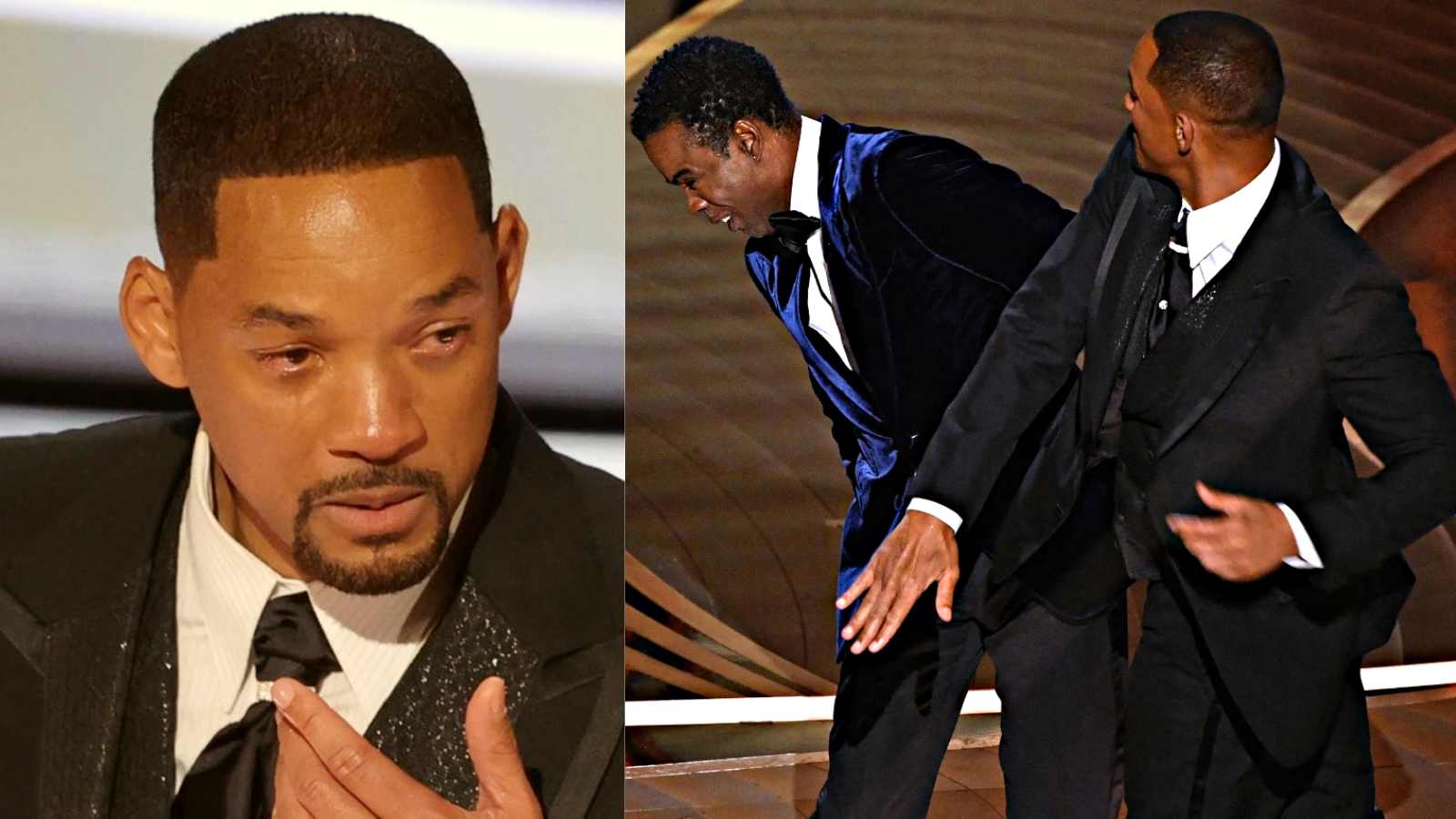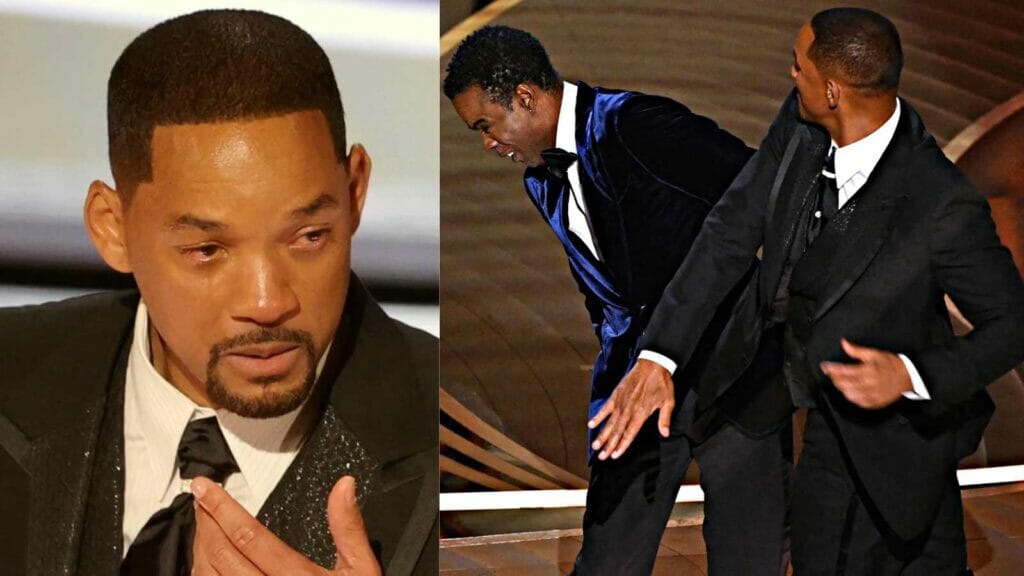 David Rubin, the president of the AMPAS, and CEO Dawn Hudson gave the final verdict in a letter after arriving at conclusion in the virtual meeting. The letter stated, "the Board has decided, for a period of 10 years from April 8, 2022, Mr. Smith shall not be permitted to attend Academy events or programs; in person, or virtually, including but not limited to the Academy Awards."
The letter mentioned that Will's "unacceptable and harmful behavior" overshadowed the moments at the award show night. In the end, it concluded, "We also hope this can begin a time of healing and restoration for all involved and impacted."
The Academy does not condone violence of any form.

Tonight we are delighted to celebrate our 94th Academy Awards winners, who deserve this moment of recognition from their peers and movie lovers around the world.

— The Academy (@TheAcademy) March 28, 2022
Will Smith won his first-ever Best Actor Oscar for his film King Richard. He gave a long, emotional, and apologetic speech. He broke into tears during the speech and got a standing ovation from the attendees for it. But the speech was not a direct apology to Chris. Men in Black star even went to attend the Vanity Fair Oscar party with his family and enjoyed it the most.
This rageful act by Will of smacking and yelling at Chris Rock and then enjoying his win made the global audience furious. They even urged that Mr. Smith should give his Oscar but AMPAS gave judgment. The meeting was supposed to happen on April 18, but Will's public apology letter on his social media prompted the organization to get things done.
Will won't be allowed to complete the tradition and deliver the Best Actress award at the next Academy Awards. However, the decision by AMPAS does not restrict his nominations in the coming years. Fresh Prince star was a member of the Academy since 2001, following his blockbuster feature in Independence Day.
Will Accepts The Verdict But Is Still In Trouble?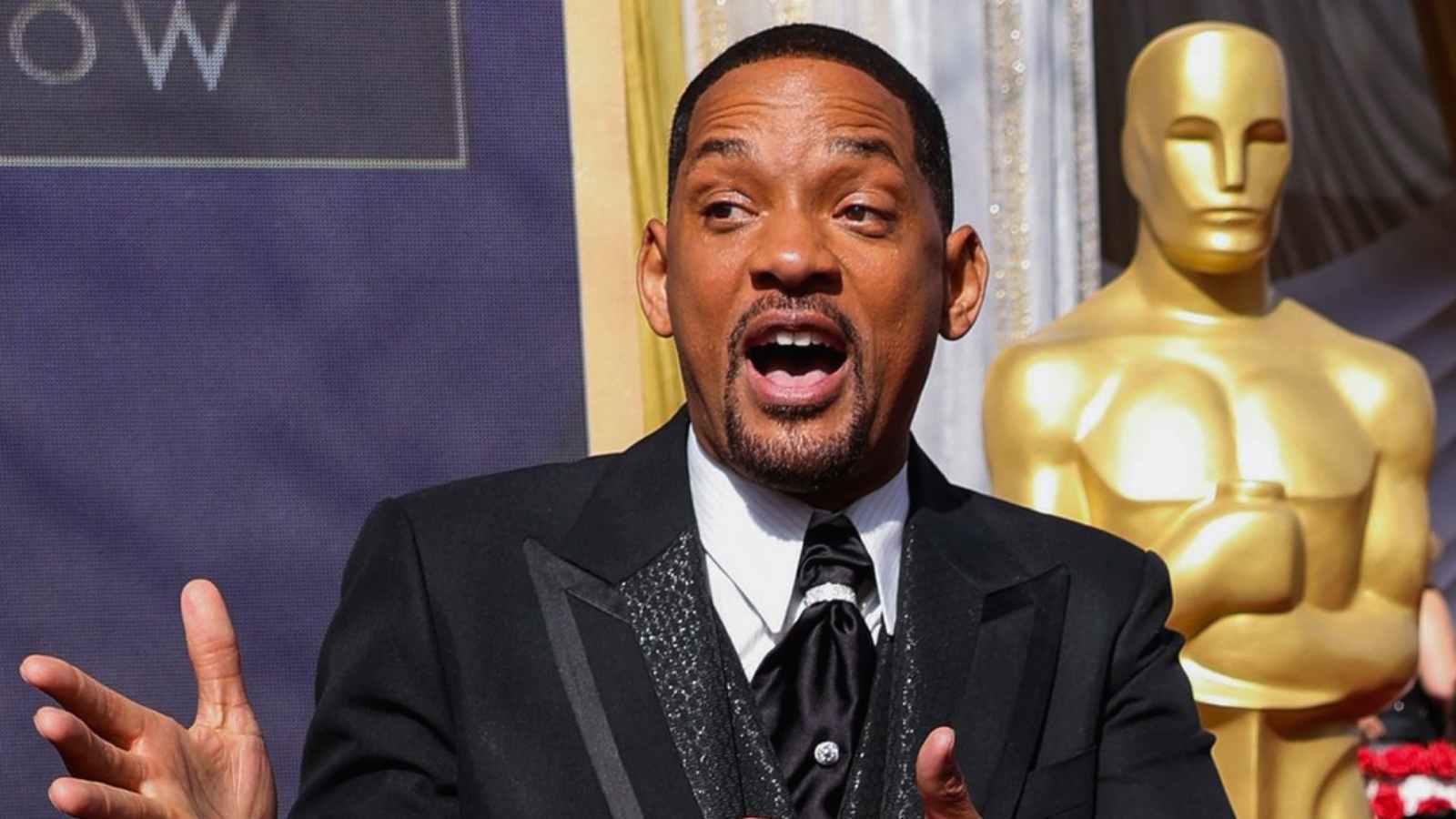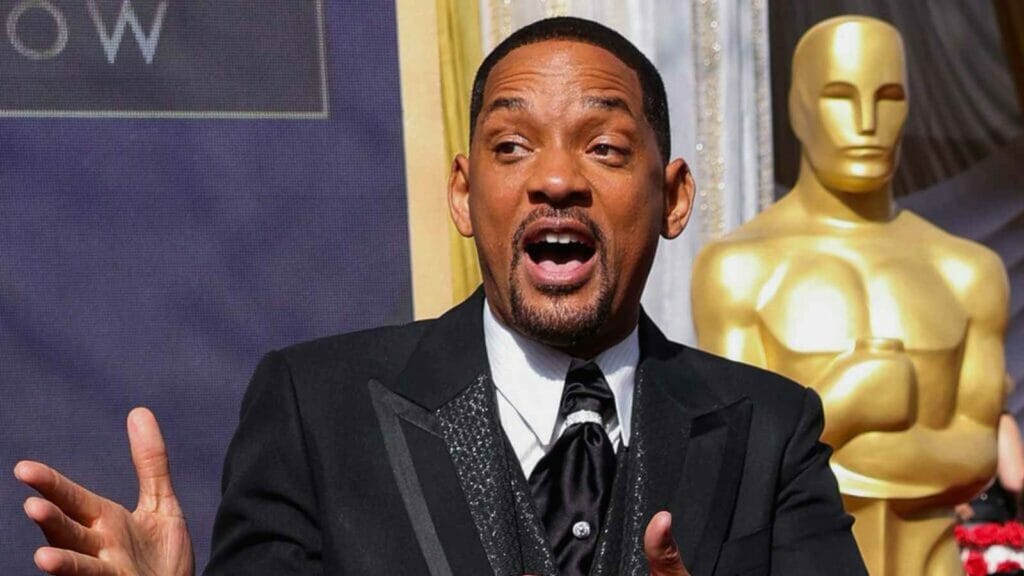 In response to the AMPAS decision, Will said, "I accept and respect the Academy's decision."
On April 1, Will gave an immediate resignation from the major film organization which was accepted by it. In his public apology, he expressed regret for his "unacceptable and inexcusable" action and mentioned the name of Chris Rock, people close to him, the audience, and attendees. He wrote, "I betrayed the trust of the Academy. I deprived other nominees and winners of their opportunity to celebrate and be celebrated for their extraordinary work. I am heartbroken."
There were reports that suggested the discussion that took place after Will slapped Chris. As per the sources, the officials were trying to make Will leave the award show. But Will Packer denied it by clarifying that it was in Rock's hands.
Packer stated, "I was not part of those conversations. Rock has made it clear that he did not want to make a bad situation worse."
It was revealed that Chris decided not to press any charges on Will and Diddy also made it clear that "they are brothers and it's over."
If Chris would have chosen the legal way, Mr. Smith would have been behind the bars for six months with a $100,000 fine if proven guilty, as per Calfornia Laws. This incident has, of course, impacted Will's career. However, with an immense fan base, this global star can make a comeback in the A-listers soon.
Netizens React To The Ban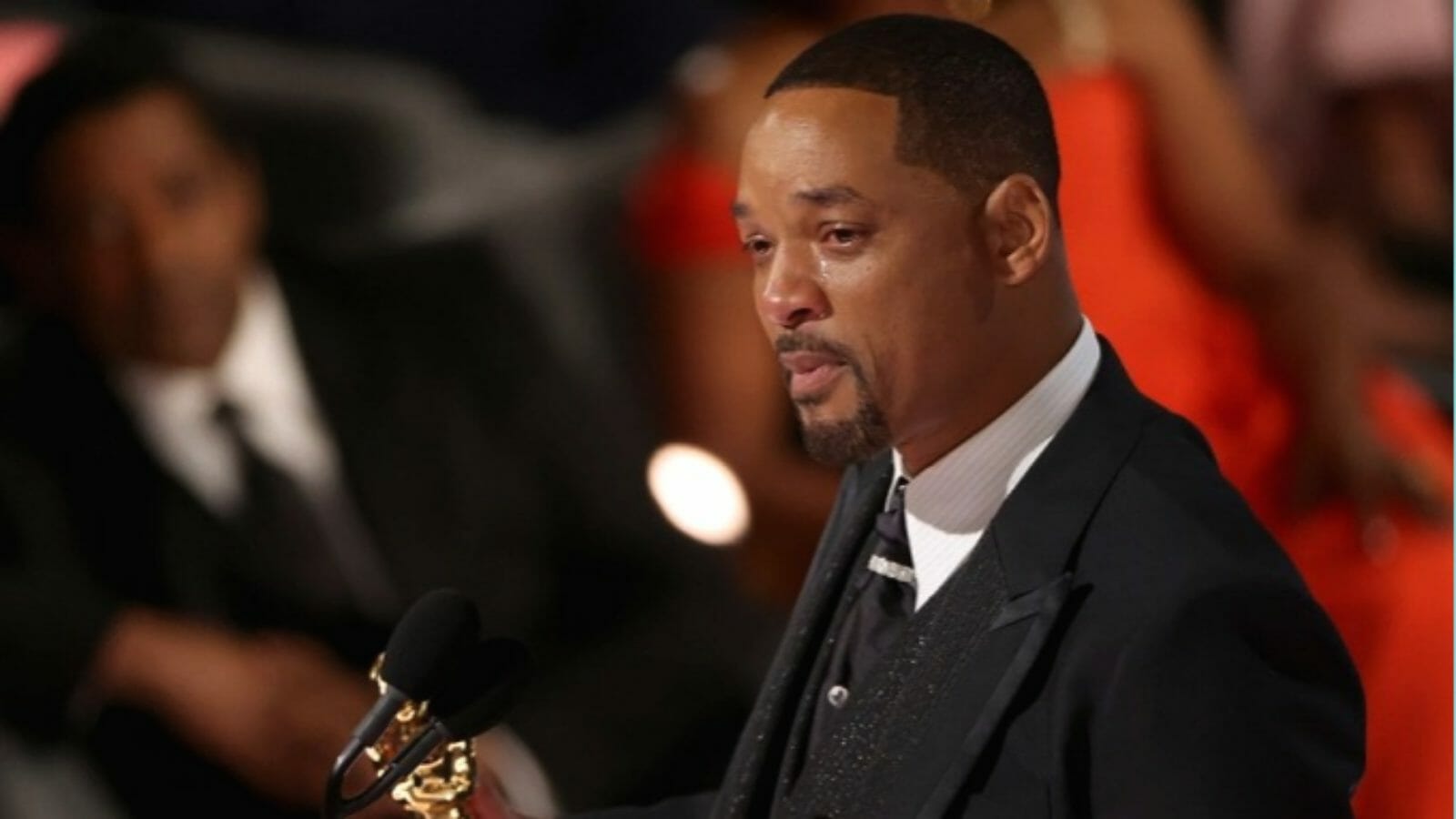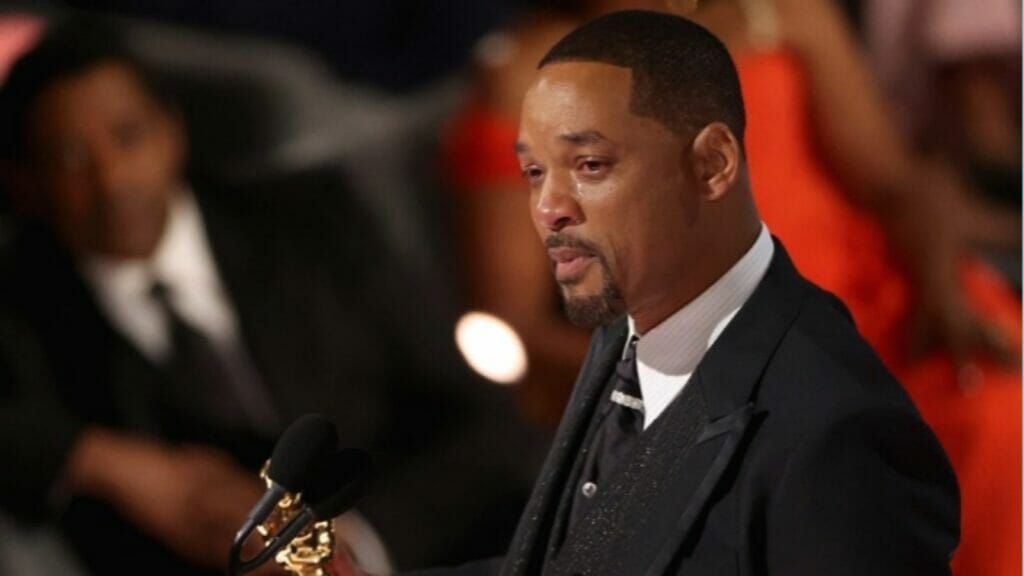 For the netizens, this was a much-needed conclusion to the whole oscar assault incident. While some were shocked. One user wrote, "I think the response of the Academy is so hypocritical. Yes, I do not condone violence but I do appreciate my man protecting me as I would protect him."
Another user wrote, "Will Smith has been banned from the Oscars for 10 years… can we punish those who plotted to overthrow the government next?" Read some more tweets below:
Will Smith: "We got banned from the Oscars for 10 years!"

Jada: pic.twitter.com/AJ5VKM3kwS

— Josiah Johnson (@KingJosiah54) April 8, 2022
I think the response of the Academy is so hypocritical. Yes I do not condone violence but I do appreciate my man protecting me as I would protect him.

— Hazel Dollman (@HazelDollman) April 8, 2022
This Will Smith ban is the most ridiculous thing I've ever seen. There are literally rapists and pedophiles in Hollywood and they haven't been banned from the Oscars.

— Hlovo (@hlovo_) April 9, 2022
I am GLAD the Academy banned WILL SMITH for assaulting someone for a joke, now they should do THE SAME THING to ROMAN POLANSKI and HARVEY WEINSTEIN. AND ALL should have to give their oscars back. @TheAcademy

— Lord Brian Urso, Lead Guitarist of Gideons Mob (@TheMobRules73) April 9, 2022
Will Smith getting banned from the Oscars for ten years while Louis CK wins a Grammy is surely just too on the nose isn't it

— Rebecca Erin (@RebeccaErin_) April 9, 2022
Welp. I assume he can not watch on TV like the rest of us ????????‍♂️ https://t.co/f2mqiTki8o

— Ian Rapoport (@RapSheet) April 8, 2022
Also Read: Video Showing Will Smith Angry With Wife Jada Pinkett Smith Emerges After The Oscars Slap Incident