For Will Smith, it was no laughing matter!
Things get scary and weird when Best Actor winner at the Academy Awards 2022, Will Smith gave a smashing punch to the host, Chris Rock. This was because the host poked Smith by making fun of his wife and actress, Jada Pinkett Smith. Due to Will's action whole venue got uncomfortable but Rock kept the show going. This was not the first time that such kind of outburst came from Will at Chris as both share a bitter history. Audiences took note of it and rushed to Twitter to scrutinize the incident.
Will Smith Knocked Oscar Host Chris Rock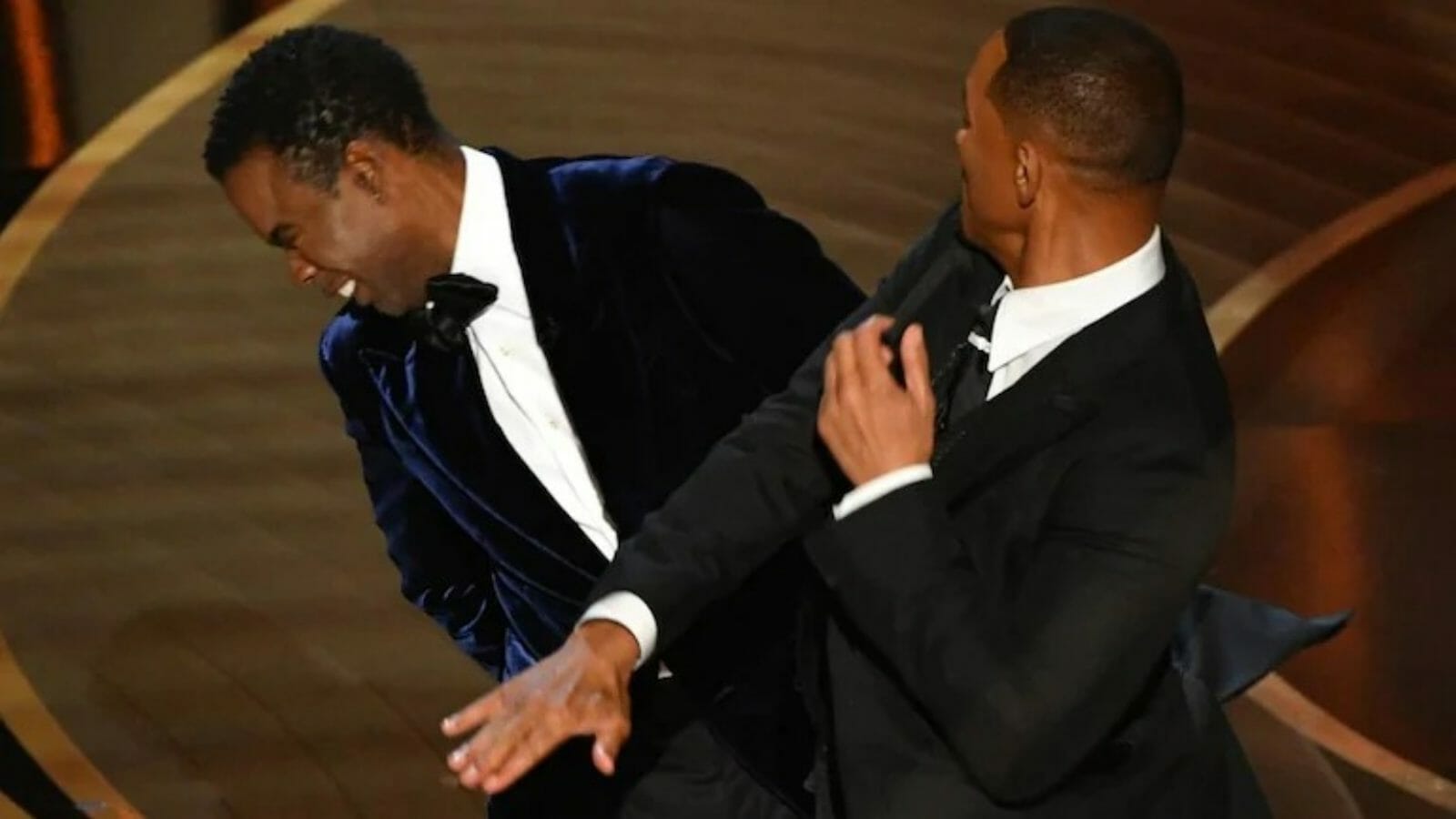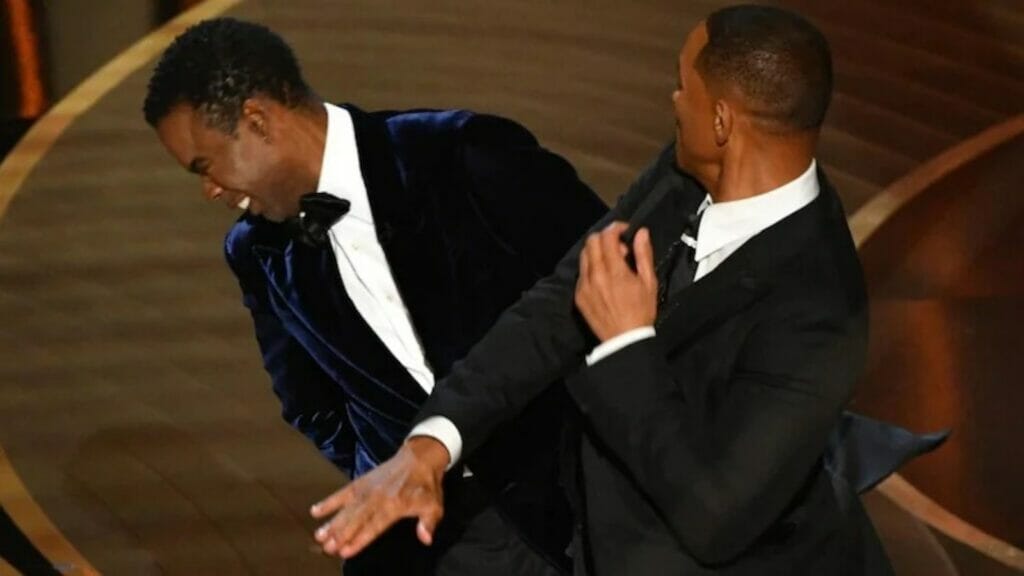 Smith gets on the stage to confront the host of the 94th Academy Awards, Chris Rock. The comedian poked Smith by joking about his wife, Jada and this made the actor furious. Chris joked about Jada's loss of hair sarcastically. Last year, the actress shaved her head off and shared about this on her Instagram. In 2018, she opened up her struggle with hair loss during an interview. She explained, "It was terrifying when it first started. I was in the shower one day and had just handfuls of hair in my hands. I was just like, 'oh my god, am I going bald?'"
But The Nutty Professor star confronted her fear by shaving her head last year. Pointing at this, Chris Rock made fun of her appearance and stated, "Jada, I love you, G.I. Jane 2, can't wait to see it!" After this, Will did not bare a second and rushed to the stage and shocked Chris by punching him. Rock was not expecting this coming, and this surprise was visible on his face. The network excised the exchange between the two but, in an uncensored video, Will's reaction was visible.
To keep things going, the comedian continued, "wow, Will Smith just smacked the sh** out of me." The actor shouted, "keep my wife's name out of your f***ing mouth!" Chris made his joke clear, "wow, dude, it was a G.I. joke", Will repeated his furious plea by shouting, "keep my wife's name out of your f***ing mouth!"
To this, he agreed and announced the nominees of the next award category. Below is the video from the show:
Fans React On Social Media
The viewers of the show at home as well as present audiences were shaken by this furious act of the actor. Twitter users rushed to react to it by sharing uncensored videos from the show. One user wrote, "Will Smith just punched Chris Rock and told him "keep my wife's name out of your f***ing mouth." Another wrote, "Lmaoooo wait for a minute. Will Smith slapped the sh** out of Chris Rock." While some criticized the act by stating, "Will Smith committed an assault on live TV, was allowed to return to his seat and then given an Oscar." Read some more tweets below:
Also Read: Why The Academy Awards Are Called Oscars?