Will Smith starrer I am Legend is going to get a sequel soon. Apparently, Warner Bros are tuned into the sequel's processing with Smith on board. In addition, Michael B. Jordan is expected to join Smith in the second installment of the film. Moreover, both Smith and Jordan will most probably co-produce the sequel film as well. The sequel of I Am Legend will be the first collaboration between Smith and Jordan, both as actors and producers.
All About The Sequel Of Will Smith Starrer 'I Am Legend'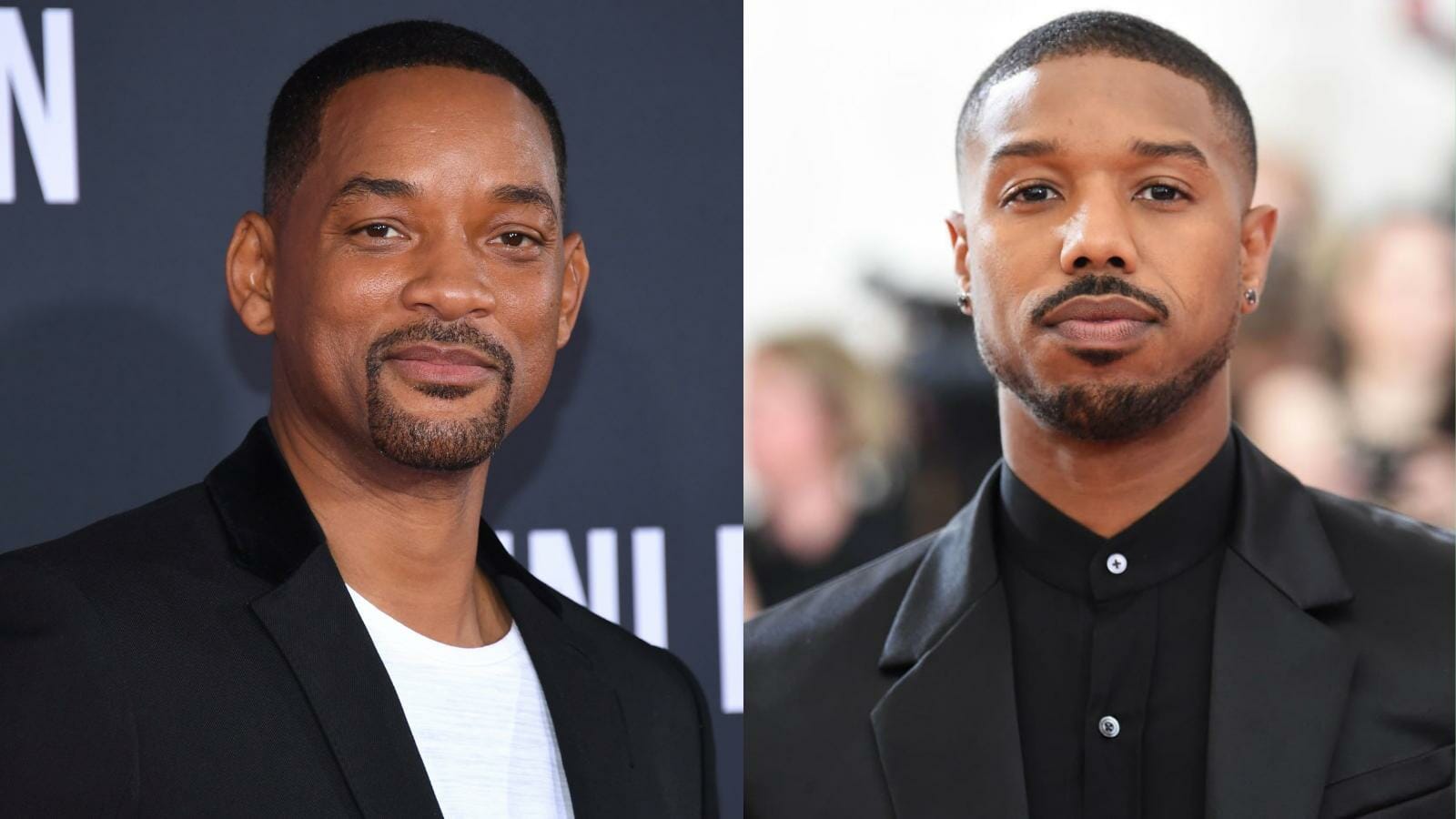 The sequel of I am Legend is currently in the early stage of development. Nothing's yet revealed officially by Warner Bros or the others involved. However, Oscar-winning writer Akiva Goldsman is confirmed to write the sequel. Goldsman, moreover, will also produce the project alongside Jordan and Smith. Information about the director of this sequel isn't out yet. Apart from the director, details about the plot of the sequel aren't dispensed as of now.
Michael B. Jordan will take part in the production with Elizabeth Raposo under their Outlier Society banner. As for Will, he'll produce with Westbrook Studios Co-President and Head of Motion Pictures, Jon Mone. Additionally, Ryan Shimazaki will look over the part of Westbrook Studios. Moreover, Will Road Pictures is also in the production team with Goldsman producing it with Greg Lessans. Lastly, James Lassiter is helming the executive production.
What Was The First Installment Of The Film About?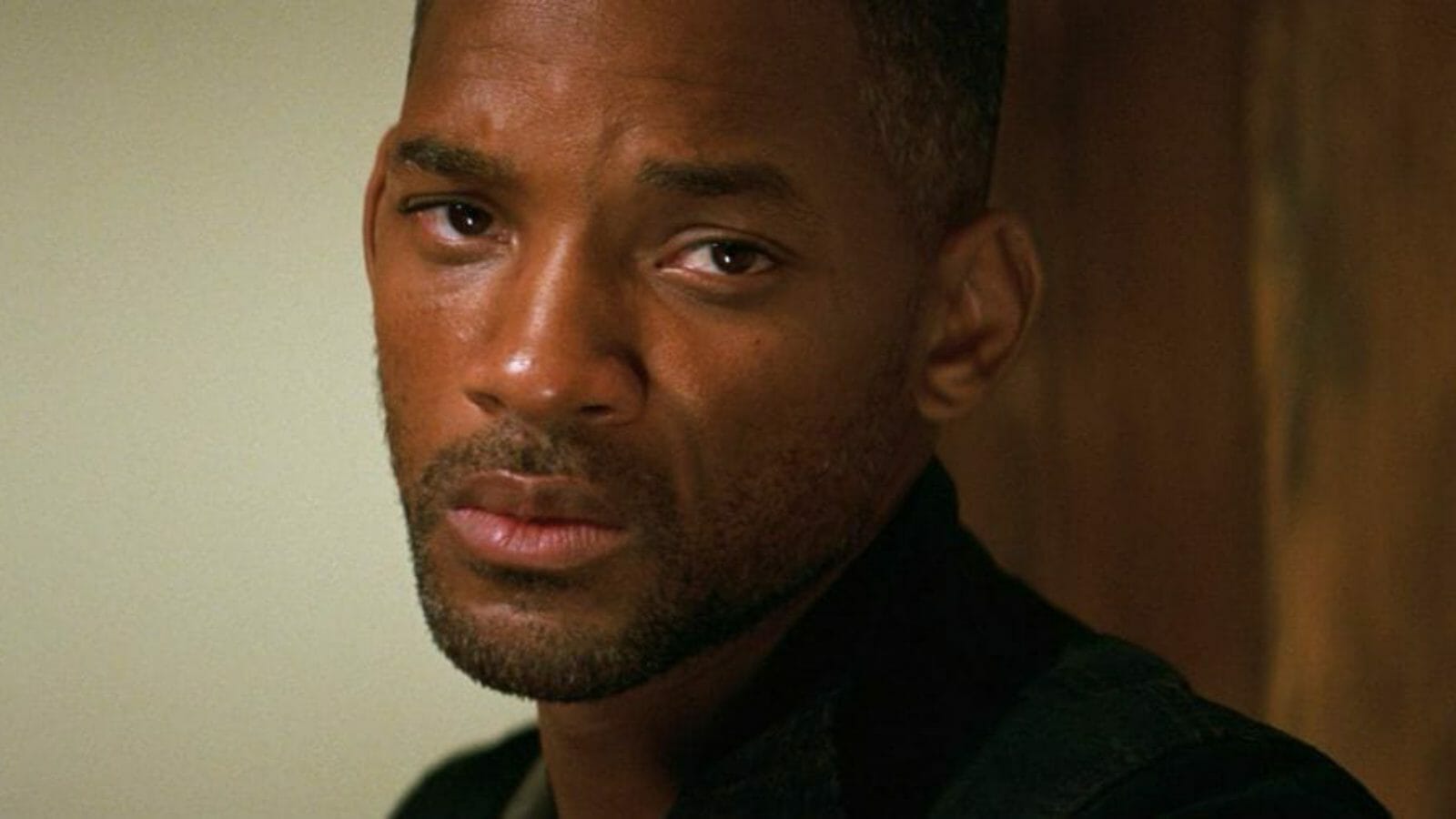 I Am Legend is based on a 1954 novel of the same name. The action-thriller narrates a story about the post-apocalyptic world. The story is about one of the sole human survivors of a virus-plagued world. Smith plays the lead role as US Ary virologist Robert Neville who's left in the company of just his dog. The film navigates with Robert trying to undo the effect while simultaneously facing hostile mutant creatures.
Francis Lawrence directed the 2007 released film. Along with Smith, the original film also starred Alice Braga, Charlie Tahan, and Dash Mihok. The movie garnered a massive reception at the box office and became one of the highest grosser of its time. Smith received positive responses from the audience and critics for his work in the film.
Meanwhile, Smith is currently busy receiving accolades for his recent work in King Richard. Smith played the role of Richard Williams, father and coach of Tennis icons Serena and Venus Williams. He recently received the SAG Award and NAACP Image Award for Best Actor. Moreover, he has received a nomination at the Academy Awards for the Best Actor Award. King Richard, additionally, has a nomination at Oscars for the Best Picture Award.
Also Read: "What happened to the free speech"- Fans Get Divided Over Cancellation of Soprano Anna Netrebko After Refusing to Denounce Putin.