Fans witnessed an unexpected and exceptional experience with MCU's Spider-Man: No Way Home that welcomed a multiverse concept. Tom Holland as Peter Parker/Spider-Man met with his predecessors Spideys, Tobey Maguire, and Andrew Garfield in a recent MCU movie. Then all three fight back with the previous villains in the spiderman franchise which was overwhelming for fans.
MCU's Spider-Man made the universe crossovers possible that led to the chances of introducing Miles Morales. But there are the slightest hints only of adding another spider-man in MCU till now. But recently, Men in Black star, Will Smith gave a cryptic statement that hinted about his son Jaden Smith getting a major role in MCU. But is that really true?
Will Smith's Son Jaden Gets Role In MCU?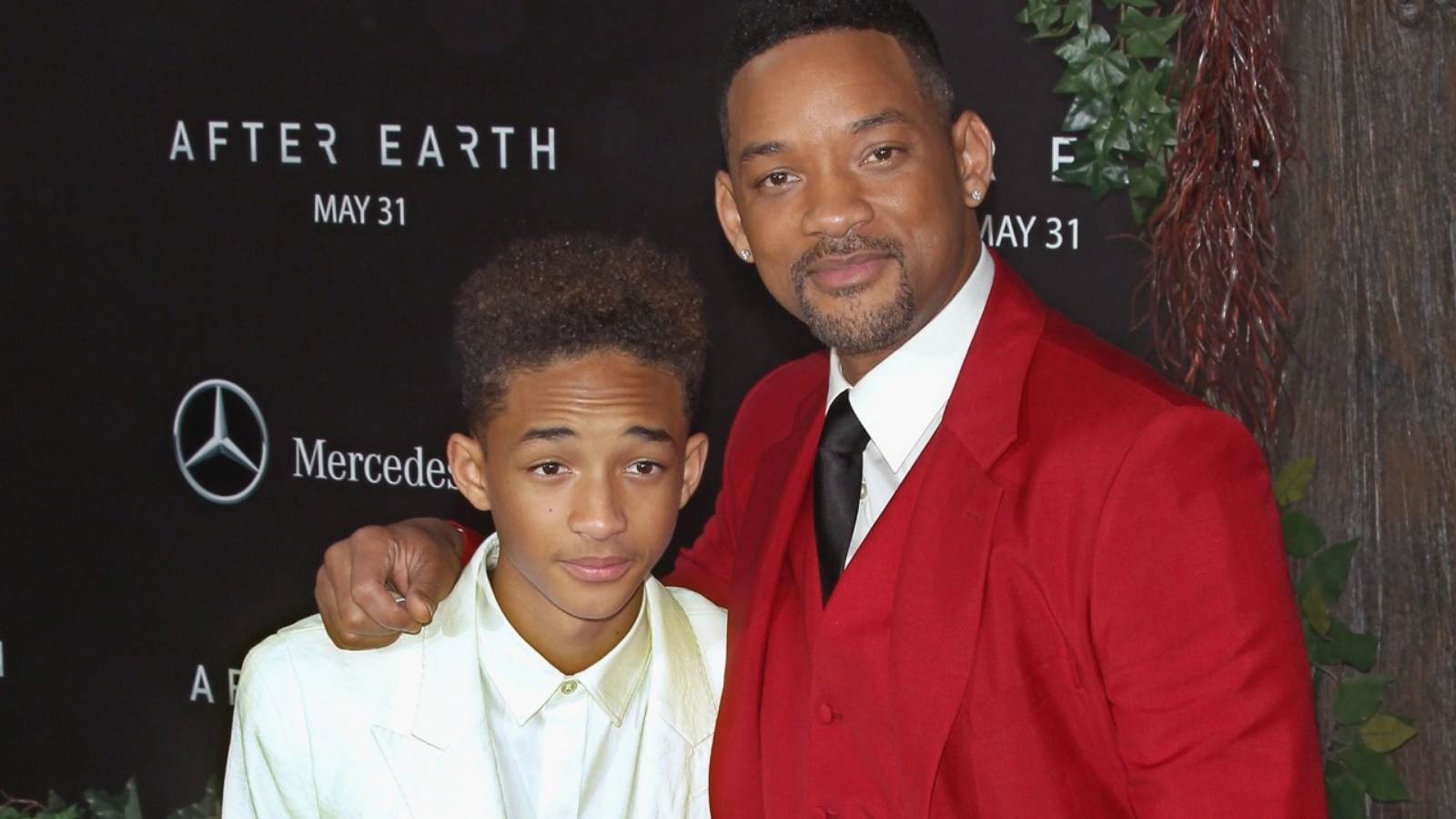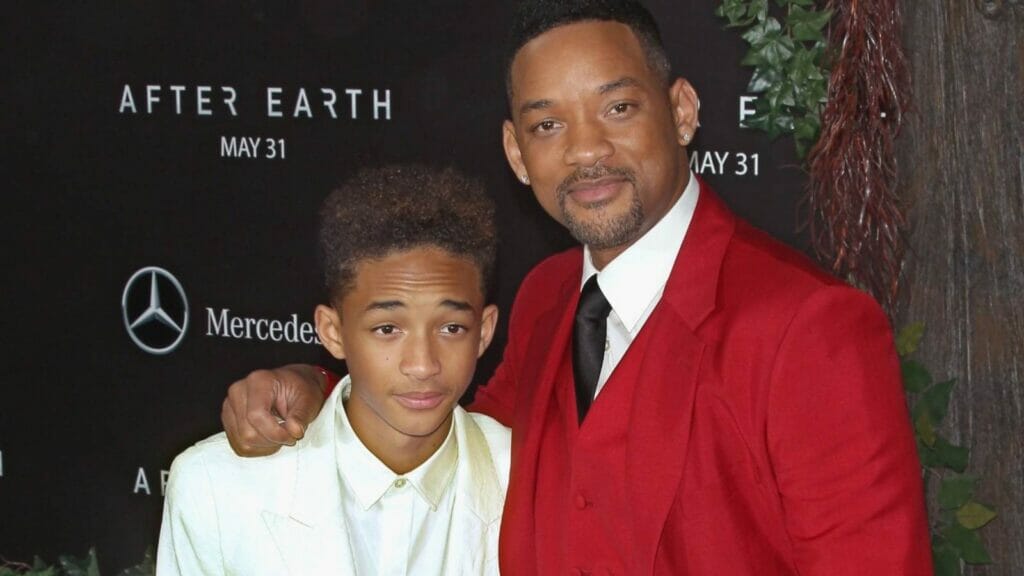 As per sources, Will Smith has said that his son Jaden is getting jacked for an iconic character that will create history. He said, "My son is preparing himself physically and mentally to get a place as one of the characters. Who will make history for the first time in the saga of a movie that many already know and ask for."
During the release of No Way Home, Tom Holland opened about conceptualizing another character to take the Spider-Man mantle. He said, "Maybe what is best for Spider-Man is that they do a Miles Morales film." As per rumors and Will's statement, Jaden can play another Spider-Man. As of now, there is no official statement by Marvel Studious on when and how Miles Morales will enter. But, fans are sure that there is a number of major roles that Smith could play on MCU Phase 4.
Jaden Smith As Spider-Man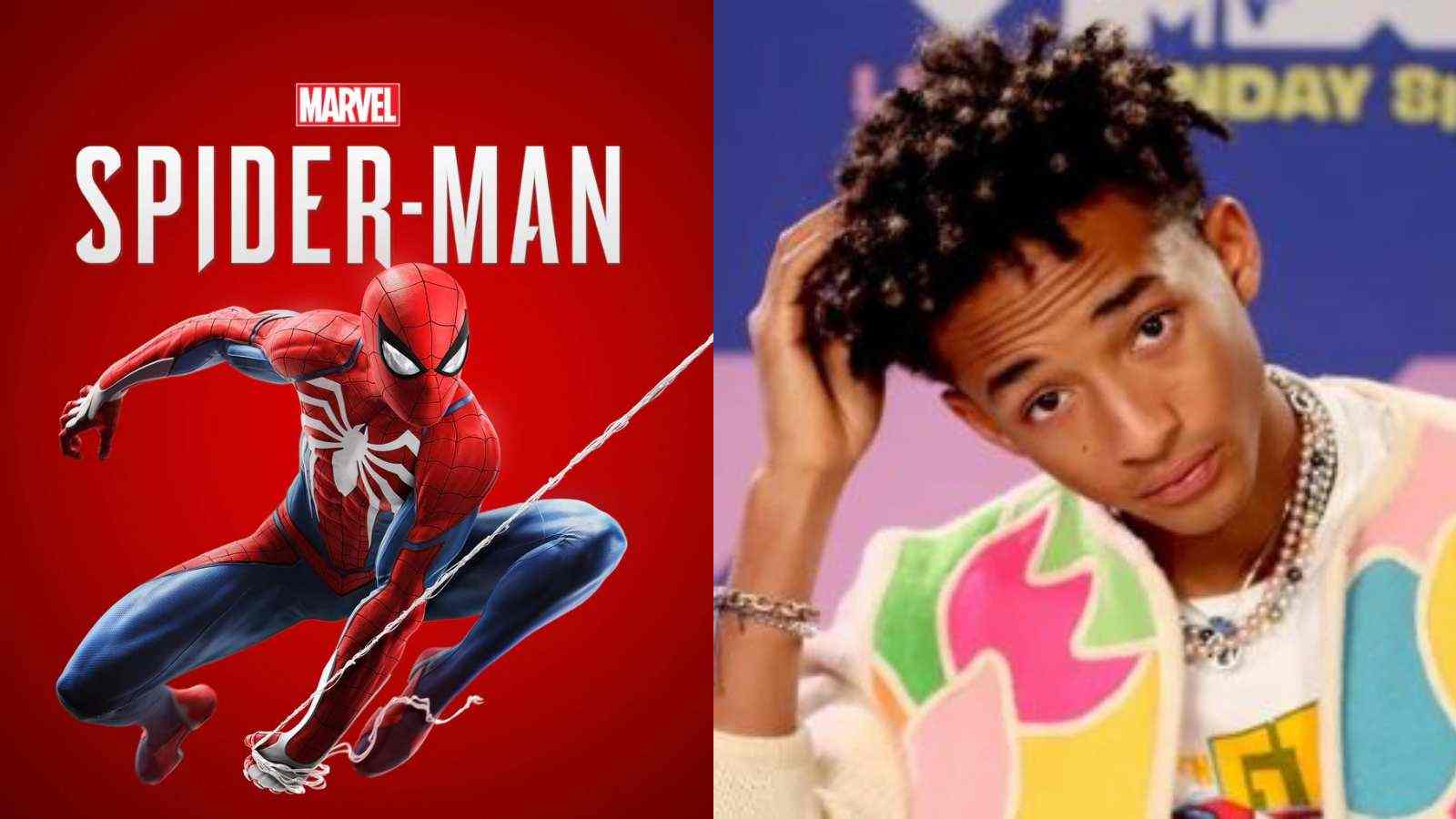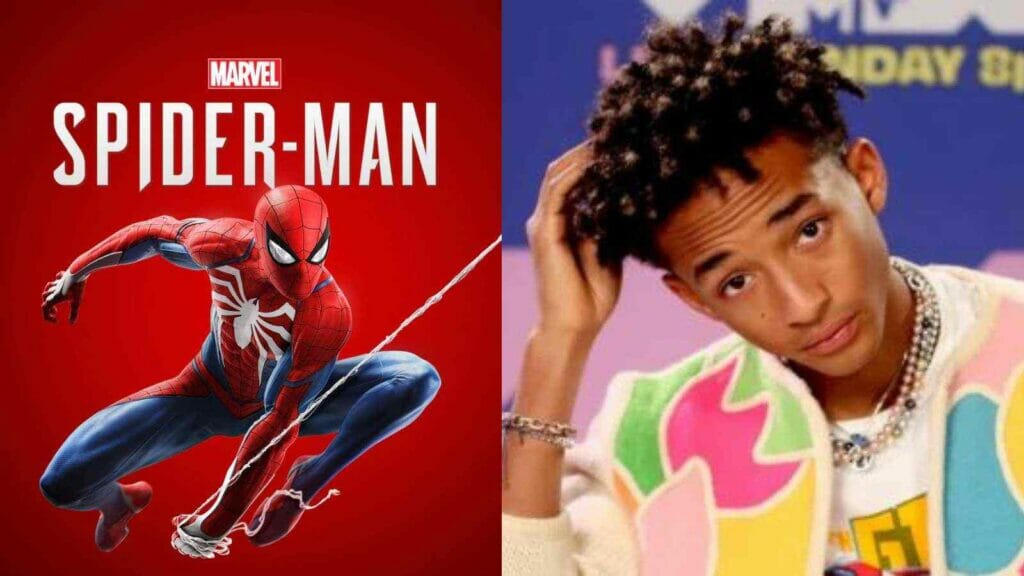 Not just his dad, but Jaden too give direction to rumors when he wore a Spider-Man mask and shared the picture on social media. Additionally, a user by the name, MyTimeToShineHello, claimed in a tweet about Jaden Smith in talks to get a major role in MCU. And if we see the trends, predictions by this user, are almost accurate when it comes to Marvel Studios. Fans are imagining Jaden as the Miles Morales version of Spider-man who was the main character in the animated movie Spider-Man: Into The Spider-Verse.
Earlier also, Tom has been ready to share his Spidey in another version. He said, "I don't want to say goodbye to Spider-Man. But I feel like we might be ready to say goodbye to Spider-man." In 2021, during an interview in December, he gave a hint on a different version. Holland said, "I don't want to be responsible for holding back the next young person that comes in who deserves it just as much. I would love to see a future of Spider-Man that is more diverse. Maybe you have a Spider-Gwen or a Spider-Woman. We have three spider-mans in a row and we have all been the same. So it'd be nice to see something different."
Also Read: Will Smith Is the Reason Of A Bidding War In Streaming Services