Christopher Nolan has an affinity for protagonists circling in a murky grey zone. We can never vouch for them, but they have our attention glued because of their unpredictability. Neither they nor their actions are definite, which makes the trail they leave even more fascinating.
Be it John Doe from 'Memento,' or Will Dormer in 'Insomnia,' the British auteur has been forever fascinated by the shadowy intentions of his leading characters. This lifelong obsession has led him to make a movie about the physicist who may have done more harm than good.
Related: Christopher Nolan Reveals How Real Scientists As Background Actors On 'Oppenheimer' Set Changed Everything
Christopher Nolan On His "Ambiguous And Paradoxical" Characters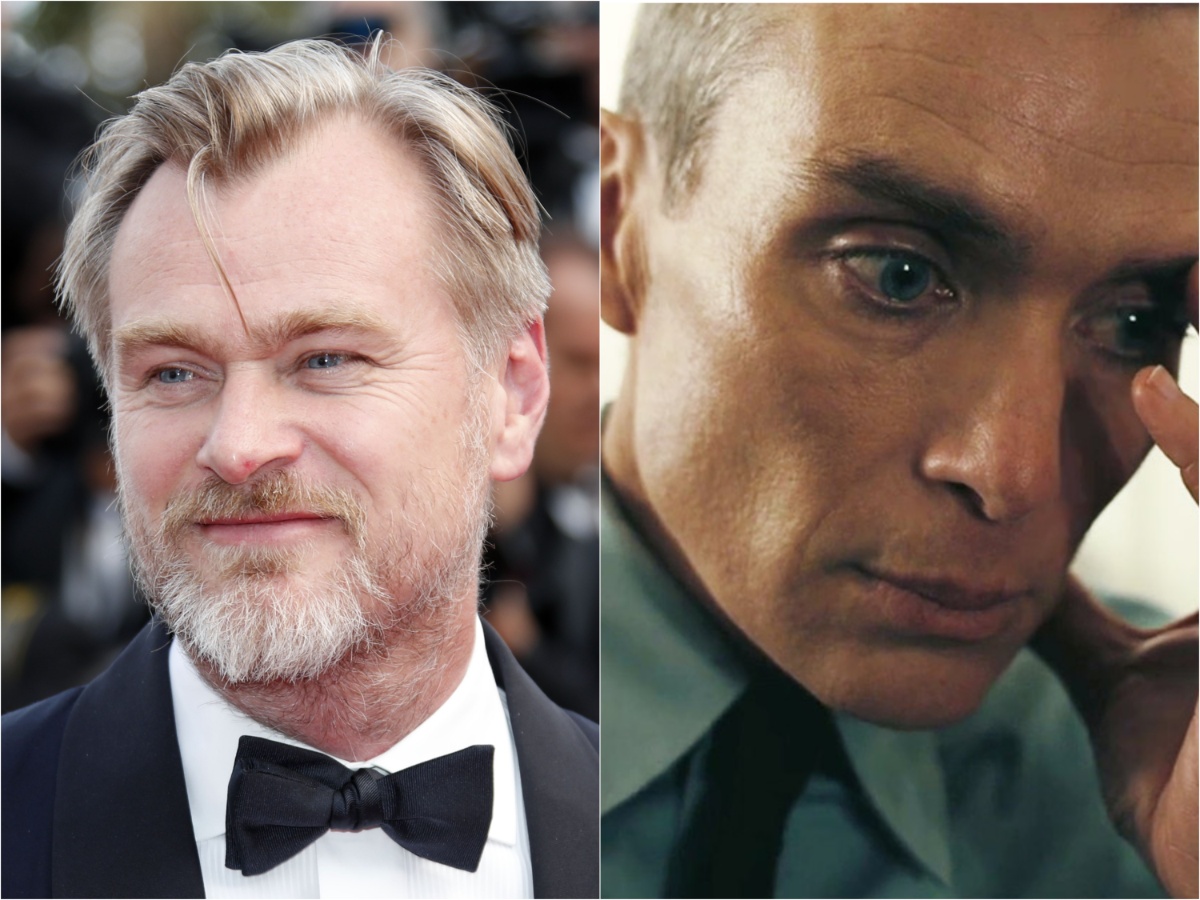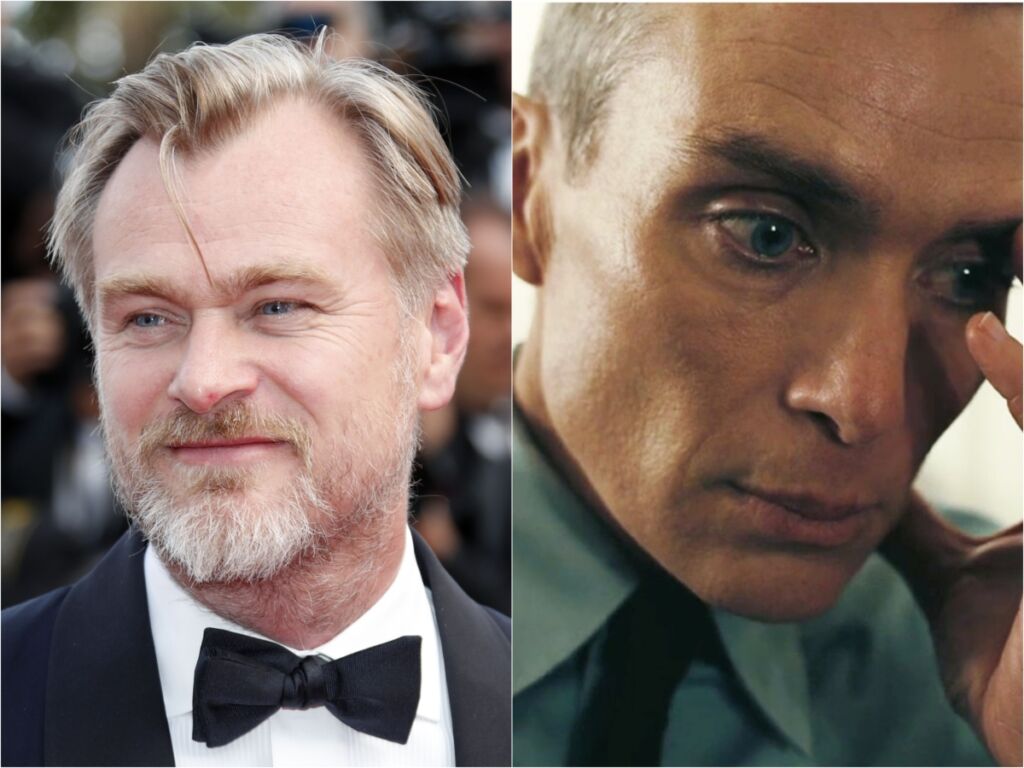 In a recent interview with Total Film, Christopher Nolan talked about what spoke to him about the founding father of the atomic bomb. The British filmmaker, who last made 'Tenet,' presents his cerebral take on the polarizing physicist. When it comes to morally ambiguous characters, he views both Oppenheimer and Batman in the same light.
Nolan drew parallels between Cillian Murphy's Oppenheimer and Christian Bale's Batman, saying, "I think of any character I've dealt with, Oppenheimer is by far the most ambiguous and paradoxical. Which, given that I've made three Batman films, is saying a lot." He also praised Murphy for having the intelligence for such a complex role.
In Case You Missed: "Its The Best Script I Ever Read": Cillian Murphy On Christopher Nolan's 'Oppenheimer'
Christopher Nolan's 'Oppenheimer' Is His Most Challenging Project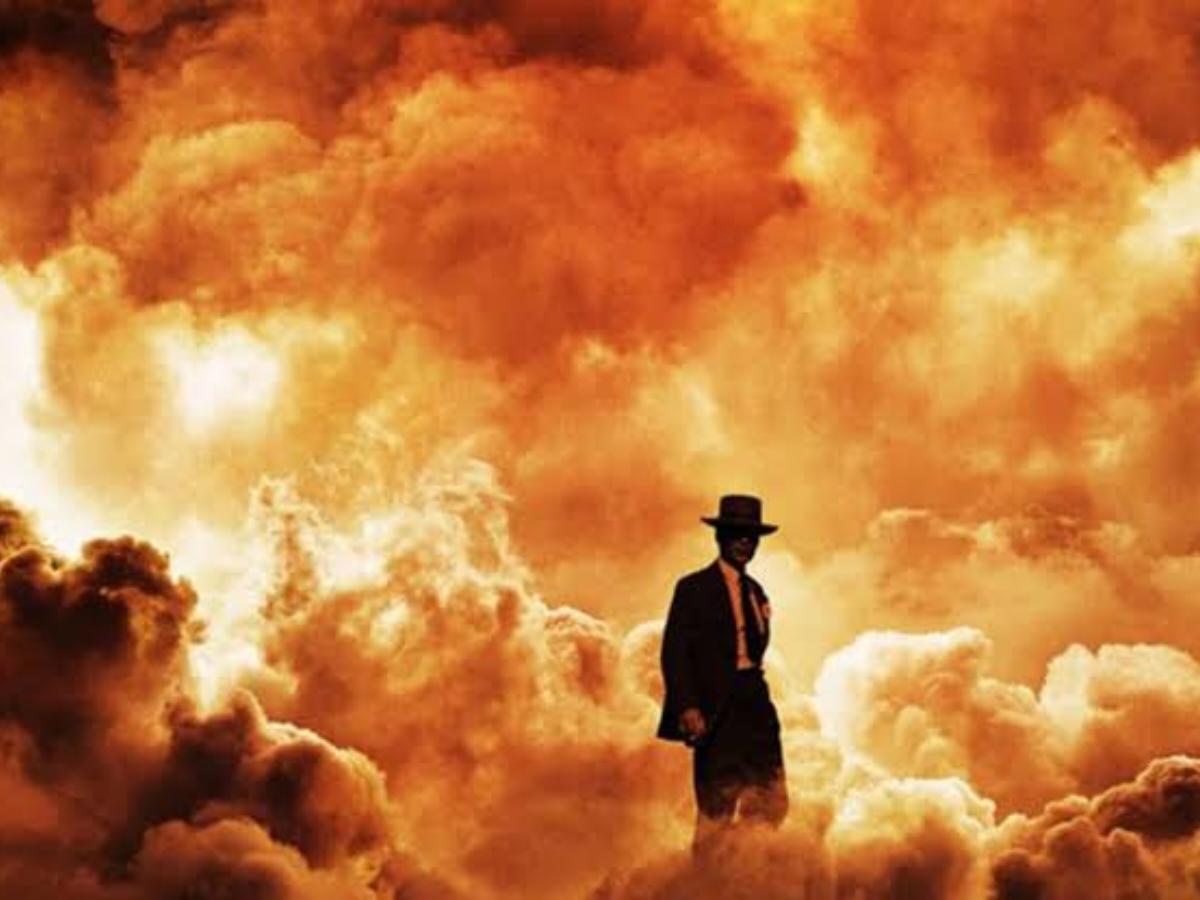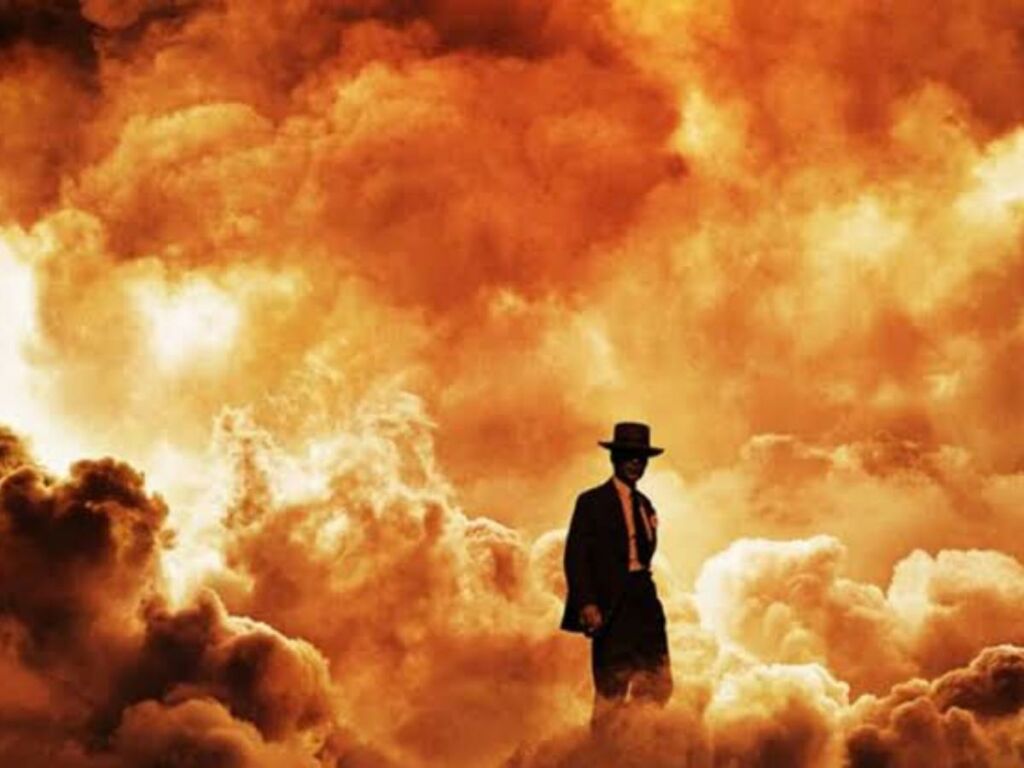 With its $100 million budget and 150-minute run time, 'Oppenheimer' looks to be Christopher Nolan's most ambitious movie to date. Always a strong proponent of practical effects, he recreated the Trinity test (the first nuclear weapon detonation) without the help of any CGI. For 'Tenet,' he crashed an actual plane on set.
Written and directed by Christopher Nolan, 'Oppenheimer' stars Cillian Murphy as the physicist J. Robert Oppenheimer, who comes to be known as the father of the atomic bomb" for his role in the Manhattan Project during World War II. The film has a release date of July 21, 2023.
You Might Also Like To Read: Which Role Is Robert Downey Jr. Playing In 'Oppenheimer'?