Mitchell Ryan, the famous actor from Lethal Weapon is no more. He passed away at the age of 88 years. As reported by his stepdaughter to The Hollywood Reporter, Mitchell died of congestive heart failure. He died at his Los Angeles home on Friday 4th March 2022.
Who is Mitchell Ryan?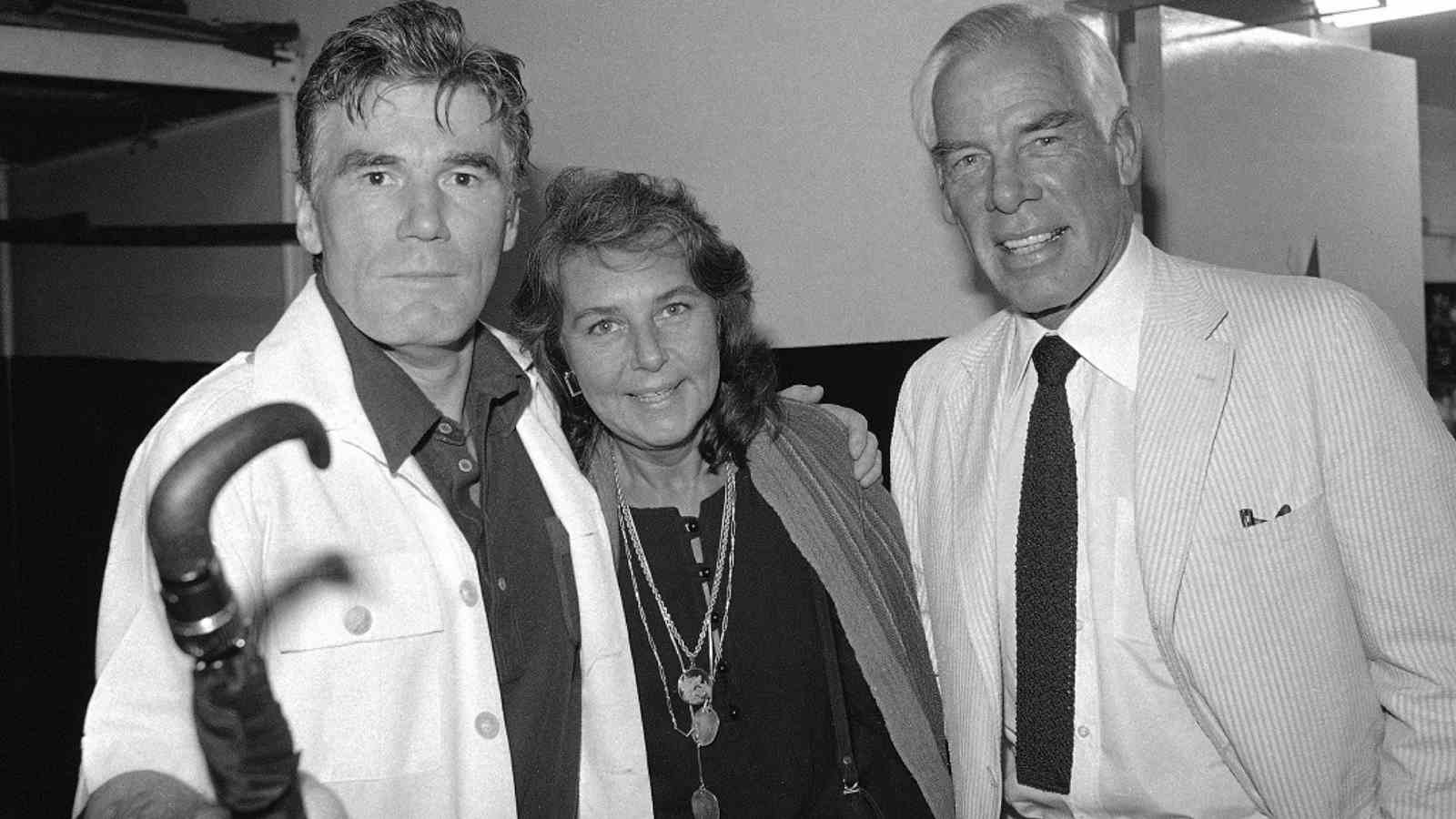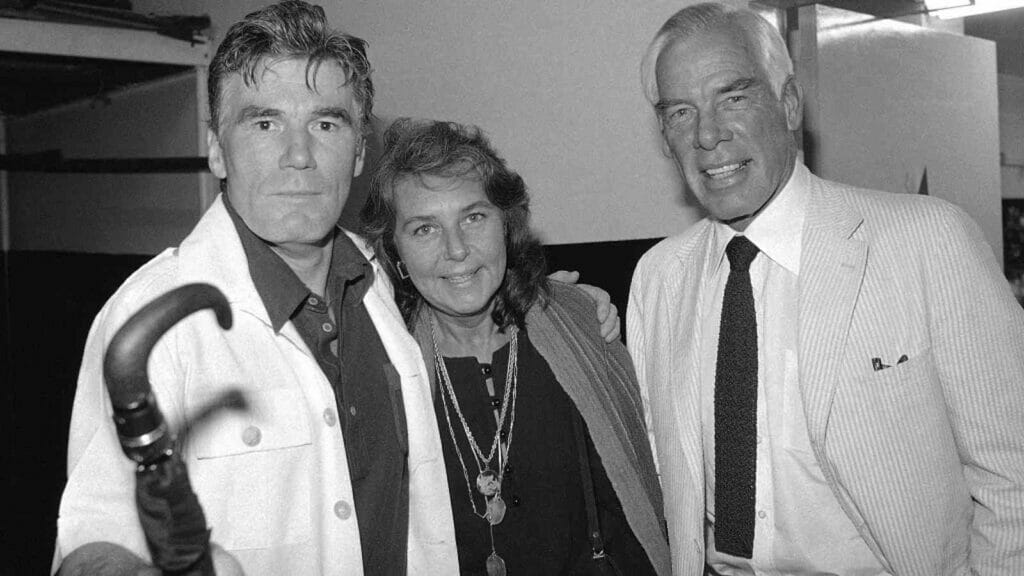 Mitchell Ryan was born on January 11, 1934, in Cincinnati, US. He was then raised in Louisville, Kentucky. His mother was a writer and his father was a novelty salesman.
After seeing Warren Oates star in a 1953 production of Dark of the Moon in Louisville, Mitchell found himself interested in acting and wanted to pursue it as a career. So, after serving in the United States Navy in the special services entertainment unit during the Korean War, he started to pursue his dreams.
Career of Mitchell Ryan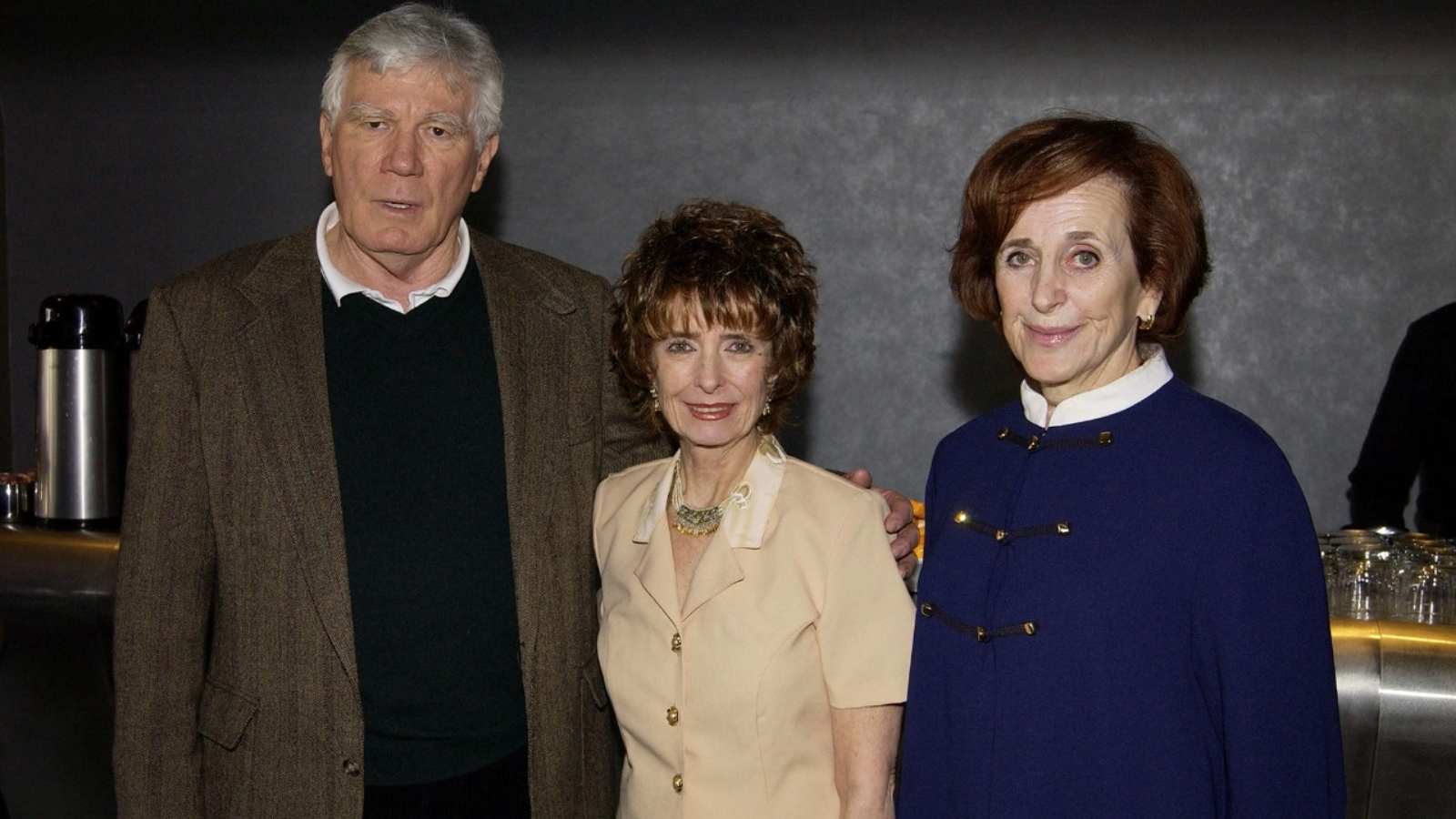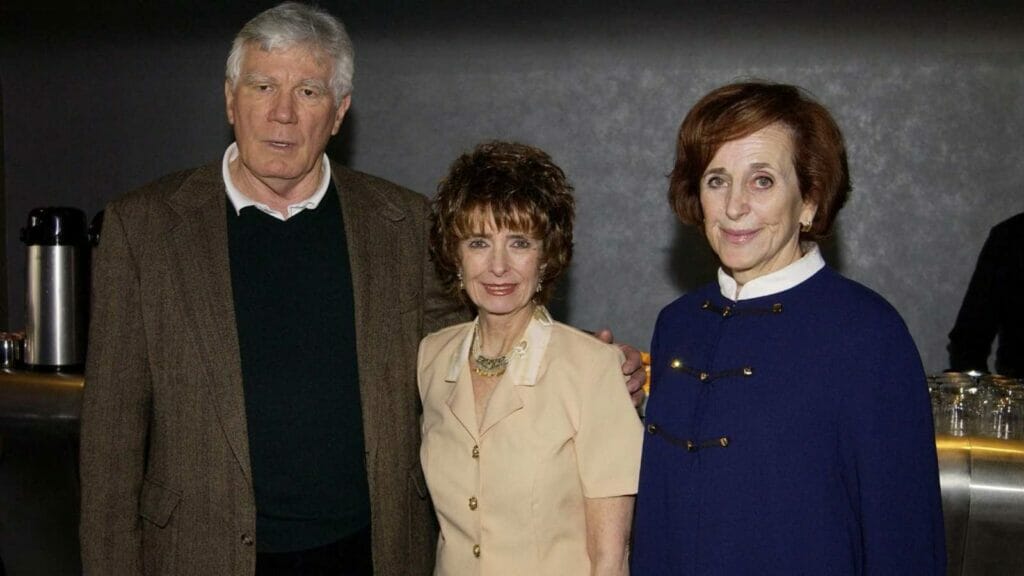 Ryan was got instant recognition on TV and the big screen as a rugged, granite-jawed man with a sleek mane of hair. Beginning with an uncredited role in Robert Mitchum's 1958 film "Thunder Road," his career spanned more than half a century.
Mitchell has portrayed varied characters in his entire career like the police officer in "Magnum Force", cunning Las Vegas businessman, Anthony Tonell in Santa Barbara, Greg's father in Dharma and Greg, etc. The role of Greg's father was that of a person who is rich, strange, and has a great love for liquor.
Mitchell Ryan's TV Appearance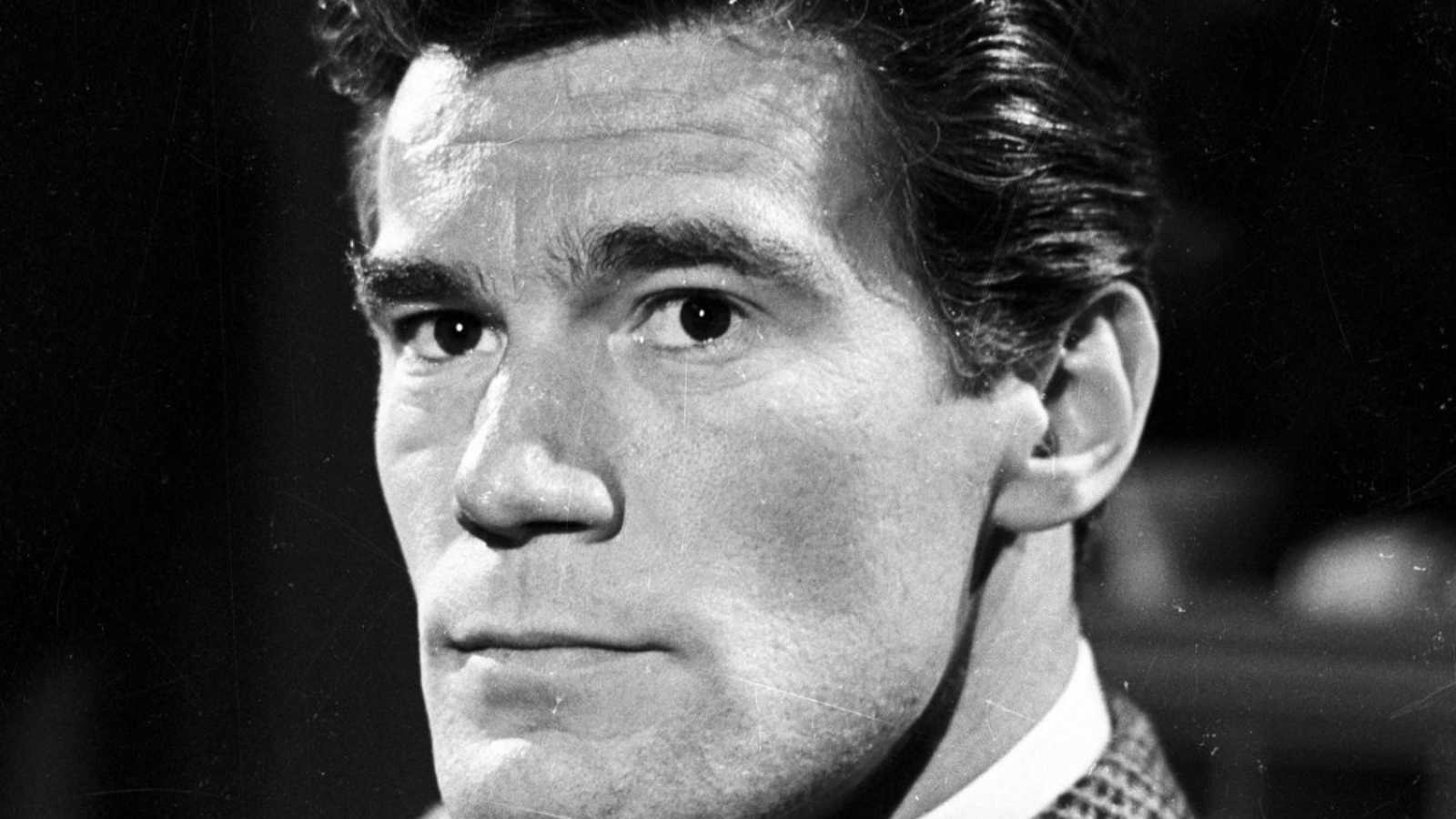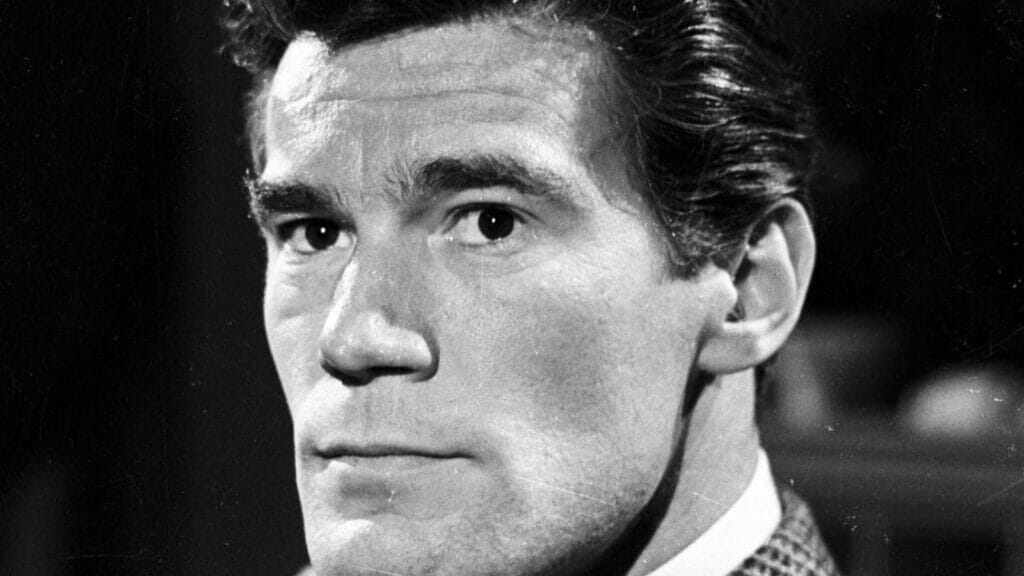 Ryan appeared on TV shows such as Naked City and The Defenders. He was also joining Joseph Papp's New York Shakespeare Festival, before making his Broadway debut in 1966 as one of the bad guys terrorizing a blind woman (Lee Remick) in Arthur Penn's thriller Wait Until Dark.
He mentioned that his character in Monte Walsh was billed as the "second best bronc rider in the West." Ryan, on the other hand, had never ridden a horse before and was dubbed "The Lincoln Center Kid" on set.
Mitchell Ryan's deep love for Drinking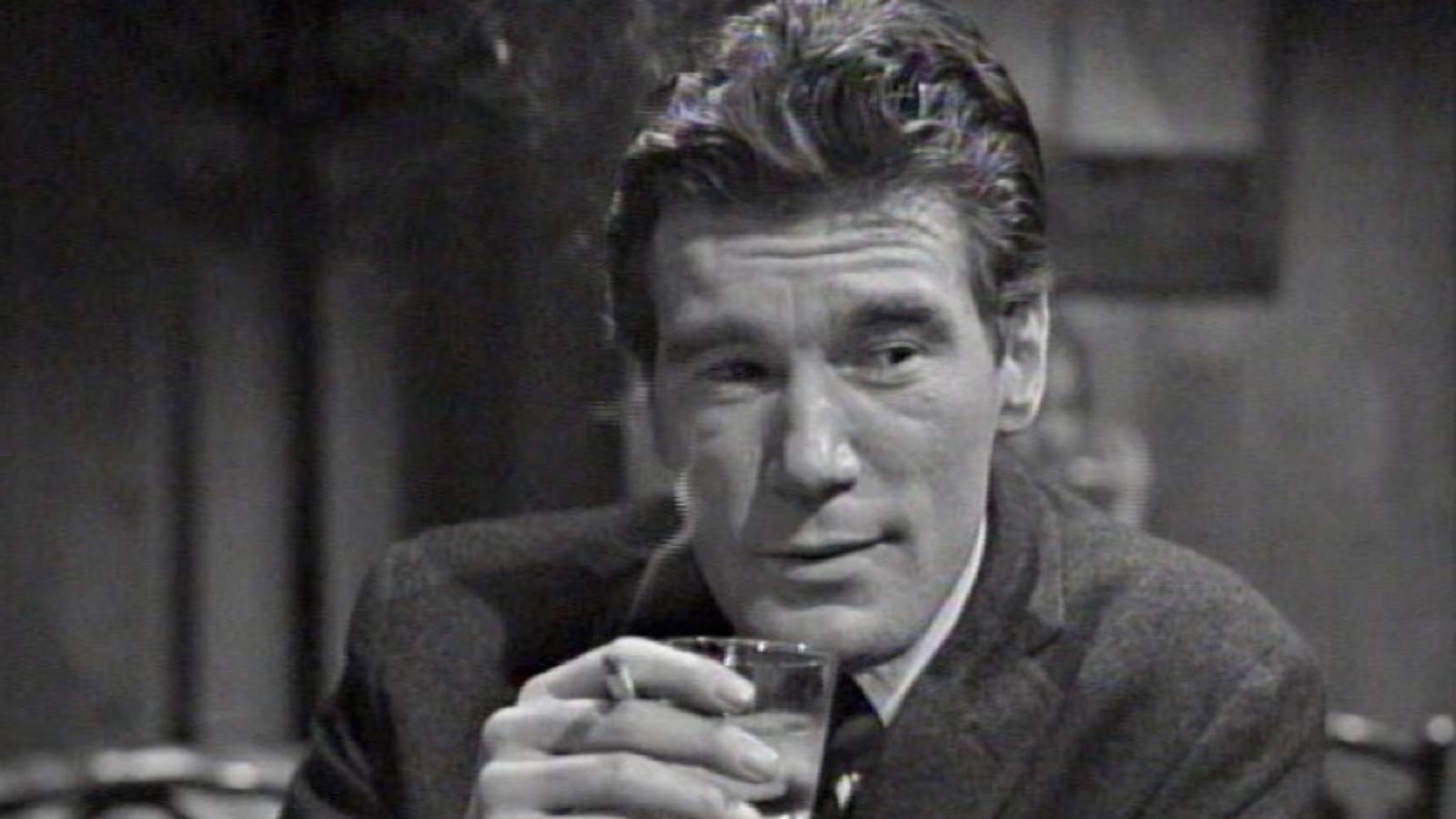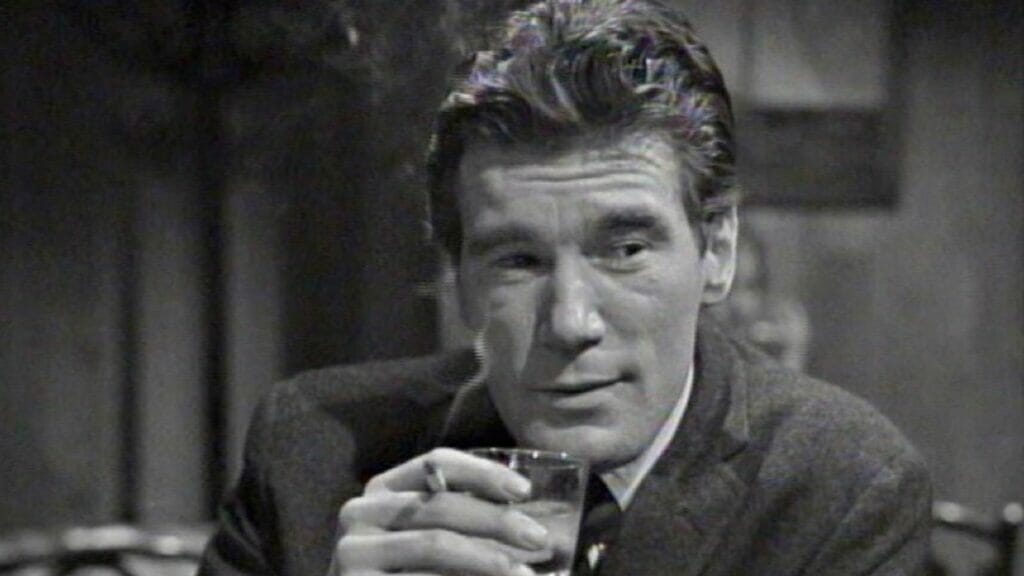 Lethal Weapon actor, Mitchell loved to drink. His love was to the extent that in his autobiography, Fall of A Sparrow, he mentioned that he had drinking issues.
"I'm blessed that, 30 years a drunk, I've managed to live a working actor's life to be envied. And I've lived a great deal of real-life while I was at it
Also Read: "She Died At 32… Just Saying"- Britney Spears Raises Doubts Over The Mysterious Death Of Brittany Murphy's In 2009