Euphoria is one of the television shows that gained a lot of attention lately. The show is all about youngsters, how they get addicted to drugs, how they struggle with love, social life, and money. And recently, on 27 February 2022, the second season ended. Despite being a fabulous show, it had a somewhat comparably bad ending.
Sam Levinson (creator of Euphoria) always maintained the focus on Nate during the whole series. But now he is trying to show the villains as good ones. But where did it go wrong? We will discuss it today.
Where Did Euphoria Season 2's Ending Go Wrong?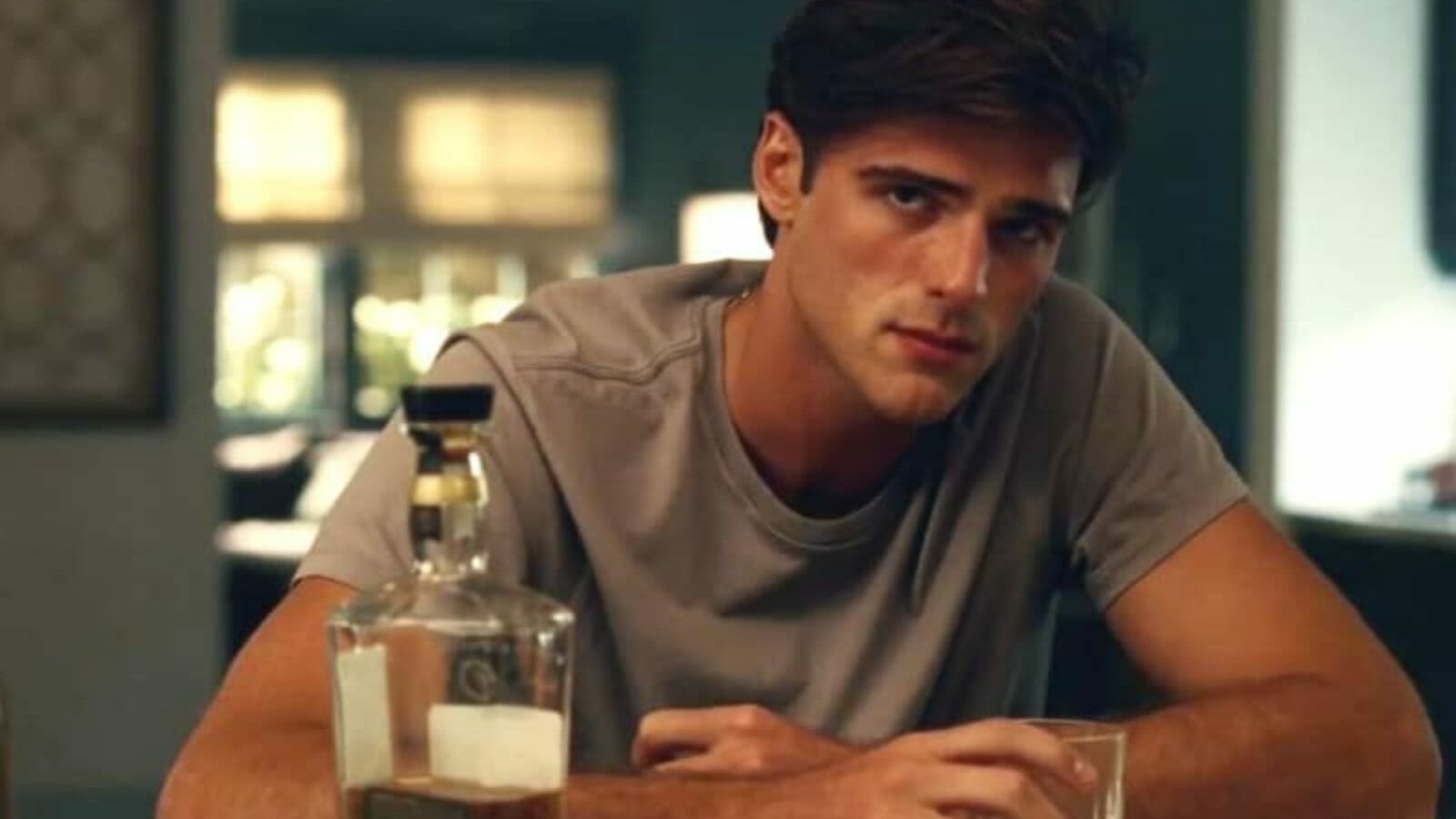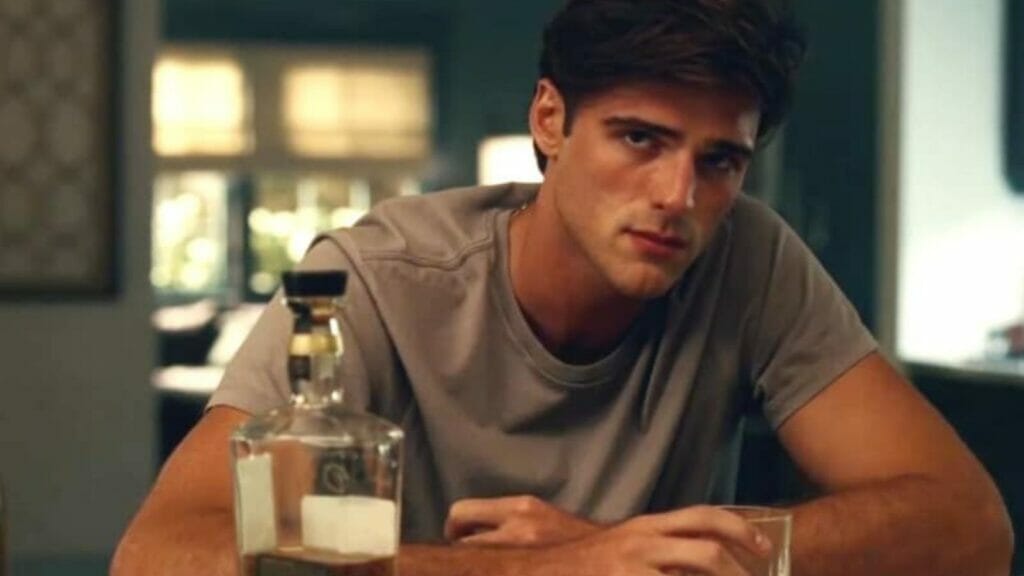 Nate Jacobs played by Australian actor, Jacob Elordi is one of the bad characters in Euphoria. The reason behind this is the character's blackmailing, toxic behavior towards Maddy, being abusive, and much more. But season two of Euphoria tried its best to make fans sympathize with Nate. How he is one of the worst characters in season one, and then being the one with having a bad relationship with Cal (his father), and then being the secret partner of Cassie was a good way to make fans sympathize with him. And to make fans think about what is going on with Nate.
And this was the main question that was left at the end. Why do the makers want fans to sympathize with him?
Nate Jacobs In Finale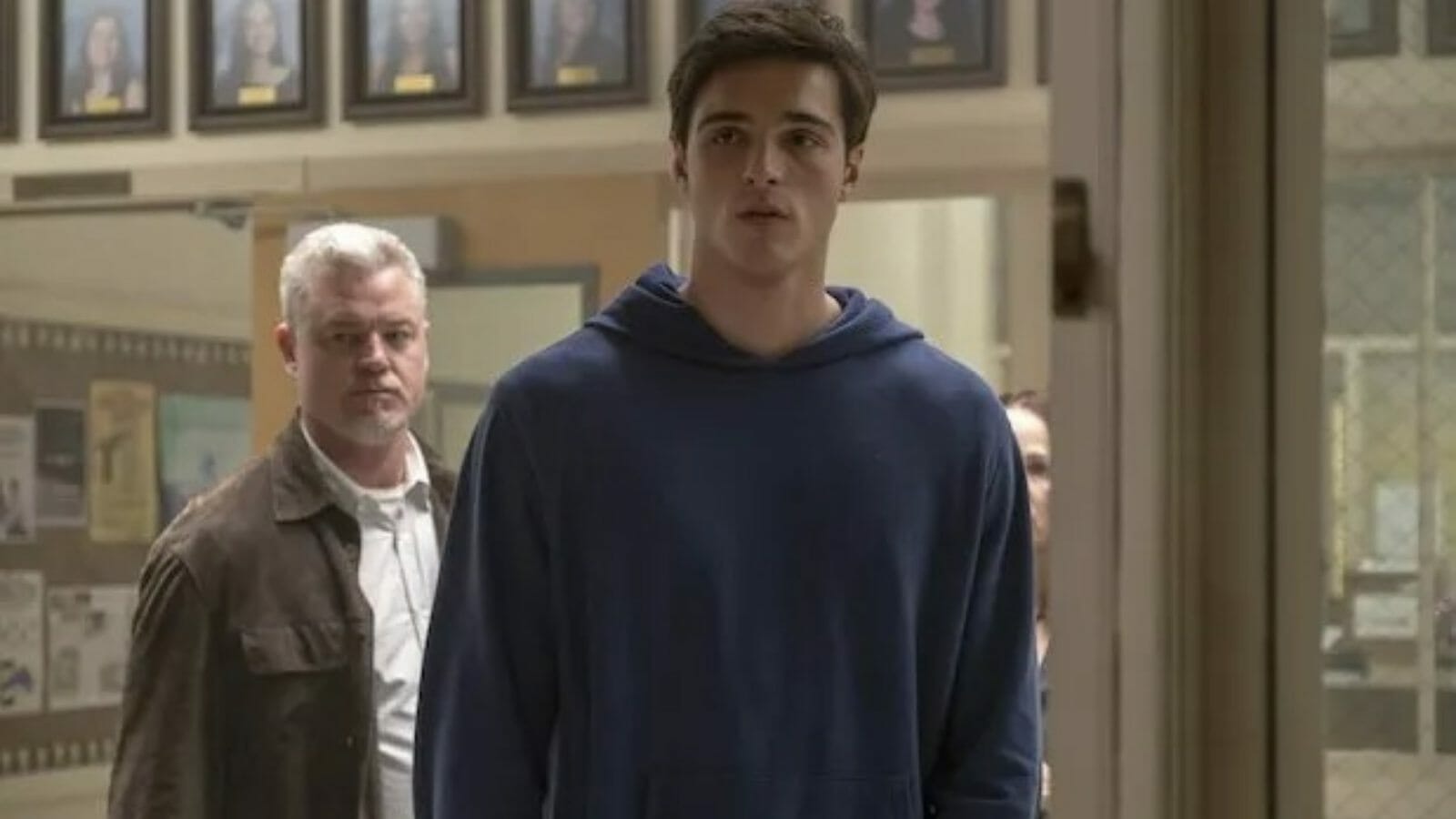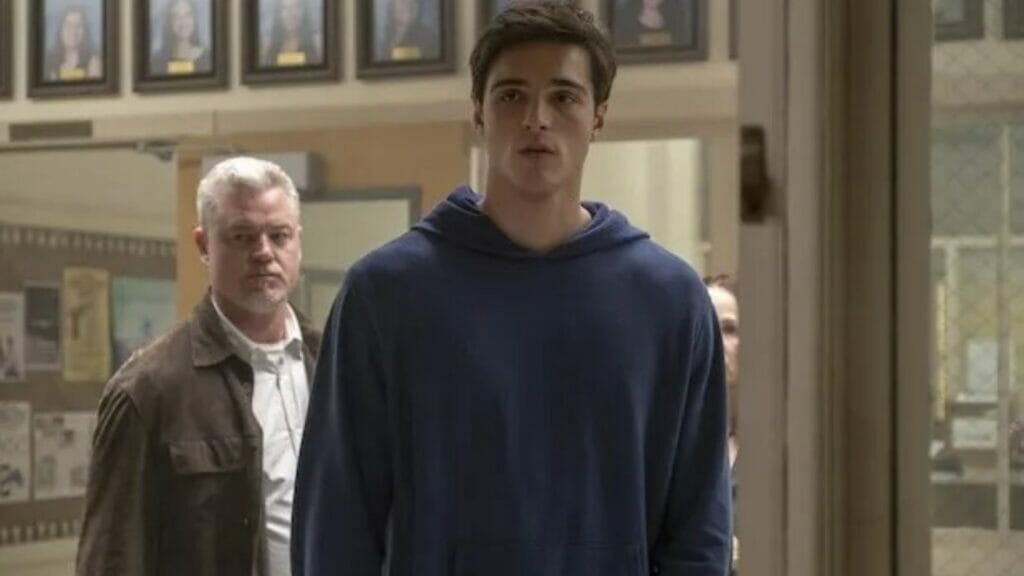 As per the story and actions of Nate, he is very much a villain. But the makers don't show or depict him like it. They are trying to get deep into his story, but that is making it more confusing, as they are trying to show that he has a past, but at the same time they are showing his violent and abusive side too. What makers are trying to do became clear in the final episode of season two of Euphoria. In that episode, Nate had a dream, and also despite being violent, he got his father arrested. But what makes it the mixed conclusion is that he just did what was right, and that does not make Nate a hero of the series.
And at the same time, earlier episodes showed that Nate was the only one protecting the business of Jack's family as he was hiding the secret of his father that could destroy Jack's family's business. So, the story will continue in the third season of Euphoria and will unlock the mysteries.
Social Media Reacts
Also Read: Euphoria renewed for season 3, Confirms HBO