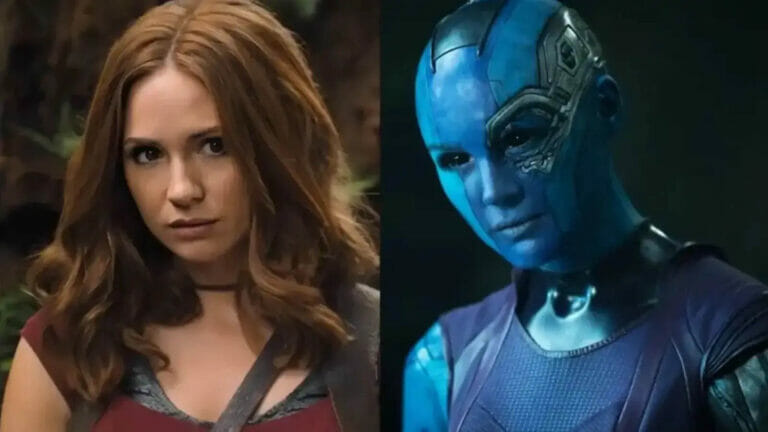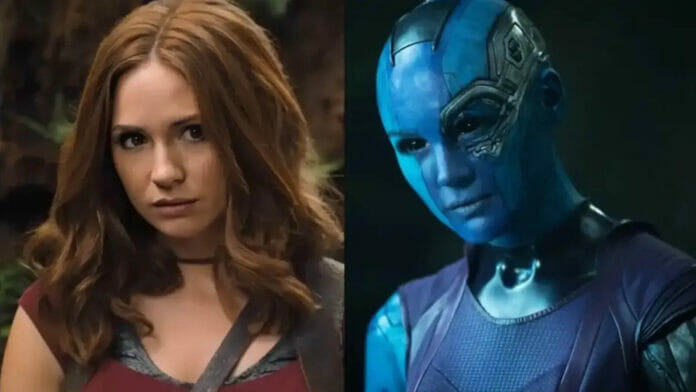 When you think about the Marvel Cinematic Universe, one of the first movies that come to mind is Avengers: Endgame. This movie blew everyone's minds with its great storyline and amazing casting of characters. This brings us to one of the best-evolved characters in this movie, Nebula played by Karen Gillan, an artistic Scottish actress who will also return in Guardians of the Galaxy vol 3.
After her father, Thanos' death, the audience got to see a completely changed version of Nebula. She justified the change in the character not only by caring for Tony stark on his verge of death or encouraging the Avengers to get united but even by persuading Gomora to betray Thanos in an alternate timeline.
So, as the audience was eager to know about the next journey of Nebula, Karen announced that her next appearance is gonna be in "Thor: Love and Thunder" after that she will appear in "Guardians of Galaxy vol 3," which will hit the theatres by the next summer.
Big Changes Are In The Stores For Nebula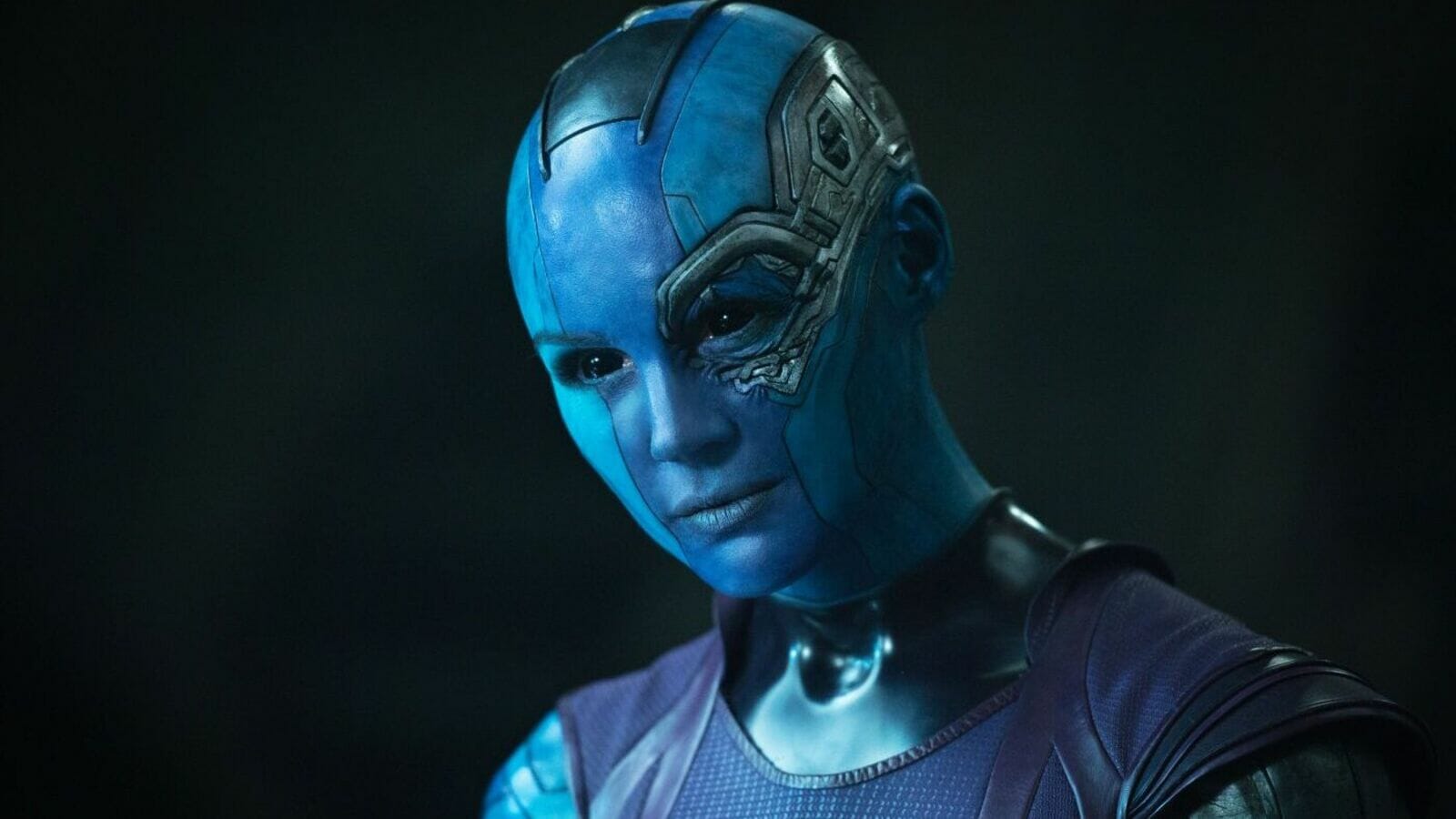 In an interview with Gizmodo, during the press of her new upcoming movie dual, Karen Gillan teased about the changes Nebula will endure in "Guardians of Galaxy vol 3". The actress revealed that she finds it truly interesting how the character changes its shape in the aftermath of Avengers Endgame.
In her own words: "One of the most interesting things about Nebula for me was her relationship with her father and sister… and now that her father, Thanos, has been eliminated, he was the source of all of her torment and abuse. It's really interesting to explore how this character starts to heal and who this character starts to become now that the threat that was always looming over her is gone. So I've been having a lot of fun with that."
The Actress Is Confident That Audience Will Like The New Nebula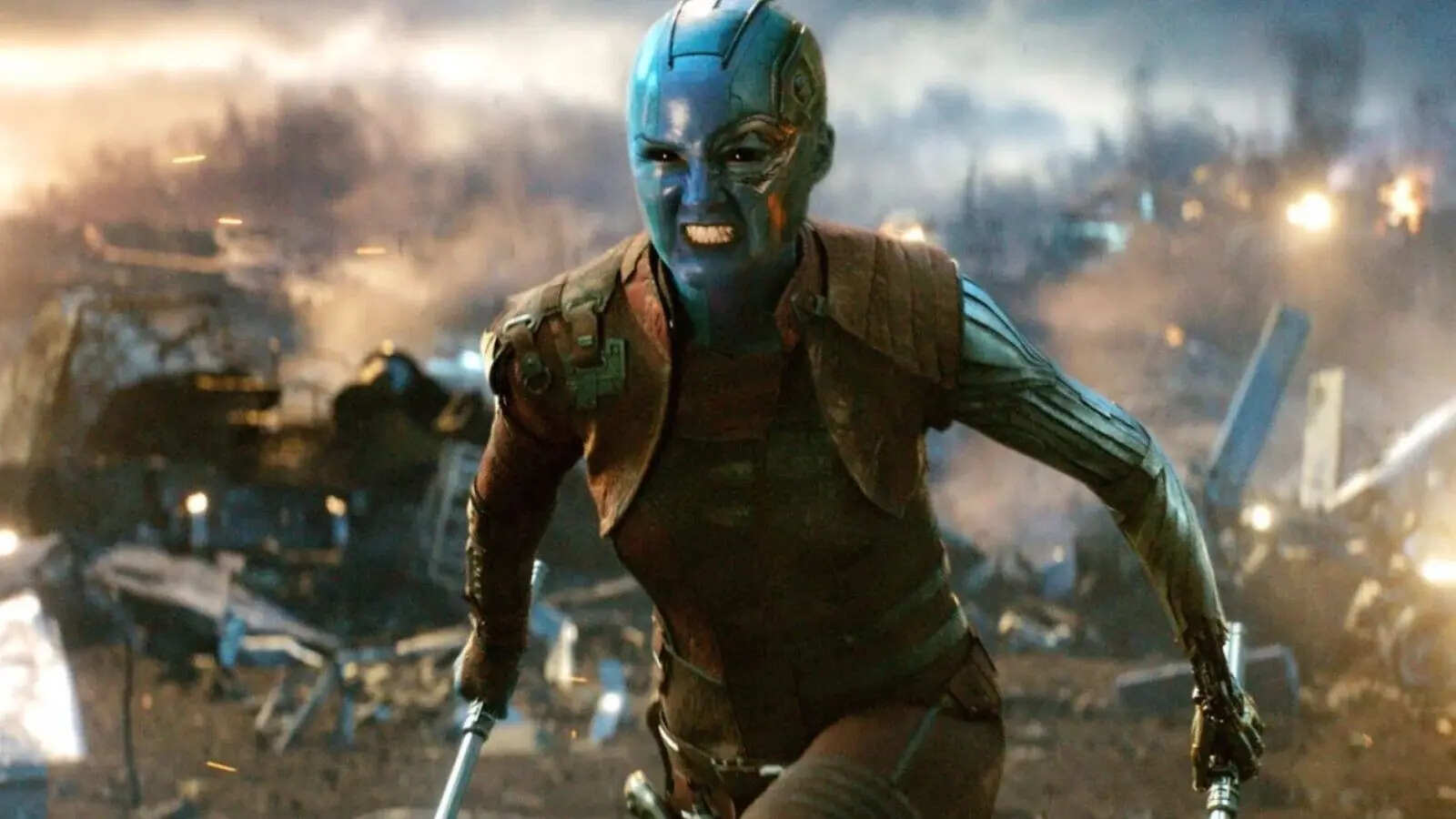 Talking further on the matter Karen said, "What can I tell you without telling you?… I mean, she's definitely going to become a slightly different person as the events unfold after all those events in Endgame. So we're definitely going to see a new version of the character. Maybe a looser version of the character? Maybe a little more levity? But we'll see because I haven't actually seen the movie yet."
She concluded with a note, "This is going to be an amazing adventure for the Guardians. And also, maybe we might be closing out a final chapter for the Guardians as we know it."
The well-known character Nebula was fairly brash and stubborn whereas the new Nebula might be a bit loose and funny with the same dark and dry humor. Only time will tell if the audience will like the new Nebula with her unique features in "Thor: Love and Thunder" and "Guardians of the Galaxy vol 3". Either way, it is going to be an amazing experience for the viewers.
Also Read: Doctor Strange 2: Benedict Cumberbatch Will Take Over SNL Host Duties In May