Casting directors play a big role in how a movie turns out to be. This is because their choice of actors to play a certain role impacts the movie a lot. A YouTuber, Charles Peralo, made a video on his channel where he explained how Henry Cavill was almost Robert Pattinson. 
Read on to know how intertwined their careers and roles have been. 
Where it all began
Robbert Pattinson was chosen to play the role of Cedric Diggory in the popular movie Harry Potter and the Goblet of Fire. It turned out to be one of the biggest roles in his career. But we saw a lot of fan petitions that wanted Henry Cavill to play the role. It was speculated that this was because of Henry Cavill's casting in the 2002 movie Count of Monte Cristo.
The reason they went the other way was because of Cavill's age. At the time of the shoot of the movie, Cavill was 22 and Pattinson was 19. 
The Twilight Age Conundrum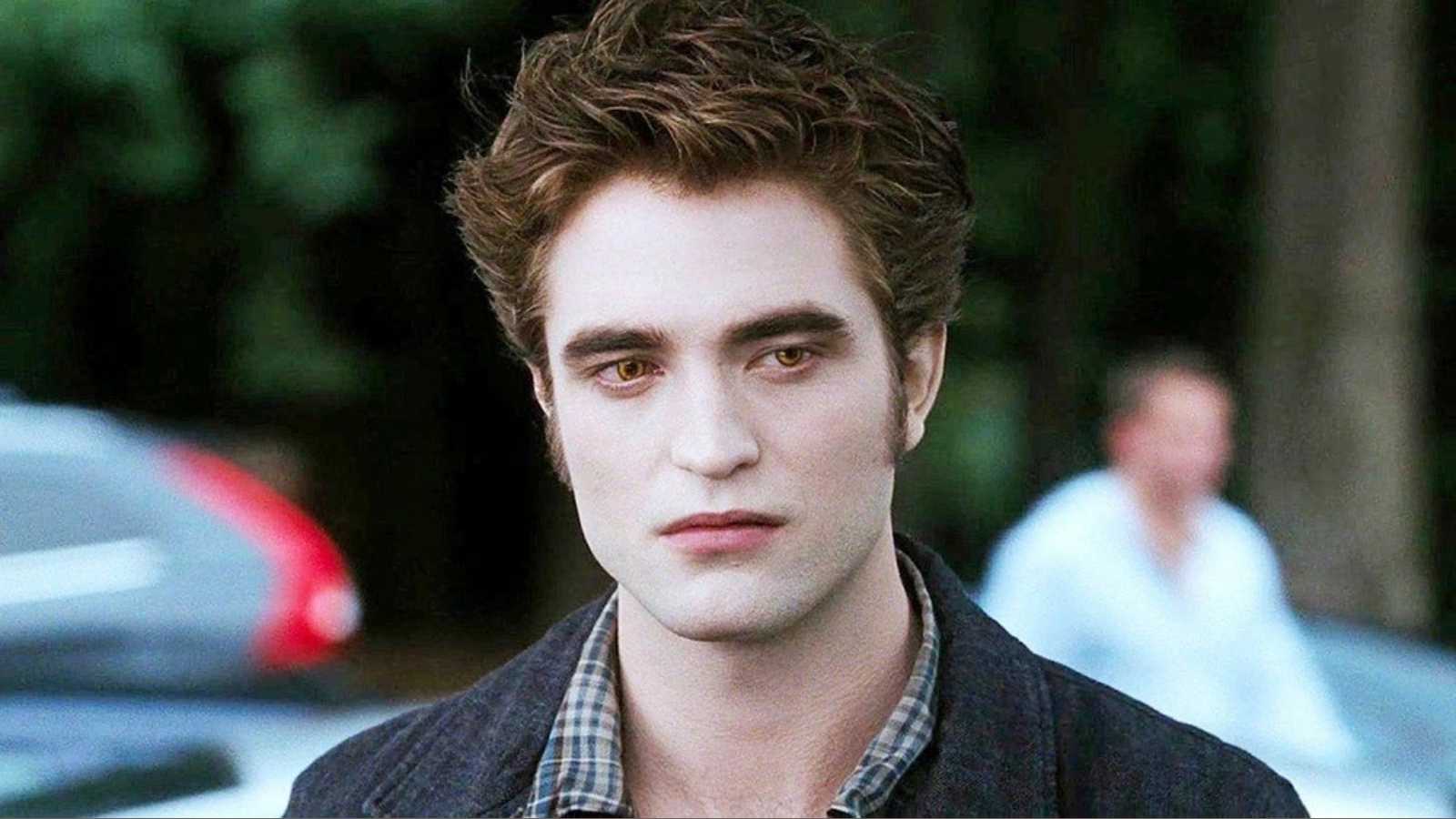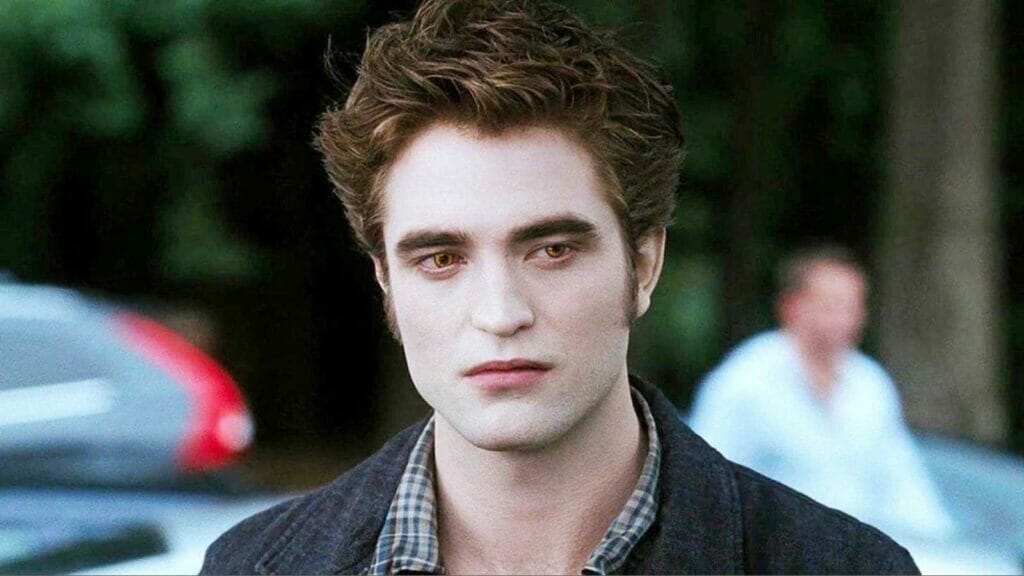 It might have felt like Deja Vu for Henry Cavill as it all happened again. During the Twilight movie adaptations, the author of the widely read books wanted Cavill to be Edward Cullen. Stephanie Meyer claimed that Cavill was indeed her first choice to be the protagonist of the movies. Unfortunately, the studio yet again thought that he was too old, as he was 25 at the time. He wasn't even asked to audition for the role. The Twilight producers made sure to keep the actors as close to high school age as possible. When the first movie came out, Kristen Stewart was 18 and Taylor Lautner was 17. 
Henry Cavill looks older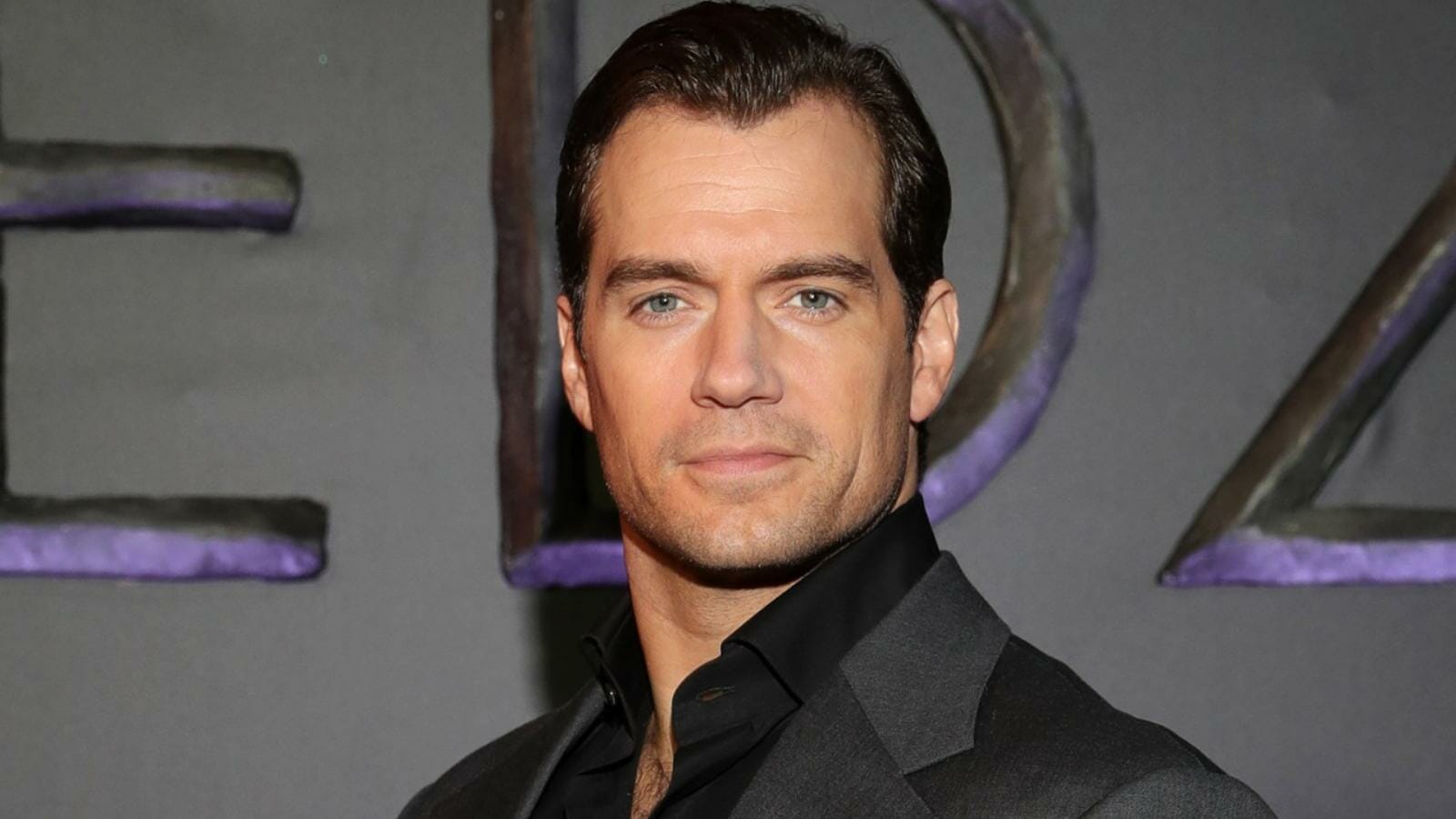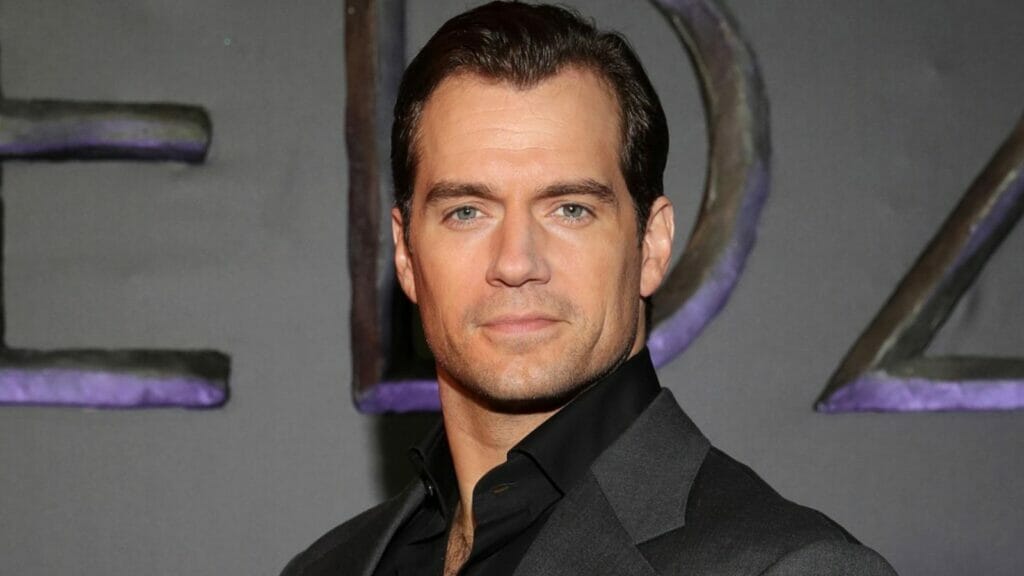 This seemed to be a constant issue for Cavill which may have become a benefit for him later on. He always looked a little older than his real age and was passed on for teen roles even in his early twenties. It turned out to be positive as he didn't fit into a mold of only doing teen roles. He was able to explore and widen his avenues with the diversity of roles he did. On the other hand, we see Robert Pattinson still dealing with the twilight stigma. Henry Cavill was asked about this series of events and he claimed he has no regrets regarding where his career went and his choices of roles. 
Also Read: "I'll Have a Museum of Awesome Swords", Says The Witcher Star Henry Cavill