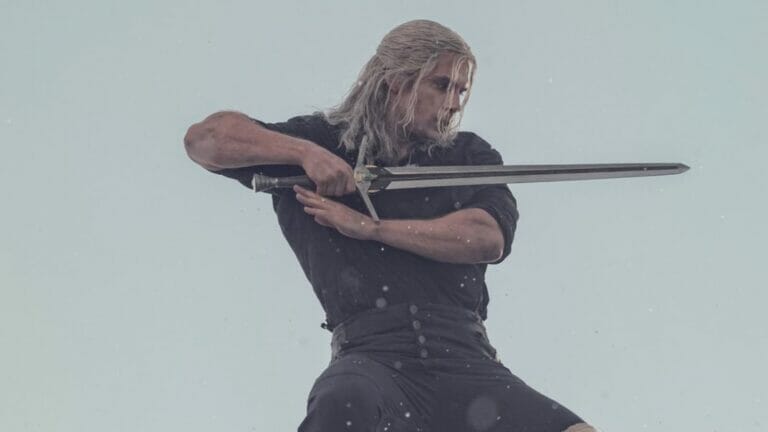 We all know the chivalrous and masculine side of Henry Cavill as he is famous for his role as DC comic's famous hero, Superman. The actor is also popular for Netflix's original fantasy series, The Witcher where he played the role of monster hunter- Geralt of Rivia. Cavill is famous for appearing in many heroic and iconic movies, and he got another offer to star in Highlander Reboot. The Witcher star is set to play the iconic role as the remake of Highlander.
The movie will start filming this year, as per sources. With such projects, it is natural to get a hint about his love for swords. So, we will be updating you about Henry Cavill's thought about his swords shortly. Read more to know more!
Is Henry Cavill Trying To Collect All Best Swords?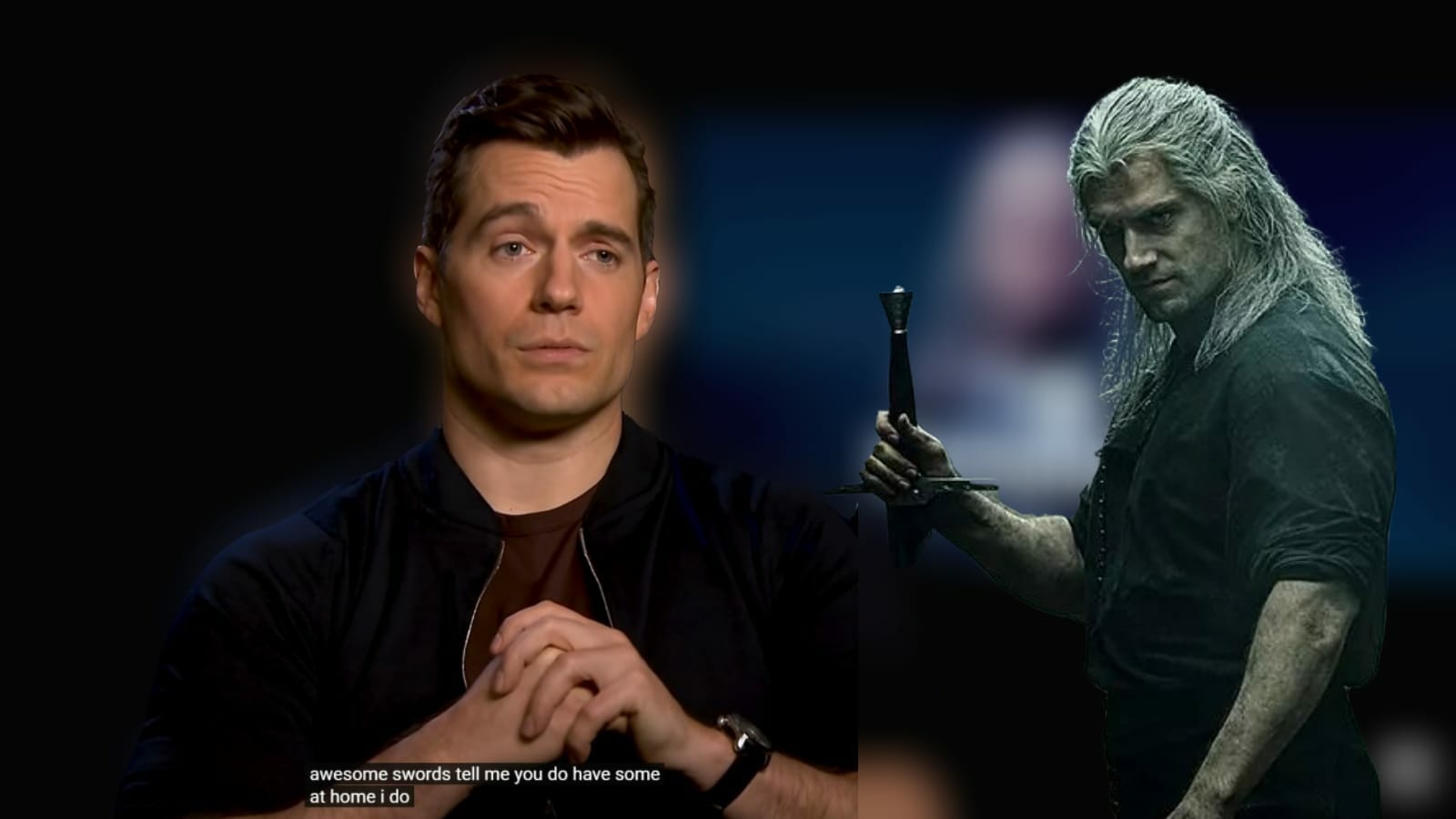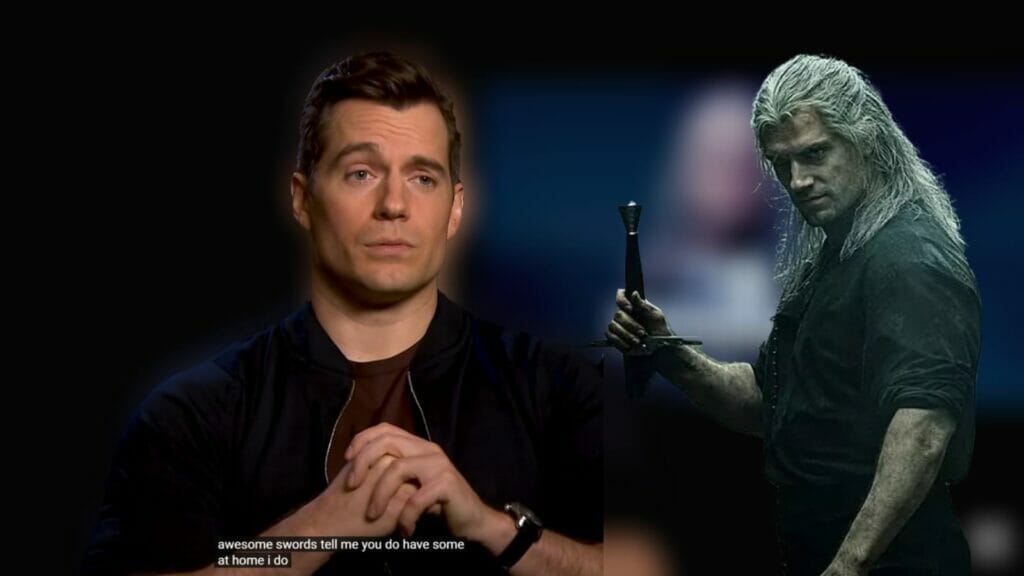 Previously, Henry Cavill, 38, appeared in an interview where he was asked does his frequent appearance as warrior hints towards his love for keeping swords in fiction? He was asked, "with the Geralt's and the upcoming Highlander are you trying to collect all of the best swords in fiction?"
Cavill confessed, "yeah, we will see I'll have a museum of awesome swords." Then he was asked, "you do have some at home and where are they kept, in the study or kitchen?" And then Henry admitted, "I Do. Yes, a study I mean the thing is it is tempting for anyone who sees them start swinging around and just end up with all sorts of broken stuff in the house."
What is The Dorkiest Thing At Cavill's home?
View this post on Instagram
Henry also got a question about, "What is the geekiest thing in your house? Aside from your gaming rig, or maybe it is the Games of Thrones Chess Set." To this, he replied, "the geekiest thing would be my Warhammer stuff. It took me a while to confess to openly and publicly."
 

 

View this post on Instagram

 
Cavill said, "I love it and that is the stuff I have done in as far as hobby stuff. The stuff which is my escapism is concerned. All the reading I do outside of work is normally based around that or fantasy authors. So, yeah, I have been involved in the Warhammer world for 40,000 years," he then giggled. Earlier as well, at the Graham Norton show, Cavill was asked about his geekiest hobby. At that time also he showed his love for the Warhammer stuff he have.
Also Read: Henry Cavill Shares His Experience on Growing Up With Four Brothers