Henry Cavill and his girlfriends: Superman in reel life loved by many, but seems like in real life he dated many times. Henry Cavill, a British actor, who rose to fame due to Superman has been a part of many relationships. Let's count down the number of lovers he had.
Dating history of Henry Cavill
Henry Cavill has been involved in many high-profile relationships so far. Without further ado let's get down to the list.
2007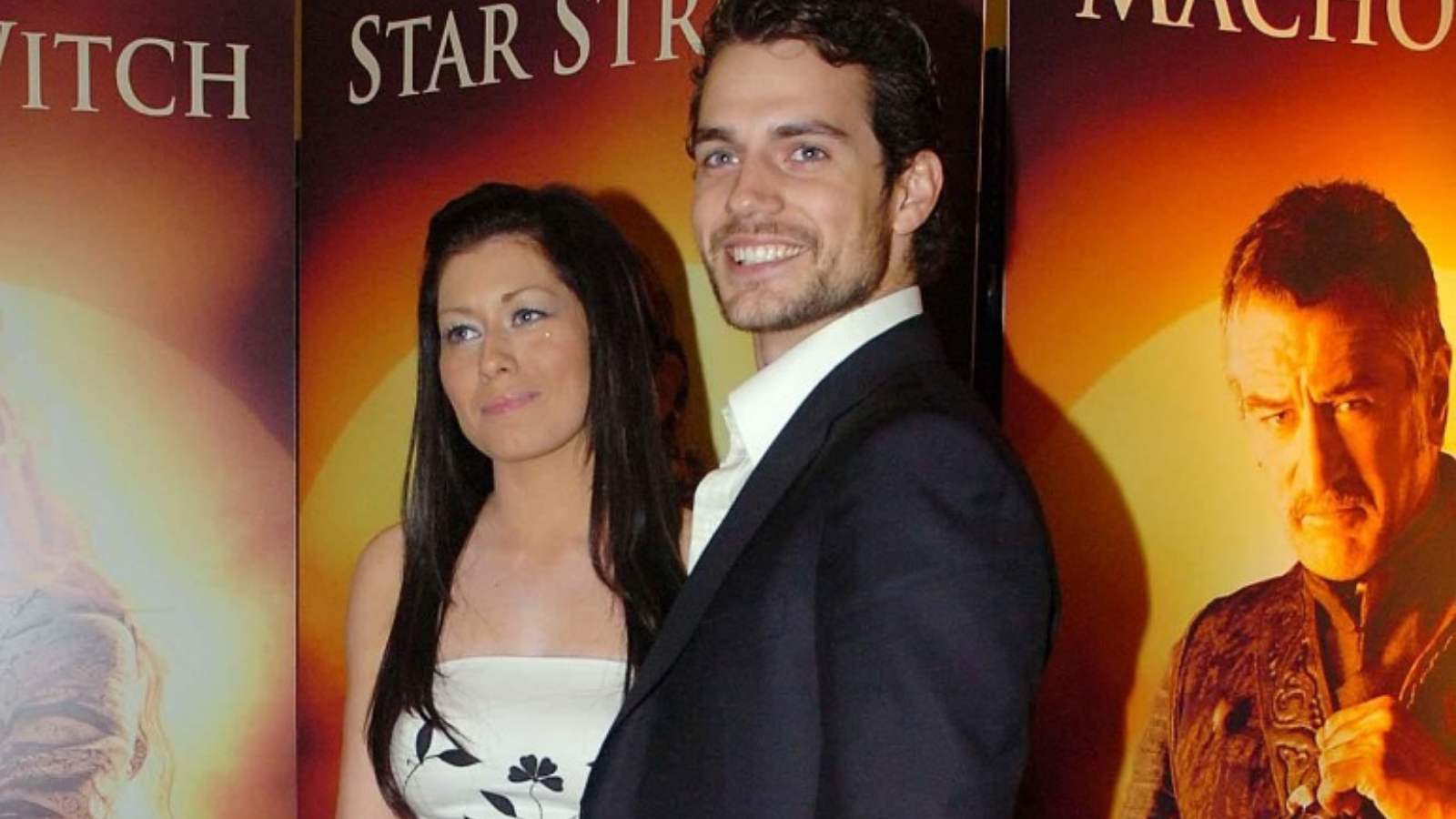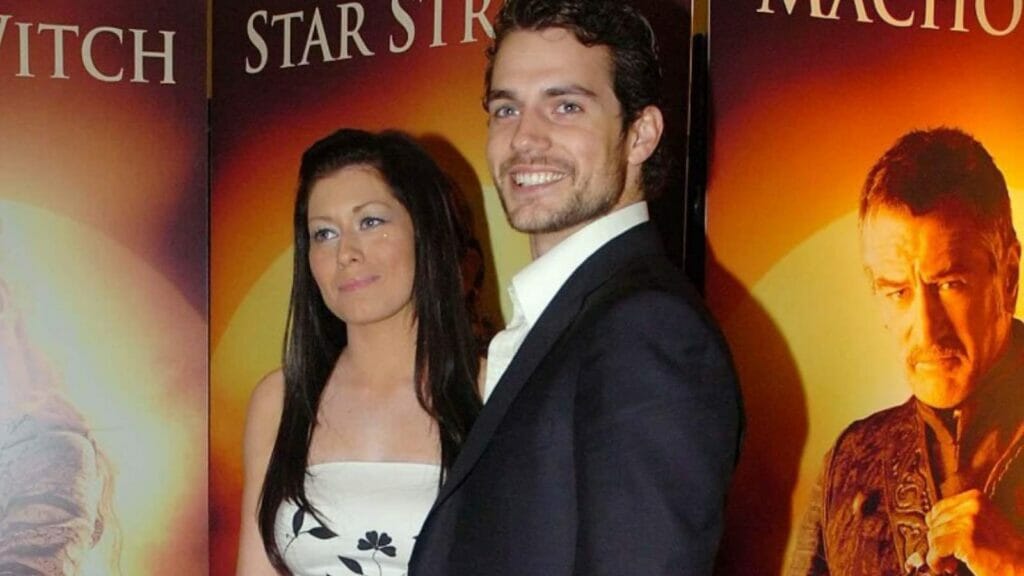 Henry dated Susie Redmond in 2007. She is a hairstylist and has worked in projects like Brooklyn, Love & Friendship, and The Rhythm Section, etc.
2009-2012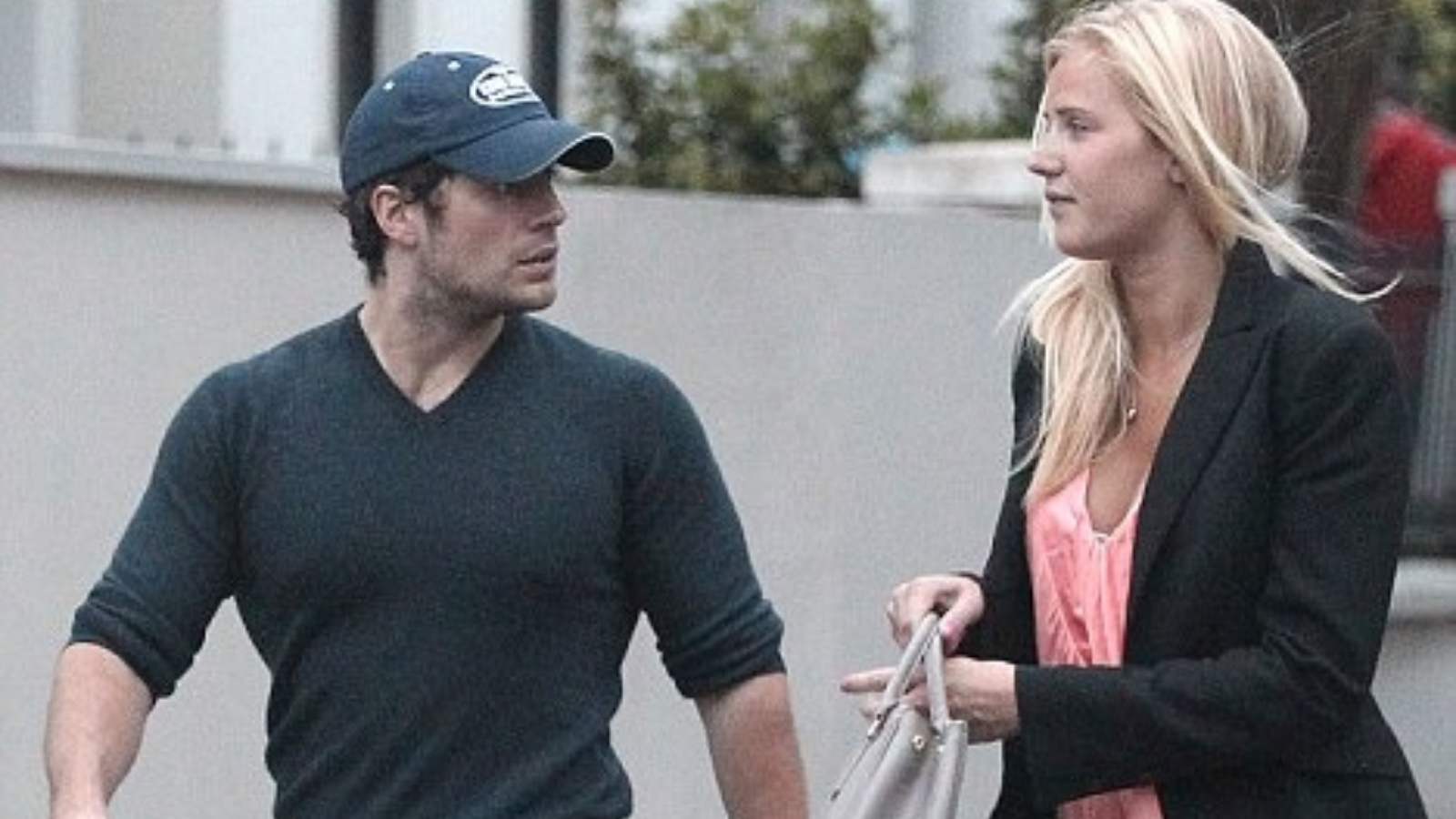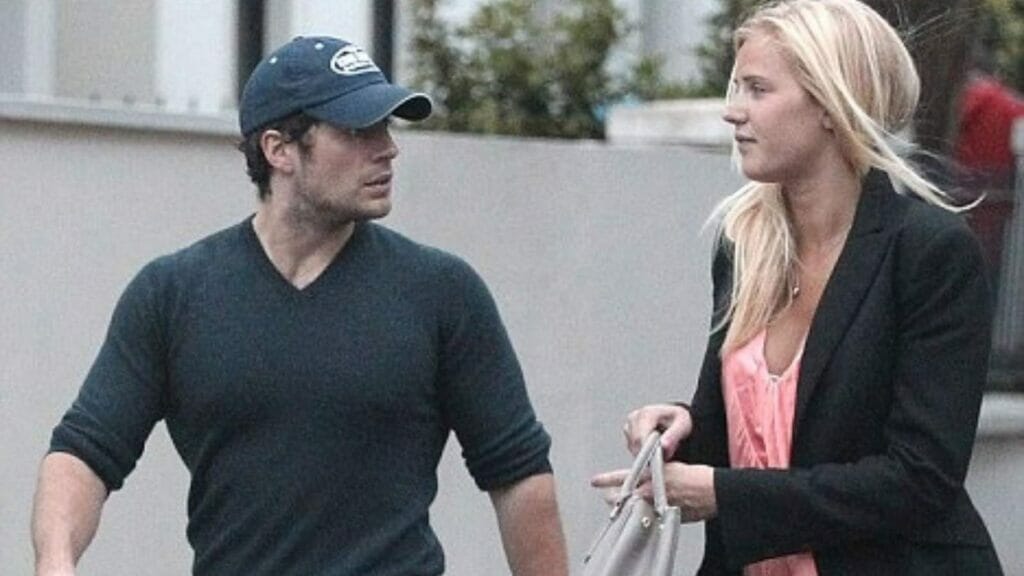 Henry met English showjumper Ellen Whitaker in the 2009 Olympia Horse Show. They kicked off pretty well together. Later in 2011 Cavill proposed to Whitaker and they got engaged. However, this sweet love ended and called off the engagement in 2012 with their split.
2012-2014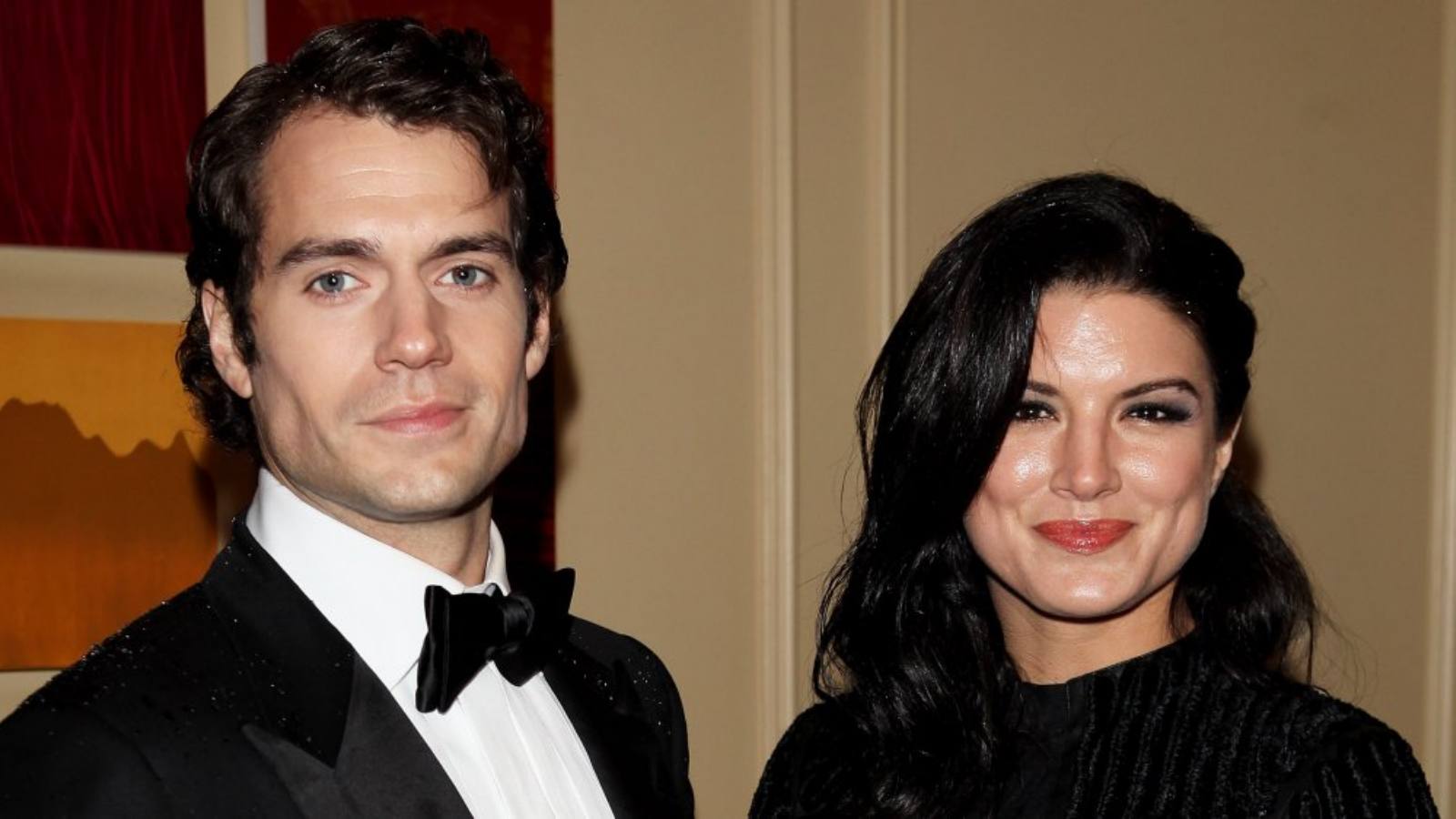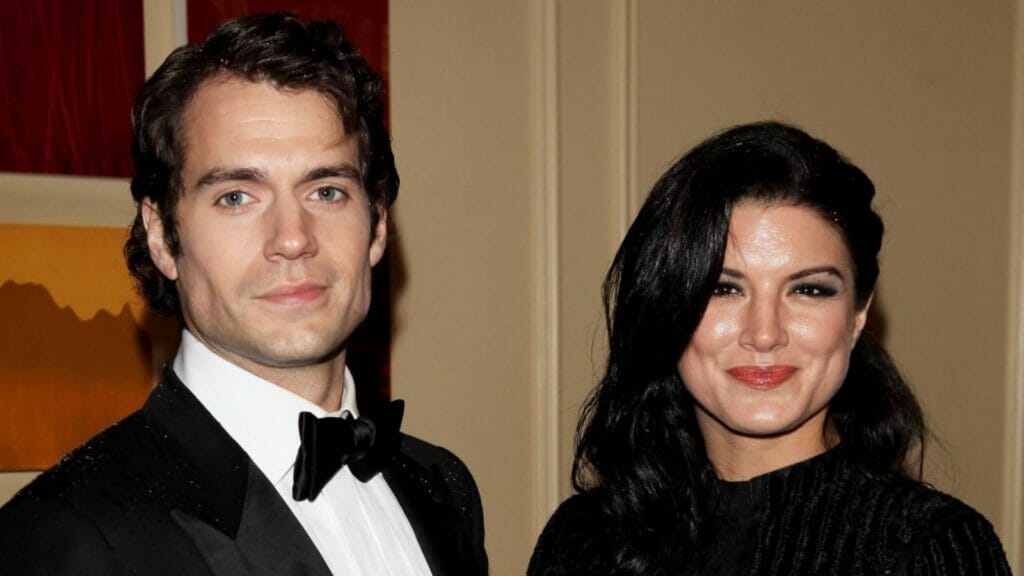 Mixed Martial Art Actress and artists Gina Carano and Henry dated for two years that is from 2012-2014. The duo made their first public appearance in Critics Choice Award in January 2013. It is rumored that they split in May 2013 but reunited later. The adopted puppy together in January 2014. The next thing we know they broke up in December 2014.
2013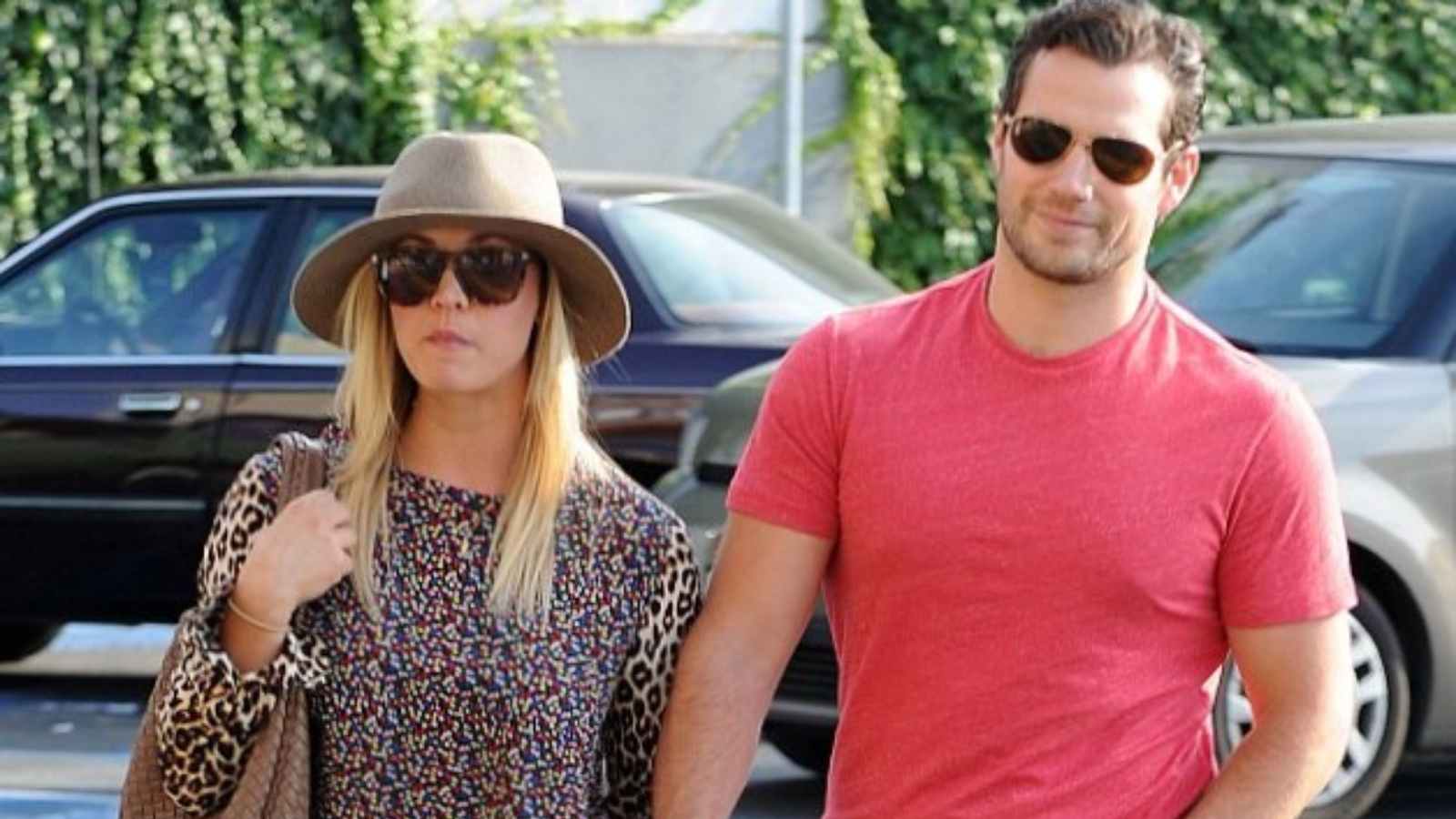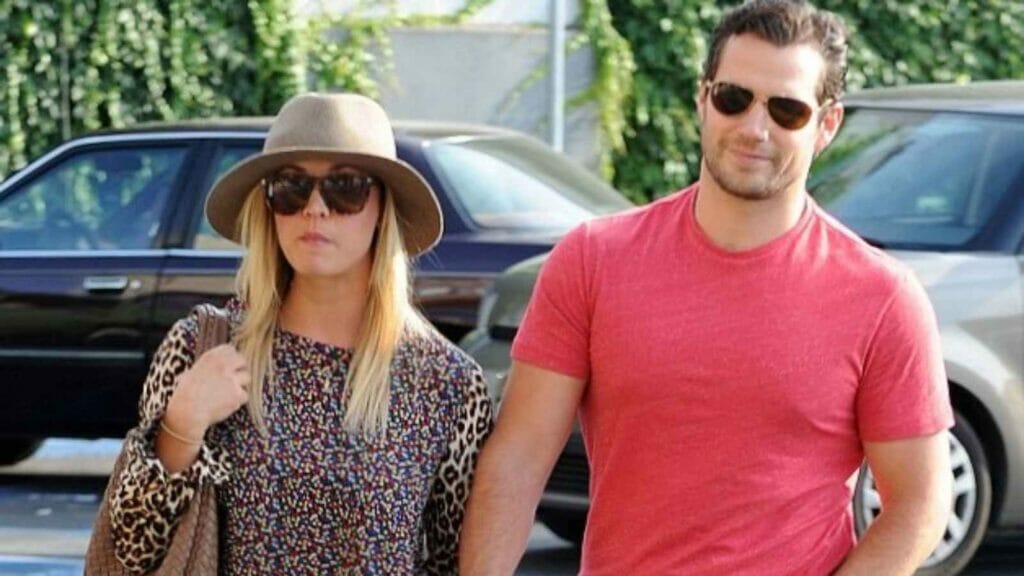 Henry is said to have a short fling of 10 days in 2013 with Kaley Cuoco. The Big Bang Theory actress said that it was unfamiliar to her having a high-profile relationship.
2015-2016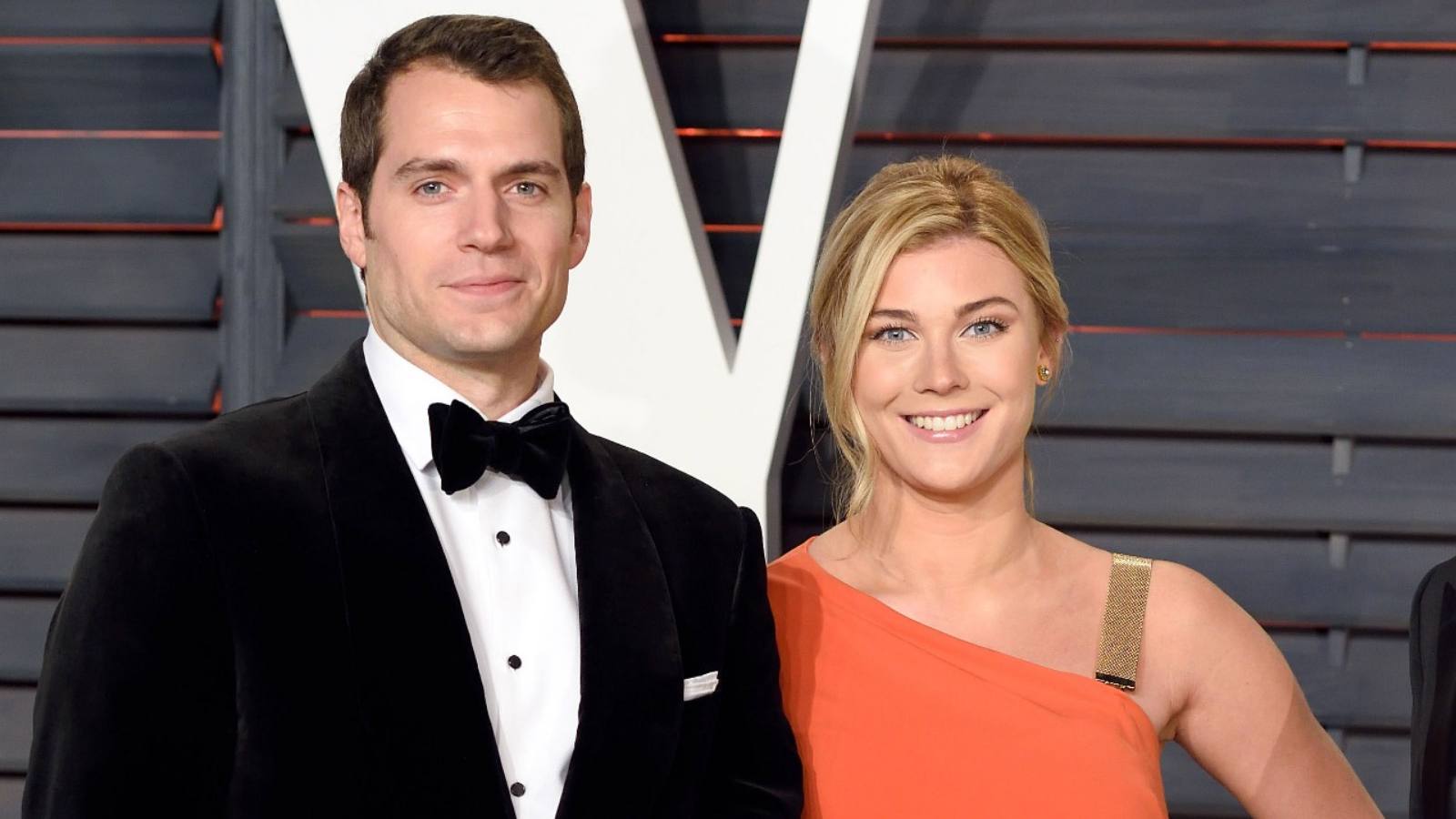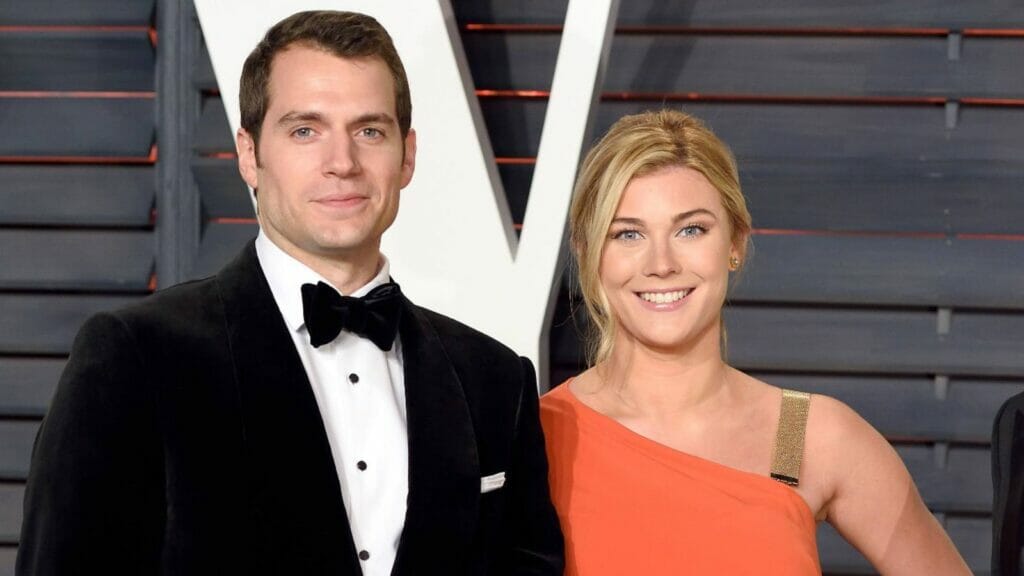 Henry Carvill met Tara King in Mahiki nightclub in London for the first time. Tara is apparently 14 years younger than Henry. They made their relationship public in October 2015. Cavill was 32 at that time while King was 19 only. They split shortly in 2016. 
2017-2018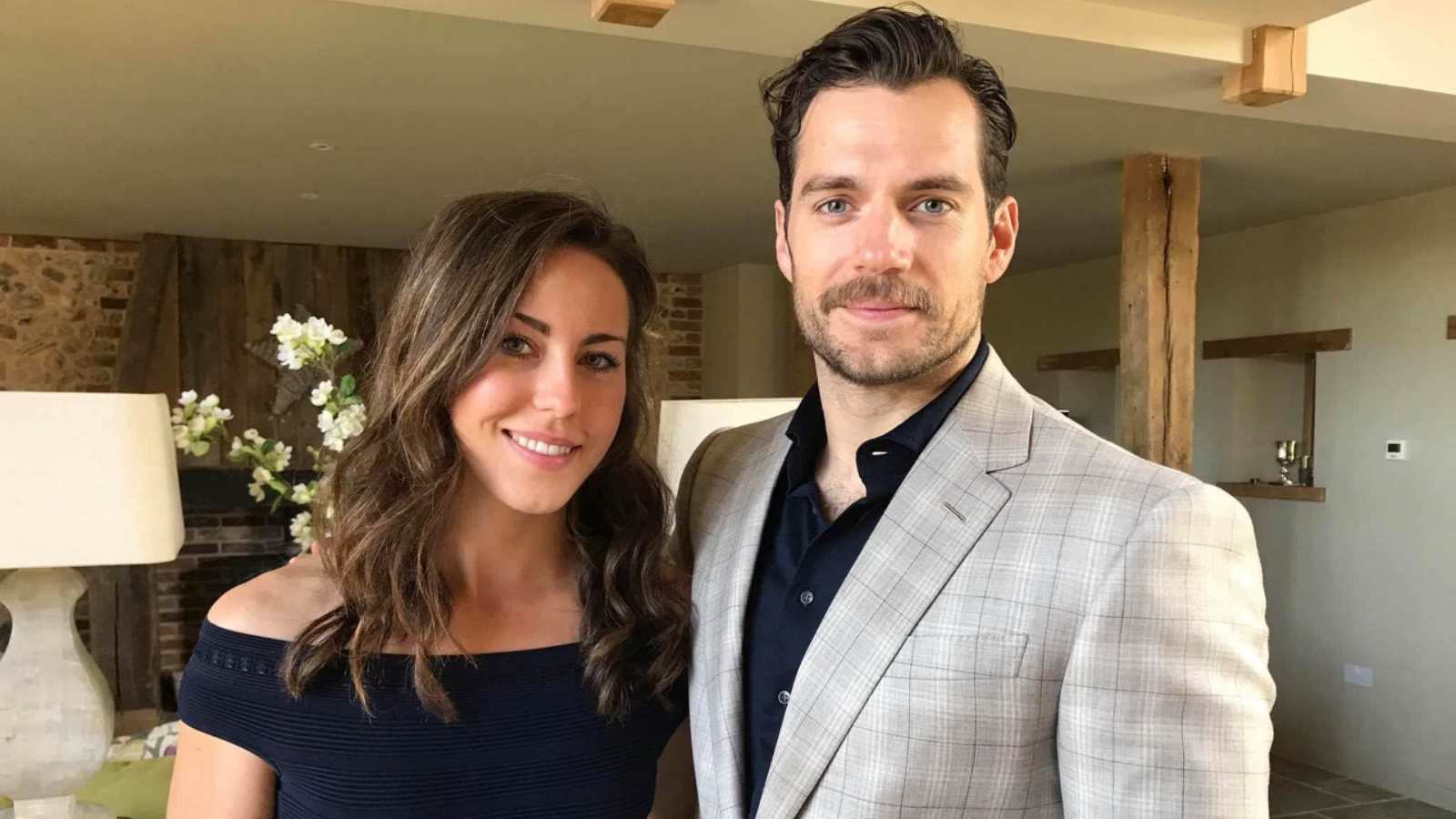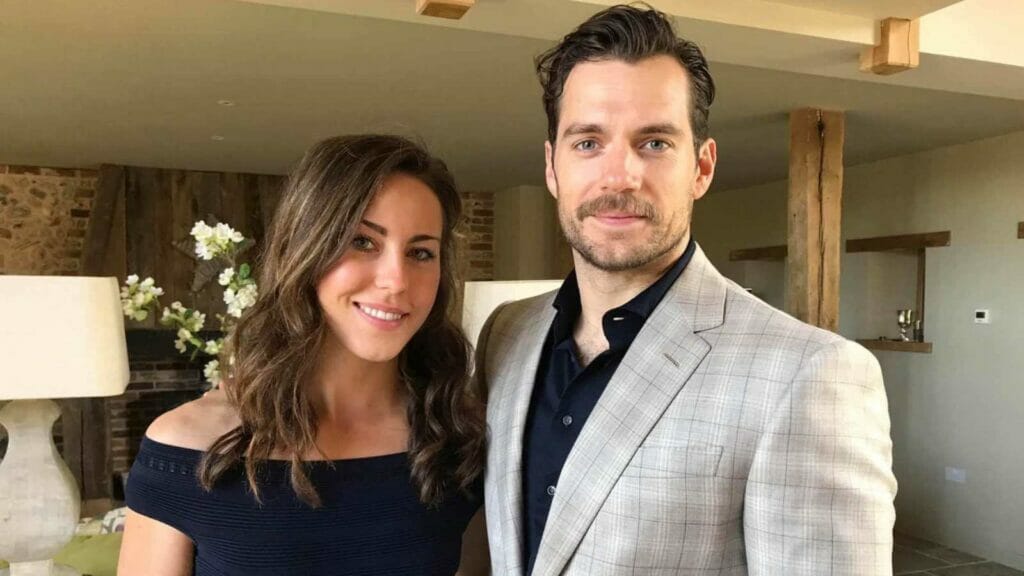 Henry Cavill and stuntwoman Lucy Cork in 2017 when they worked together on Mission Impossible 6. Lucy has worked as a stuntwoman in films like Wonder Woman, The Witcher and Assassin's Creed, Black Widow, etc. In 2017 Henry called out on social media as his Lucy and Lucy is the world's best Stunt Woman. However, their romance withered off in early 2018.
2021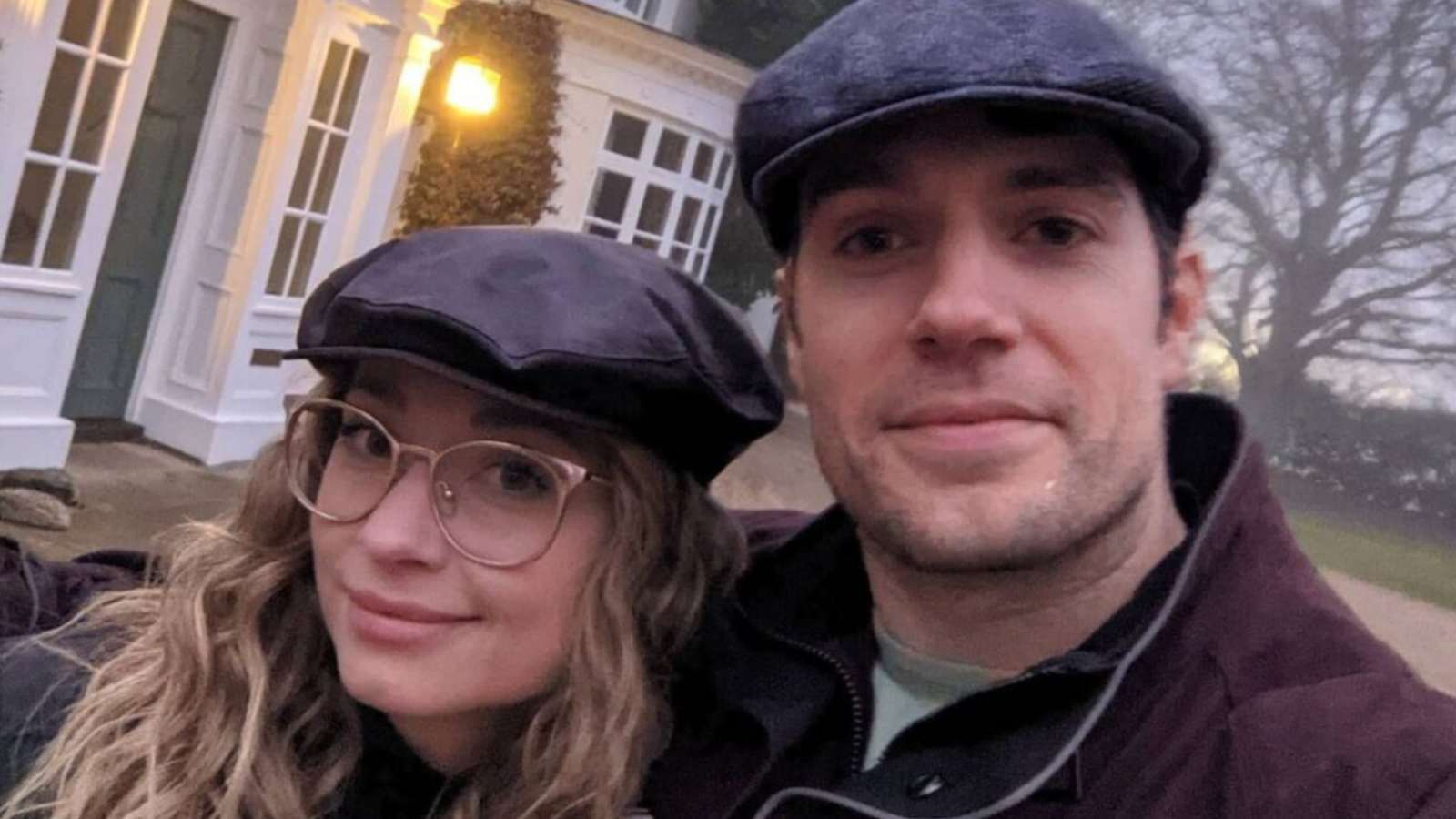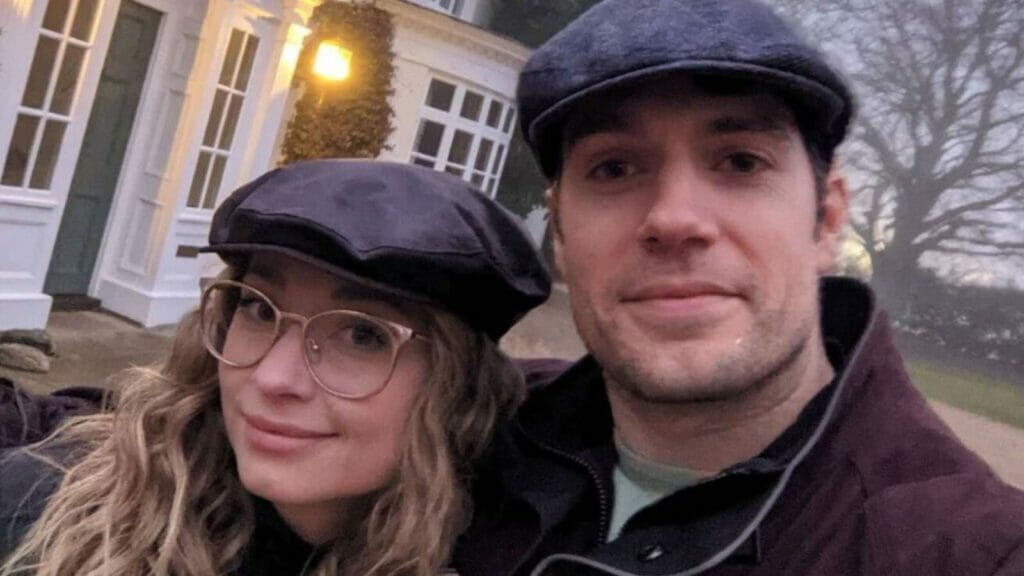 Natalie Viscuso and Henry started dating in April 2021. She was vice president, television and digital studios at Hollywood's Legendary Entertainment at that time. Henry did films like Enola Homes and Man of Steel with the entertainment company. He shared a picture of them on Instagram and captioned it around Natali destroying him in the game of Chess.
Is Henry Cavill married?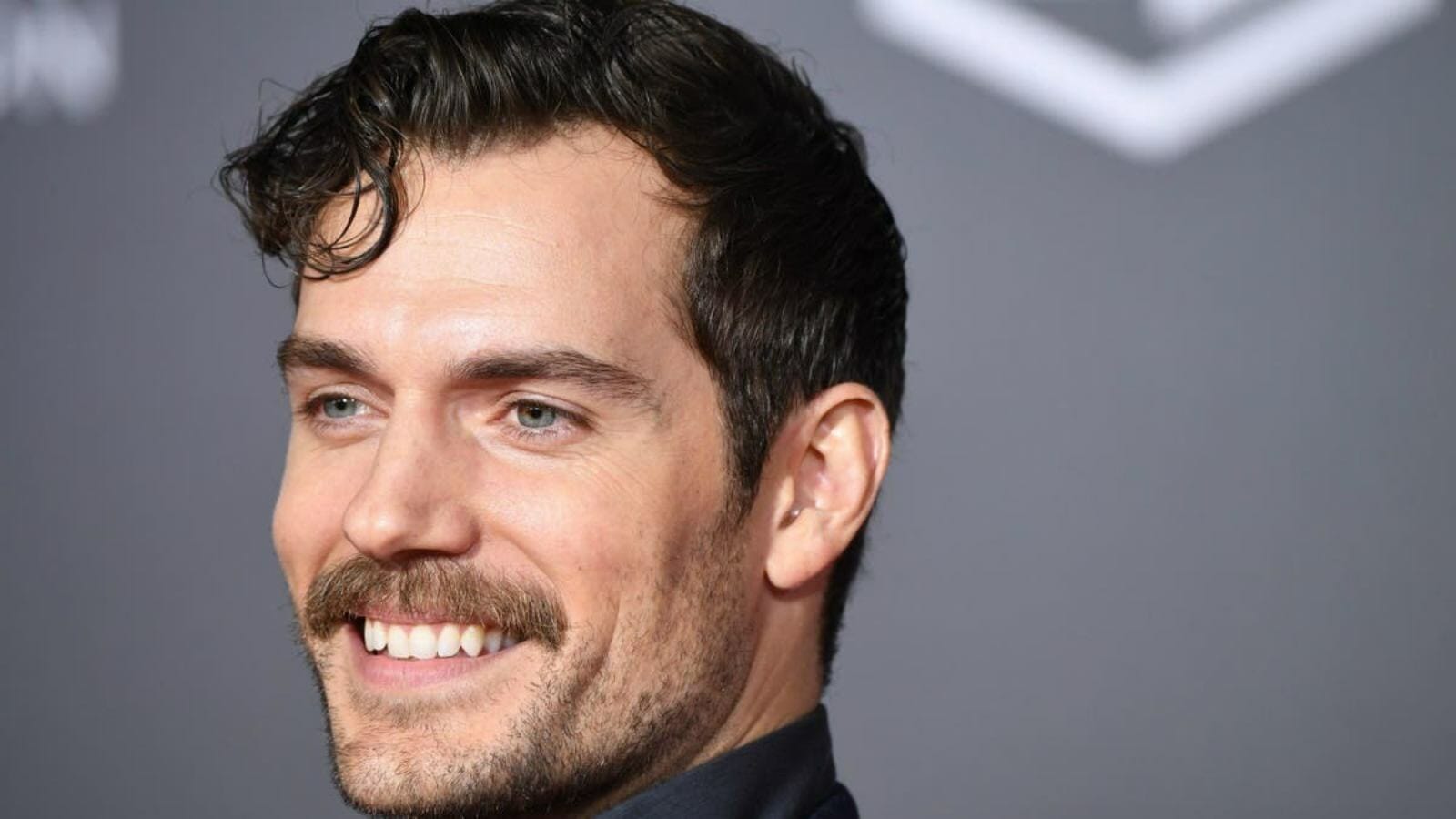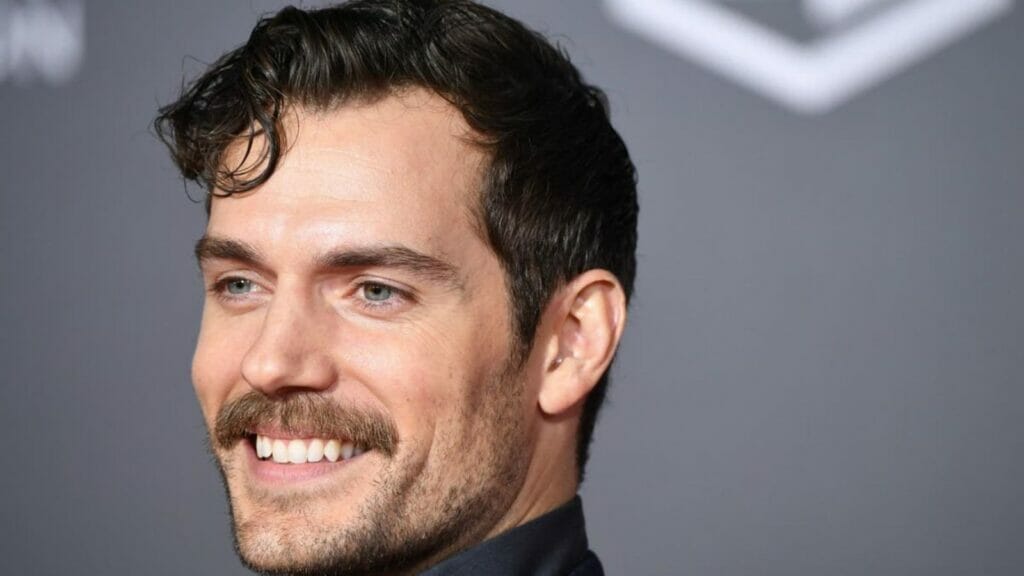 The answer is No, he is not married. However, he did have an engagement with Ellen Whitaker in 2011 which was called off later.