Former US President Donald Trump's sister Maryanne Trump Barry, has died. She was 86 years old. Maryanne was found dead on Monday morning in her New York City apartment.
Over the years, the Trump family has stood together while pursuing their respective professional goals. Maryanne served as a federal judge between 1983 and 2019 in New Jersey. She chose retirement post that. Unfortunately, she breathed her last on November 13.
Related: "He Takes A S*** In A Gold Toilet": George Clooney Says Donald Trump's Attempt To Be Man Of The People Is Laughable
Maryanne Trump Barry Dies At 86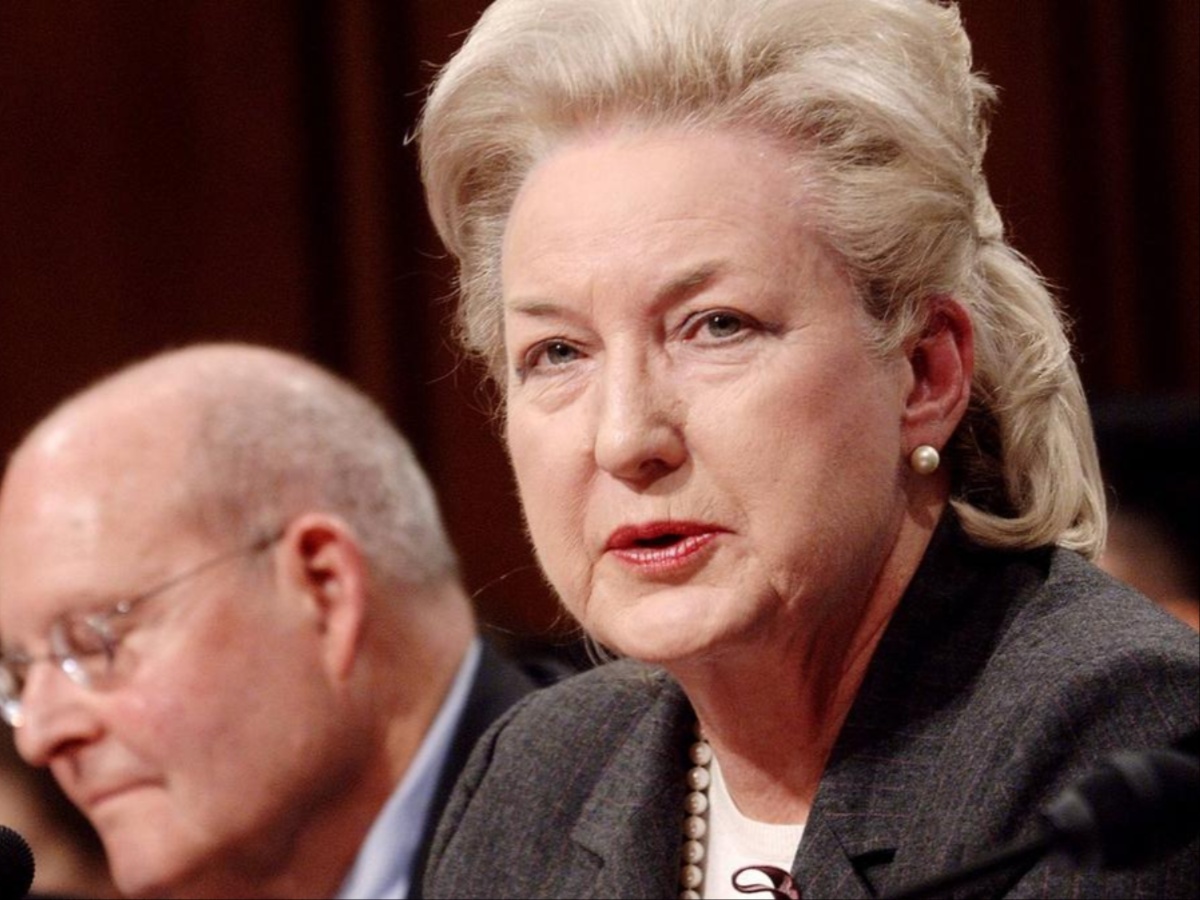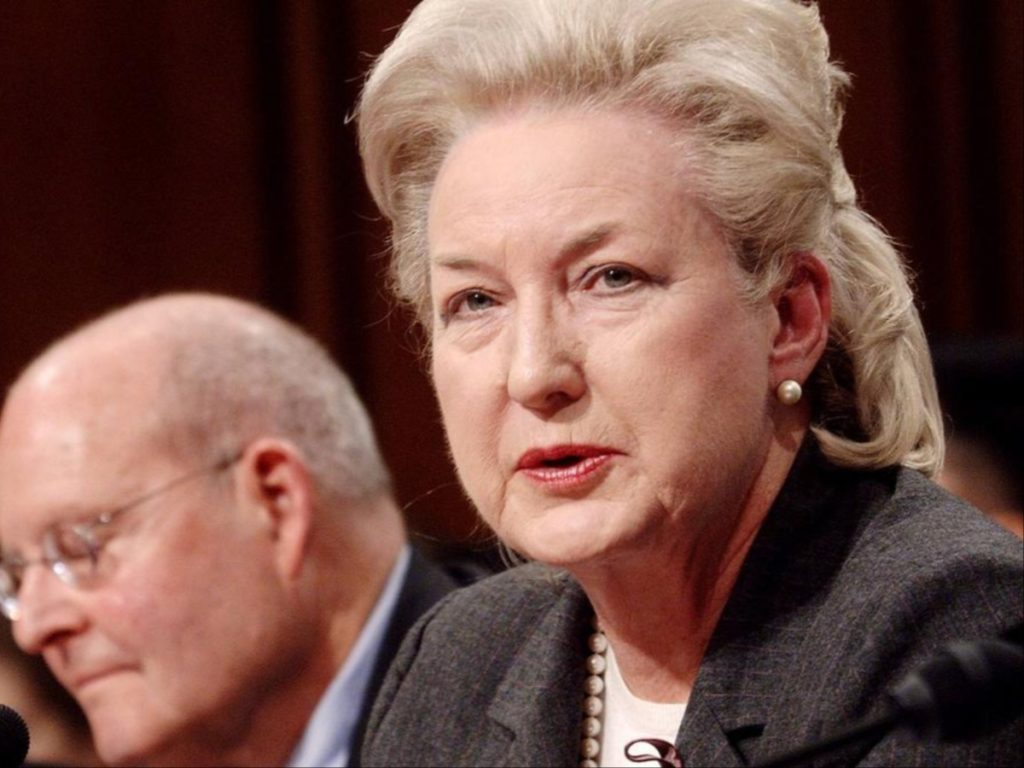 The suspected cause of death is cardiac arrest. According to ABC News, ABC responders reached Maryanne Trump Barry's apartment after a call was made about cardiac arrest. Apparently, there were no signs of trauma or foul play. However, a formal report by a medical examiner is awaited.
Barry avoided the Trump family's real estate business and made her own career as a federal judge. She even avoided the spotlight, unlike her brother Donald Trump, who became a television personality, businessman, and the President of the United States.
After serving two decades on the U.S. Court of Appeals for the Third Circuit, Maryanne retired when an investigation was brought forth into alleged tax evasion schemes concerning her family. The civil misconduct probe was dropped after her retirement as they were angling for judicial misconduct on Barry's part after the New York Times' investigation. No conclusion was reached in the case.
Maryanne married David Desmond in 1960 and they had a son, also named David. However, their relationship fell apart and they separated in 1980. She then married John Joseph Barry. He passed away in 2000.
In case you missed: How Many Years Of Jail Can Donald Trump Get?
Donald Trump And Maryanne's Complicated Relationship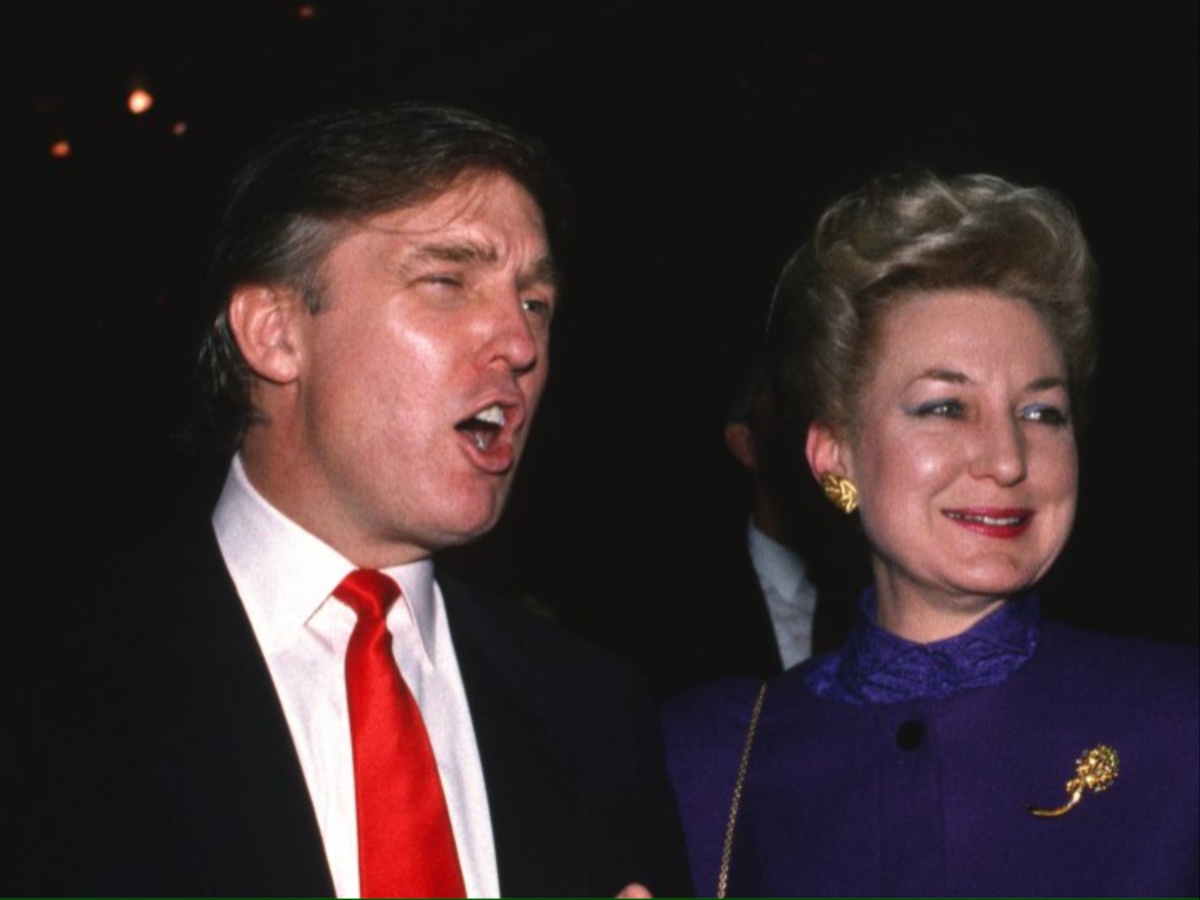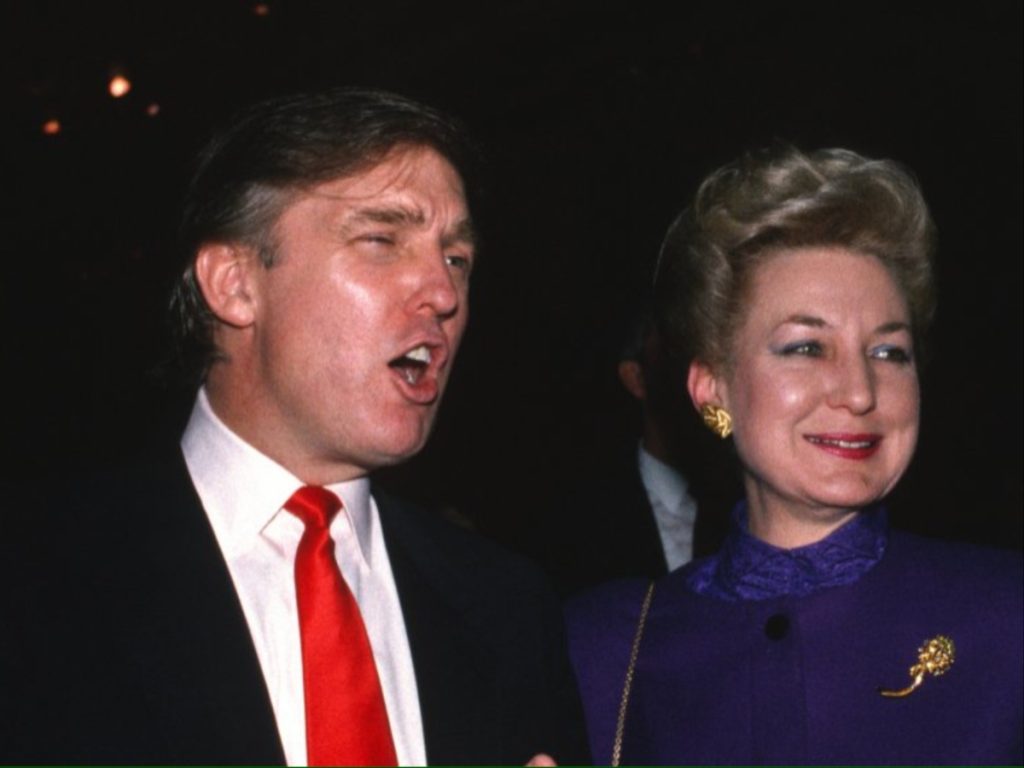 Although the Trump siblings were Republicans, they had some differing views. But Maryanne Trump Barry supported her younger brother Donald Trump's ambitions. He also claimed in 2015 that she would be a "phenomenal" choice as the US Supreme Court judge.
However, the cracks in their relationship showed after Trump's niece Mary Trump published her memoir titled, 'Too Much and Never Enough: How My Family Created The World's Most Dangerous Man' in 2020. It had private conversations about the Trump siblings.
Back in 1983 when Maryanne was nominated by President Ronald Reagan as a federal district judge, it was the work of Donald Trump's fixer and lawyer Roy Cohn. In the book, Maryanne was quoted as saying that was "the only favor I ever asked for in my whole life", but Donald Trump never let her forget that she owed him for that move. He reminded her, "Where would you be without me?"
Mary Trump secretly recorded her chat with her aunt Maryanne and released the audio excerpt where she was criticizing her brother by saying, "All he wants to do is appeal to his base. He has no principles. None." But they were reportedly trying to mend their differences in the end.
Maryanne is the third of Donald Trump's siblings to pass away. His only surviving sister now is Elizabeth Trump Grau.
You might also like to read: Who Is The Husband of Donald Trump's Daughter Tiffany Trump?