Friends With Benefits star Mila Kunis, and her partner Ashton Kutcher stand strong to help Ukraine in its tough time. The actress flew from Ukraine to the United States with her family when she was 7-year-old, but did not forget how to speak fluent Russian and remain connected with her birthplace.
Ukraine is struggling with the invasion by Russia and is under debt and threat. In such a situation, Ukraine-born Mila Kunis comes in front and launches a fundraising campaign on Friday to help the people of Ukraine. The couple launched the GoFundMe campaign with a goal of $30 million.
Who Is Mila Kunis?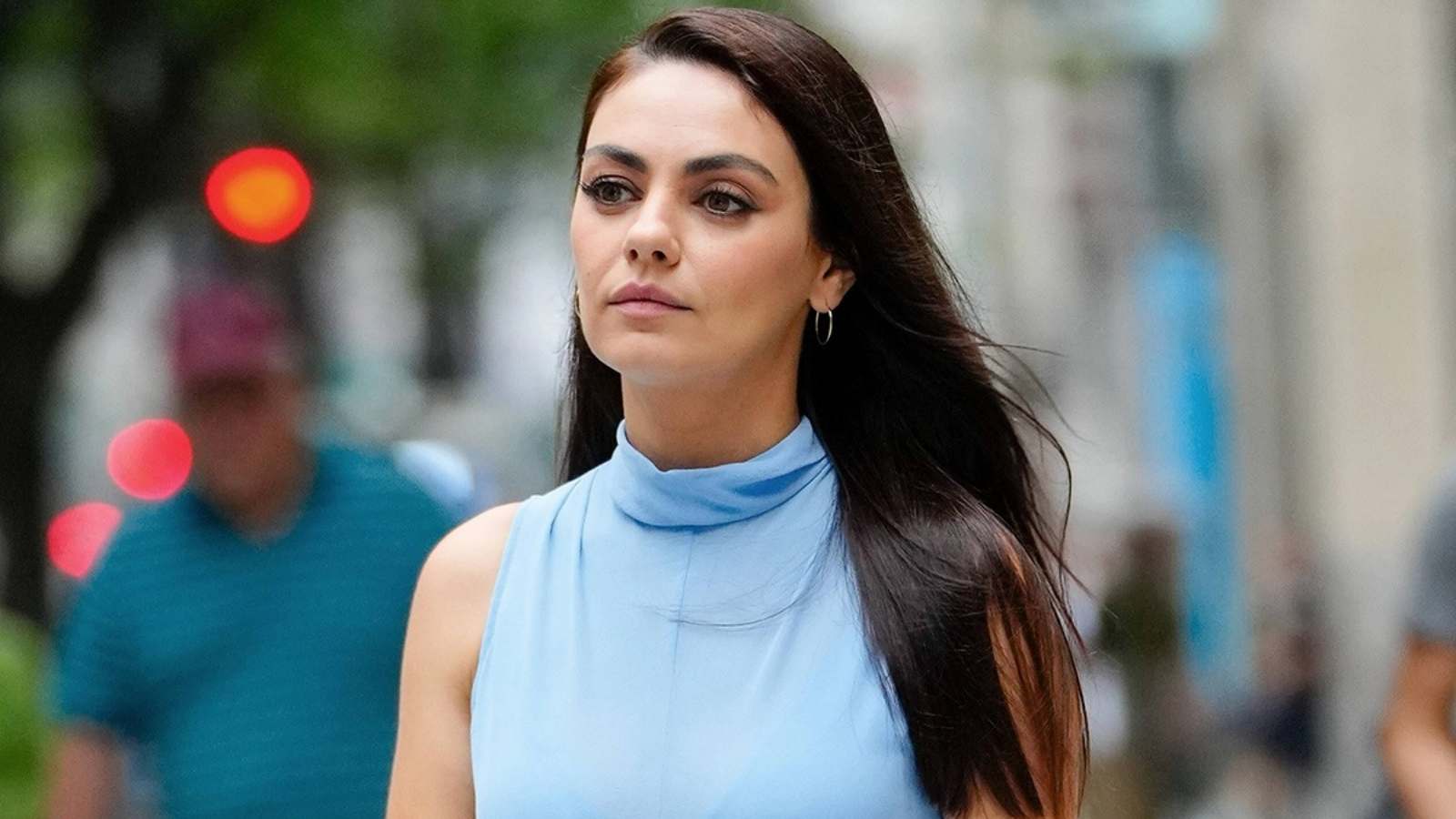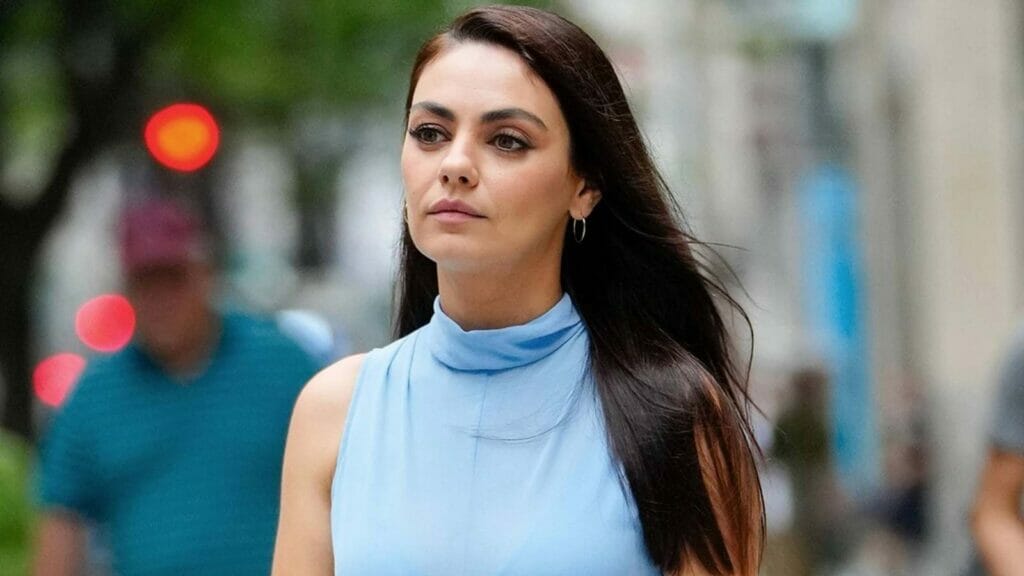 Milena Markovna Kunis is the full name of the American actress who got her breakthrough role in the rom-com Forgetting Sarah Marshell in 2008. She played the role of Rachel in the movie. When she was 14-year-old, she started her acting career by appearing in a long-running TV show, That '70s Show. Mila got nominated and won awards for her phenomenal performance in Black Swan in 2010 which was a psychological thriller.
She comes from a Jewish family and has faced antisemitism in the former Soviet Union. The actress settled with her family to the United States and stated that her parents tried to "raise her as Jewish as much as they could." Her family left Ukraine because of many reasons. One of them was that they saw no future for their kids. The actress has been active in the industry and even got ranked in the 100 Hottest Women of All-Time by GQ magazine.
Mila With Ashton Kutcher Launched GoFundMe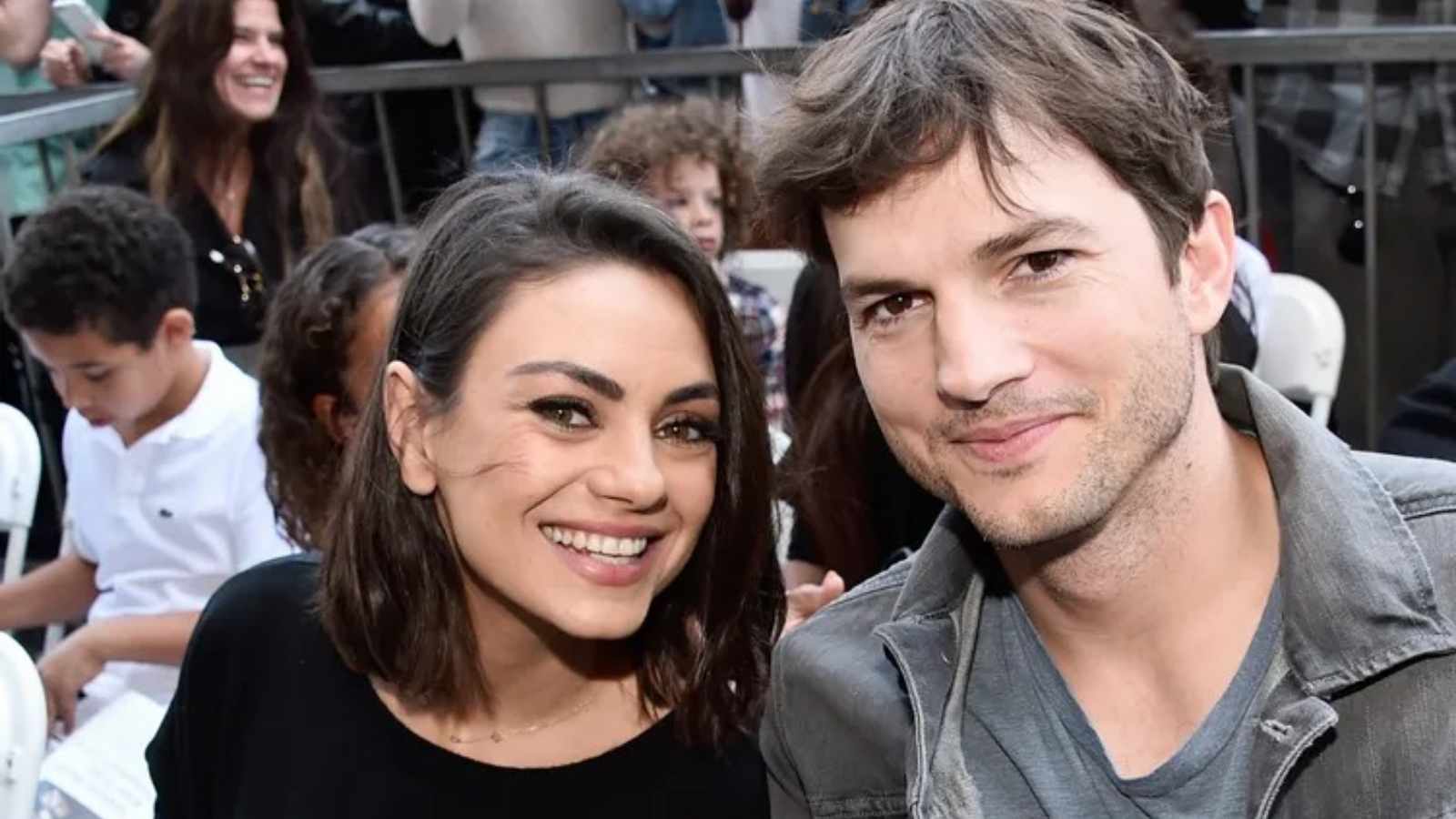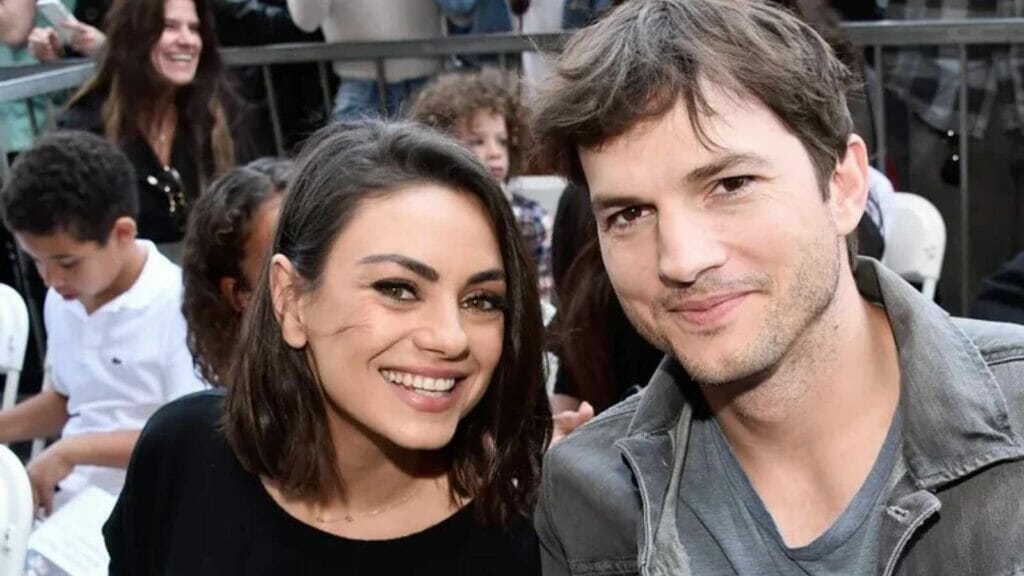 In 2022, Mila Kunis and her partner launched the GoFundMe page to aid the refugees fleeing from the attacks by the Russian invasion of Ukraine. Till March 4, 2022, the couple raised over $16 million and is on the way to achieving the goal of $30 million. The couple has promised to meet the goal and help the people of Ukraine. They got help from the CEO of Airbnb, Brian Chesky, and the creator of Flexport, Ryan Petersen. The couple shared the good news about the campaign and stated, "we want to give a quick update on where we stand with the fundraising. We are halfway through. We are super excited and want to say thank you to each and every single person who helped. It has been incredible for the past 48 hours."
The actress even said that she is proud to be a Ukrainian in the video and description of the fundraiser page. Due to the attack, more than 1.7 million people of Ukraine flee the country.
Also Read: Fans Want Jeremy Renner To Play Ukrainian President In Russian Invasion Biopic