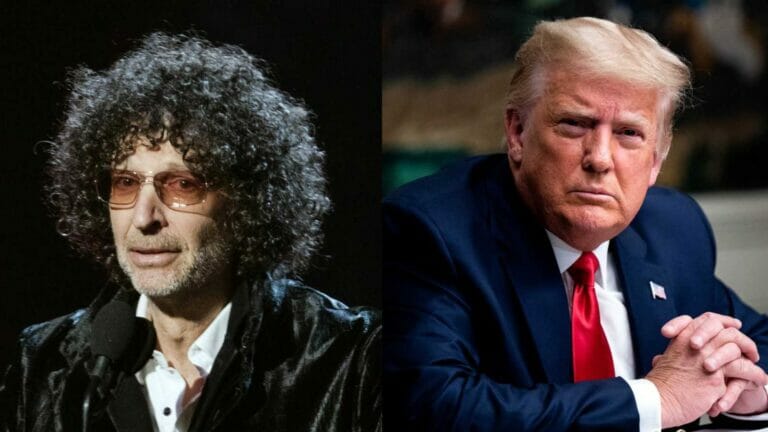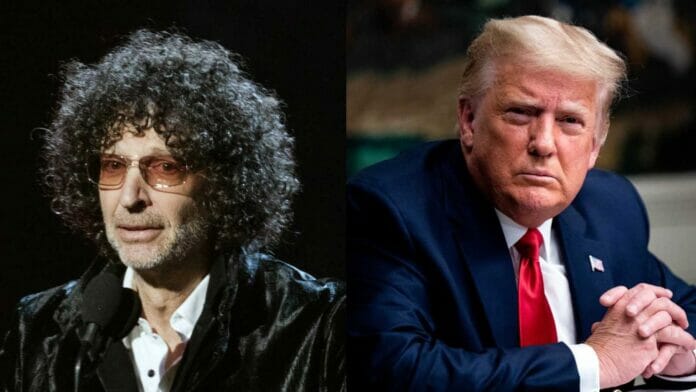 Another day, another comment on the invasion of Ukraine by Russia. Popular radio and Tv personality Howard Stern made many bold comments during his SiriusXM show on Monday. The 68-year-old comedian and author raised his voice against Ukraine Russia dispute and condemns Republicans for praising Russian President Vladimir Putin. Let's look at Howard Stern's thoughts.
Howard Stern Said He Hates The Soviet Union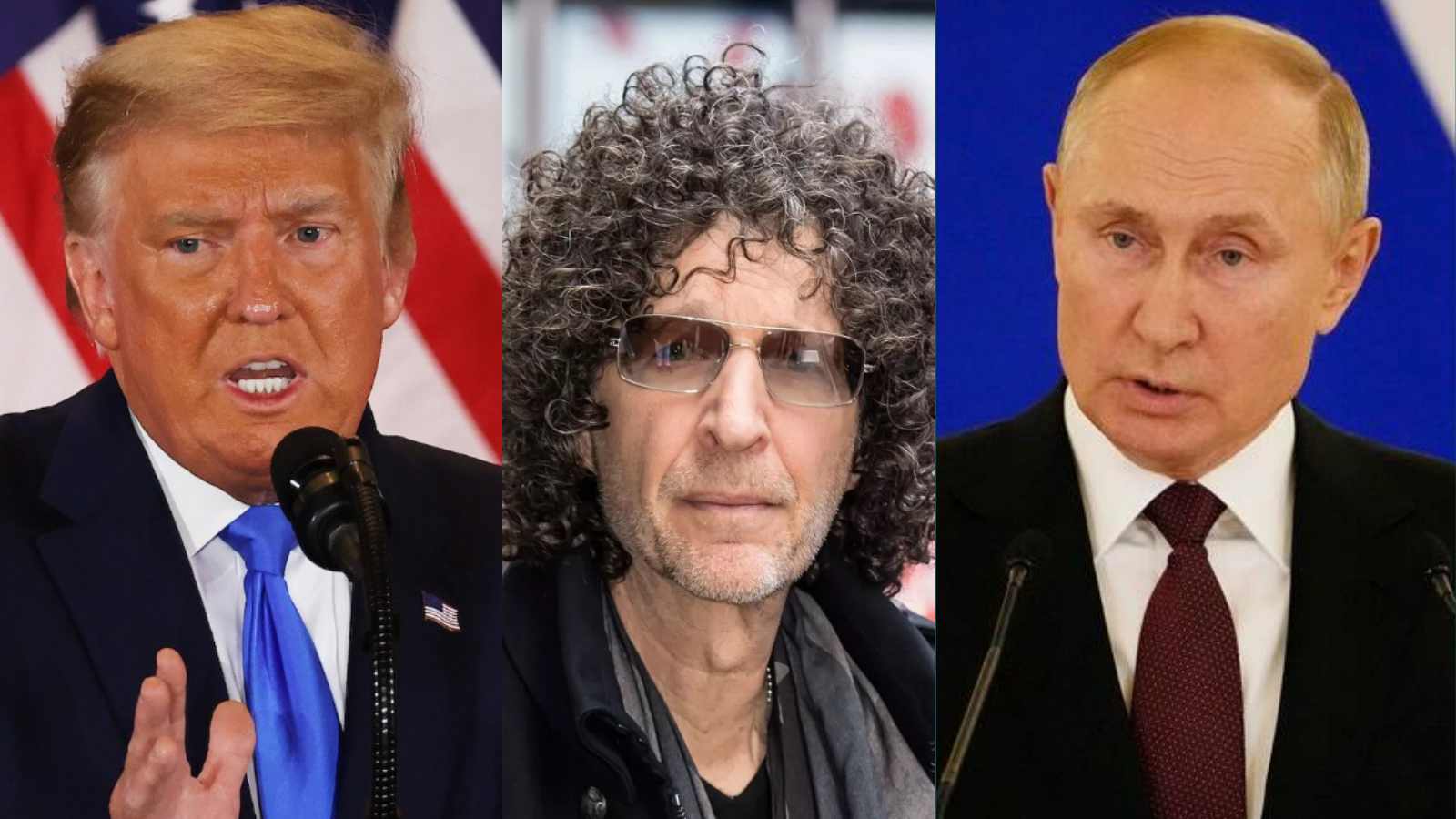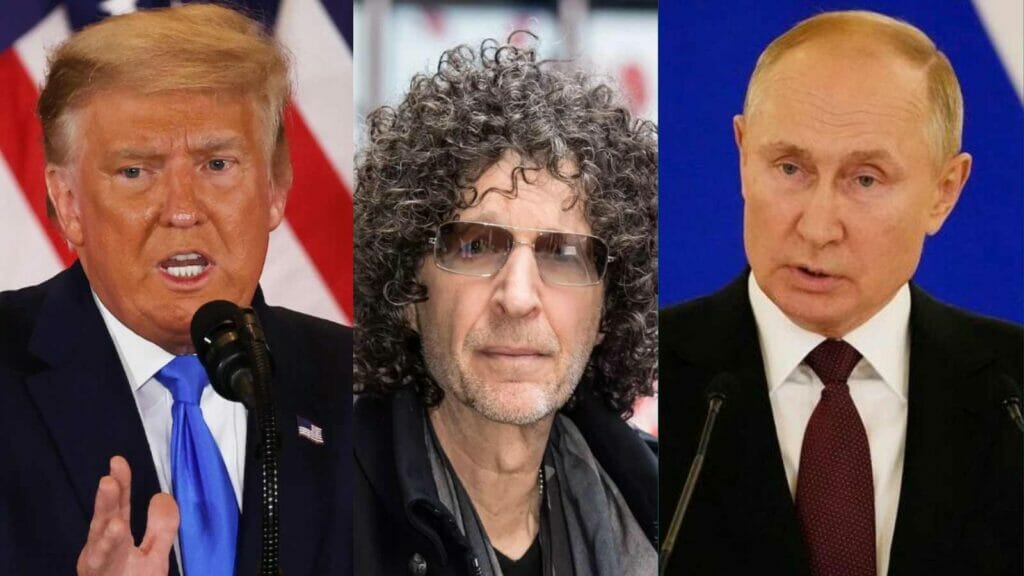 During the radio show on Monday, Howard Stern on SiriusXM raises his voice against Russian President Vladimir Putin invading Ukraine. The radio personality stated, "I hate the Soviet Union and always hated Communism. Because it always converts in an autocratic situation like in China where they cut off your freedom."
The 68-year-old radio jockey additionally said, "I voted for many Republicans, I don't see how I'll ever get back to that. They have just totally disappointed me and their support of [The Russian President] Vladimir Putin, the praise they heap on him."
This came after former President of the US, Donald Trump made comments about the current situation in Ukraine. He said that Russia's invading Ukraine is 'appalling' and also called the Russian President Vladimir Putin a 'genius' because of the way of intrusion. Veteran RJ, Howard Stern even called the act of Russia's leader as 'not soulely loves as a child.'
Stern did not just stop there but continued to condemn the acts of threatening peace in the world. He called out Russian President Vladimir Putin for threatening so many innocent lives. The veteran RJ even referred to the Russian President as a kid who wants everything in this world.
Social Media Reaction
Netizens also took note of it and expressed their thought on social media. The world is concerned about the current conditions in Ukraine. Howard Stern condemned Republicans for praising such acts in his show and gets creation on social media. Here are some tweets:
Also Read: Meet Ukraine's First Lady Olena Zelenska As Social Media Reacts To Her Emotional Instagram Post